(our latest steps): His Steadfast Love Endures Forever
July 21, 2016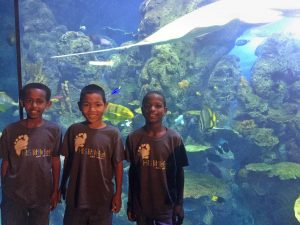 This week as we traveled, we visited the Denver Aquarium.
There we saw God's vastness and creativity displayed in the many different kinds of sea creatures.


"Holy, holy, holy is the Lord of hosts; the whole earth is full of his glory!" Isaiah 6:3b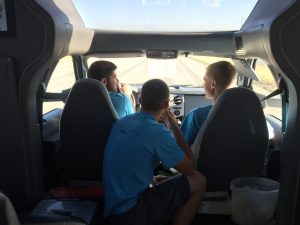 The Uncles checking in as we started into South Dakota.
We're excited as we begin this last leg of the Forever His tour.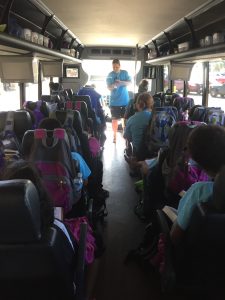 Auntie Christa leading us in devotional on the bus.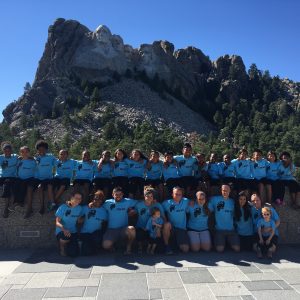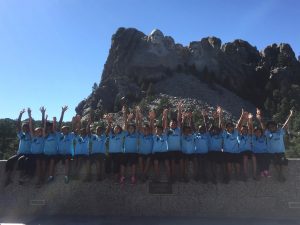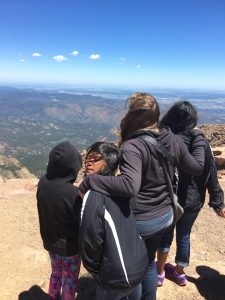 We stopped to visited Mount Rushmore, and get a higher view of things!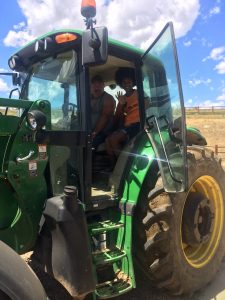 Sintayehu and Dereshaye learned about farming and tractors at a host home in South Dakota.


Auntie Christa, Donaldson, Carris and Josie had a special call with Uncle Mikey, while he is in Kenya.


Auntie Gerda lead us in a devotional time.


David and the Hahn girls "carton" around.


The boys enjoyed climbing trees.


We had some extra helpers to setup tables – thanks Carris and Josie!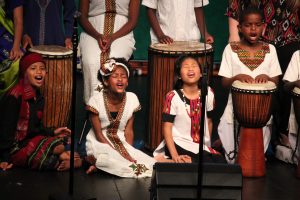 We are so glad for the opportunity to continue to worship and share each week.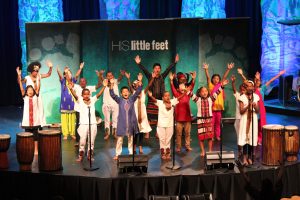 We look to God to sustain us as we continue to travel
and to use us to shine His light through the midwest.
"Give thanks to the God of heaven,
for his steadfast love endures forever."
Psalm 136:26