(our latest steps) Christmas Week!
December 29, 2017
God blessed us with beautiful weather as we made the trip from California to our home base in Colorado. Some special HLF friends decorated the dorms for Christmas and cheerfully welcomed us home! We had a wonderful week, spending time together as a team and celebrating the birth of Jesus.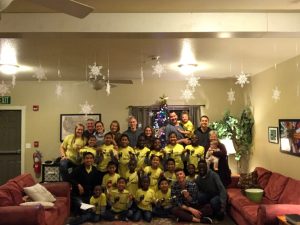 Christmas decorating party at campus! Thanks for joining us Uncle John and Auntie Cots. We love you!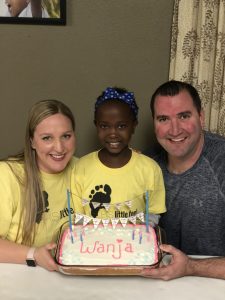 Celebrating Wanja's 10th Birthday!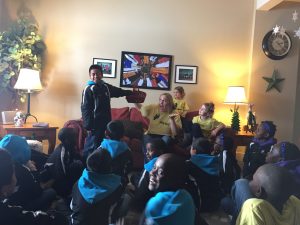 The children drawing Secret Santa names with Auntie Christa.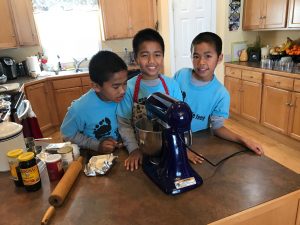 Hriata, Mawia and Isaka checking out the Kitchen Aid mixer. When we turned it on to mix the cookie ingredients, Hriata said "Very danger!" – hilarious!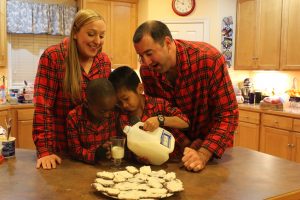 Mawimawia and Stanley pouring milk for the cookies.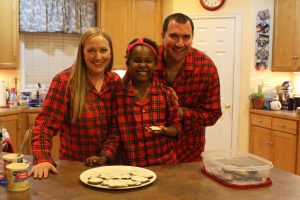 Sasha decorating Christmas cookies with Uncle Mikey and Auntie Christa.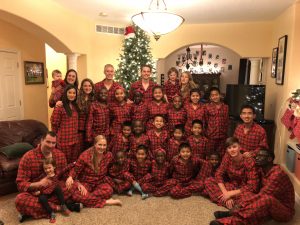 The His Little Feet Team celebrating Christmas Eve at the Hahn's house.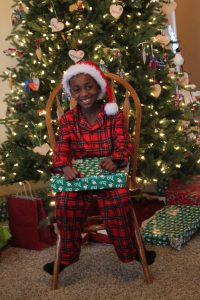 Stanley getting ready to open a Christmas present. What excitement! On Christmas Day, His Little Feet has each child sit on a special chair to open their Christmas gift and be cherished by others. In the same way, we are teaching the children to place Jesus first and cherish Him with their whole lives.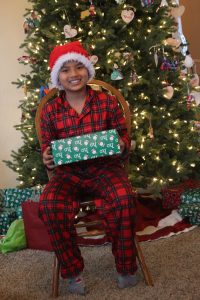 Rema anticipating the gift inside his package.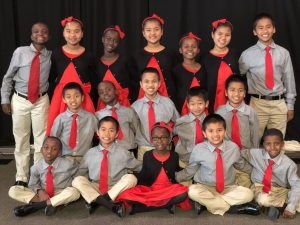 The HLF children on Christmas morning at the Ellerslie Chapel. We loved celebrating the birth of Jesus with y'all!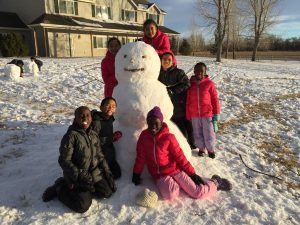 Joseph, Isaka, Kimi, Hruaii, Zonuna, Wanja and Faith building a snowman.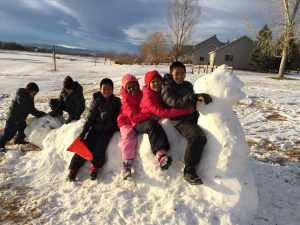 Mawia, Sasha, Mamawii and Hriata riding their snow animal.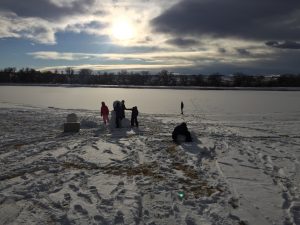 The HLF children playing in the Colorado snow.
Luke 2:9-12 – And the angel said to them, "Do not be afraid; for behold, I bring you good news of a great joy which shall be for all the people; for today in the city of David there has been born for you a Savior, who is Christ the Lord."