(our latest steps): August 5, 2013 through August 13, 2013
August 16, 2013
(our latest steps)
August 5, 2013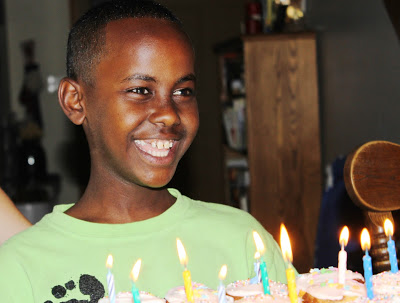 Happy 13th Birthday Anbese!
Thank you for sharing your joy with the team.
You have grown so much over the past 9 months!
August 6, 2013
Dawit shows his smile full of loose teeth.
Four to be exact!
August 7, 2013
Kima's first meatloaf!
He wasn't sure at first, but ended up loving it.
August 8, 2013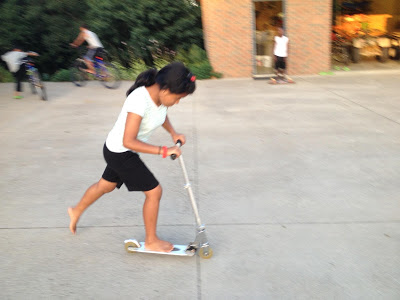 The kids sure have enjoyed playing out on these beautiful
summer nights. Bikes, scooters, rollerblades…
pretty much anything with wheels!
August 9, 2013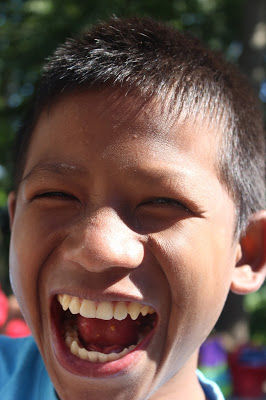 What pure joy!
August 10, 2013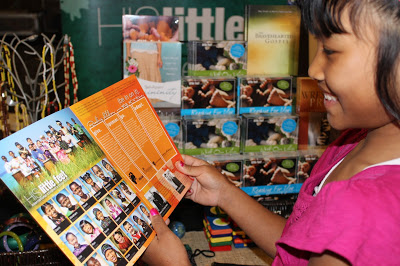 Chhuani was very excited to see
her picture in the new His Little Feet program!