(our latest steps) June 30, 2014 through July 6, 2014
July 8, 2014
(our latest steps)
July 6, 2014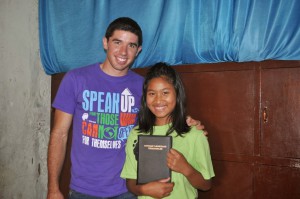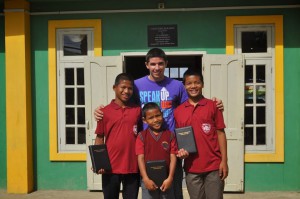 Chhuani, Kima, Zuala and David
receiving their brand new Mizo Bibles.
July 5, 2014
David climbing trees in Aizwal.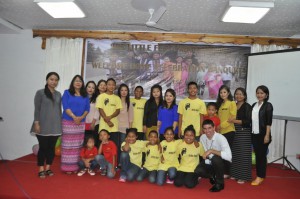 Welcome Home Celebration Banquet
July 3, 2014
Officially home in Aizwal, Mizoram, India.
The HLF children and staff were greeted warmly by many friends, family, caregivers and officials when they landed in Aizwal, Mizoram, India, after being gone for the year to tour with the His Little Feet International Children's Choir
in the United States.
July 1, 2014
June 31, 2014
Once in New Delhi, the children, Auntie Zeli and Uncle Josh
spent a couple days in the slums serving the poor!
The team visited a home where there was an eight year old girl taking care of her three younger siblings, while their parents were gone for a few days working. The parents absence for a few days at a time is common for this family and the needs that day were great.
This baby is one of the 3 siblings that the eight year old girl takes care of. There was no milk to feed the baby and therefore all the baby was drinking every few hours was a little bit of water.
Eni and Auntie Zeli decided not only to get the baby some milk but also to dress the baby with her very own HLF shirt.
This little child cried until Auntie Zeli picked him up.
When he felt Zeli's caring arms, he got really quiet and content.
Arrived safely to New Delhi, India.
Flight to India.