(our latest steps): Remember the Cause
November 15, 2016
Tour has begun! The team is beginning to get into
the rhythm of traveling, school, host homes and concerts.
Sometimes it's easy to get focused on the schedule and
forget the reason why we travel the country.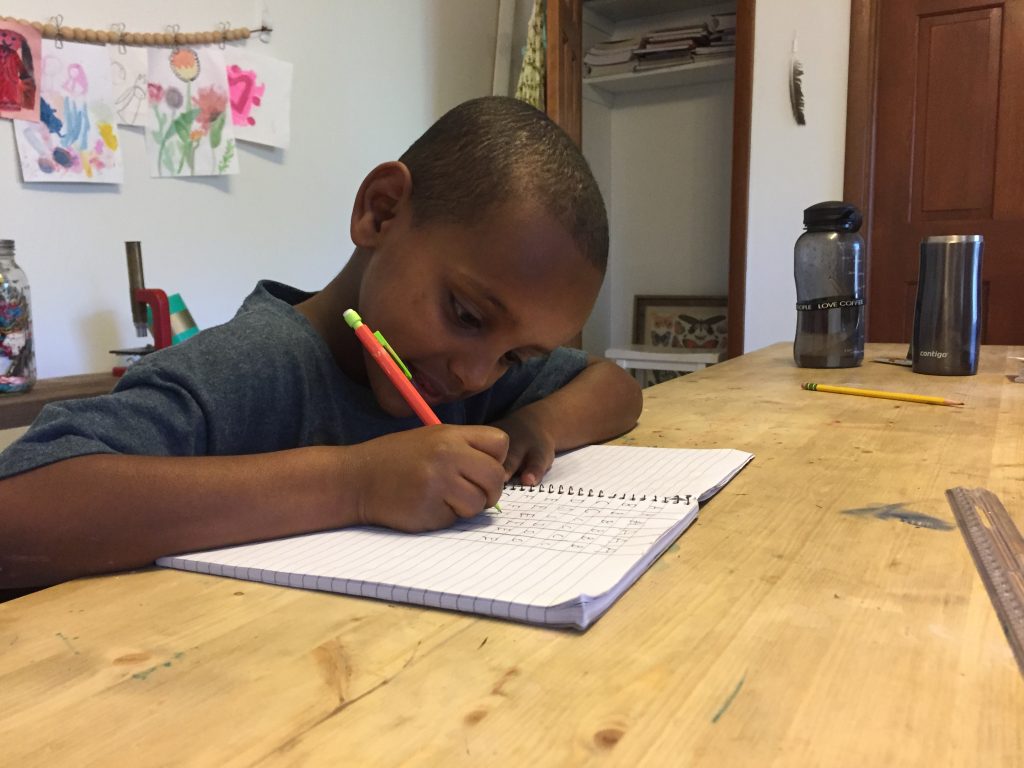 We go because we have been called to go.
We've been commanded fight for the cause of the needy,
of the fatherless, of the vulnerable…
We've been called to reach children –
one step at a time.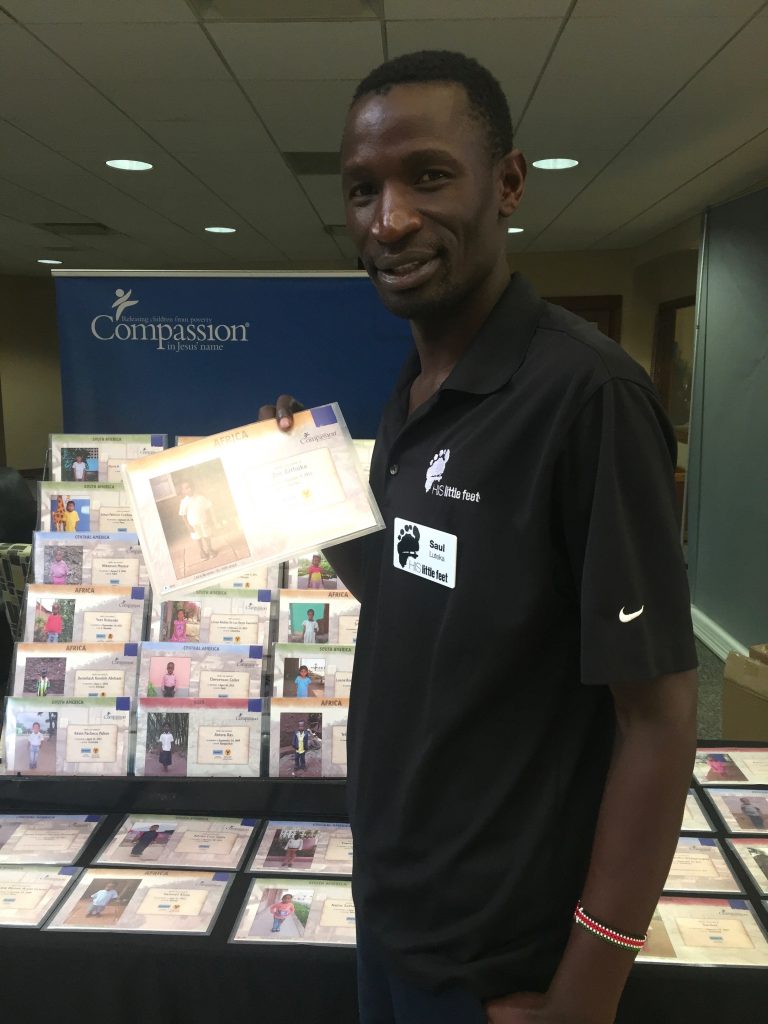 Part of our call at His Little Feet,
is to speak up for vulnerable children
through Compassion.
Uncle Saul, and the rest of the staff,
advocated for the children on our Sponsor Table
each week.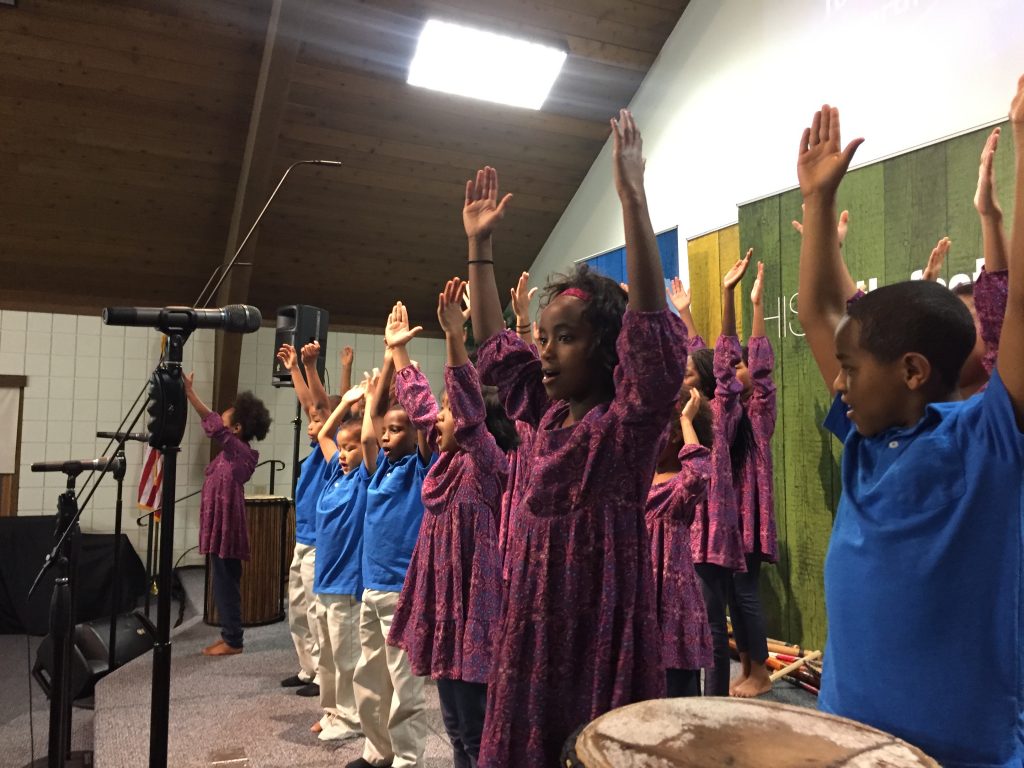 The children rehearsing at a church in Lincoln, Nebraska.
During each sound check, they are reminded of who
and why they are singing.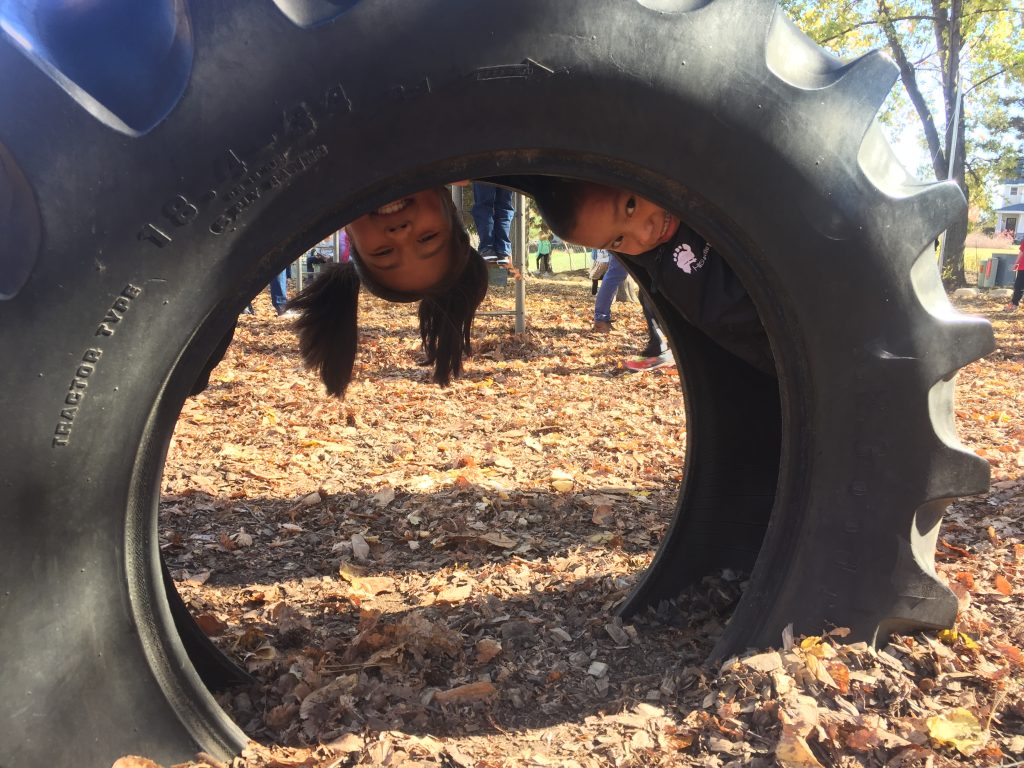 It's also important to have fun on tour!
Feli and Kimkima have found a good hiding place!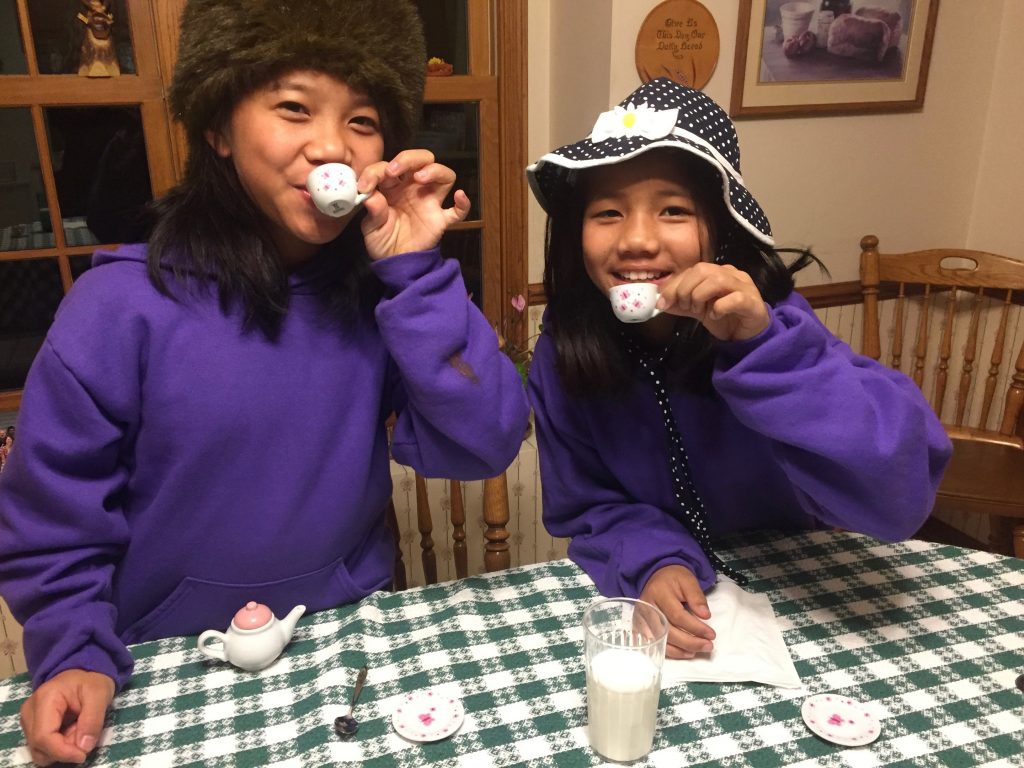 And Thari and Feli are having a miniature
tea party with funny hats on!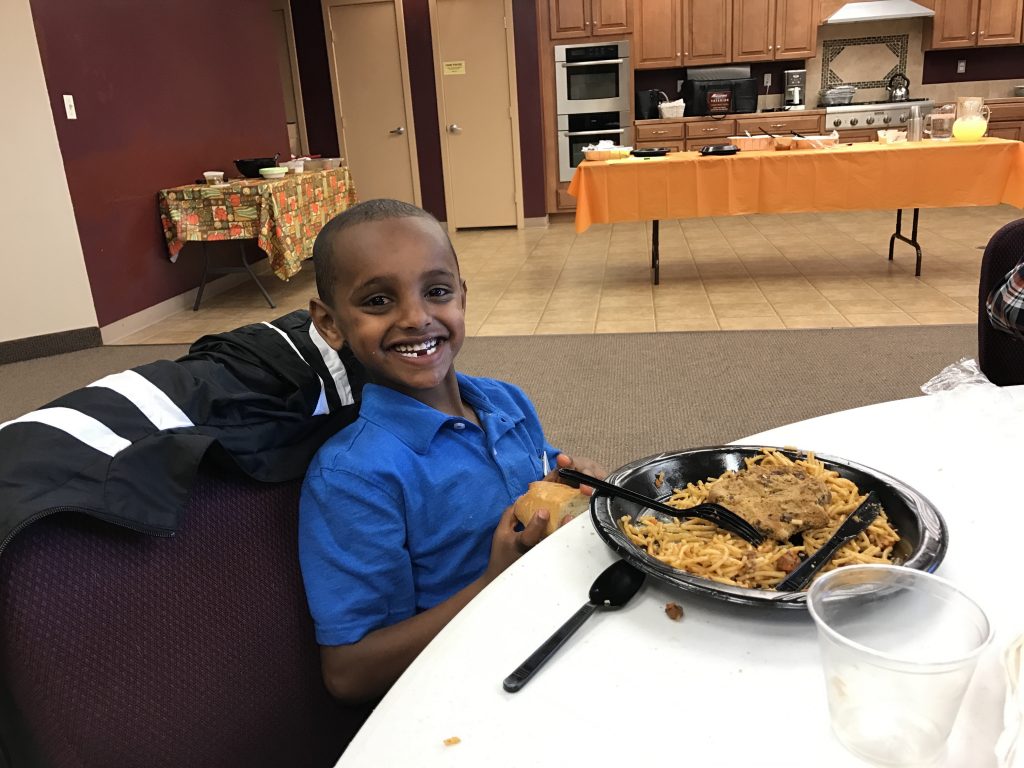 Yeabkal enjoying lunch at the church!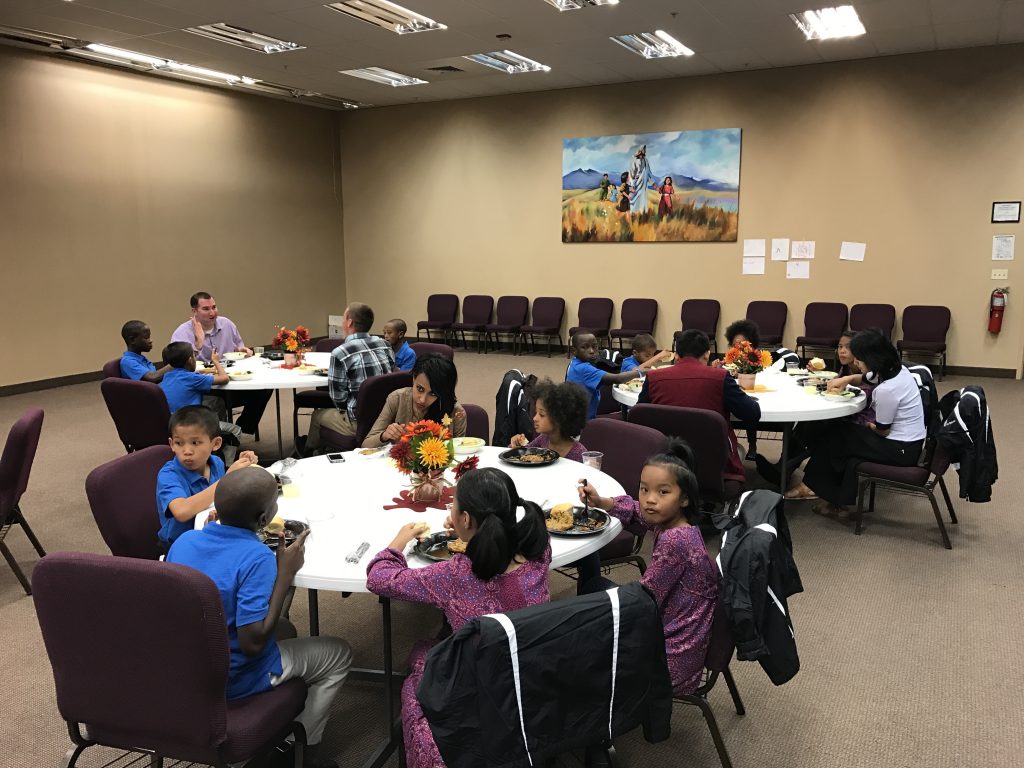 We are always so blessed by gracious church members that
feed our team before or after concerts.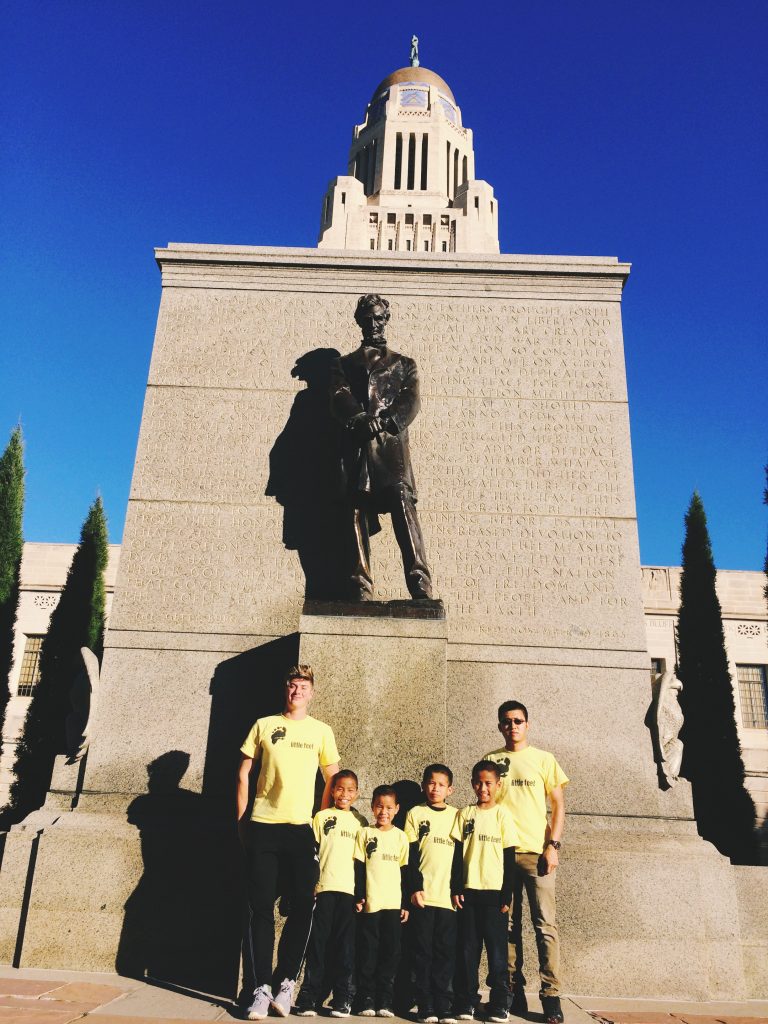 Traveling also means a ton of great learning experiences.
Some of the team visited the Abraham Lincoln Monument
in Lincoln, Nebraska.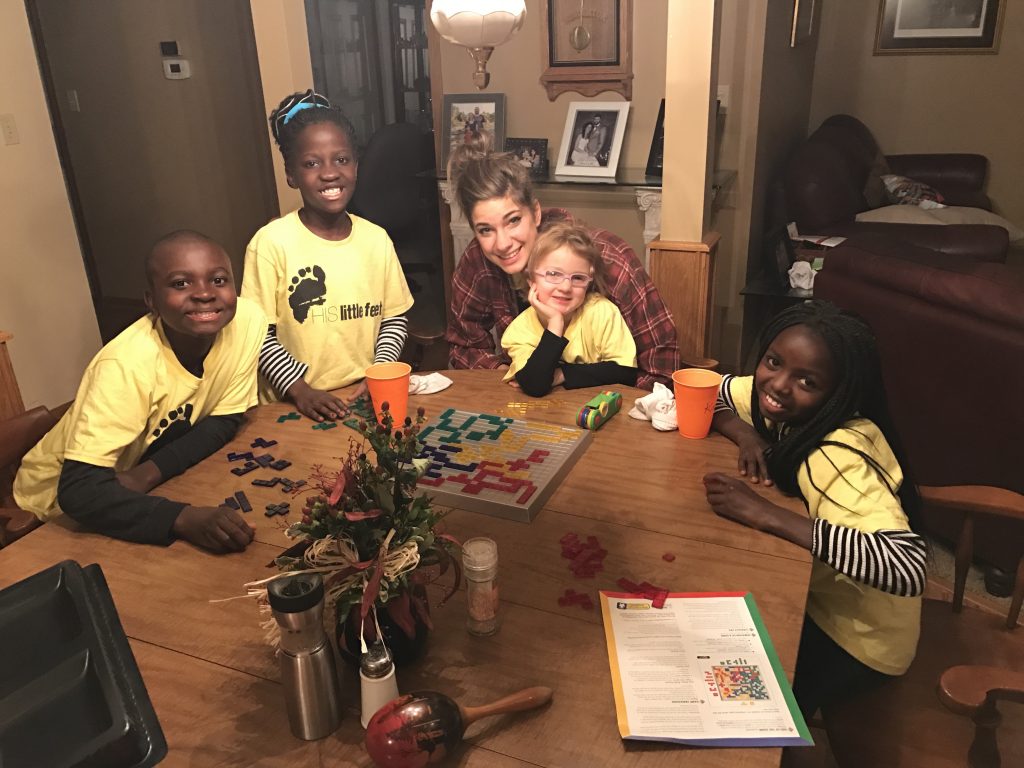 Learning games in the host home with Auntie Katie!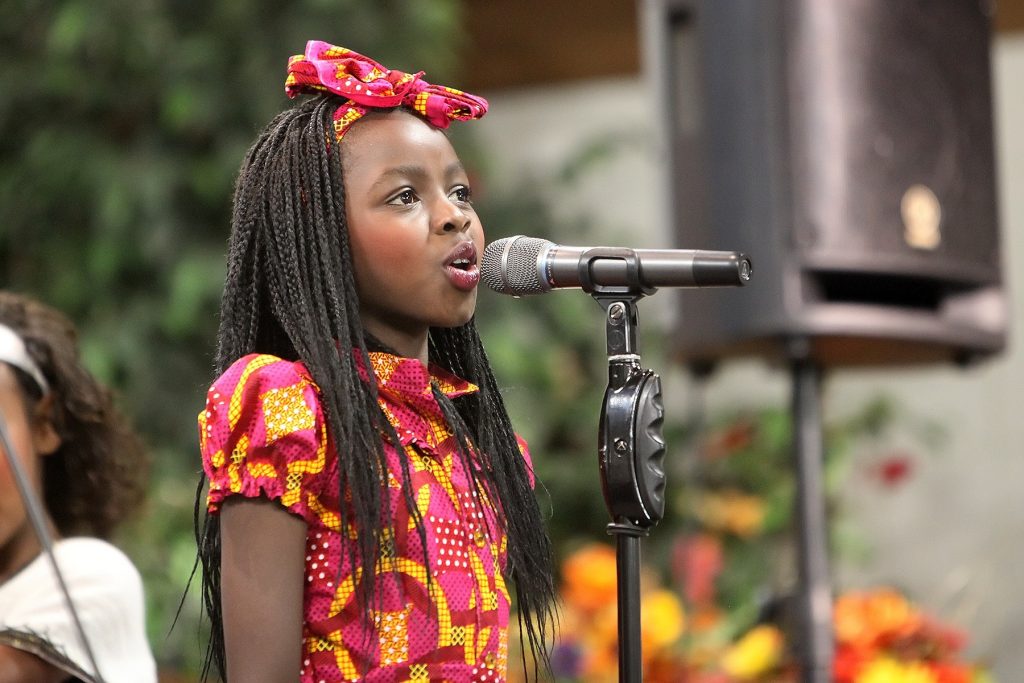 But most importantly,
We travel because we love God and
we want to obey what he has asked of us.
"Speak up for those who cannot speak for themselves."
Proverbs 31:8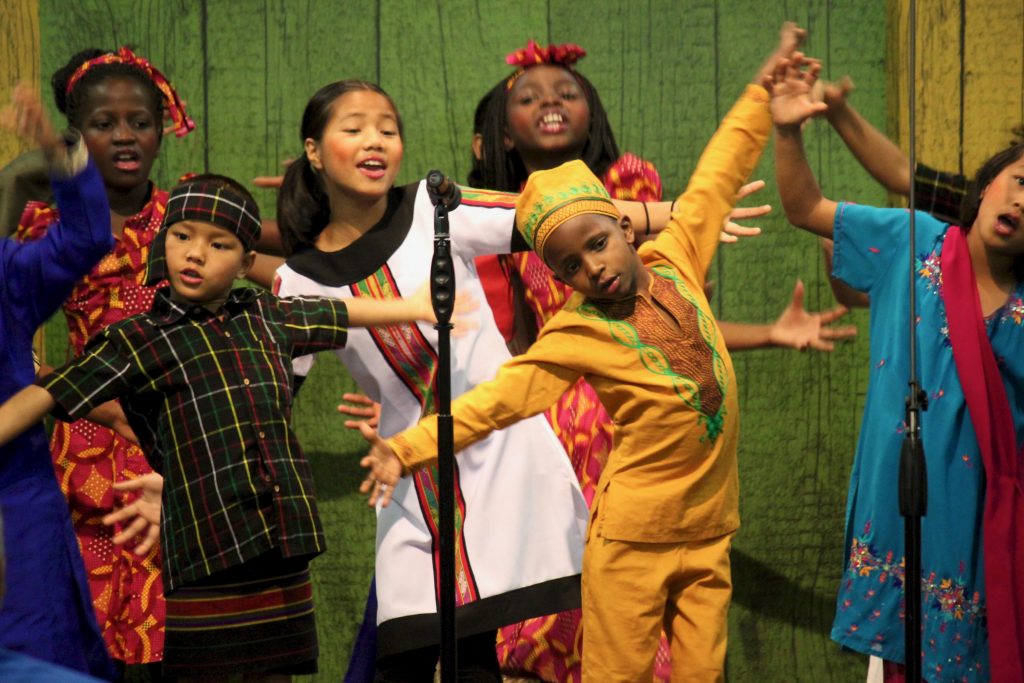 "Is not this the kind of fasting I have chosen: to loose
the chains of injustice and untie the cords of the yoke,
to set the oppressed free and break every yoke?"
Isaiah 58:6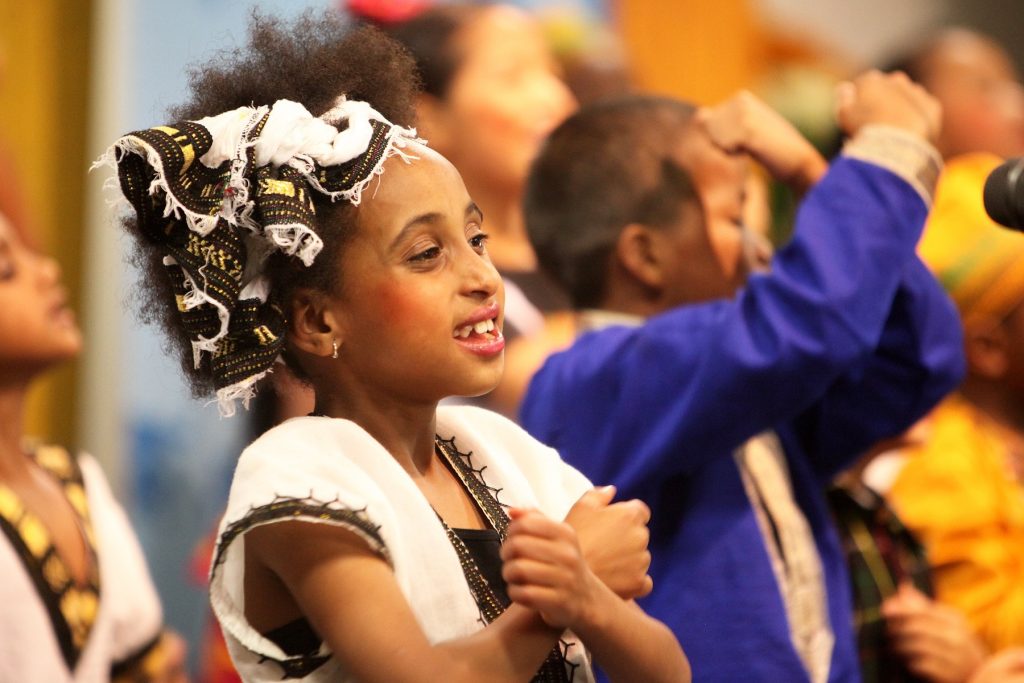 "A father to the fatherless, a defender of widows,
is God in his holy dwelling"
Psalm 68:5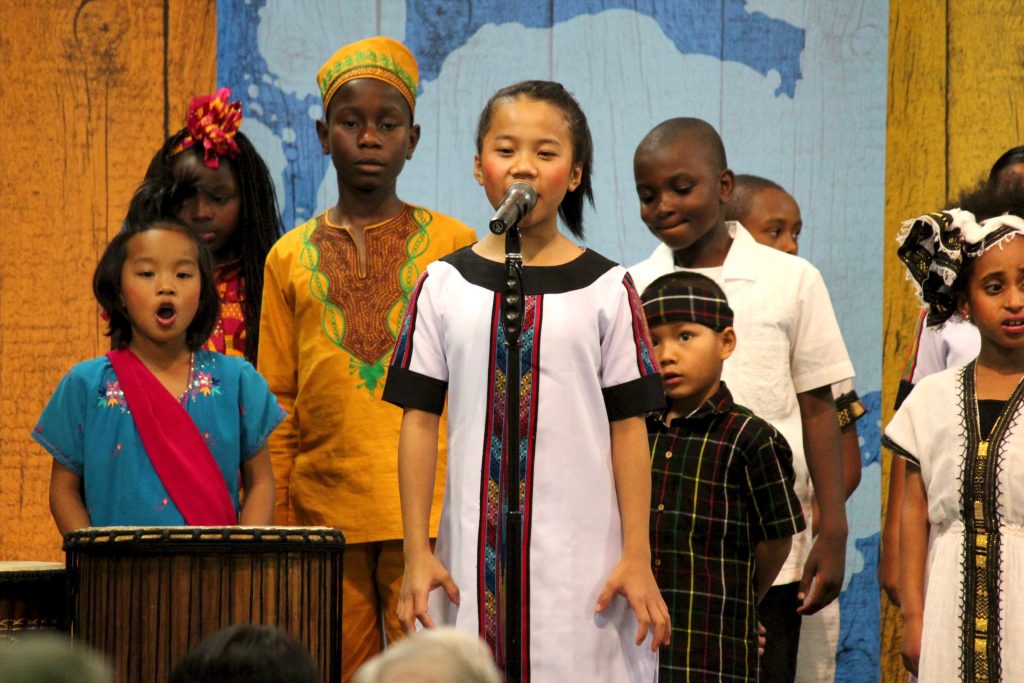 "I was eyes to the blind
    and feet to the lame.
 I was a father to the needy;
    I took up the case of the stranger."
Job 29:15-16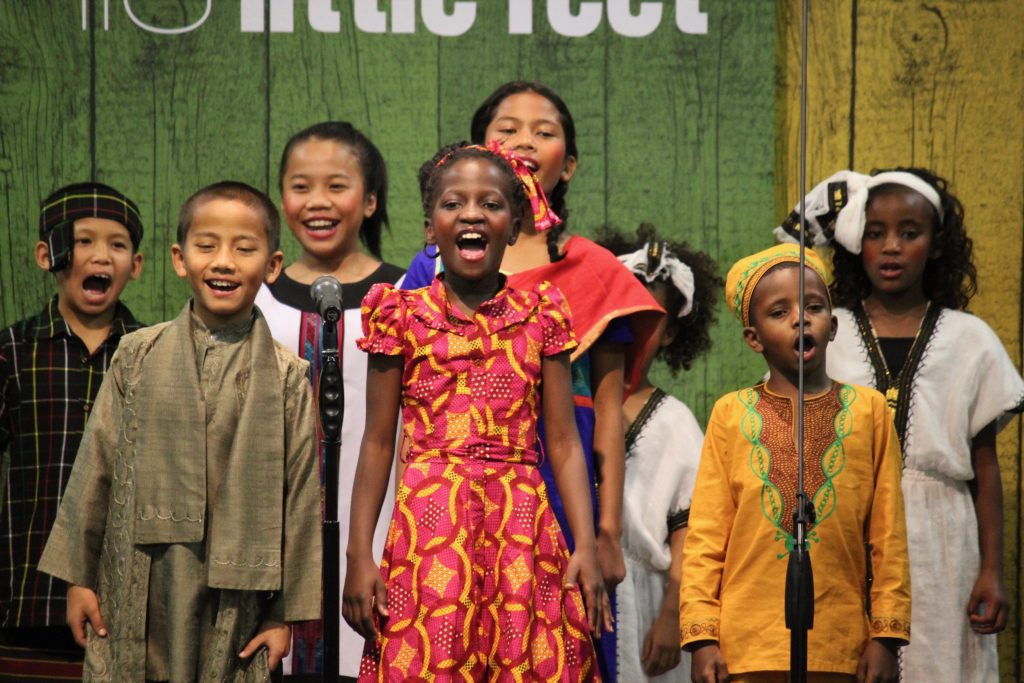 "Religion that God our Father accepts as pure and faultless is this:
to look after orphans and widows in their distress
and to keep oneself from being polluted by the world."
James 1:27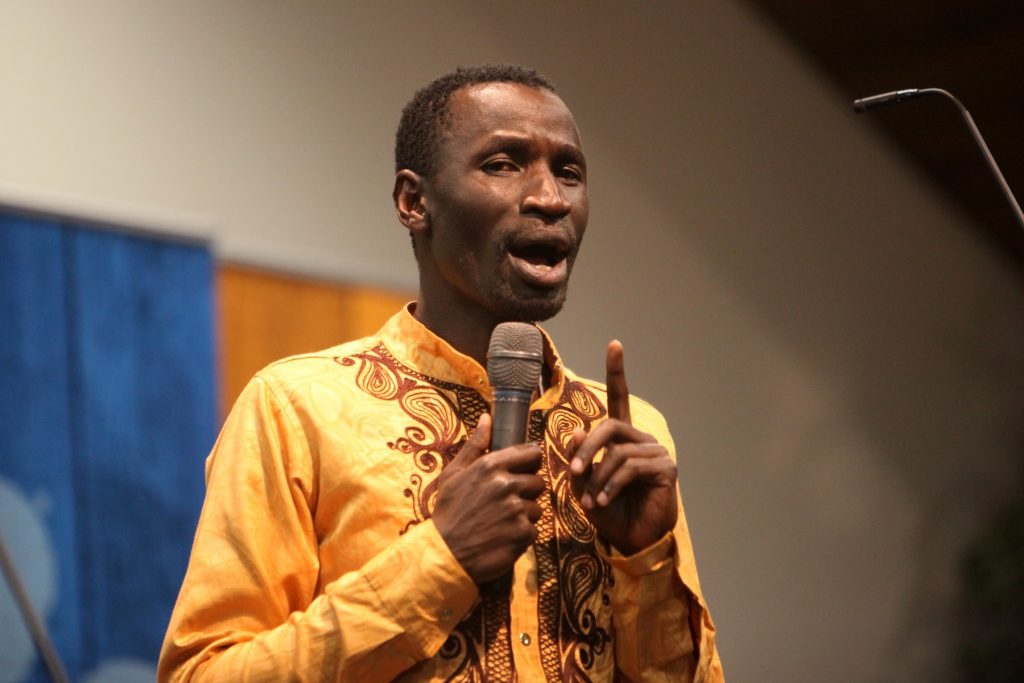 "'Love the Lord your God with all your heart
and with all your soul
and with all your strength and with all your mind';
and, 'Love your neighbor as yourself.'"
Luke 10:47



What's your cause?
What's the call the Lord has laid on your heart?
We urge you to listen, obey and follow what
the Lord is calling you to!