(our latest steps): Southern California
February 3, 2018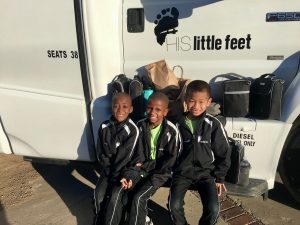 Stanley, David and Mawimawia all ready to begin the drive from Fresno to Orange, California.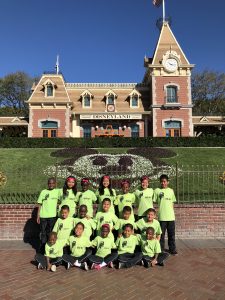 The His Little Feet children had a full, fun at Disneyland, in Anaheim, CA!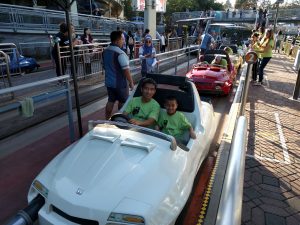 Uncle John and Dawngdawnga driving at Autopia.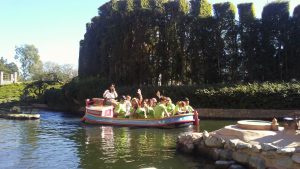 Sailing through Storybook Land.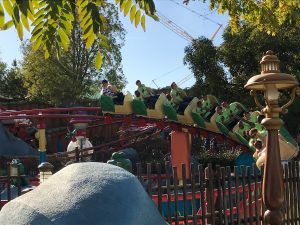 Roller Coaster!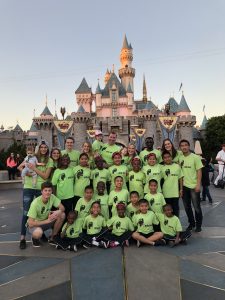 The entire HLF team by the Sleeping Beauty's Castle.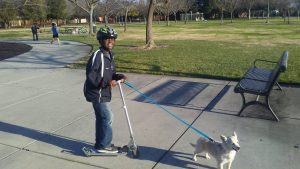 Joseph playing at the park.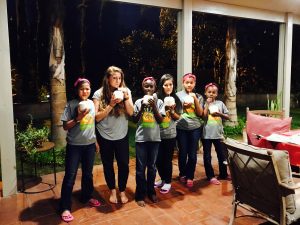 Mamawii, Auntie April, Faith, Helen, Hruaii ad Sasha drinking fresh coconut milk in Orange, CA.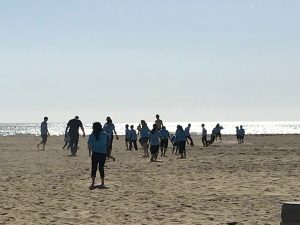 Playing in the sand at Huntington Beach, CA.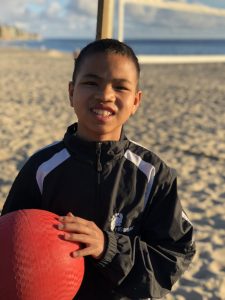 Zonuna enjoying the Southern California sunshine.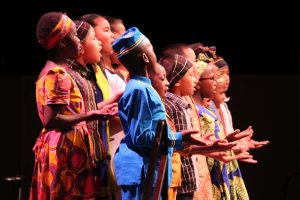 "Those who look to Him are radiant, and their faces shall never be ashamed." Psalm 34:5