(our latest steps): June 25, 2013 through July 5, 2013
July 7, 2013
(our latest steps)
June 25, 2013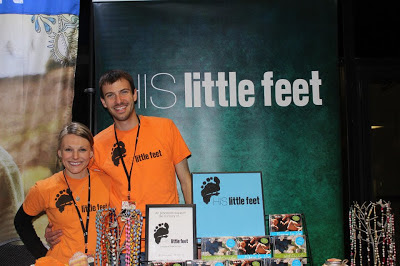 Happy Birthday, Uncle Jeff!
Thank you for always giving your best unto the Lord,
and being such a wonderful team leader!
June 26, 2013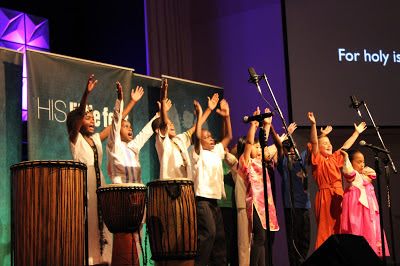 The Children enjoyed the "short drive" to Cannon City, CO,
where we sang at a wonderful church!


"Great is Your name and great will be Your song- 
for Holy is Your name." 
– All Over The World by Matt Redman
The kiddos sure did experience some amazing
"Adventures in Odyssey" at the
Focus on the Family Headquarters in Colorado Springs!
It was a ton of fun!
June 28, 2013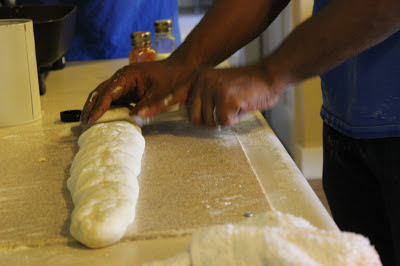 Uncle Ben made an Ethiopian breakfast this morning
for the children.
One word sums it up… delicious!
June 29, 2013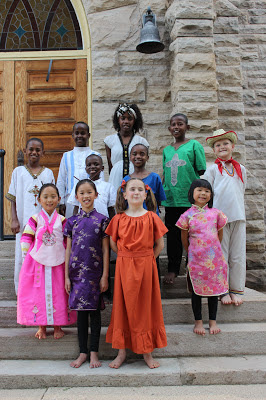 His Little Feet spent a beautiful Saturday night
worshiping in this beautiful church in
Old Town, Fort Collins.
June 30, 2013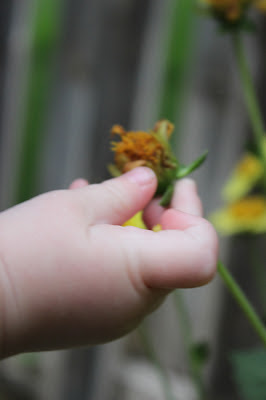 Meaza has taken an interest in photography.
She is really quite talented!
And she had a pretty adorable model, Carris Joy.
July 1, 2013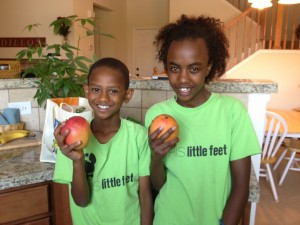 Dawit and Meaza taught Auntie Becca how to pick the
perfect mango at the grocery store!
July 2, 2013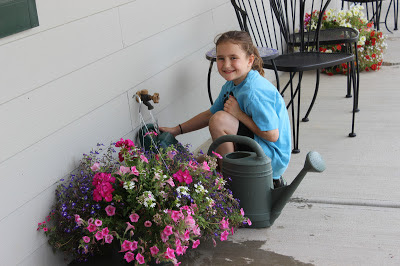 Kora is such a wonderful helper around campus.
Thank you, Kora, for the joy you bring to our team!
July 3, 2013