(our latest steps): November 11, 2013 through November 18, 2013
November 19, 2013
(our latest steps)
November 18, 2013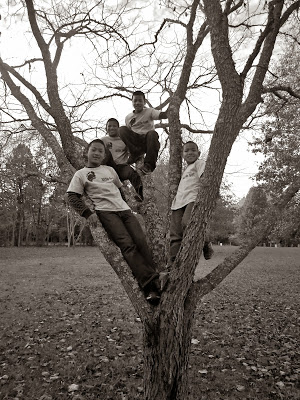 "Be on your guard; stand firm in the faith;
be men of courage; be strong. Do
everything in love."
1 Corinthians 16:13,14
November 17, 2013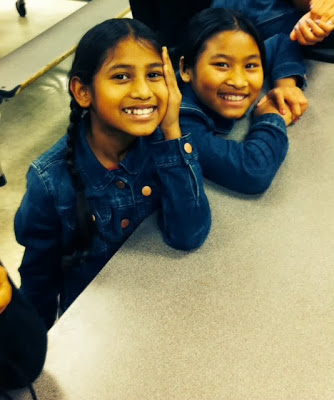 Dami and Chuani are all giggles and smiles as
they wait to sing at Brinkley Heights
Baptist Church in Memphis, Tennessee.
November 16, 2013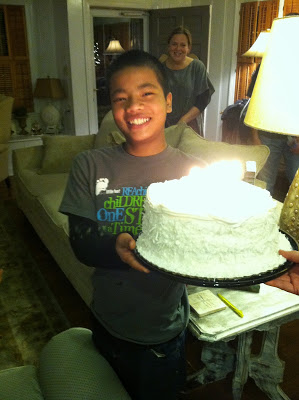 HAPPY 13th BIRTHDAY ZUALA!
You are growing up to be such a wonderful
young man!
November 15, 2013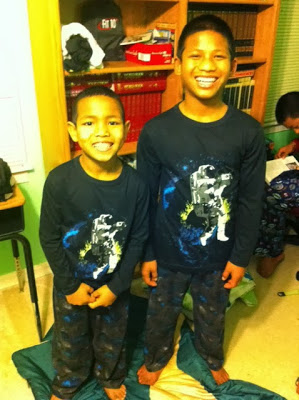 David and Kima are full of smiles as they
show off their new space pajamas!
November 14, 2013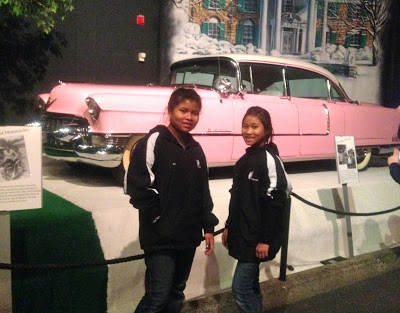 Eni and Chuani had fun exploring Graceland
with Auntie Zeli.
They especially loved this old pink car!
November 13, 2013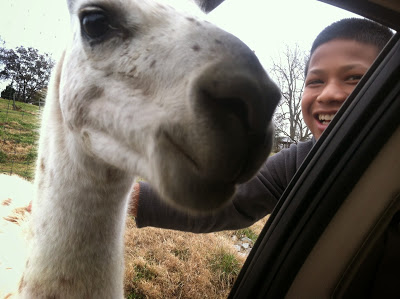 Kima feeds a llama at a nature park! The animals were
not shy about asking for food!
November 12, 2013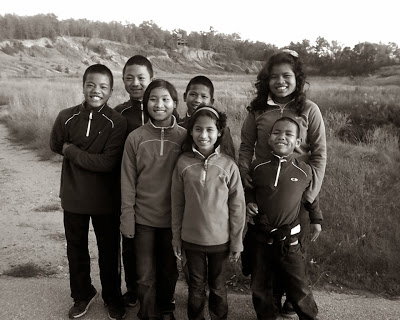 The children have really enjoyed spending time outside
as the seasons change!
November 11, 2013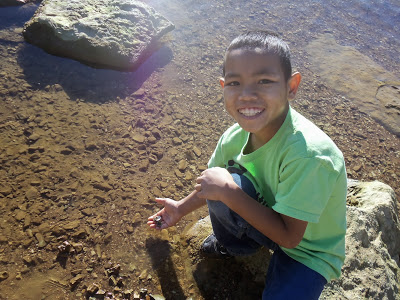 David spends a restful Monday exploring God's creation!
"All mankind will fear; they will proclaim
the works of God and ponder
what he has done."
Psalm 64:9