(our latest steps): April 7, 2014 through April 14, 2014
April 16, 2014
April 13, 2014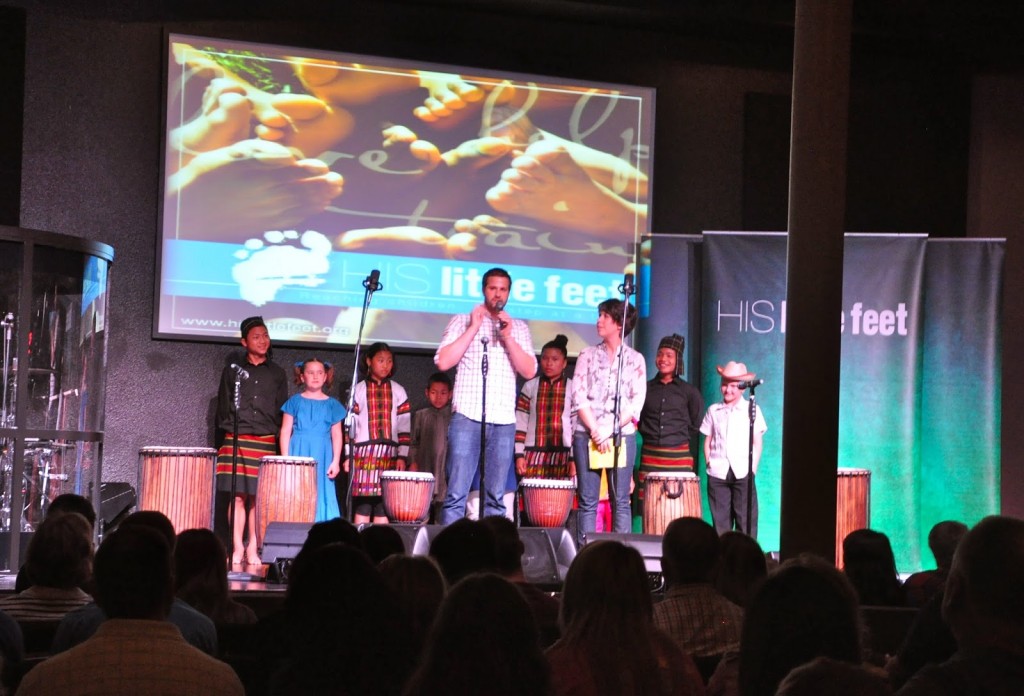 What a blessing to praise the Lord at H2O Church
in Ada, OK!
April 12, 2014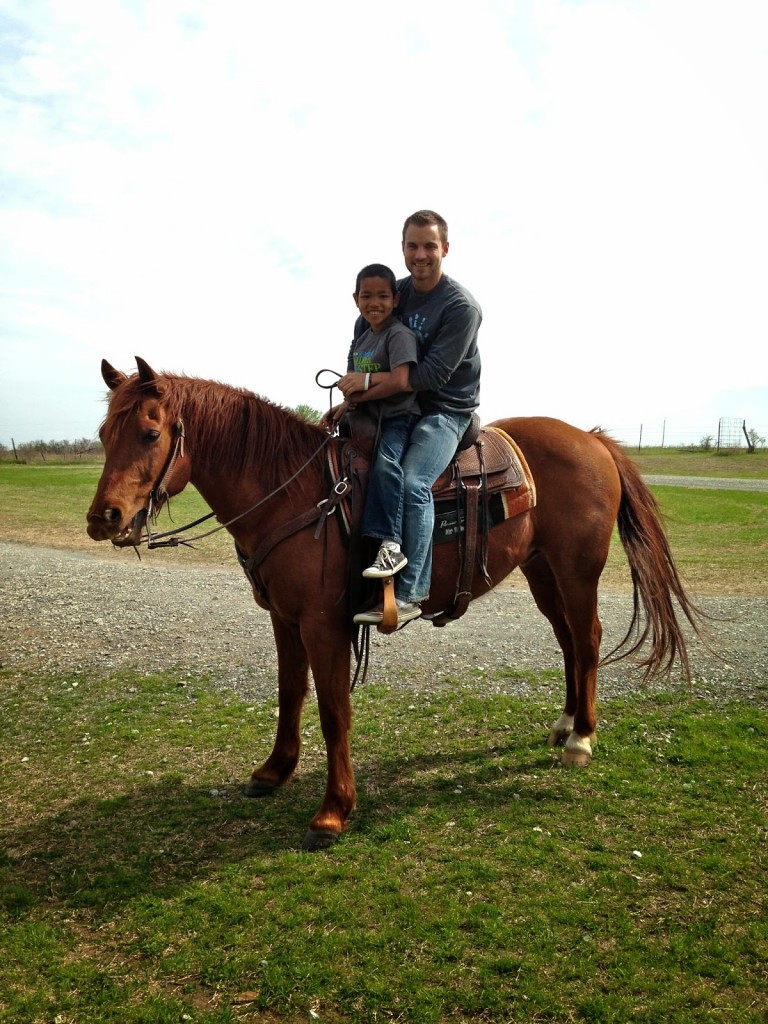 Uncle Jake showed David the ropes at
his family's ranch!
April 11, 2014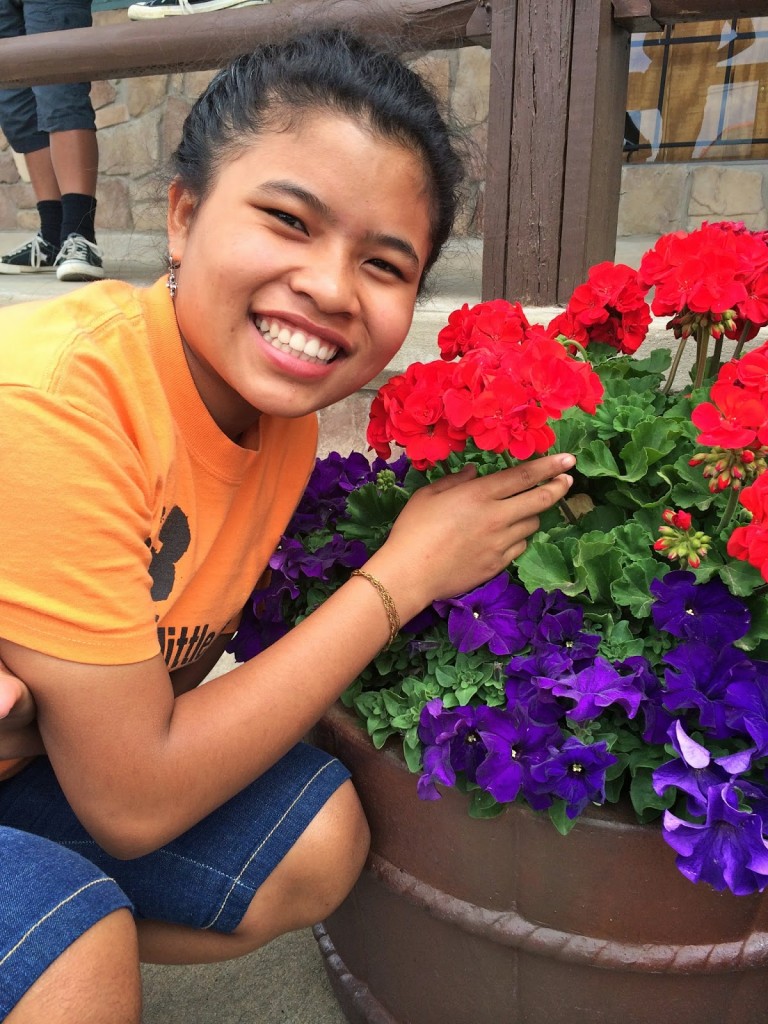 Eni's smile is always beaming when she
sees flowers; especially beautiful
red flowers!
April 10, 2014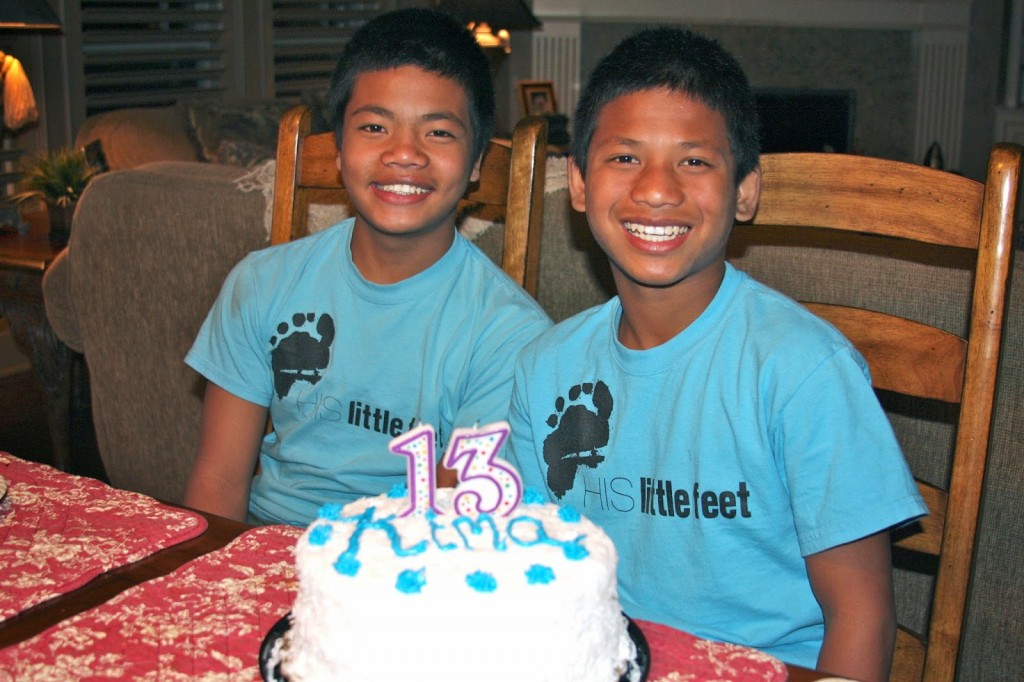 Kima celebrated his 13th birthday this week!
HAPPY BIRTHDAY KIMA!
April 9, 2014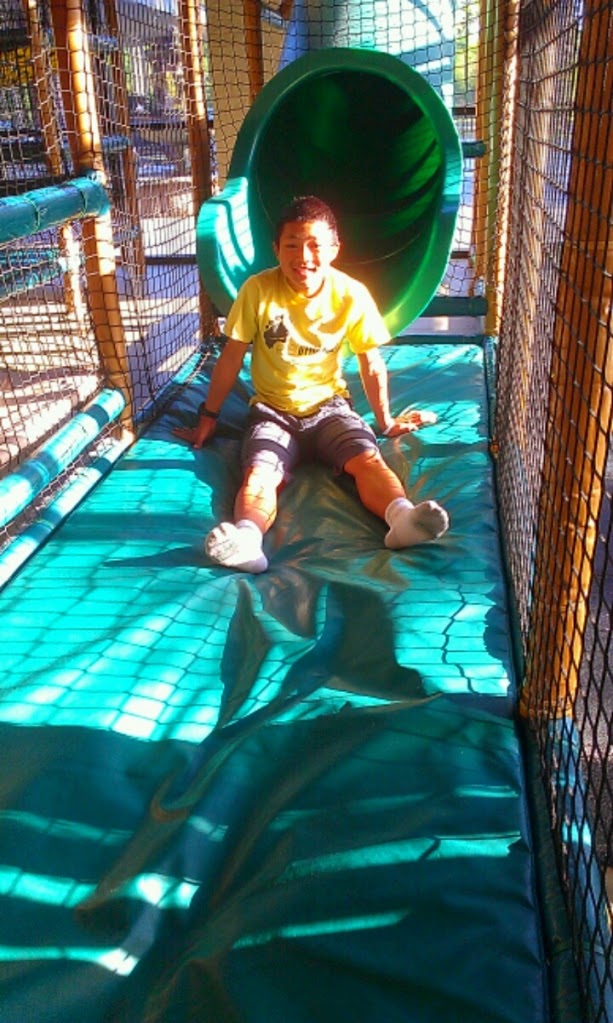 Vena had a blast at the indoor
playground in Shreveport, LA!
April 8, 2014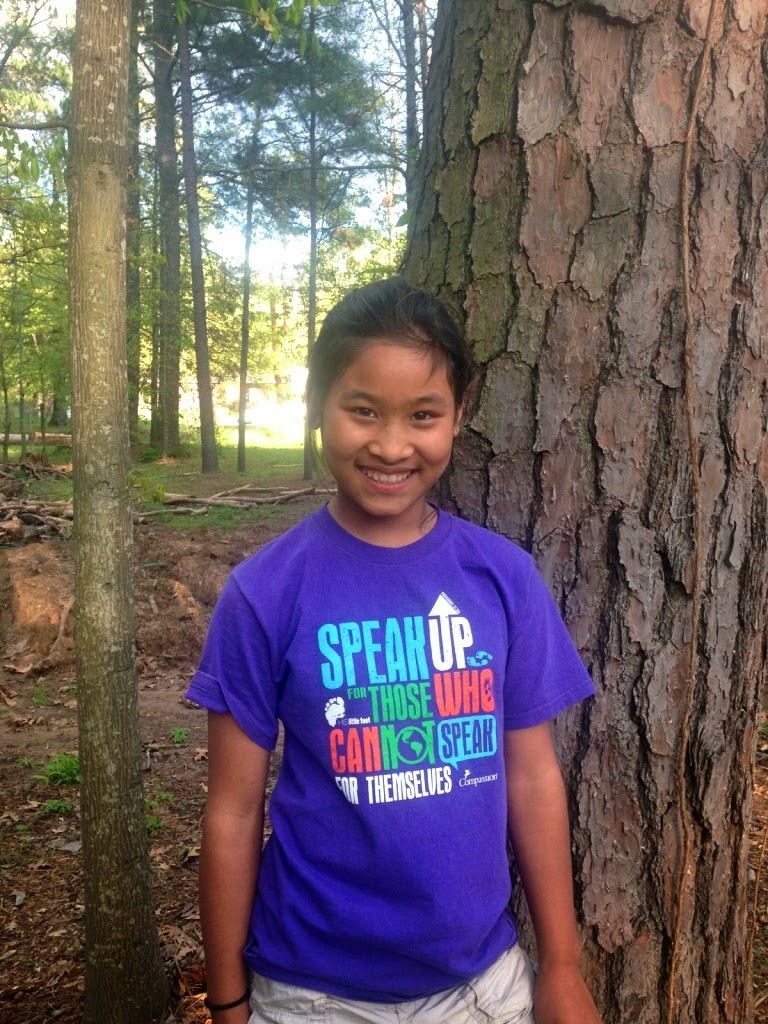 Chuani enjoyed her nature walk with
Auntie Zeli!


April 7, 2014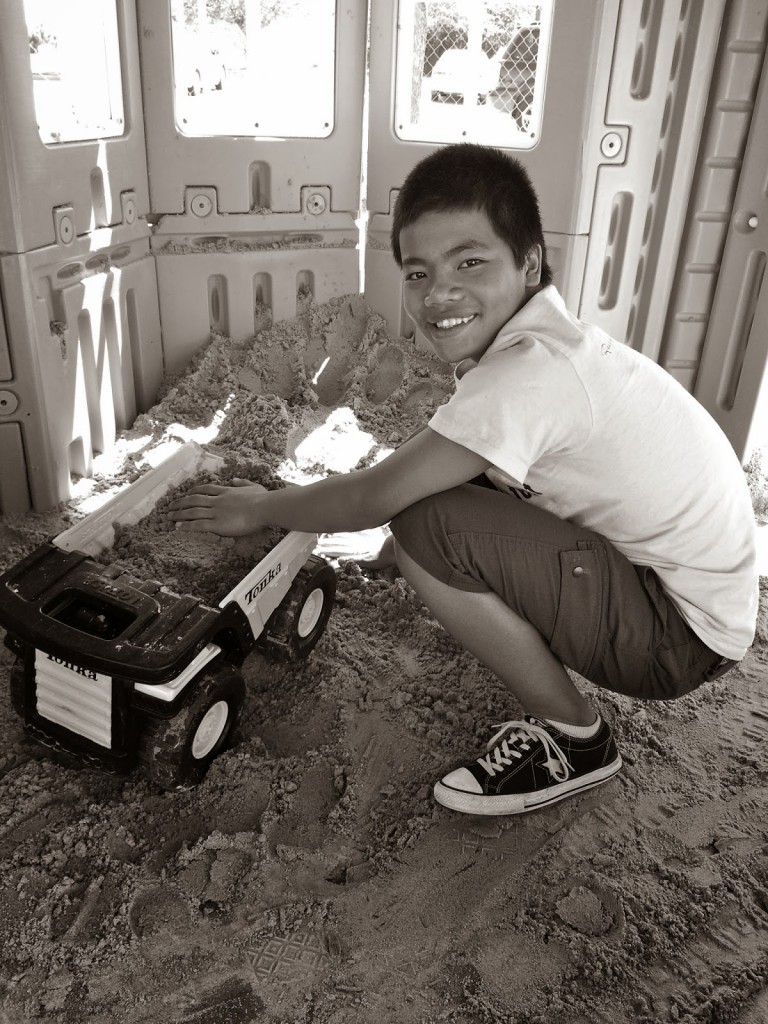 Zuala is so excited when he finds a
Tonka truck to play with!