(our latest steps): March 31, 2014 through April 7, 2014
April 8, 2014
April 6, 2014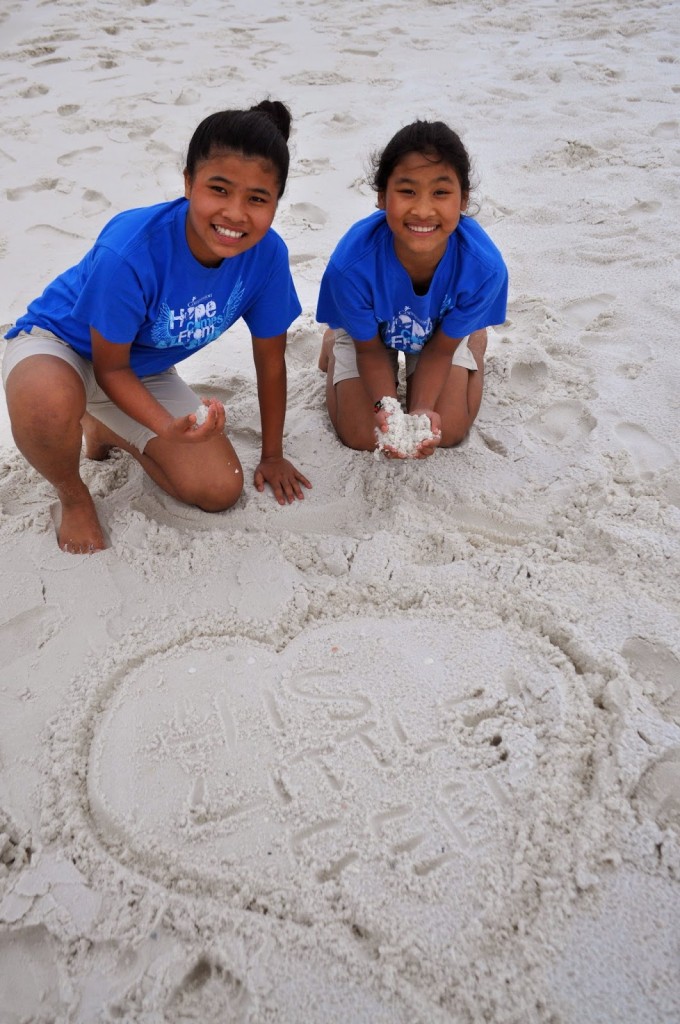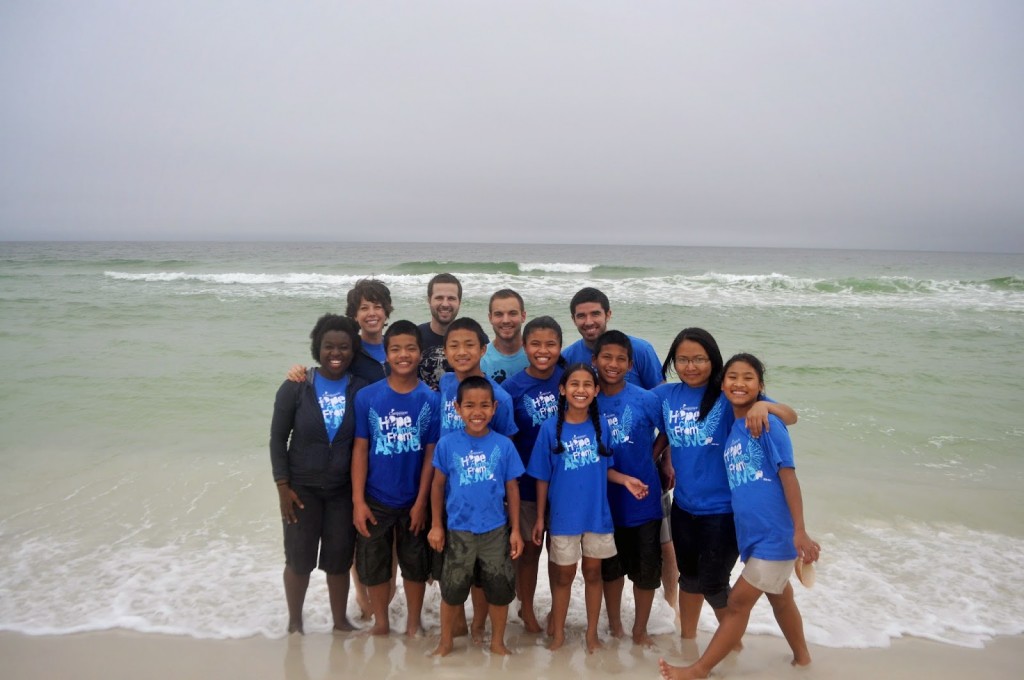 The His Little Feet team sunk their toes into the beautiful
sand in Pensacola, FL as they enjoyed an
afternoon at the beach!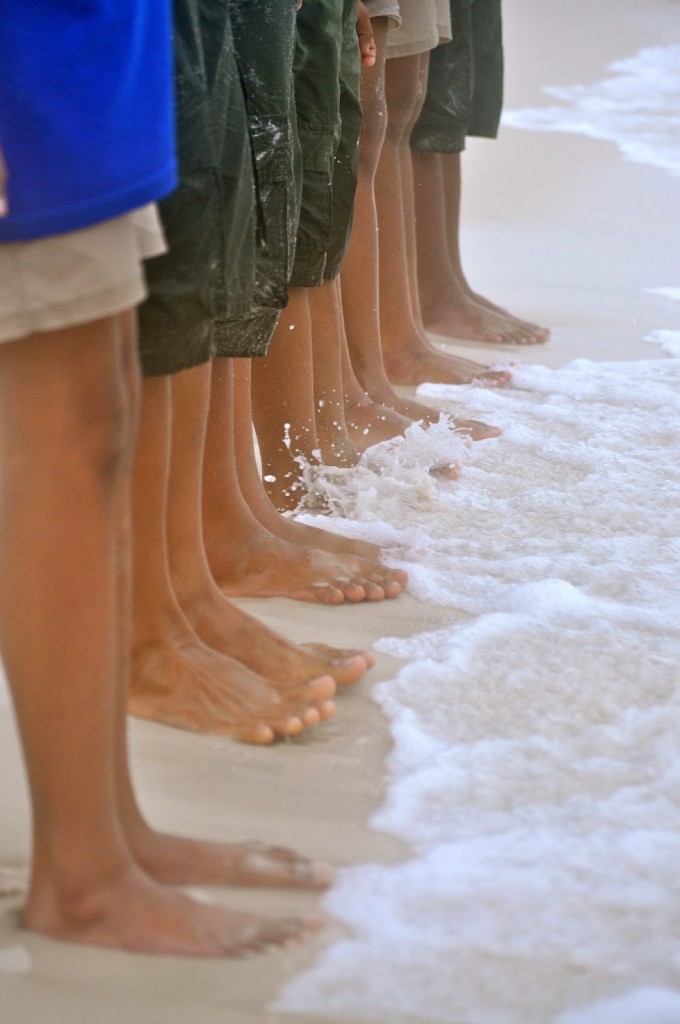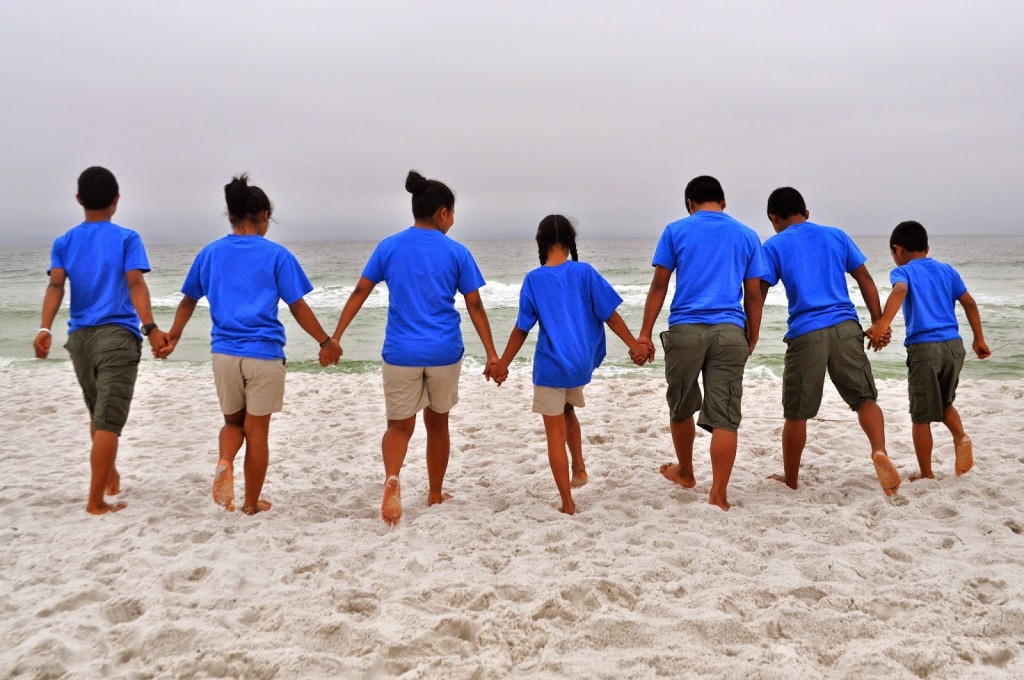 "How precious are your thoughts , O God! How vast is
the sum of them! Were I to count them, they
would outnumber the grains of sand. When I awake
I am still with you…lead me in the
way everlasting!"
Psalm 139:17-18, 24
April 5, 2014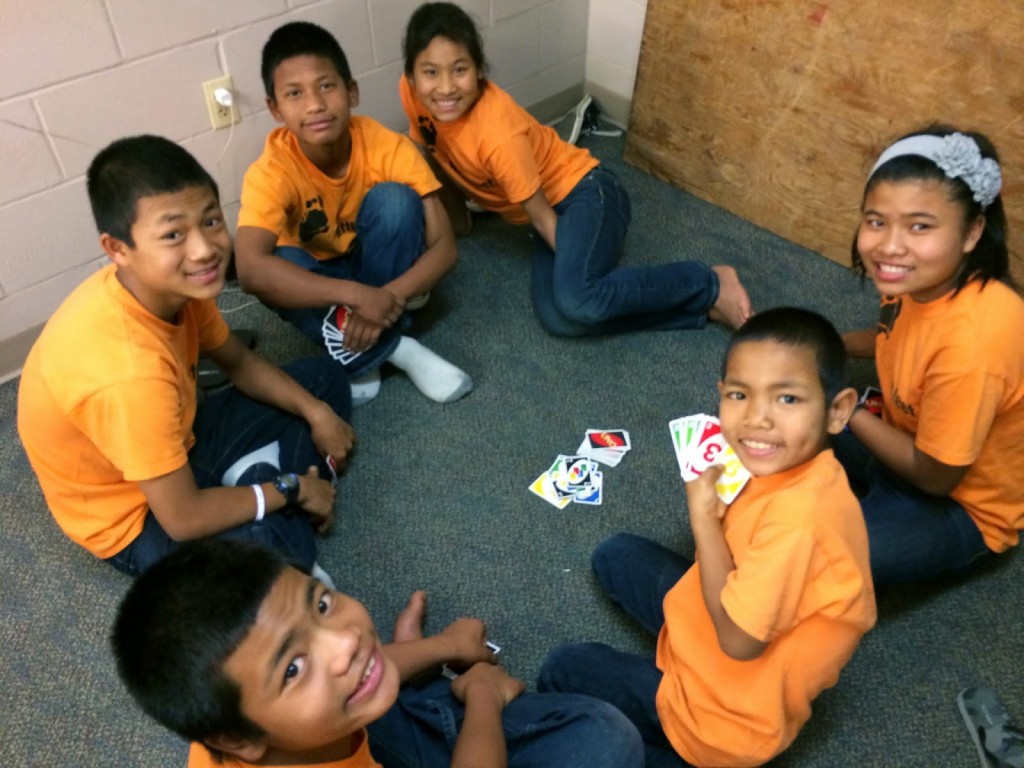 The kiddos passed the time with their favorite game, Uno,
as they waited for sound check at the E-Women's
Conference.
April 4, 2014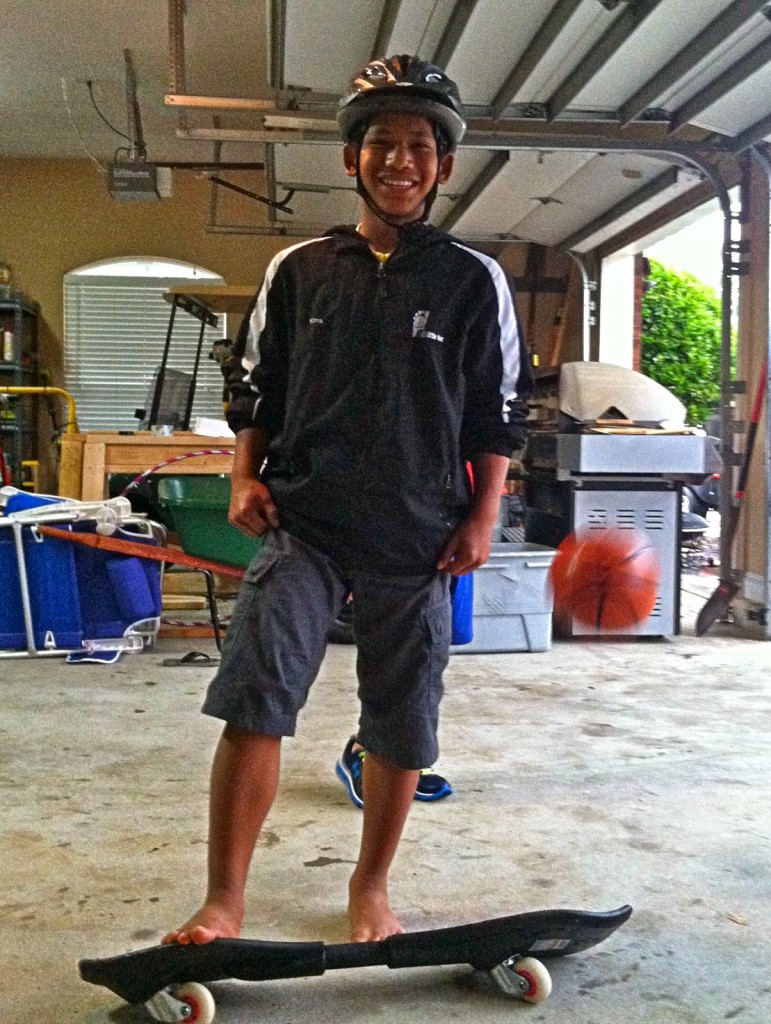 The children's new favorite toy, the rip-stick!
Kima gave a quick smile before he
zoomed away!
April 3, 2014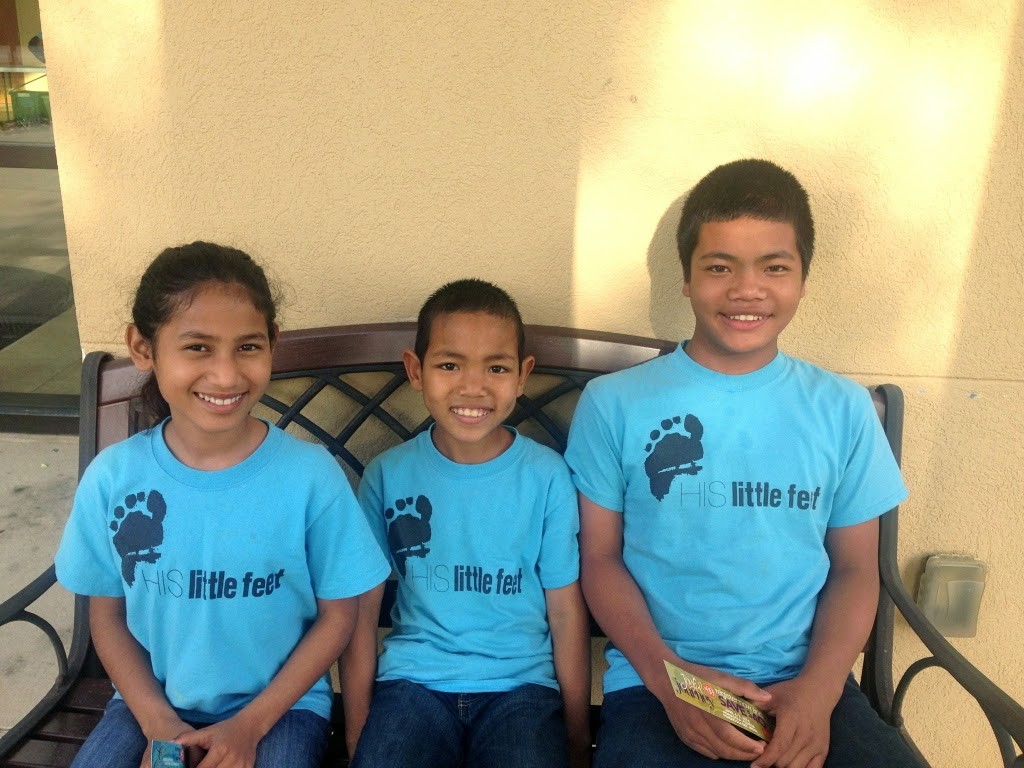 Dami, David, and Zuala took a rest from play at their
host home!
April 2, 2014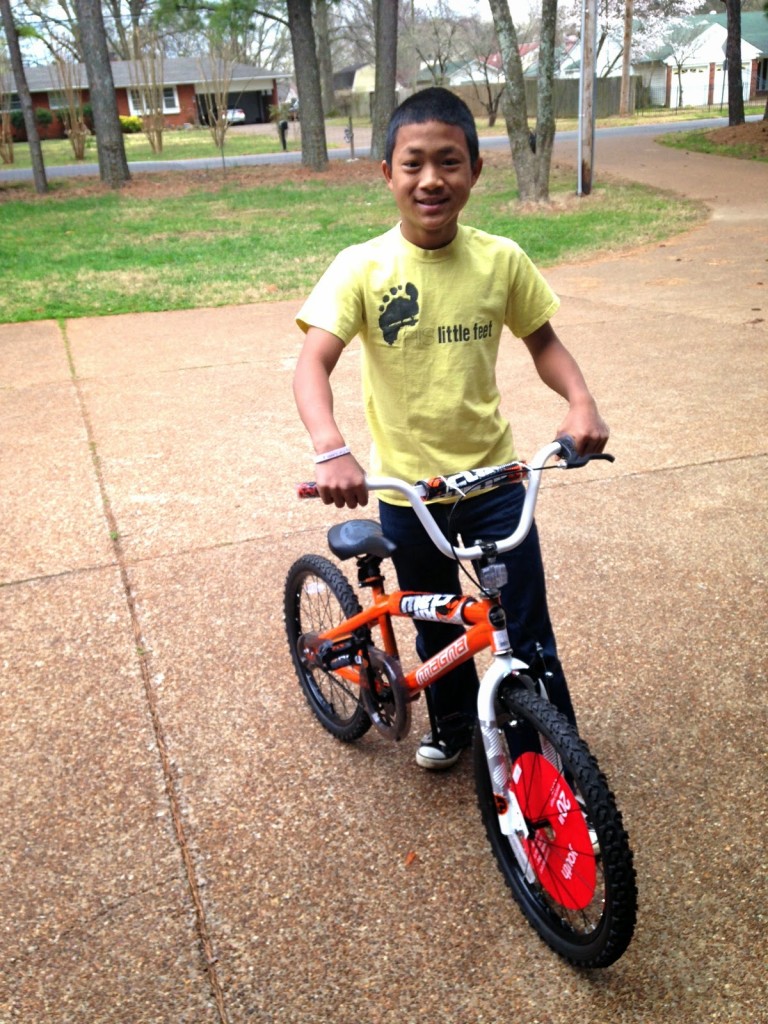 Vena had so much fun riding bikes and
playing outside in Memphis, TN!
April 1, 2014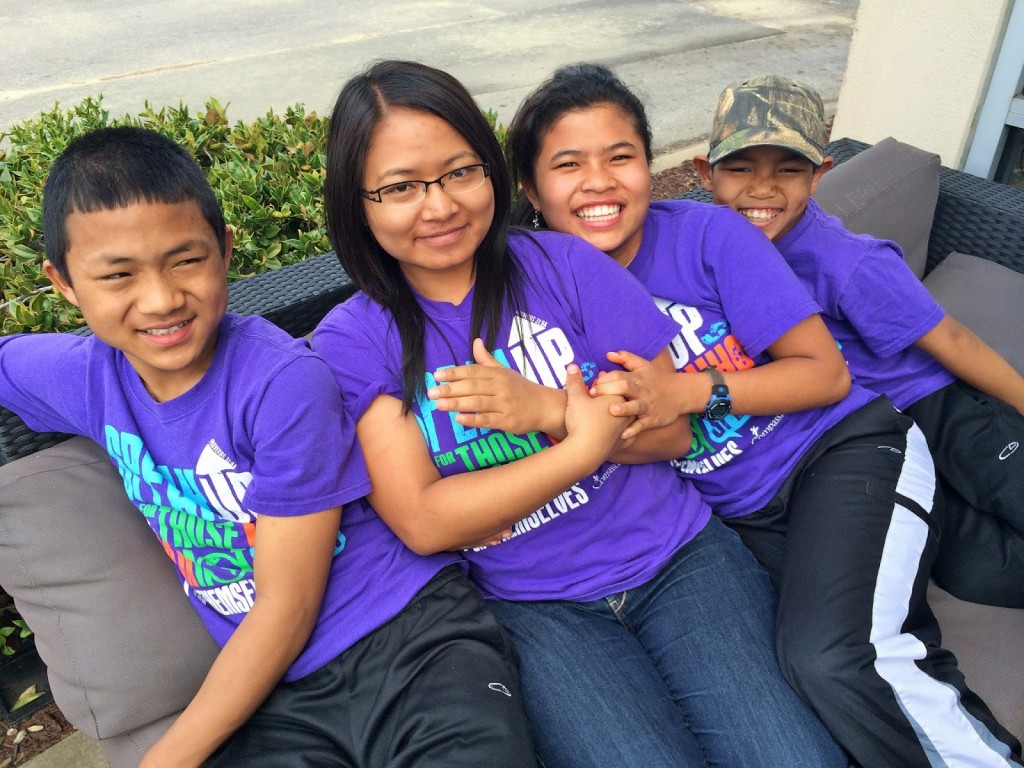 The children pose for a quick picture with their "Anu,"
which means "Mom" in Mizo. We are all
so blessed by Auntie Zeli's amazing
work with these children!
March 31, 2014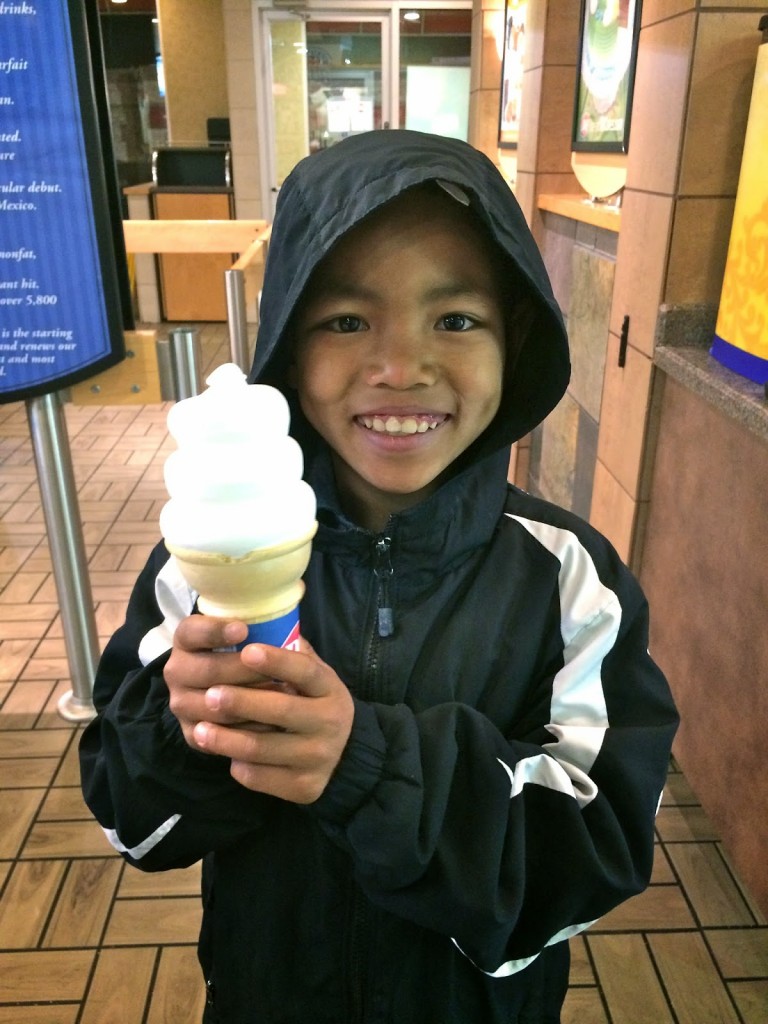 David celebrated his 10th birthday with an
ice cream cone almost as big as him!
HAPPY BIRTHDAY DAVID!