(our latest steps): Smile! It's a New Year!
January 5, 2017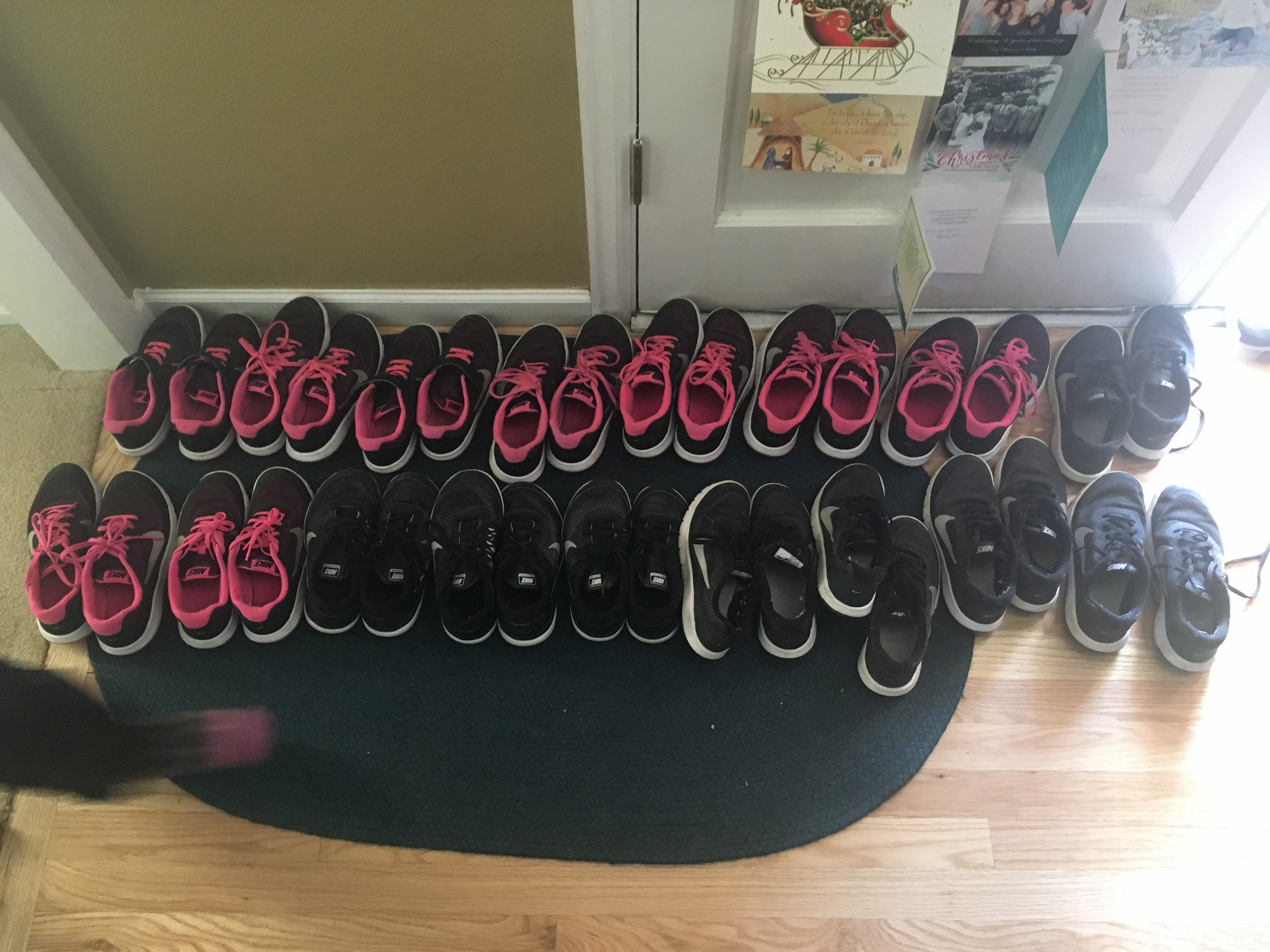 We have stepped in a brand new year
and couldn't be more excited to see what the Lord has in
store for our team!
The past few weeks on campus, numerous families
have generously served the choir
delicious meals and a few have even had
the entire team over for fellowship and fun.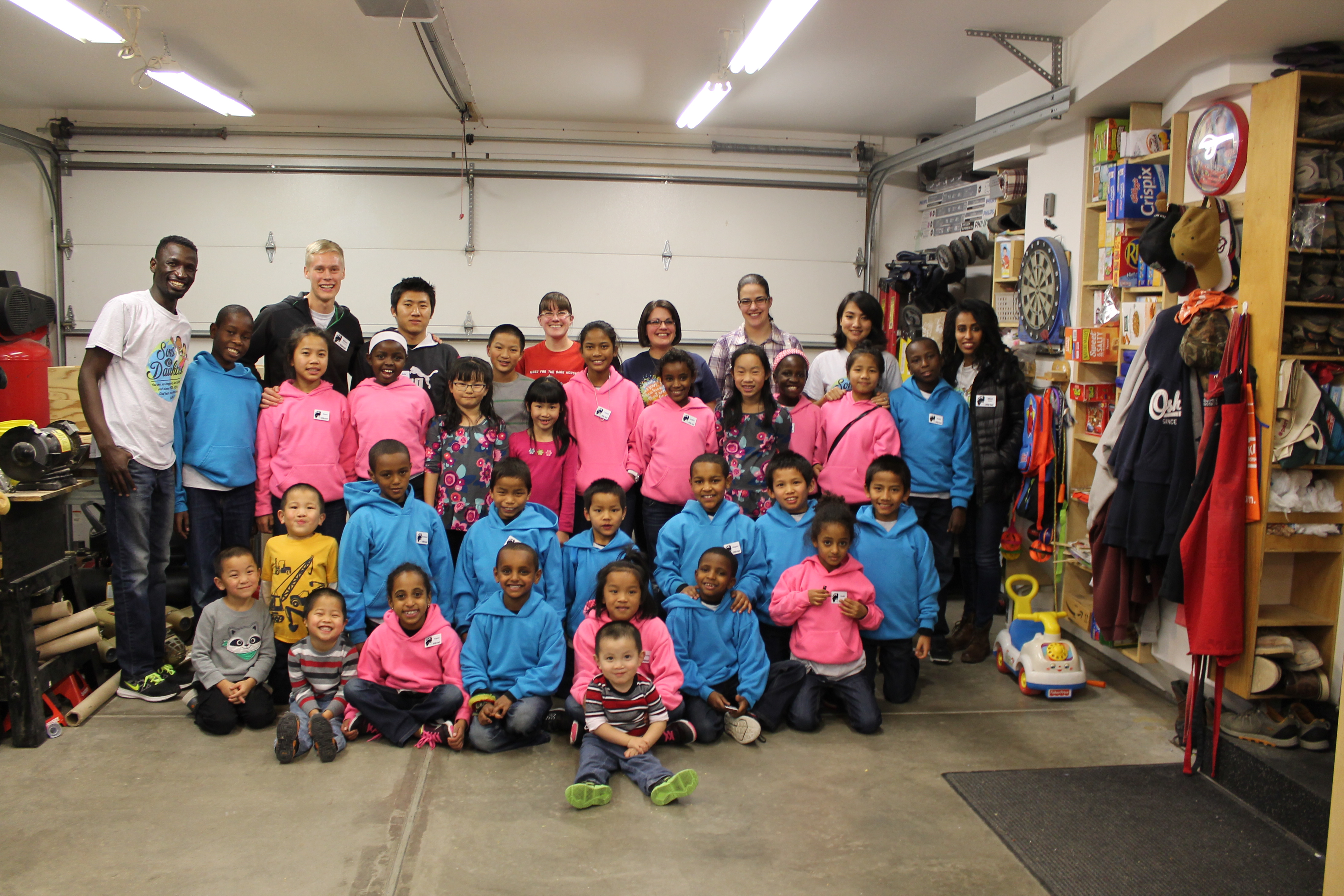 The kids had a ton of fun playing with the Peterson family,
who every year, has the team over for playtime and
dinner.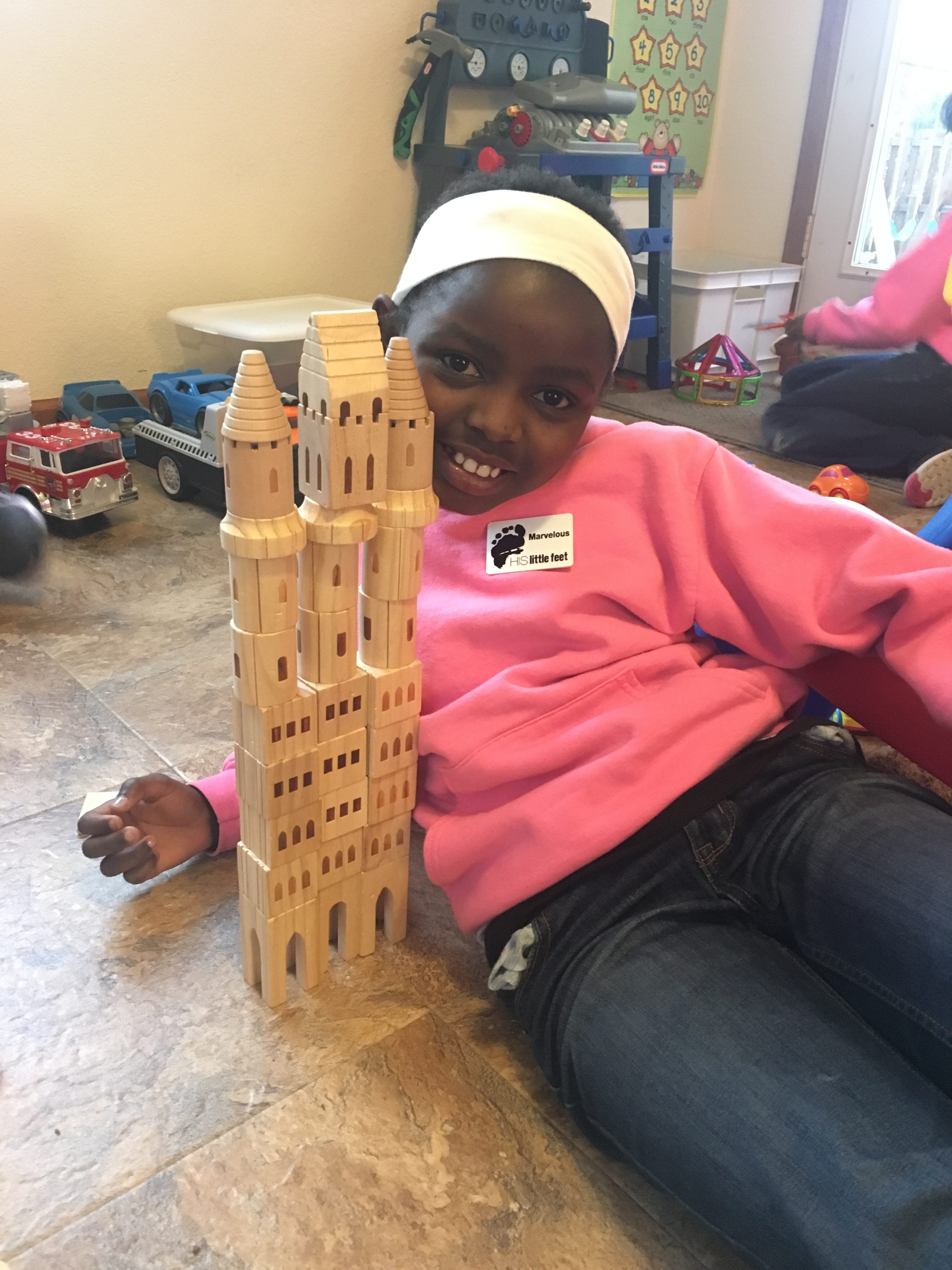 Marvelous and her amazing castle tower!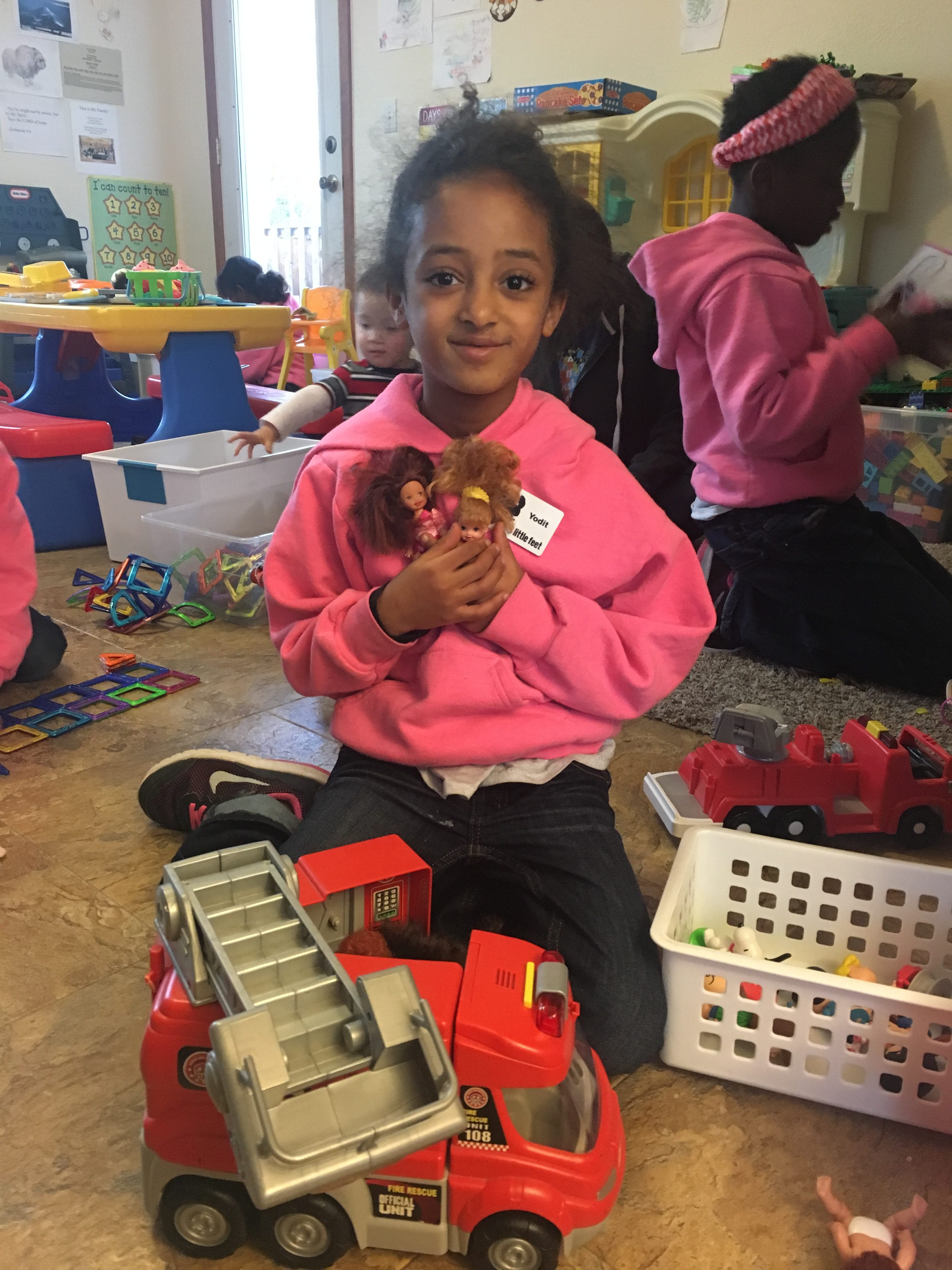 The kids have loved playing with all the fun
American toys that our host homes and ministry friends
have. They are certainly quite different from what
the children are used to playing with!
Overnight fun with Auntie Christine and her family!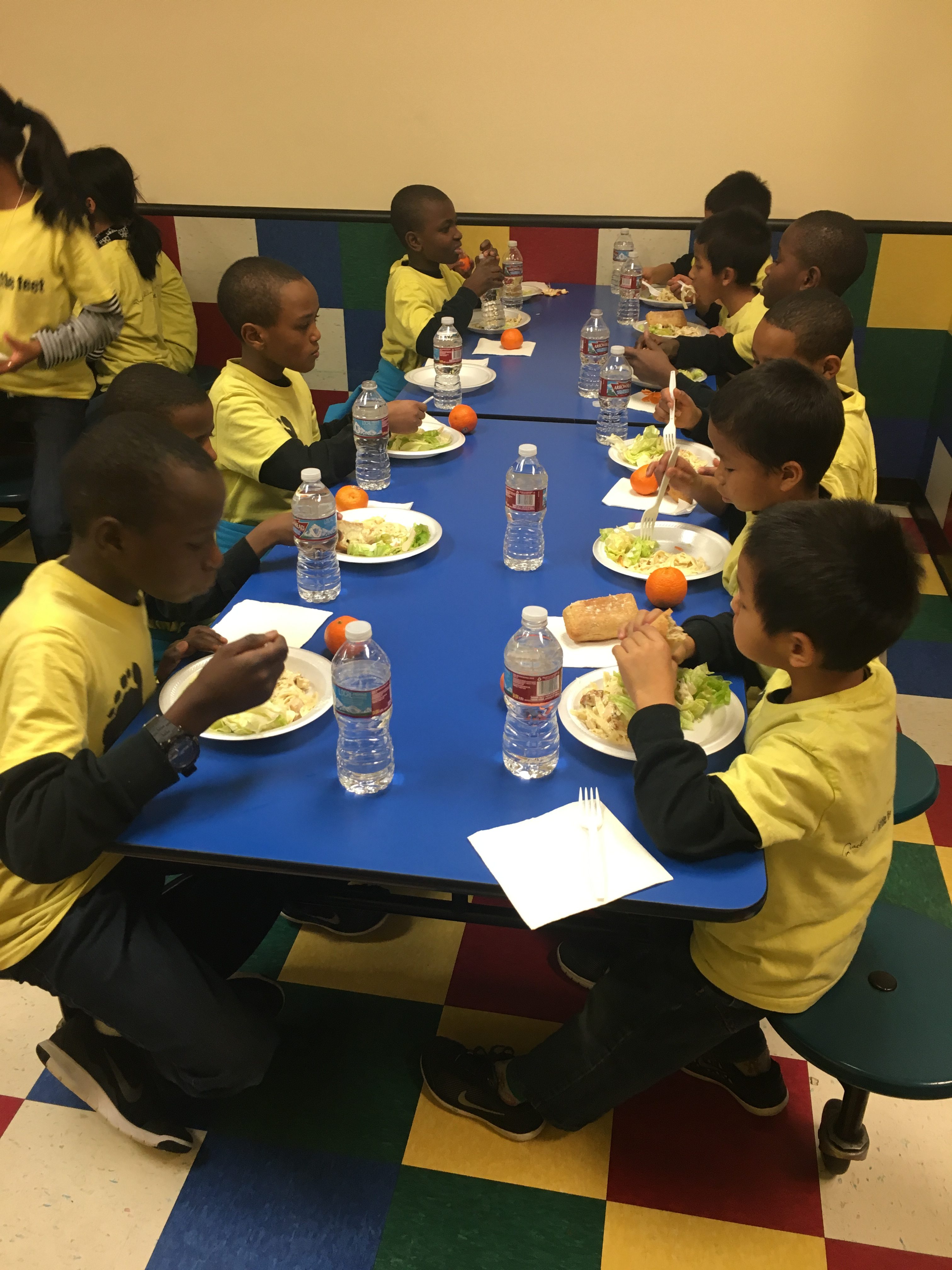 They treated the team to an afternoon at the
play place full of bouncing houses,
followed by a delicious meal in their fun party room.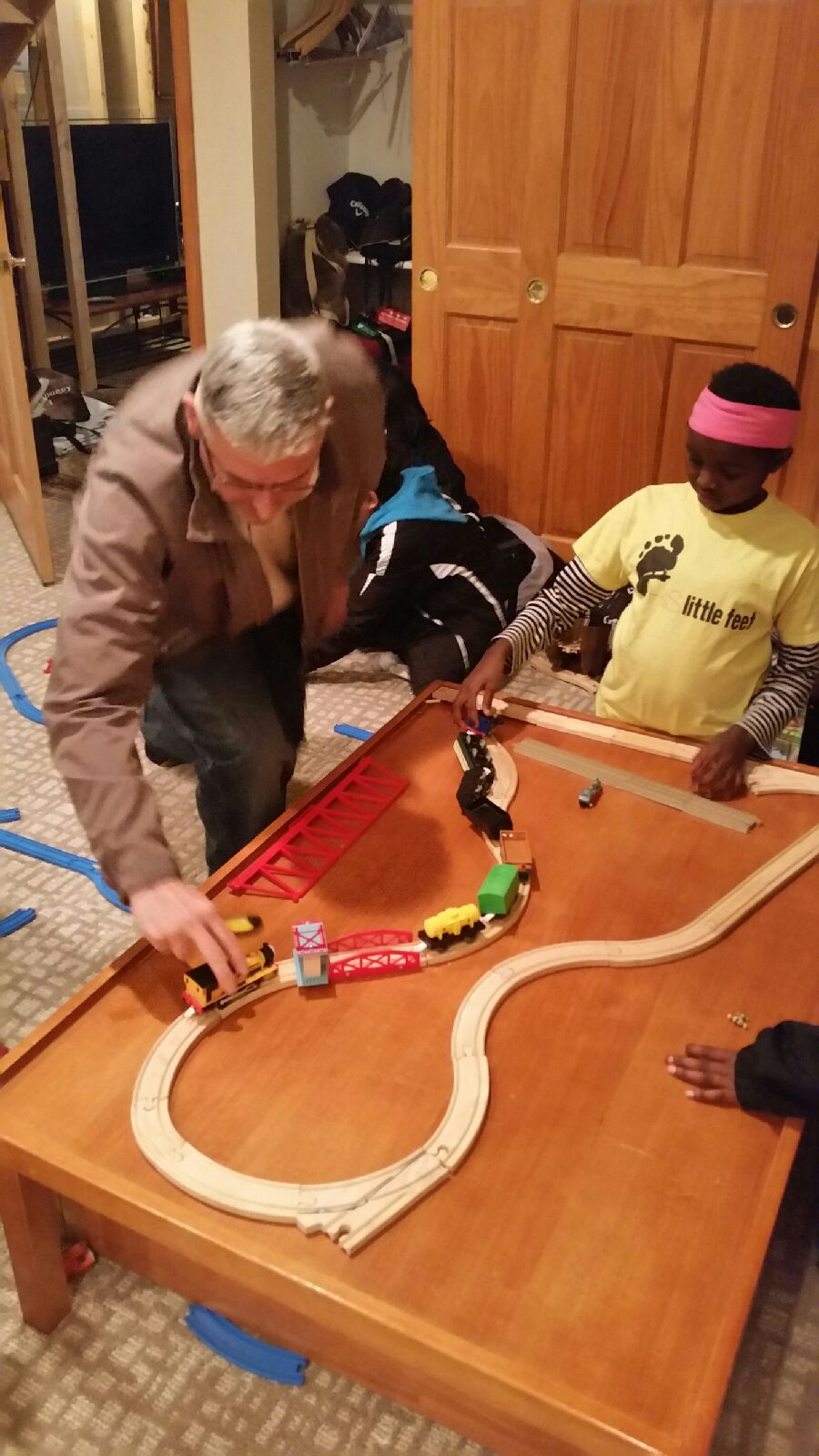 Playing with trains!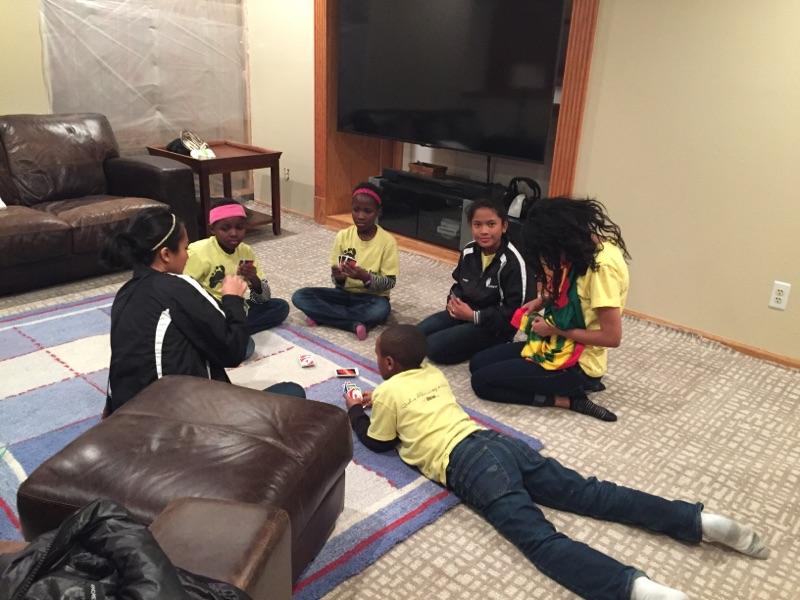 Uno at Auntie Christine's House!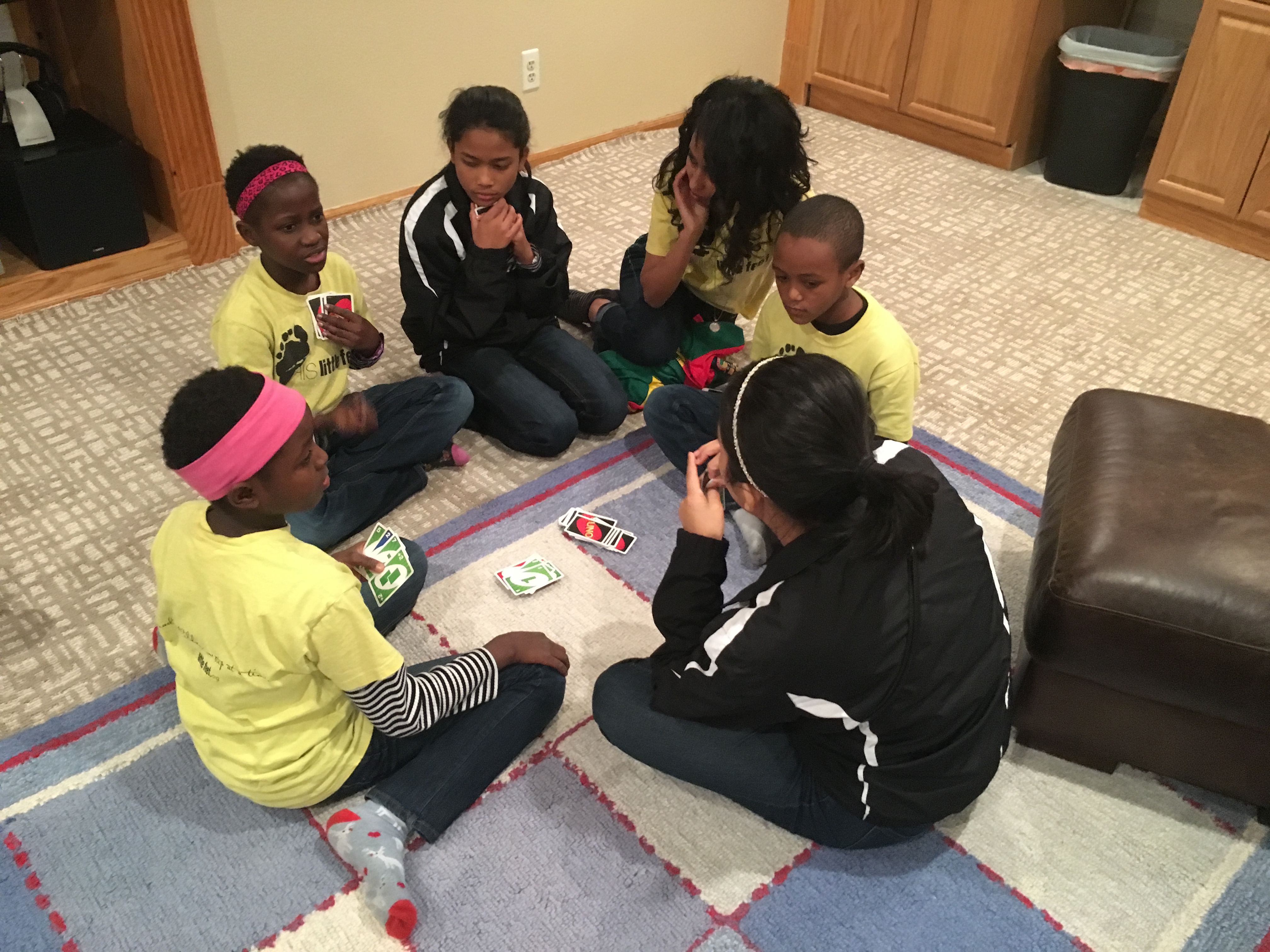 (If you have ever spent time with the choir,
you know that Uno is a staple.)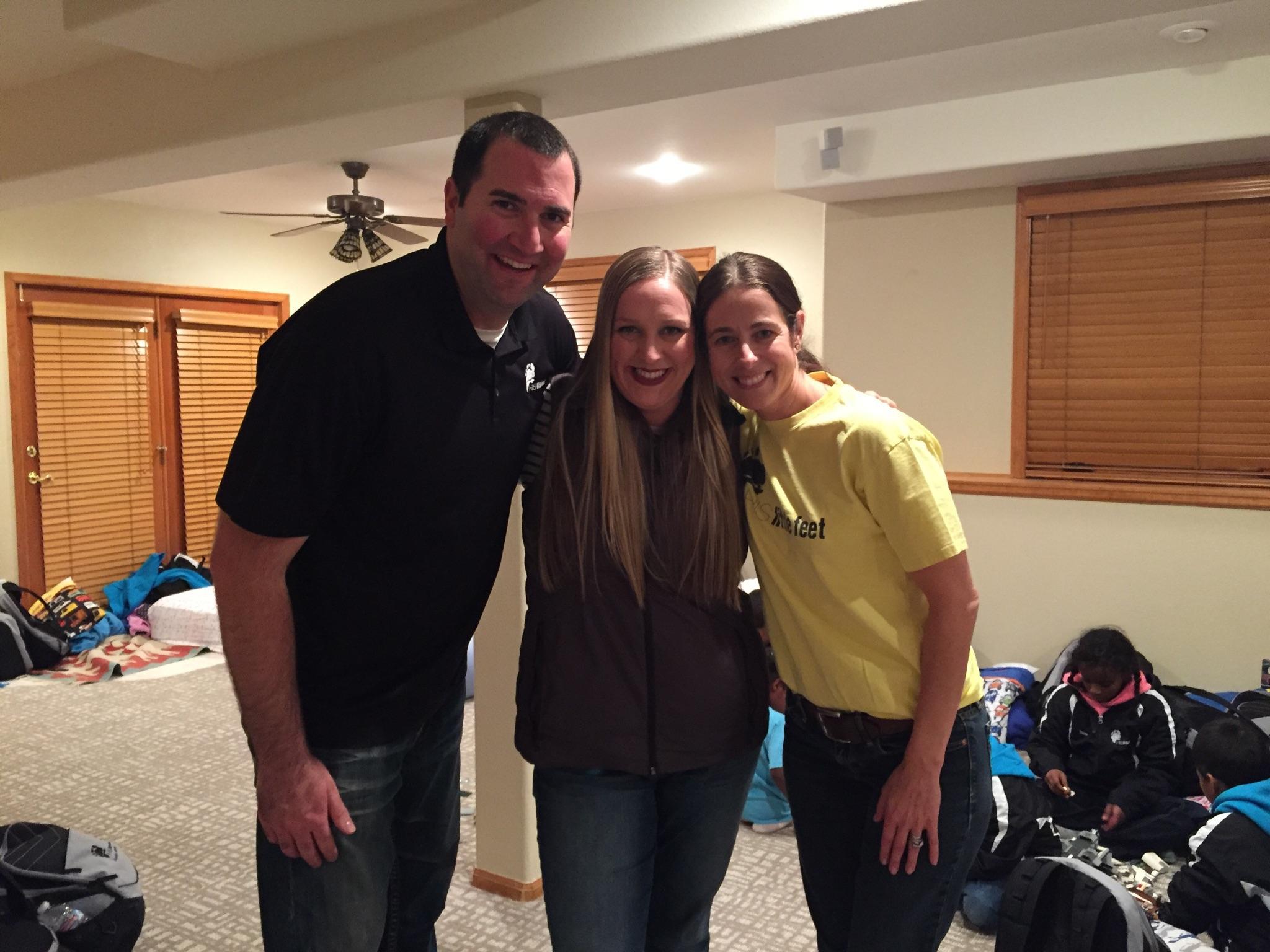 Auntie Christine with Uncle Mikey and Auntie Christa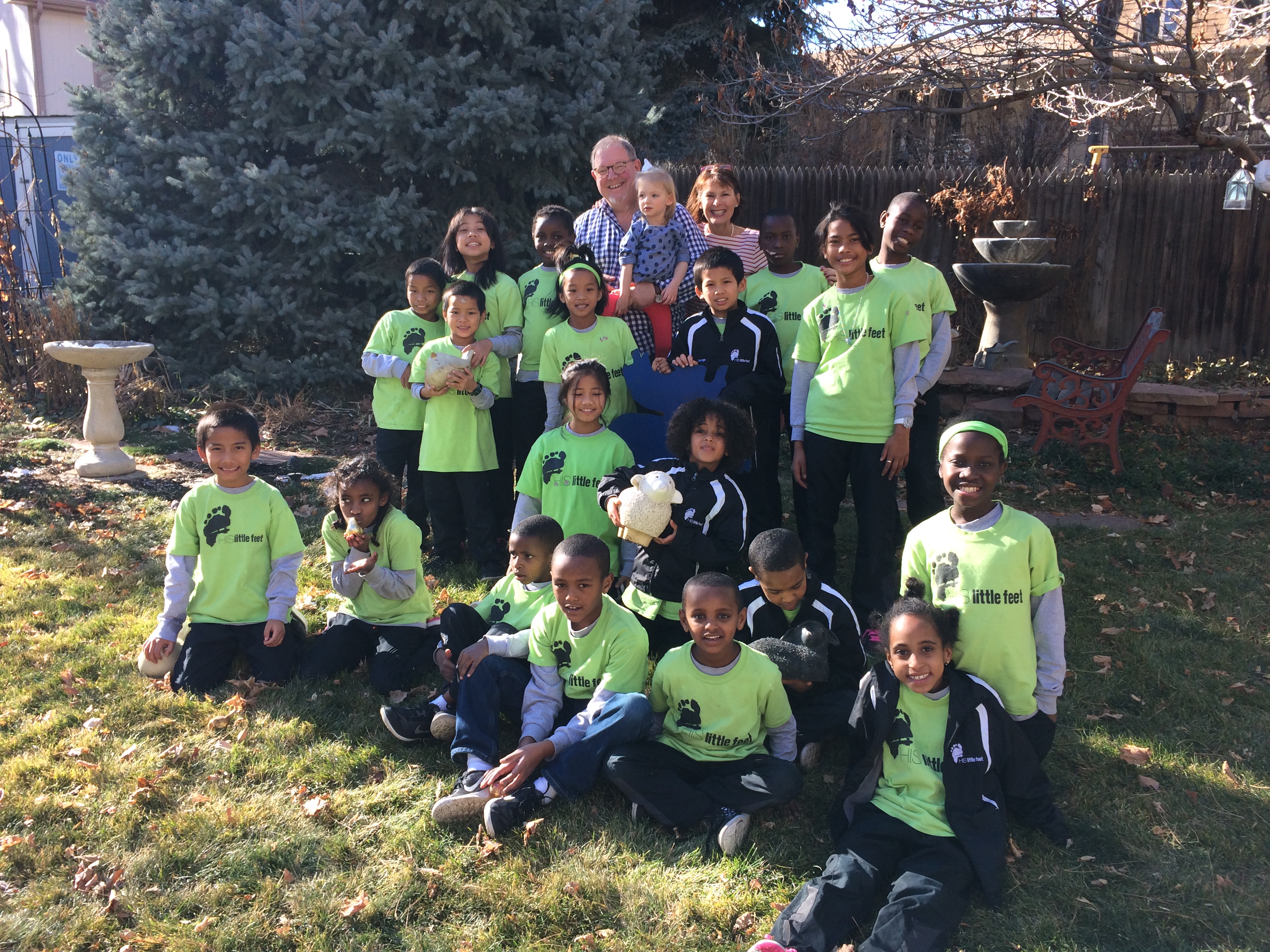 Auntie Becca took the team to her parent's house. They
thought it was so fun to meet Pastor Brad and
Auntie Cathy, who they see share on the new
HLF new video, No Longer Slaves.
It was like they were meeting HLF celebrities!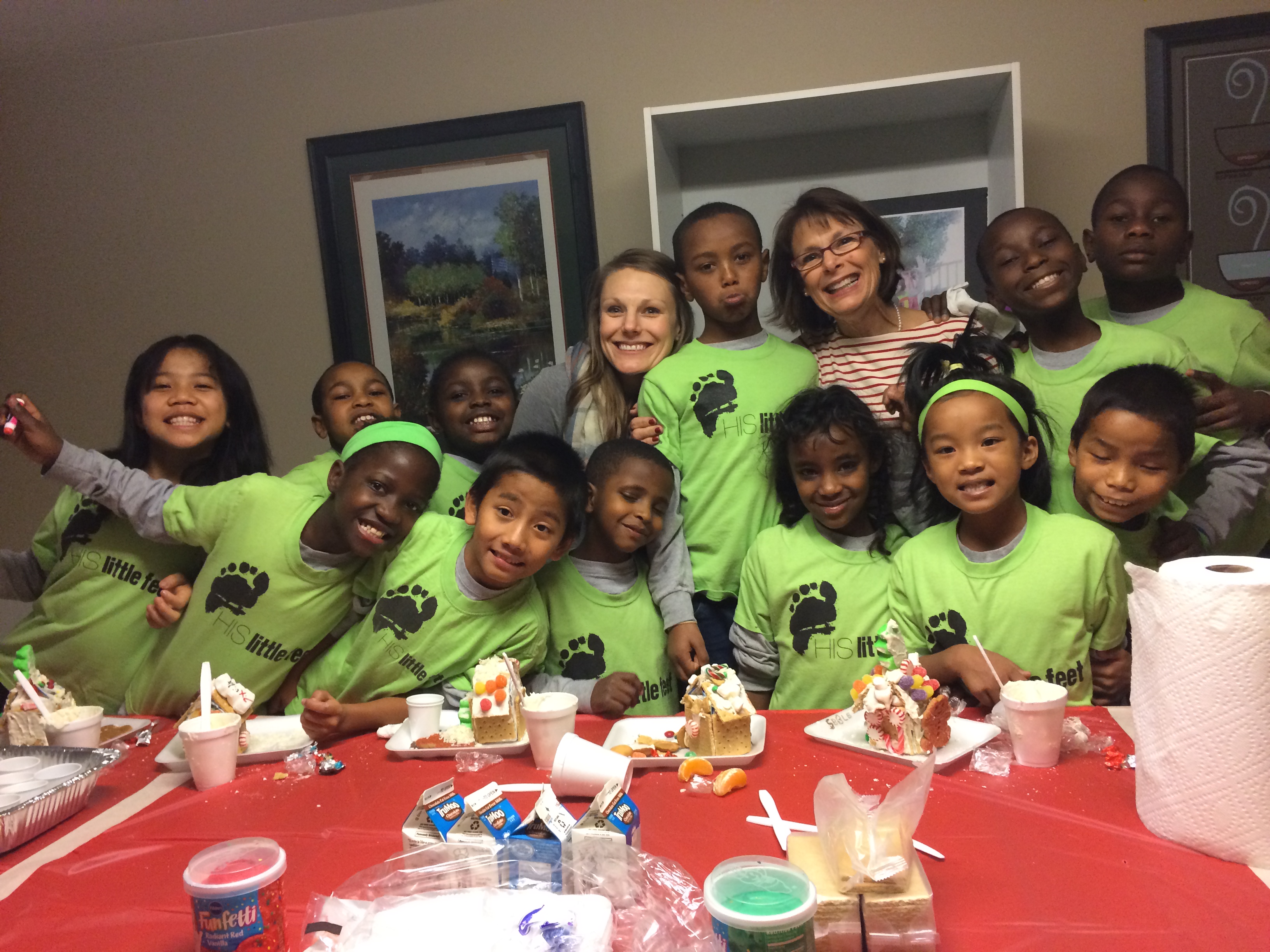 They all made their very own gingerbread houses!
It was definitely a "sweet" memory!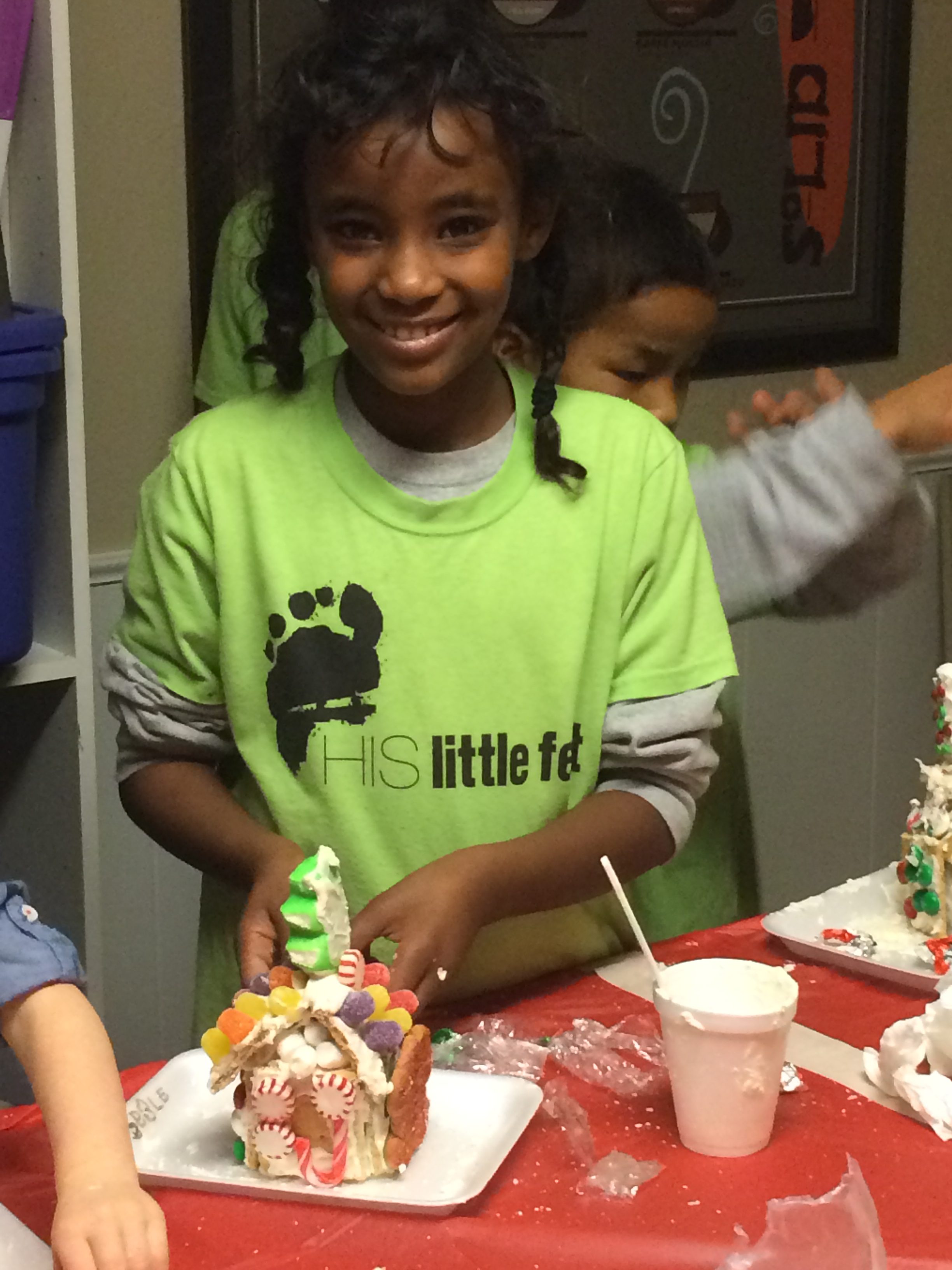 "A glad heart makes a happy face,"
Proverbs 15:13a

They also had a blast on a super-challenging
set of monkey bars at the park!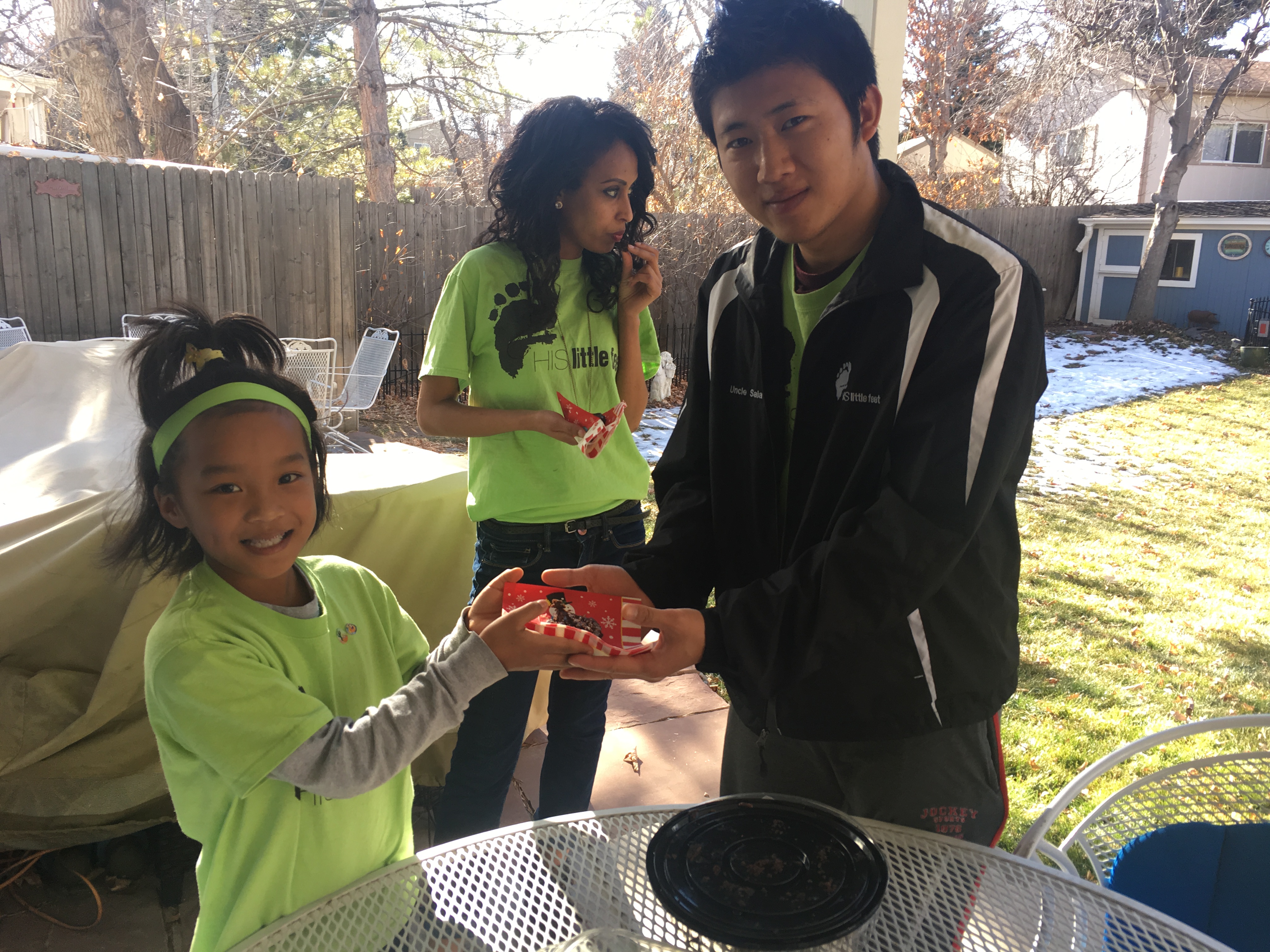 We celebrated sweet Muanteii's birthday.
She kindly served brownies to each of the
children and staff.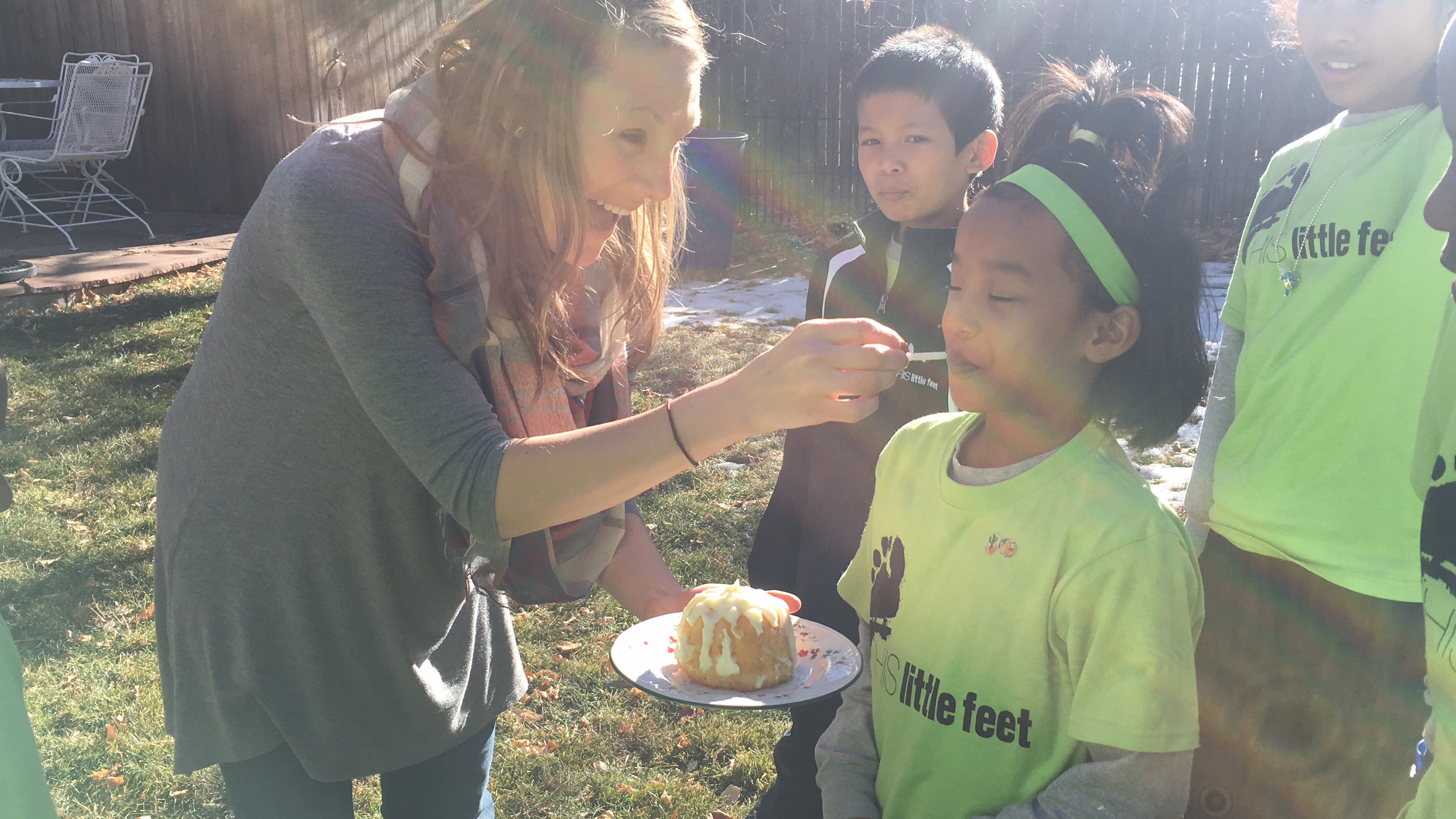 And enjoyed her own very special cake from Auntie Cathy.
Auntie Becca had fun feeding the first bite of her
sweet treat to her!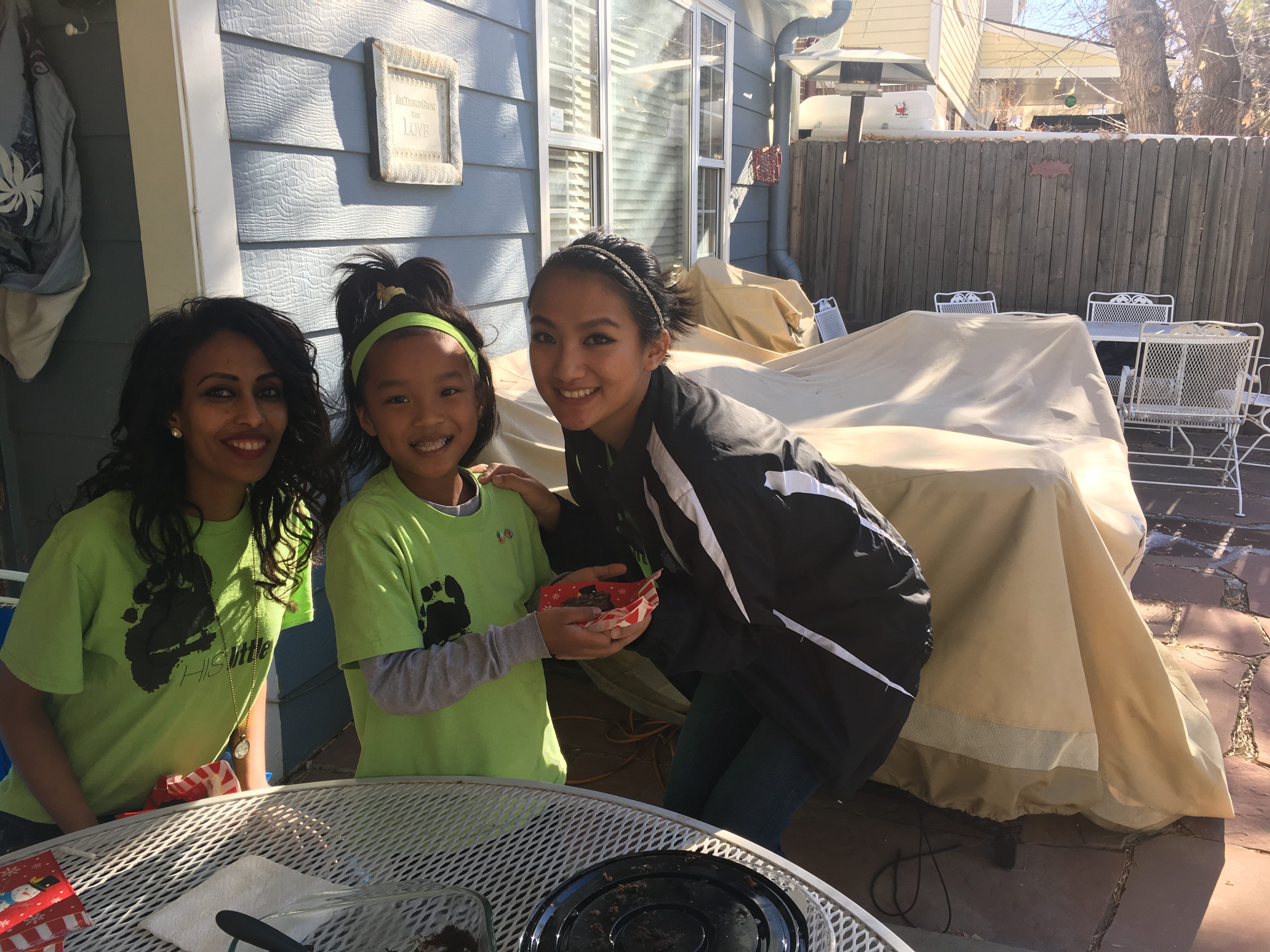 Happy Birthday Smiles!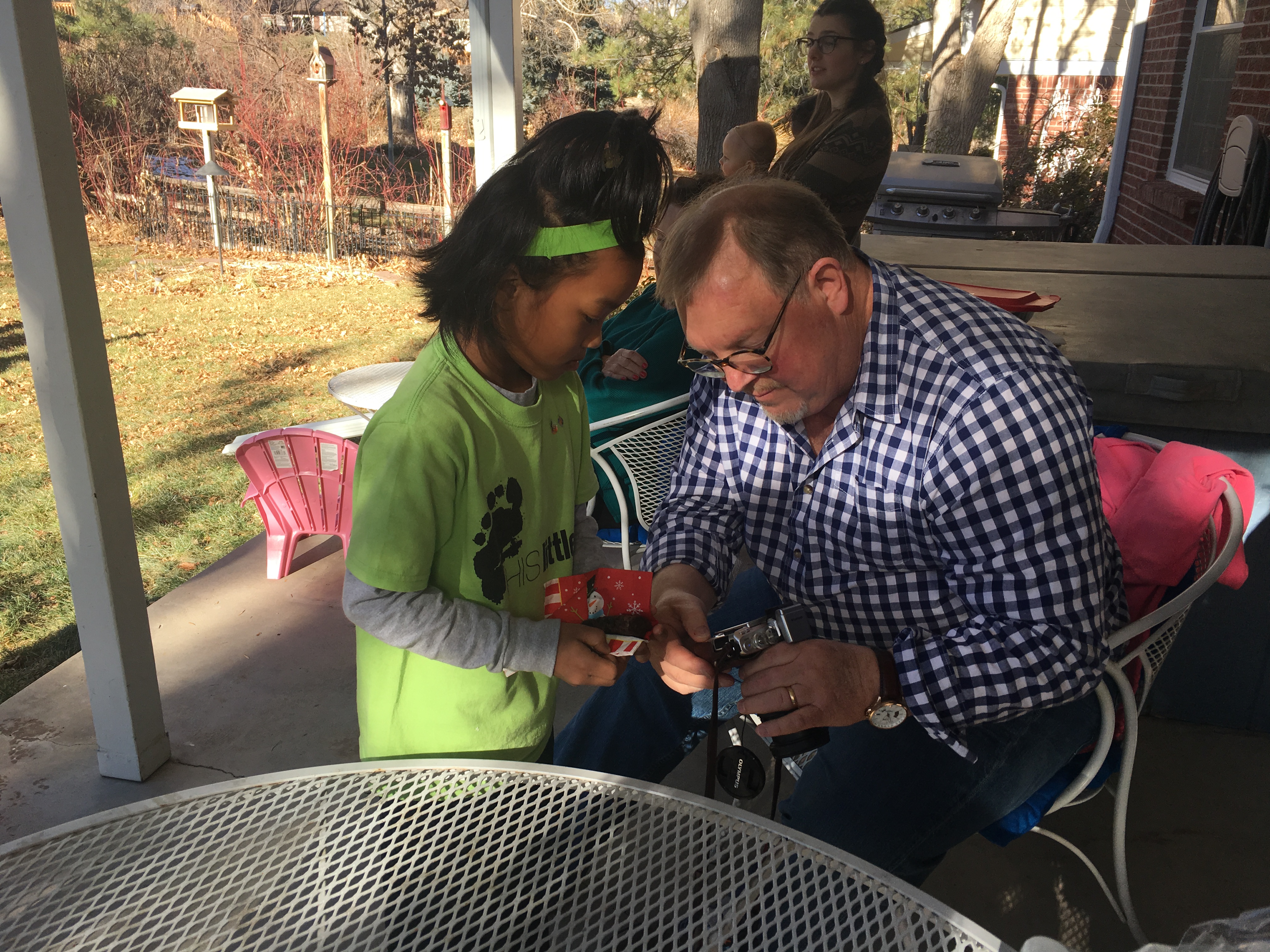 Muanteii look at her special birthday pictures with
Pastor Brad.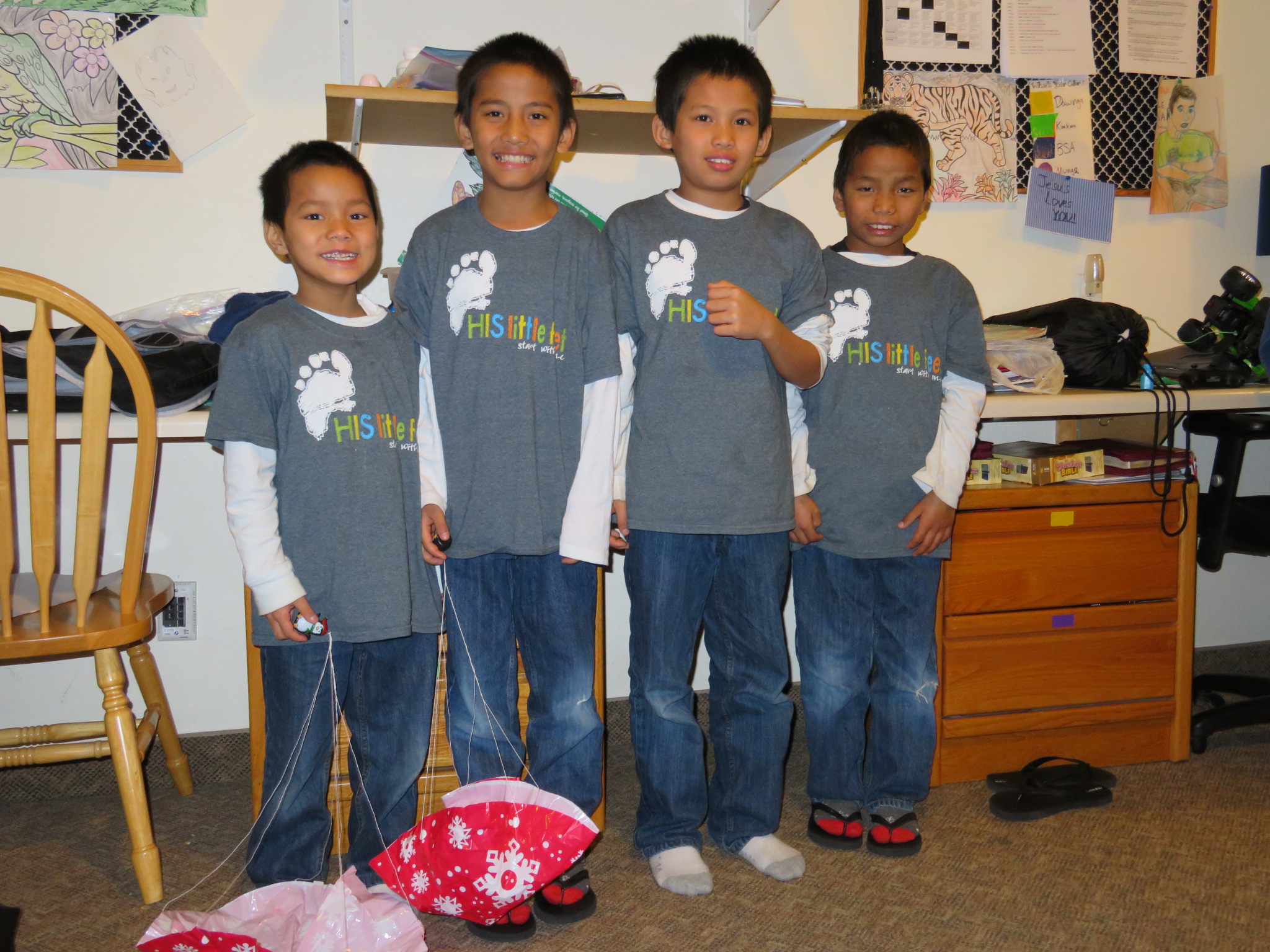 The children have loved spending their Christmas break
on campus, playing in their rooms.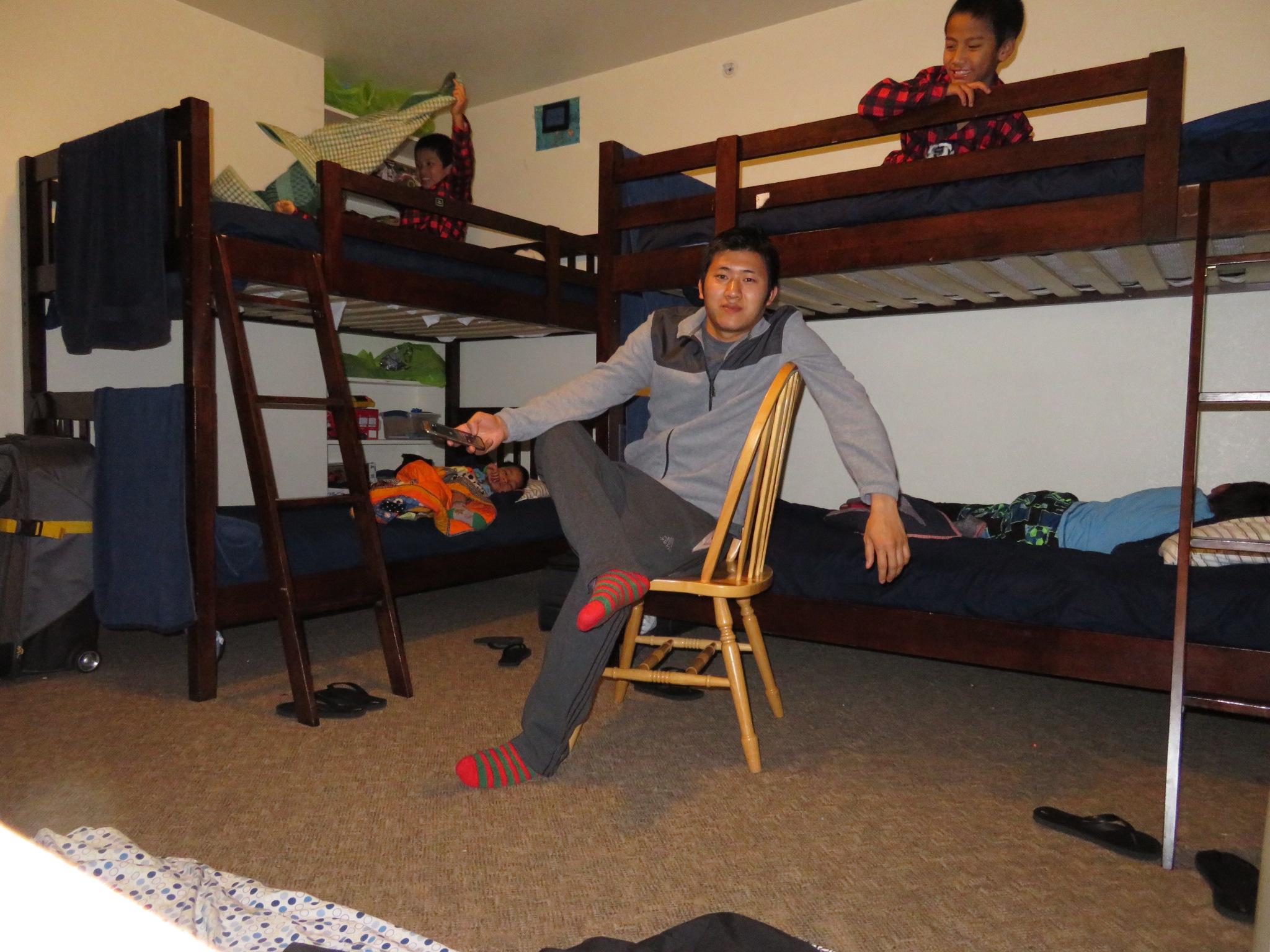 Rest time in the boy's room!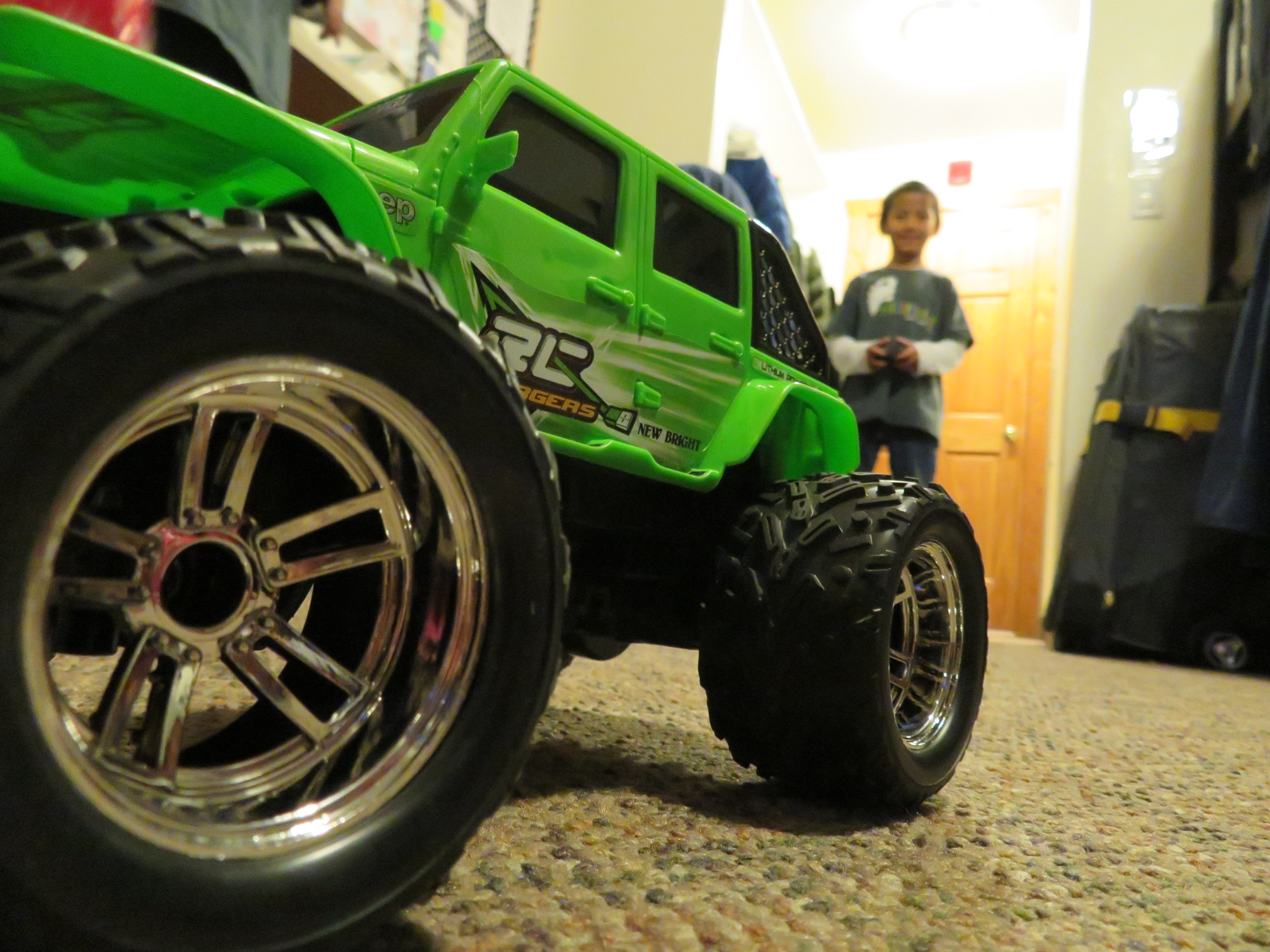 Check out the new HLF ride! 😉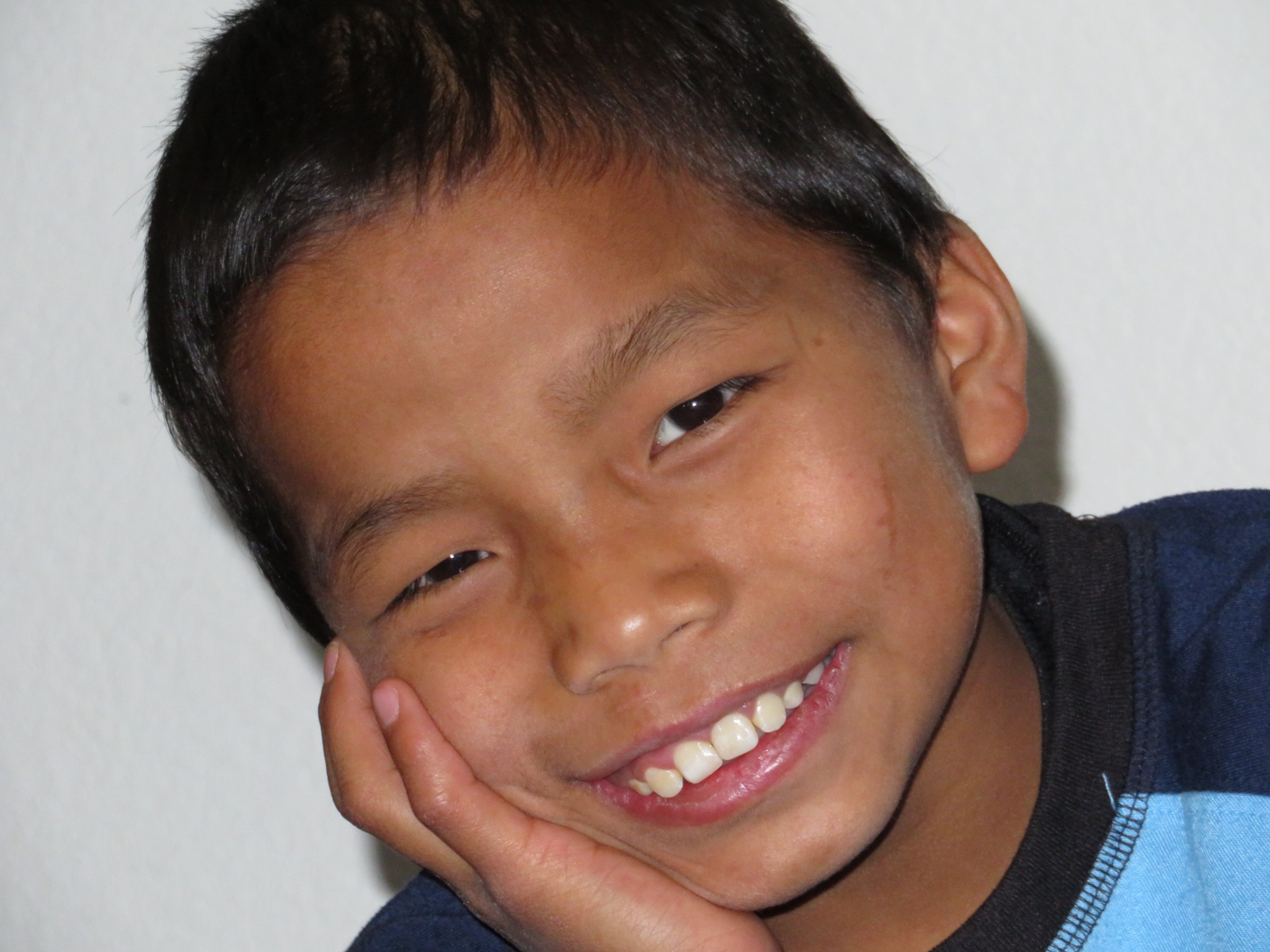 "Every time you smile at someone, it is an action of love,
a gift to that person, a beautiful thing."
– Mother Teresa