(our latest steps: February 10, 2014 through February 17, 2014
February 17, 2014
(our latest steps)
February 17, 2014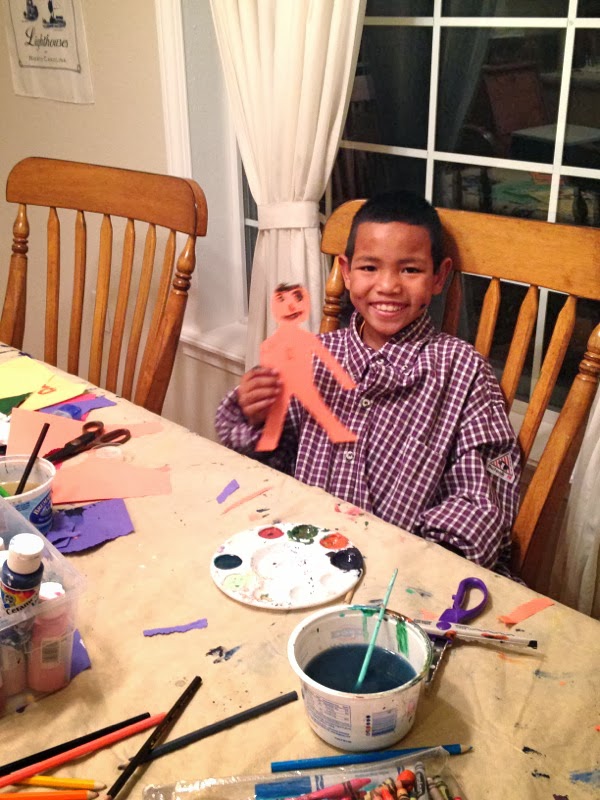 The kiddos always have so much fun in their host homes!
February 16, 2014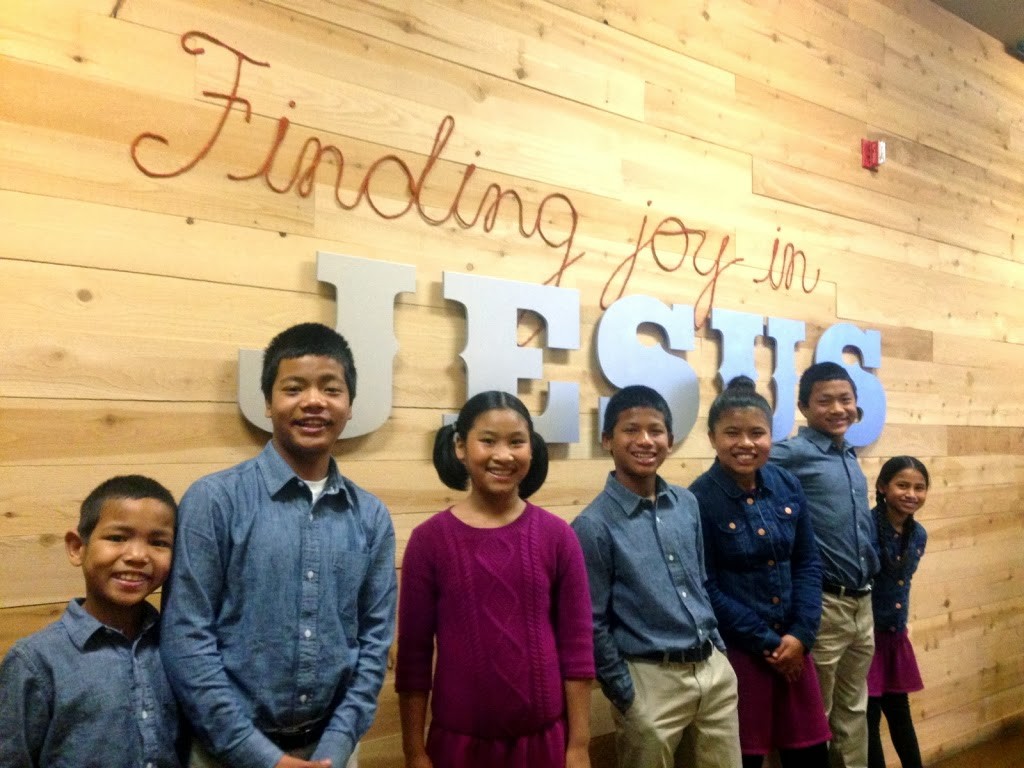 We just loved this wall at Sunhills Church
in El Dorado Hill, CA!
May this be the truth for these precious children every day!
"Cast your cares on the LORD, and he will sustain you;
he will never let the righteous be shaken."

Psalm 55:22
February 15, 2014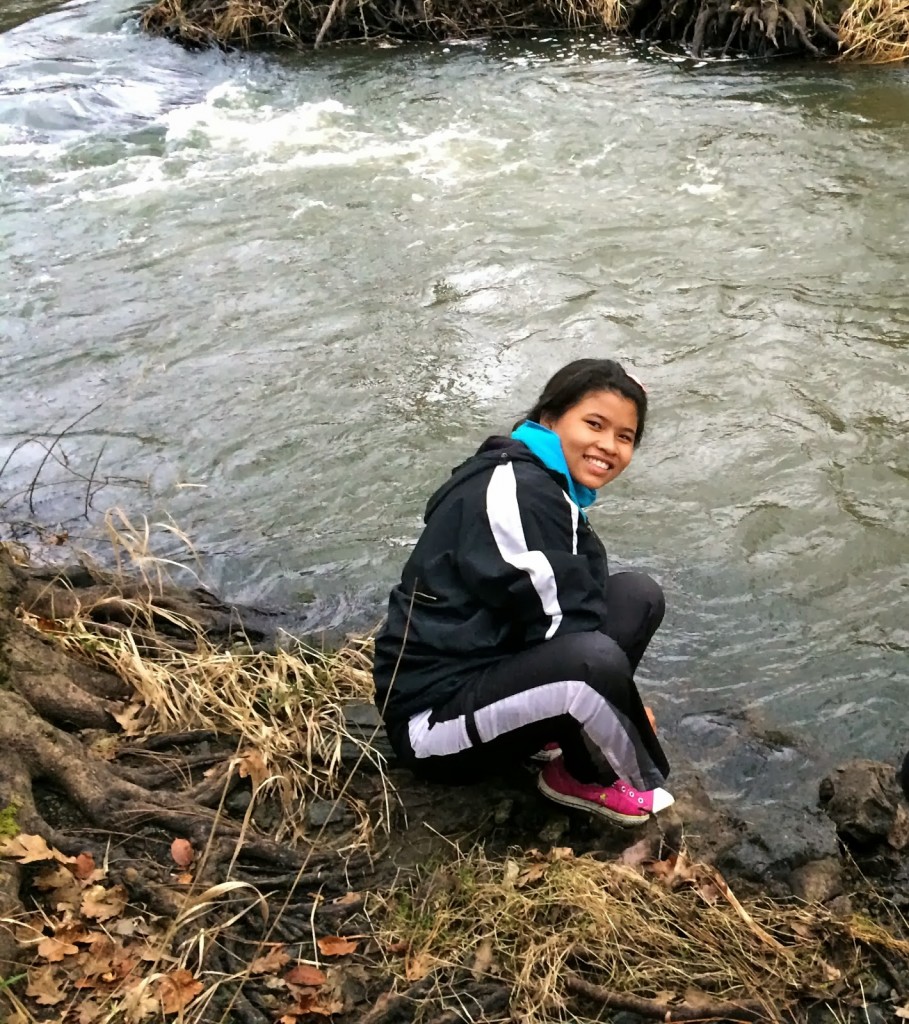 Eni enjoyed some time in God's creation in
Roseburg, Oregon.
February 14, 2014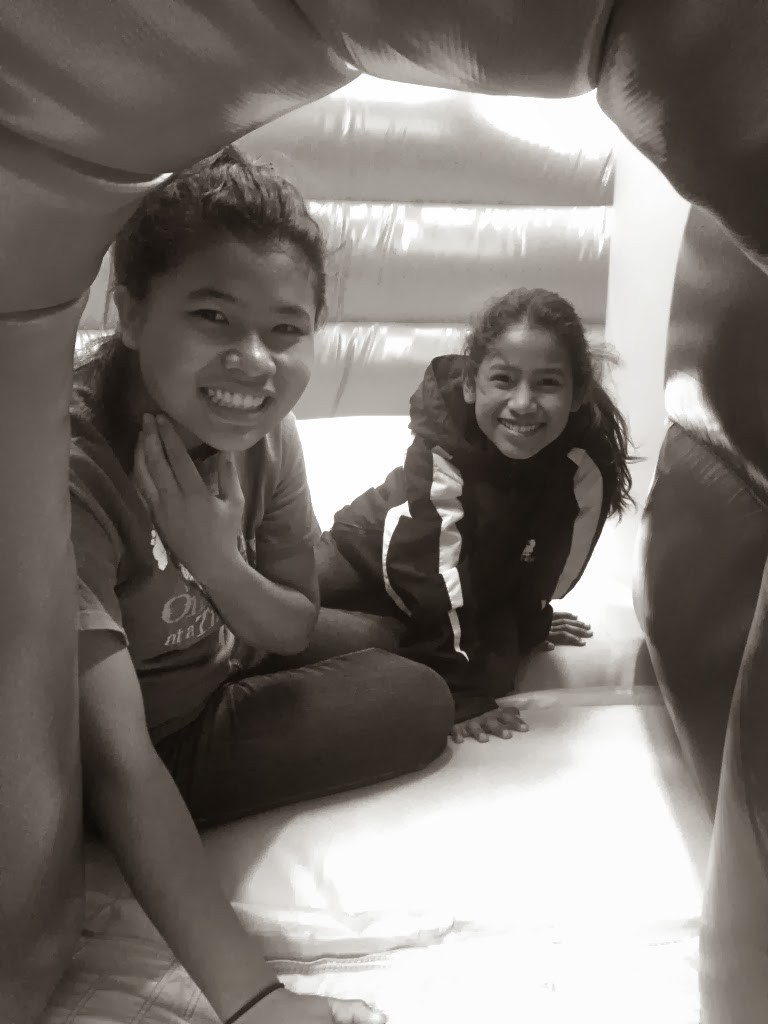 Dami and Eni had a blast at a giant
bouncy castle house in Hermiston, Oregon!
February 13, 2014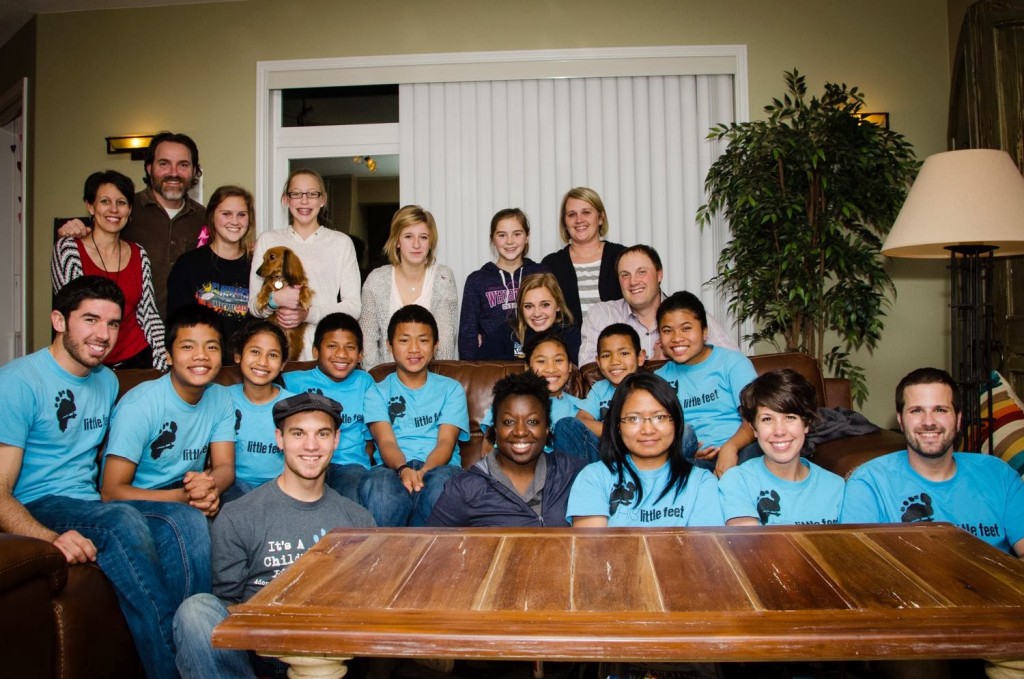 The team had so much fun at Uncle Bob's house!
Thank you for having the entire team over!
February 12, 2014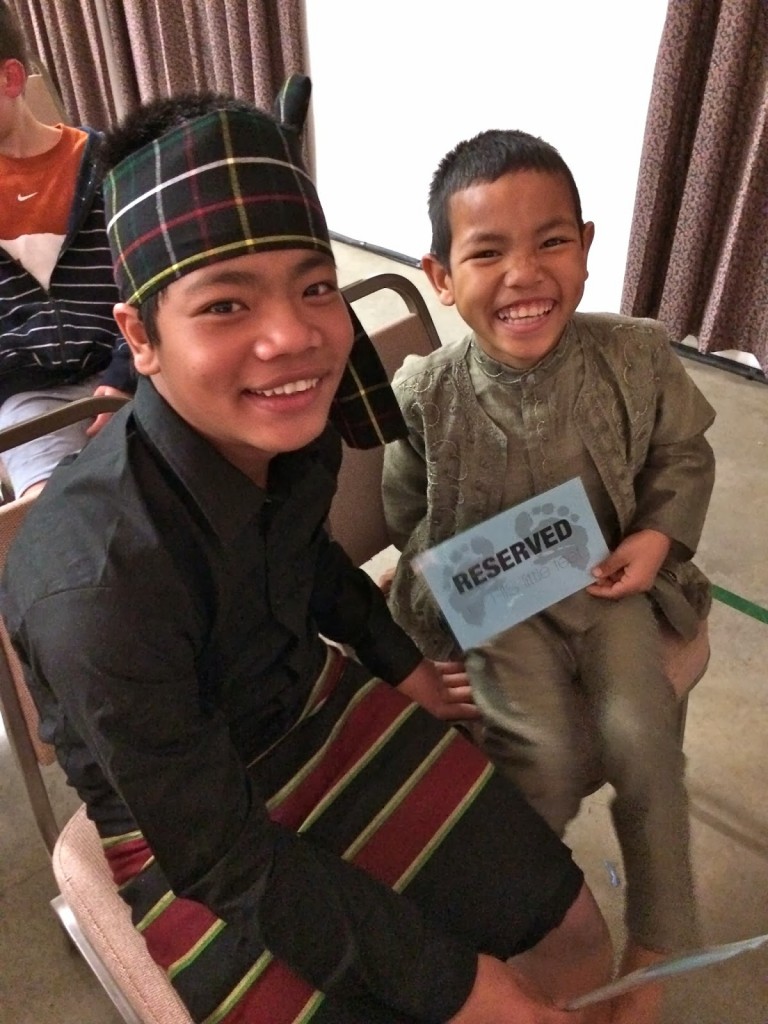 Zuala and David gear up for another concert!
February 11, 2014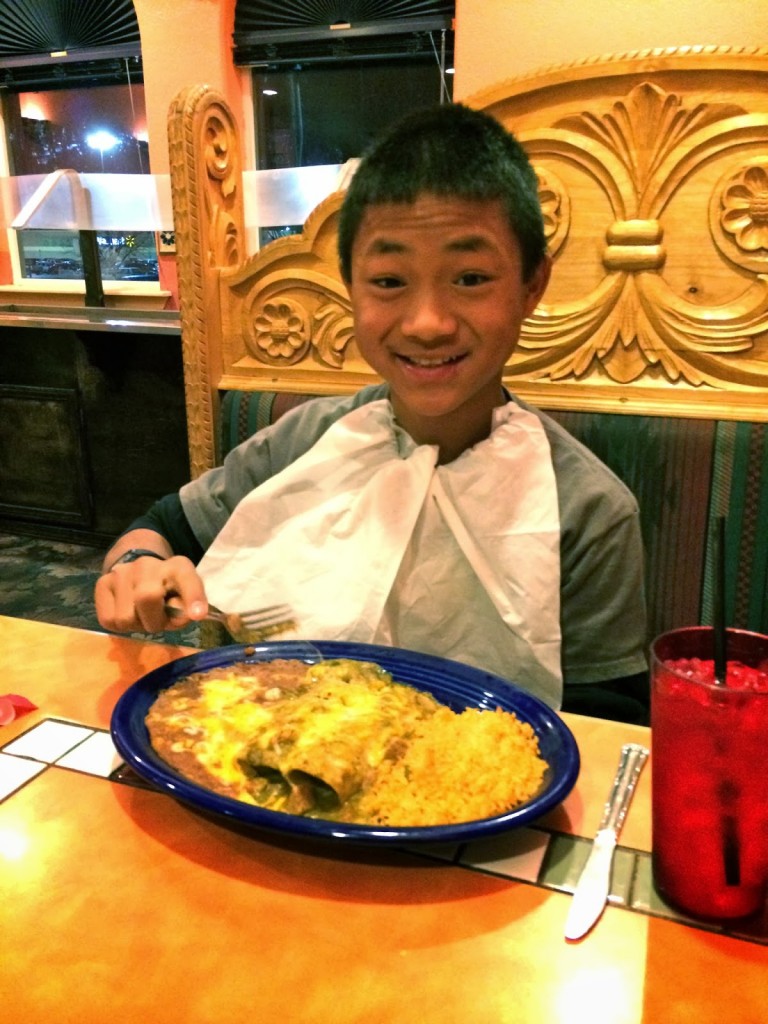 Vena was excited to wear his napkin the "American" way!
These kiddos are too funny.
February 10, 2014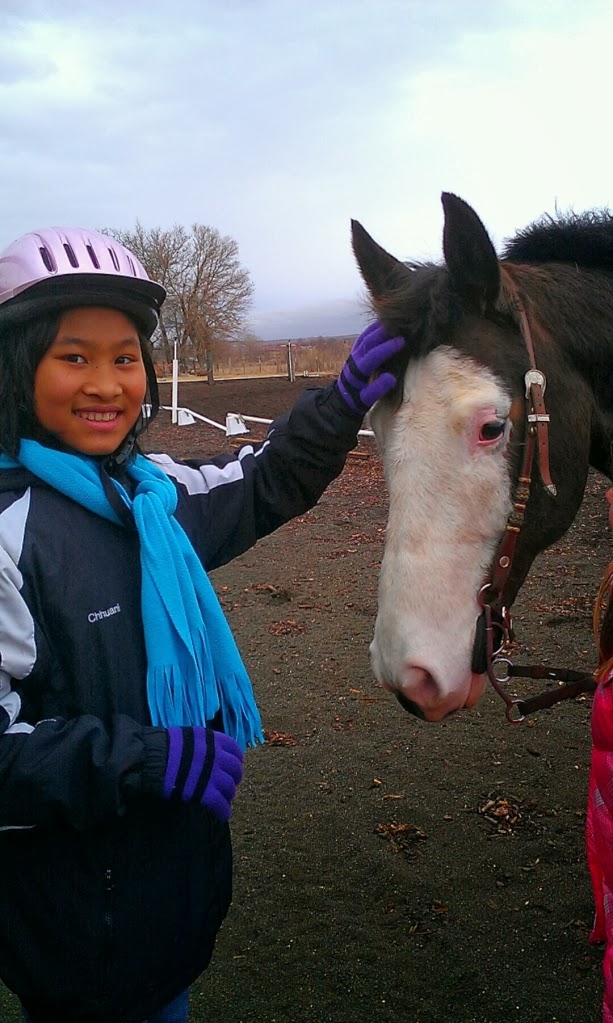 Chuani had so much fun riding horses at her host home!