(our latest steps): the beauty of a friend
March 15, 2017
Here we are, six months into the Sons and Daughters tour, and the thing that resonates this week is friendship! It's so amazing to see these children build relationships with one another! We have finished the west coast portion of the tour and it has been life changing!
Thank you Lord!
A friend loves at all times.
Proverbs 17:17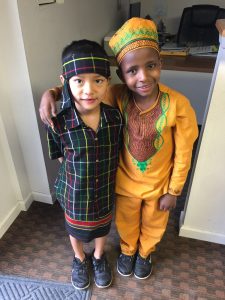 Kimkima and David are ready to sing!
The girls are enjoying their near
Canada experience!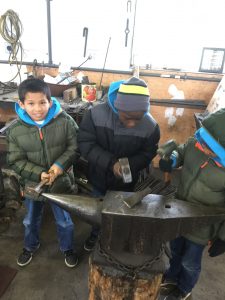 Some of the boys are learning
a new trade!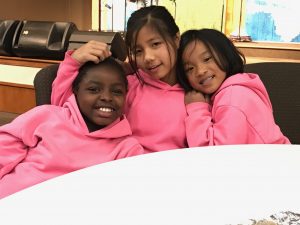 Marvelous, Feli, and Muanteii are
enjoying each others company.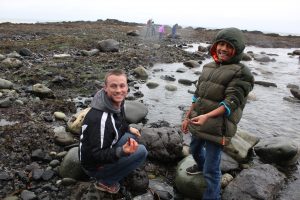 Uncle Sam and Munga are checking out
the Washington sea life!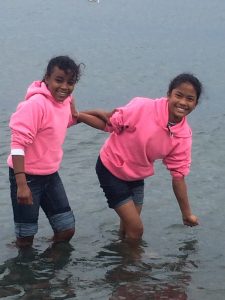 Seble and Ladini wading in the
freezing cold water!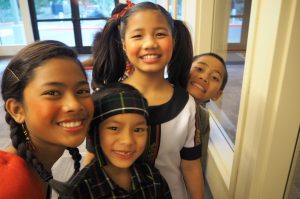 The kids are ready to share their joy
with others!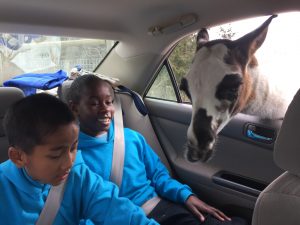 Who knew that animals liked to hang
out in Toyotas?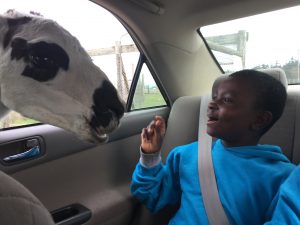 Donaldson is a bit in awe at this beast
being so close!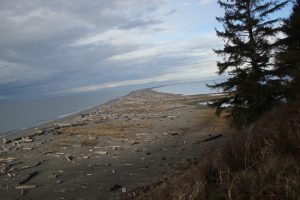 Sequim, Washington was breathtaking!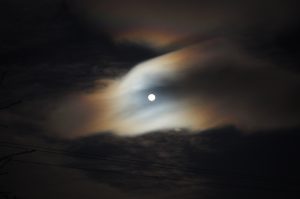 " God made two great lights – the greater
light to govern the day and the lesser
light to govern the night." 
Genesis 1:16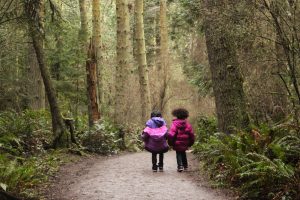 One of the greatest gifts: a friend.
Father, thank you for friendship. Continue to grow the bonds these children have made with one another. Be with them as they move into the next part of the tour. Lord, above all, let them be a 
light for you! Amen.