(our latest steps): November 18, 2014 through November 24, 2014
November 24, 2014
November 24, 2014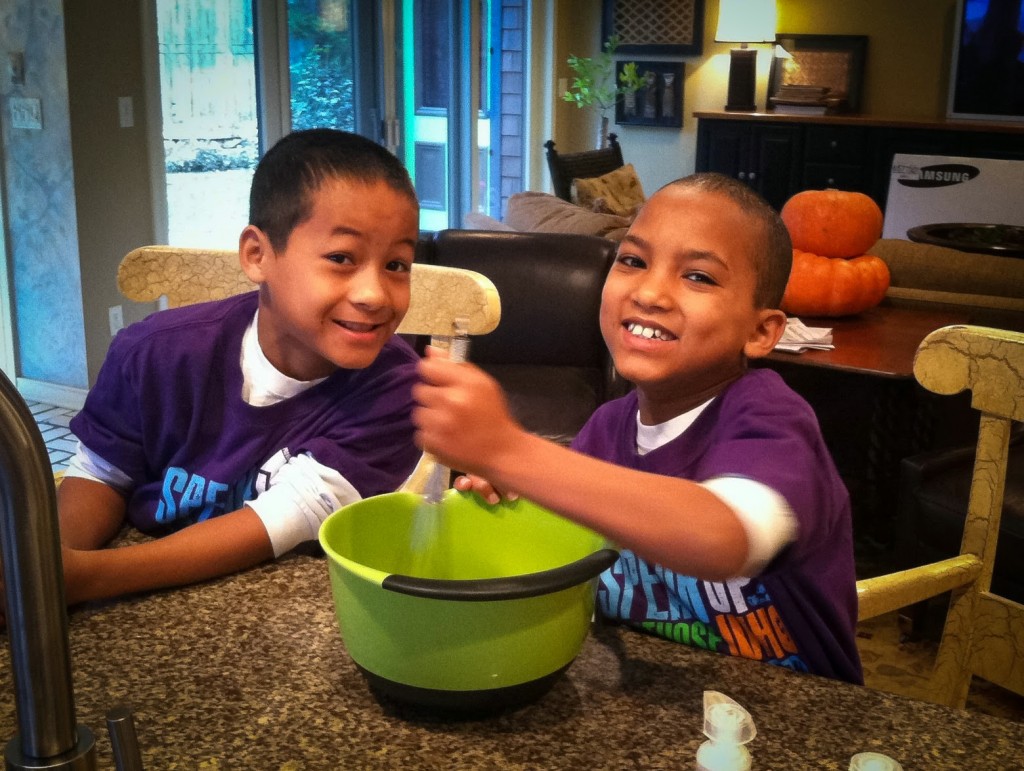 Making breakfast with the boys' host home.
Scrambled eggs!
November 23, 2014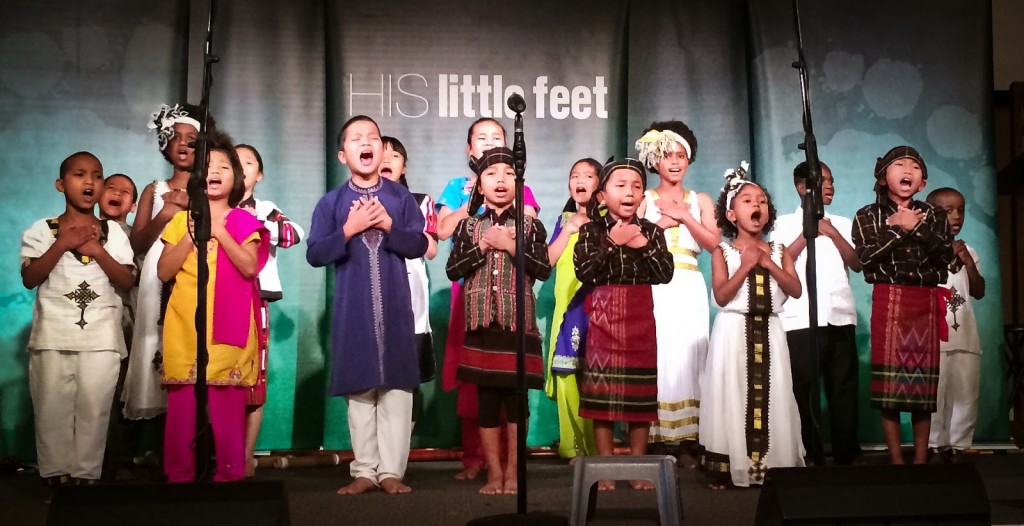 First Sunday performance of the
2014-2015 Light Your World Tour!
November 22, 2014
The team got to visit the Rolling Hills Zoo
and Coronado Heights!
Donaldson pretended to be a student
in a Russian Mennonite settlement school room in
Hillsboro, KS!
November 21, 2014
Kansas, here we come!
Let this tour begin!
The team was so excited to arrive at
our first church, First Presbyterian Church,
in Salina, Kansas.
November 20, 2014
Dress Rehearsal time!
November 19, 2014
These musical instruments from around the world
will be used many times this tour to worship the Lord.
November 18, 2014
The staff worked really hard this week preparing
for tour to start.
Backpacks are all ready to go!