(our latest steps): Come To Me
April 26, 2016
"Come to me, all you who are weary and burdened, and I will give you rest."
– Jesus (Matthew 11:28)
What a sweet promise given to us directly from the Creator himself!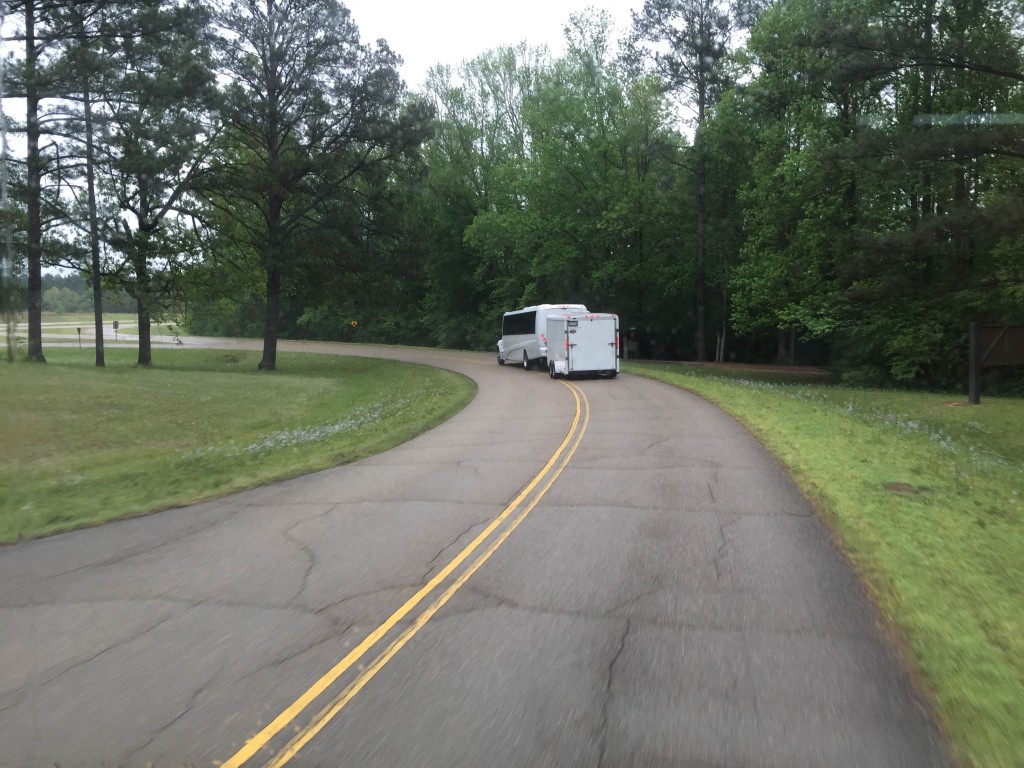 After hitting our 19th state this week,
our team was blessed with plenty of opportunities to
rest, explore, bond as a team, and share the Gospel!
Could it get any better?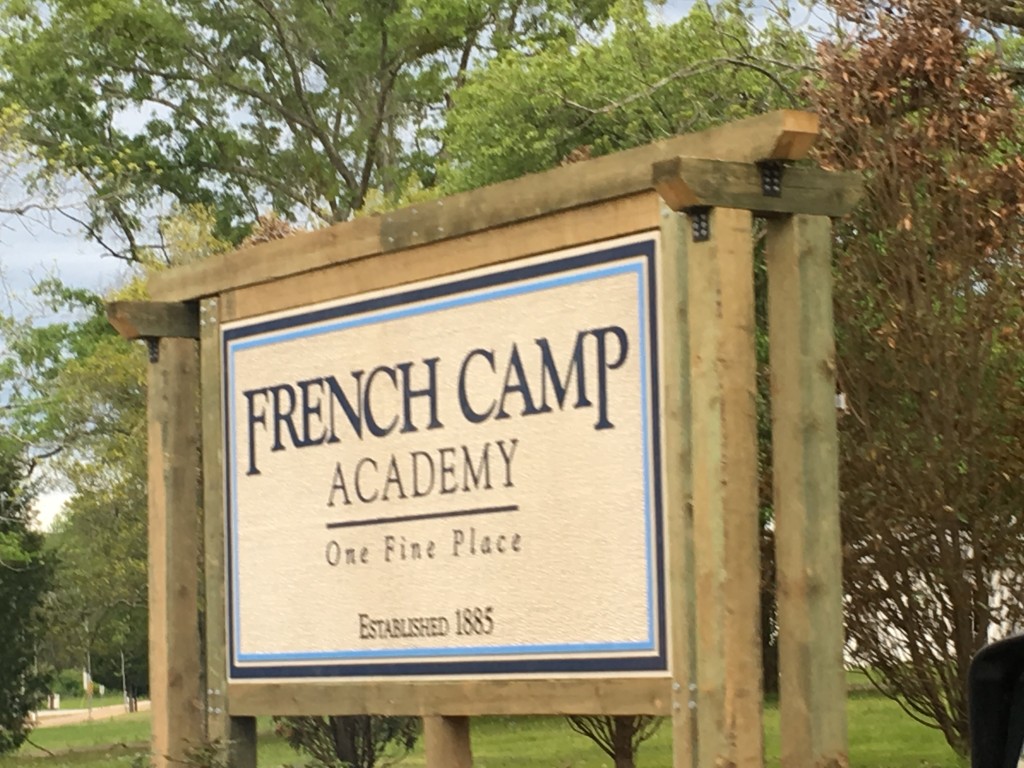 The team spent some time in French Camp, Mississippi!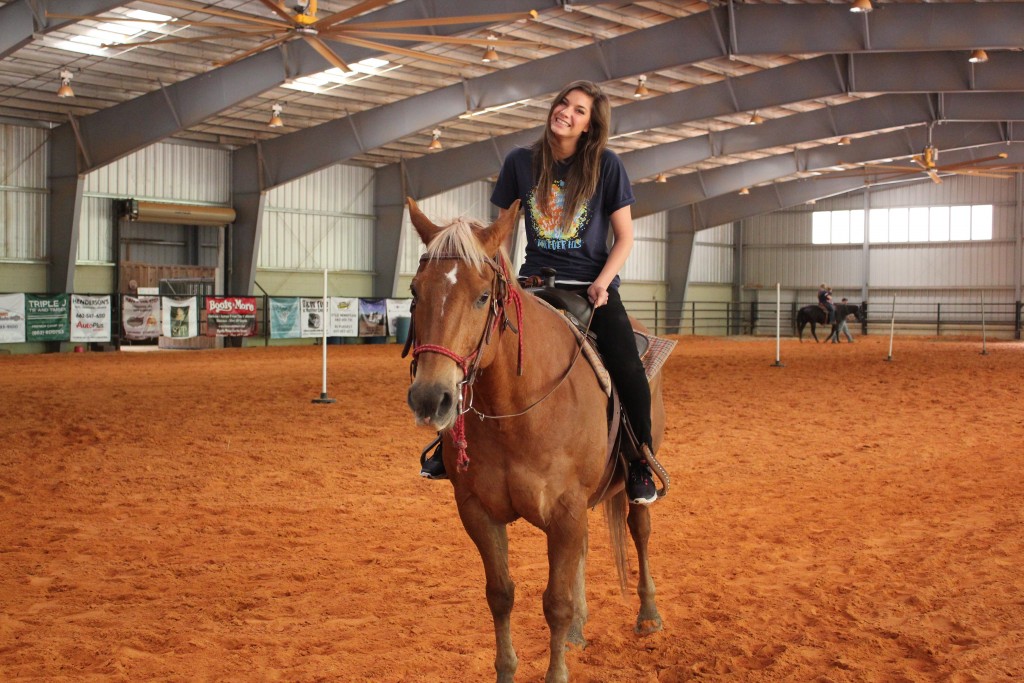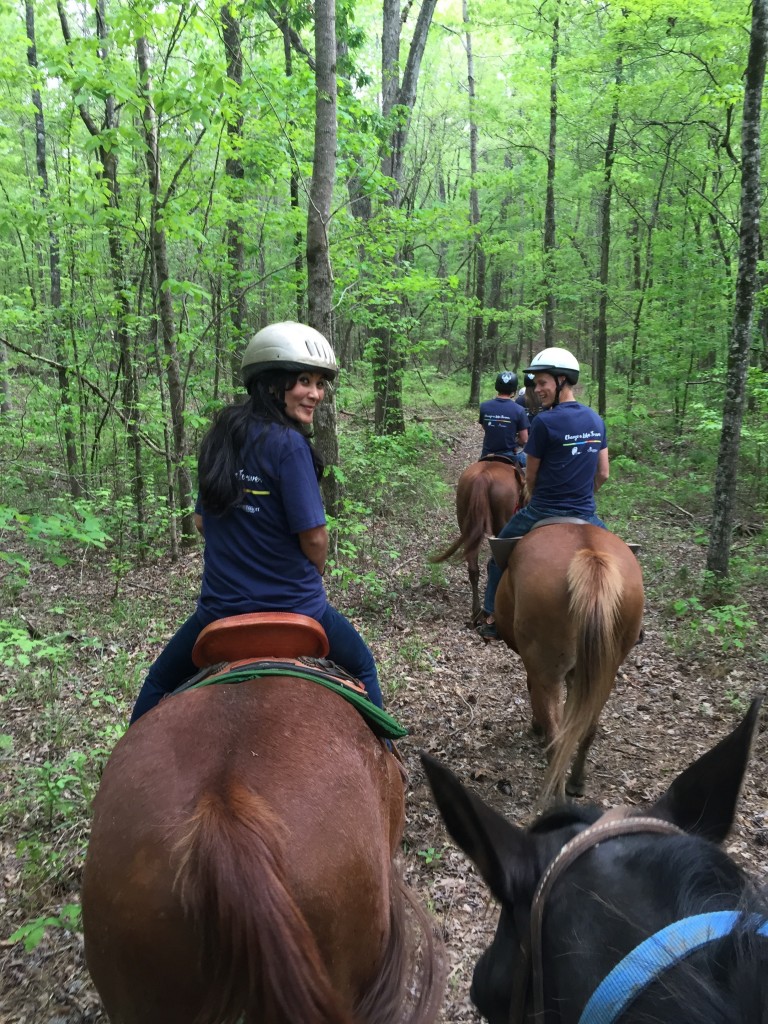 The staff went on a amazing horseback riding trek through
the woods.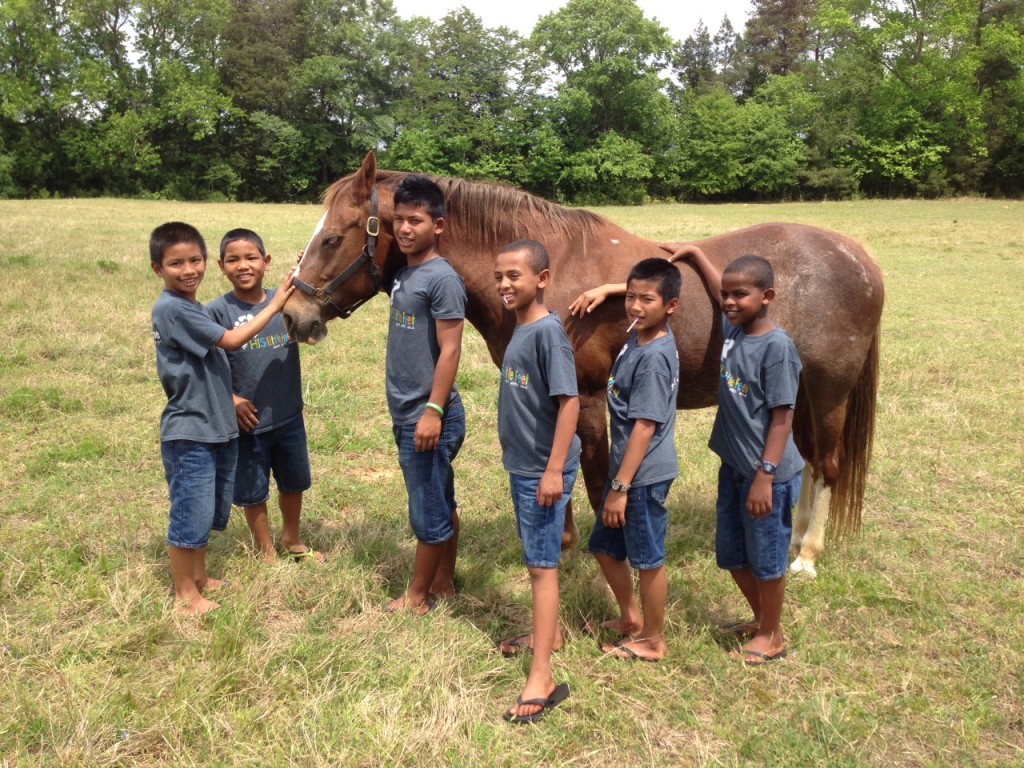 The kids also got to take turns riding horses.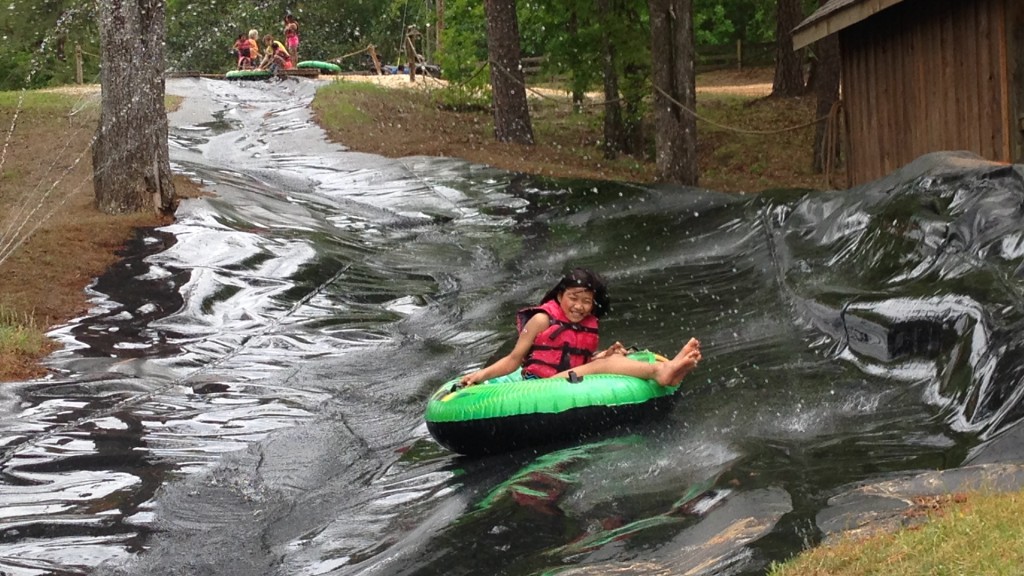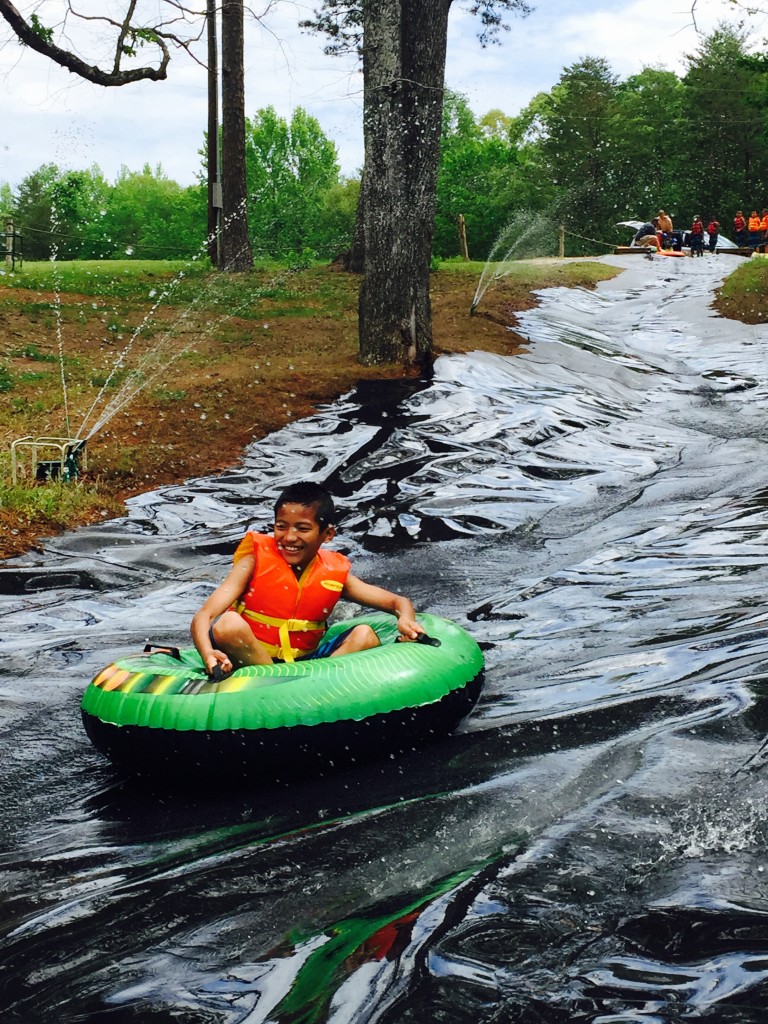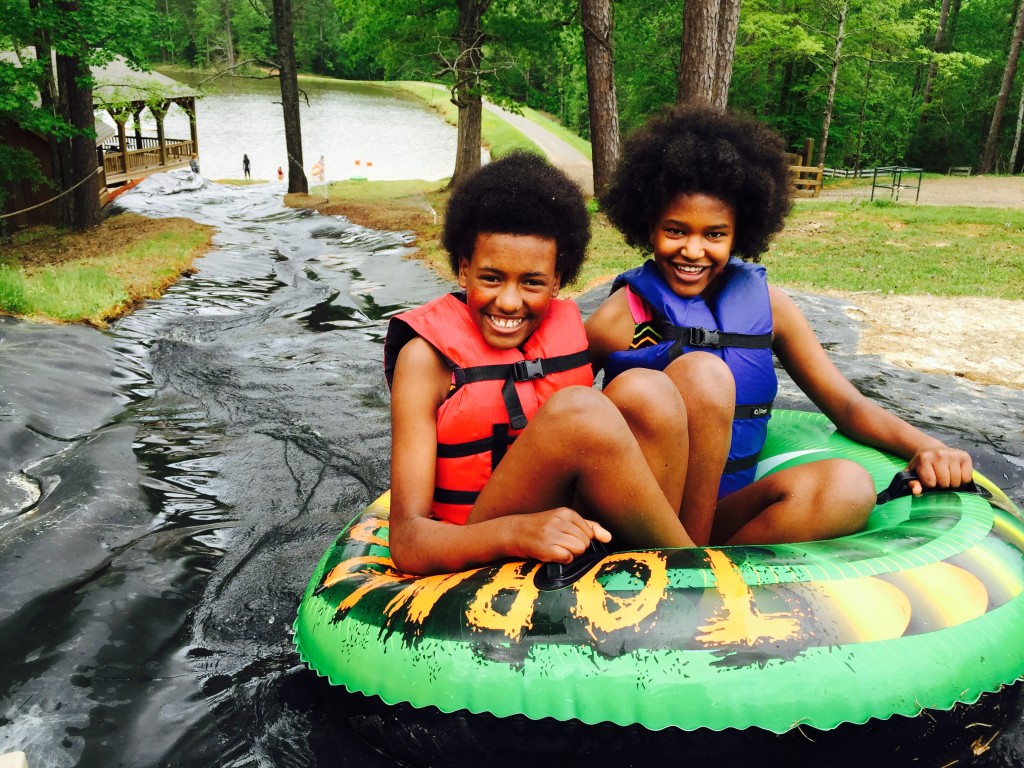 There also was fun to be had on water slides…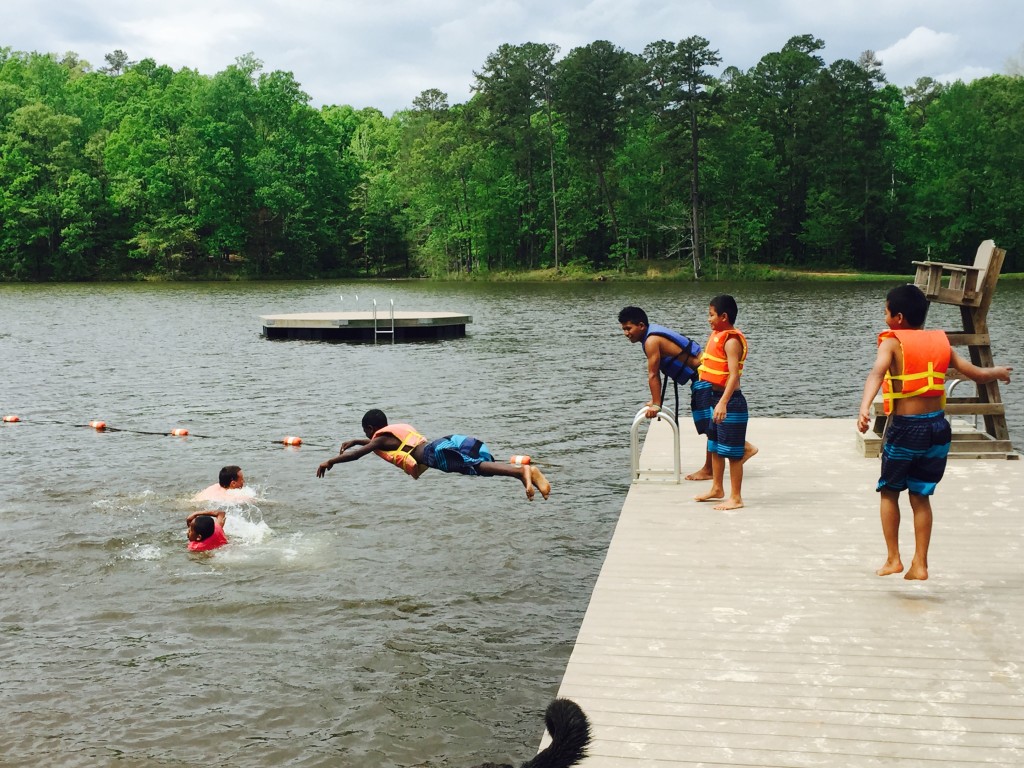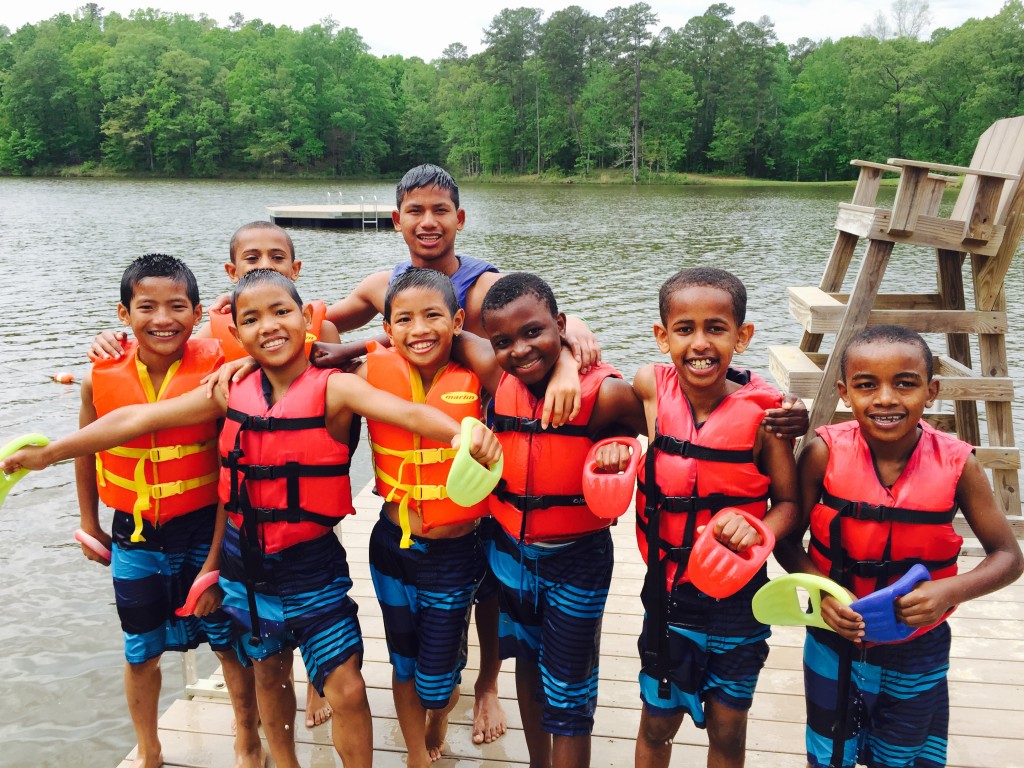 …at the lake, and so much more!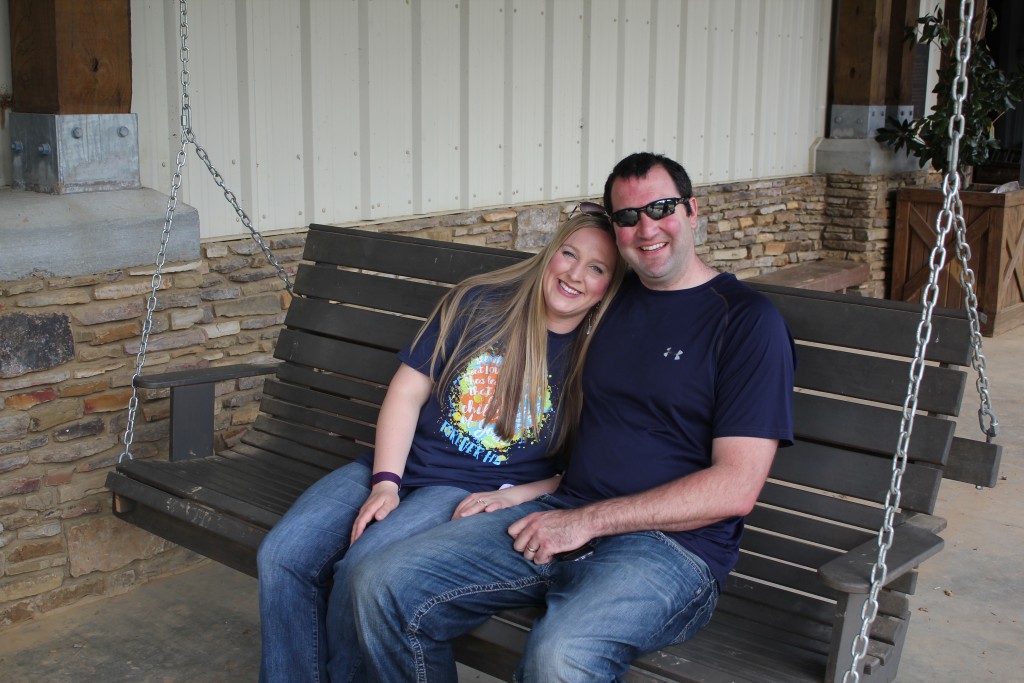 What wonderful and encouraging leaders our ministry has
through Uncle Mikey and Auntie Christa.
Thank you for spending yourselves day in and day out
for God and His Little Feet!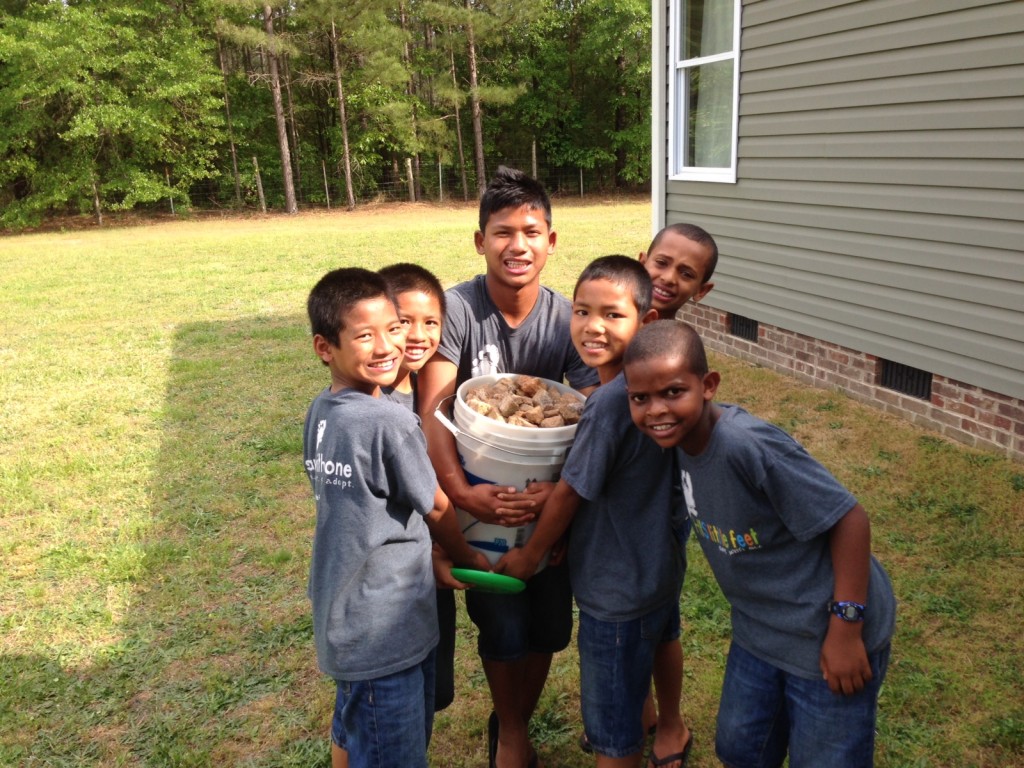 The boys helped their host home clean up rocks in the yard.
What great helpers!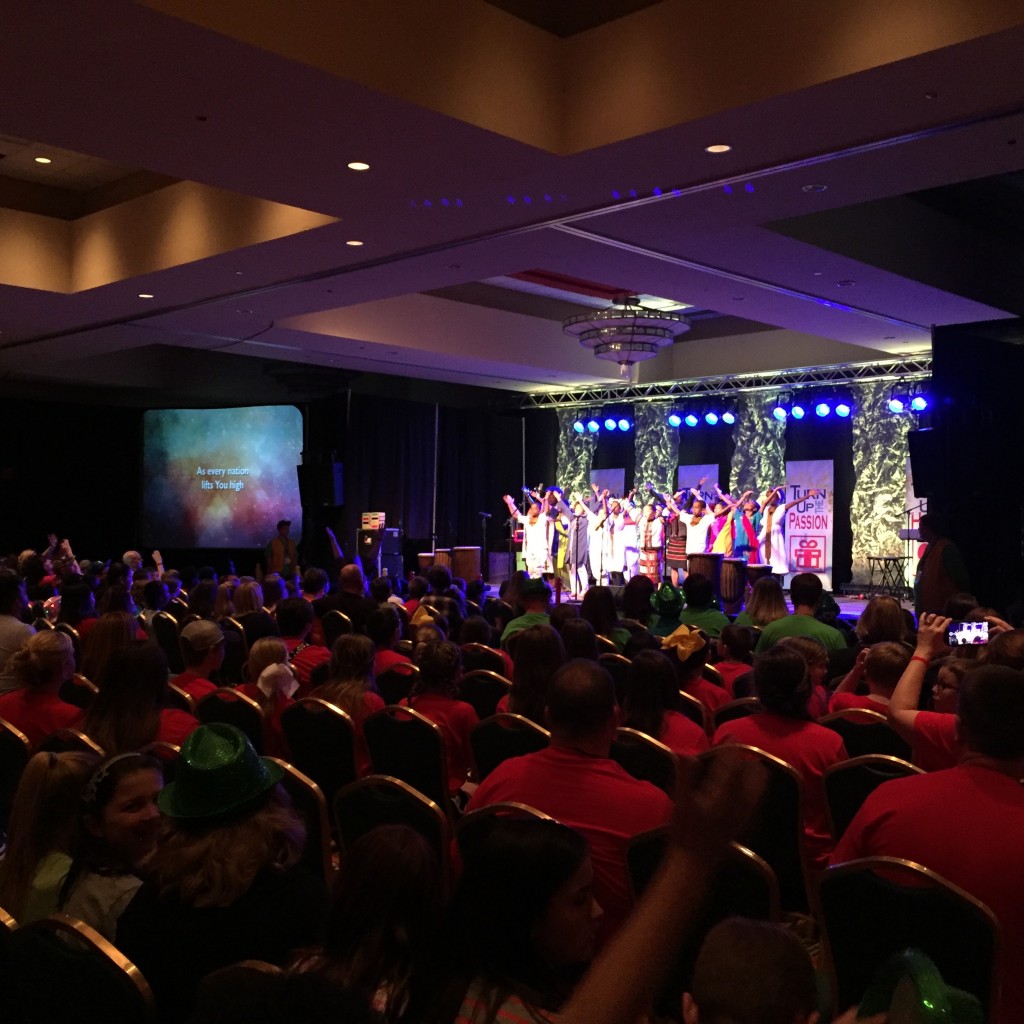 The team also had a powerful worship night at Kidfest in Charlotte, NC!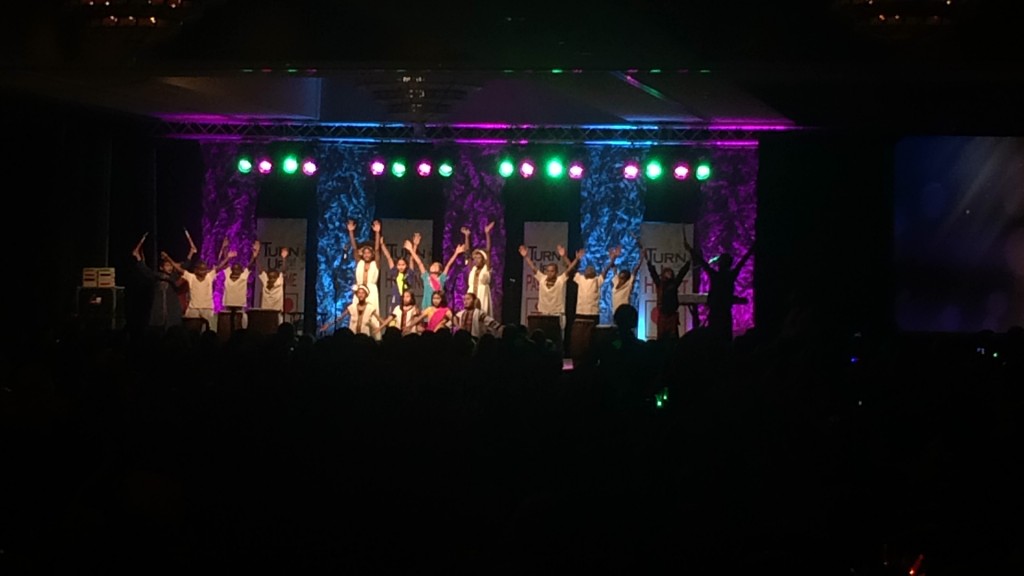 Our hearts and voice signing to Christ -"Be Glorified!"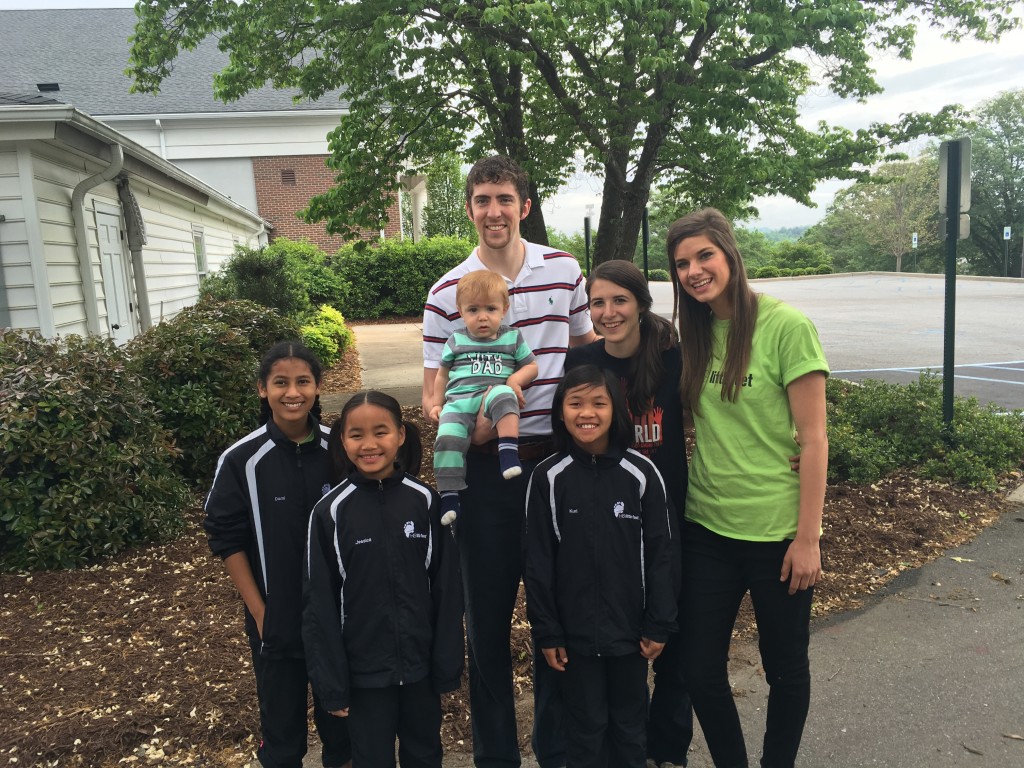 Uncle Jon and Auntie Suzanne in Greenville, SC with their host group.
Thank you for your love and support this week
to our ministry team!


We also celebrated D-I's 12th birthday!
How fun was it that her host home happened to be a
professional cake baker and decorator?!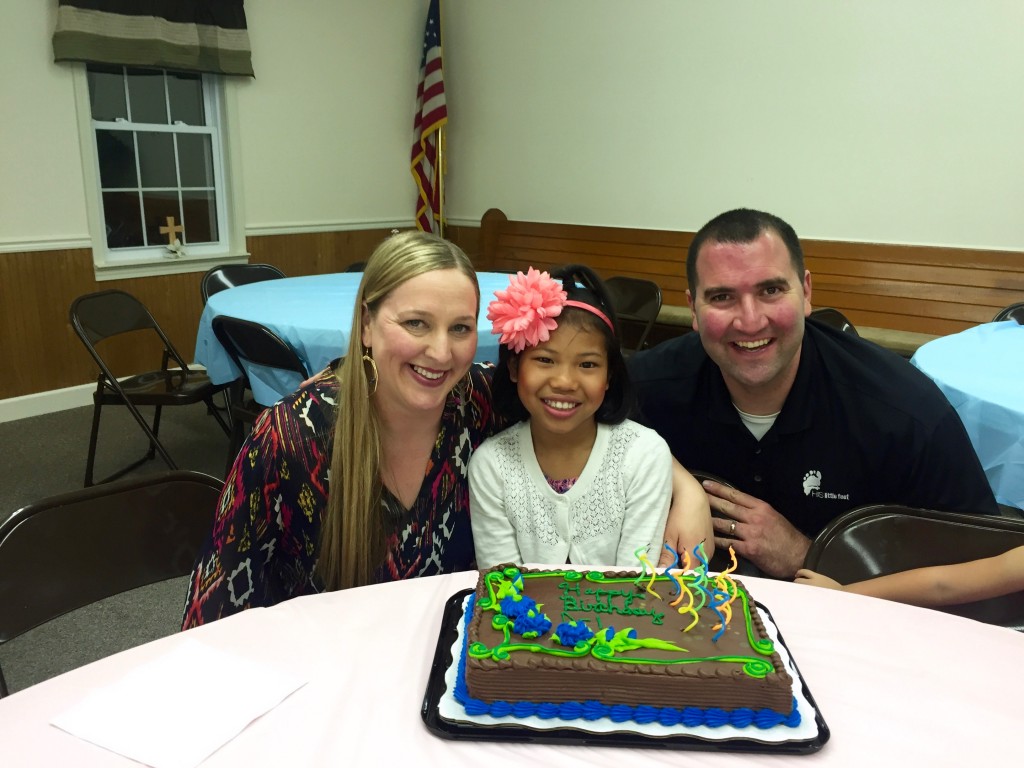 Happy Birthday D-I!
Keep shining for Jesus! We love you!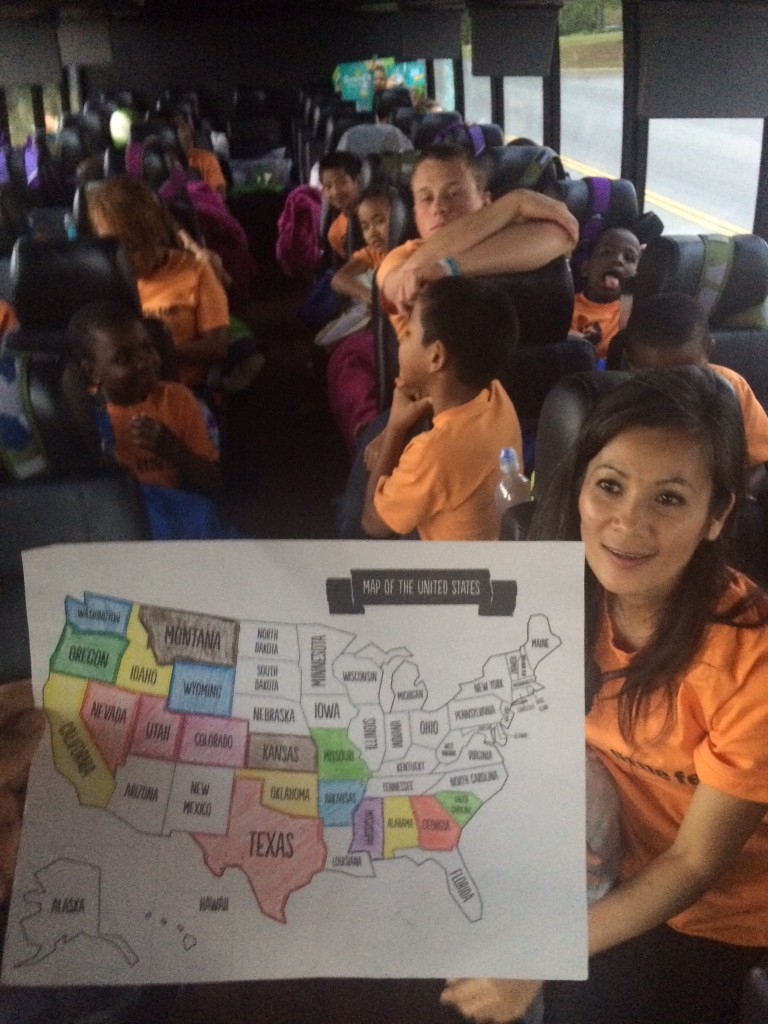 Look at the states we've been too!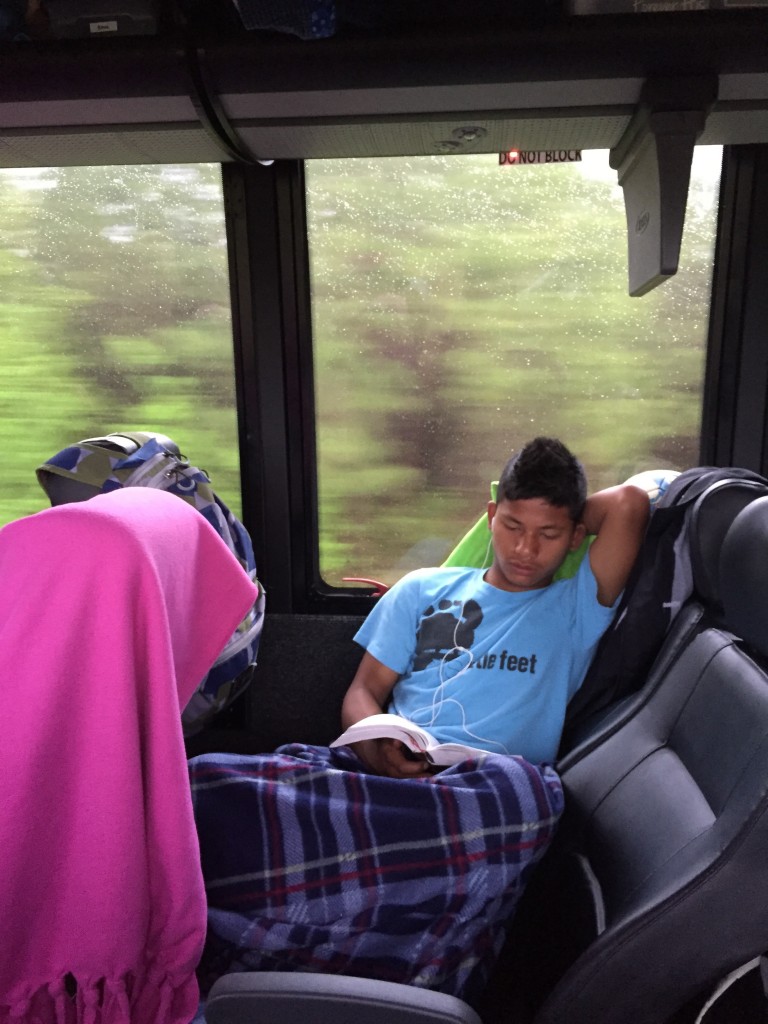 Kima relaxing and having some quiet time on the bus.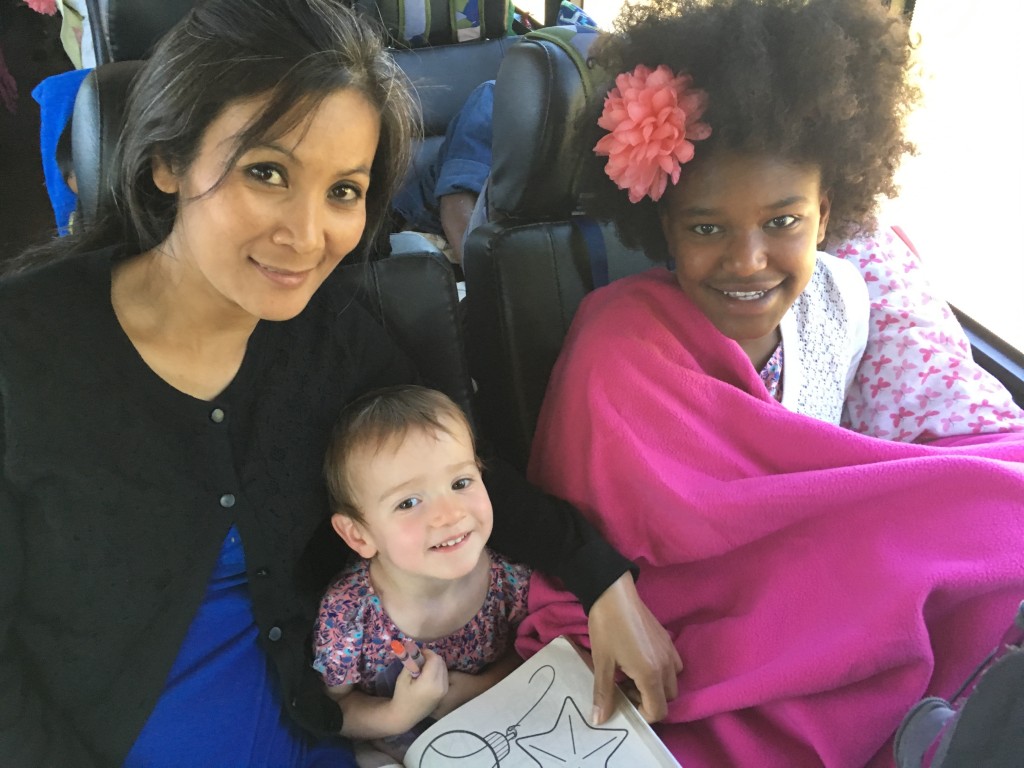 Auntie Helen, Josie and Sintayehu coloring together.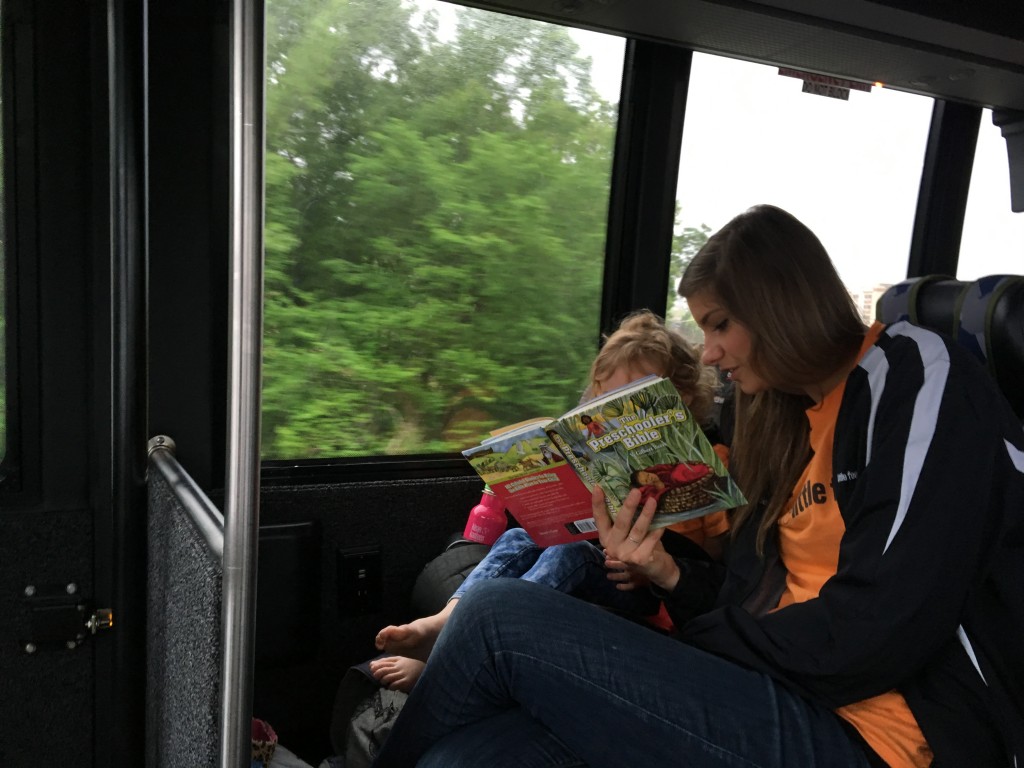 Auntie Katie and Carris.
Such a blessing to witness Auntie Katie's poured out life
for Jesus in action again this year!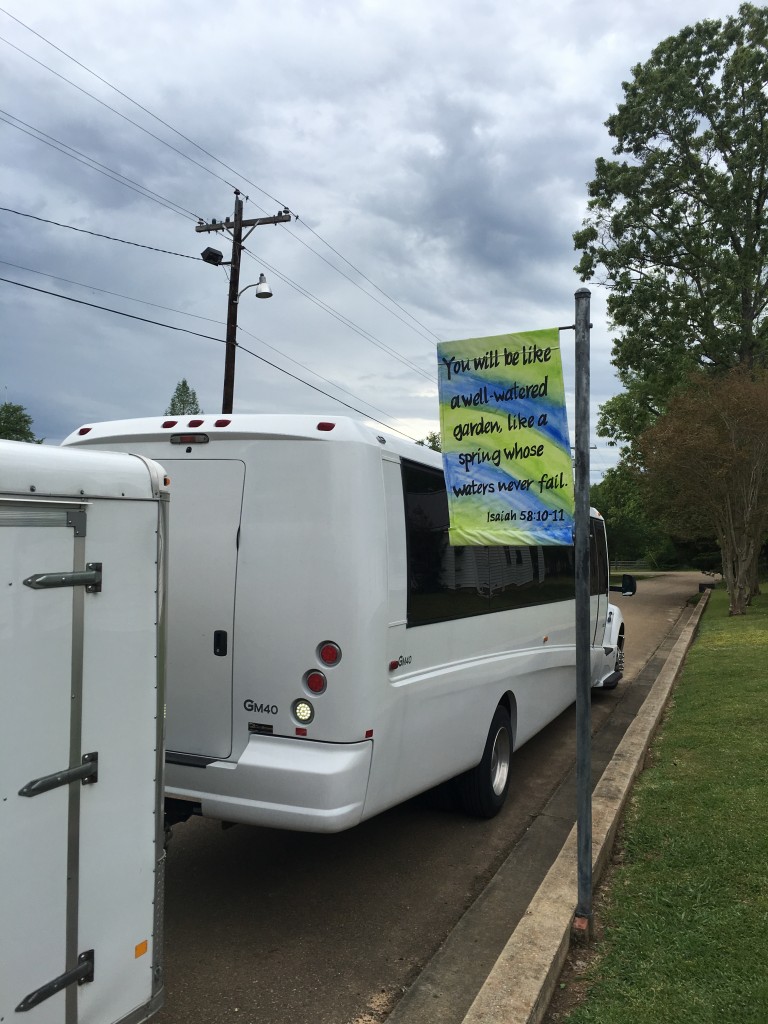 "You will be like a well watered garden,
like a spring where waters never fail."
Isaiah 58:10-11