(our latest steps): May 5, 2014 through May 12, 2014
May 12, 2014
May 11, 2014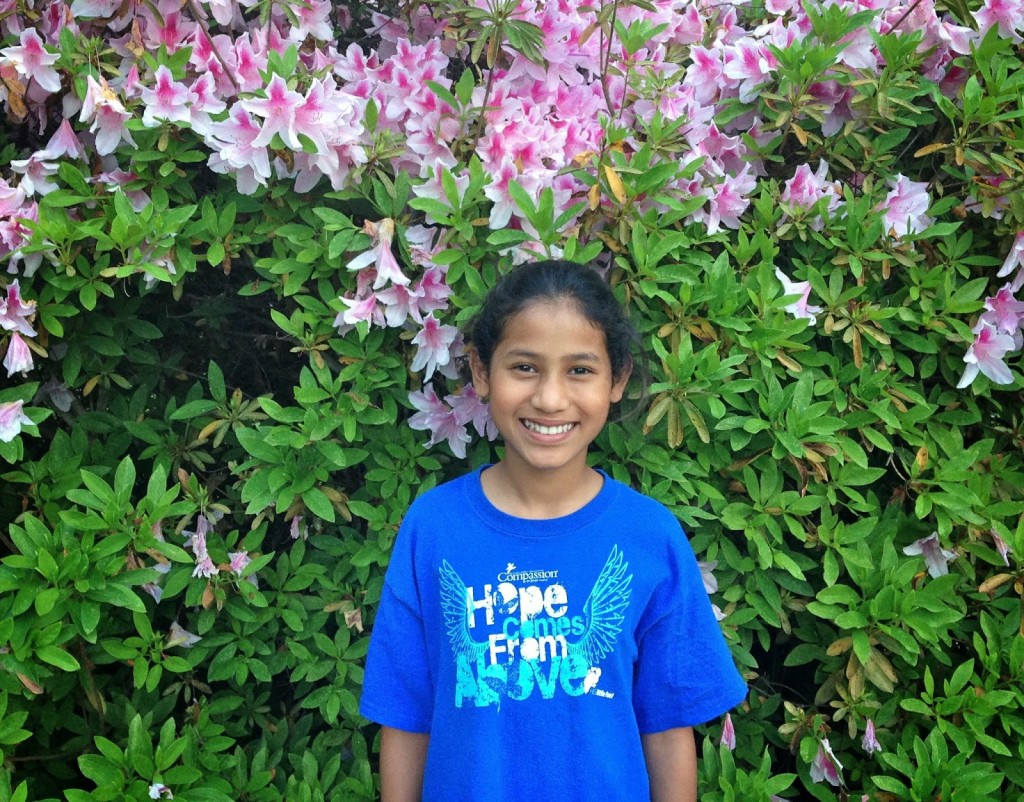 Dami can't help but smile as the flowers bloom for spring!
May 10, 2014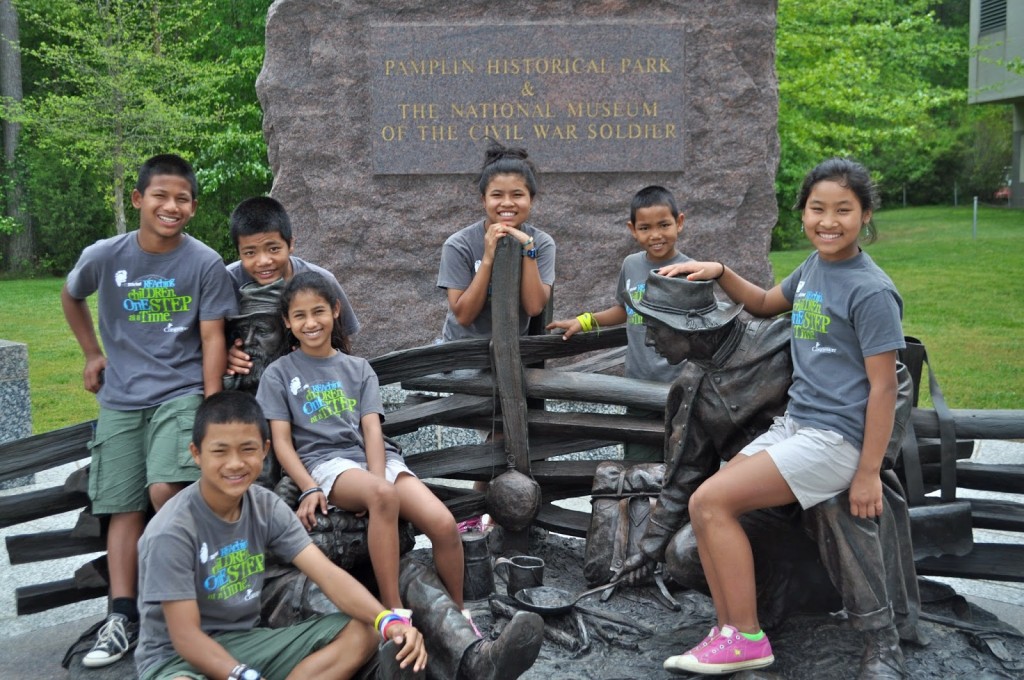 The team visited Pamplin Park, a civil war museum, in
Petersburg, Virginia! They even got to see a real
battlefield!
May 9, 2014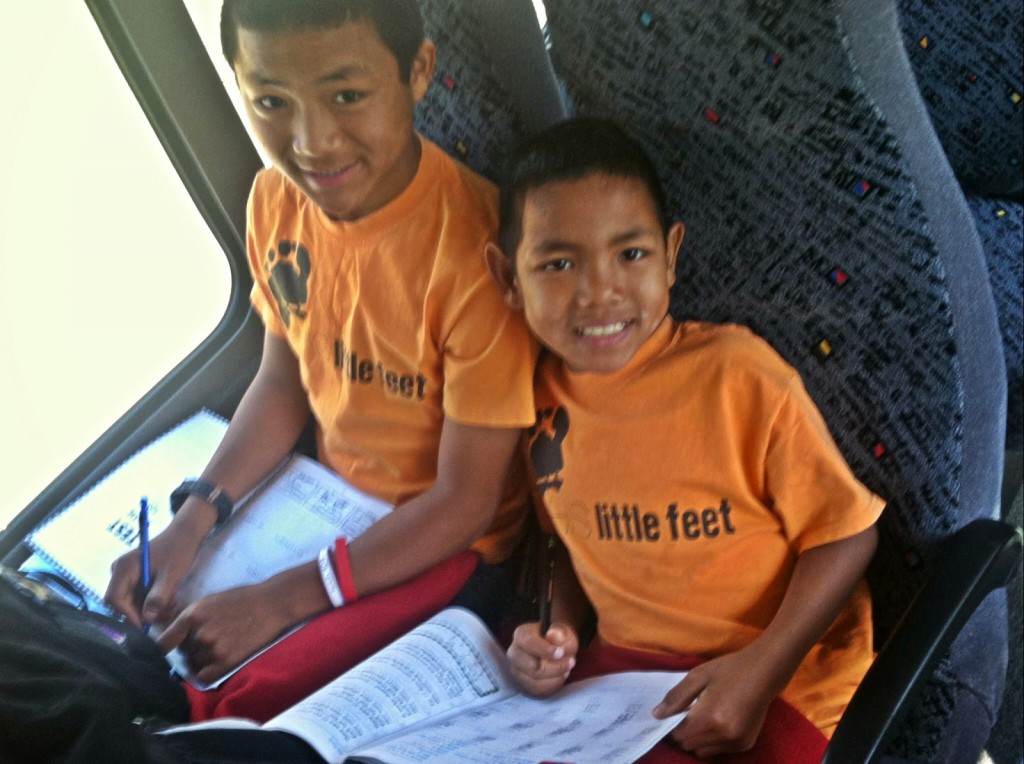 Vena and David kept busy with school work on the team's
long bus ride down to Virginia!
May 8, 2014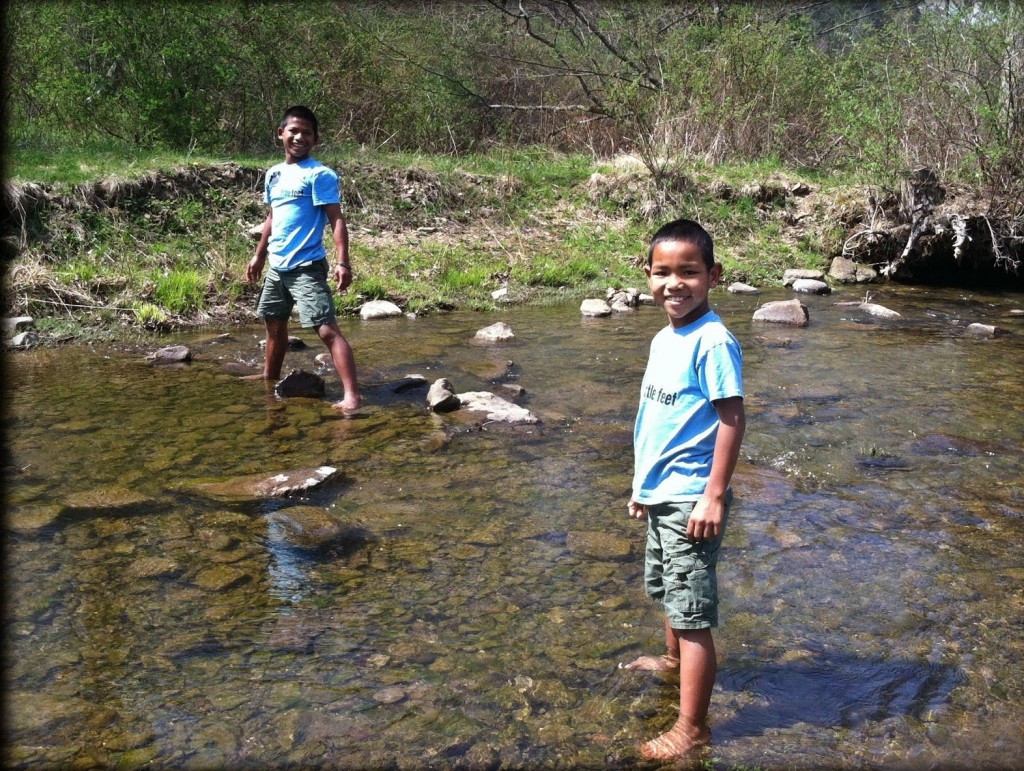 Kima and David spent some time outdoors to worship their
Lord in Olean, New York!
"The LORD is my shepherd, I lack nothing.
He makes me lie down in green pastures
he leads me beside quiet waters,
he refreshes my soul.
He guides me along the right paths
for his name's sake."
Psalm 23:1-3
May 7, 2014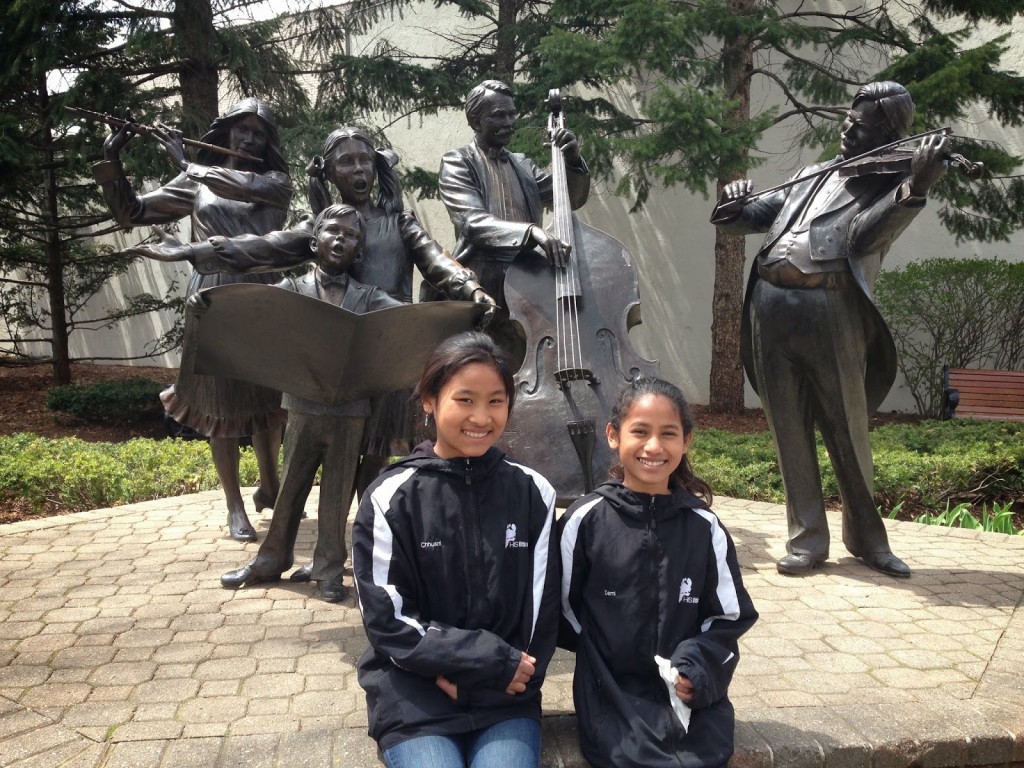 Chhuani and Dami sang along to the chorus in
Holland, Michigan! The girls were able to attend
the annual Dutch Clogging Festival!
May 6, 2014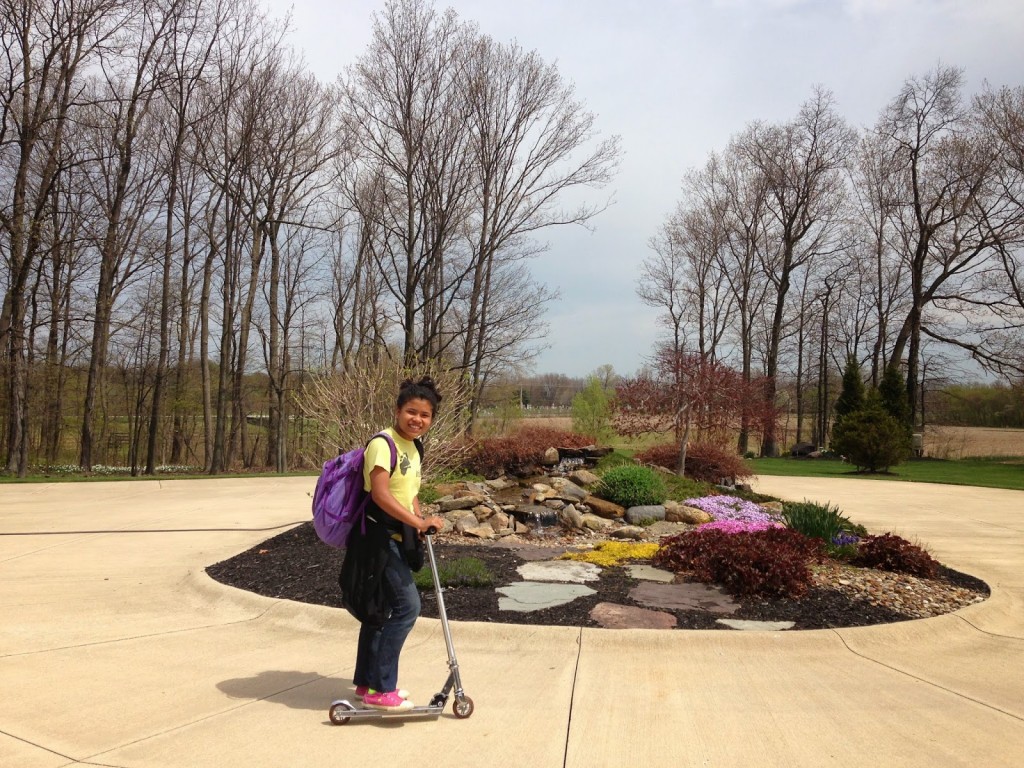 Eni scooted around outside before the team took off
for Michigan. The children love to bike,
scooter, and rollerblade!

May 5, 2014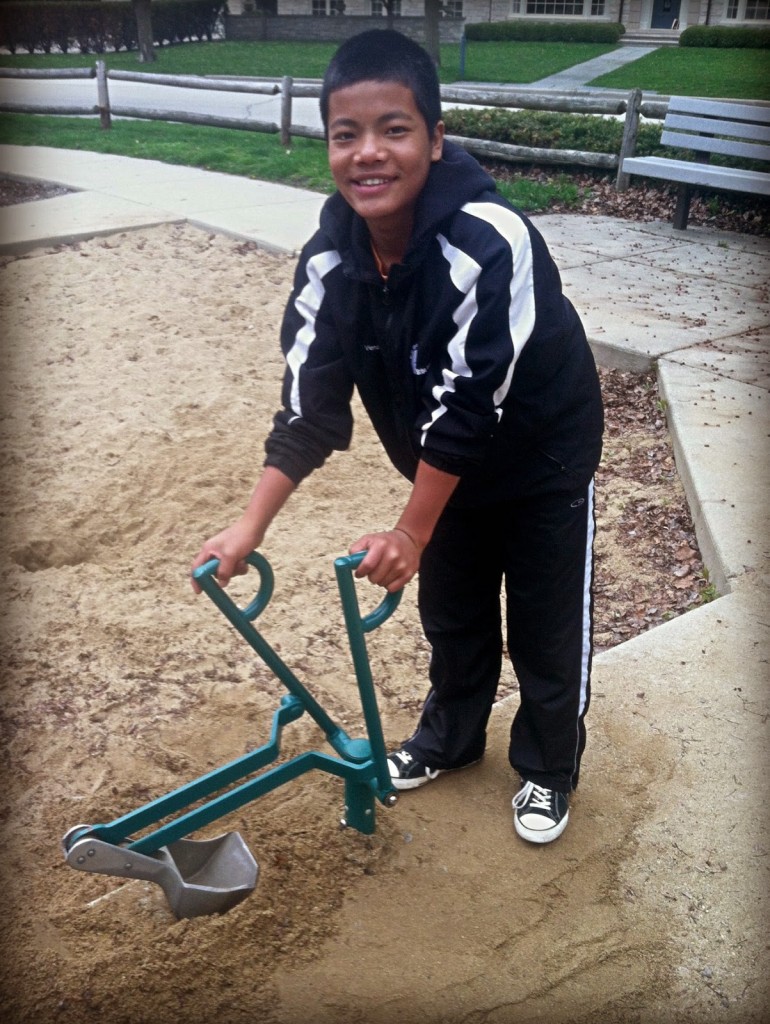 Once again, Zuala finds one his favorite toys
at a nearby park! It never takes him
very long!