(our latest steps): Tromping through Mississippi
April 13, 2017
This week the team was in the great state of
M-I-S-S-I-S-S-I-P-P-I!
The team was treated to some amazing outdoor
activities on the French Camp campus!
Not only did the kids get a chance to play,
the staff had a fantastic time too!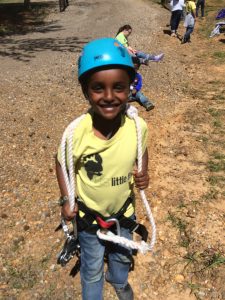 Yeabkal is ready for action!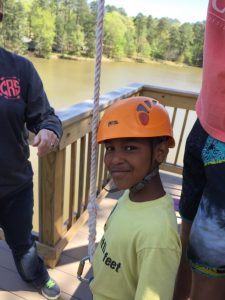 Dagim has become so strong and
confident! No zip-line will hold him down!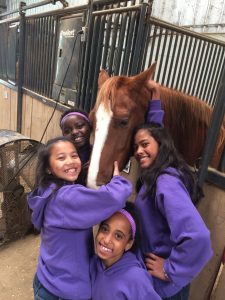 Animals have such a way of bringing
joy to our lives! Thank you, Lord for
your creations!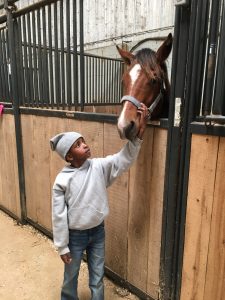 David, the horse whisperer.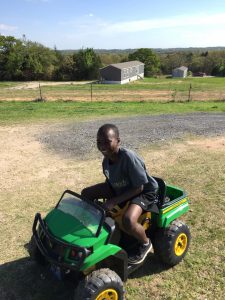 Either Keith has grown over the
last few months, or the tractor's
have shrunken!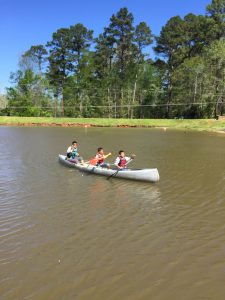 Uncle Saia and the boys cruising the lake!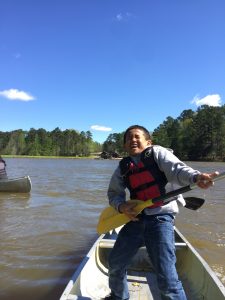 Dawnga is rockin' his awesome
paddle guitar!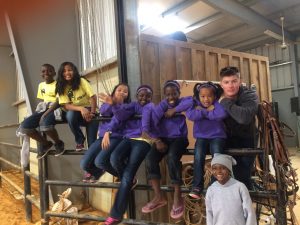 Uncle Caleb and the kids hangin' out in the barn!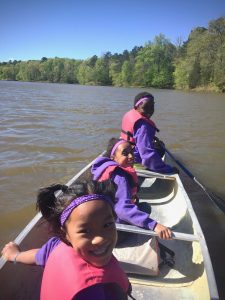 The girls are all ready for their
canoeing adventure!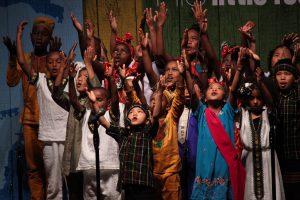 Raising their voices to our King!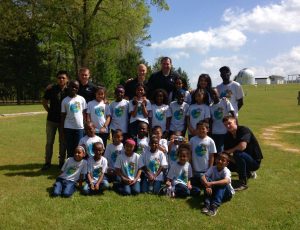 Thank you, French Camp, for another
fantastic time! We were so very blessed!
Father, as we prepare for easter, be over our team. Comfort and protect them. Continue to pave the way for the choir to share Your good news! We thank you for each and every opportunity that comes our way to share the gospel. We love you! Amen!