(our latest steps): June 16, 2014 through June 23, 2014
June 23, 2014
June 22, 2014
The Indians performed their last concert at Ellerslie Church on Sunday evening!
What a powerful evening to see how God has worked
in these precious children over the last year.
At the end of the concert the men gathered and prayed
a father's blessing over the children.
"How great is the love the Father has lavished on us,
that we should be called children of God!
And that is what we are!"
1 John 3:1
June 21, 2014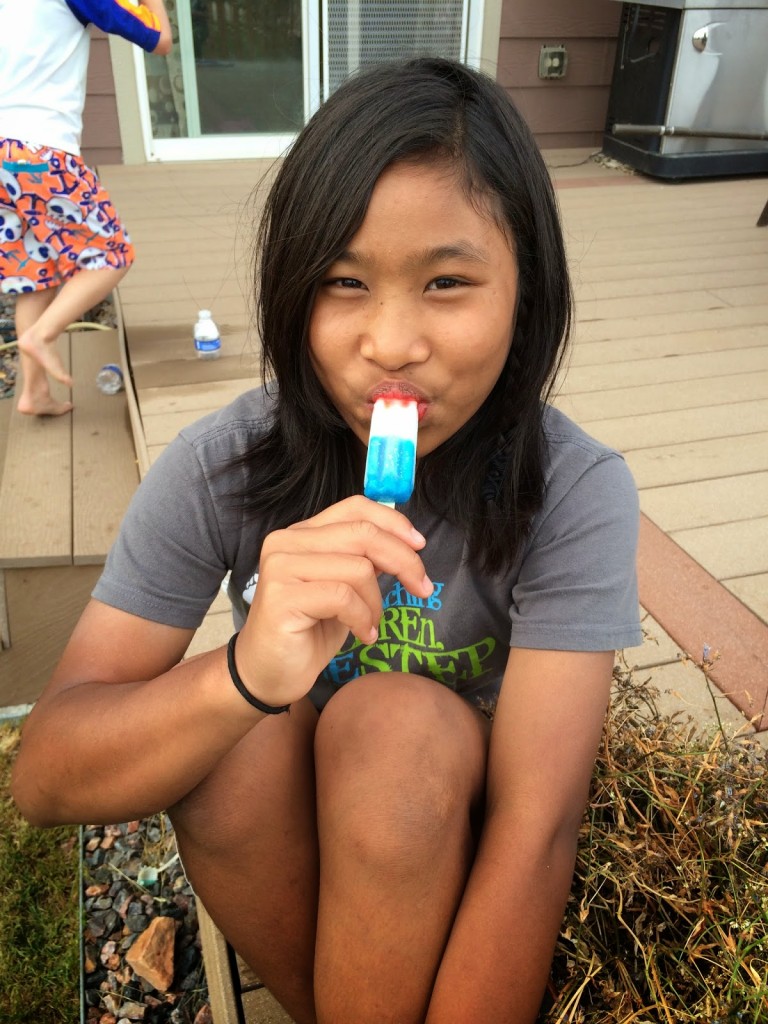 The kiddos had a fun day playing at the
Hageman's home!
Thank you for blessing our kiddos!
They had so much fun!
June 20, 2014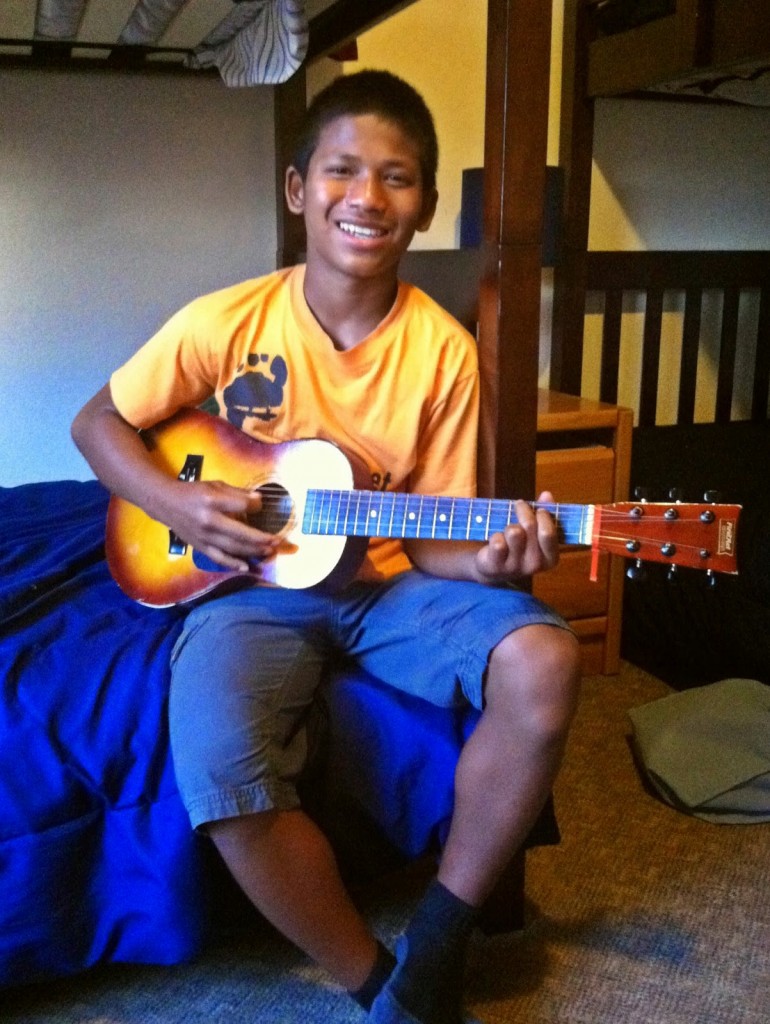 Kima loves to play guitar!
He enjoys practicing while here on campus!
June 19, 2014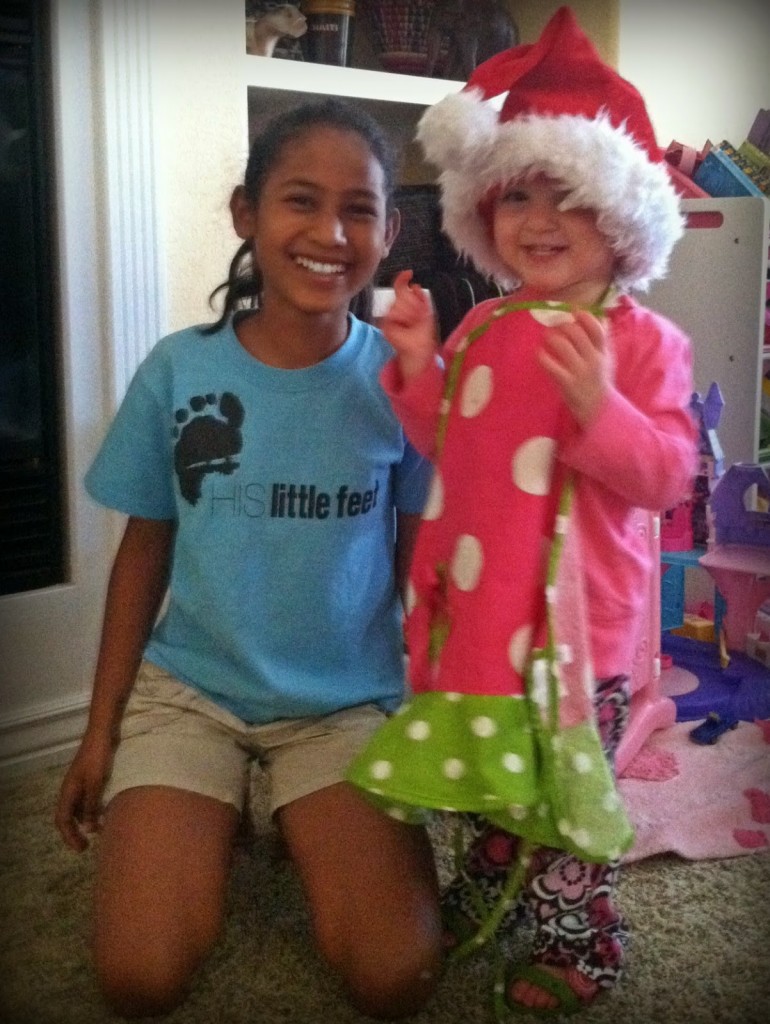 Dami and Carris give a quick smile while
playing dress up!
June 18, 2014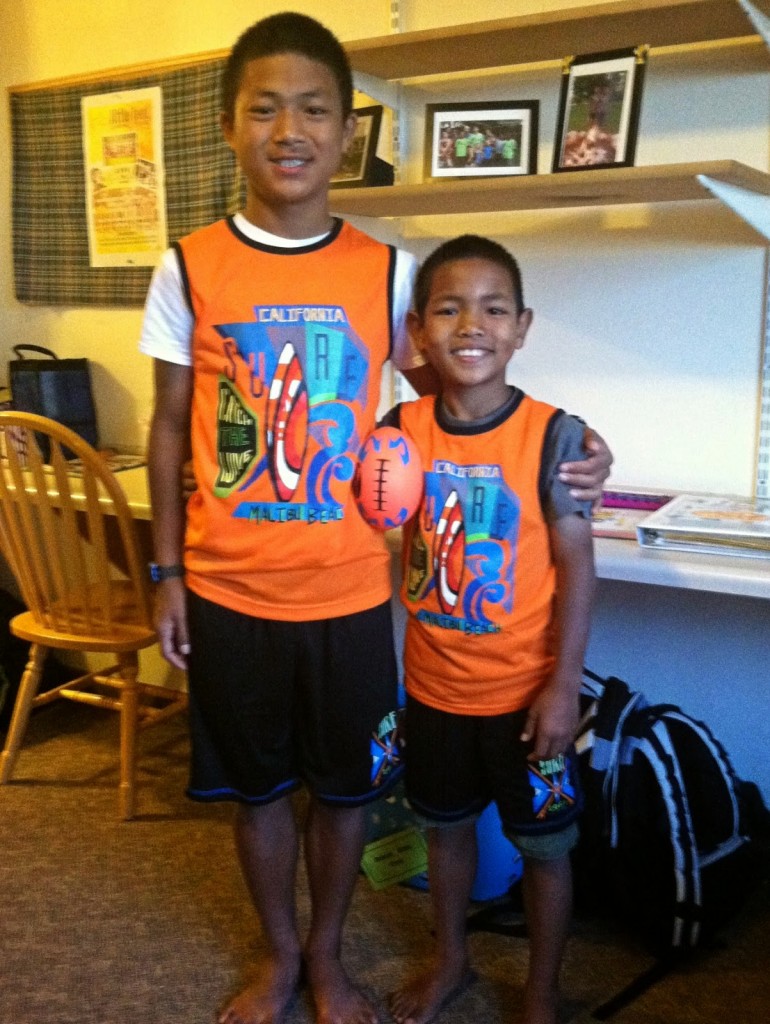 Vena and David try on their new summer
pajamas!
June 17, 2014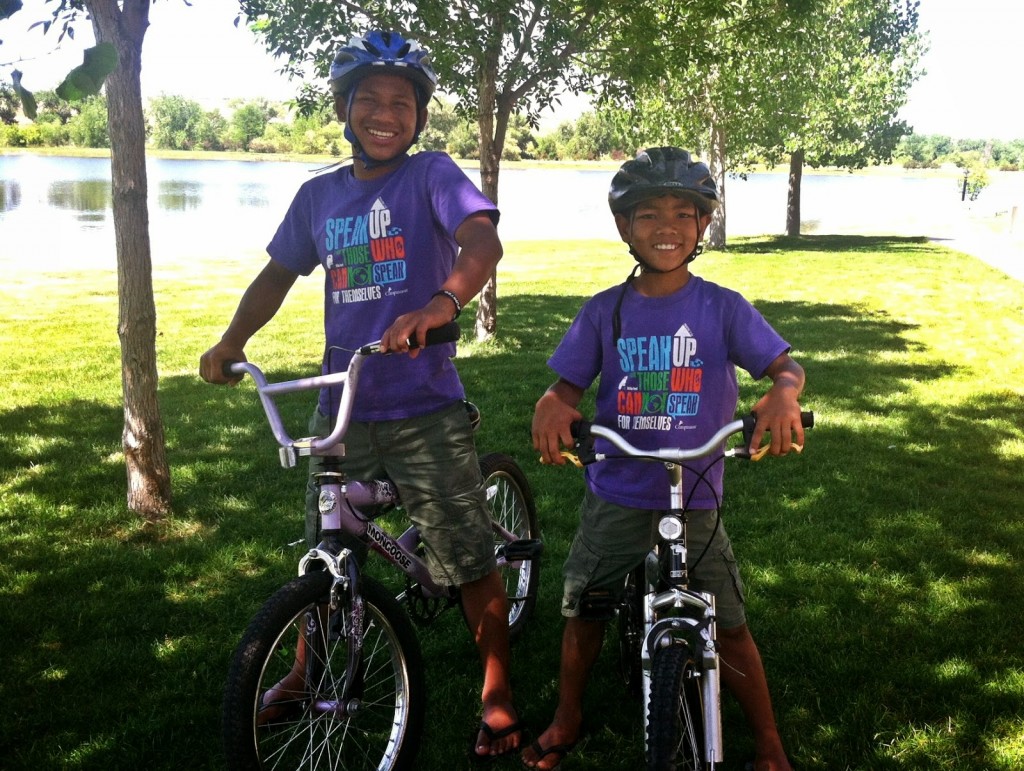 Kima and David enjoy a day of summer break riding bikes
around Windsor!

June 16, 2014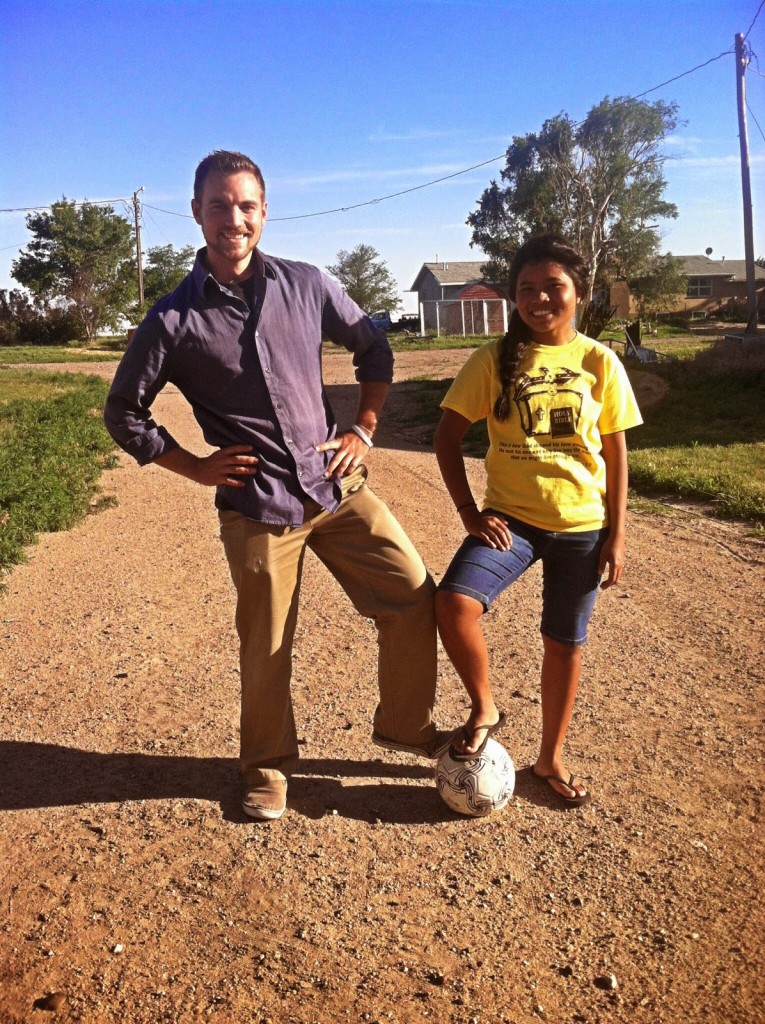 Uncle Jake and Eni spend the morning
outside in Kansas before heading
back to Colorado!