(our latest steps): October 7, 2013 through October 11, 2013
October 22, 2013
(our latest steps)
The team had the incredible opportunity to enjoy the
Autumn colors in Charlottesville, Virginia by visiting
Carter's Mountain and Thomas Jefferson's
home at Monticello!
"But ask the animals, and they will teach you, or the
birds of the air, and they will tell you; or speak to the earth,
and it will teach you,
or let the fish of the sea inform you.
Which of all these does not know that the
hand of the Lord has done this?"
Job 12:7-9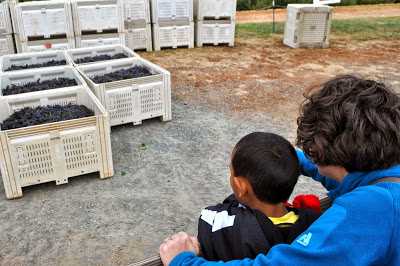 The children learned about pumpkin patches, vineyards,
and an apple orchard!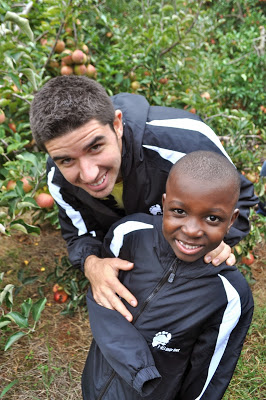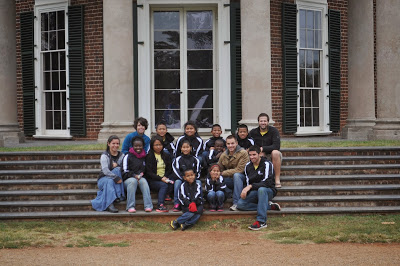 Eni and Chhuani loved all the bright flowers!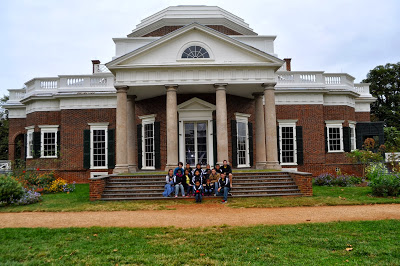 God continues to richly bless the team!
"How great you are, Sovereign Lord! There is no one like you,
and there is no God but you,
as we have heard with our own ears!"
2 Samuel 7:22