(our latest steps): July 28, 2015 through August 3, 2015
August 3, 2015
(our latest steps)

August 3, 2015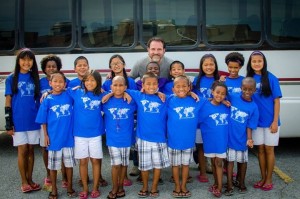 Compassion Celebration with Uncle Bob!
Together we celebrated our incredible year of ministry in churches,
and the 1,597 children sponsored through Compassion International! 
That's nearly 1600 children on their way to being released from poverty!
The team shared stories from their year on the road,
and Uncle Bob shared about a few of the specific kids they've helped this year.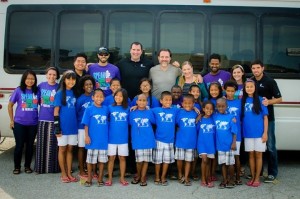 Praise God for all the work we saw Him do this year in the
lives of orphaned and vulnerable children around the world!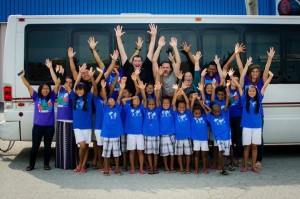 "Blessed are the pure in heart: 
for they shall see God." 
Matthew 5:8
August 2, 2015
Our last Sunday of concerts on the road…
Each church, each service, each song
was an offering of worship to our Lord.
"Ascribe to the Lord the glory due his name; 
bring an offering and come into his courts."
Psalm 96:8
Smiles with Auntie Christa!

The girls!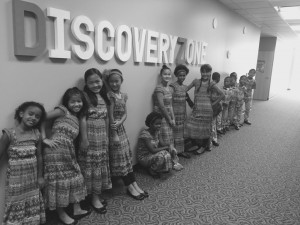 August 1, 2015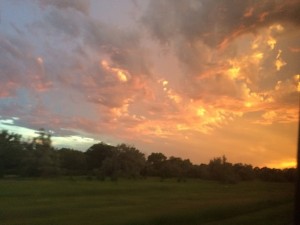 On our way to Nebraska for the last leg of the tour!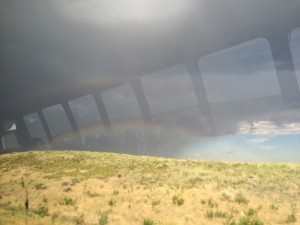 We had such a fun week of traveling!
Team time on the bus is always a favorite.
The kids pointed out the beautiful double rainbow!
July 31, 2015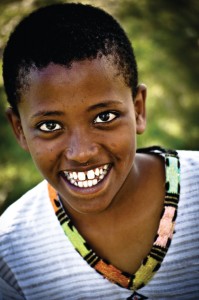 Happy Birthday to a very special
His Little Feet alumni…Yabsira!
Thank you for shining your light as a part of His Little Feet
and continuing to do so in Oklahoma!
We love you so much!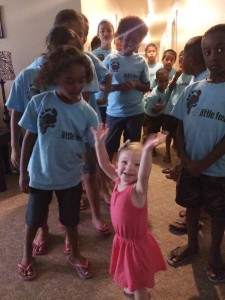 The team had a quick stop in
Windsor, Colorado for the night!
Baby Avagale was super excited to see all her friends!
July 30, 2015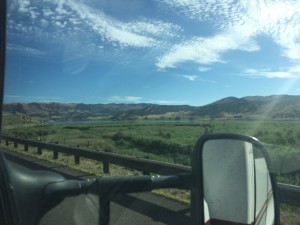 Lots of driving this week..
today it was through stunning Utah,
with it's wide array of landscaping.
July 29, 2015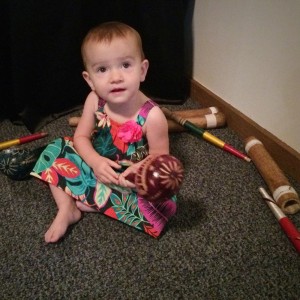 Baby Josie preparing for when she's in the choir!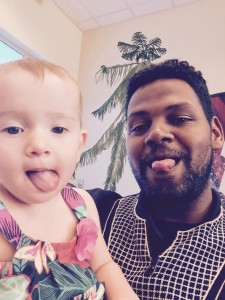 Silly faces with Uncle Ben!
July 28, 2015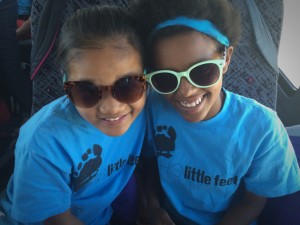 Saii and Teyba with their cool bus shades.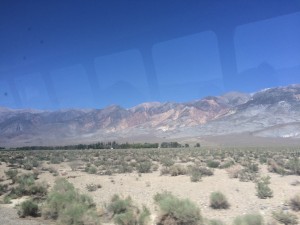 Headed east to Colorado from beautiful
Southern California!