Hahns' Visit to Haiti
March 5, 2012
Recently Mike and I visited the His Little Feet choir children from Haiti, who returned home to Ouanaminthe, Haiti, in May 2011, after an incredible tour with His Little Feet. All of the children are doing amazing! They are home and part of a loving, Christ-centered family environment. They are all healthy, attending school and church weekly, playing with their friends and participating in sports. They are all growing physically and spiritually.
While in Haiti, Mike and I had a chance to watch the His Little Feet choir children love and care for other orphans and people in need around them…they are truly God's little rescuers!
They all send their love and greetings to everyone in the States!
Below are pictures from our time in Haiti.
– Mike and Christa Hahn
HLF 2010-2011 – Ouanaminthe, Haiti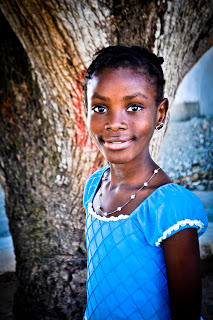 Dianelie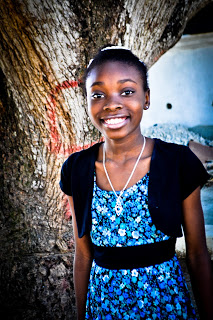 Djoulie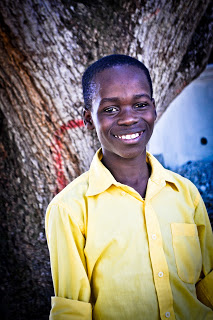 Moise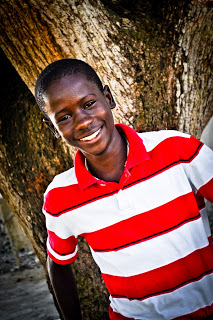 Likendley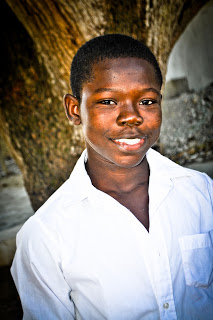 Jefferson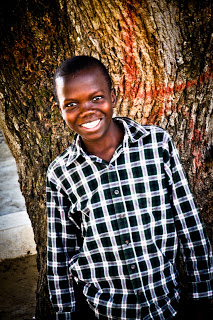 Kesnel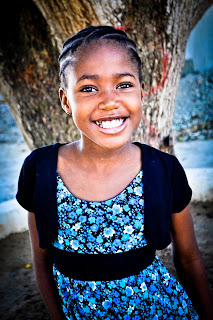 Falencia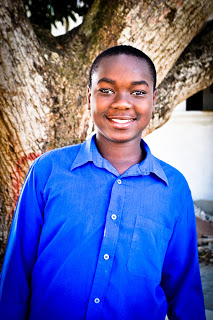 Ederson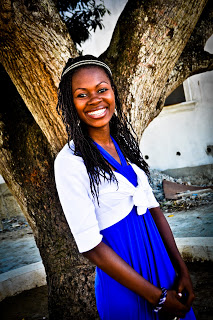 Loudrige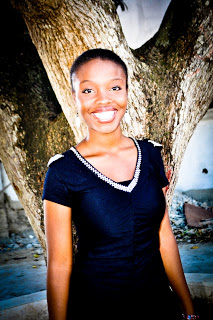 Francia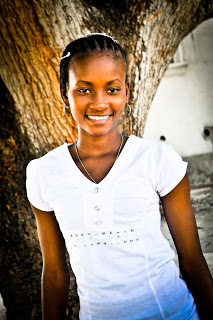 Daphney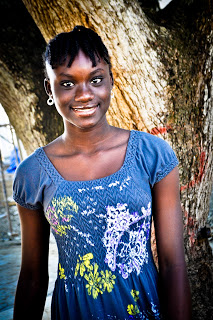 Esterline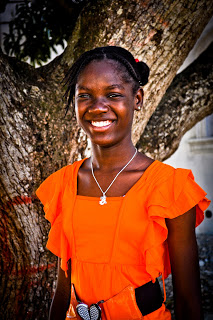 Cassandra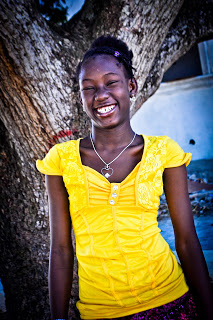 Nephthalie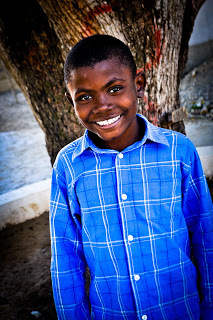 Johnson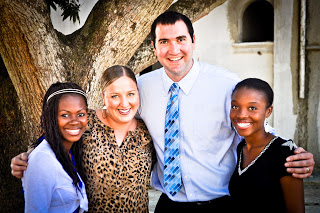 Hahns with Loudrige & Francia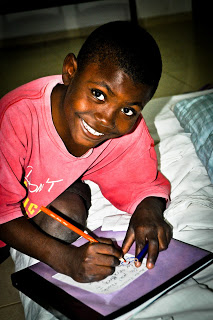 Johnson writing letters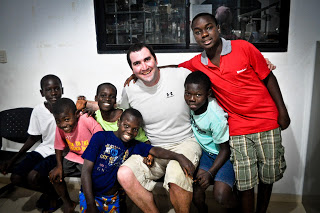 The boys hanging out with Uncle Mikey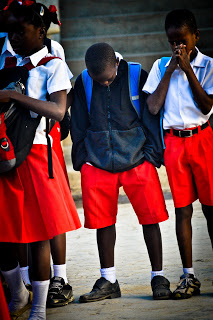 Kesnel praying with other students before school one day.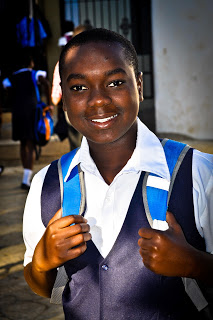 Ederson off to school.