(our latest steps): God Sent His Son
December 29, 2016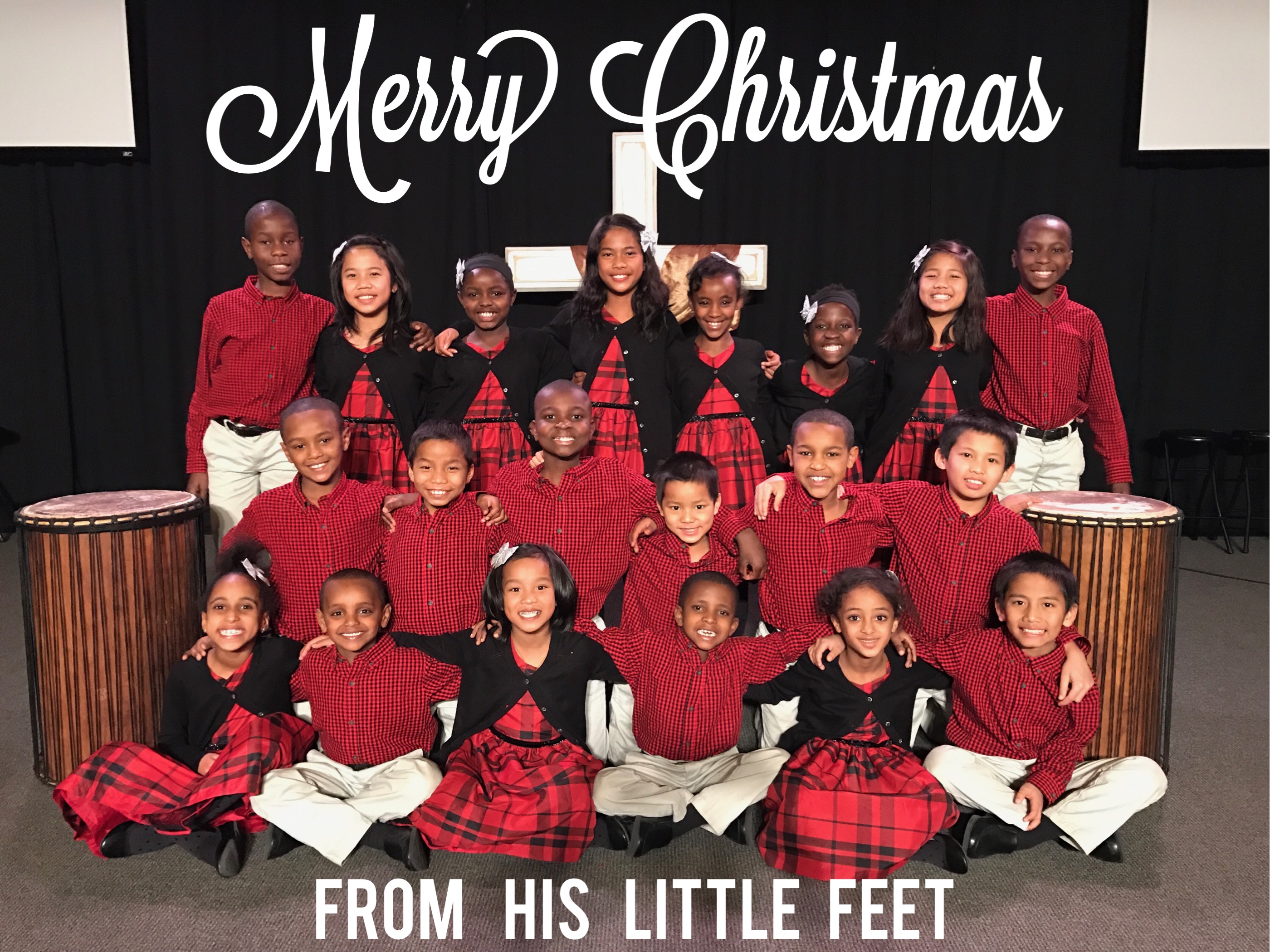 On behalf of everyone at His Little Feet,
we hope you had a wonderful Christmas!
Here's a look at how we spent our Christmas!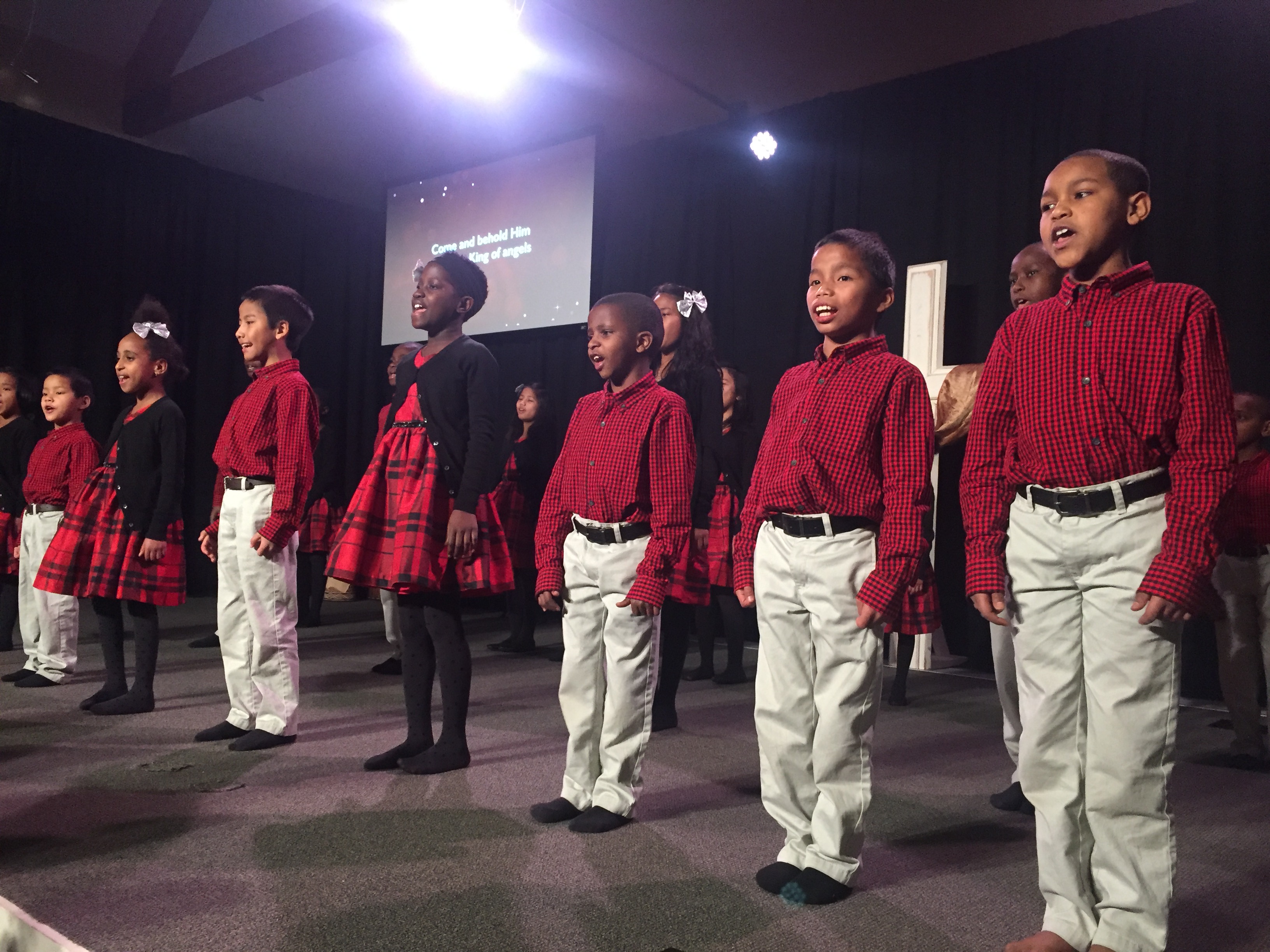 The children celebrated by singing special
Christmas songs at our Christmas Eve service.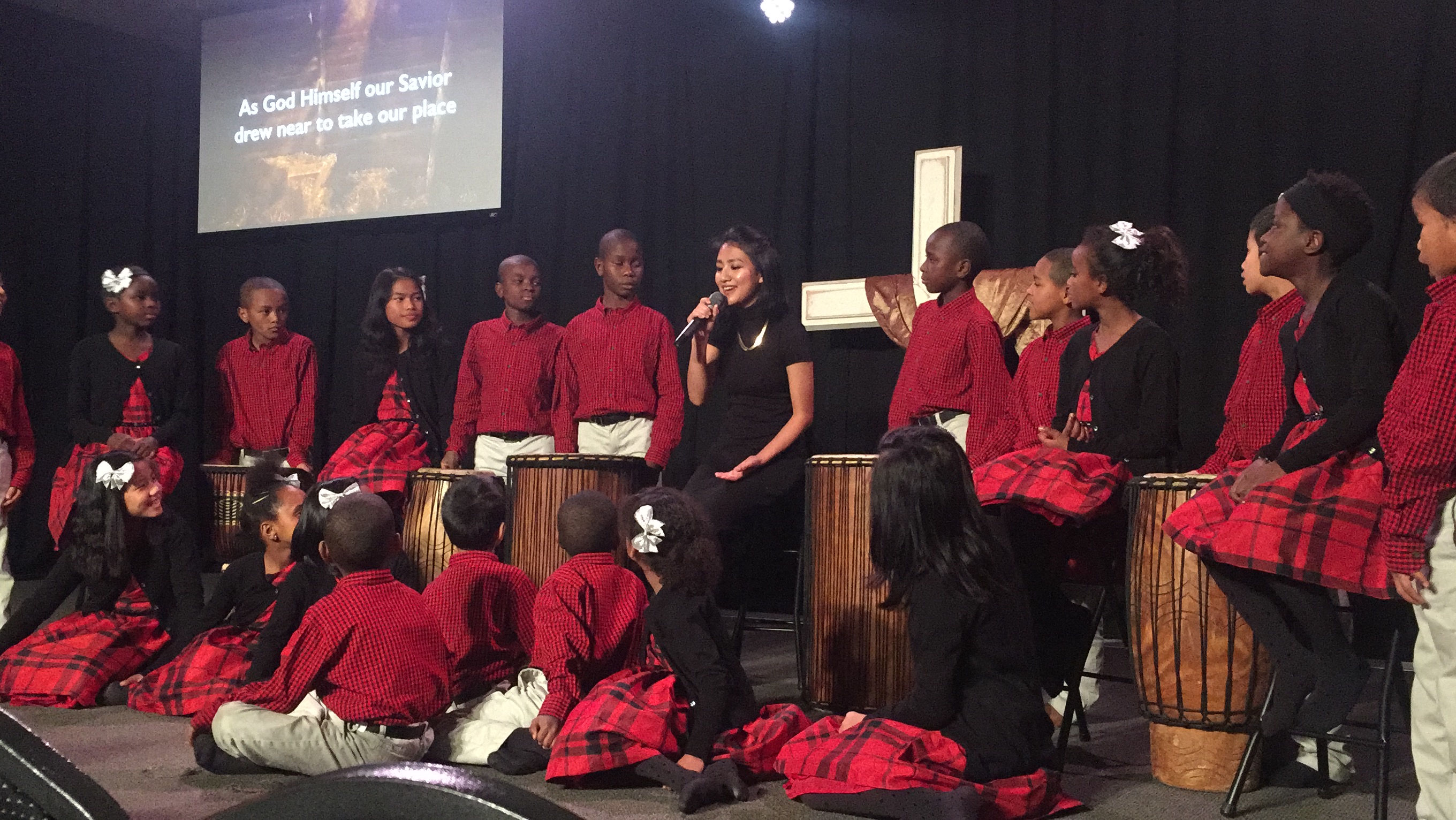 Auntie Angela singing with the children.
What a special highlight.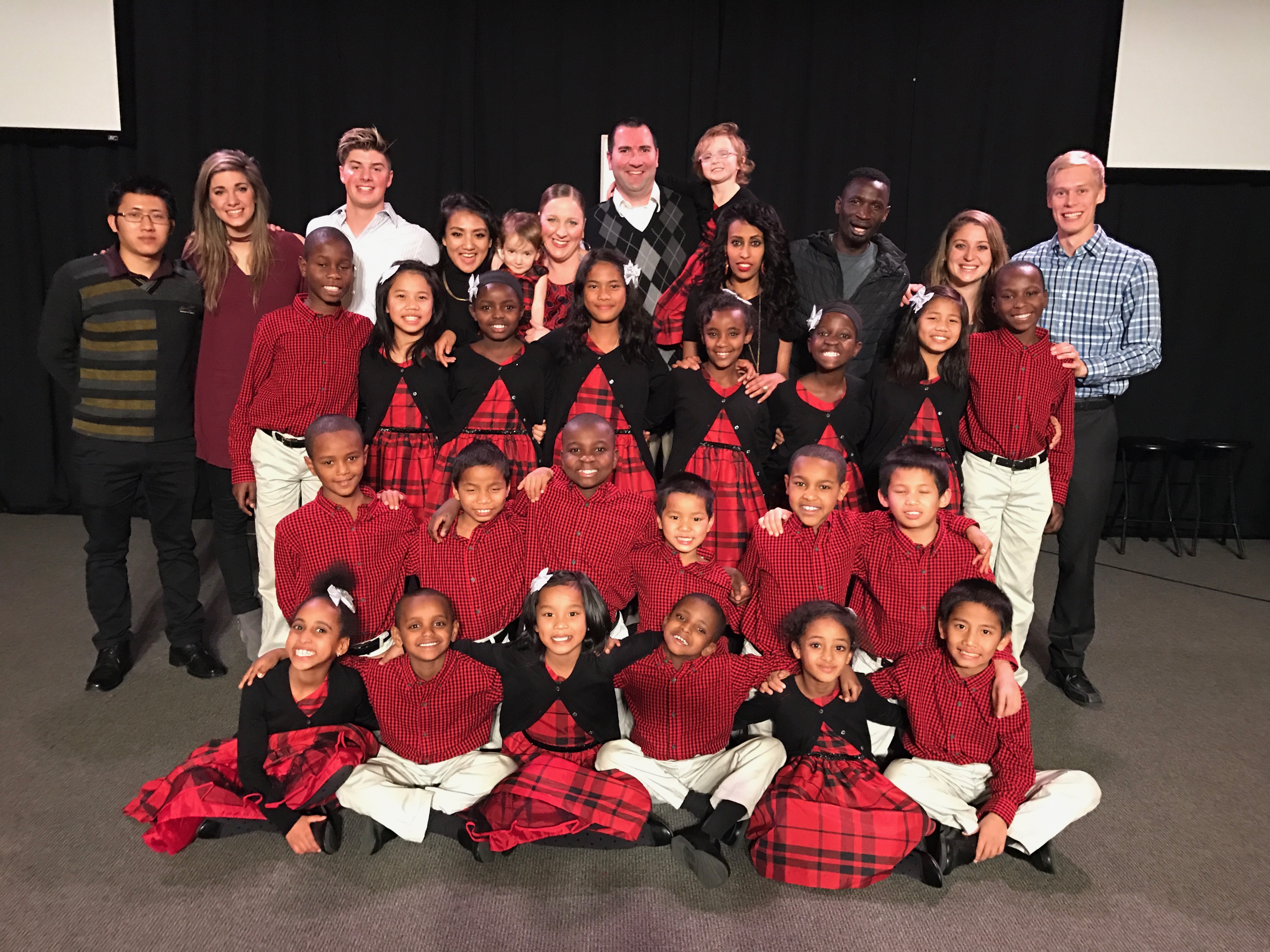 The whole team looking sharp in their Christmas gear.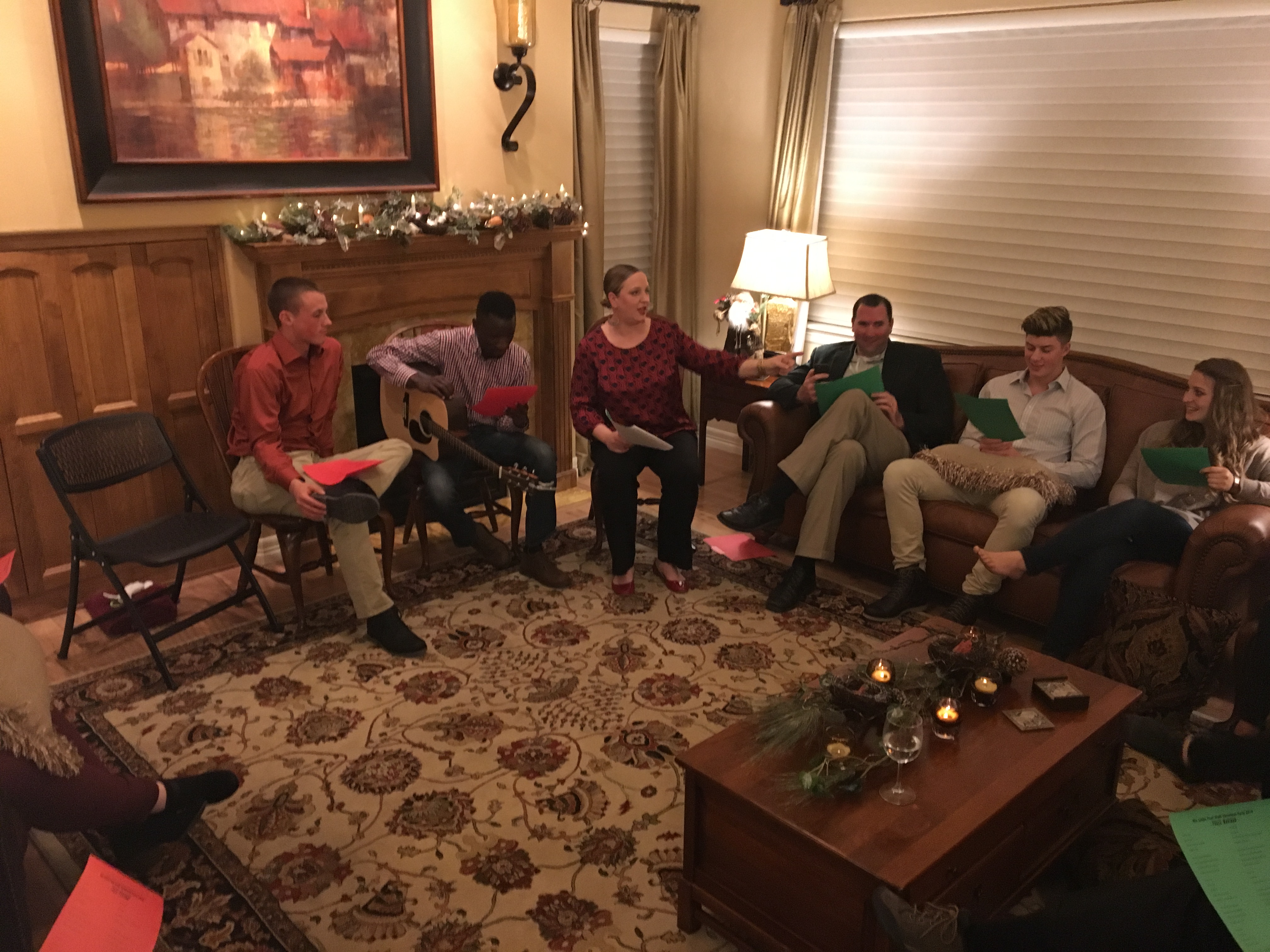 This year at the Staff  Christmas Party,
Auntie Christa and Uncle Mikey (along with the
accompaniment of Uncle Seu)
blew us away once again with a fun HLF version of
Feliz Navidad!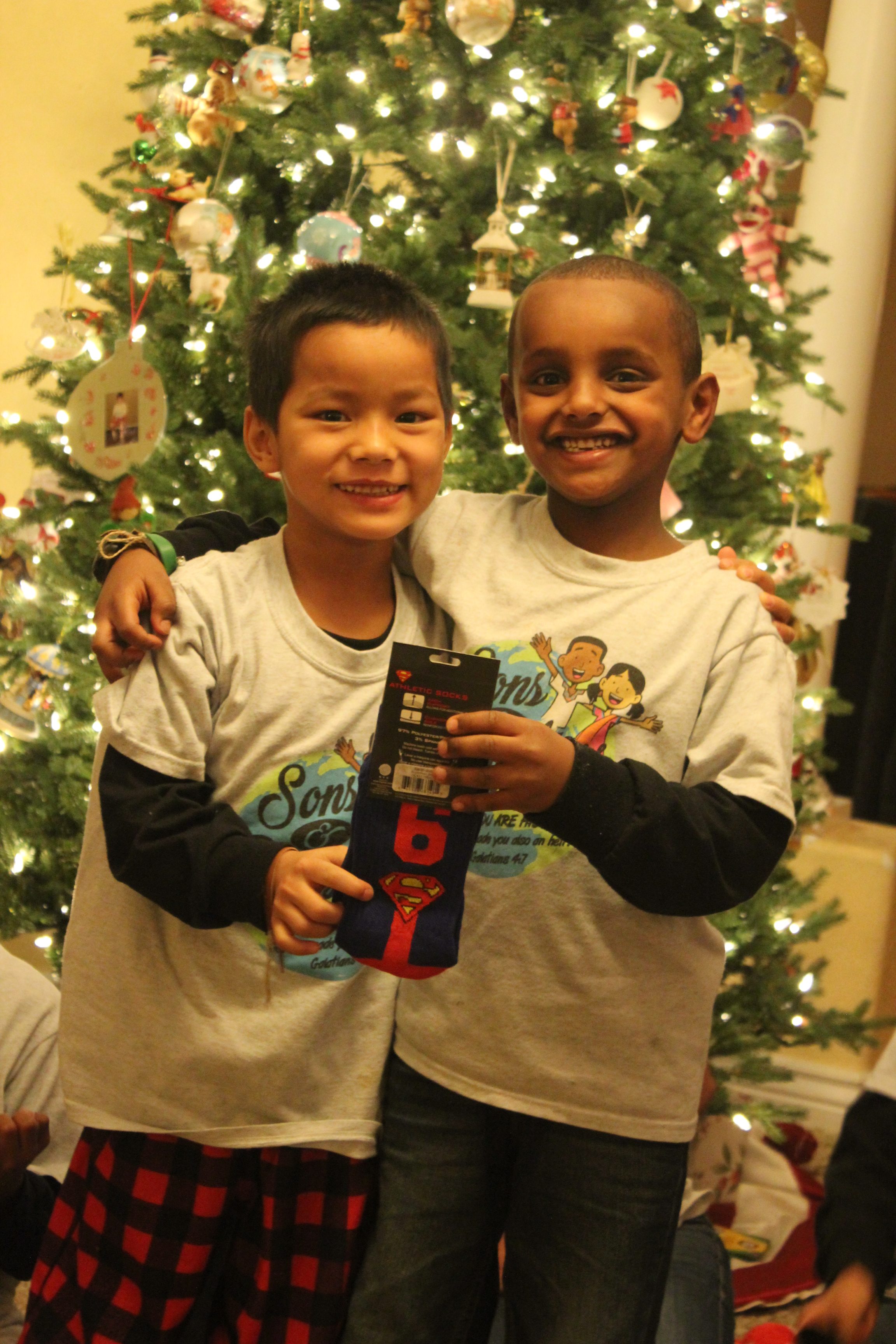 The children also choose to be "Secret Santas"
and buy and give gifts for each other.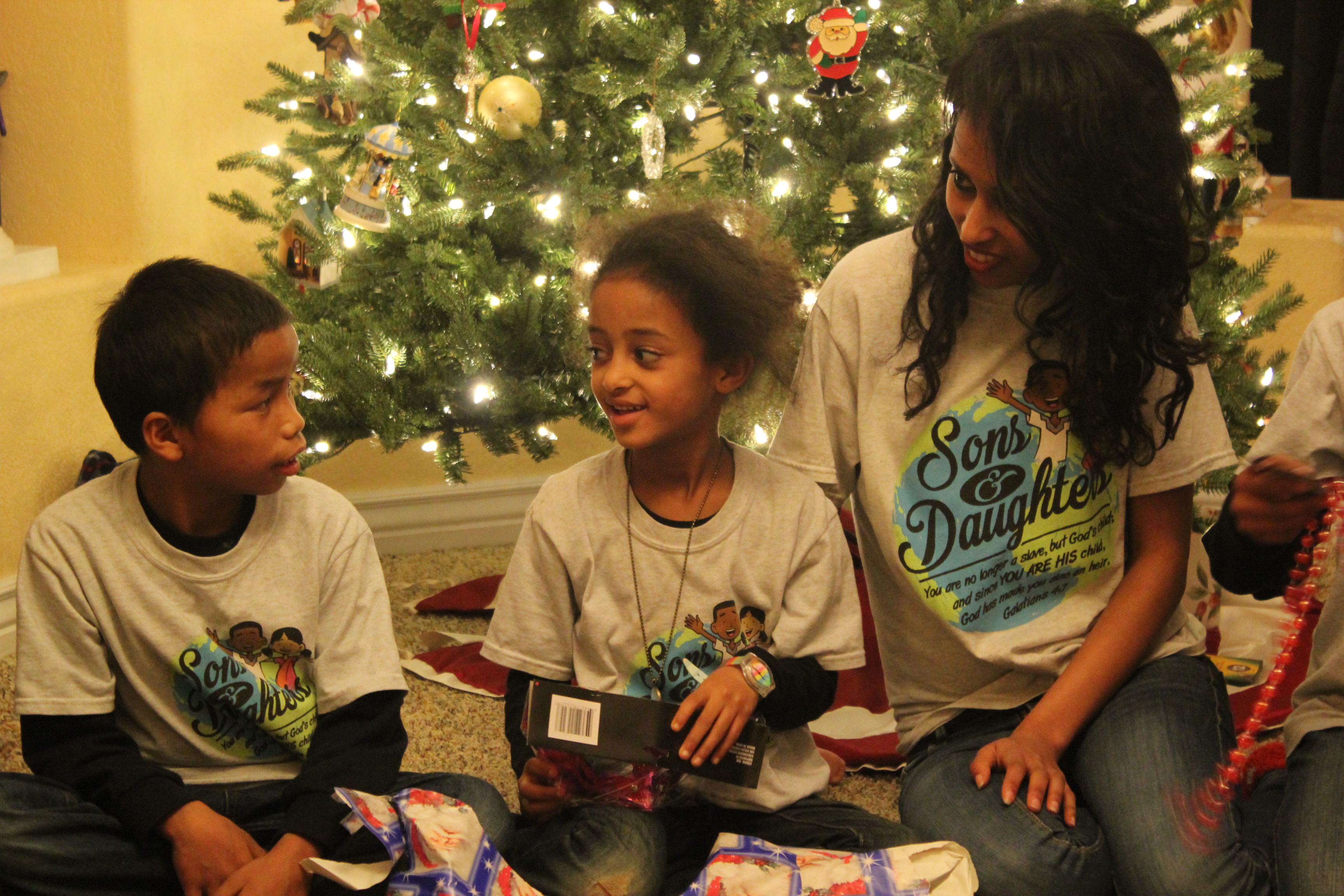 They loved practicing giving and receiving presents,
knowing that the real gift of Christmas
is Jesus Christ.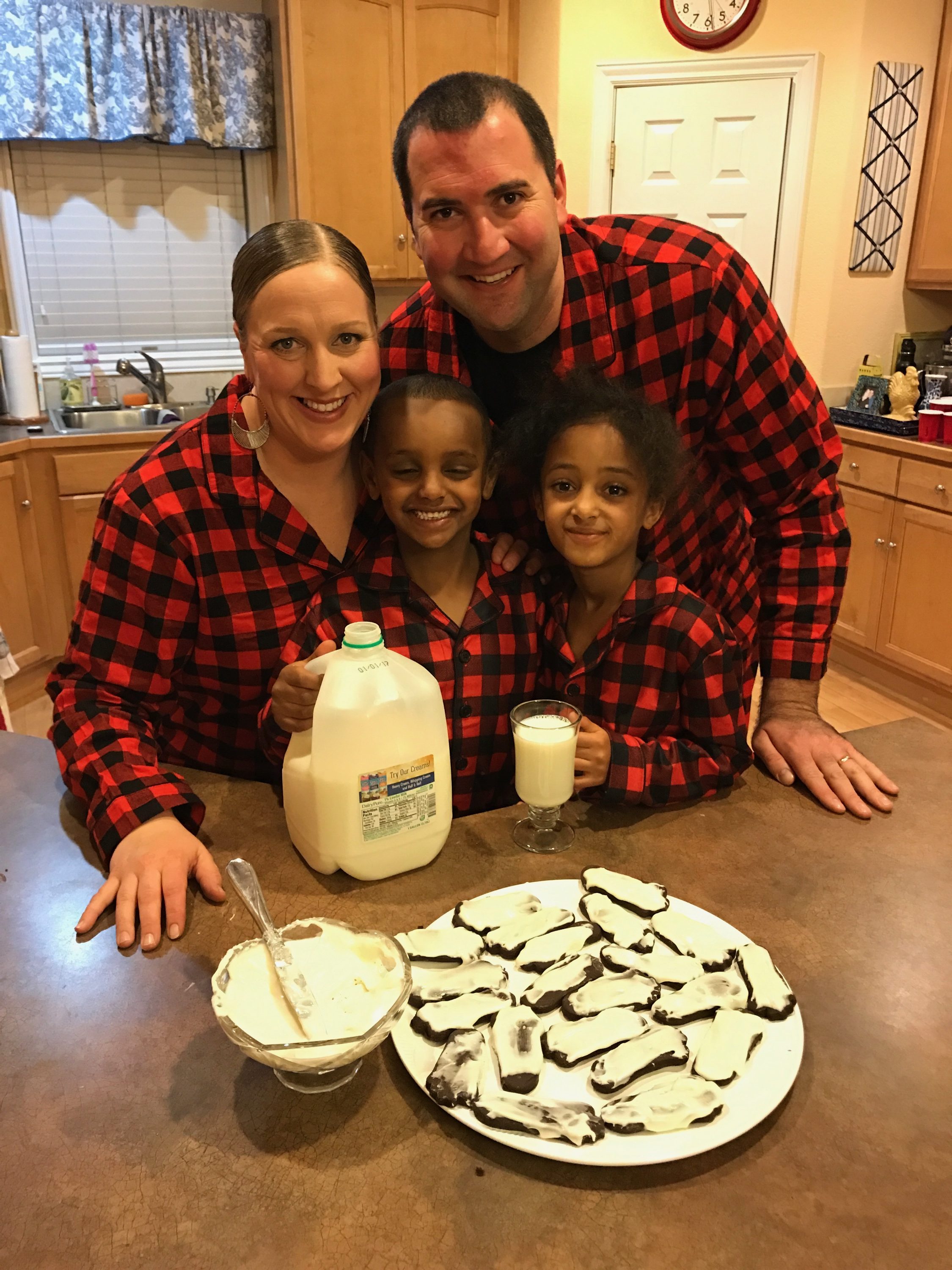 They also made "little feet" cookies with Auntie Christ
and Uncle Mikey.
They left them out for someone special to
eat…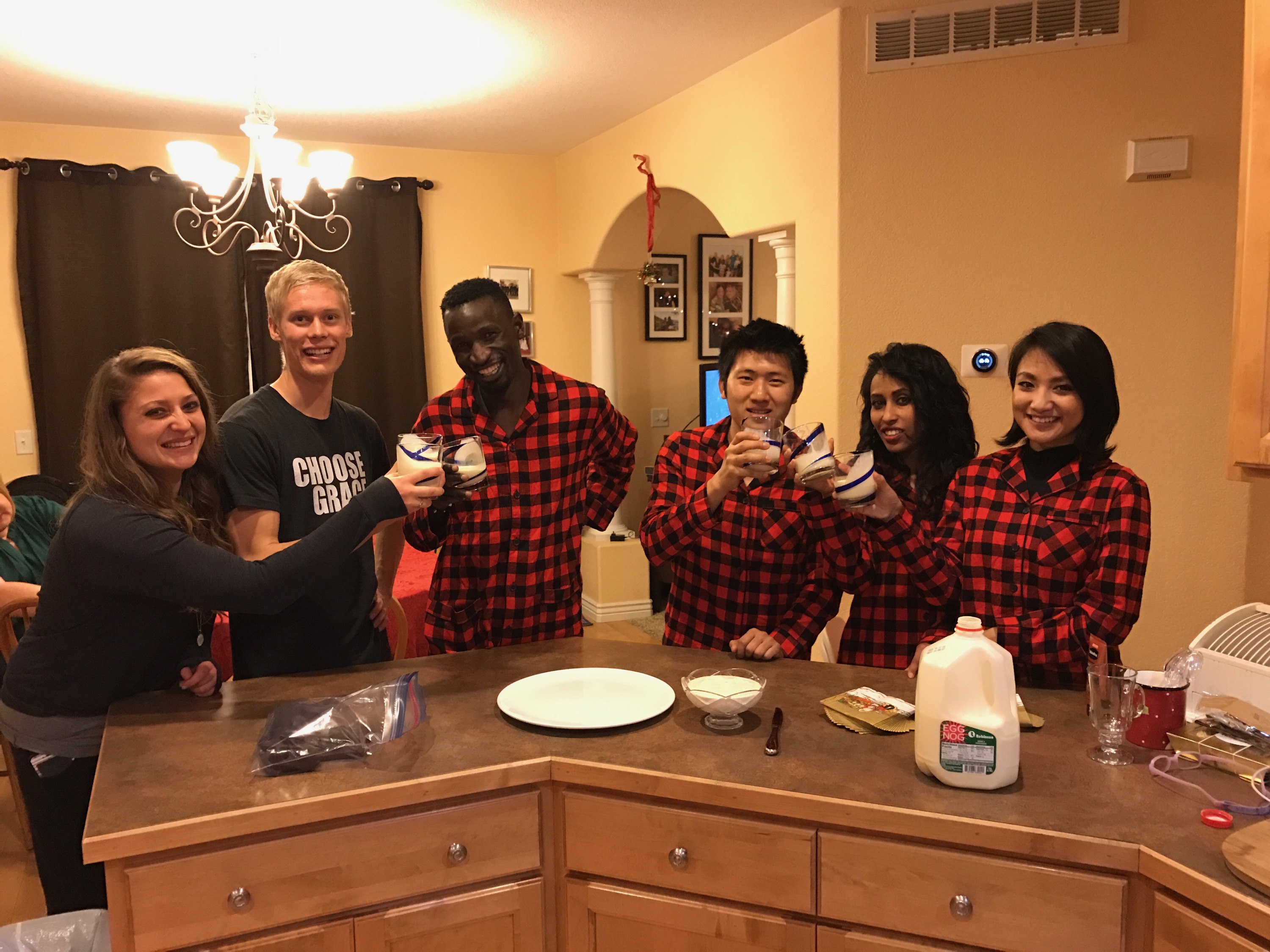 Looks like the Uncles and Aunties got to them first!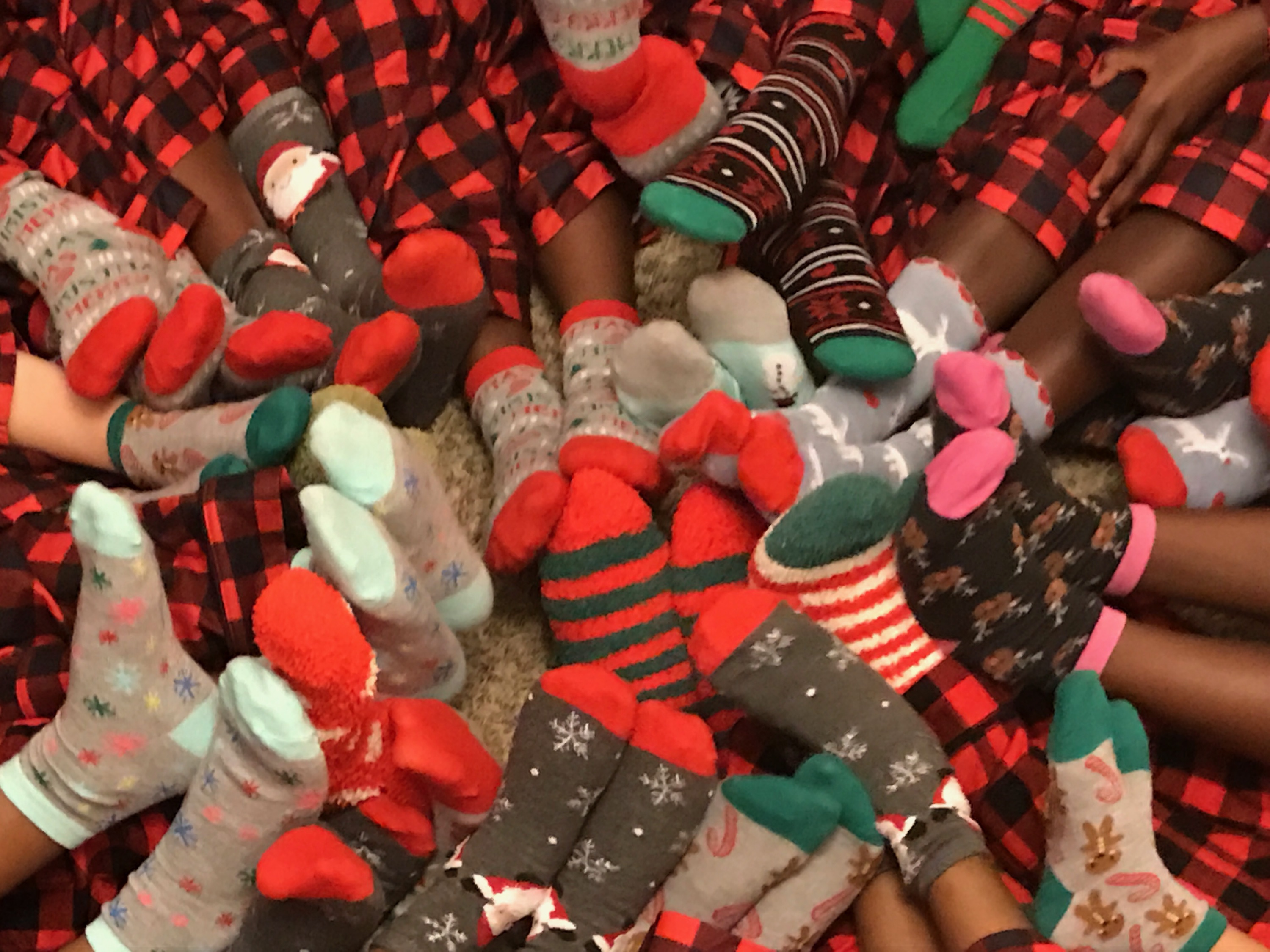 One of our favorite traditions about Christmas
is giving the children their first pair of Christmas socks.
For many of them, new, clean socks are extremely
special as is… but socks just for Christmas – that's
extremely special! The kids can often be caught
wearing their special socks well into July!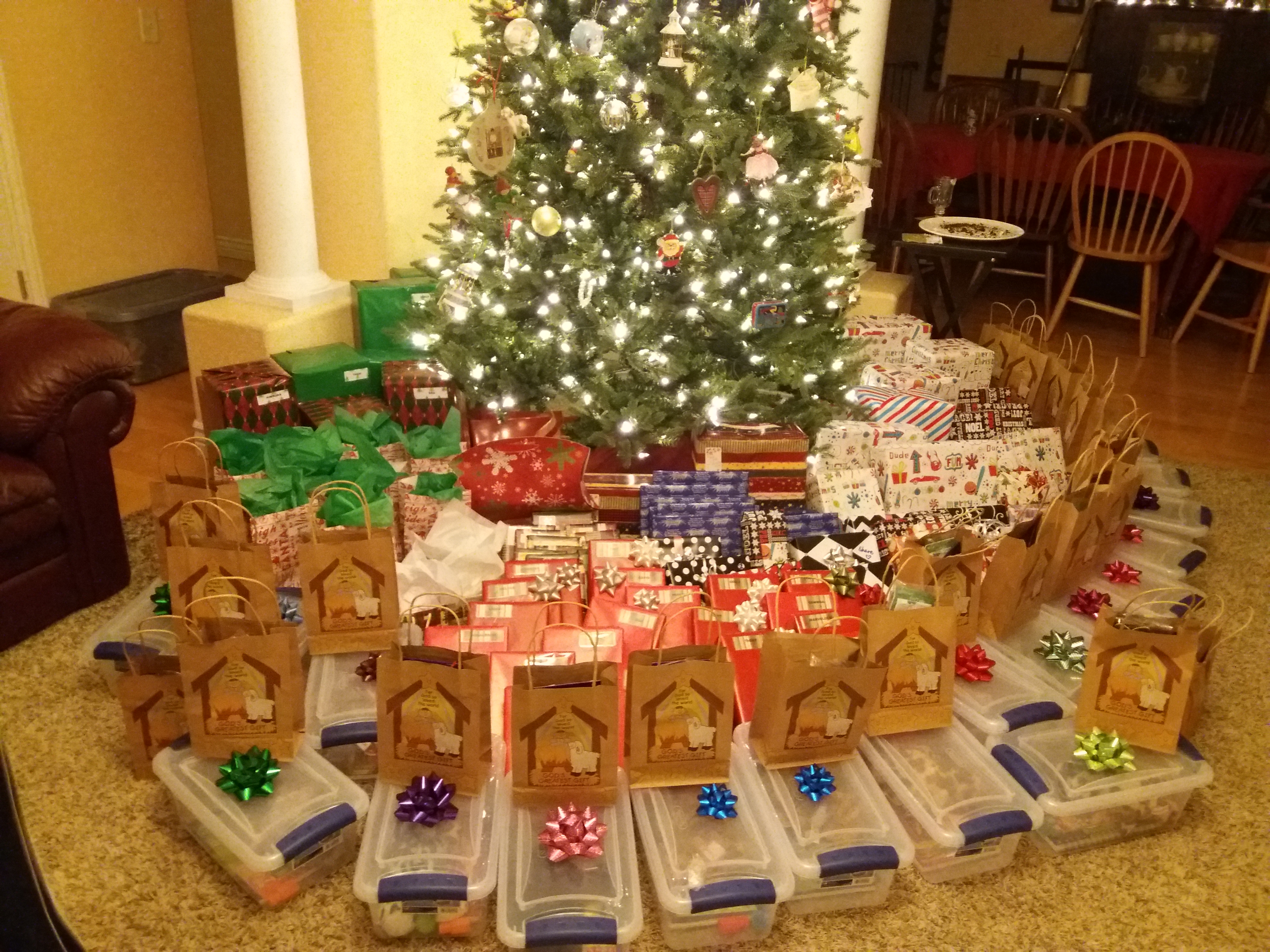 The tree all set with special items for each child.
For most of the children, this is their very first Christmas,
and we always try and make it special.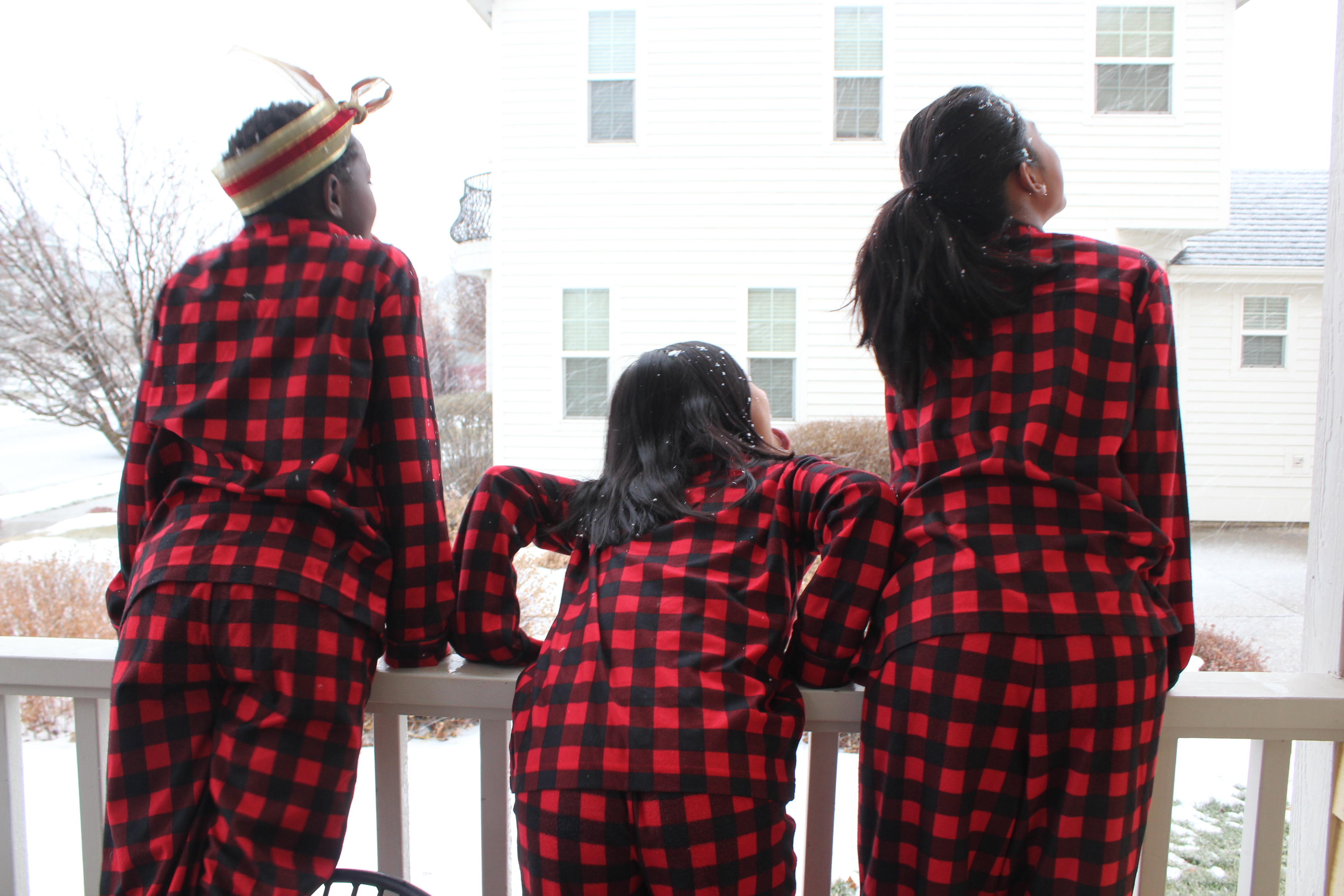 And what's more special than waking up to snow
falling on Christmas morning?!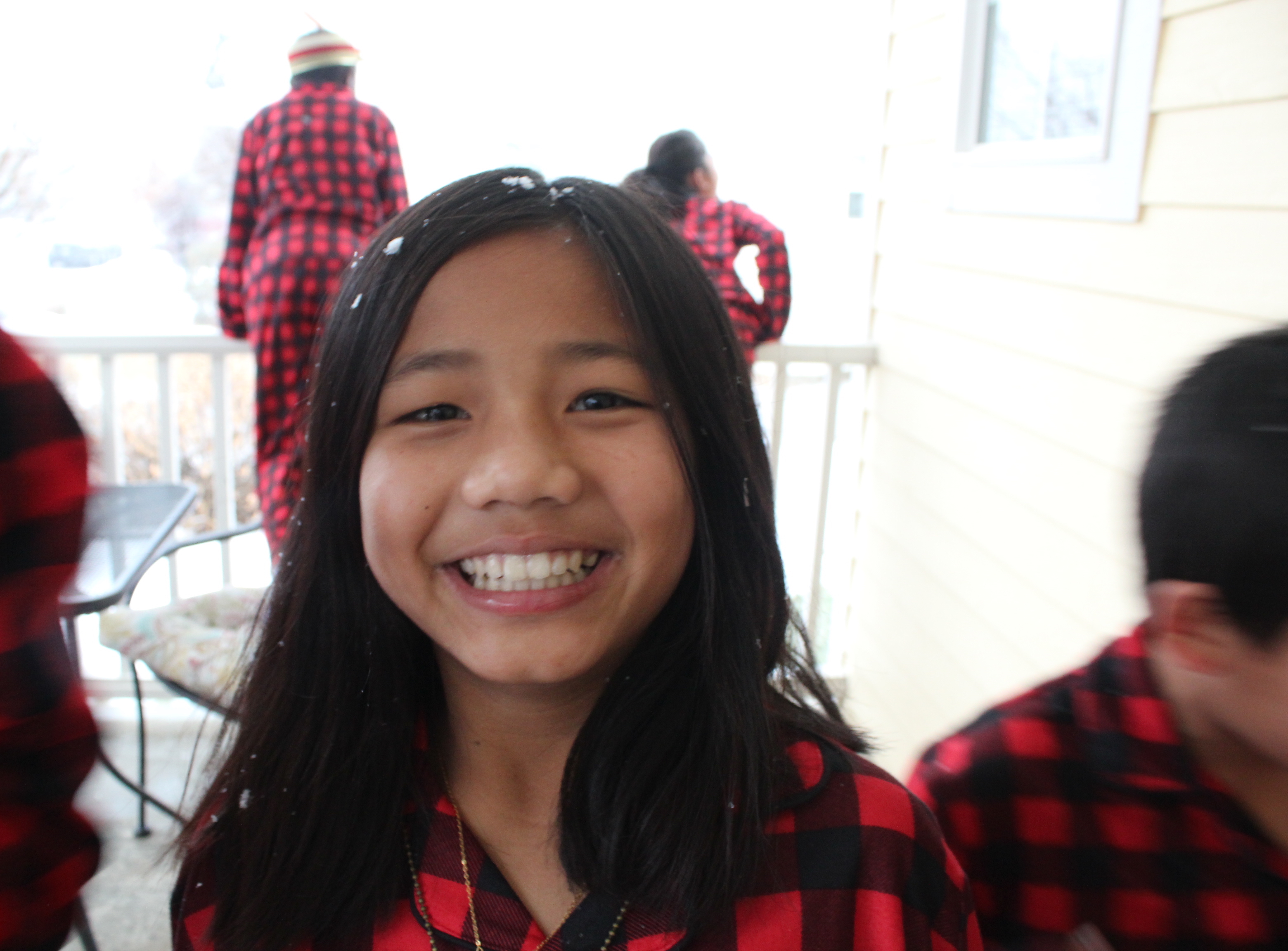 The children were so excited!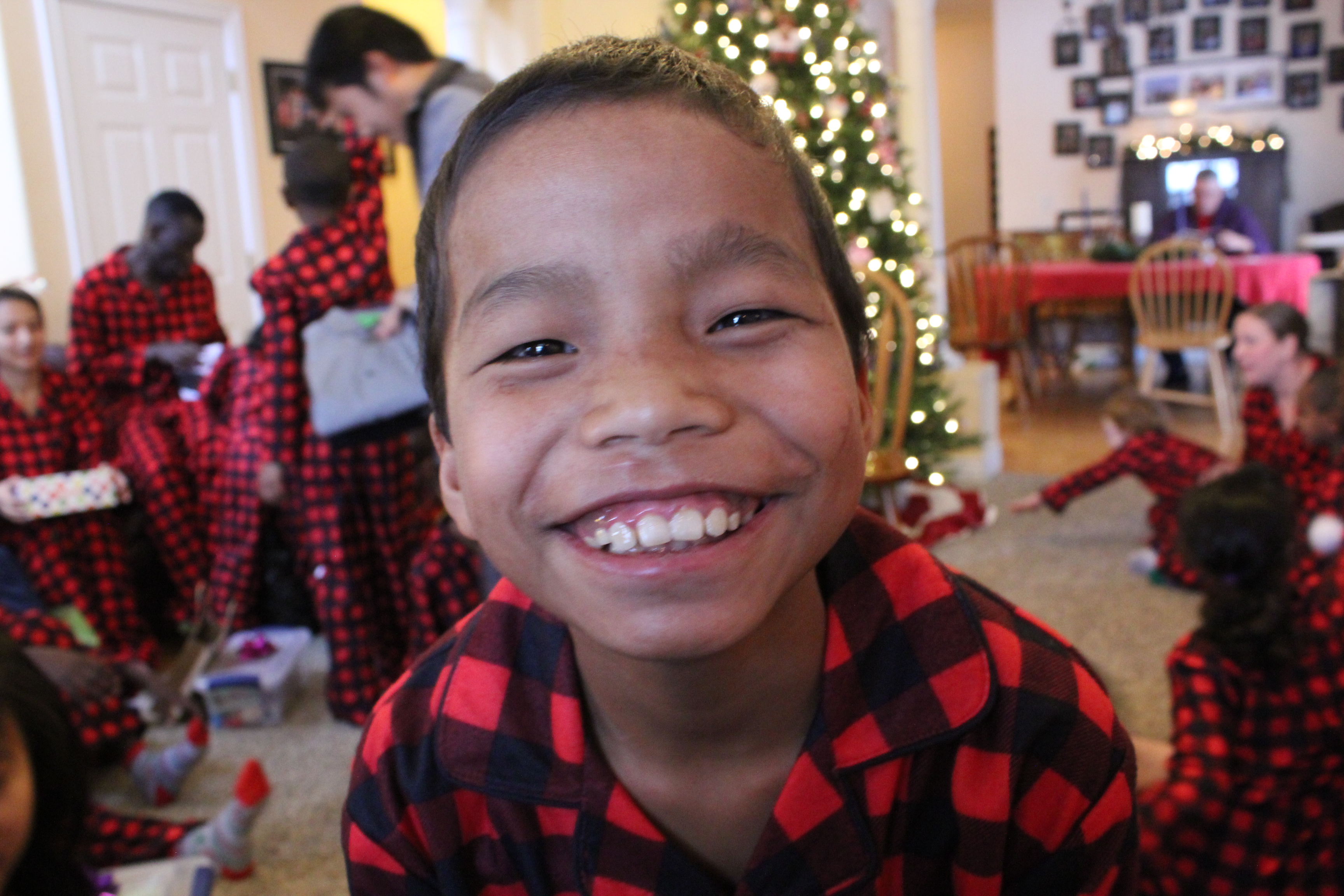 When asked what was his favorite part of Christmas,
BSa said he "enjoyed opening gifts, and was so happy
about the different kinds of dishes he tried."
He was very happy about the "chilly" (snow)
and enjoyed playing with all boys and watching a
Christmas movie!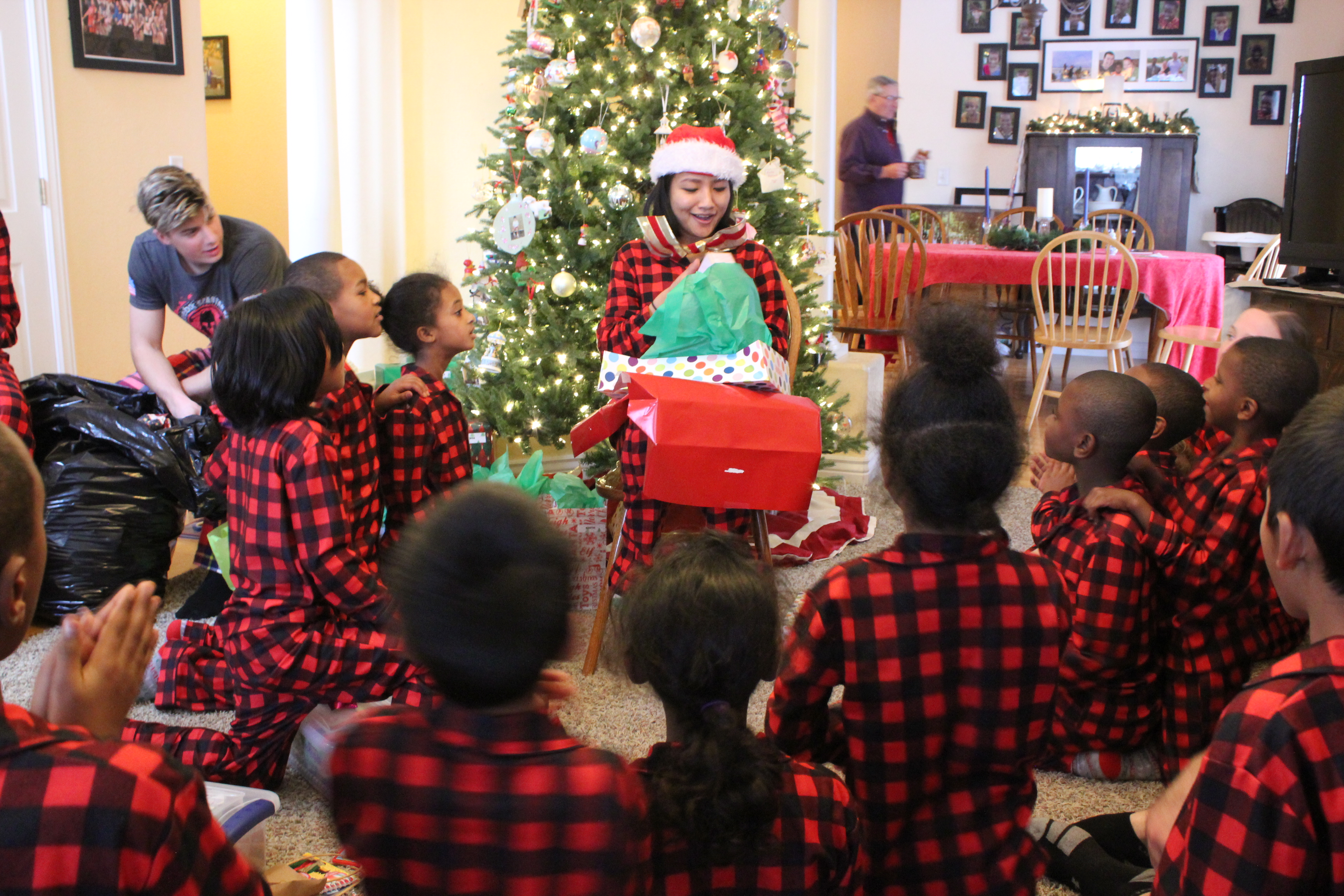 Thari was "very happy to open presents and also watch
all of her friends open their presents."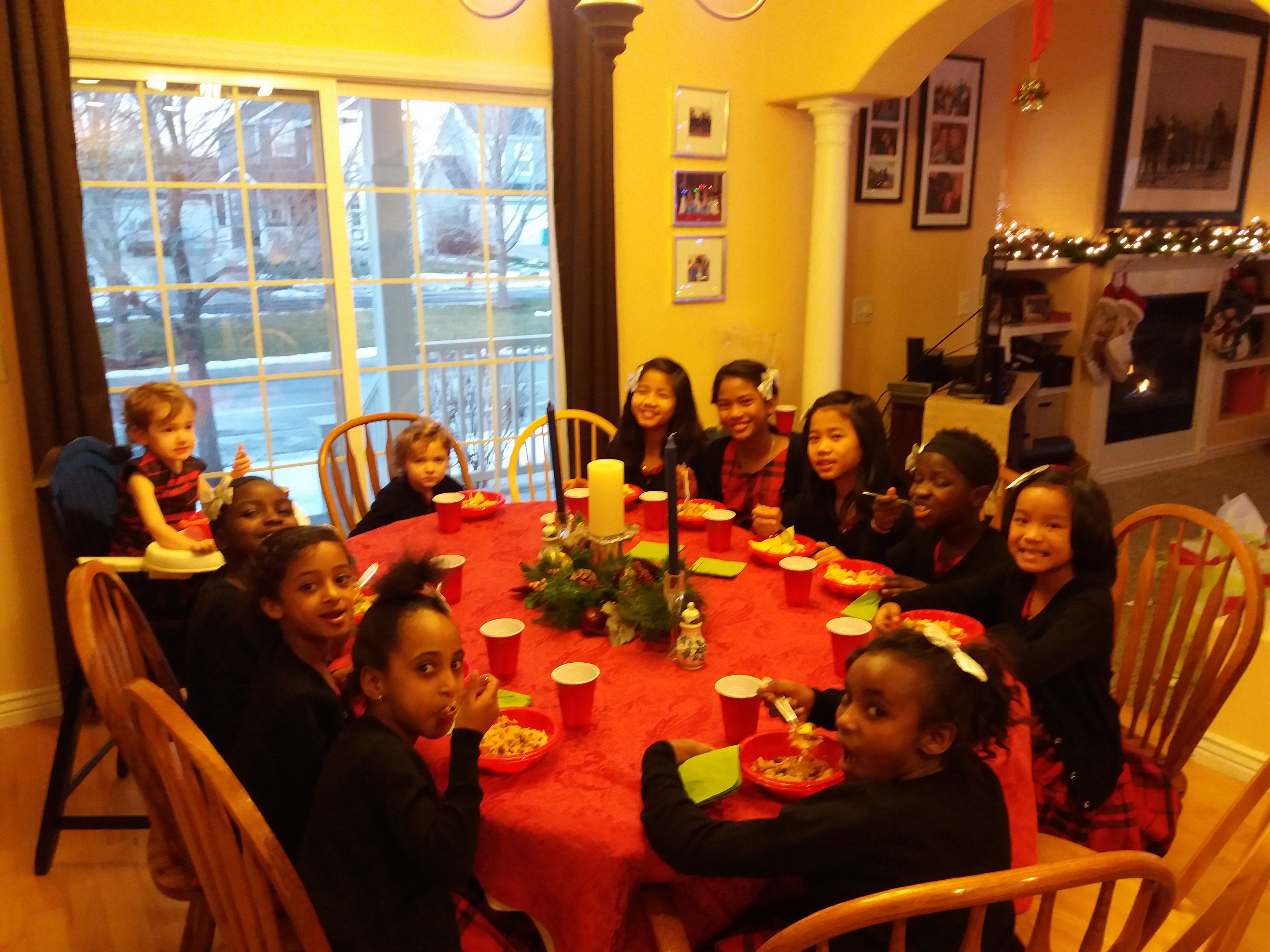 Melda was "super excited to eat the Kenyan dish 'pilau'
and grateful for the gifts she received, especially
a wrist watch!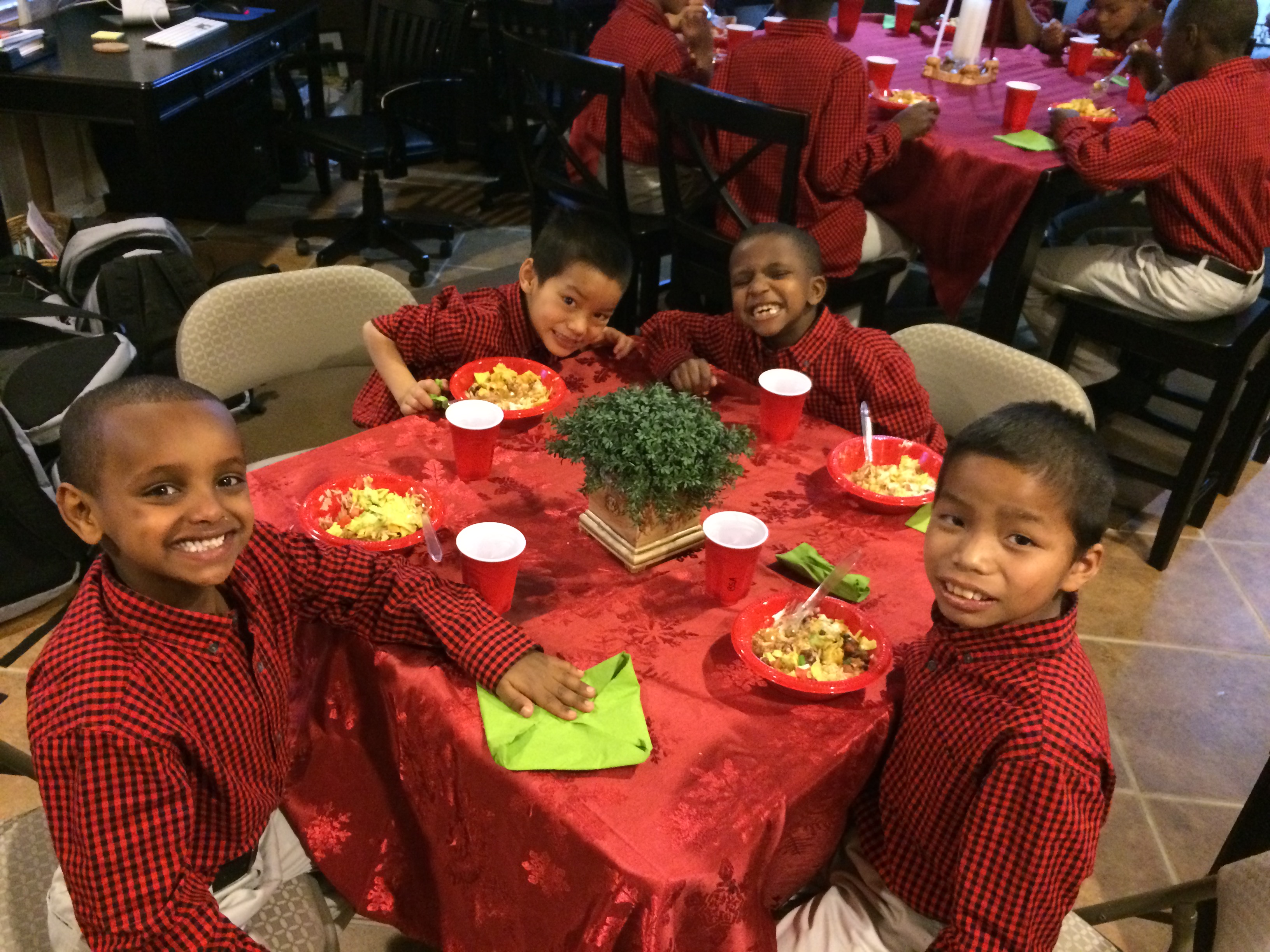 Esubalew said he "was very surprised when he saw
Ethiopian injera and enjoyed eating different
kinds of food from different countries.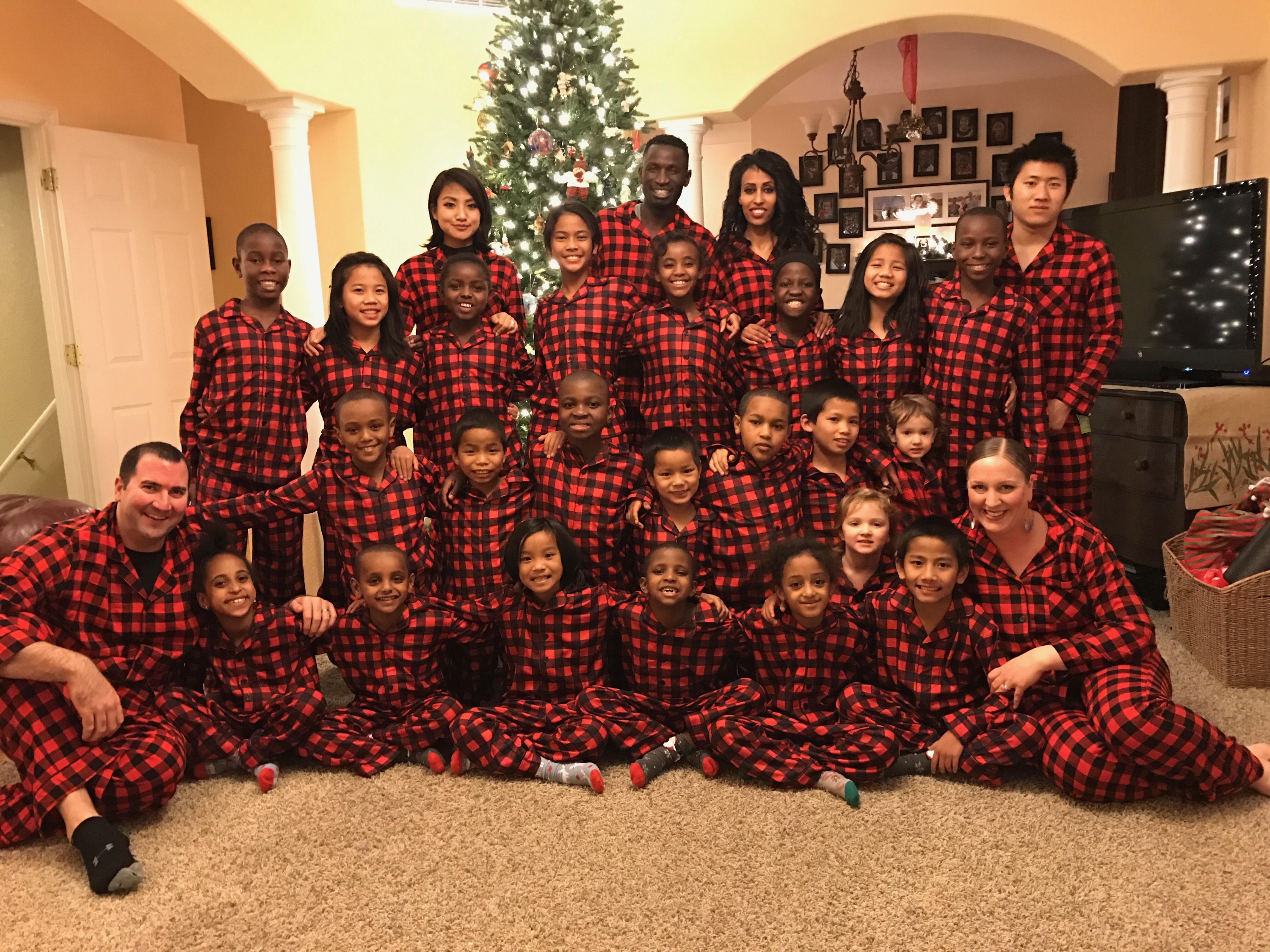 This His Little Feet Christmas was so special…
especially seeing these children grasp the true
meaning of Christmas –
"But when the set time had fully come,
God sent his Son, born of a woman, born under the law,
 to redeem those under the law,
that we might receive adoption to sonship."
Galations 4:4-5