(our latest steps): Birthday Week in Windsor!
April 6, 2018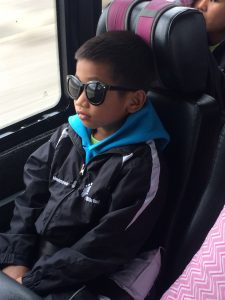 Mawimawia on the bus, ready to arrive in Windsor, CO.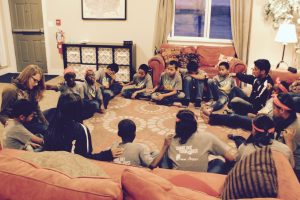 Praying together as a team on our first night back at Campus.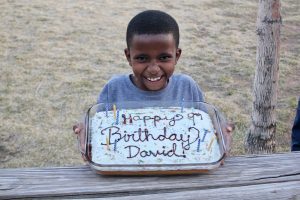 Happy 9th Birthday, David!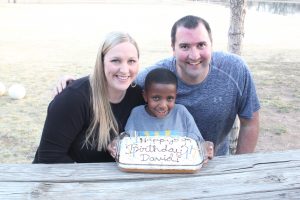 Auntie Christa, David and Uncle Mikey.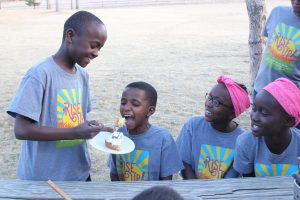 In keeping with the Kenyan tradition, Joseph feeds David his first bite of birthday cake.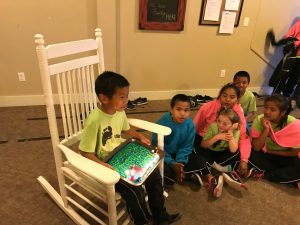 Celebrating Mawimawia's 8th Birthday!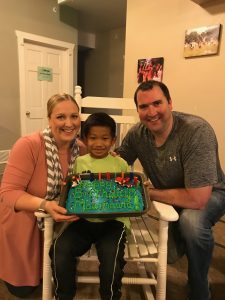 Auntie Christa, Mawimawia and Uncle Mikey.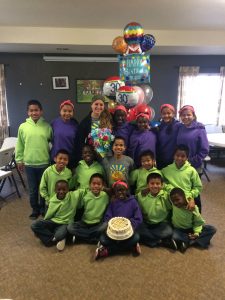 Celebrating Auntie April's Birthday!
Auntie Christa, Hruaii and Uncle Mikey celebrating Hruaii's 14th birthday!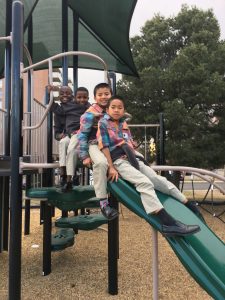 Joseph, David, Rema and Isaka playing at the park after their Sunday program.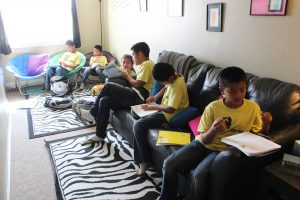 Uncle John doing International School with the Indian children.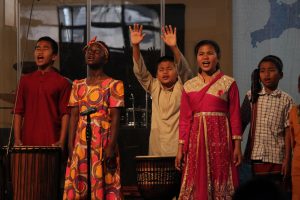 Hriata, Faith, Rema, Mamawii and Mawia worshiping at
Light of the Nations, Denver, CO.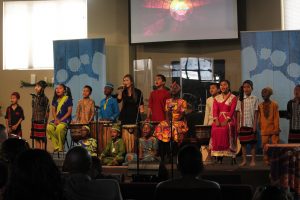 "I will give thanks to the Lord with my whole heart;
    I will recount all of your wonderful deeds.
 I will be glad and exalt in you;
    I will sing praise to your name, O Most High."
Psalm 9:1-2