(our latest steps): Our Happiest Place on Earth
January 20, 2017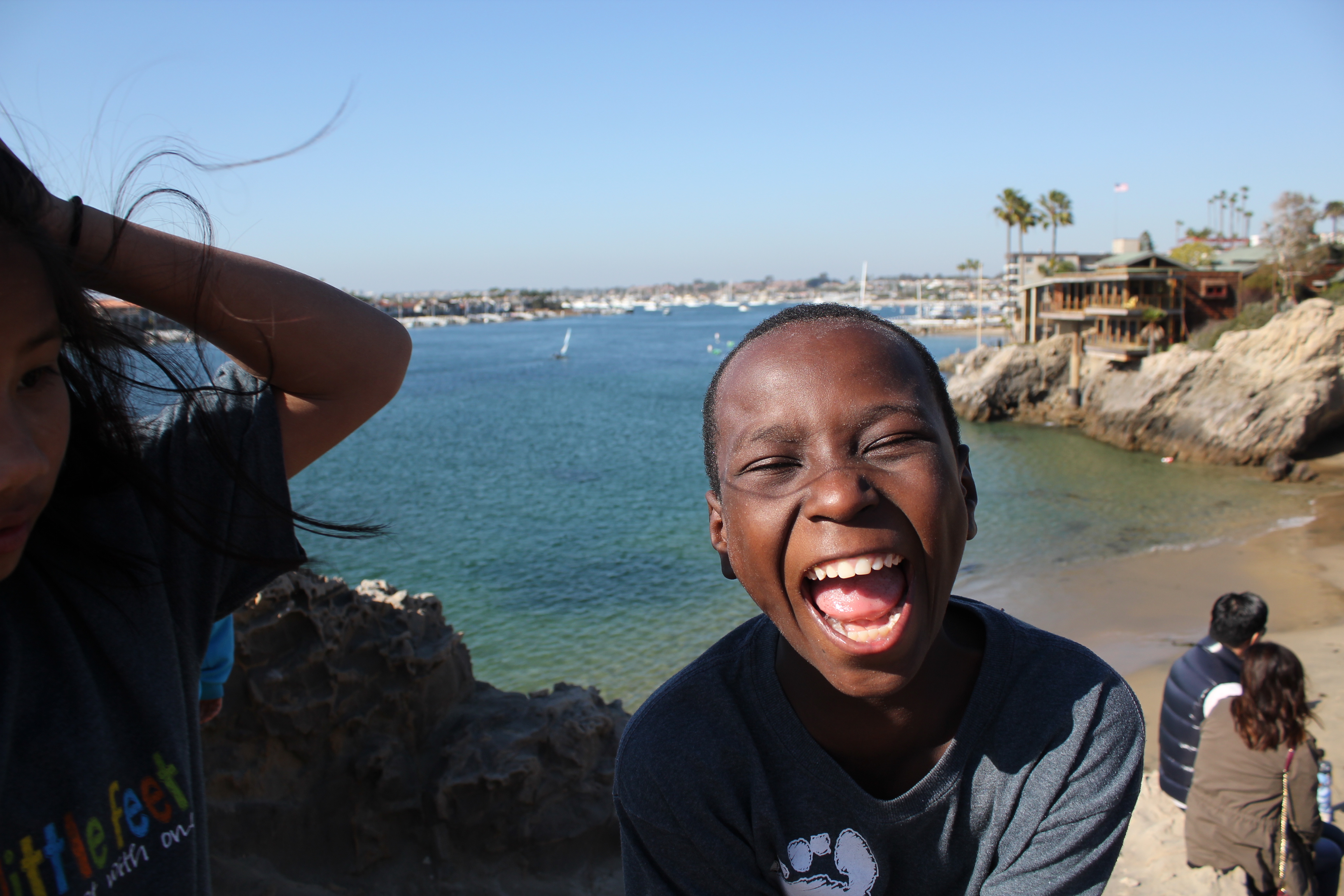 This week the team visited some of the most exciting
places to go on the west coast…
Disneyland and the beach!
But as we know, our Happiest Place on Earth
is when we are following Jesus together –
no matter where geographically we are!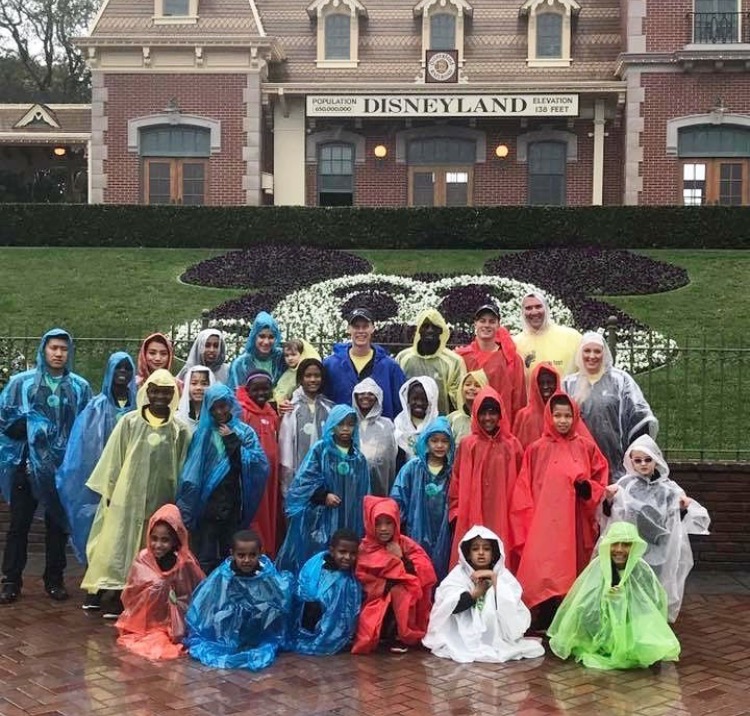 The team braved the rain and enjoyed a fun (and wet)
time at Disneyland!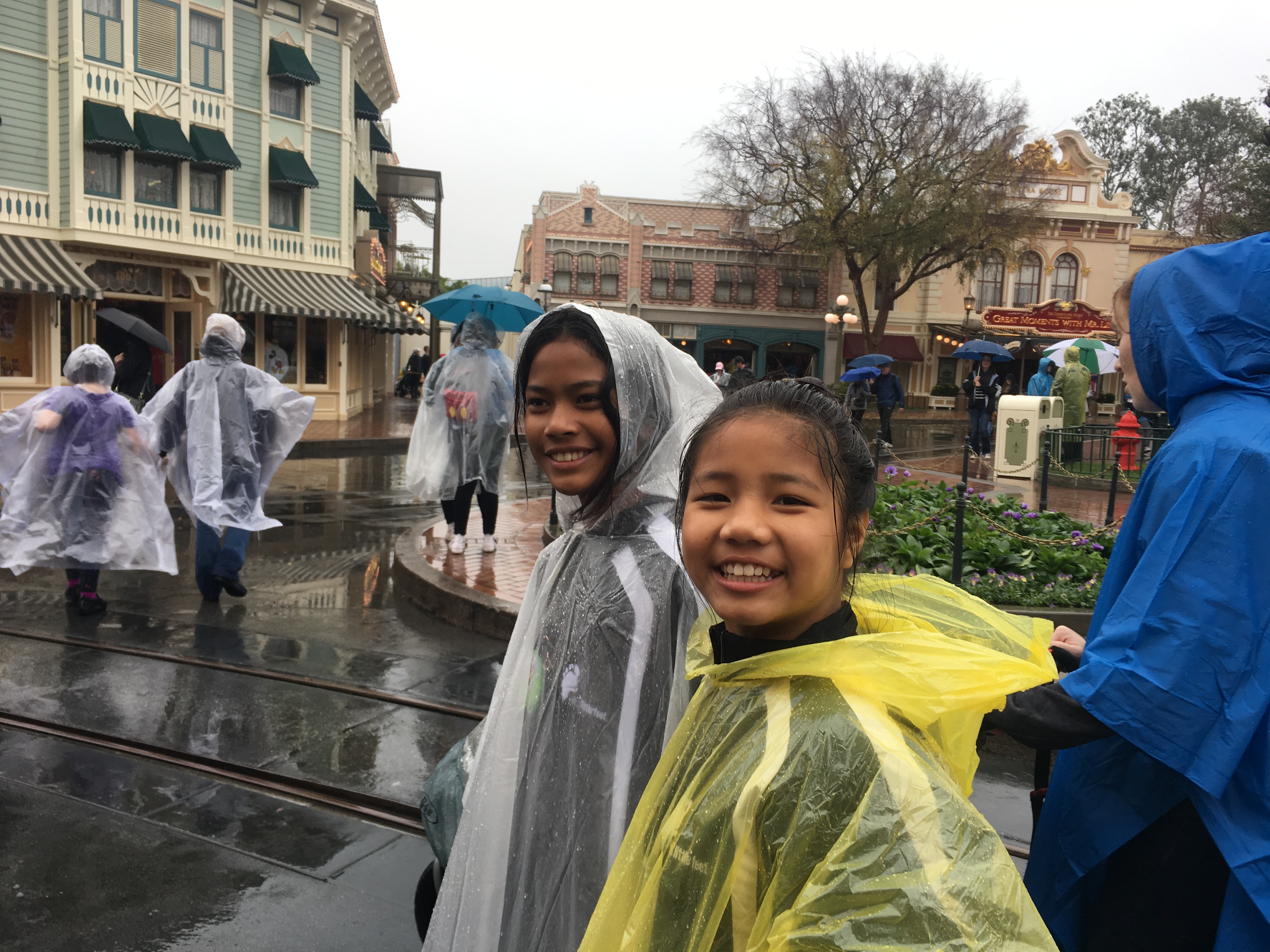 Feli and Ladini excited to experience Disneyland
together!


Taking a group of 33 people to Disneyland could be
crazy, but the team decides to experience the
fun together and wait patiently in line.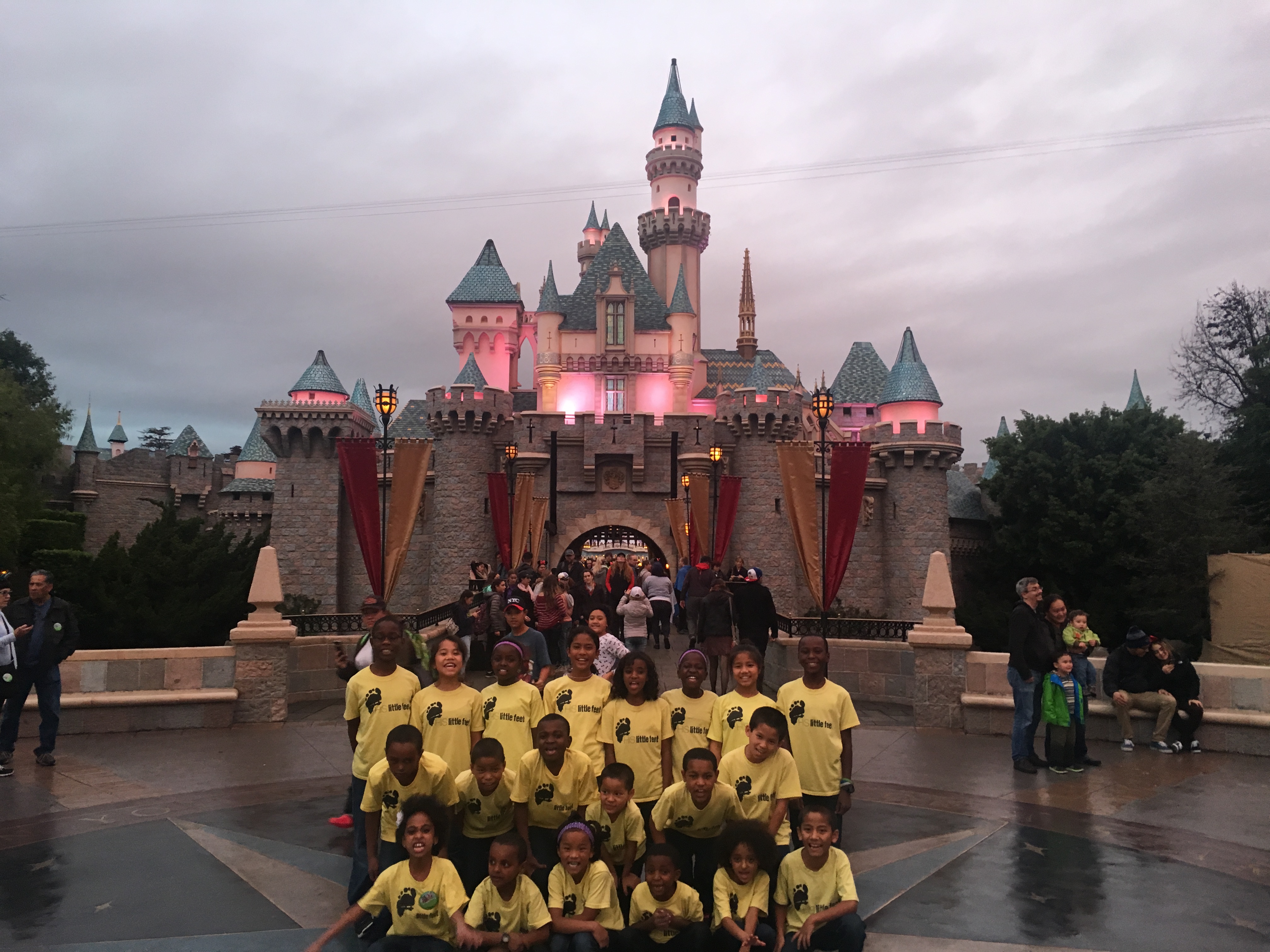 Sleeping Beauty's Castle
Isn't it amazing to think that because of Jesus
we are heirs of the King of Kings?!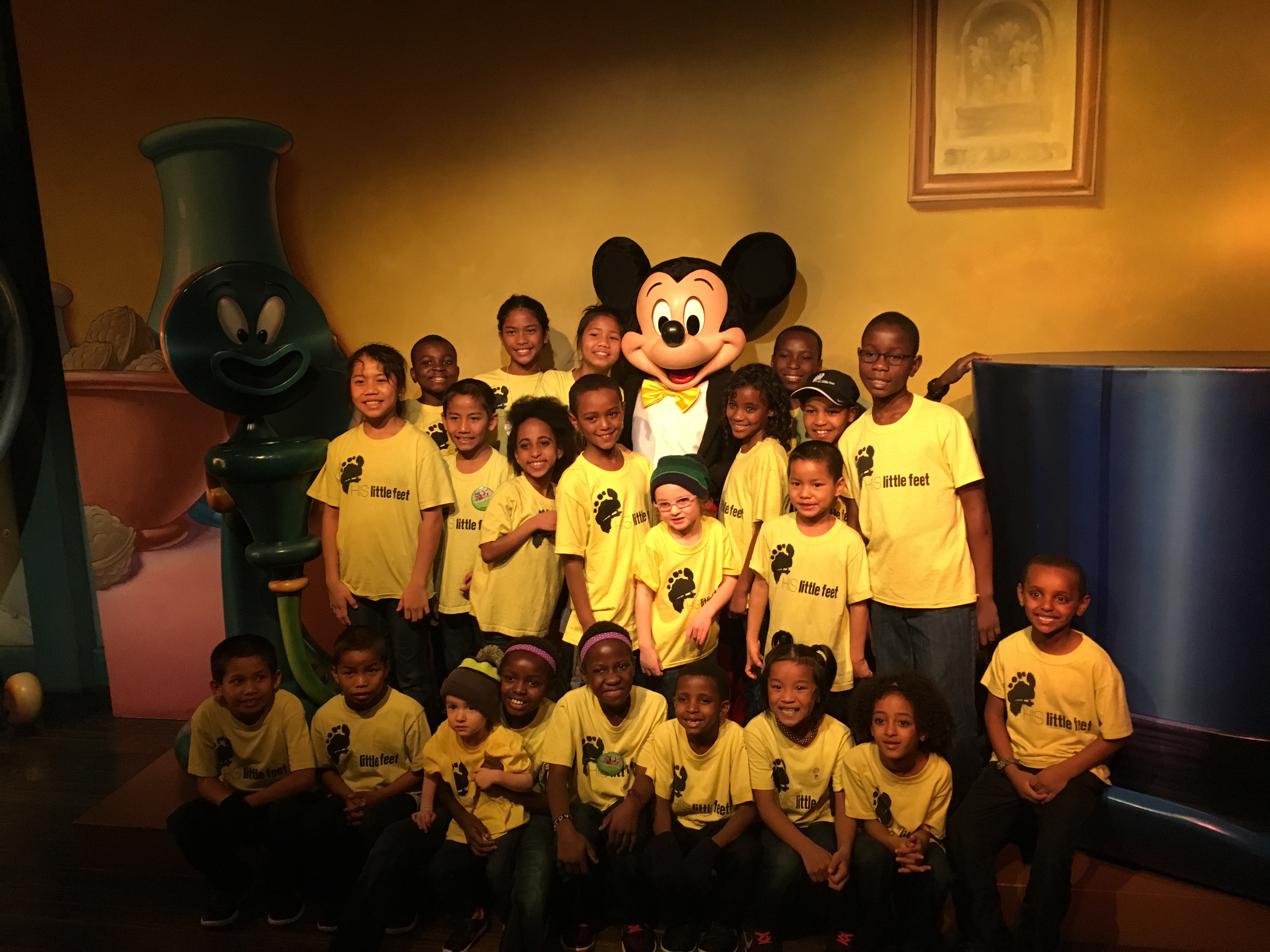 Smiles with Mickey Mouse!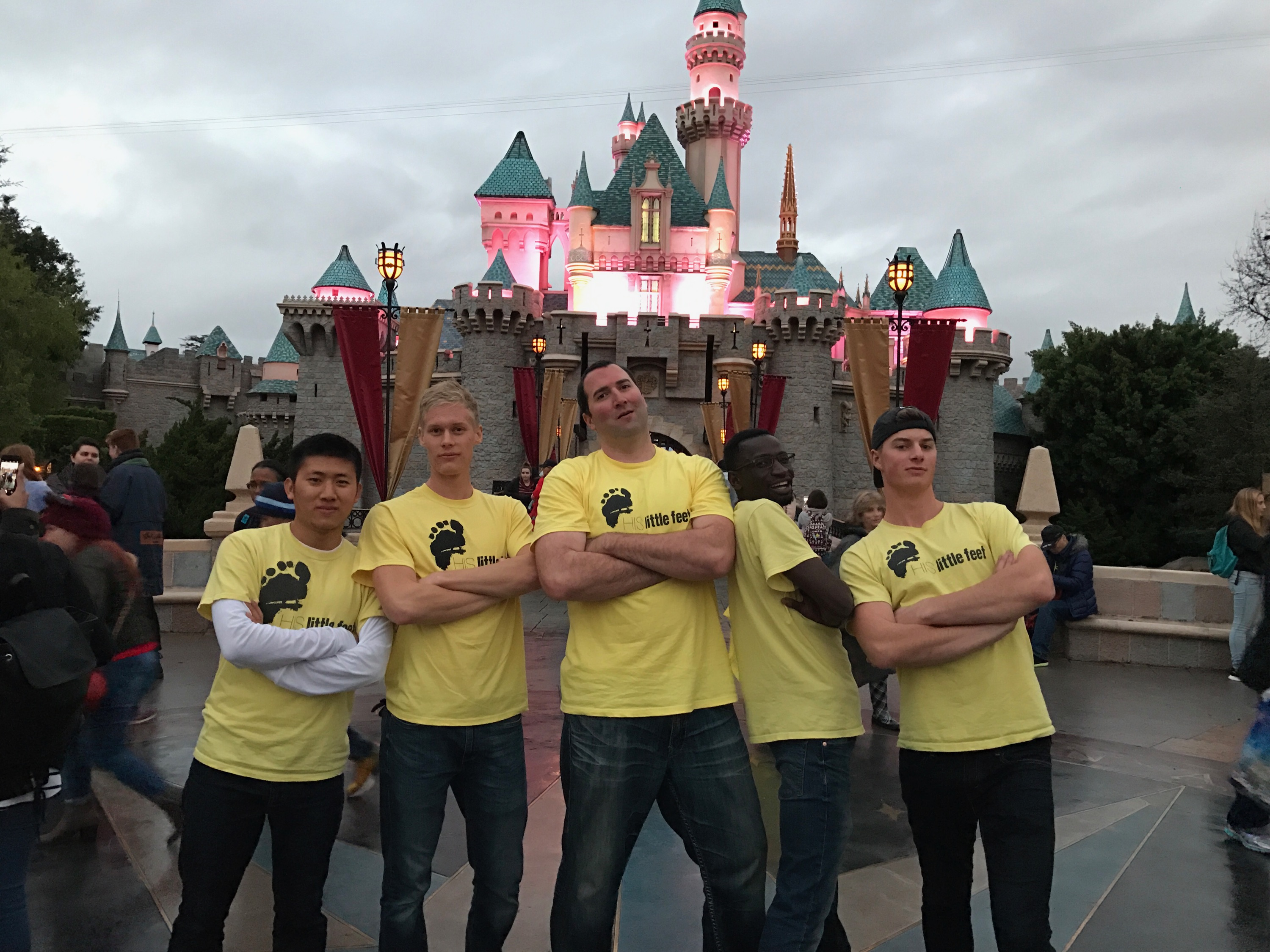 And poses with the uncles!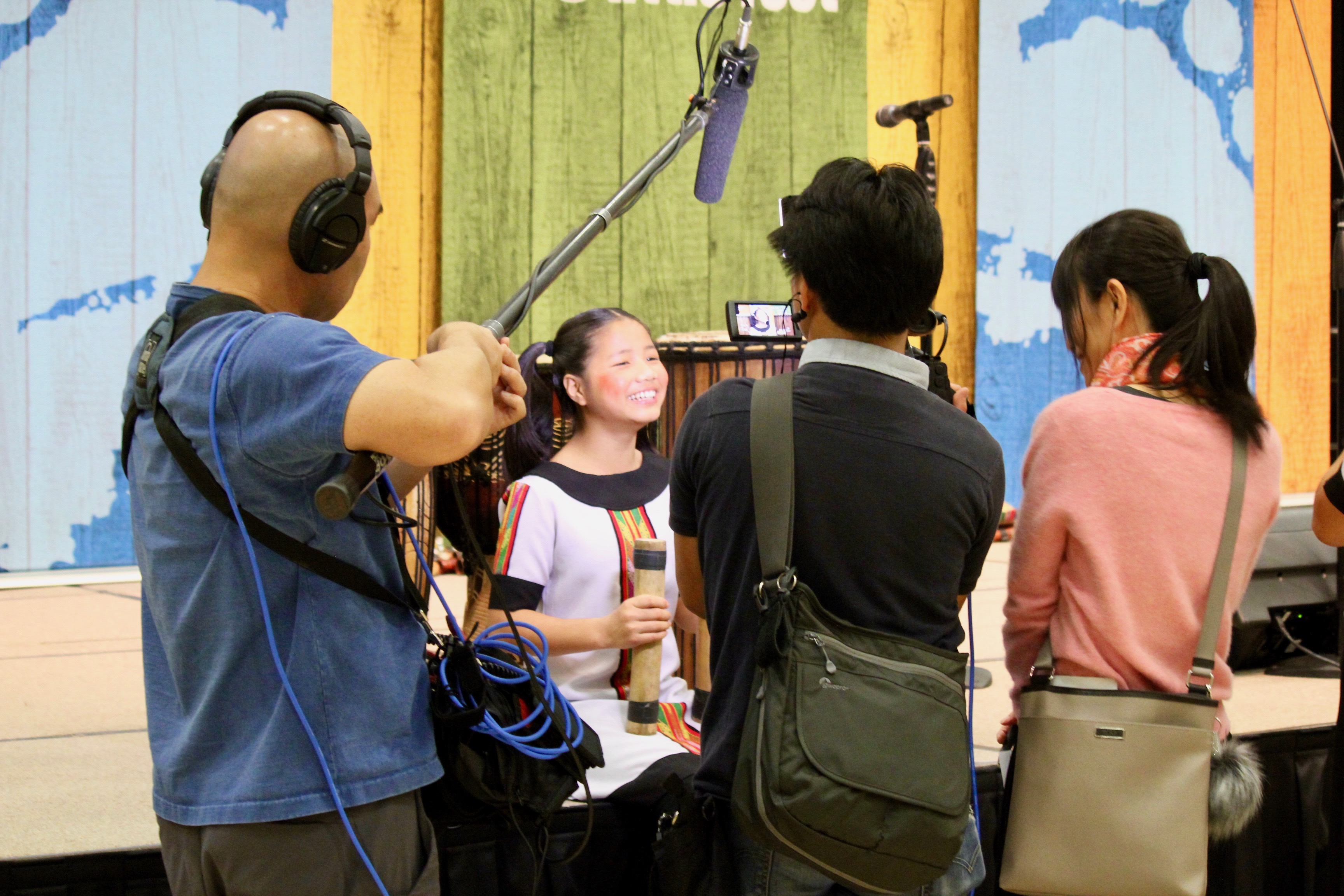 The team had an exciting interview with a Japanese
television station at one of our concerts!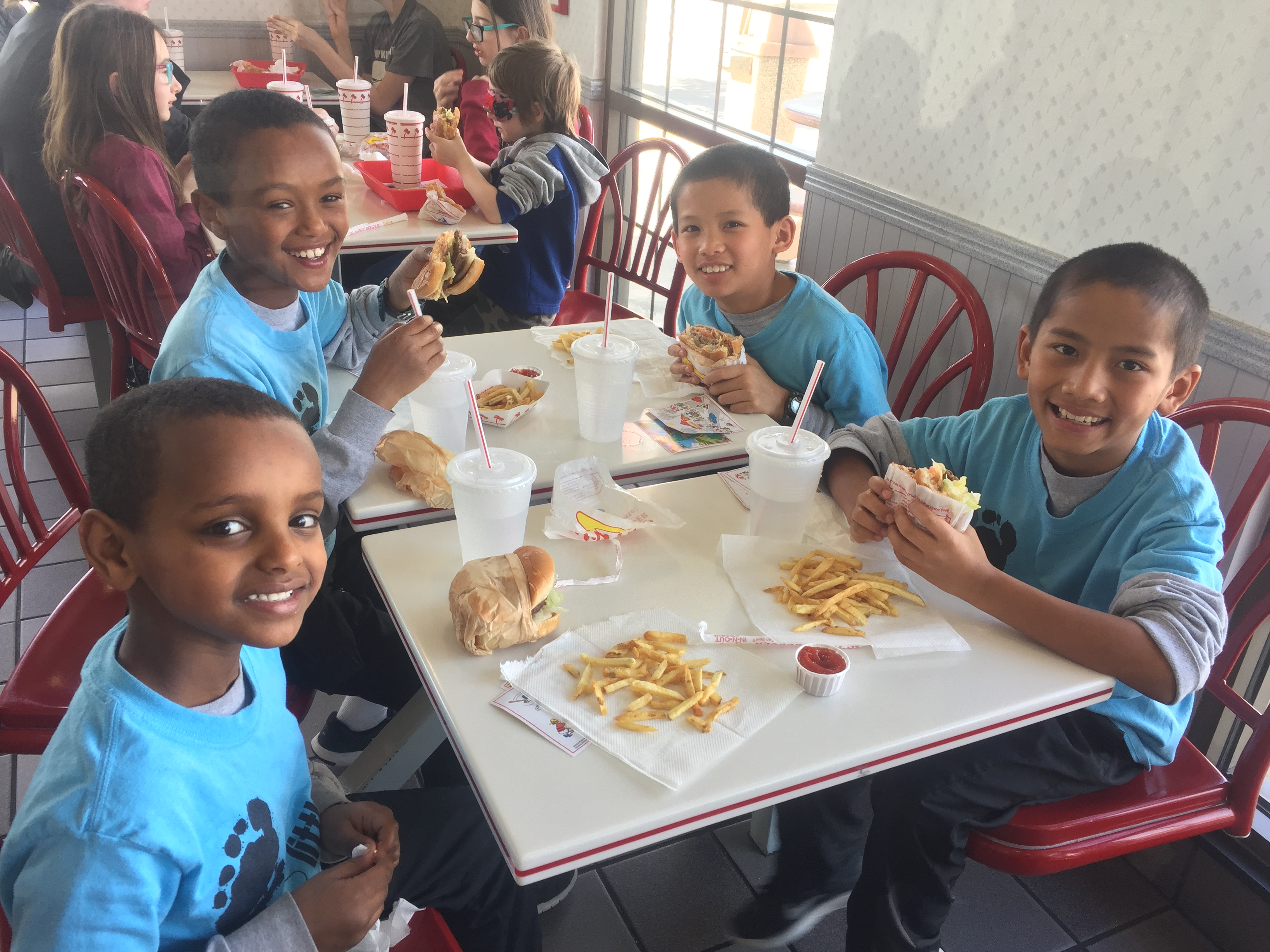 And of course, you can't be in California without a
stop at In-N-Out!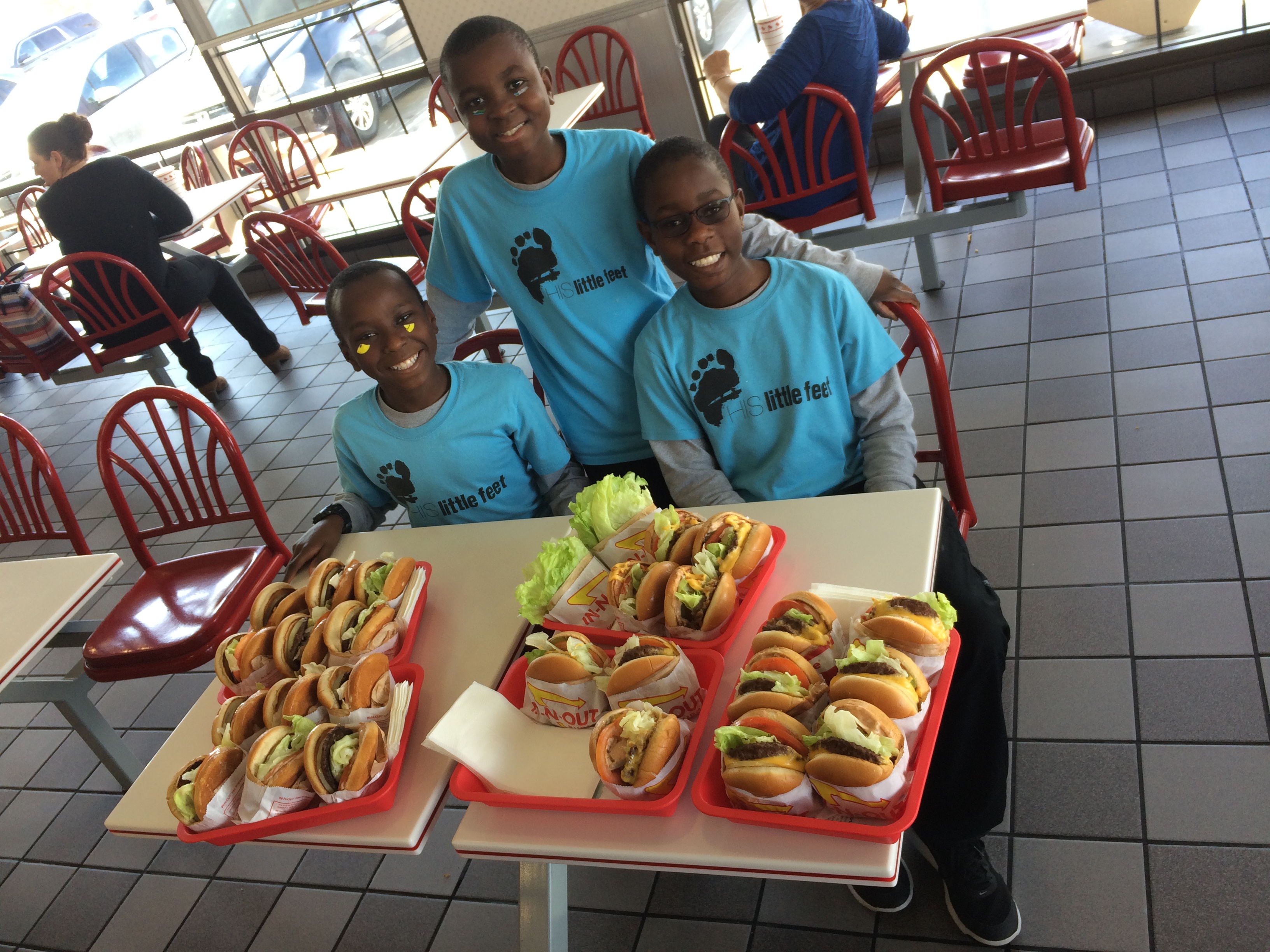 Don't worry, Donaldson, Keith and Vincent didn't
eat all of these burgers by themselves.

And the beach!
This was the first time seeing the Pacific Ocean for
most of the children!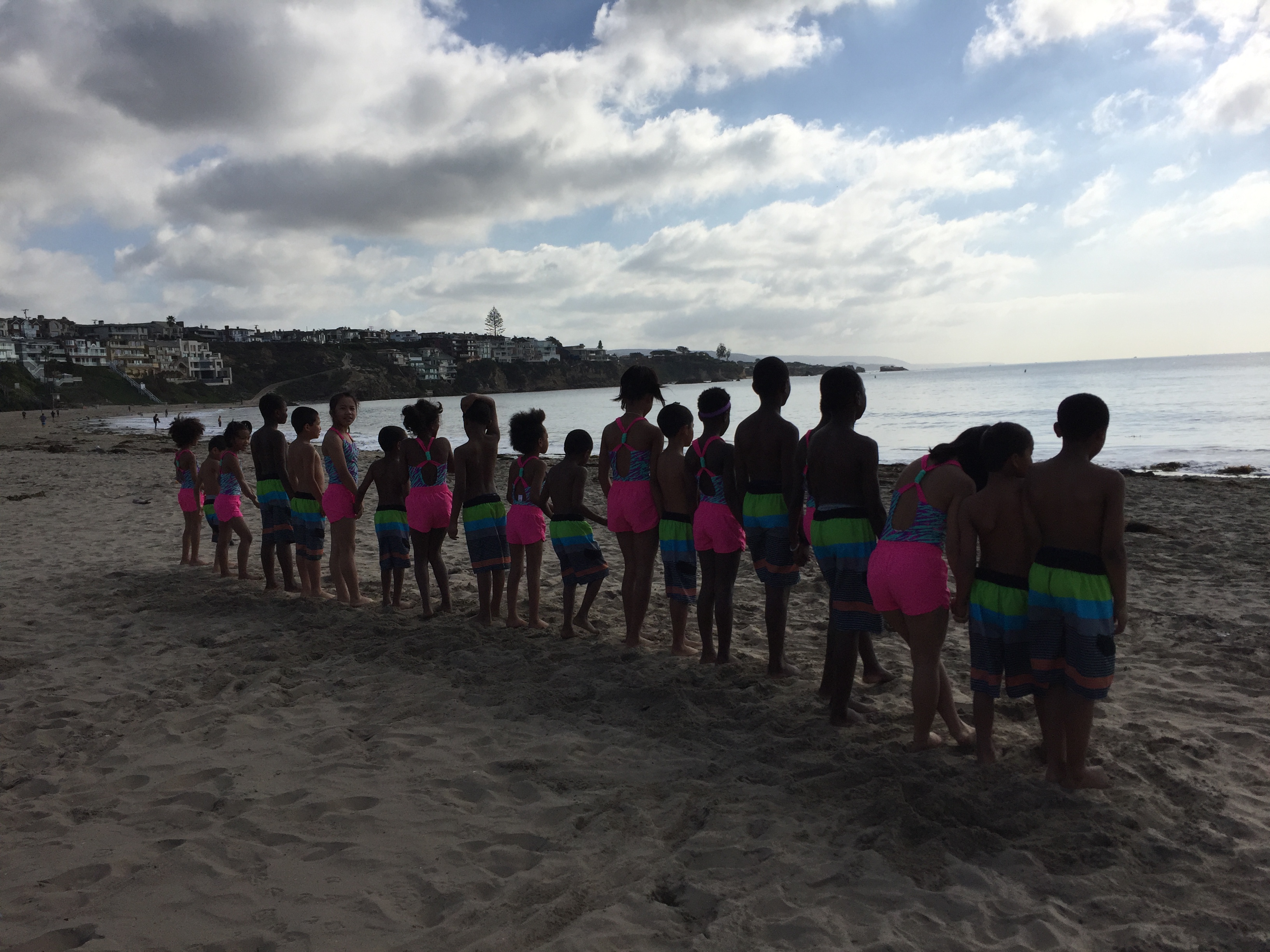 Standing in awe of the beauty of the ocean!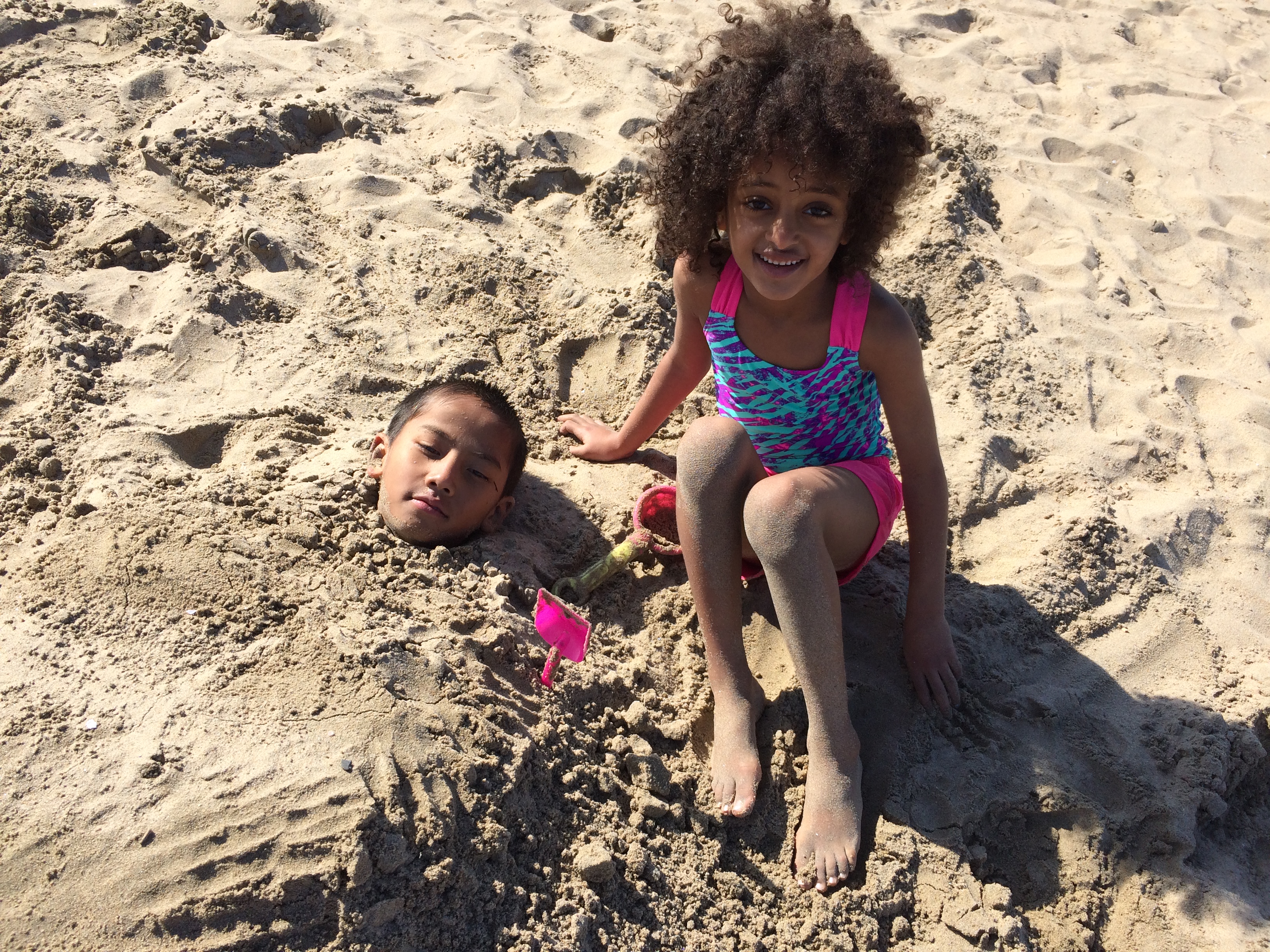 Ah! Yodit! What did you do to Dawnga?!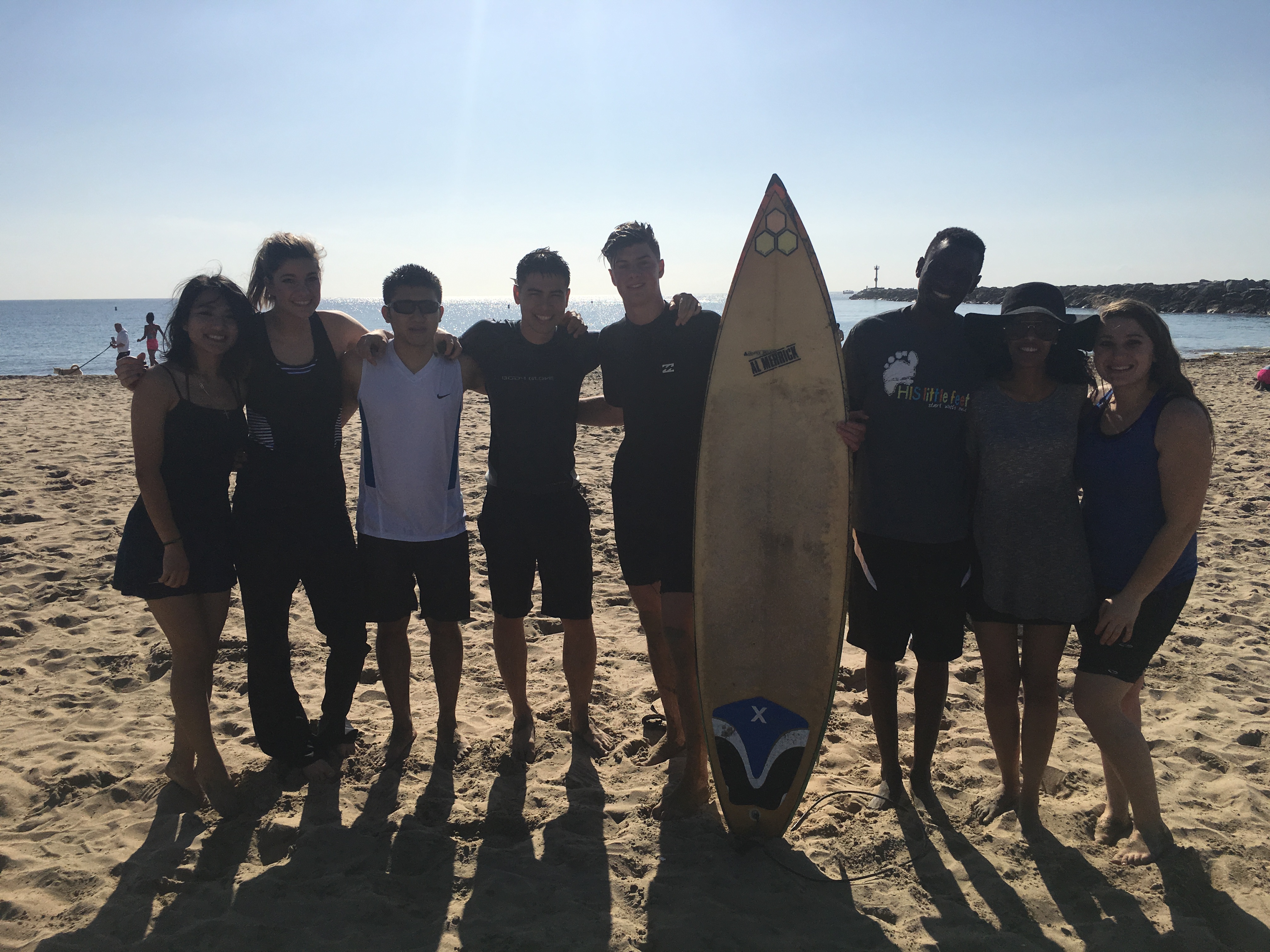 Staff surf smiles!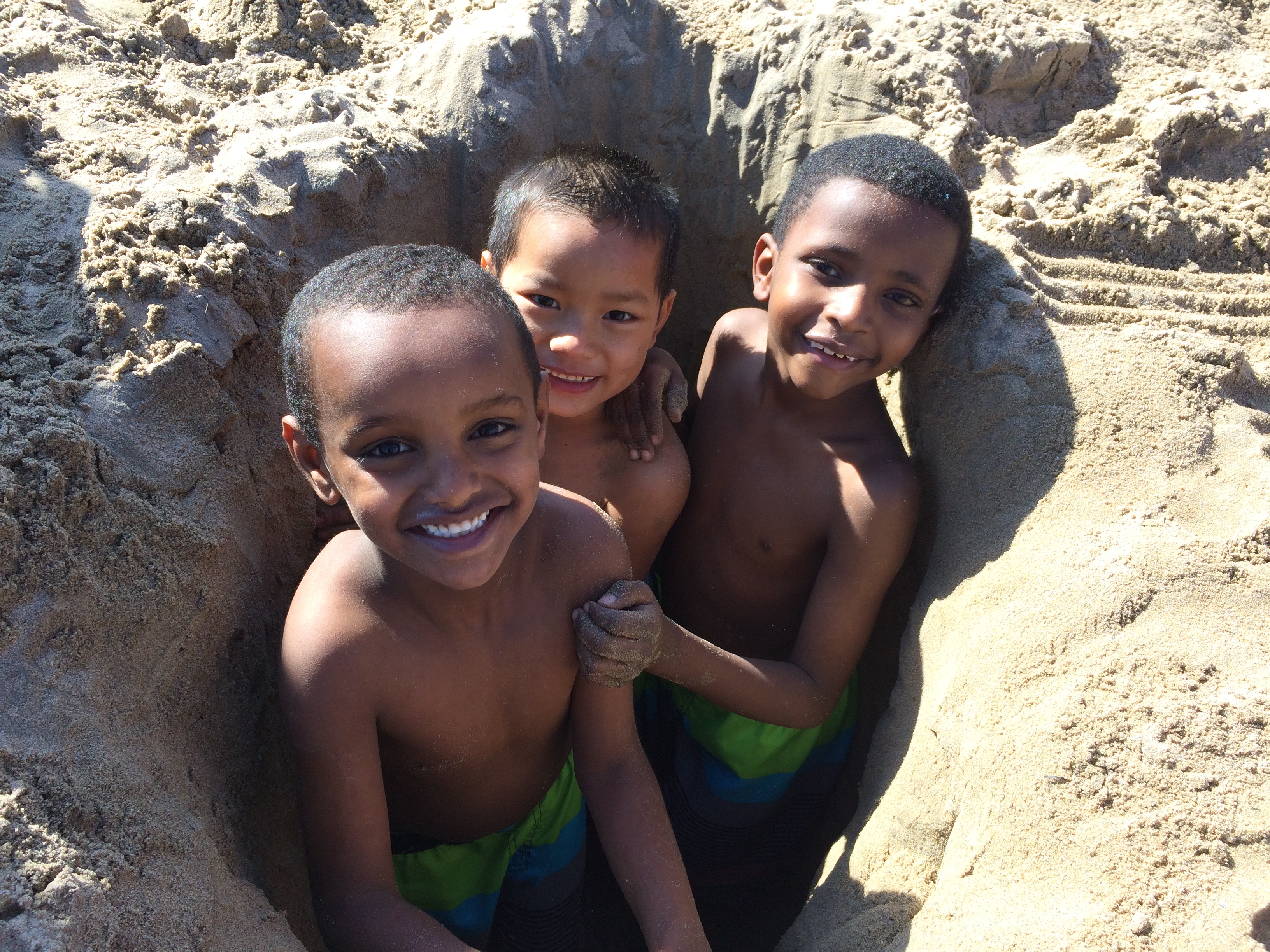 Kimkima, Yeabkal and David digging giant holes
in the sand!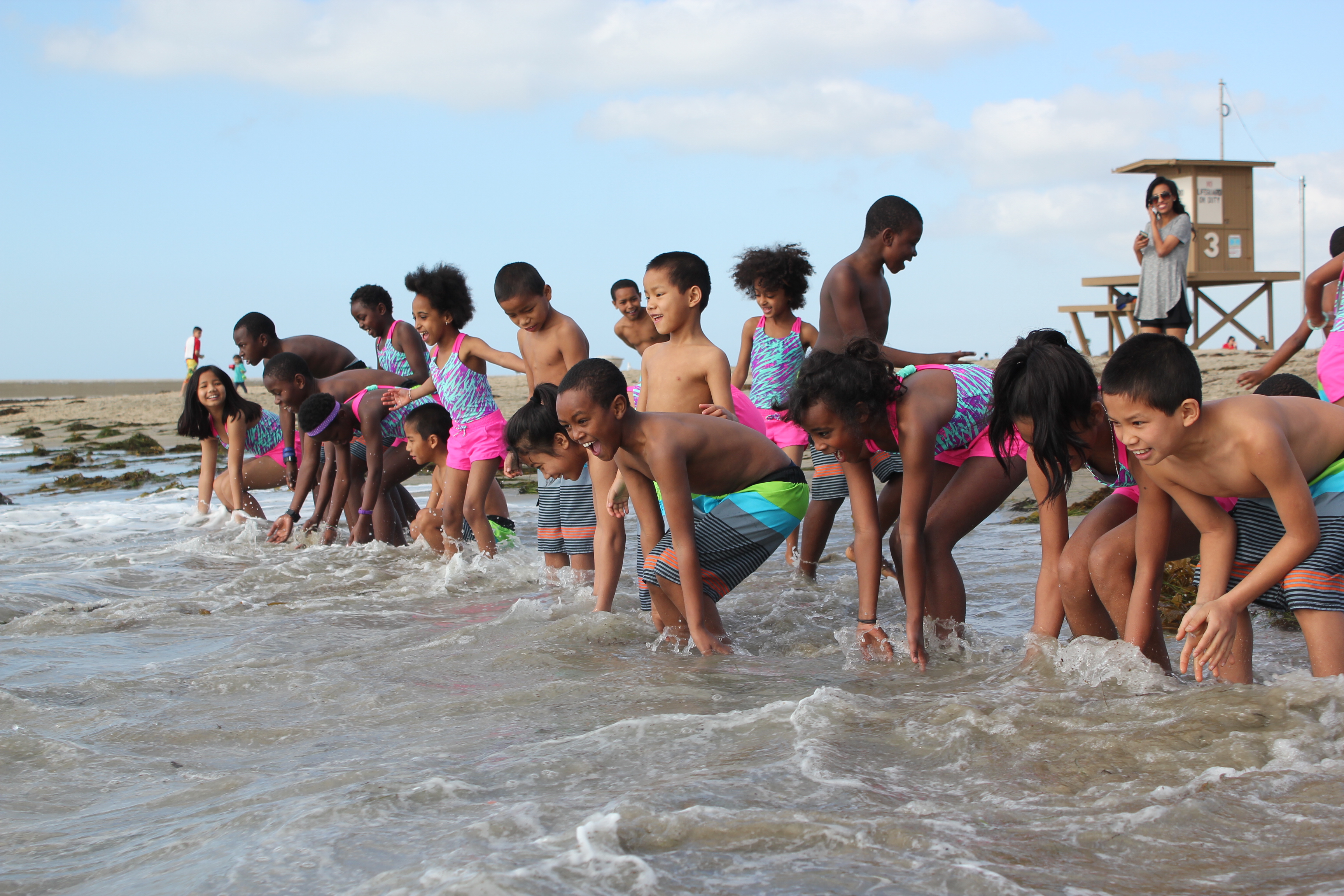 What a wonderful experience for the children.
Feli said that she
"feels so small in front of God's great big ocean!"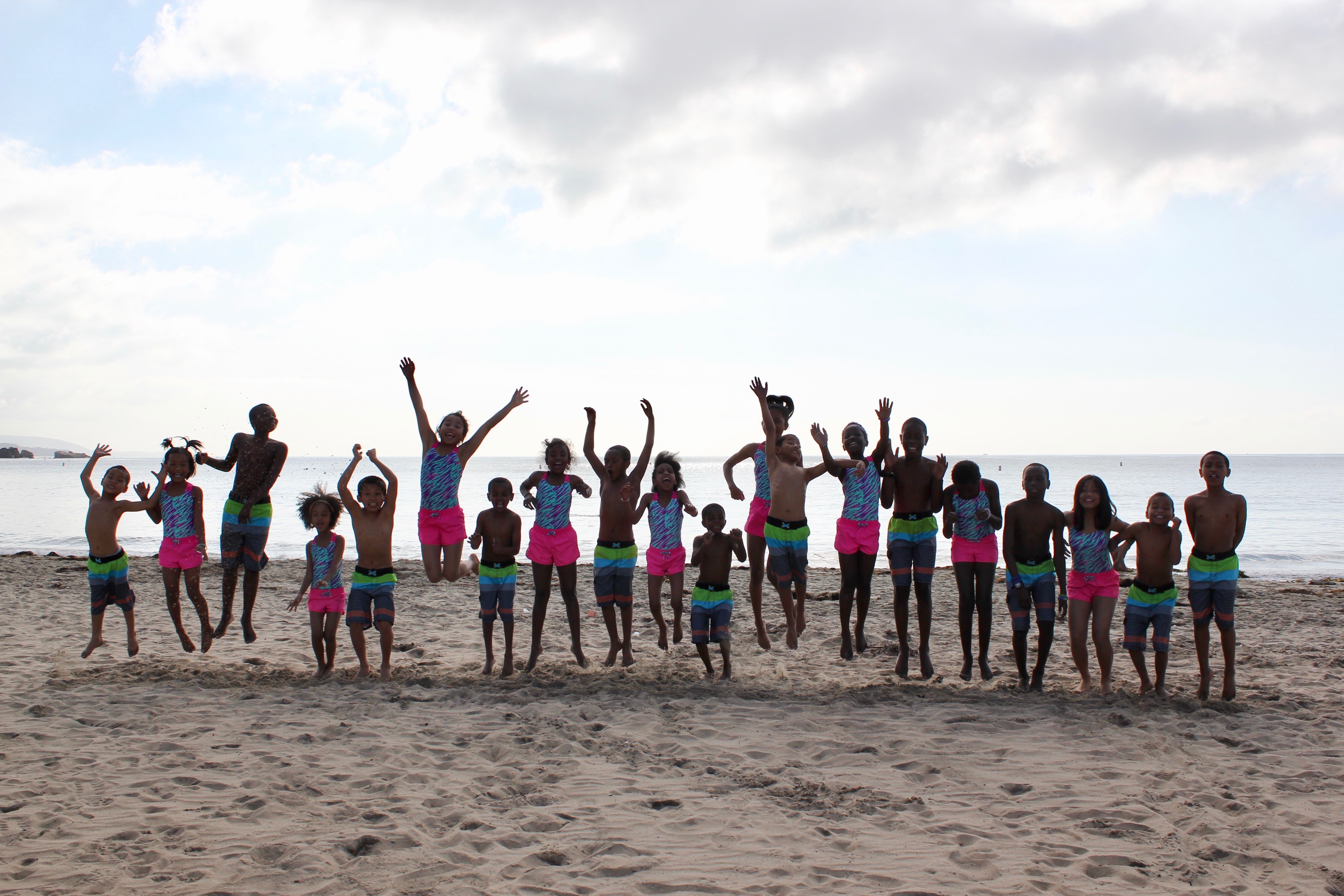 Jumping for joy that we have a BIG God
who made such a BEAUTIFUL world!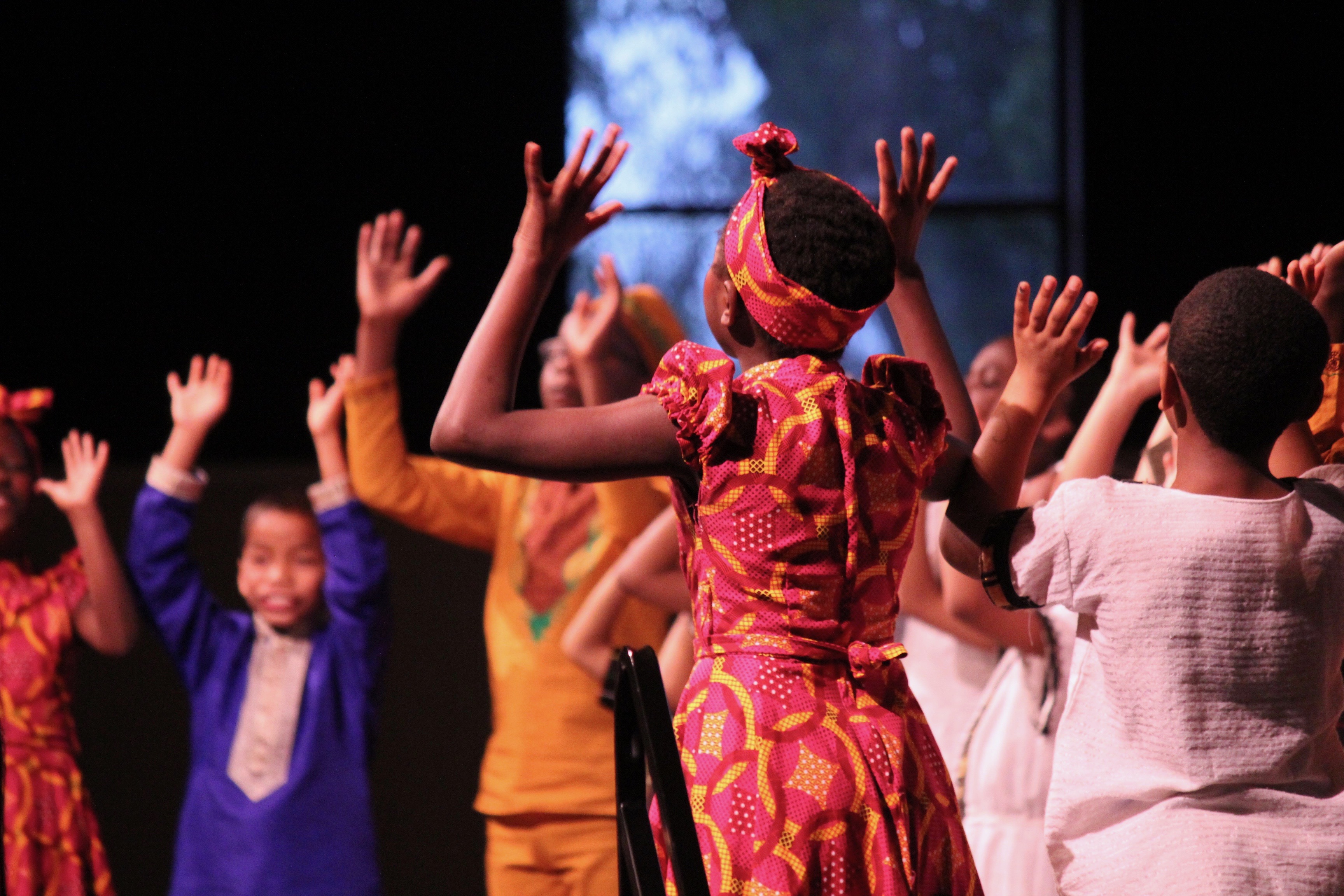 "Have you not known? Have you not heard?
The Lord is the everlasting God, the Creator of the ends of the earth.
He does not faint or grow weary;
his understanding is unsearchable."
Isaiah 40:28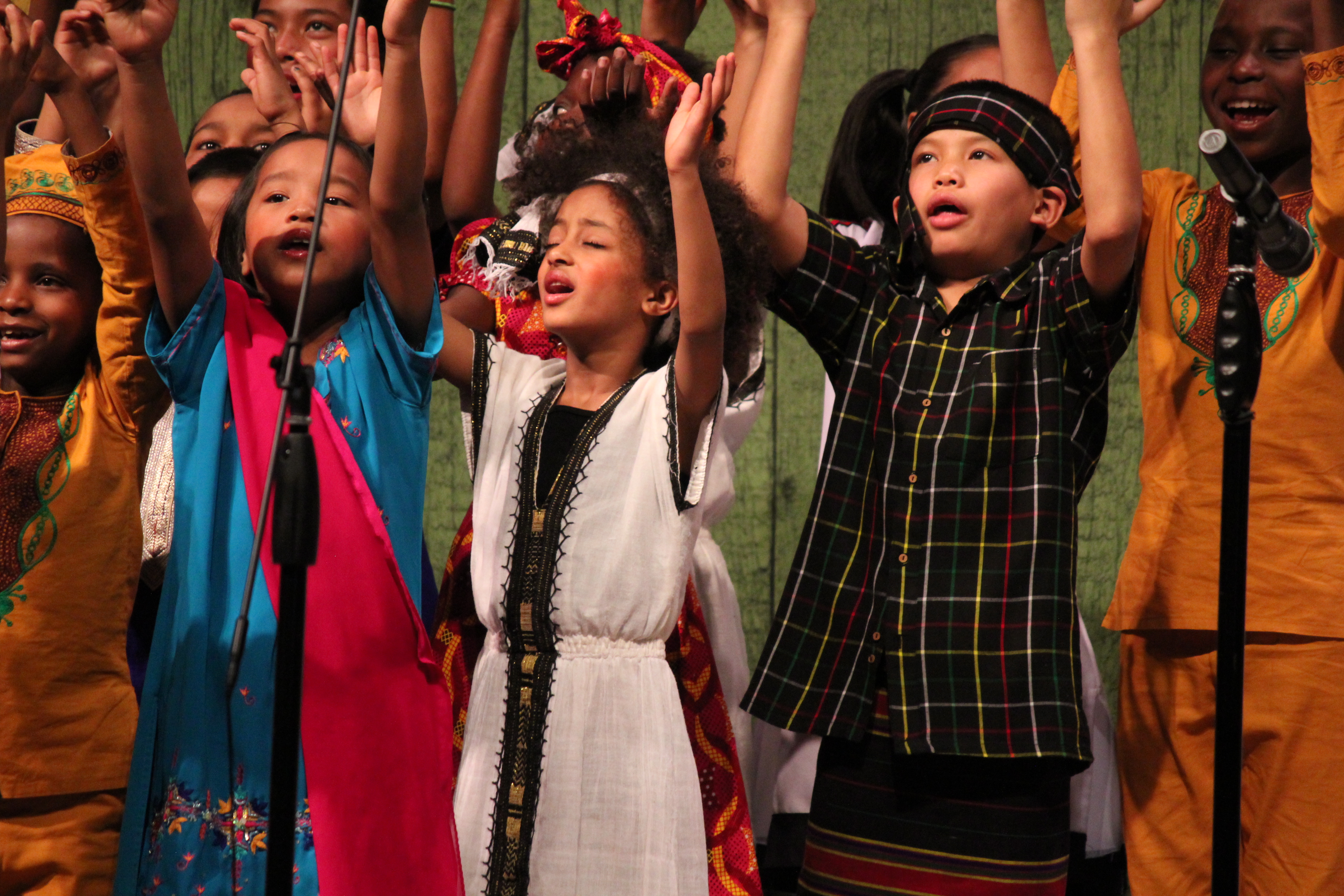 "For you are my hiding place; you protect me from trouble. 
You surround me with songs of victory."
Psalm 32:7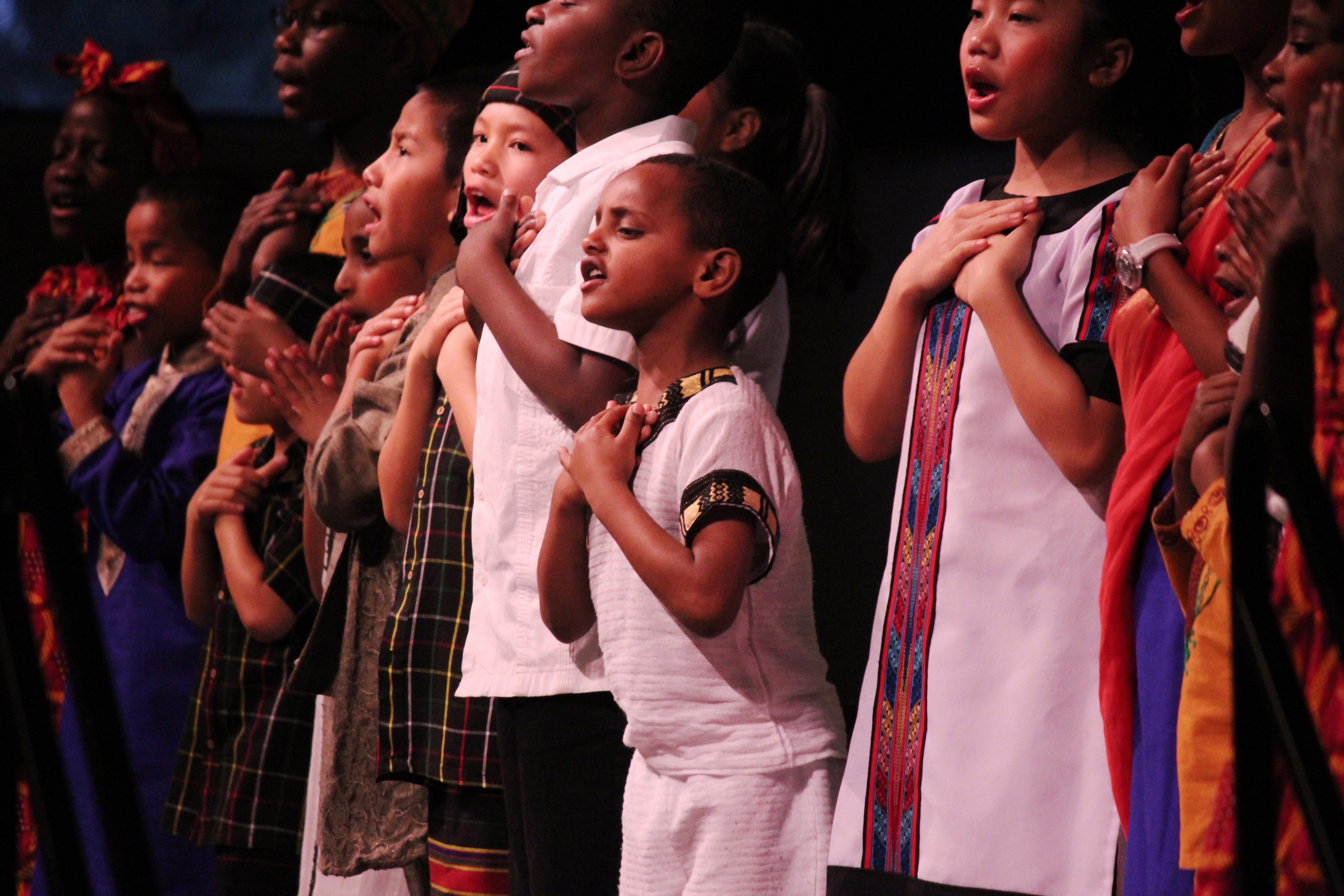 What a wonderful truth that no matter where we are –
Kenya, Ethiopia, India, Haiti or somewhere
traveling on the HLF bus –
we are in the "happiest place on Earth"
when we are with Jesus!