(our latest steps): December 10, 2013 through December 16, 2013
December 16, 2013
(our latest steps)
December 16, 2013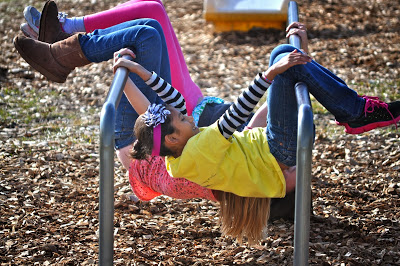 Playground fun with school children in Rupert, WV.


December 15, 2013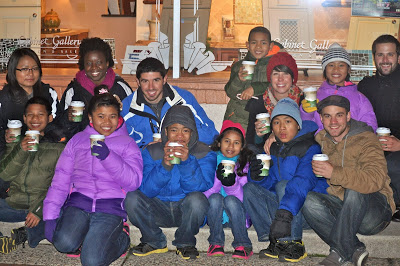 Enjoying some hot chocolate together as a team in Medford, NJ.


December 14, 2013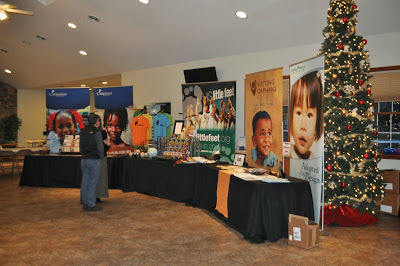 All set up for a concert. At each HLF event
concert attendees are invited to visit the HLF tables
to (be in on it) – give. sponsor. go. adopt.


December 13, 2013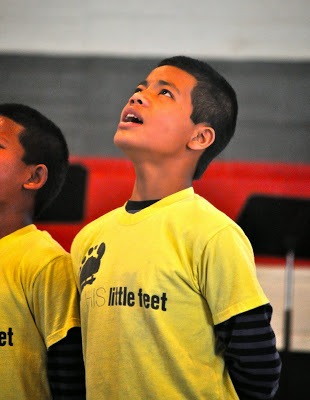 "Sing to the Lord, all the earth;
proclaim His salvation day after day."
I Chronicles 16:23
December 12, 2013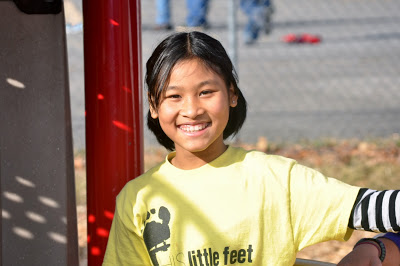 "Arise, shine, for your light has come,
and the glory of the Lord rises upon you."
Isaiah 60:1


December 11, 2013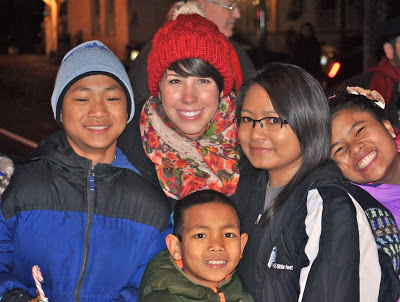 Making memories – Christmas caroling!
December 10, 2013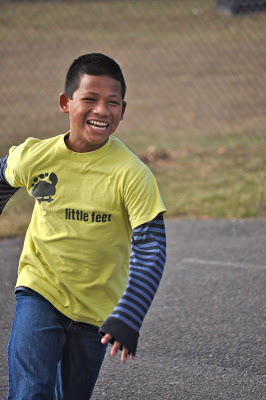 "Therefore, since we are surrounded by such a great cloud of witnesses, let us throw off everything that hinders and the sin that so easily entangles us. And let us RUN with perseverance the race marked out for us…"
Hebrews 12:1