(our latest steps): Because He Lives!
March 31, 2016
There is nothing quite like seeing the signs of spring pop up to help prepare one's heart for Easter.
Yet, there is also nothing quite like watching the beautiful scenery around you
get completely covered in snow in a Holy Week blizzard!
This past week, the team has experienced both…
the white blanket of snow laid before us to remind us the He cleansed our sins
and made us righteous through the death of Jesus on the cross
– AND –
the evidence of new life springing forth representing God's promise for new life found in His resurrection!
This week's break in Colorado was such a sweet time of relaxation and celebration!
We pray your Easter week was as well!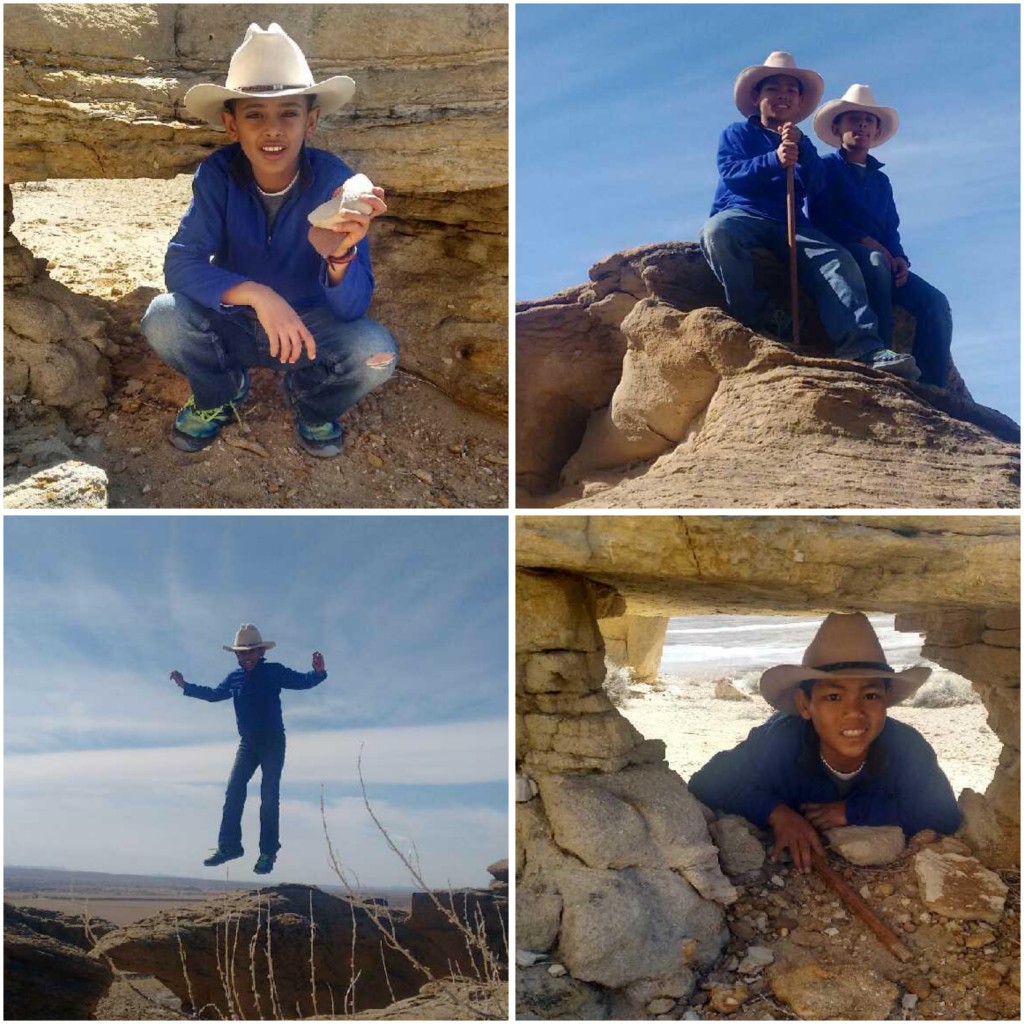 The team started the week off in Wyoming,
worshipping God in Riverton!
The kids enjoyed exploring this"cowboy frontier"!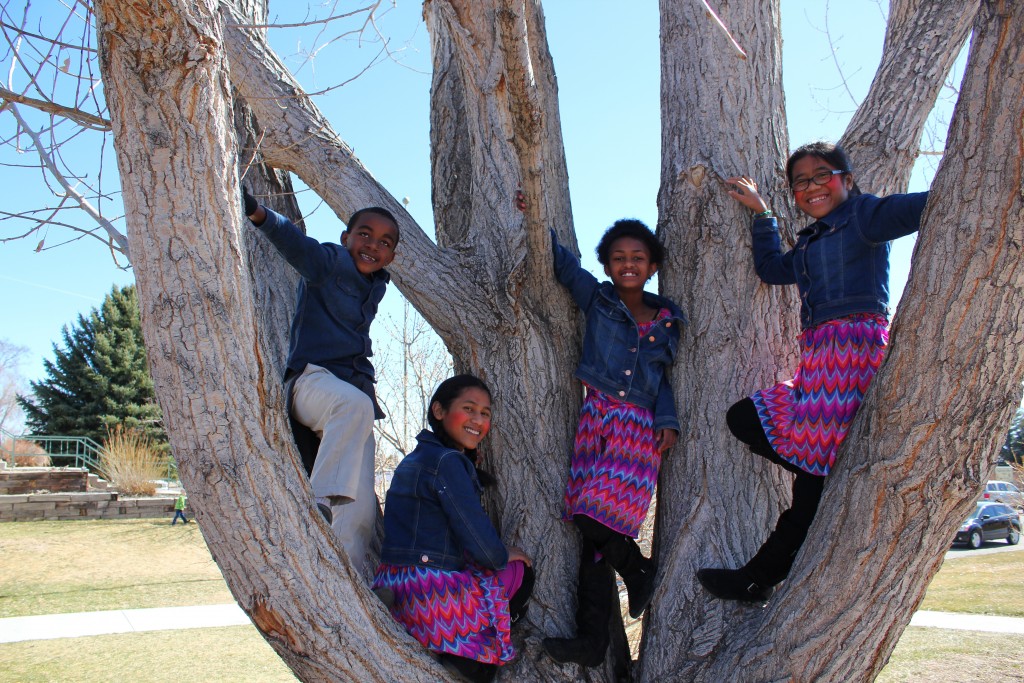 They also enjoyed the beautiful sunshine after their concert!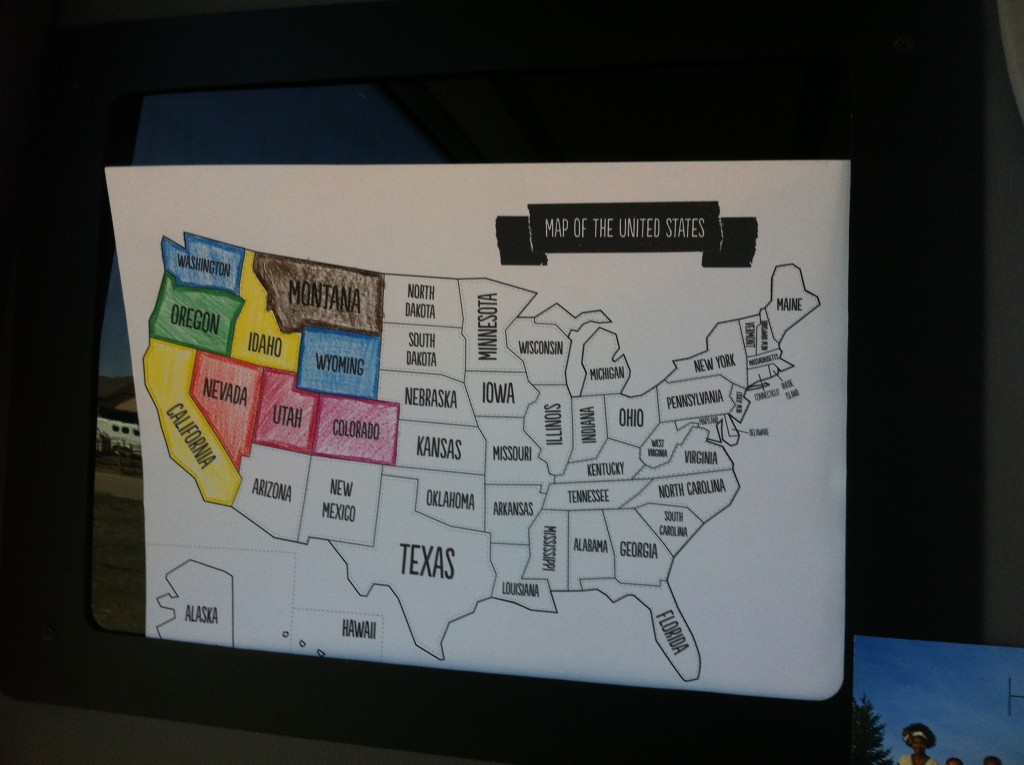 The team then travelled home, just before a huge snow storm
hit Colorado! Parts of the front range got upwards of TWO feet!
Praising God for his timing and provision, as the team made it home safe
before highways and airports were closed.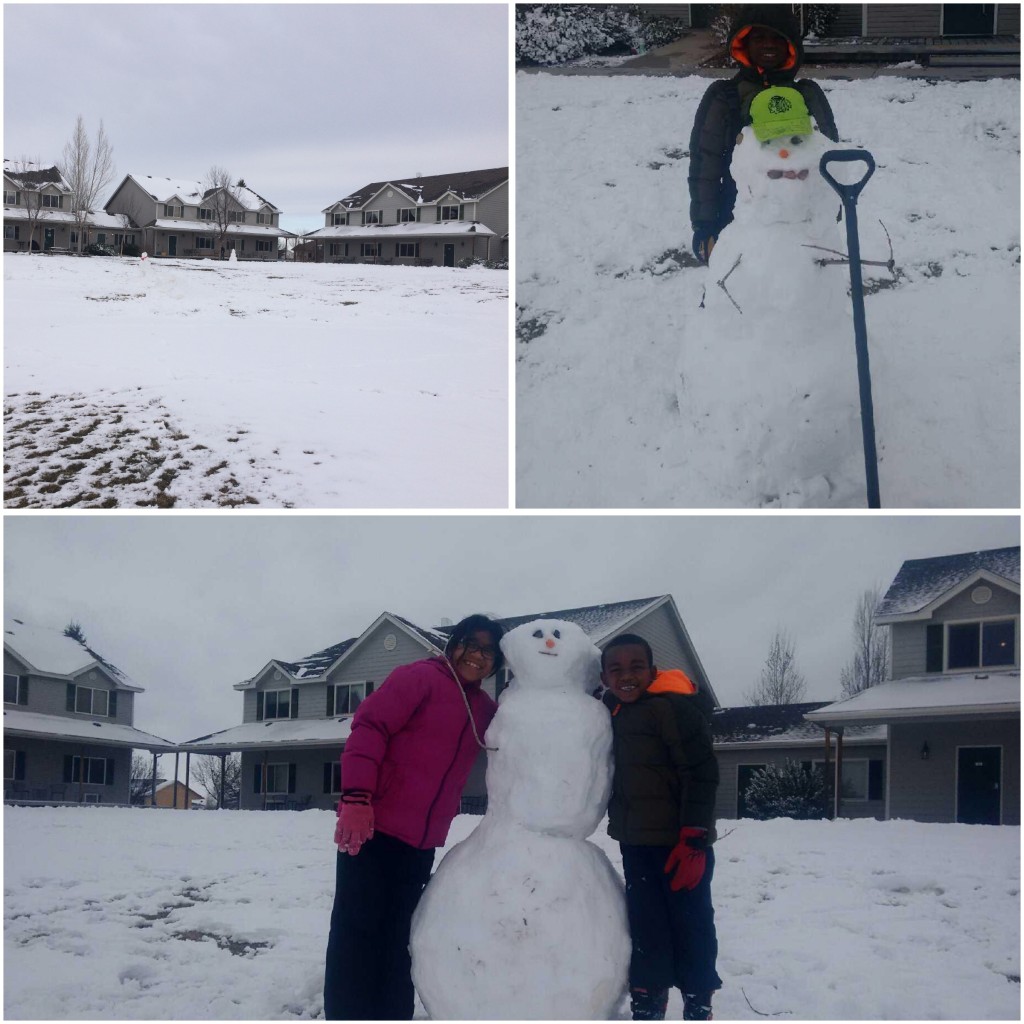 Enjoying the change of weather and all the fun snow on campus!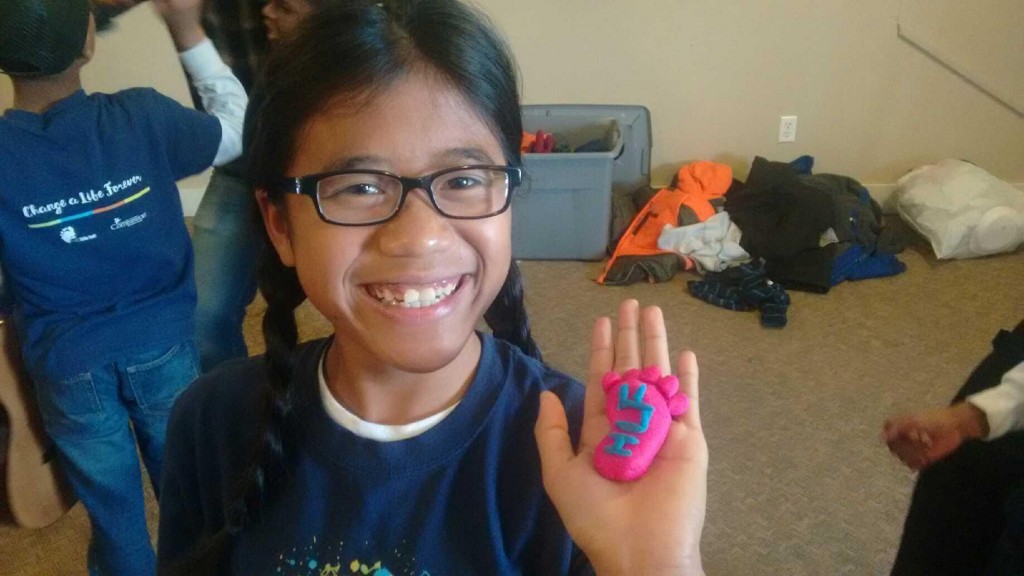 And of course, some fun indoor activities as well – PLAY DOUGH!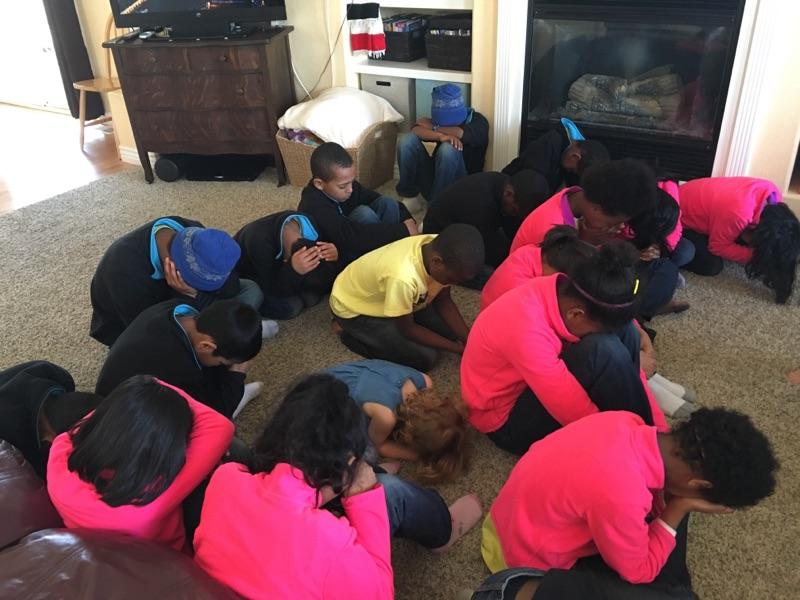 With Holy week upon on, the choir took time to pray and mediate
on the meaning of Easter, the cross and how Jesus' death
has given us new life.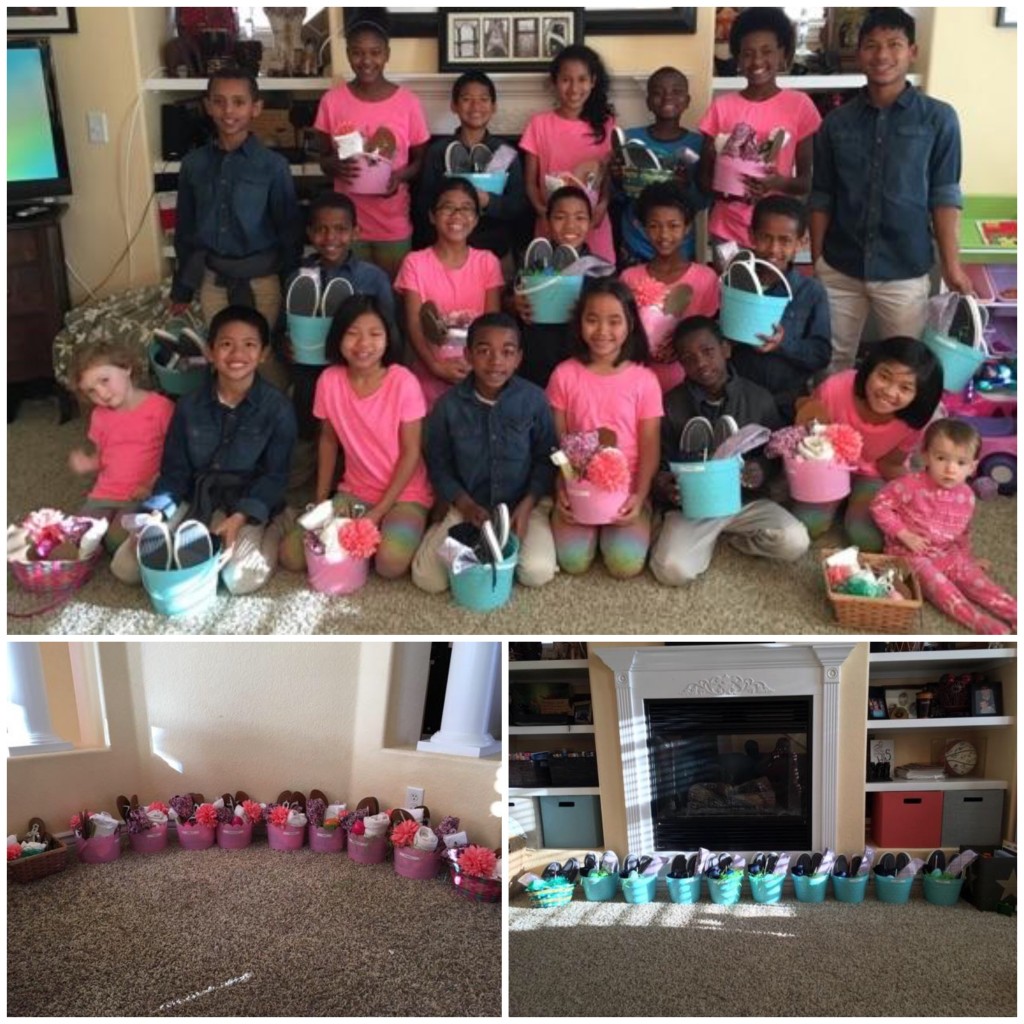 The team spent Saturday evening at the Hahn's house and woke up
surprised with some fun Easter baskets!
Then off to church to celebrate the real reason for Easter – JESUS IS ALIVE!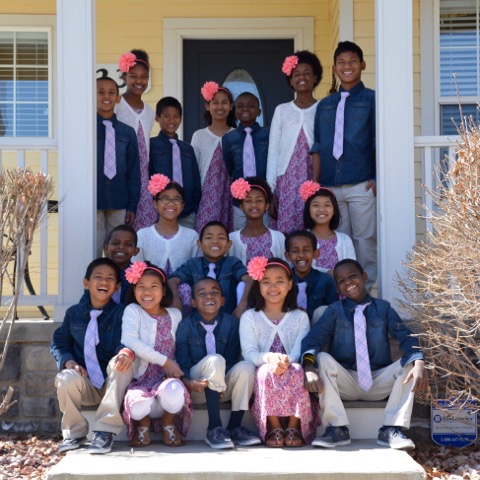 We have so many wonderful reasons to smile on Easter!
"God sent His son, they called Him, Jesus;
He came to love, heal and forgive;
He lived and died to buy my pardon,
An empty grave is there to prove my Savior lives!"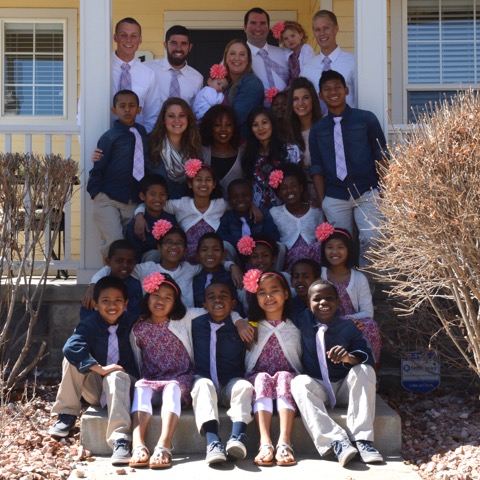 "Because He lives, I can face tomorrow,
Because He lives, all fear is gone,
Because I know He holds the future,
And life is worth the living,
Just because He lives!"
– Because He Lives lyrics by Bill Gaither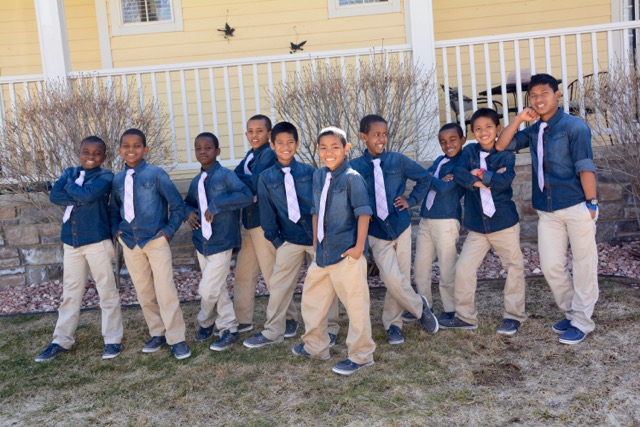 Look at those dashing young men…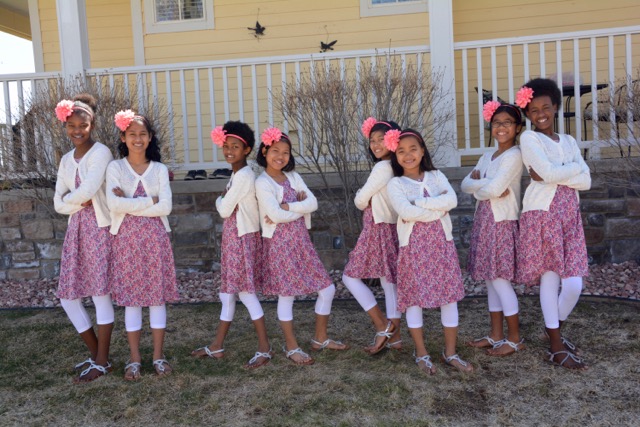 …and beautiful little ladies!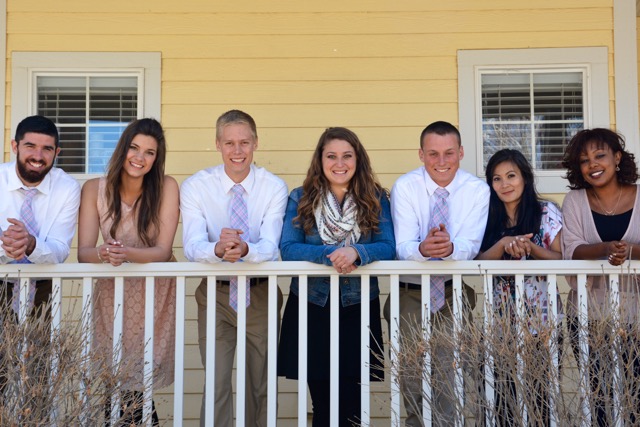 Our wonderful tour staff!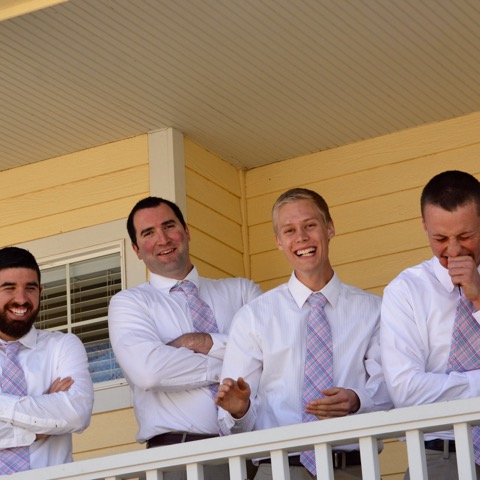 The Gents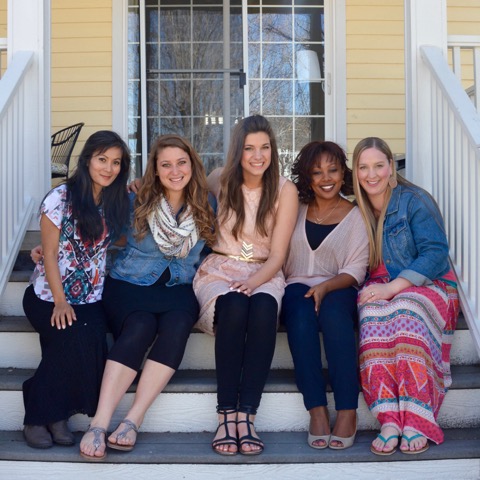 The Ladies
Happy Easter from His Little Feet!