(our latest steps): September 9, 2013 through September 28, 2013
October 2, 2013
(our latest steps)

September 9, 2013
Happy Birthday Auntie Christa!
The entire team and ministry is so blessed
by your servant's heart and joyful attitude.
Thank your all that you do for His Kingdom!
September 10, 2013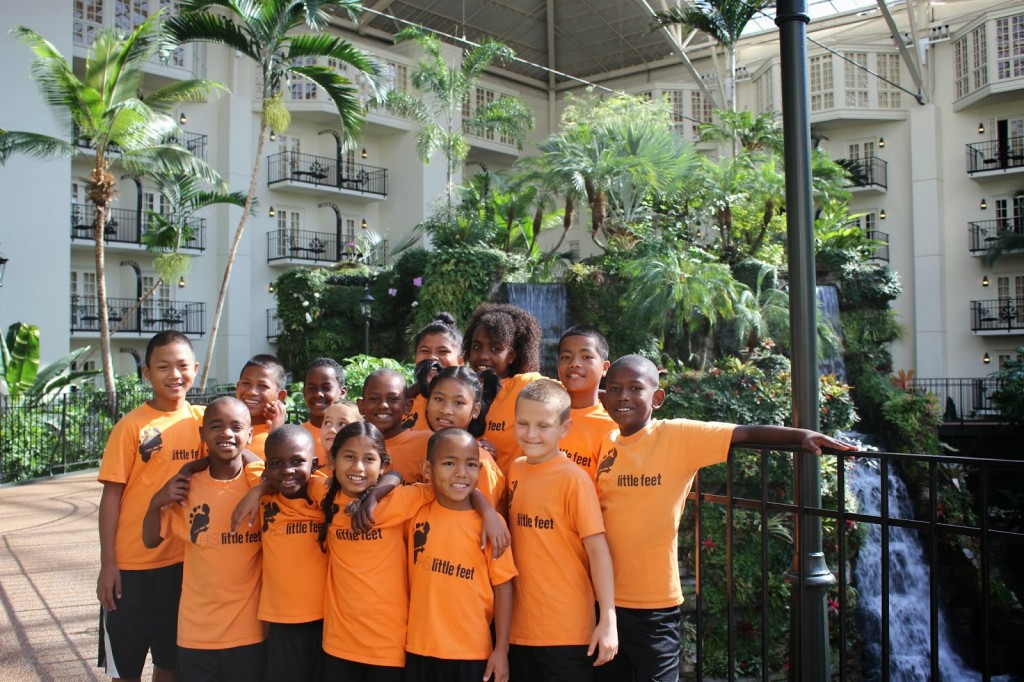 The team had the great opportunity to perform at The
AACC World Conference at
the Grand Ole Opry in Nashville, TN.
The kids loved walking through the giant hotel and seeing
all of the waterfalls and fountains.
September 11, 2013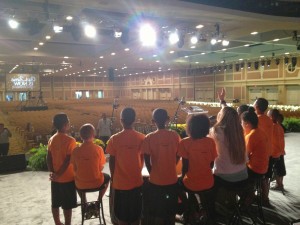 The team always remembers their audience of one.
Even when rehearsing, they sing praises to God.
September 12, 2013
September 13, 2013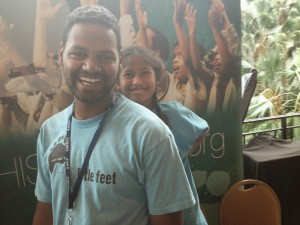 These two smile as they represent His Little Feet
at the conference table.
Thank you Uncle Ben, for sharing another year of your life
and serving these children. We love you!
September 14, 2013