(our latest steps): Serving the Lord Together
April 11, 2016
What a beautiful new week serving the Lord and advocating for his children!
We travelled through Kansas, Oklahoma and Texas.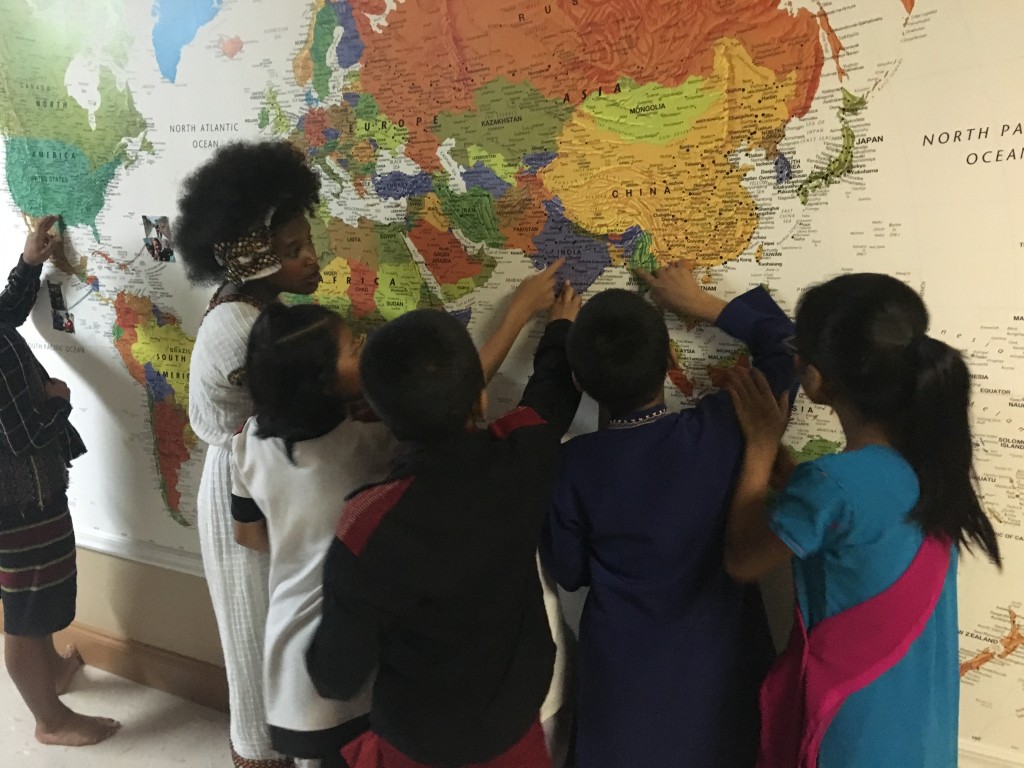 The children in the choir had a fun time finding their home countries on a large world map at a church.
Oh the places the Lord has taken them already…wow!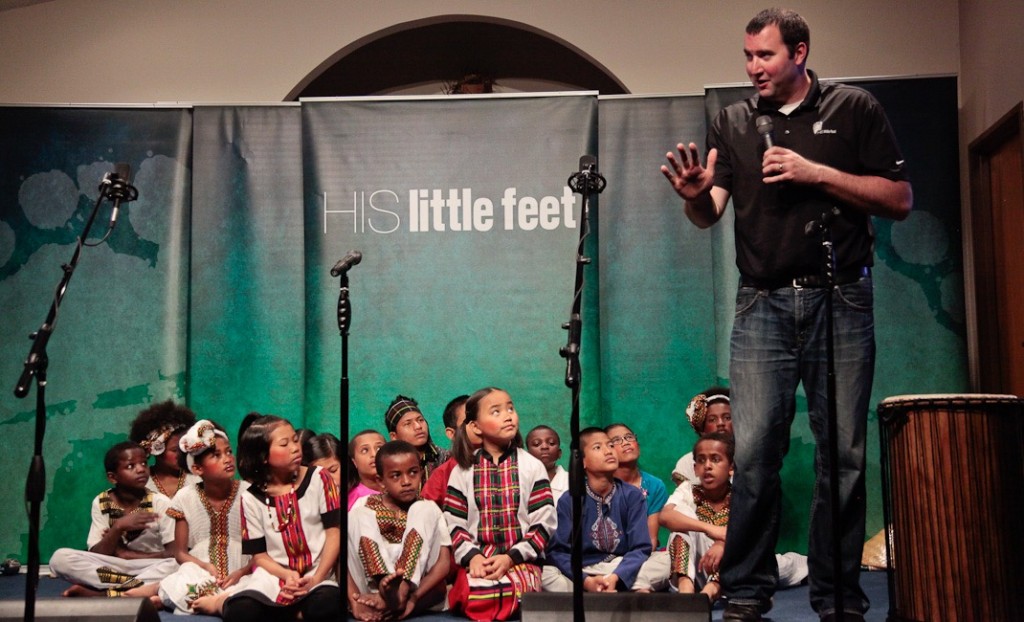 Uncle Mikey sharing a bit of how God took a hold of his life
and challenged him to stand up for the weak and vulnerable.
We are so thankful that he listened to God's call and now is
serving as the Founder and President of His Little Feet!
So many children have been reached because of his faithfulness!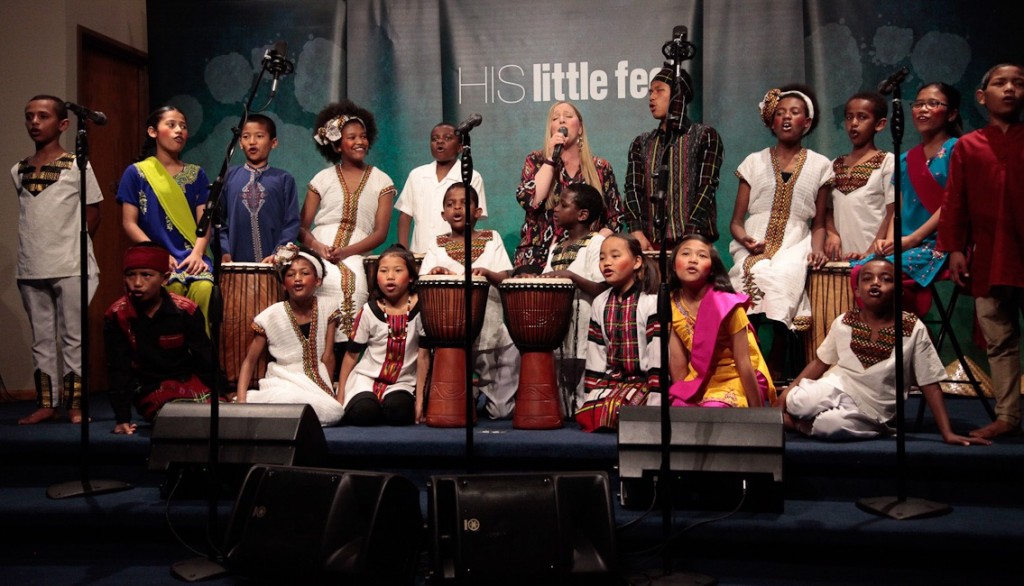 Auntie Christa and the children worshiping in concert.
What a beautiful picture of heaven –
children and adults from all over the world singing praises together!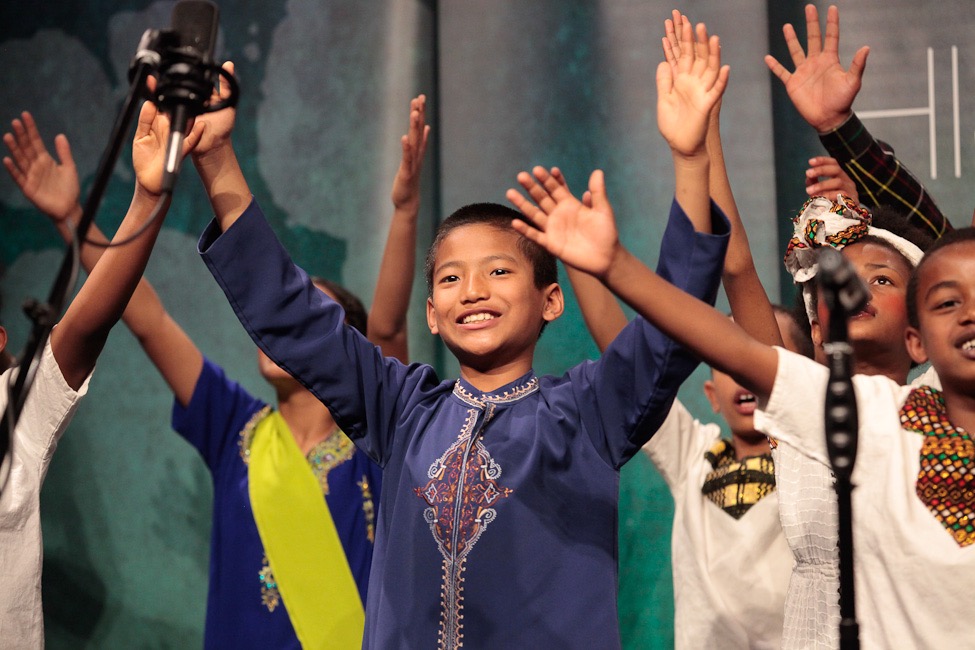 "Open up the heavens
We want to see you
Open up the floodgates
A mighty river
Flowing from your heart
Filling every part of our praise"
-Lyrics from Open Up The Heavens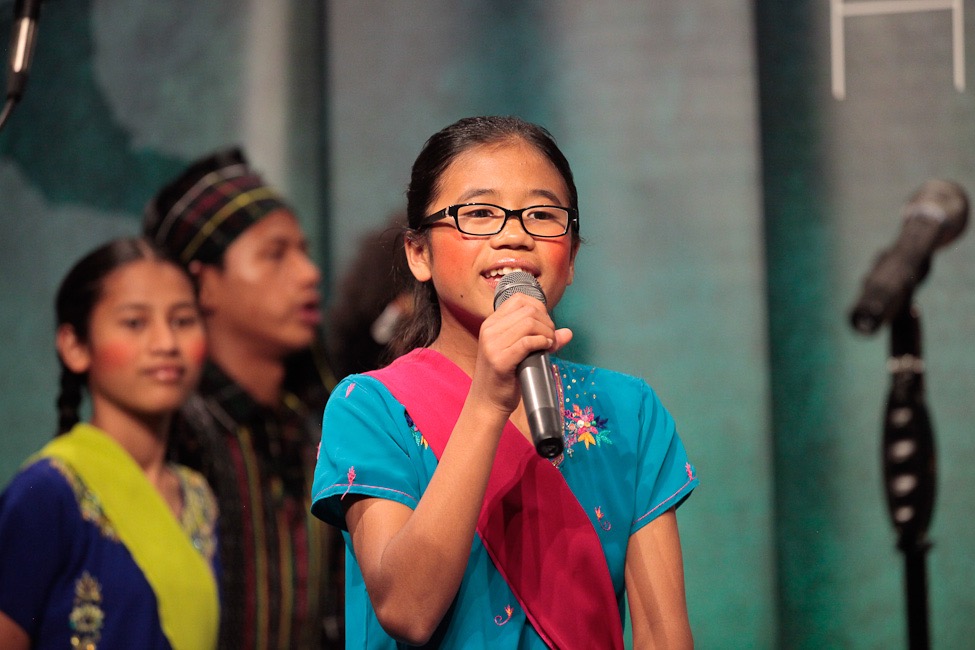 "I wish you would open up your heavens
    and come down to us!
I wish the mountains would tremble
    when you show your power!"
Isaiah 64:1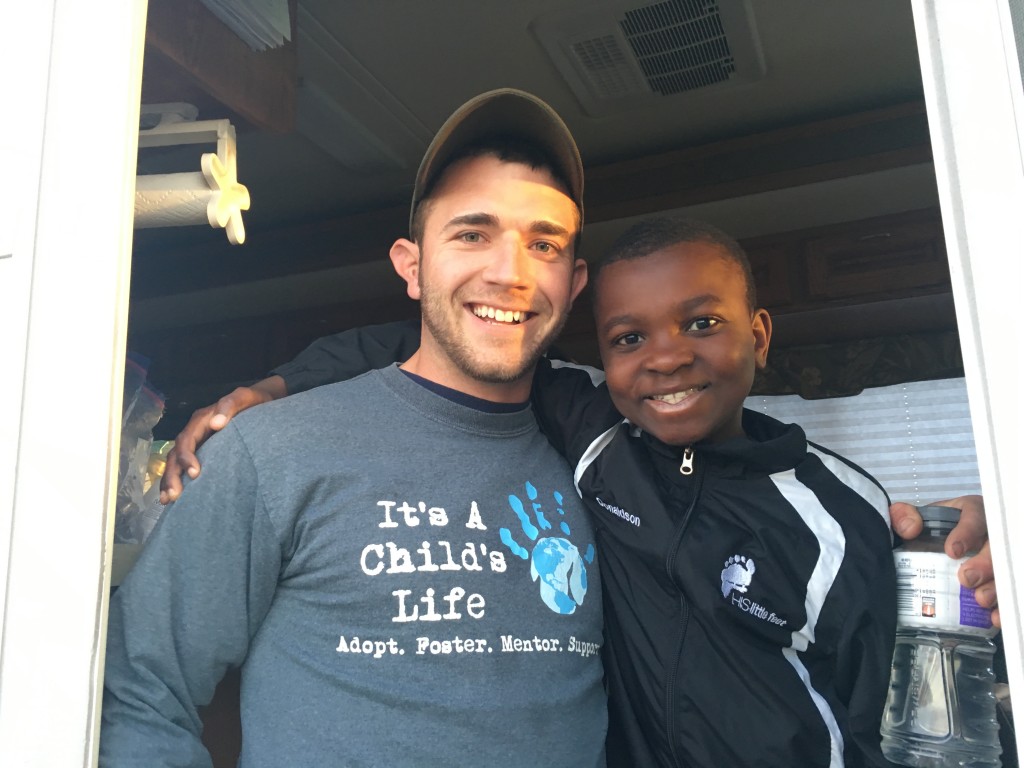 We got to say our last goodbye to Uncle Aaron before he heads off
to join the Army. Uncle Aaron has been such an instrumental part of
His Little Feet since the very beginning day of the ministry.
Thousands of lives have been touched and changed by the Lord
through his life – even a little boy from Haiti, who met
Uncle Aaron when he was five years old and still living in Haiti.
This little boy (Donaldson) now looks up to Uncle Aaron as one of his heroes.
Thank you for humbly serving and loving the least of these
and for always doing such excellent work for the Kingdom.
We will miss you dearly and are so excited to see where God is taking you now!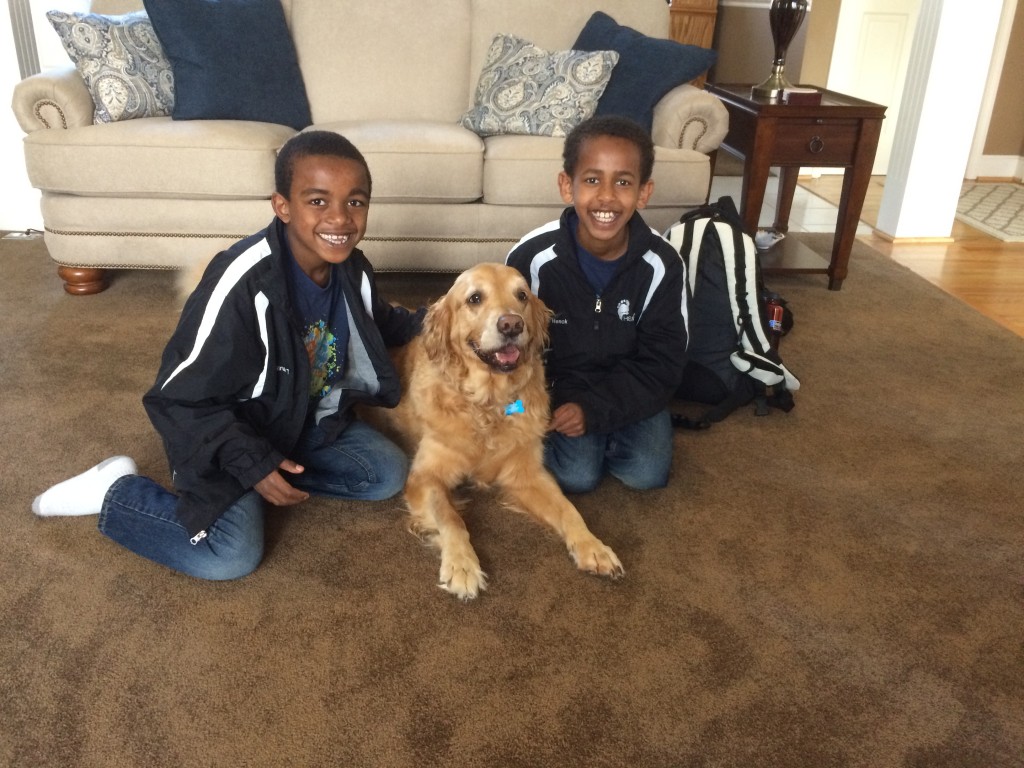 Biruk T and Henok with their host home's dog!
It's amazing to see how God connects us with so many families
around the country. Thank you for opening up your homes to us!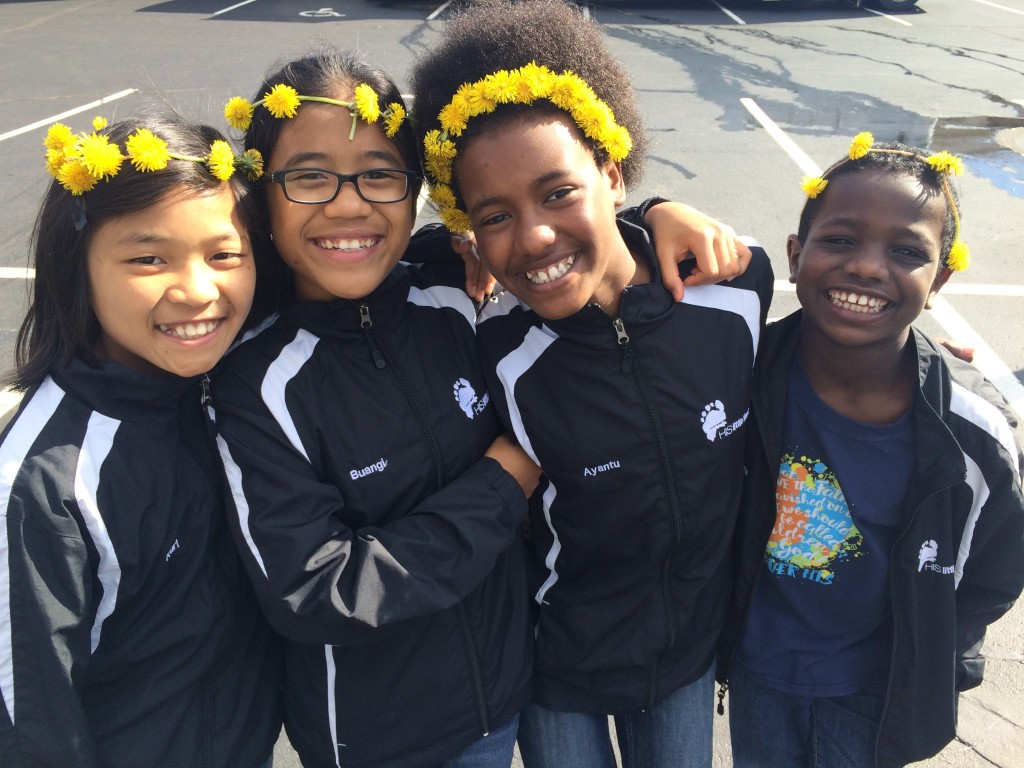 It's that time of year, dandelion headbands!
Even Kebru joined in on the fun!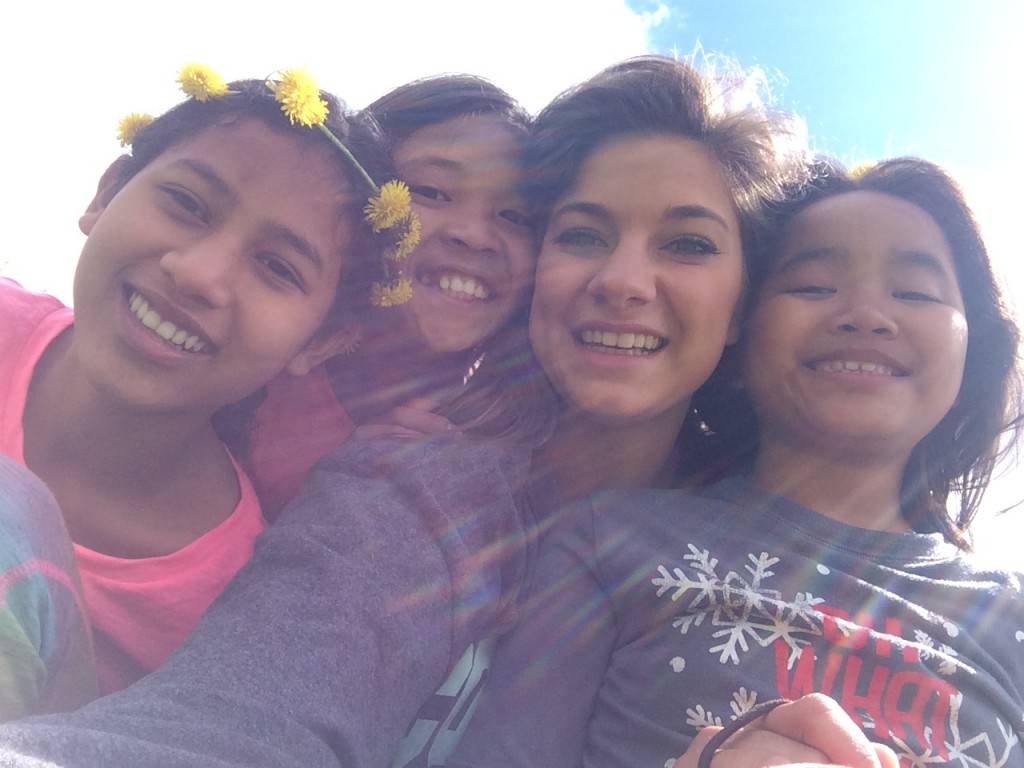 "You shall be a crown of beauty in the hand of the Lord,
and a royal diadem in the hand of your God."
Isaiah 62:3
"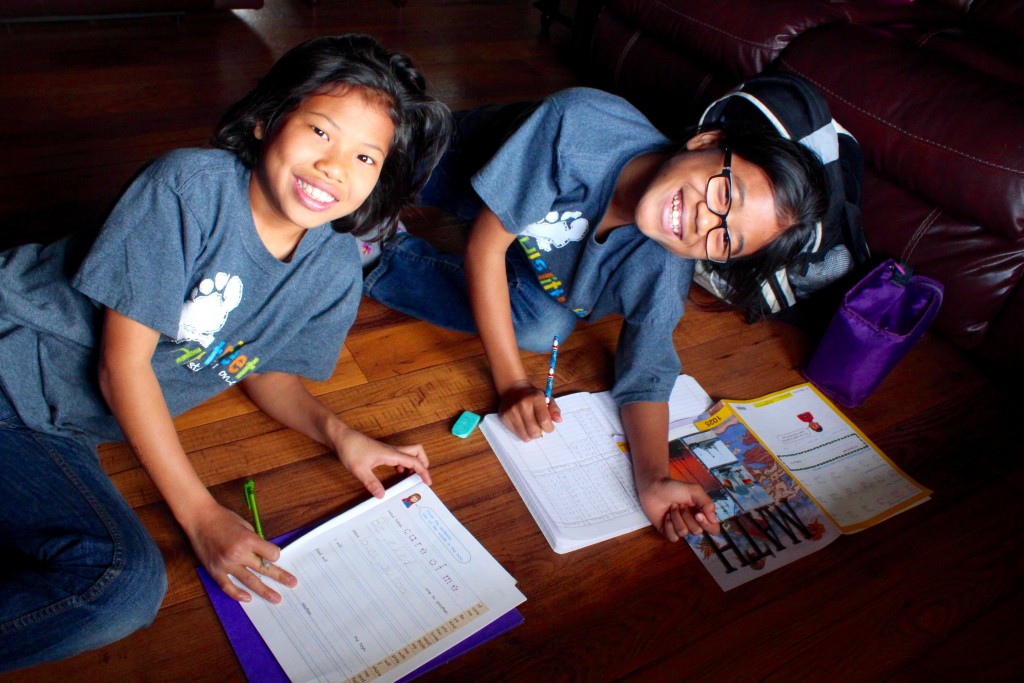 D-I and Buangi working hard at their school work while on the road!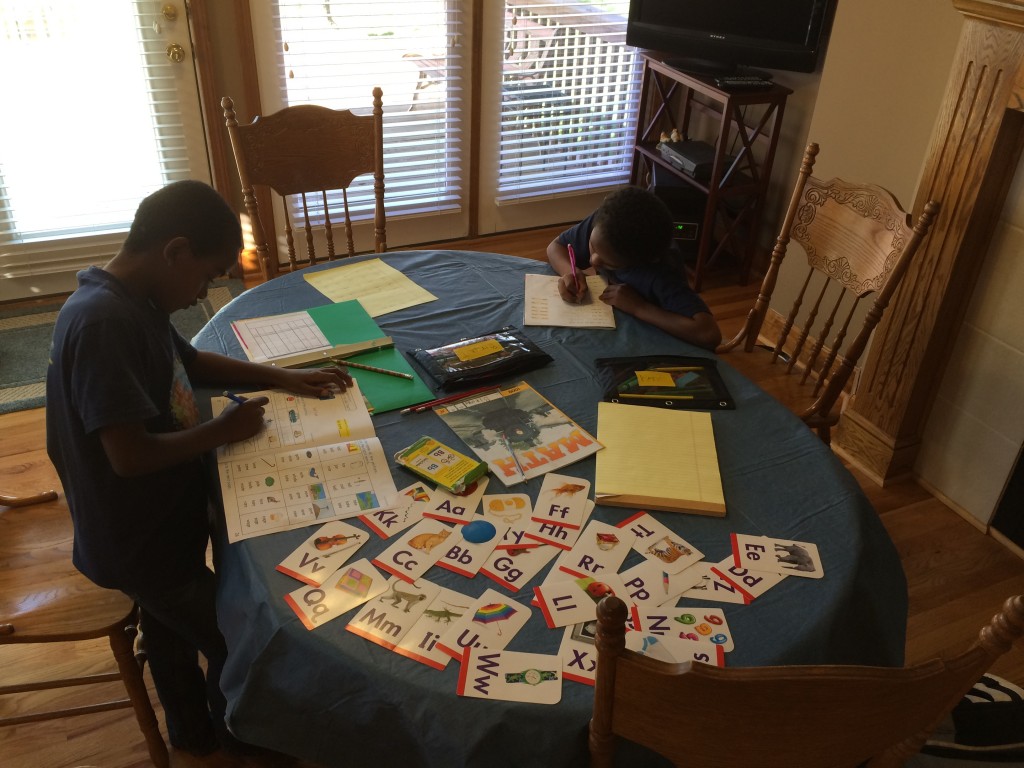 The children know how important their school work is.
You should hear their English too! They are learning so much!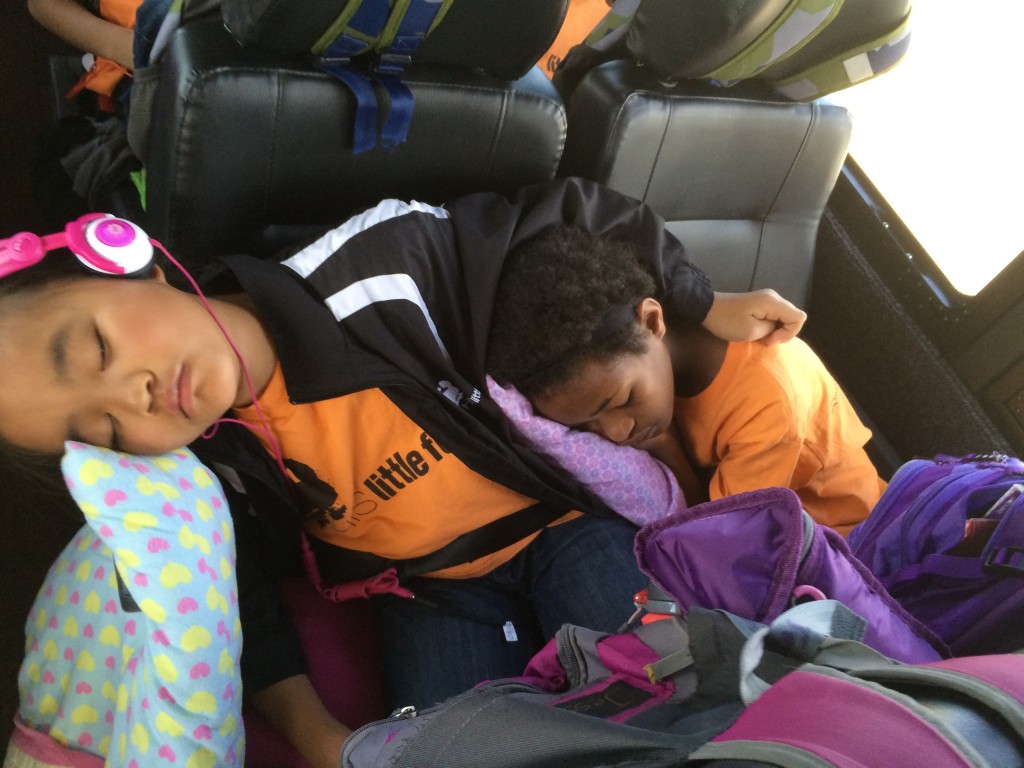 A quick nap on a busy travel day.
Our kiddos are always such great travelers!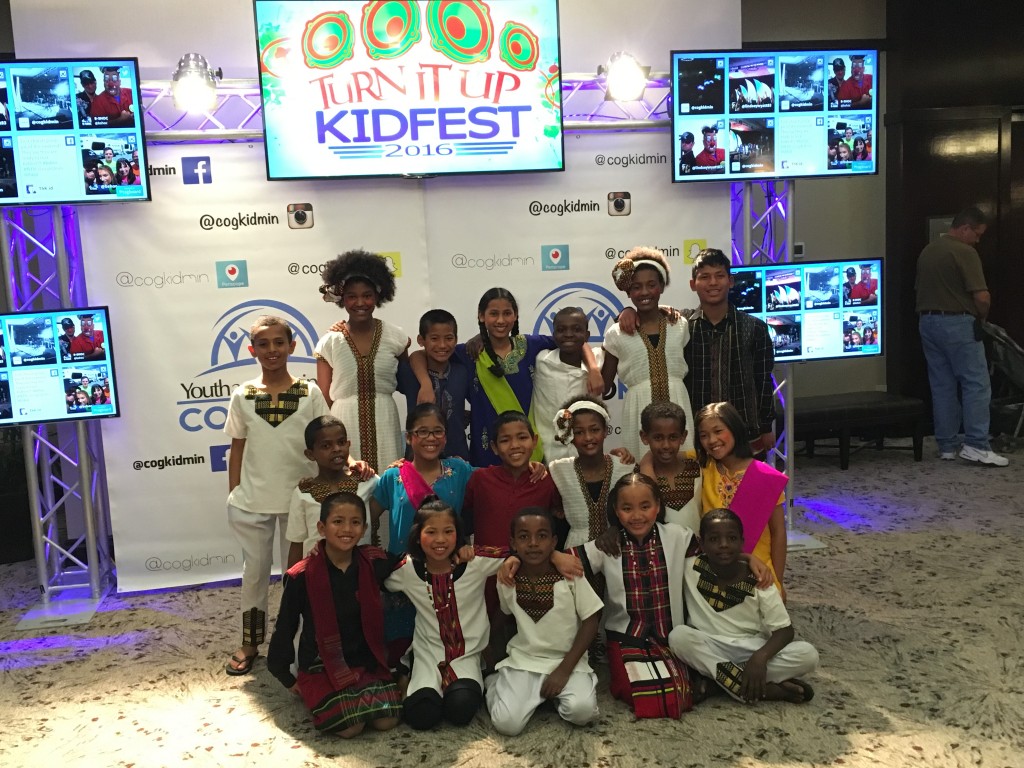 His Little Feet at Kidfest 2016 in Dallas, Texas!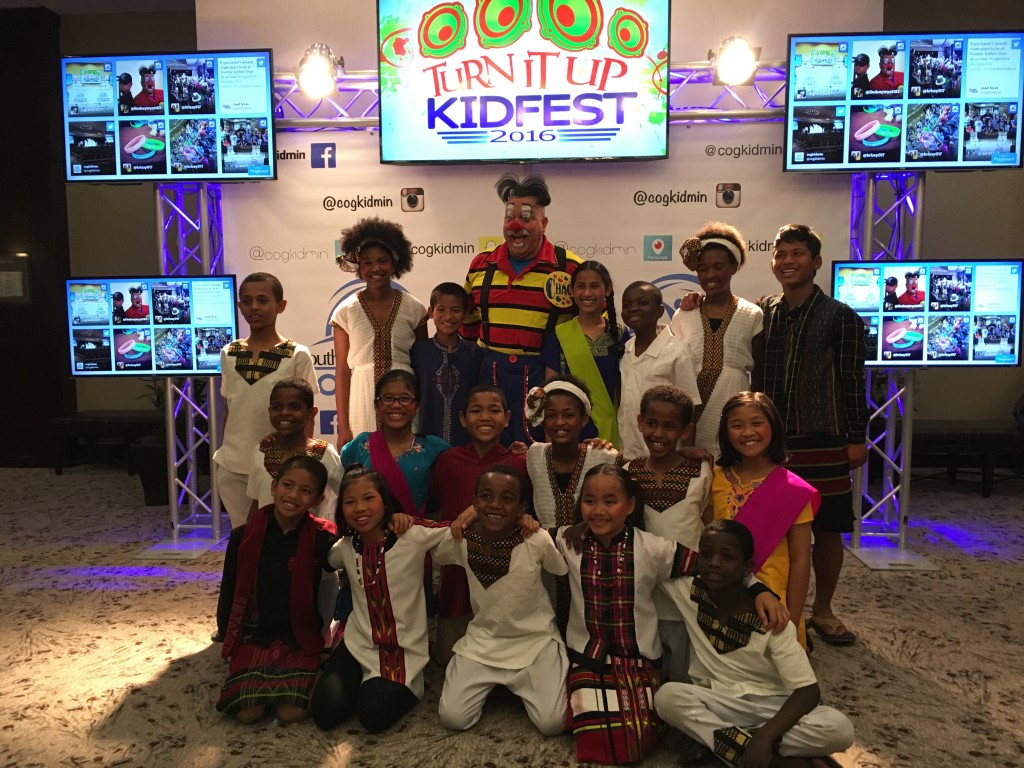 Chagy the Clown shares the Gospel all over the world, from
children affected by terrorism to people struggling with a
number of poverty related issues, and the team got the opportunity to present
on the same night with him at Kidfest!
God bless you Chagy, as you continue to shine His light to the world!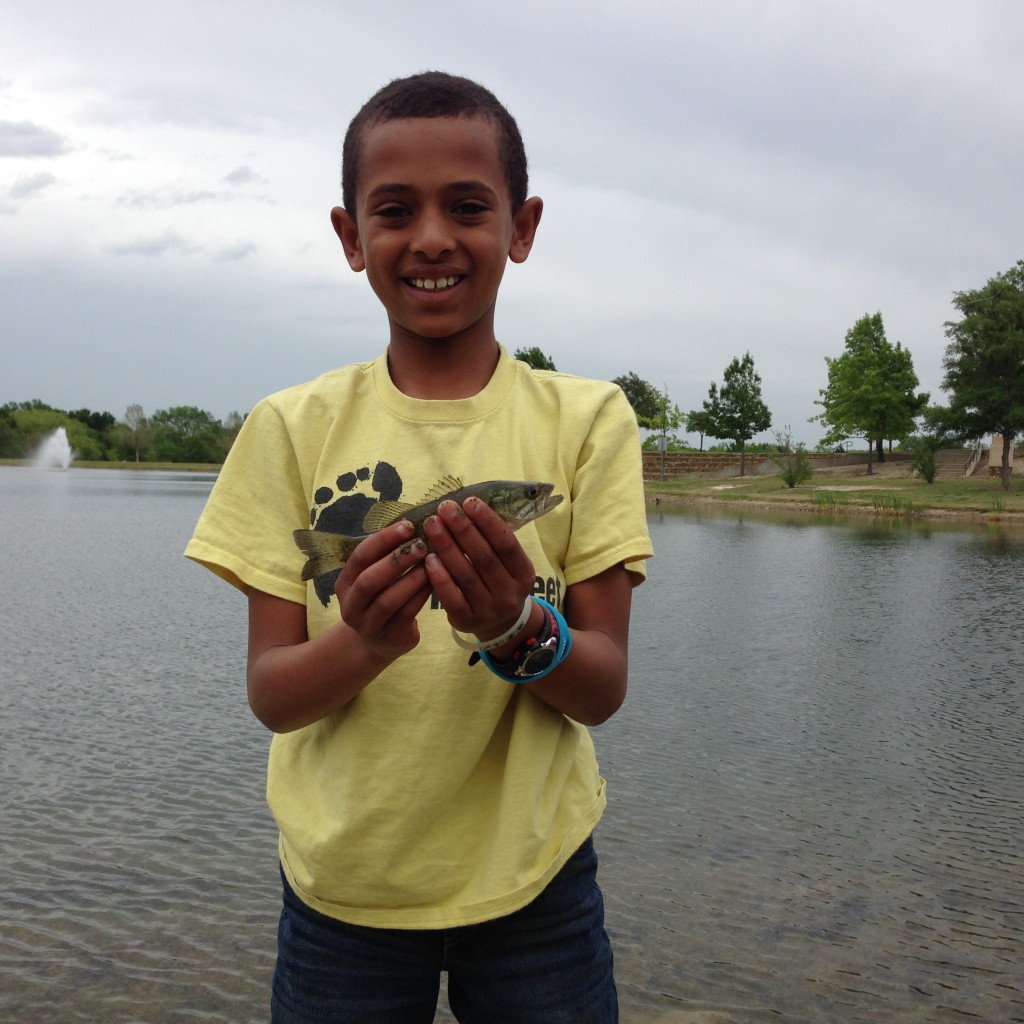 Biruk S with a fish that he found. Oh boys and their treasures?!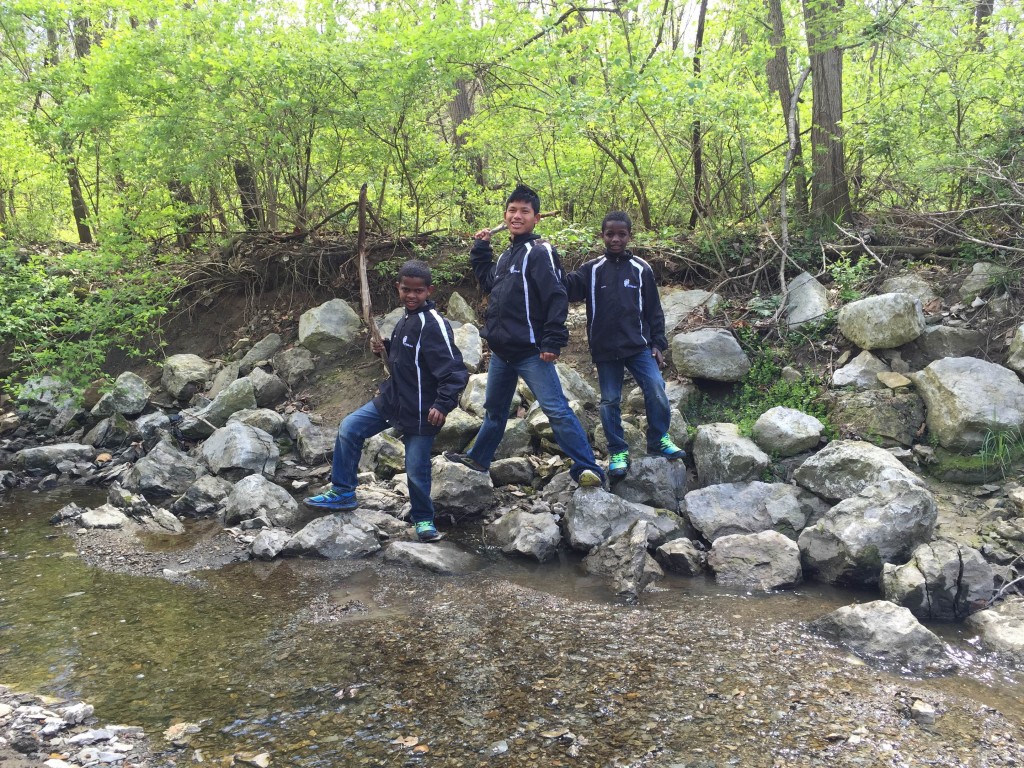 Kima, Kebru and Biniyam exploring on a day off!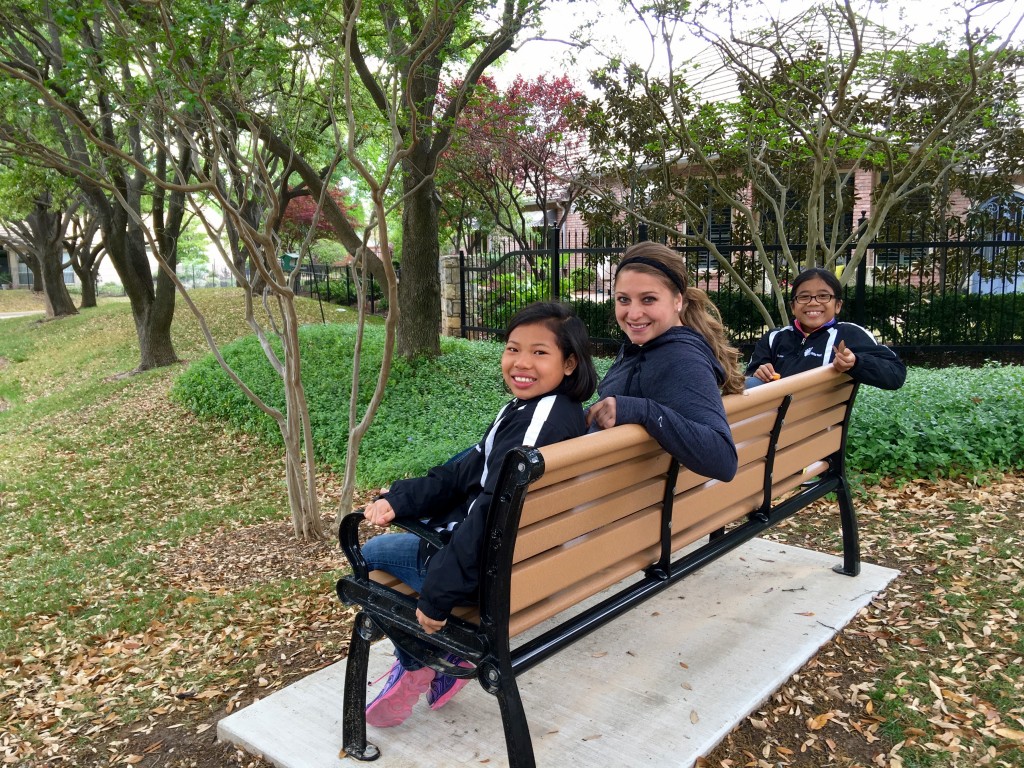 Auntie April and the girls also enjoy the beautiful Texas weather!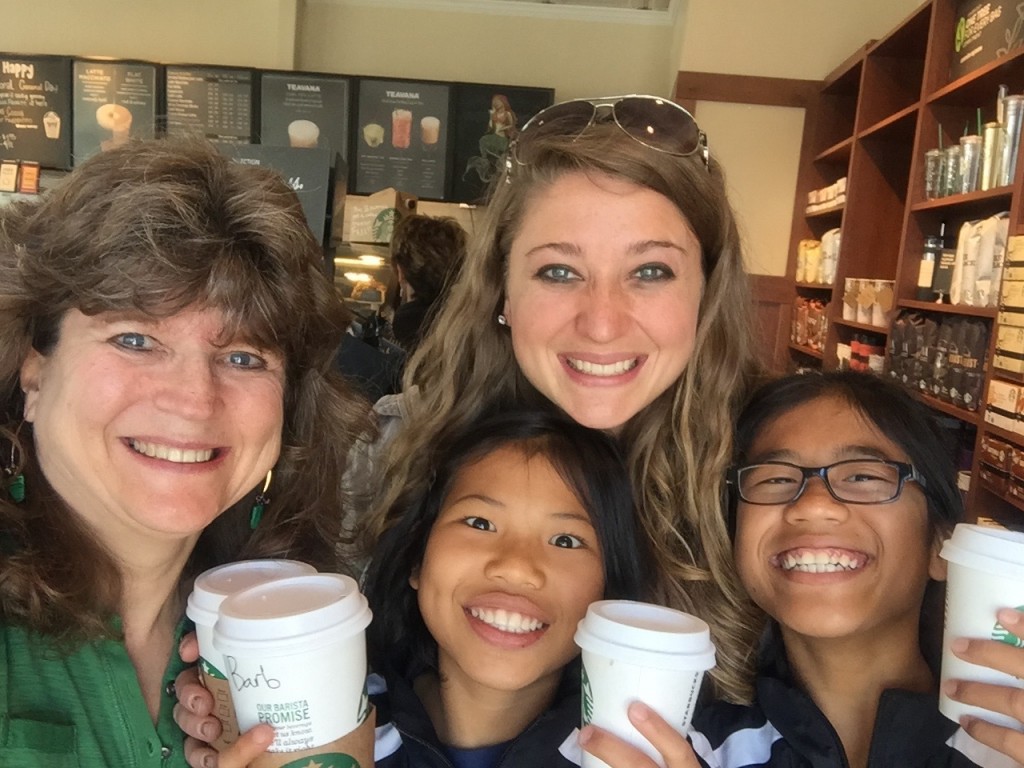 Auntie April's mom and dad even made a trip to Texas to visit them!
How special!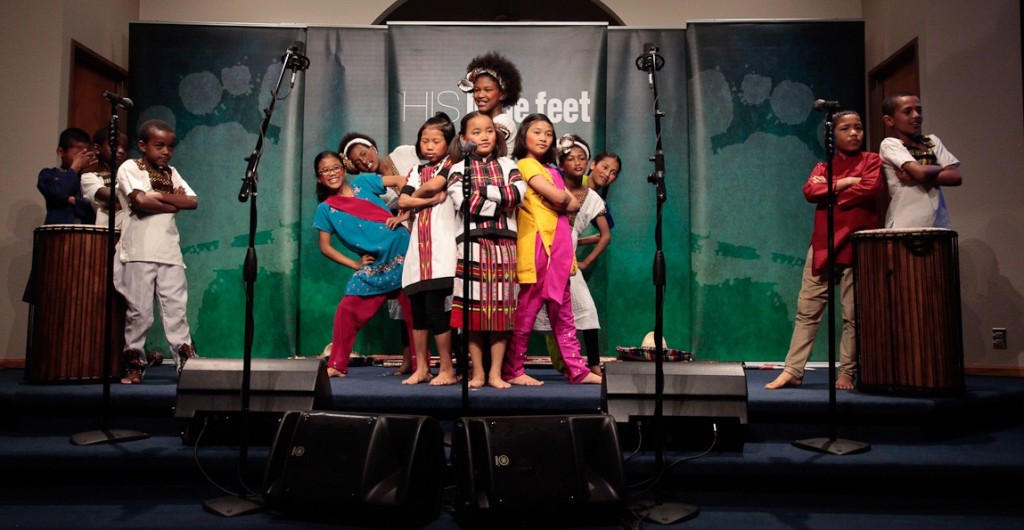 "Not that we lord it over your faith,
but we work with you for your joy, for you stand firm in your faith."
2 Corinthians 1:24
Praying you stand firm in your position with Christ as well this week!