(our latest steps): Welcome to the South!
May 3, 2016
What great joy it is to worship Christ with the Church body across America.
We've learned it doesn't matter whether it's in a small country church,
or a large metropolitan congregation – we come together with the same purpose –
to GLORIFY JESUS!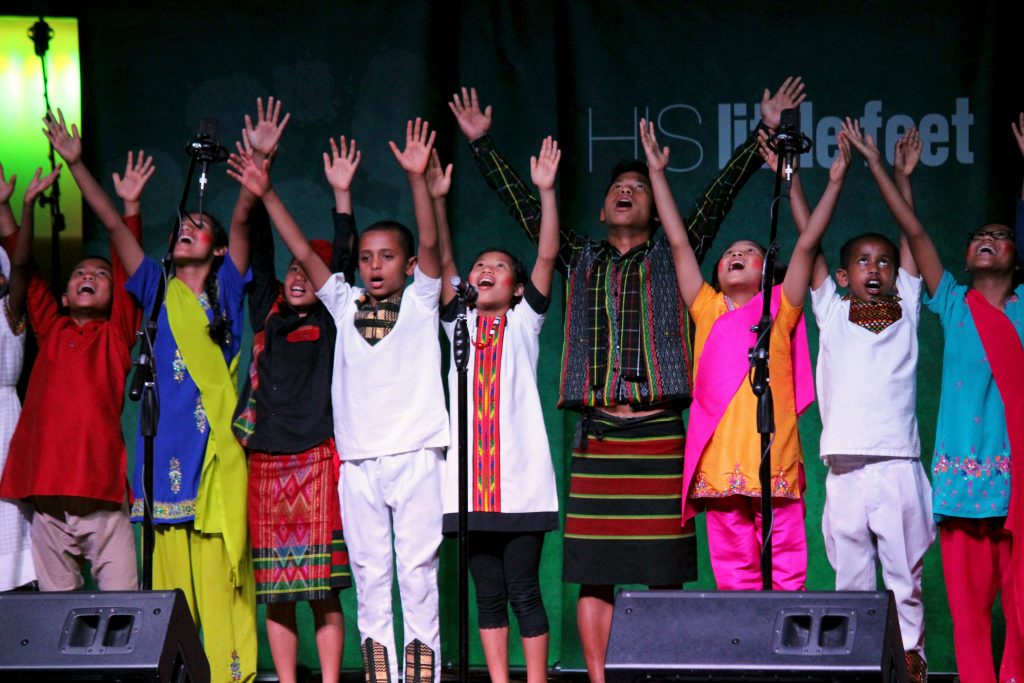 "God of all nations
Lord of creation
It's in the bonds of love we meet
We come together at Your feet"
(Lyrics by the Newsboys)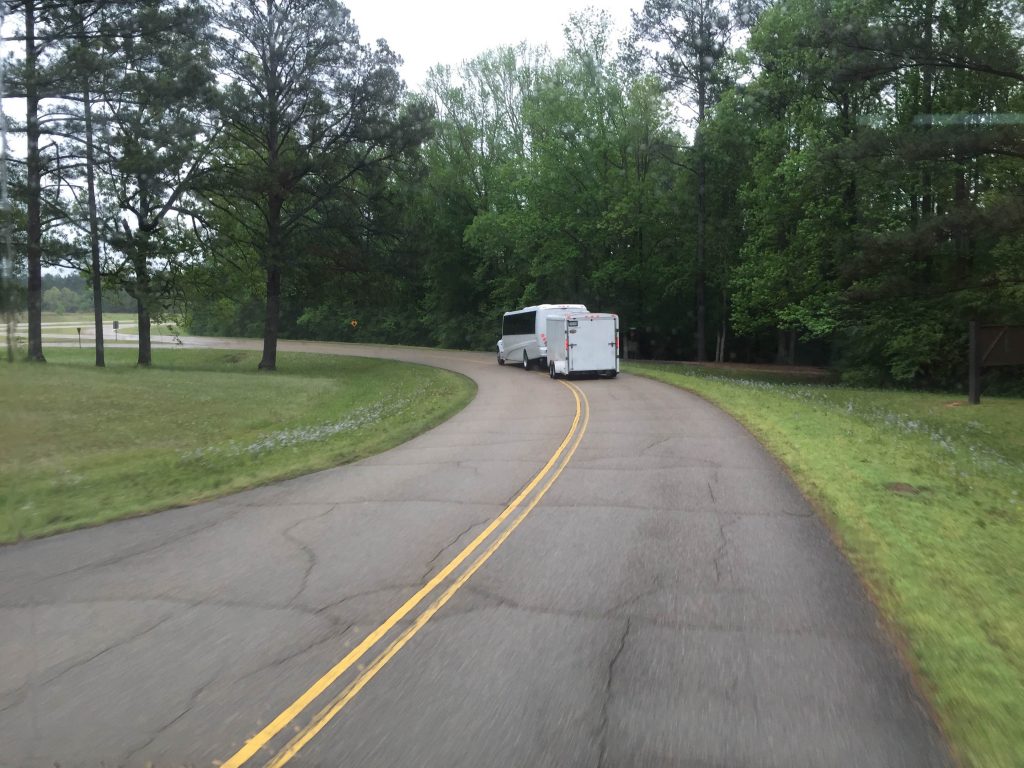 This week we traveled through the South!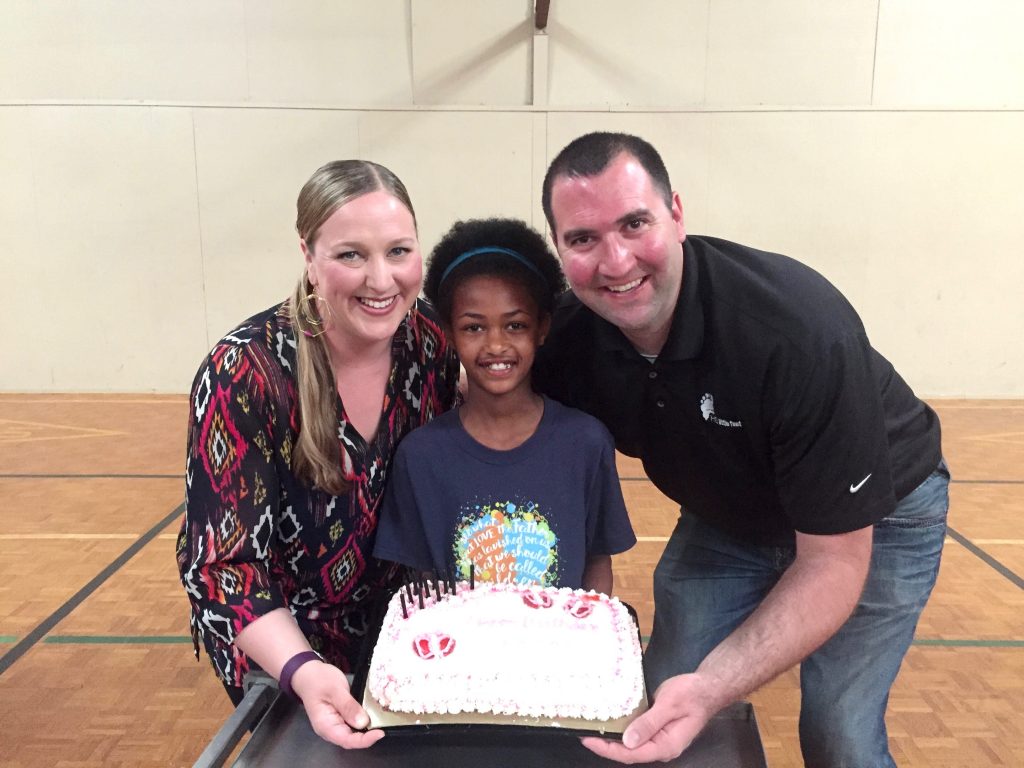 We also celebrated Dereshaye's birthday!
What a joy and light she is for Jesus and His Little Feet!
Keep growing in Him, Dereshaye! We love you!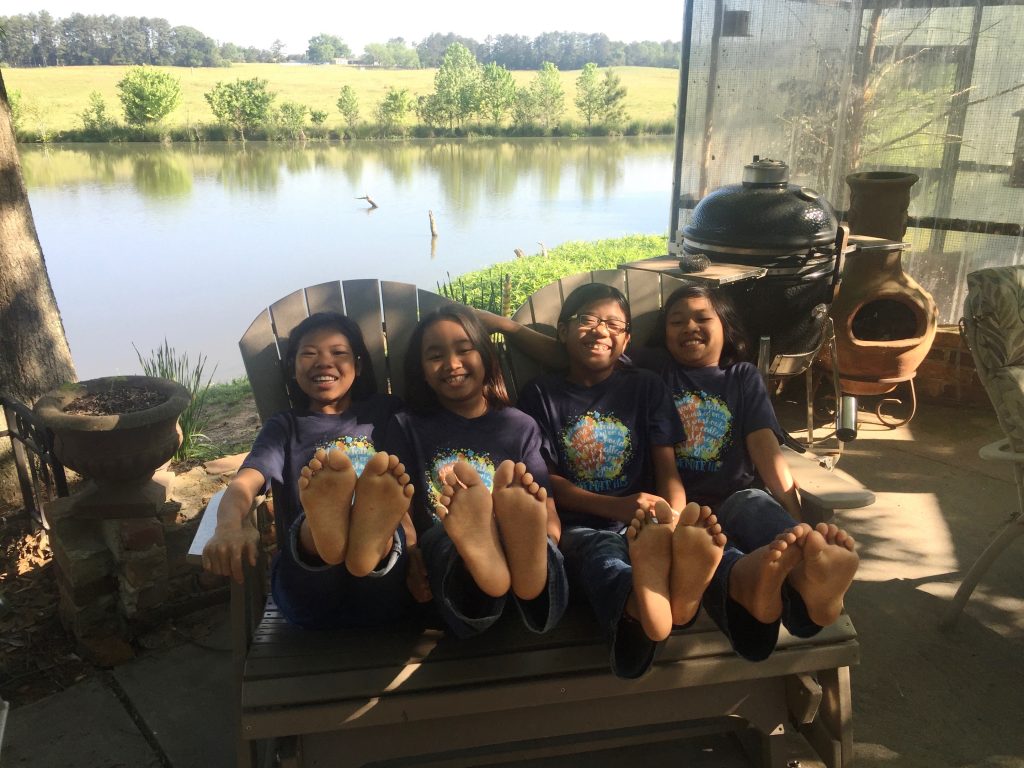 Happy bare feet in the south!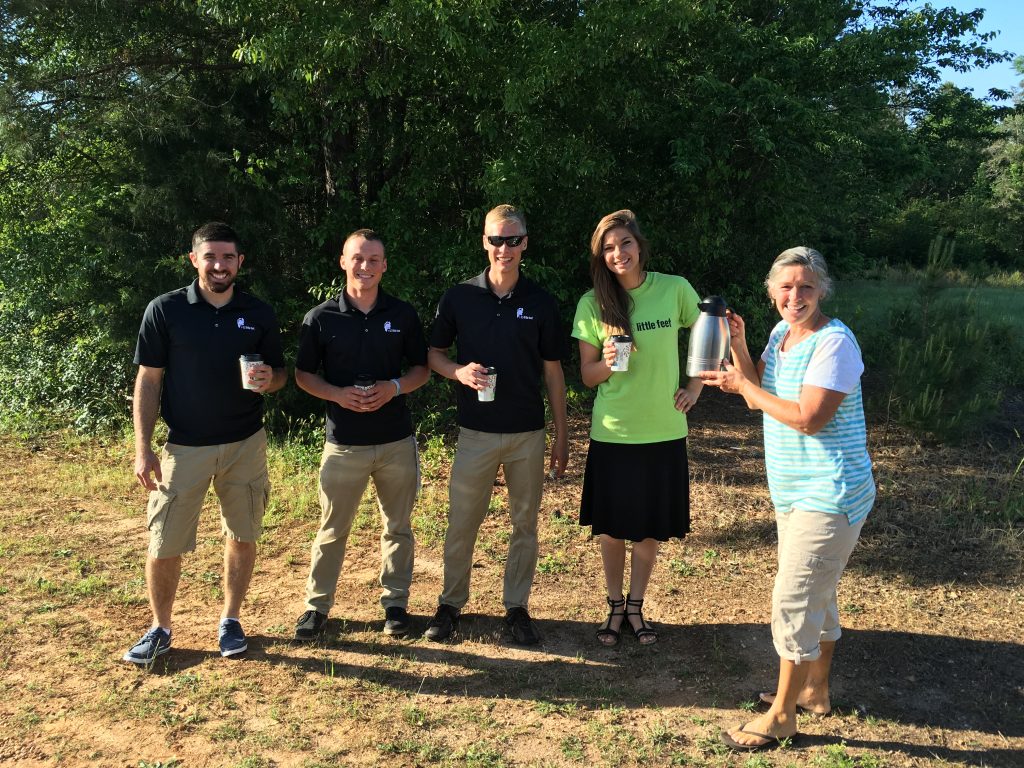 Mrs. Gingerich (Uncle Josh's mother) fueling the staff with morning coffee!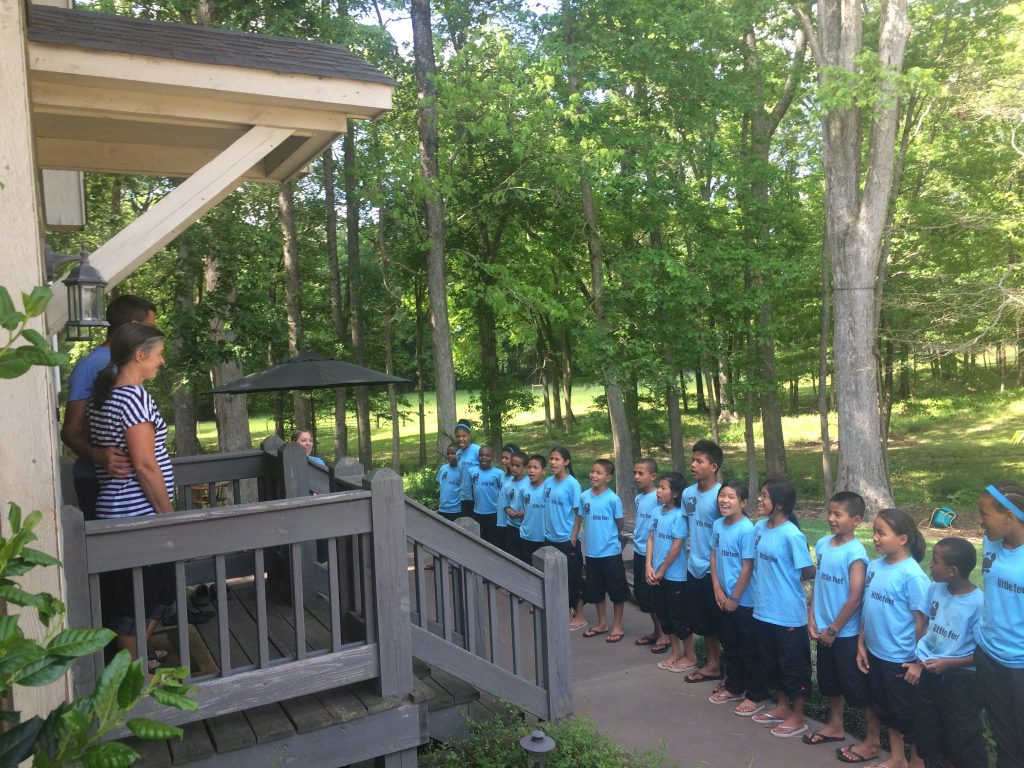 Singing thanks to Mr. and Mrs. Gingerich for our
fun weekend together!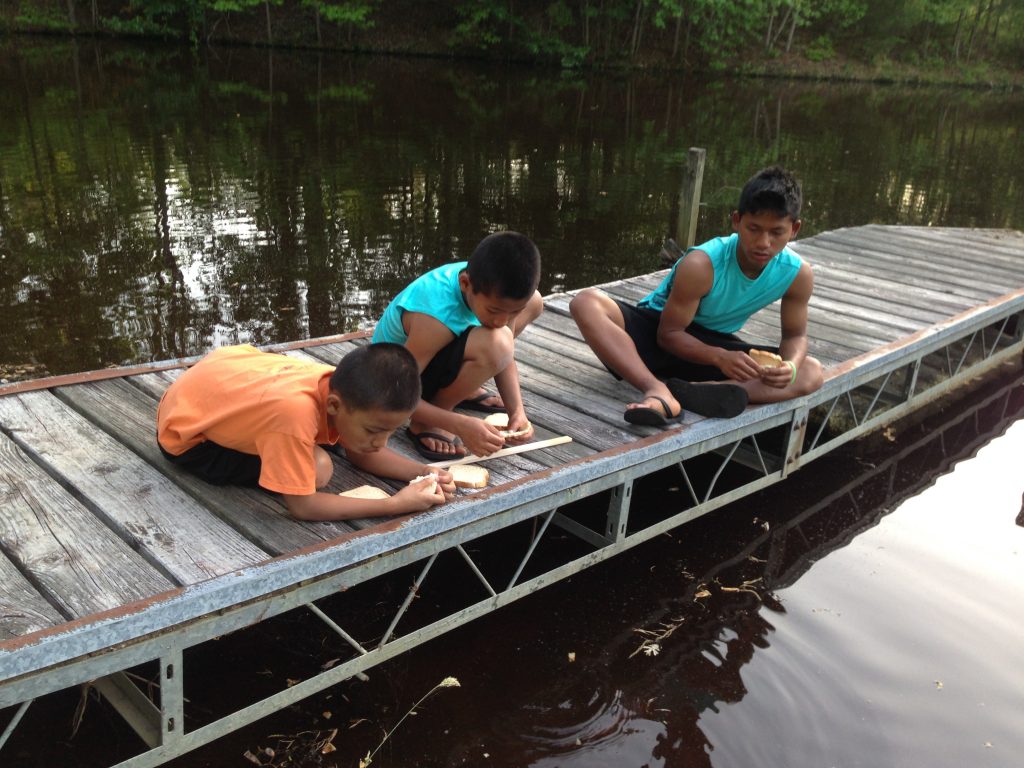 Time down by the river.
The boys feeding the fish bread crumbs.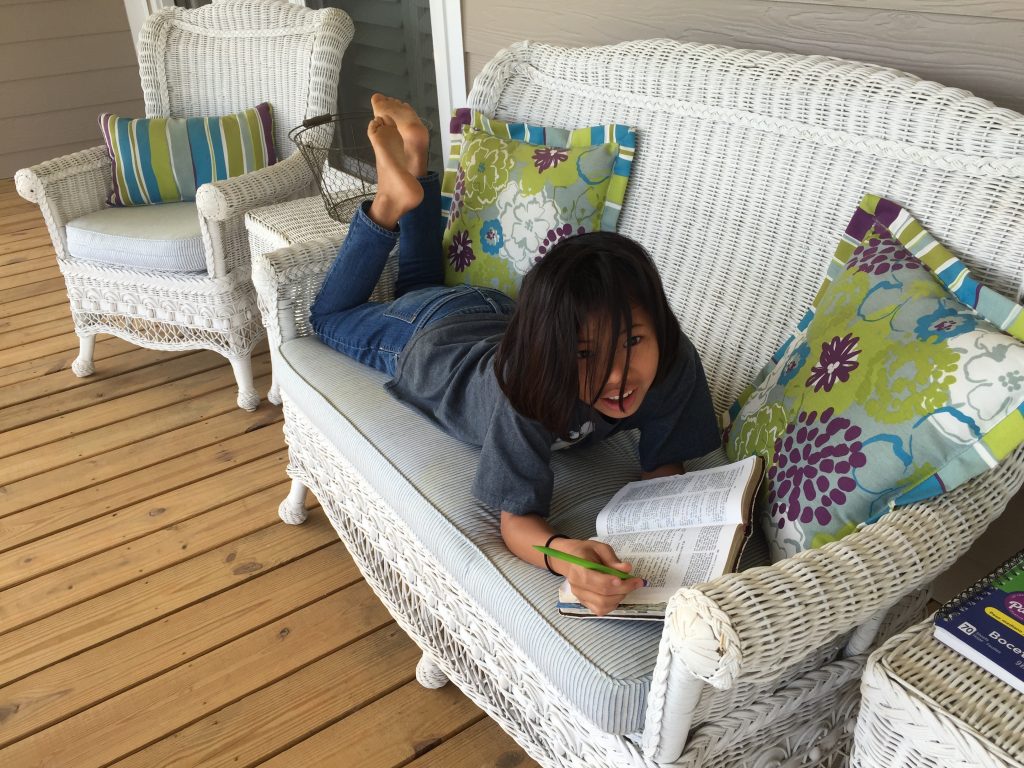 Bible time on the porch – could it get any sweeter?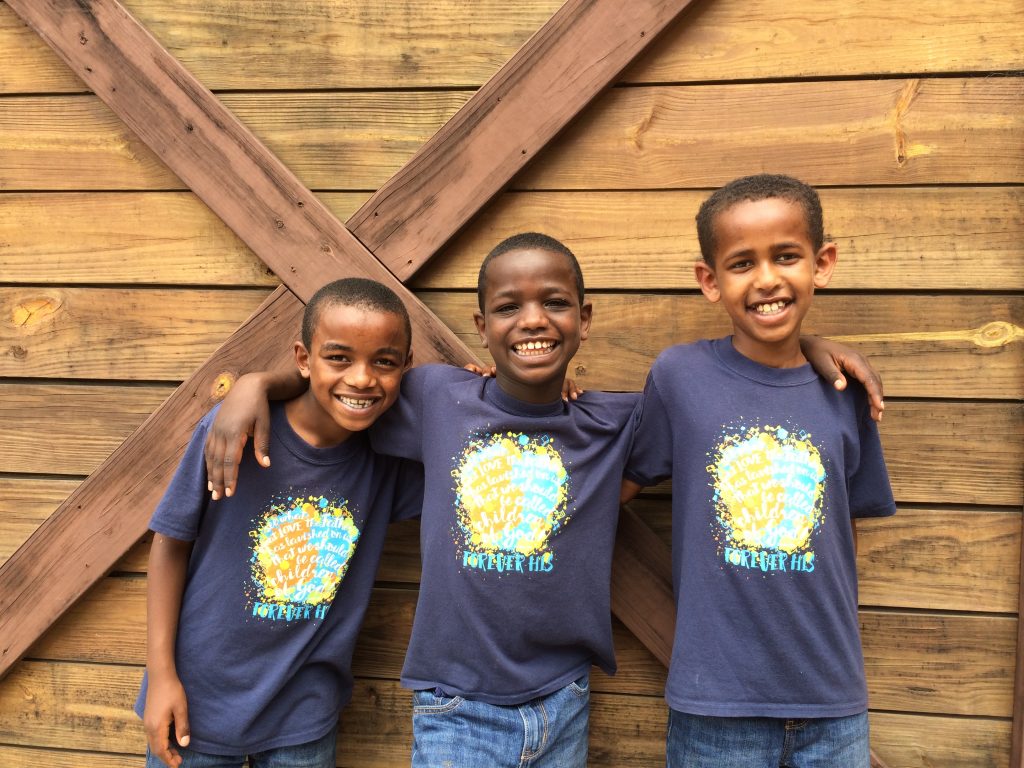 Three precious boys sporting their Forever His t-shirts!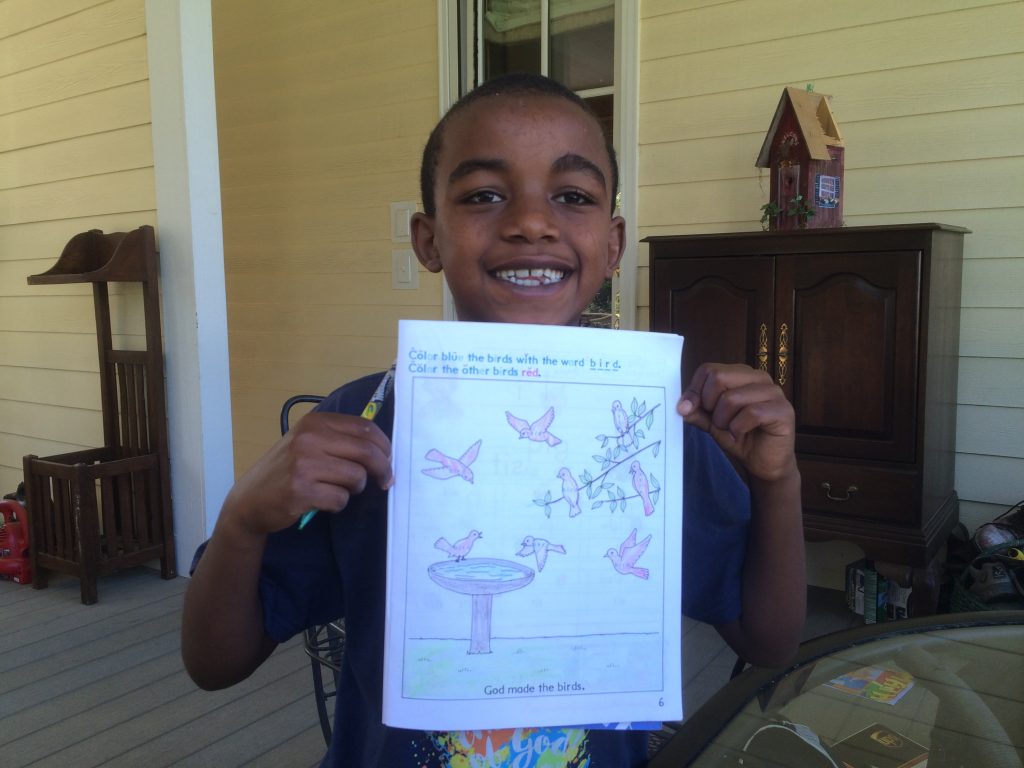 Biruk T. working on his English.
Way to go buddy!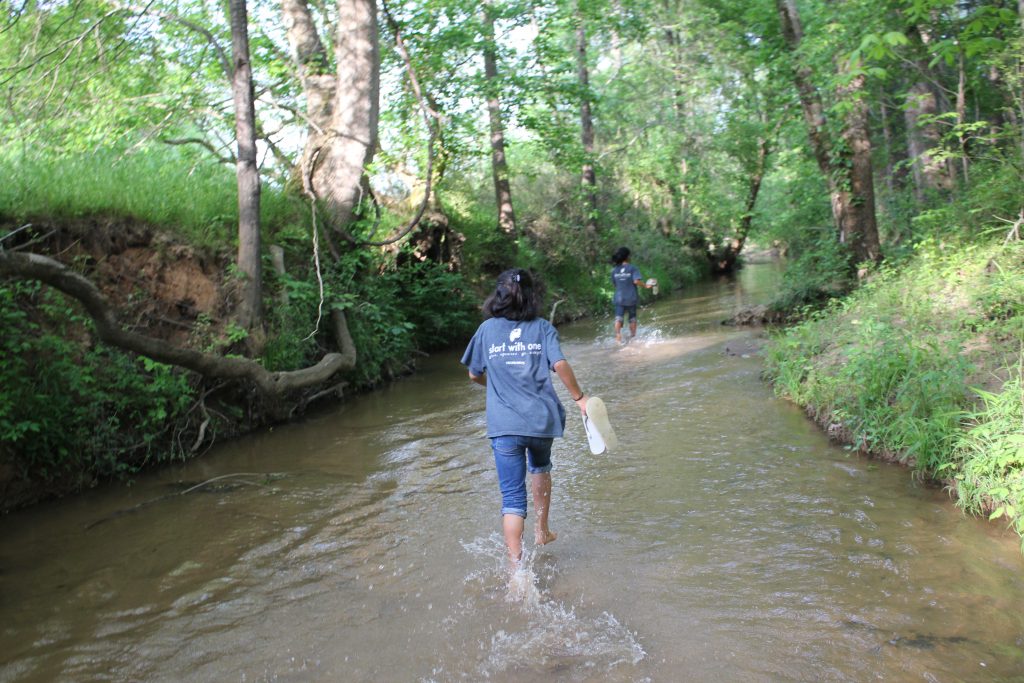 Creek fun!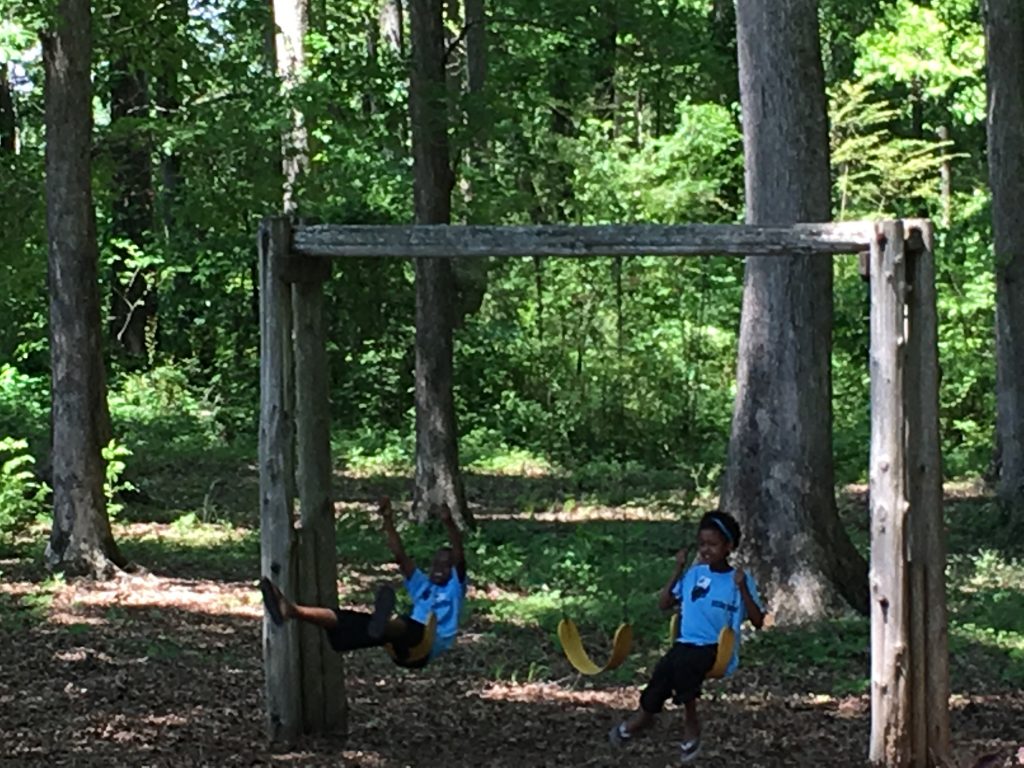 What a sweet swing set in such a beautiful setting!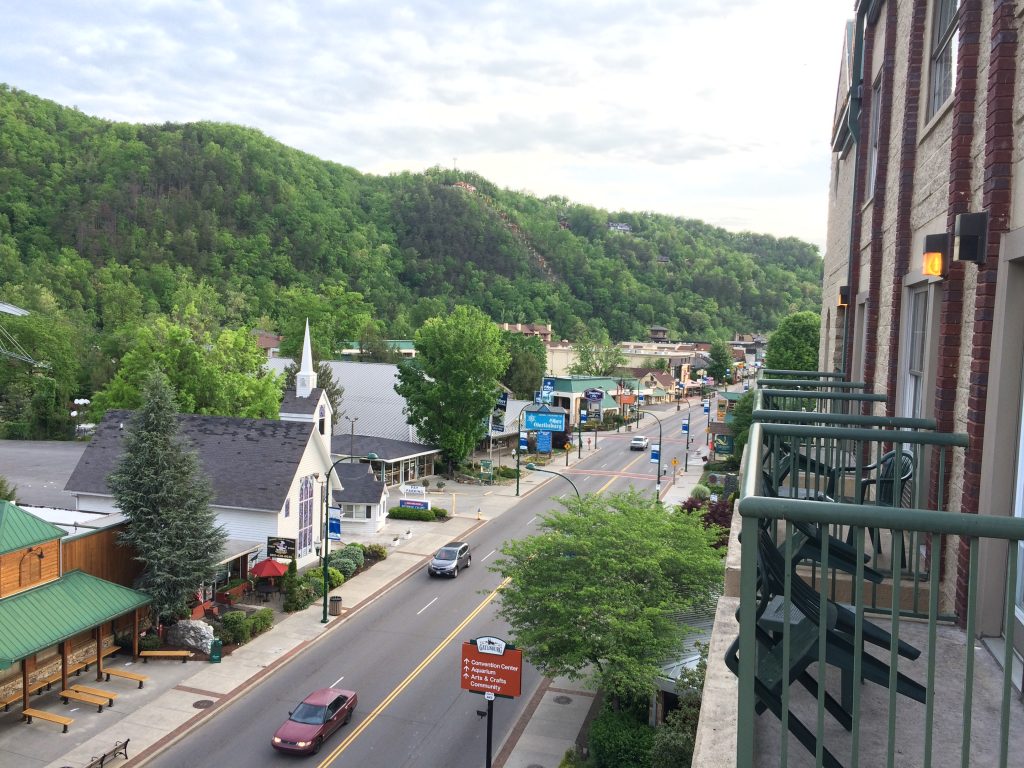 South Carolina!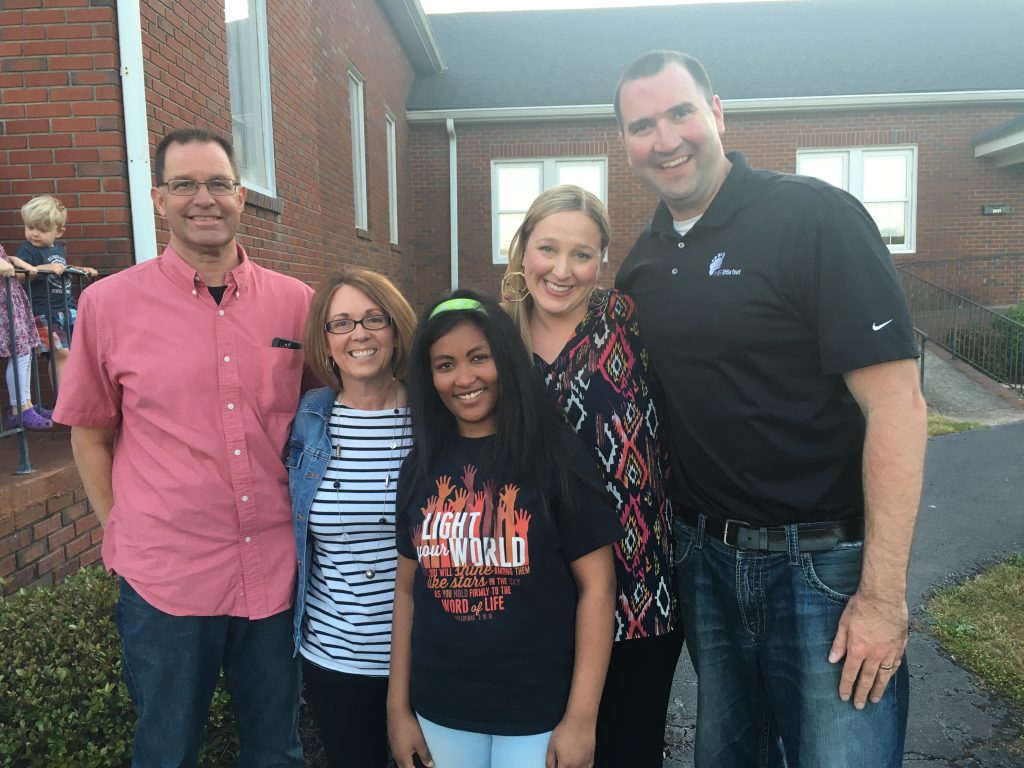 What a sweet reunion!
Amelework, along with her parents, Scott and Kathy, joined us for
a concert. She loved meeting the new choir and even
spent time encouraging them and helping throughout the evening!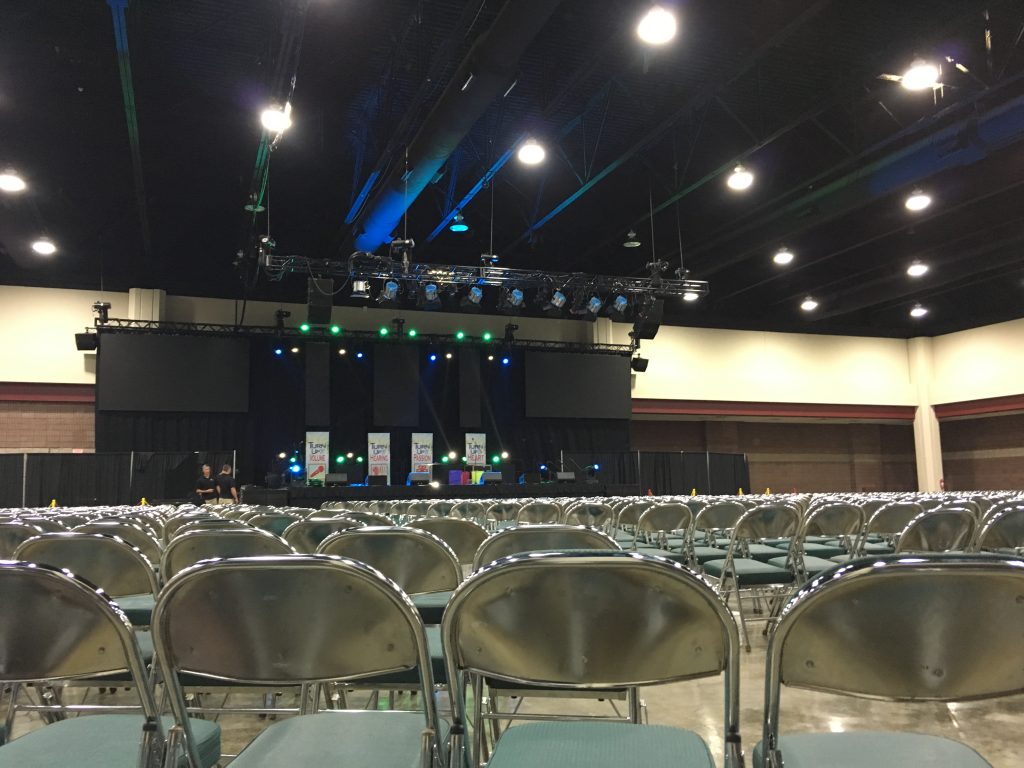 Setting up for another fun Kidfest Conference!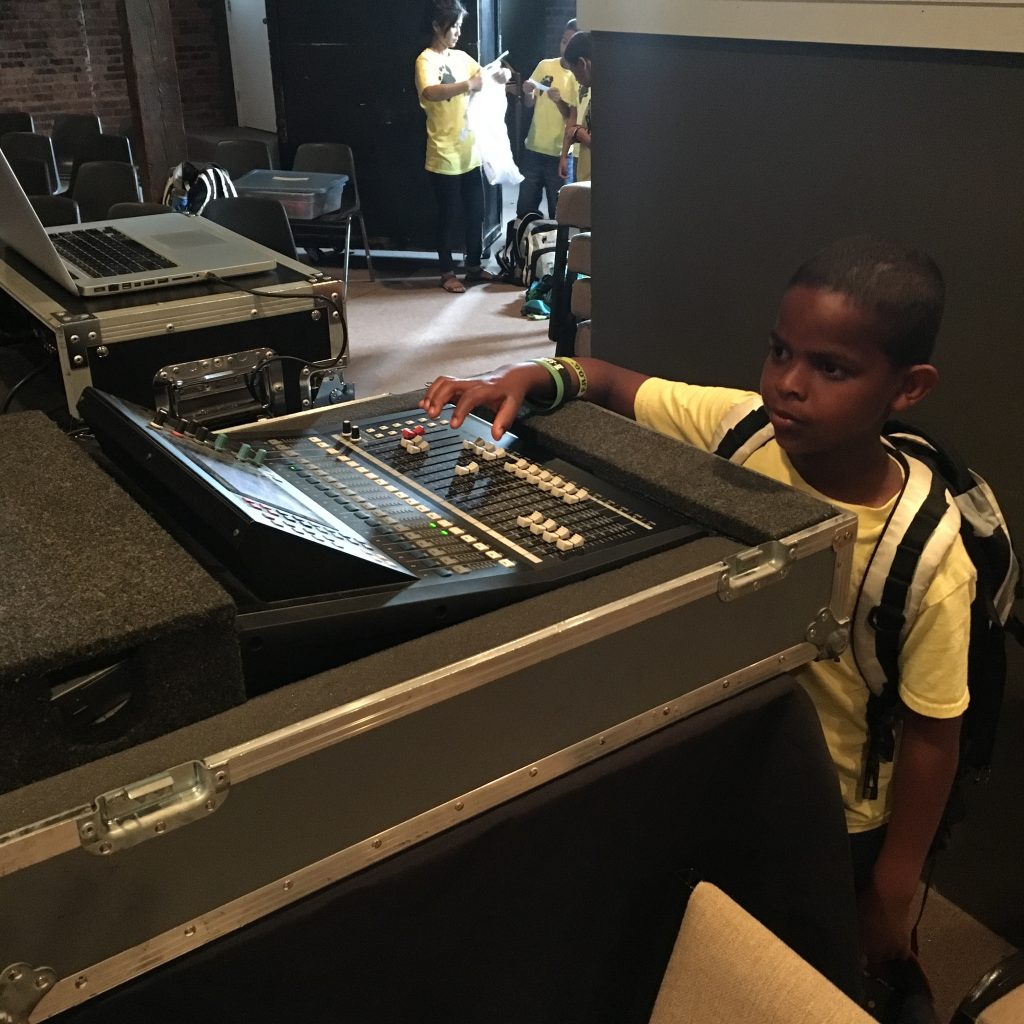 Biniyam pretending to manage the sound while Uncle Josh
was setting up!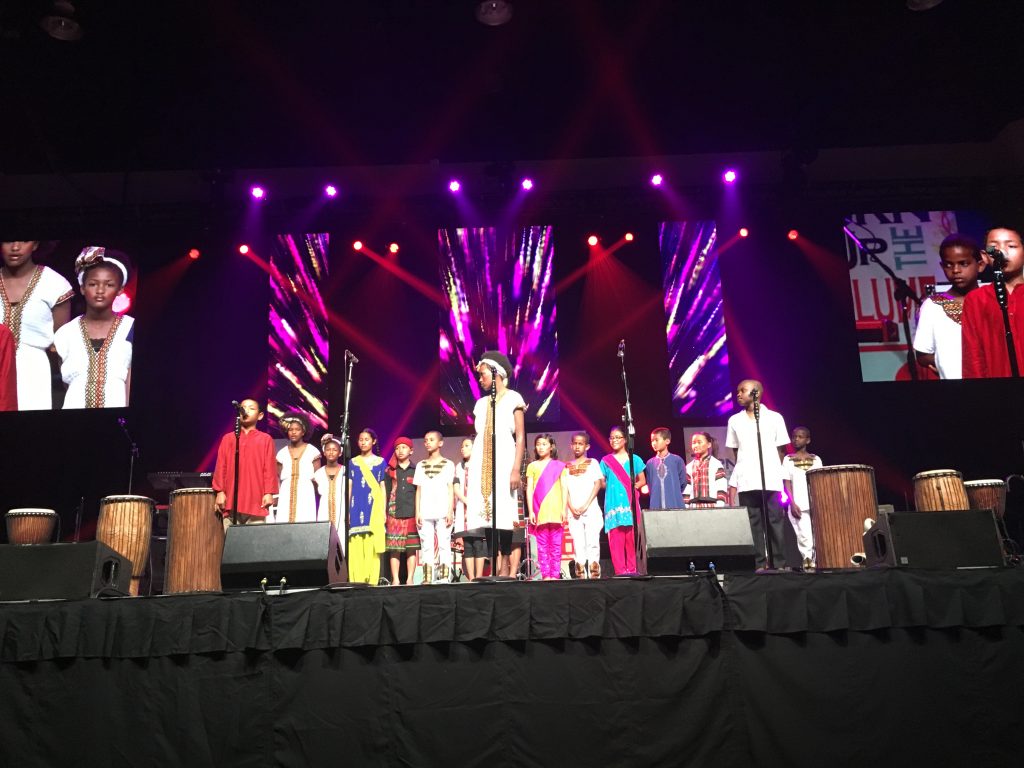 Testimony time!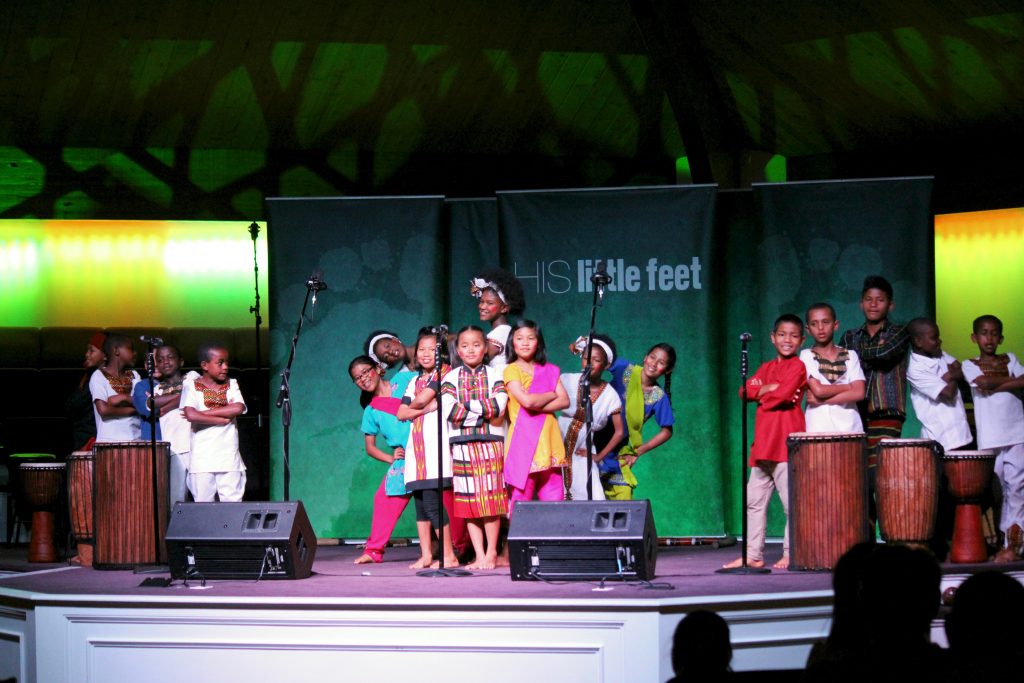 So blessed to BELONG to a loving father who cares for us!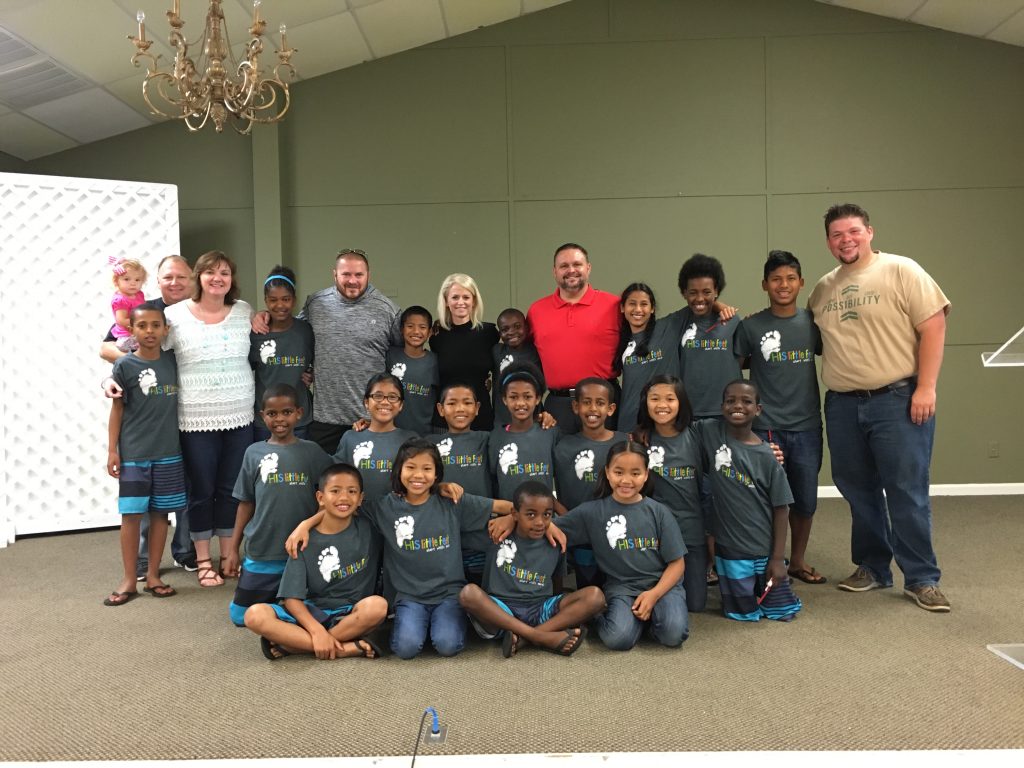 Thank you Baxley Church of God for tremendously
blessing His Little Feet this week!


And thank you B-Shoc for the cool t-shirts!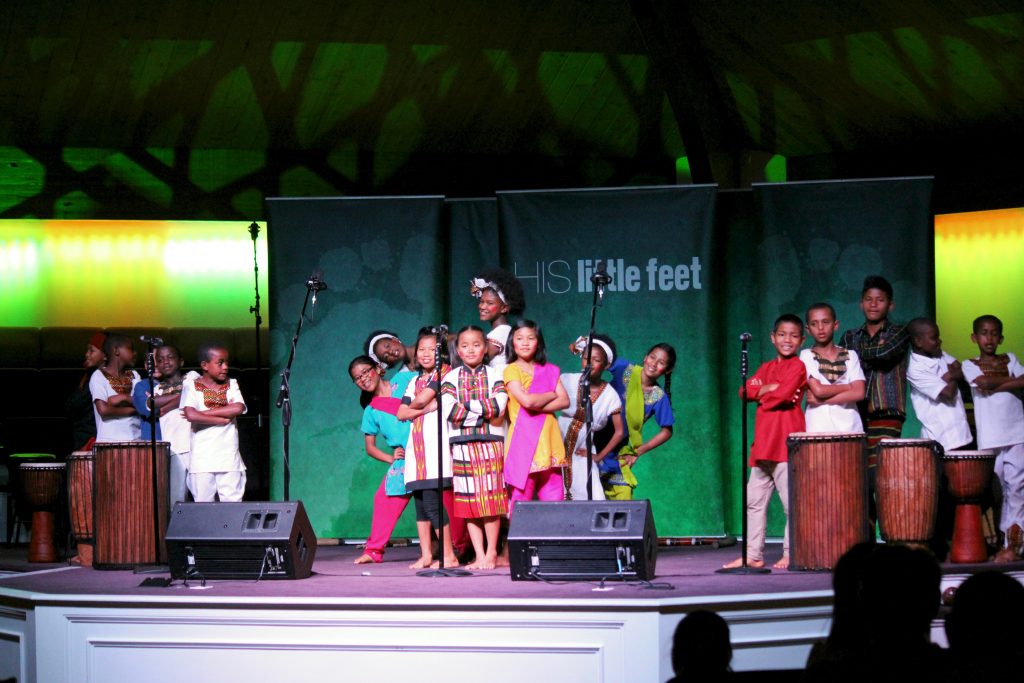 "Equal in Your sight
Made one by Your might
You've called us to restore Your lands
And place them back within Your hands"
Lyrics by the Newsboys