(our latest steps): June 5, 2013 through June 16, 2013
June 18, 2013
June 5, 2013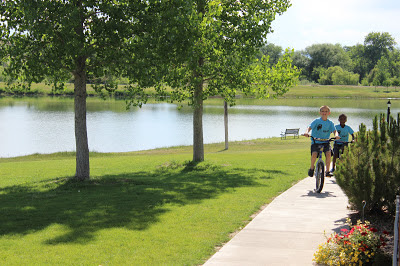 It has been so much fun playing outside at campus.
The kids have especially enjoyed riding bicycles!
June 6, 2013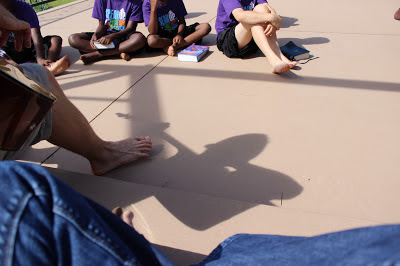 Worship time with Uncle Aaron in the beautiful outdoors.
"Worthy are you, our Lord and God, to receive glory and honor and power.
for you created all things, and by your will they existed
and were created." Revelation 4:11
June 7, 2013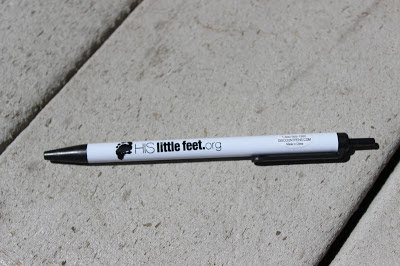 Dawit asked a very profound question day…
"Do people in China know about His Little Feet?"
Auntie: "I'm not sure."
Dawit: "Then why did they make our pens?"
Got to love the innocence of a child!
June 8, 2013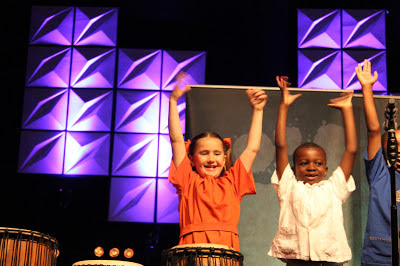 We lift our hand in worship to the Creator of all!
June 9, 2013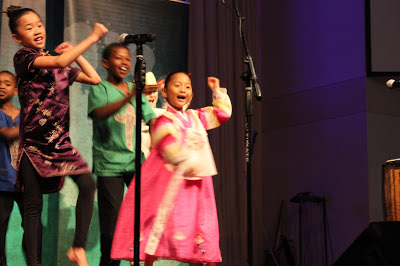 What a blessing it was to spend the weekend
worshiping at Christ Community Church in Greeley, CO.
June 10, 2013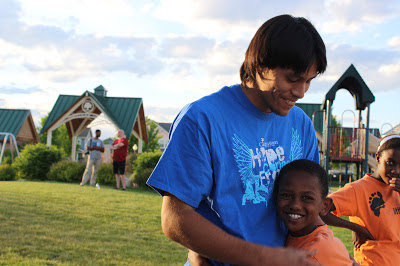 What a wonderful surprise it was for the kids to see
Uncle Reis from Hawaii!
June 11, 2013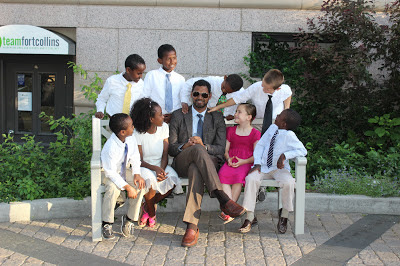 The children dressed up to celebrate Uncle Ben's Birthday.
What a blessing he is to the children and our ministry!
God has certainly moved in great ways in his life!
"And we know that in all things, God works for the good of those who love him,
who have been called according to his purpose."
Romans 8:28
June 12, 2013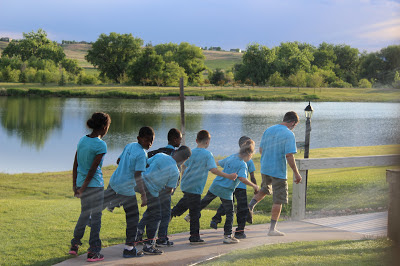 Team bonding activity.
The children had to all walk in unison while tied together.
"Left, Right, Left…"
June 13, 2013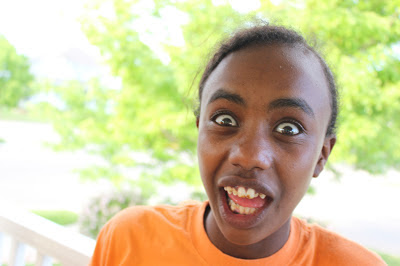 Oh, silly Meaza!
She loves to make us laugh.
"Rejoice always!" 1 Thessalonians 5:16
June 14, 2013
The boys got to spend the evening with
Uncle Mikey and Auntie Christa's House.
What a treat?!
June 15, 2013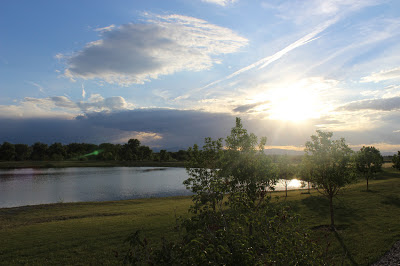 The team has really enjoyed being back in beautiful Colorado
for the month of June.
June 16, 2013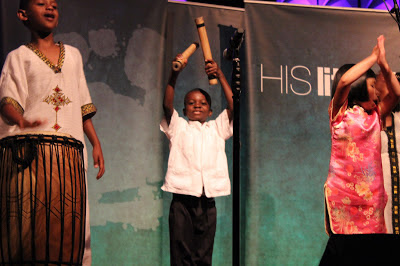 The children shared a special time of worship with
such a wonderful local congregation this weekend.