(our latest steps): Quiet As A Winter Snow
December 23, 2016
Every American knows that often with Christmas
comes the busyness of the holidays.
That certainly rings true for His Little Feet at times.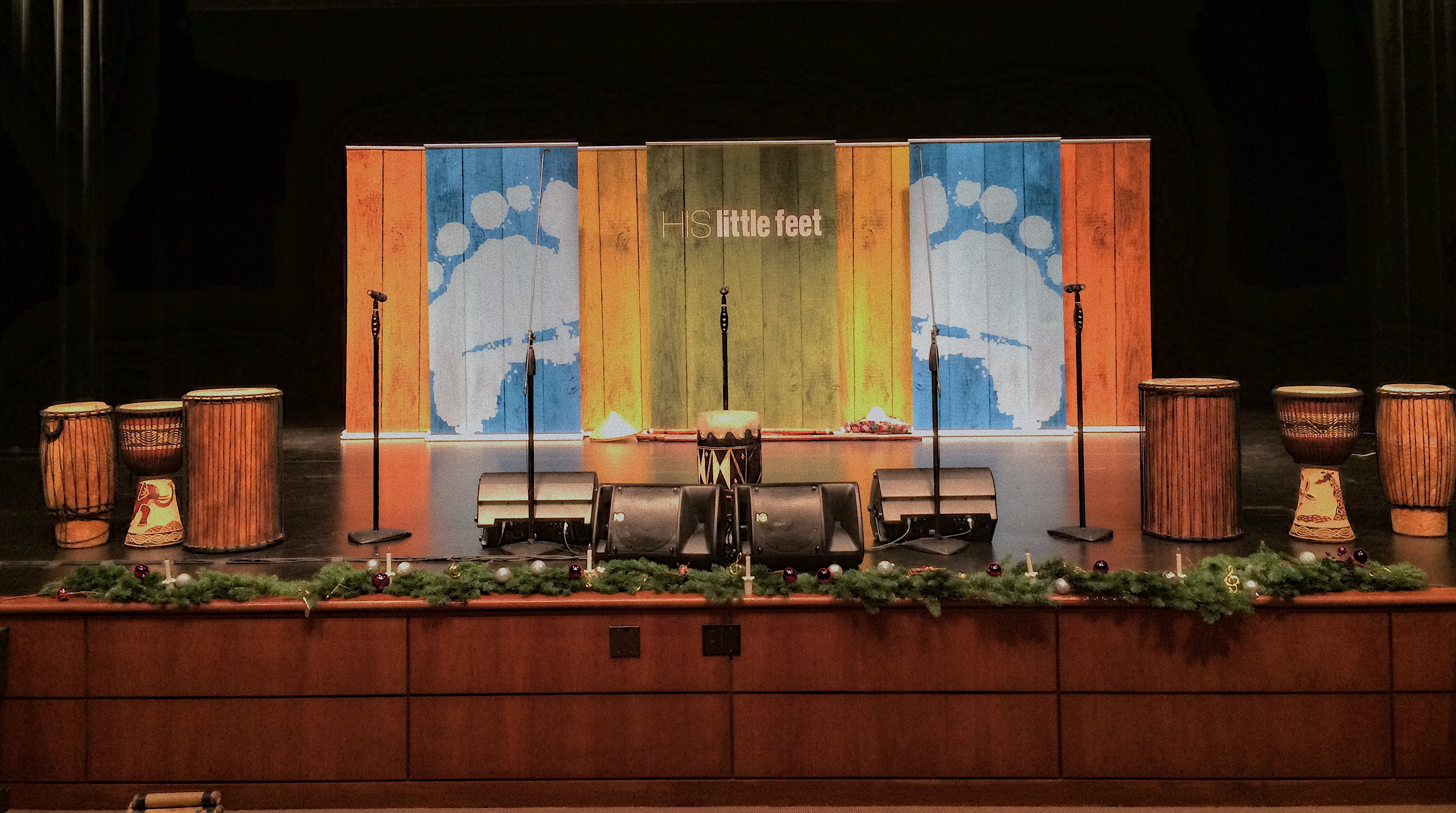 But it's amazing to be reminded that God did not choose
to send His son to this world
in a loud, hectic, or grand way –
but through a humble young woman in a quiet
and peaceful stable outside of town.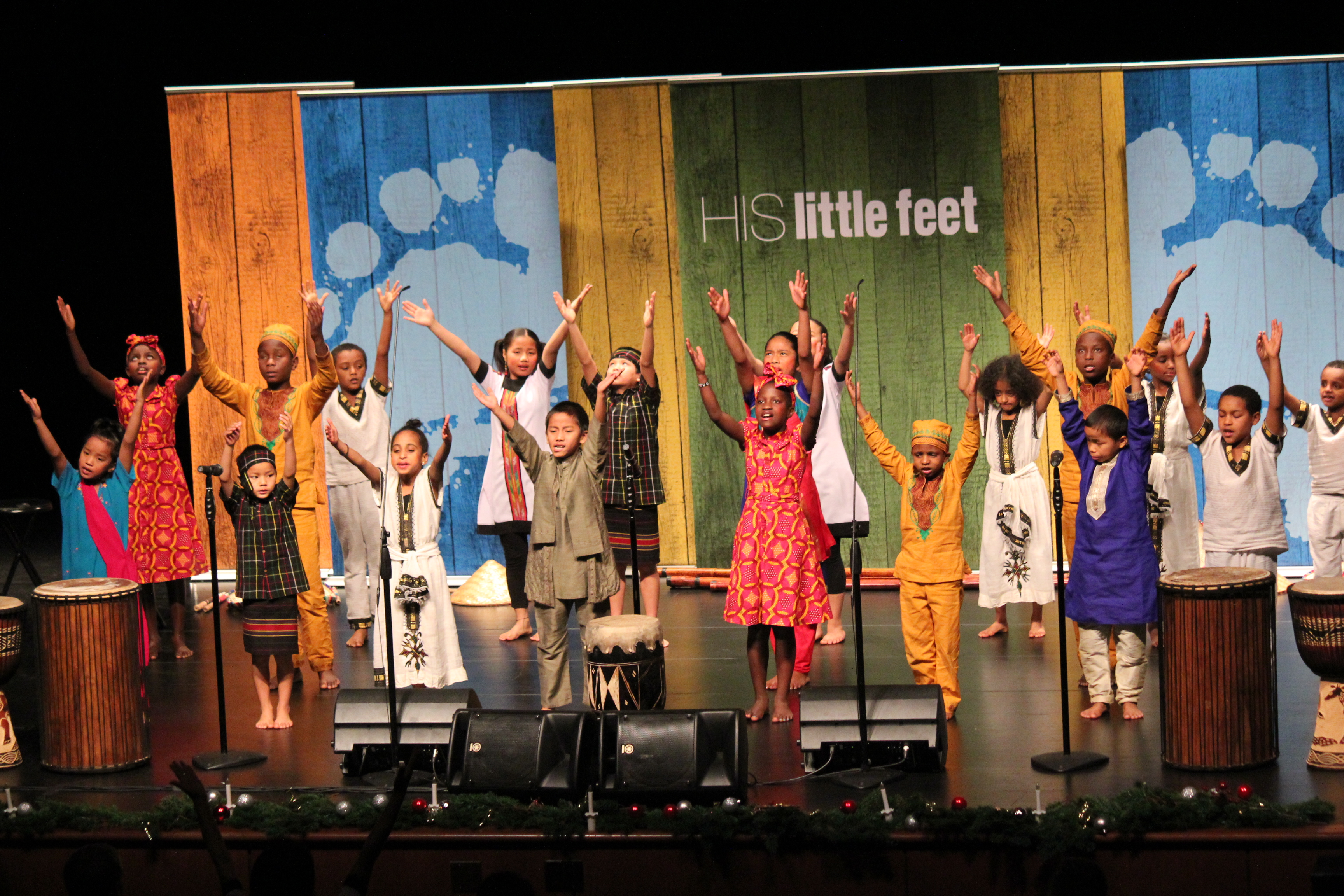 This Christmas we have decided to slow down,
and enjoy the blessings and friendships
the Lord has given us.
While also meditating on the true reason for the season.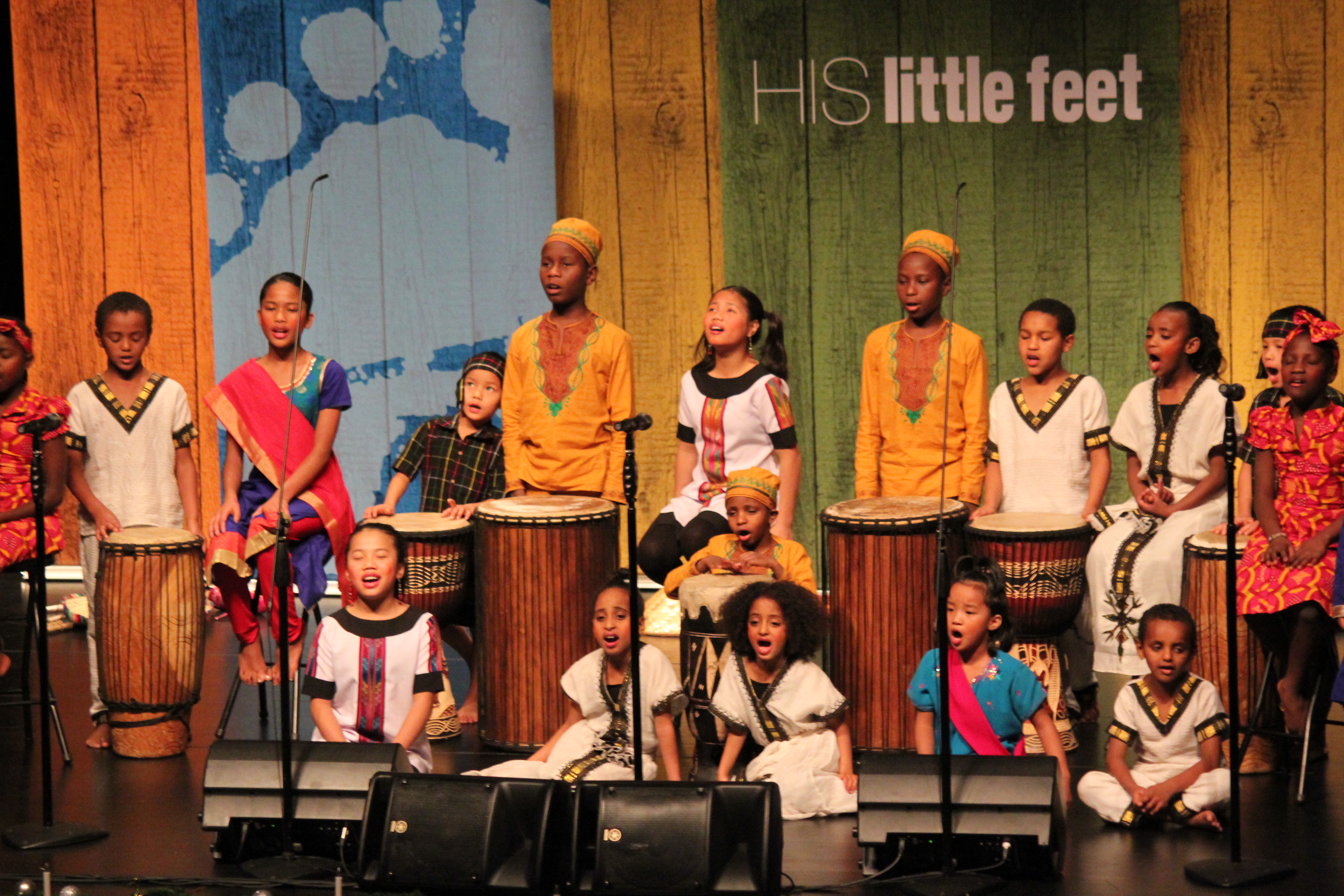 "For God so loved the world, that He gave His
one and only son…"
John 3:16a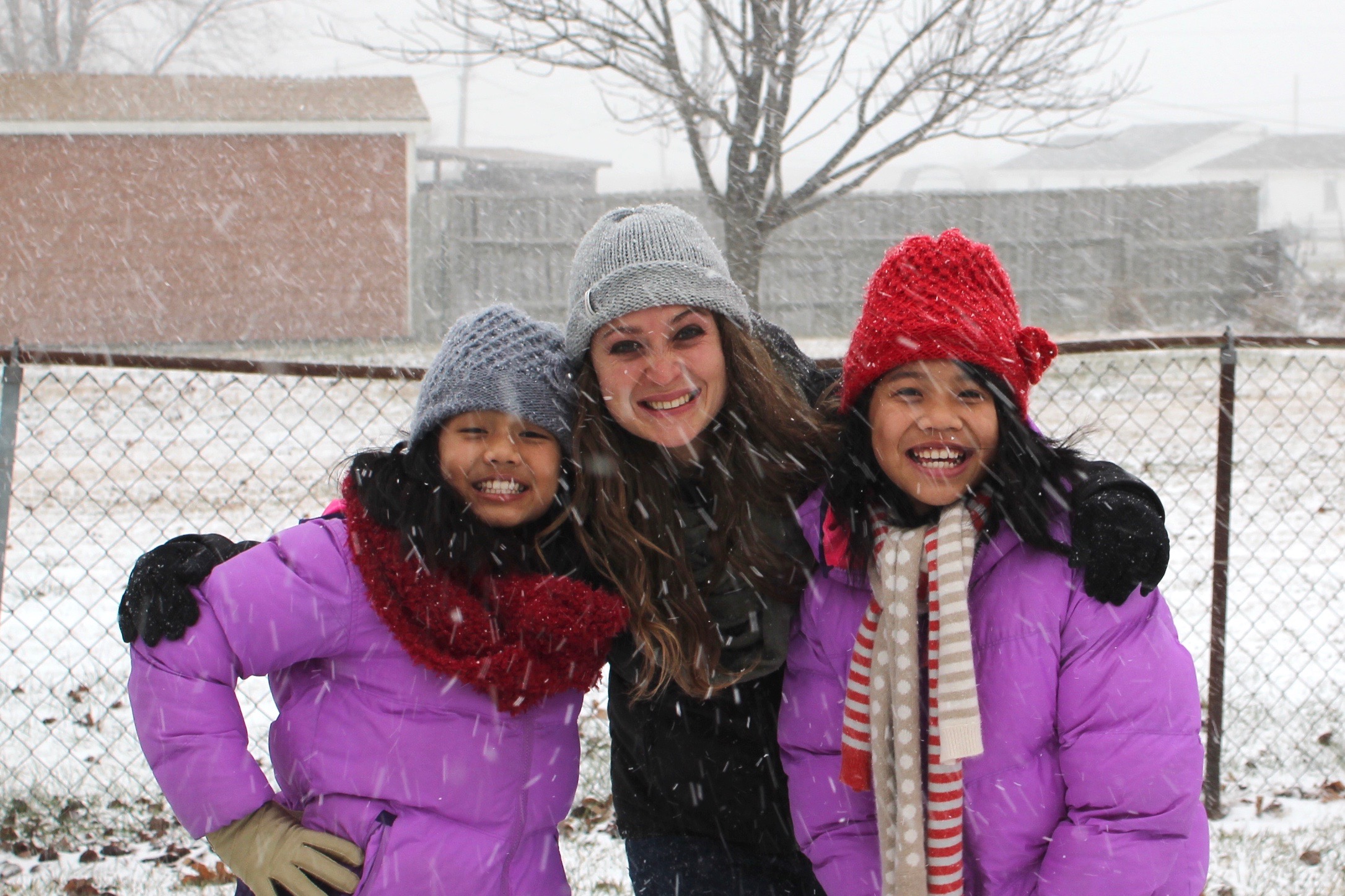 "Could've come like a mighty storm
With all the strength of a hurricane
You could've come like a forest fire
With the power of Heaven in Your flame"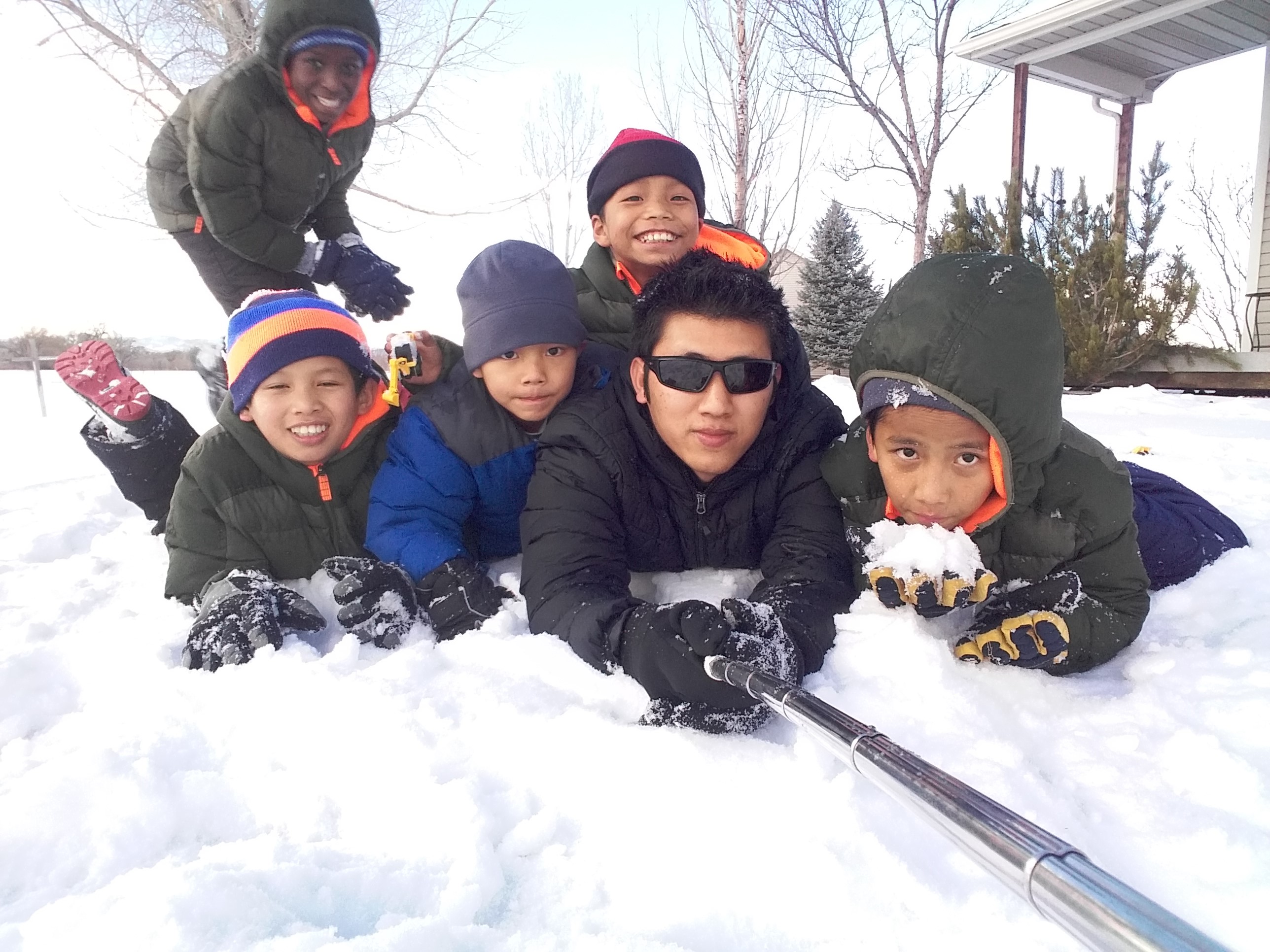 "But You came like a winter snow
Quiet and soft and slow
Falling from the sky in the night
To the earth below"
Chris Tomlin, Winter Snow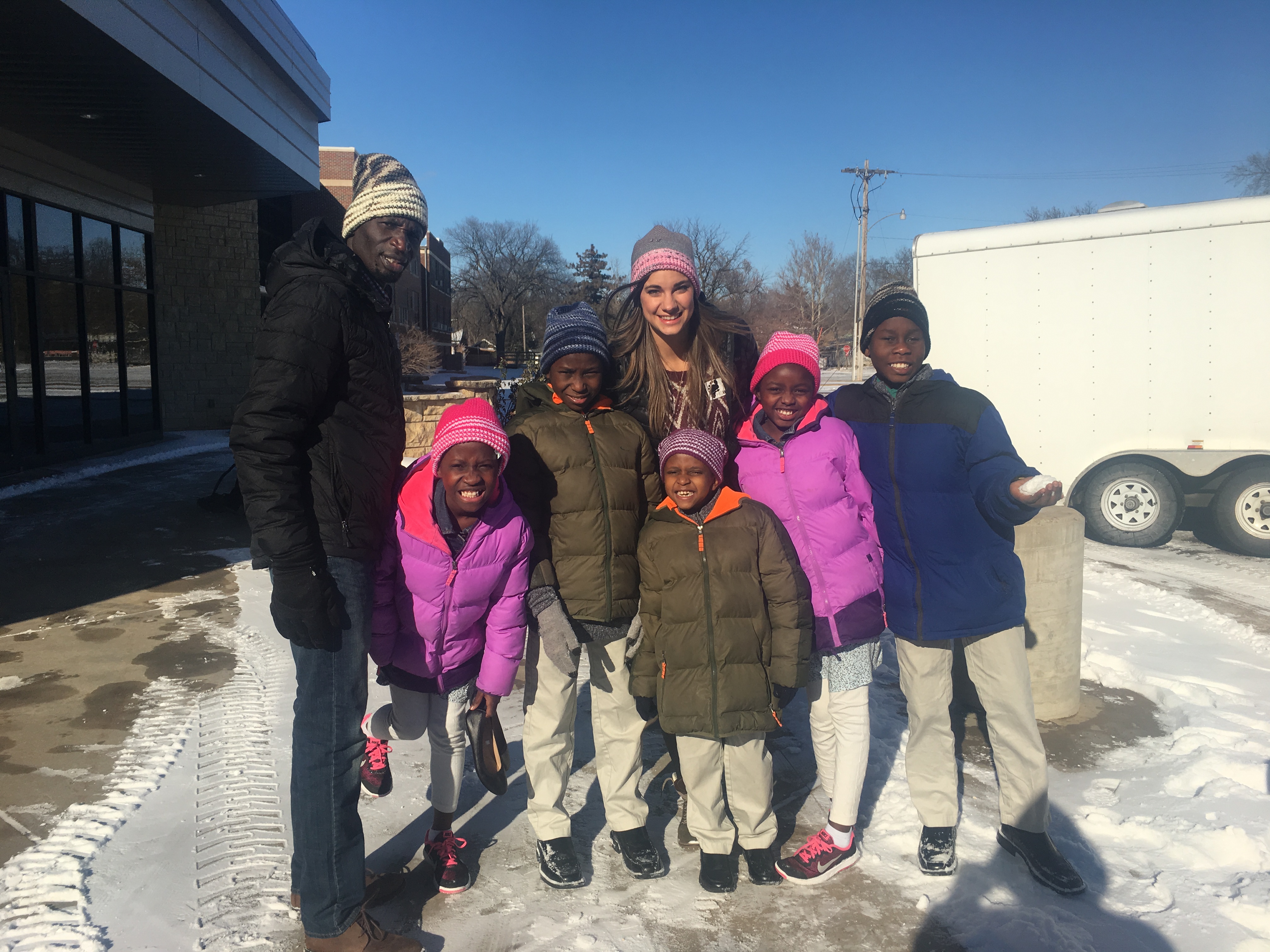 The team has loved the snow- but the cold has
certainly been quite a shock to
most of our kiddos!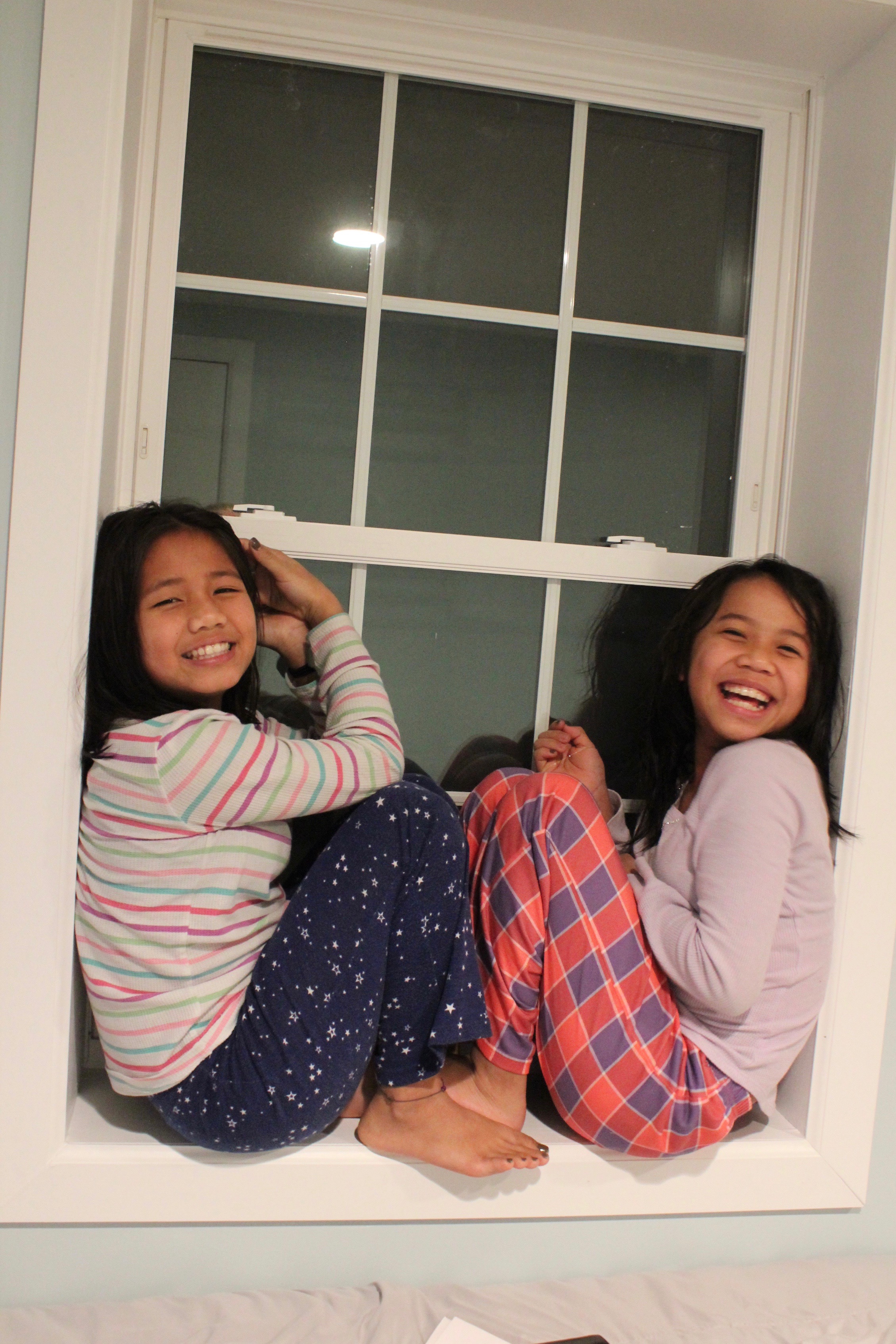 The girls cozy in a window looking at the stars before bed. 🙂
I wonder if they were looking for the
Star of Bethlehem?!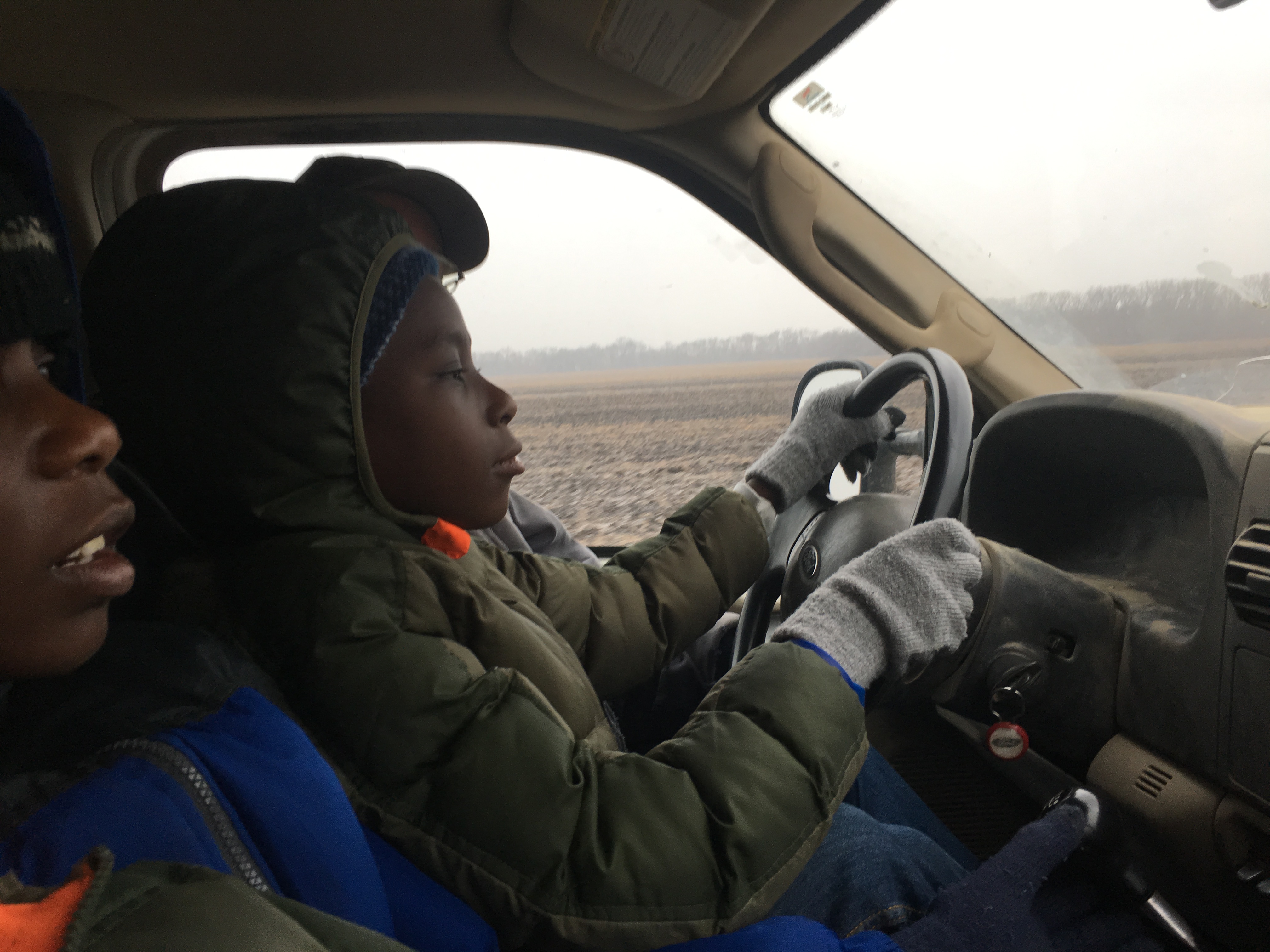 The boys pretending to drive the bus in
the snow.

It takes a lot of time and care to drive all
100 feet of our HLF caravan across the country
in the winter. Thank you for your prayers!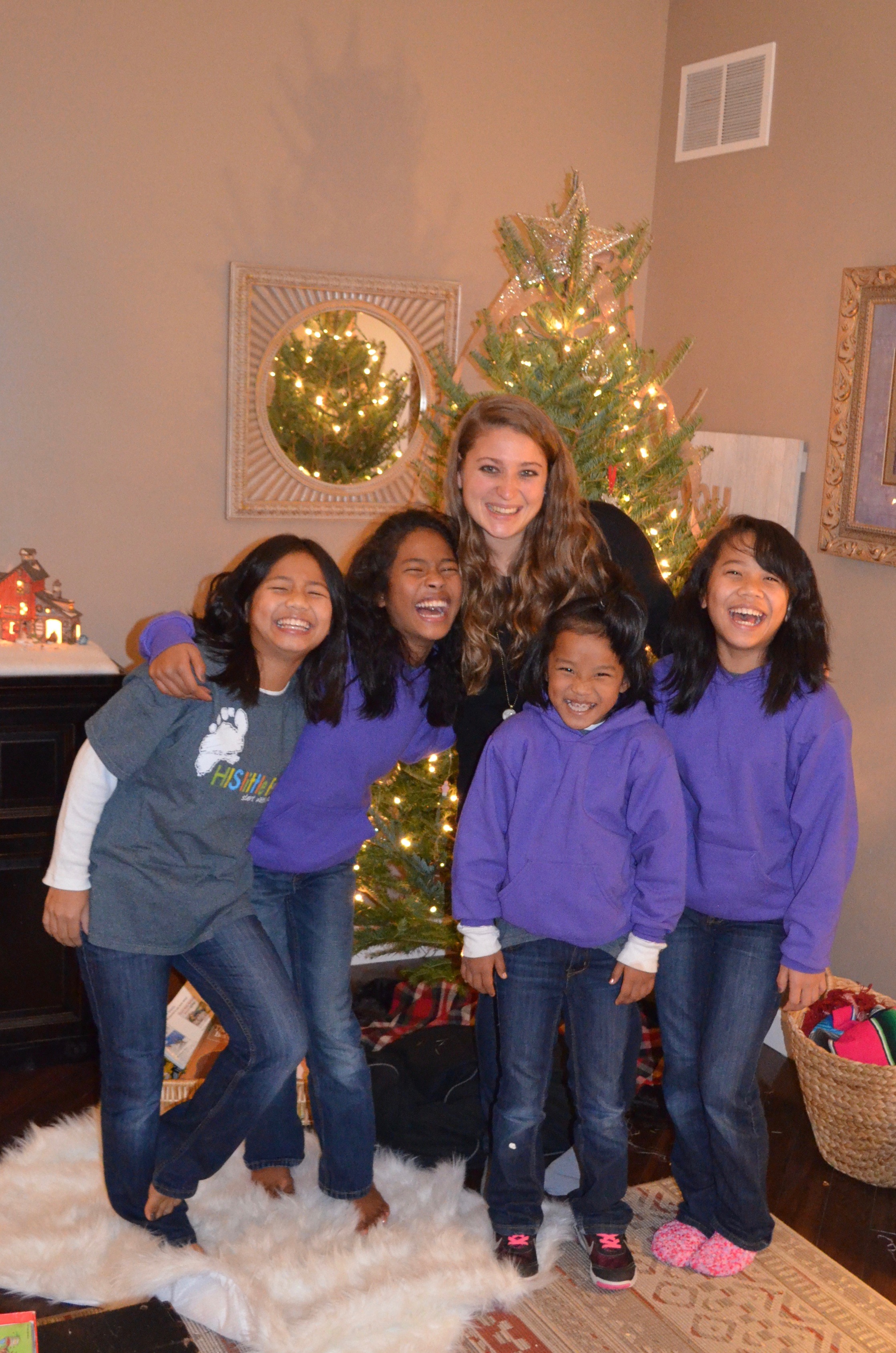 Christmas tree giggles!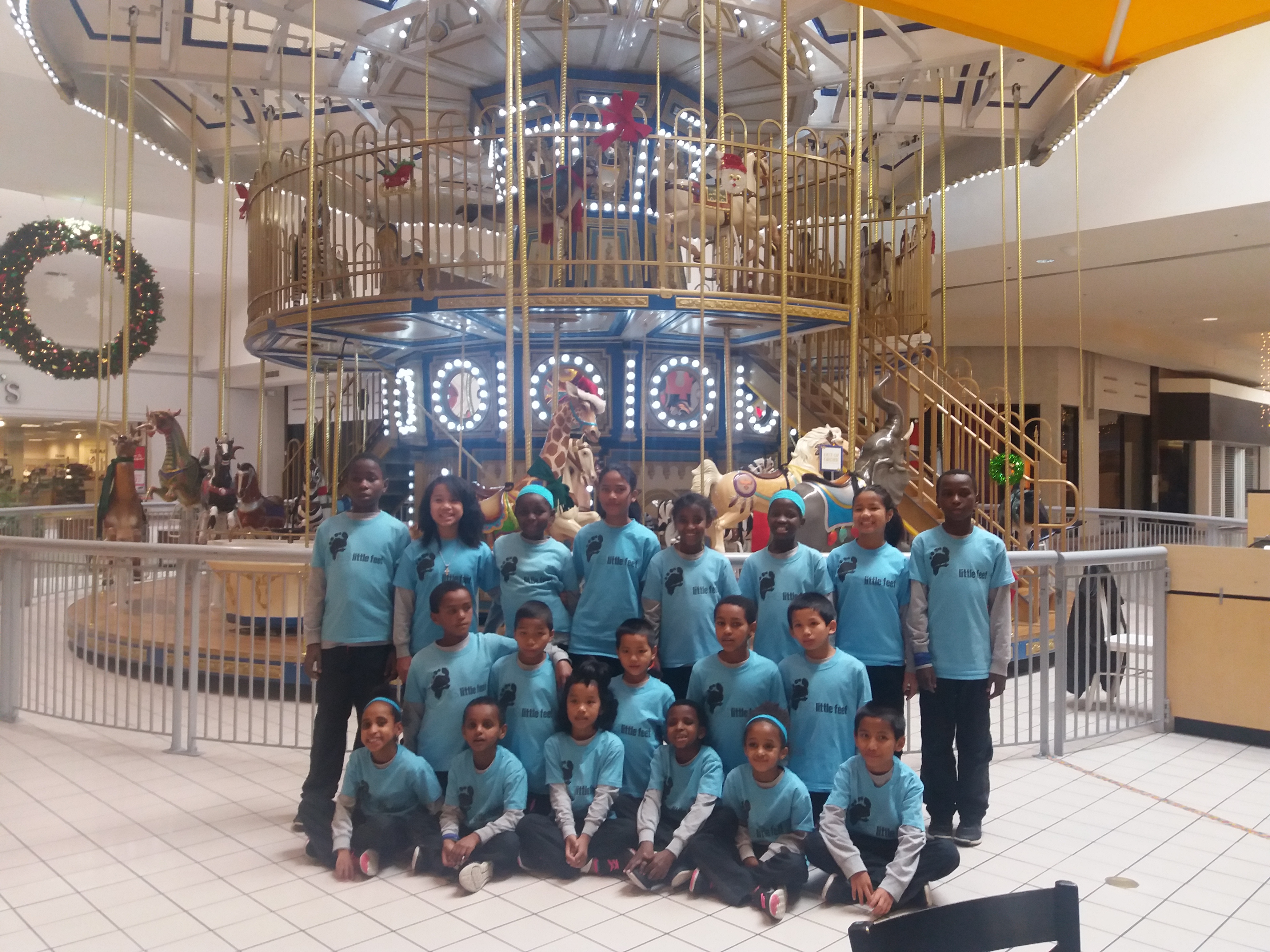 This advent season, the team sang Christmas songs
in a mall in Wichita, Kansas.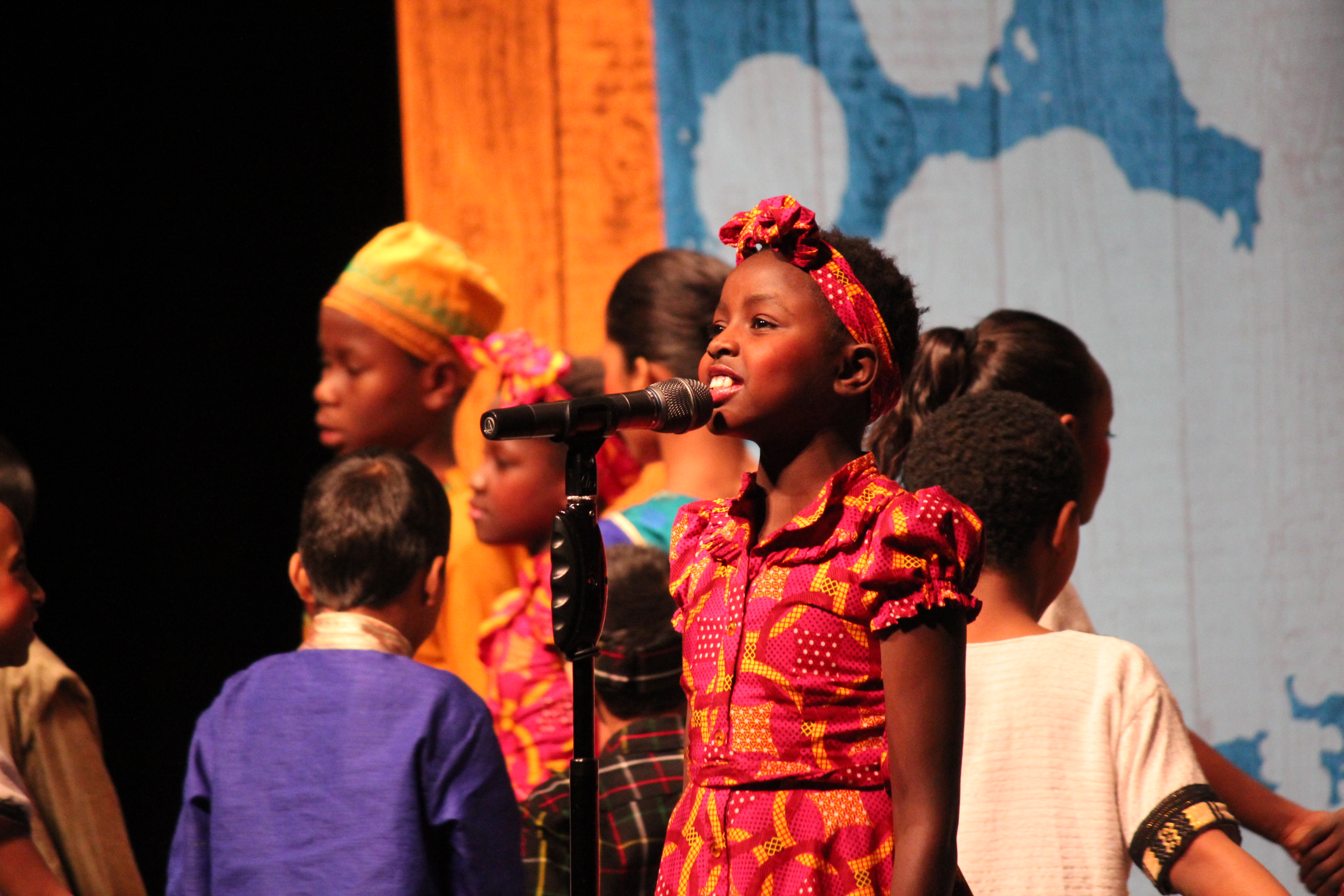 "For to us a child is born, to us a son is given,
and the government will be on his shoulders.
And he will be called Wonderful Counselor,
Mighty God, Everlasting Father, Prince of Peace.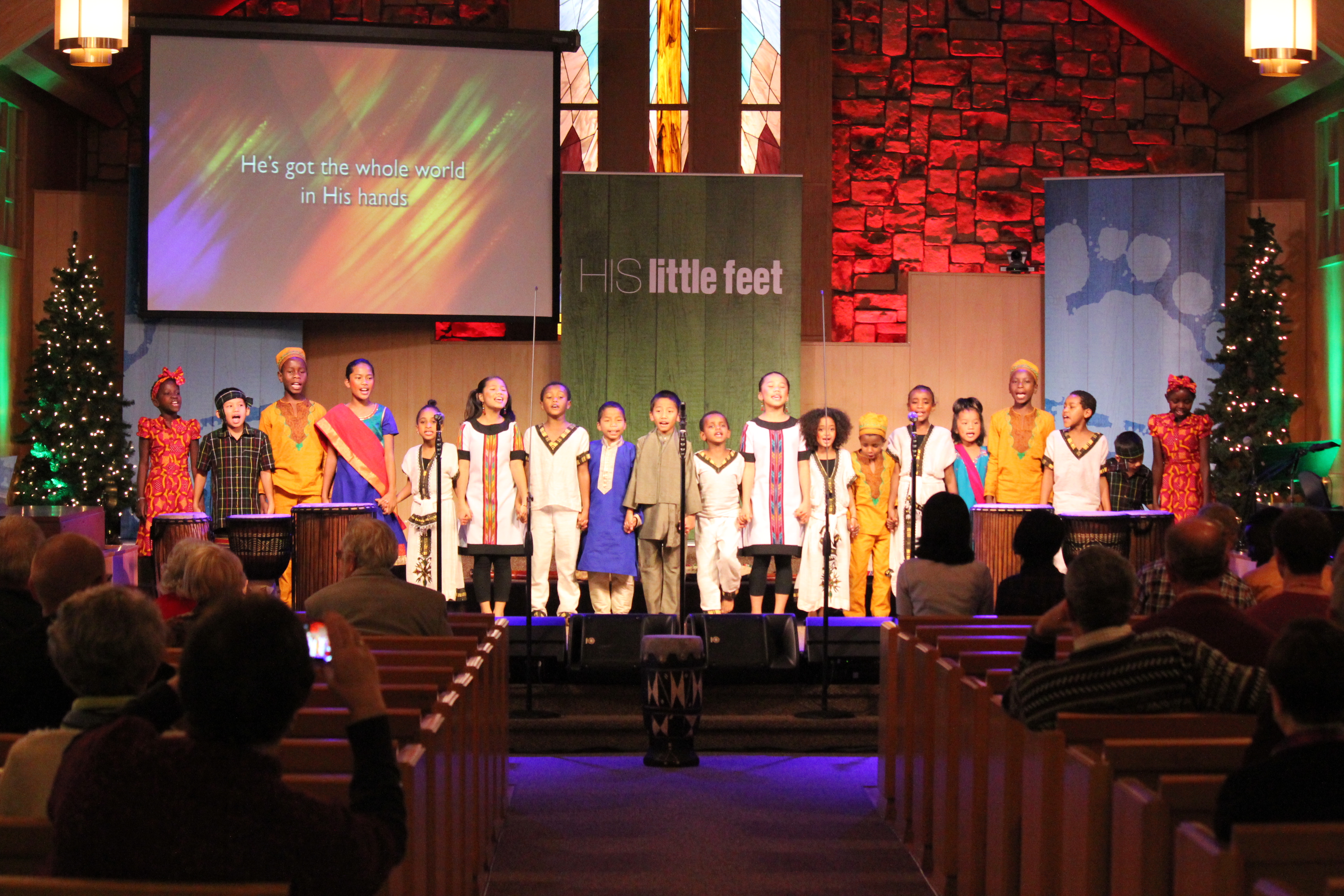 Of the greatness of his government and peace there will be no end.
He will reign on David's throne and over his kingdom, establishing
and upholding it with justice and righteousness
from that time on and forever.
The zeal of the Lord Almighty will accomplish this."
Isaiah 9:6-7