(our latest steps): The Choir is Here!
October 21, 2017
Welcome the HIS LITTLE FEET 2017-2018 team!

Team India on the plane ready for take off from New Delhi, India!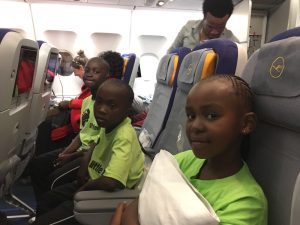 Team Kenya is ready to depart from Nairobi, Kenya, as well!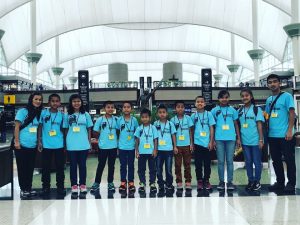 First came team India…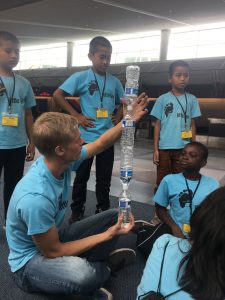 While waiting for the Kenyans to come, there's nothing better to
pass the time than stacking water bottles!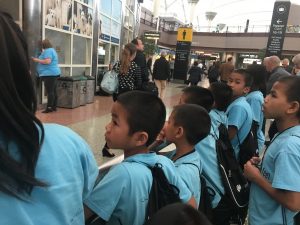 Here the Indians are eagerly awaiting the Kenyans arrival.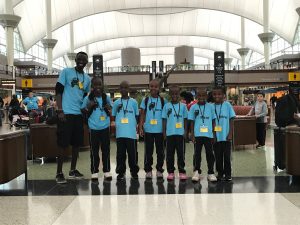 Then team Kenya arrived with big smiles…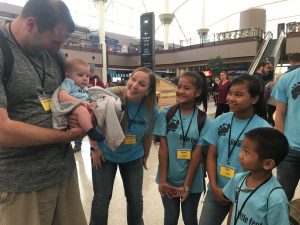 The children met the newest addition to the Hahn family, baby Michael!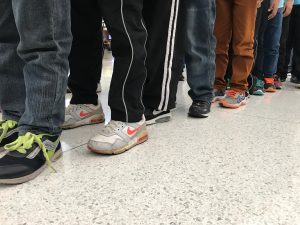 These are the feet that will be bringing you good news quite soon!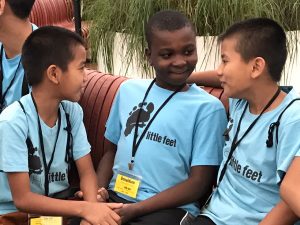 New friends from around the globe.
Dr. Dave, the HLF Team Physician, introduces himself and the first question the boy from India had for Dr. Dave was, "Do you have a HLF shirt under your jacket?" As soon as the question was asked, Dr. Dave showed the boys his matching t shirt and the boys were very impressed.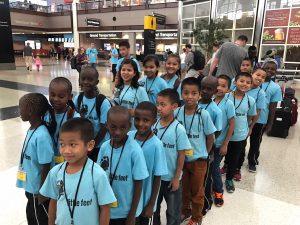 First line formed, shortest to tallest, and ready to leave the airport.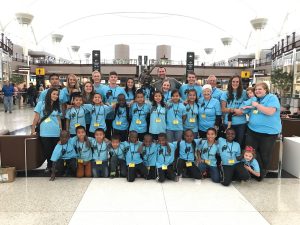 And finally, the entire team is all together!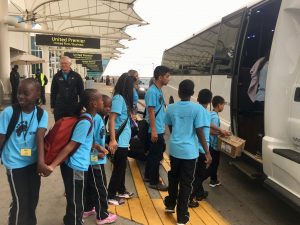 The choir gets on the HLF bus for the first time.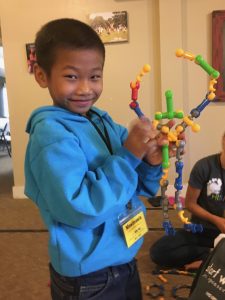 Mawimawia shows off his new creation after learning
where the games are on campus.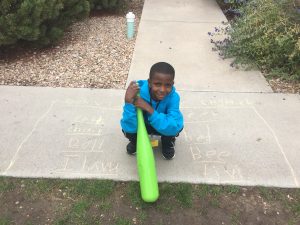 David practices his English on the sidewalk.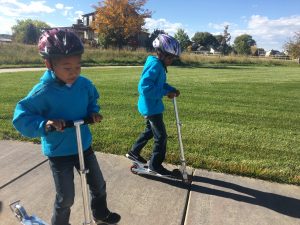 An Indian and a Kenyan learning to scooter together.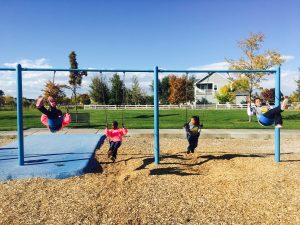 The children are really enjoying the fall weather in Colorado.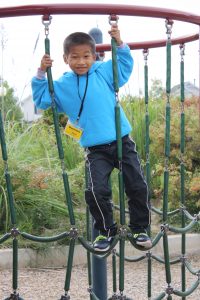 Climbing in the park is always a good thing!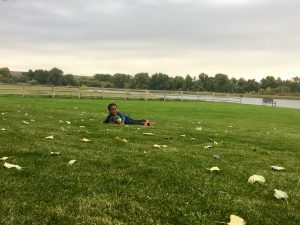 The beautiful campus in Windsor is a fantastic place to roll around!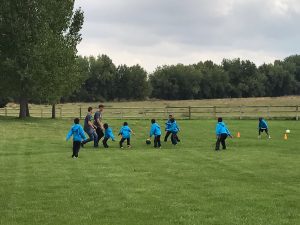 A little soccer before dinner is definitely important.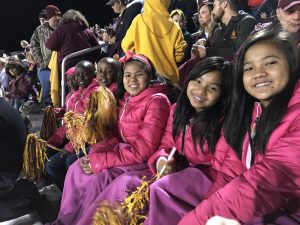 The children attended an American High School football
game at Windsor High… Go Wizards!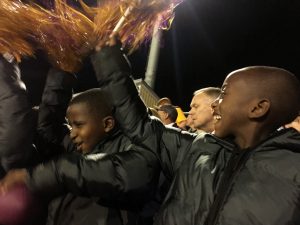 While at the game, one must cheer for the home team. Woohoo!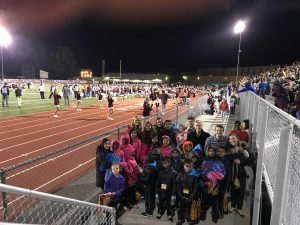 It was a little chilly, but well worth it! The children and
staff had a great time.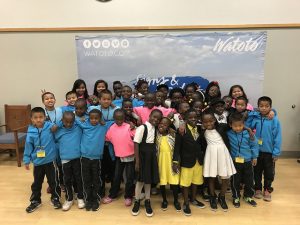 Within the first week the team was in the States,
they had the wonderful opportunity to see the Watoto Children's Choir from Uganda.
Lord, be over the children as they begin this new season of being a part of His Little Feet. Comfort and protect them with your loving arms. You have mighty and powerful things in store, and we give you all the glory! Amen.