(our latest steps): May 12, 2014 through May 19, 2014
May 19, 2014
May 18, 2014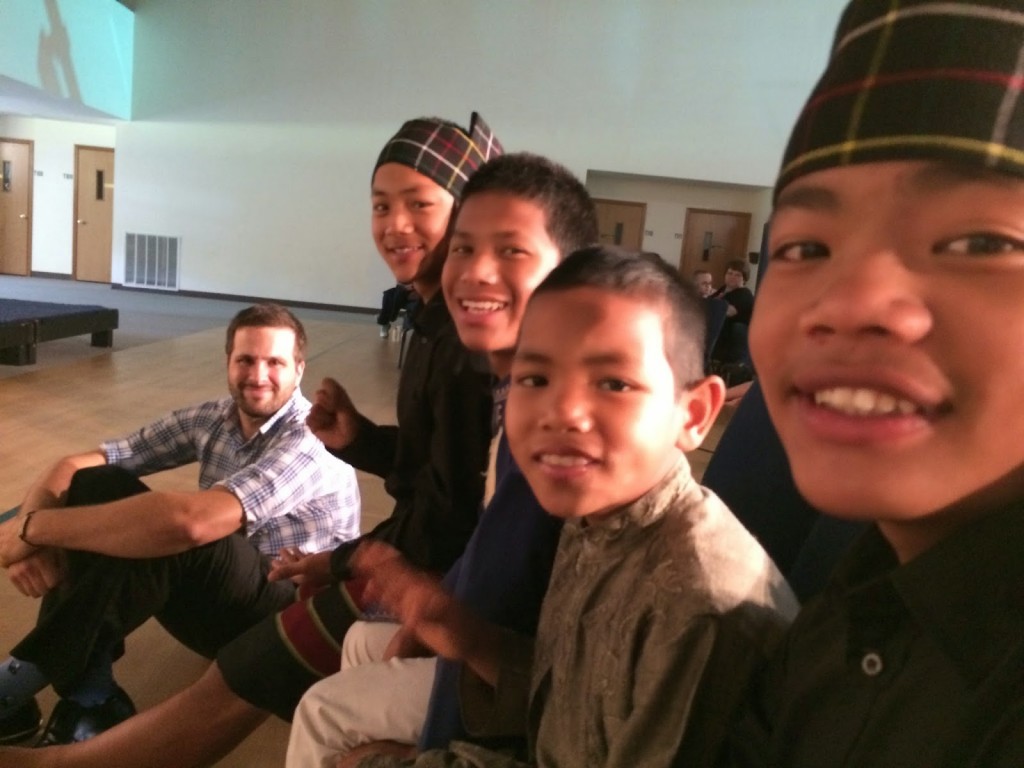 The boys prepare for Sunday morning with Uncle Jon in
Salem, Illinois. What an awesome morning of God
moving the heart of his people!
"Make a joyful noise to the LORD, all the earth!
Serve the LORD with gladness!
Come into his presence with singing!
Know that the LORD is God!
It is he who made us and we are his;
we are his people and the sheep of his pasture."
Psalm 100:1-3
May 17, 2014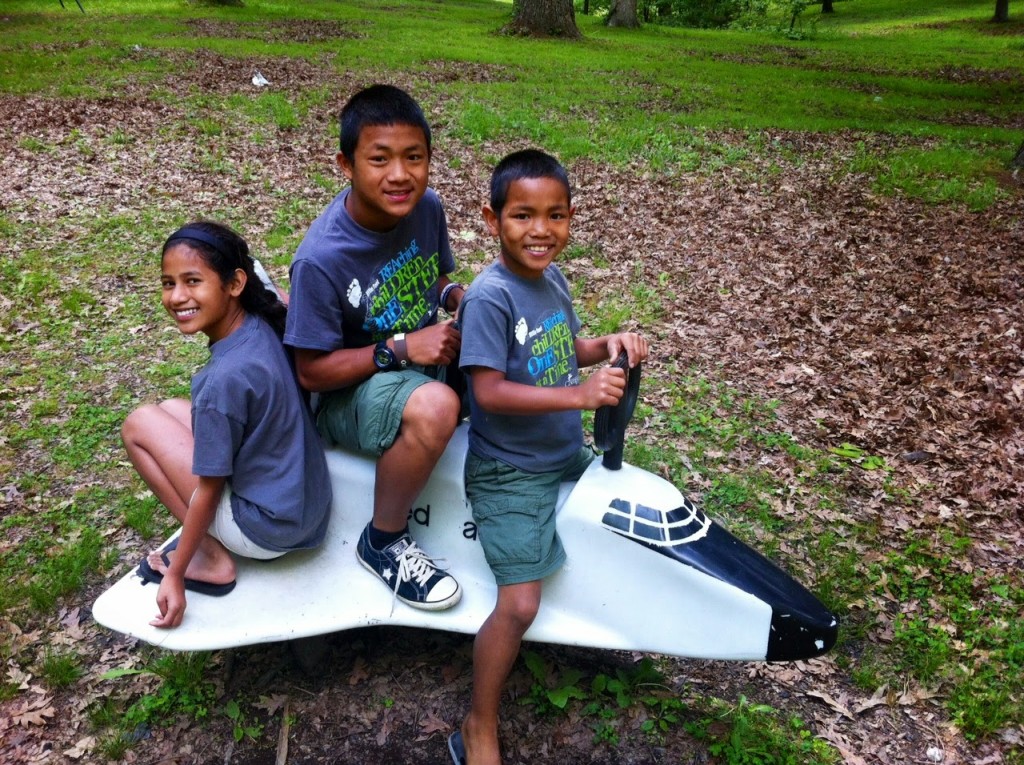 Dami, David, and Vena are busy at play at a nearby
park in Salem, Illinois!
May 16, 2014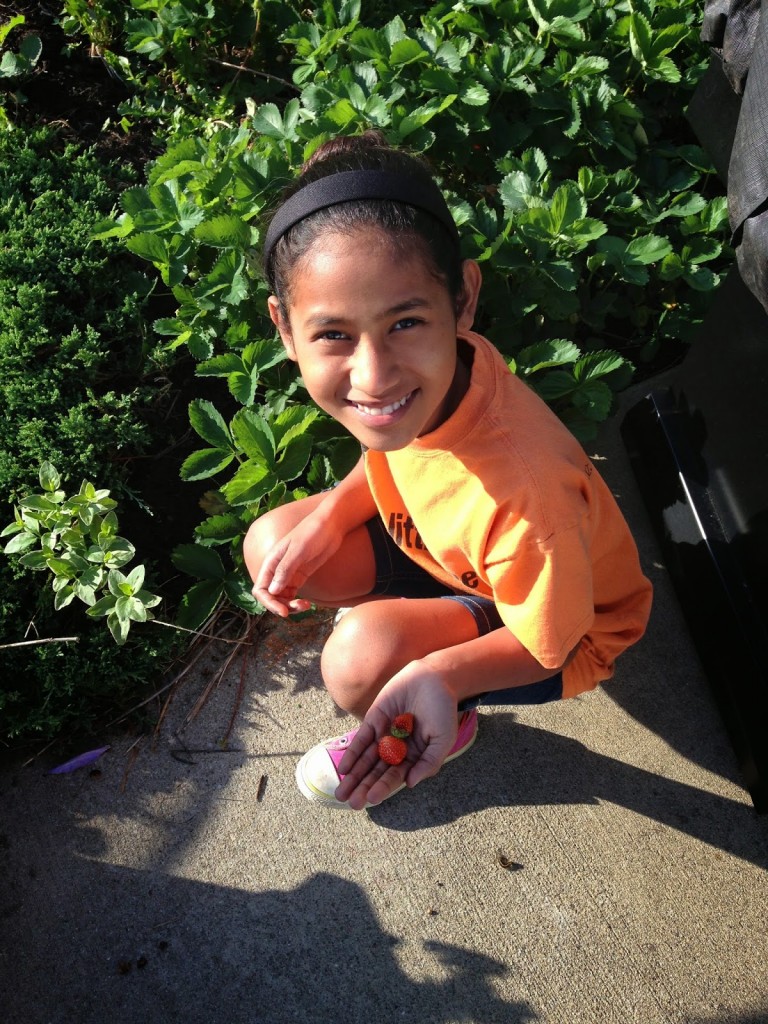 Dami shows off her recent discovery while exploring
in Sutherland, Virginia!
May 15, 2014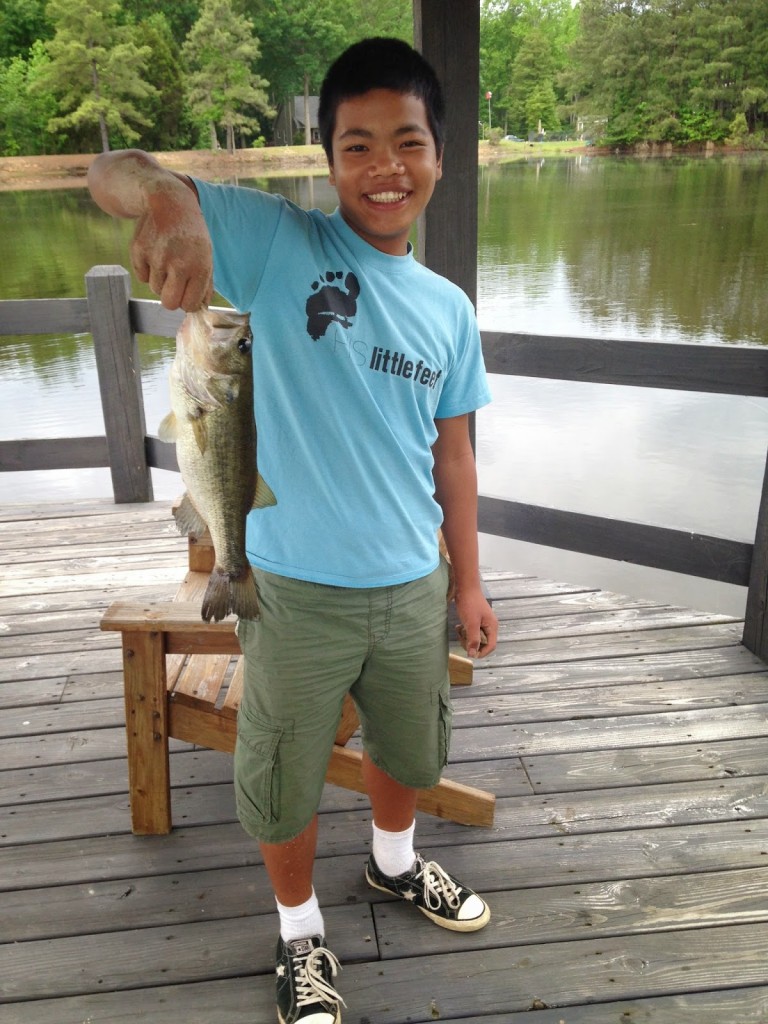 Zuala beams as he holds up his catch for the day
at his host home in Sutherland, Virginia!
May 14, 2014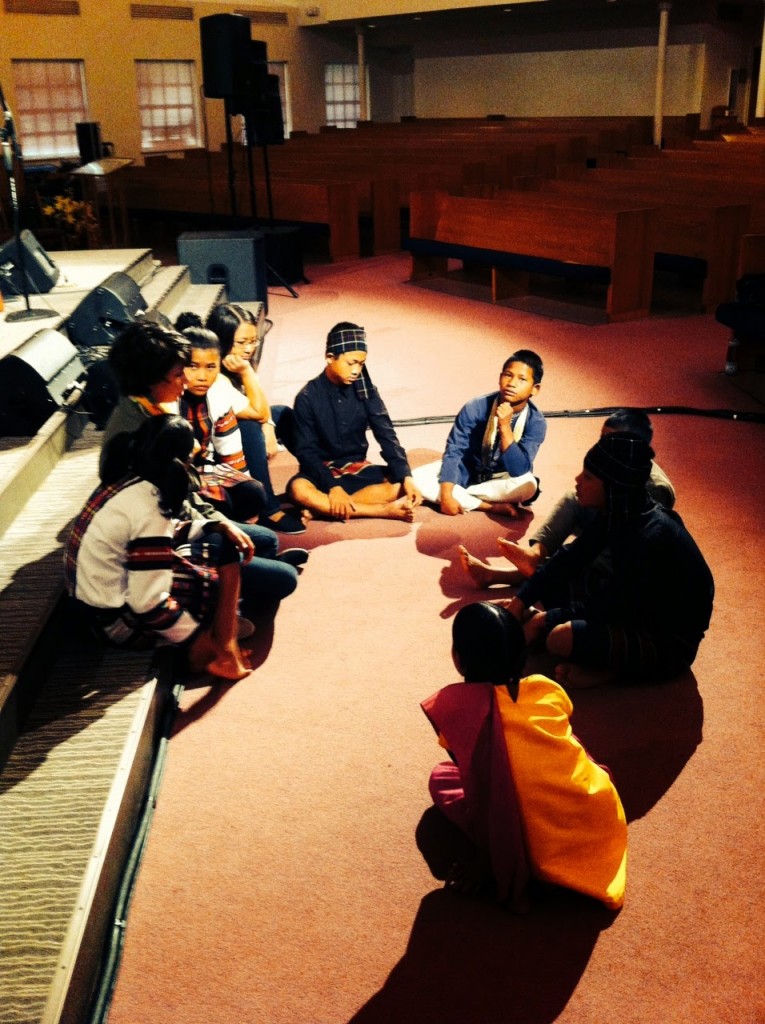 Auntie Emily talks with the children before a
school performance in Petersburg, Virginia.
May 13, 2014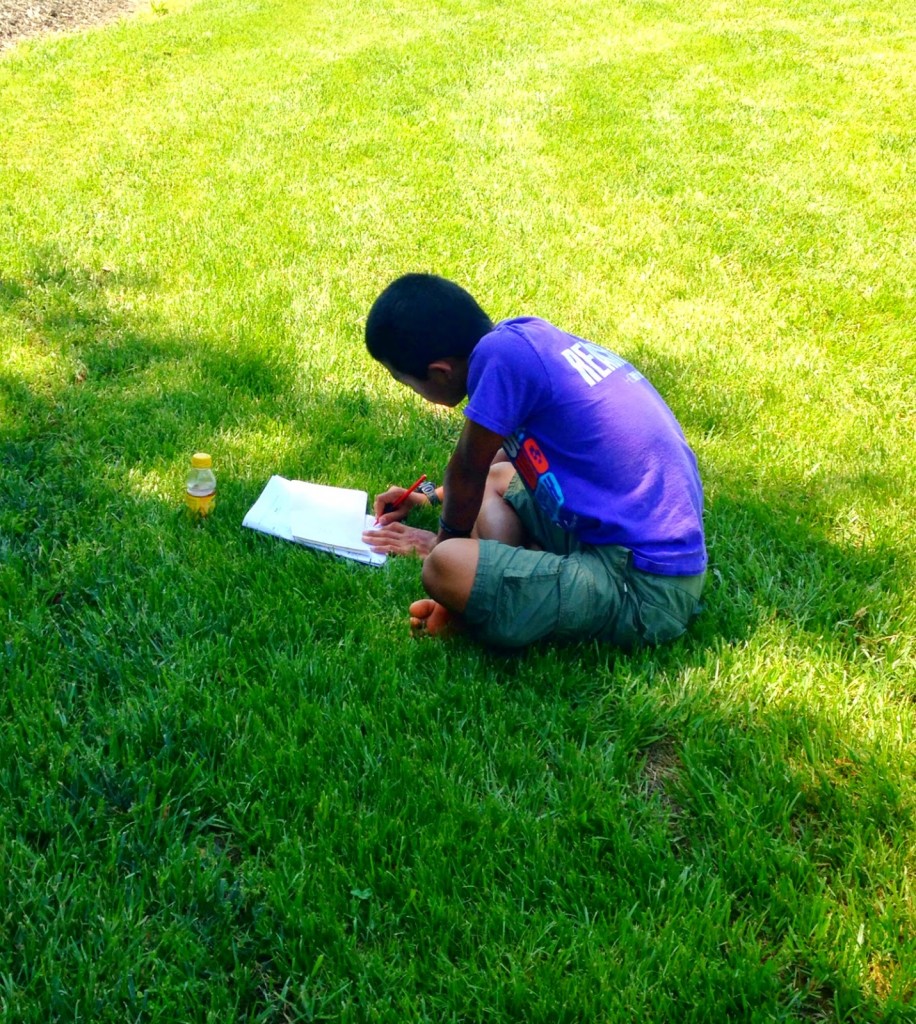 Vena works away at his school work in the shade
during a hot Spring day!

May 12, 2014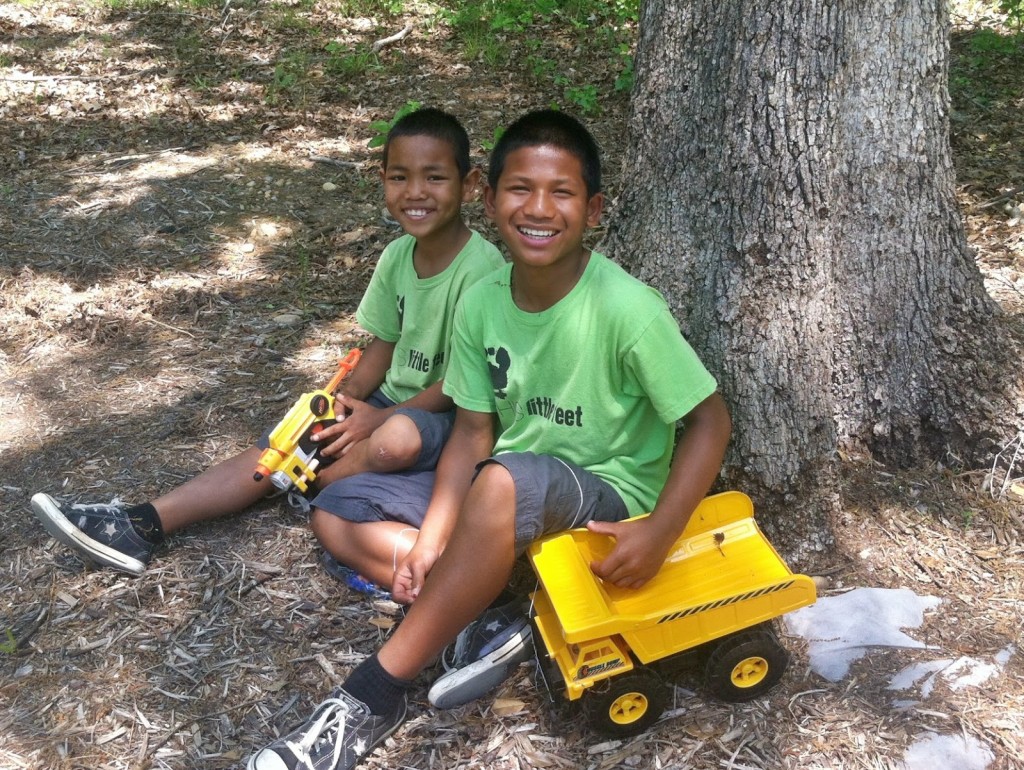 David and Kima take a break under a tree while spending
some time outdoors with the team!