(meet the choir): Seble, Keith and Feli
January 21, 2017

Many friends and followers of His Little Feet
have expressed interest in learning more about the choir children.
Well, to curb some curiosity,
we decided to sit down with each and every child in the choir and
ask them some fun questions to help you all get to know them better!
Each week, we will be highlighting three of the children on the tour.
We hope you enjoy these fun tidbits of information as much as we do!
Interviews with the children: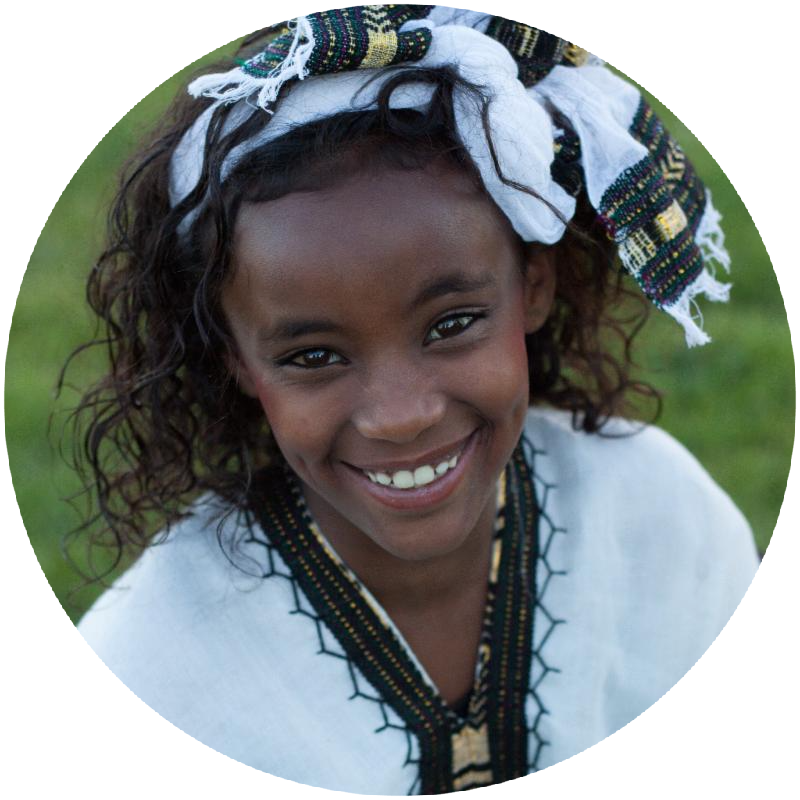 Meet Seble!
Seble represents the children of Ethiopia
She is 9 years old
Her favorite color is purple
She love the verse – Proverbs 1:7
1) What's your favorite new American food? What food do you miss from Ethiopia?
My favorite food in America is rice with chicken. I miss Ethiopian Shiro Wat. (A flavorful curried stew made with chickpea flour).
2) What has surprised you about America?
I saw a movie called "Finding Nemo". I saw Nemo at a dentist clinic and they put him inside a big tank!
3) What has been your most memorable moment in America so far?
Christmas time! I had so much fun and loved all my gifts!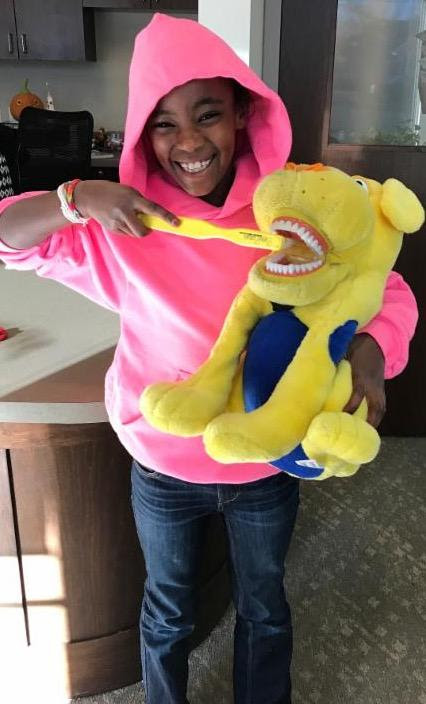 ---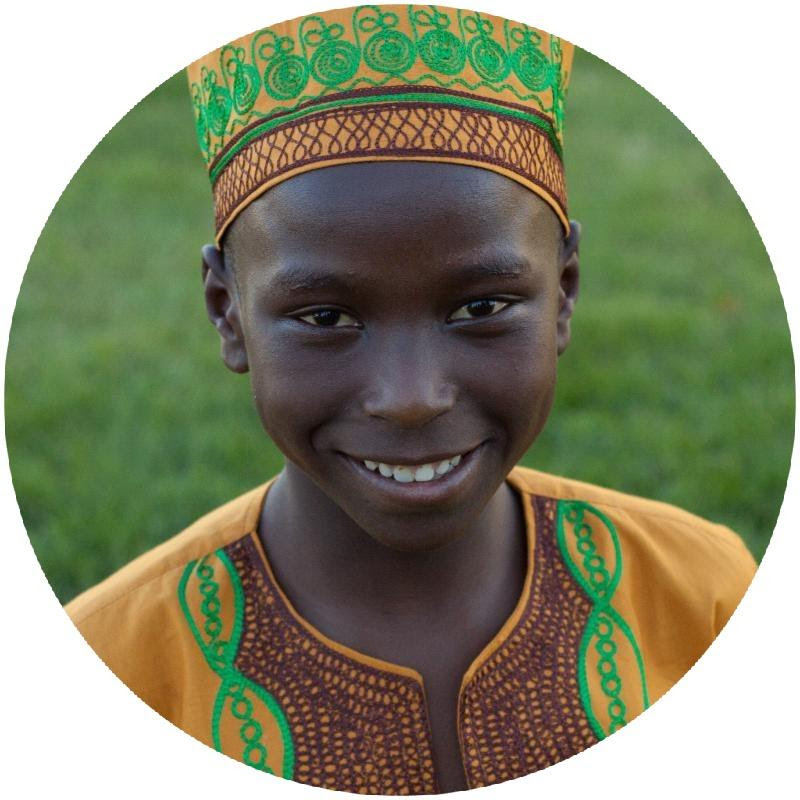 Meet Keith!
Keith represents the children of Kenya
He is 13 years old
His favorite color is black
He love the verse – Galations 4:17
1) What do you like to do while on the tour bus?
While traveling on the tour bus, I enjoy listening to music and resting.
2) How has your life changed from His Little Feet?
I now have courage when speaking to a large crowd of people.
3) If you could think of one word to describe yourself, what would it be?
Playful!!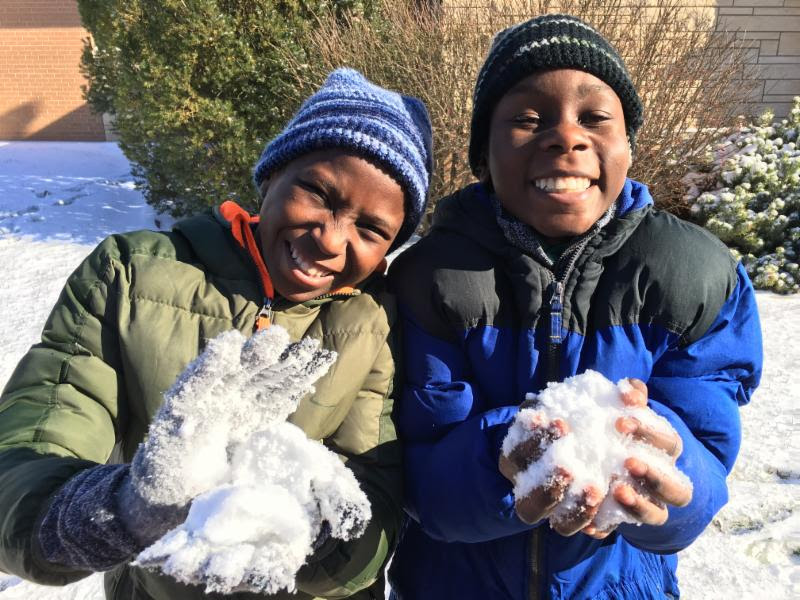 ---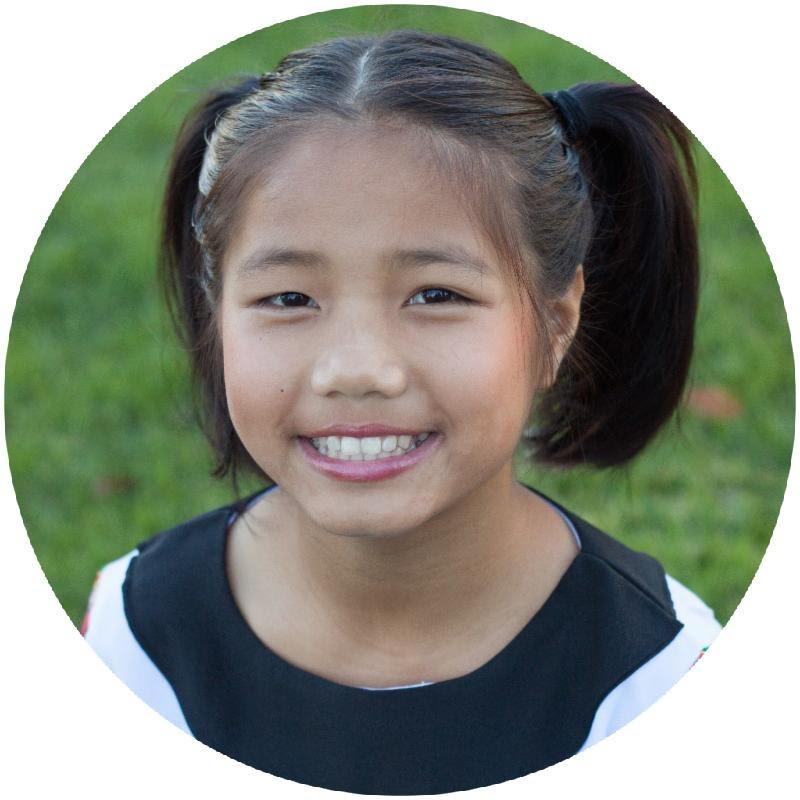 Meet Feli!
Feli represents the children of India
She is 12 years old
Her favorite color is dark blue
She love the verse – Galations 6:17
1) What are you most excited about in the new year?
I am very excited to go to Disneyland and to celebrate my birthday!
2) How would you describe your home country?
There are a lot of people in India. The capitol is New Delhi. It is very hot there. In India, there are many different races and languages spoken. There are many beautiful mountains, plains, and rivers. The trees are different in India too.
3) Do you have a song that is special to you? What is it, and why is it special?
The song "Joy" is very special to me because it is a happy song and I get to sing about God turning mourning into dancing!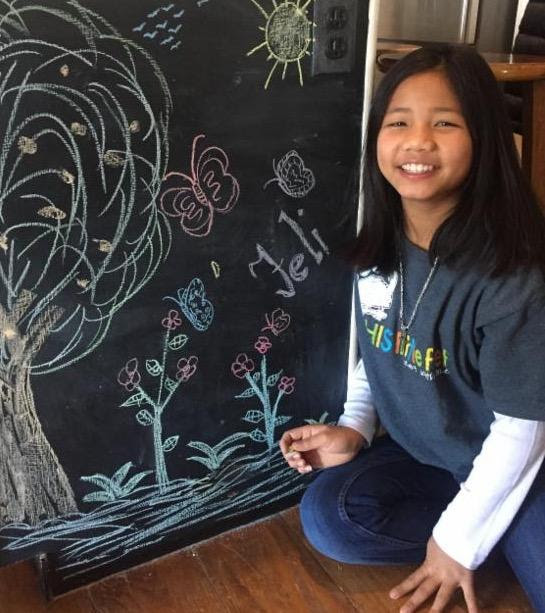 Would you like to send a special note to 
Seble, Keith or Feli? 
They would love to hear from you! 
Please send all special notes to:
---
Stay Tuned for Next Week's Interviews with: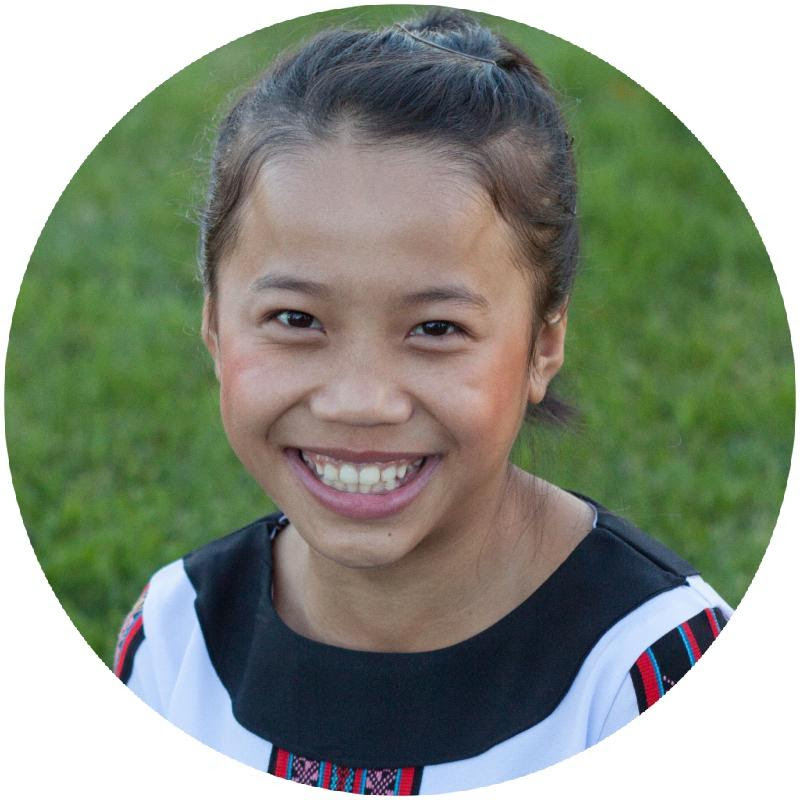 Thari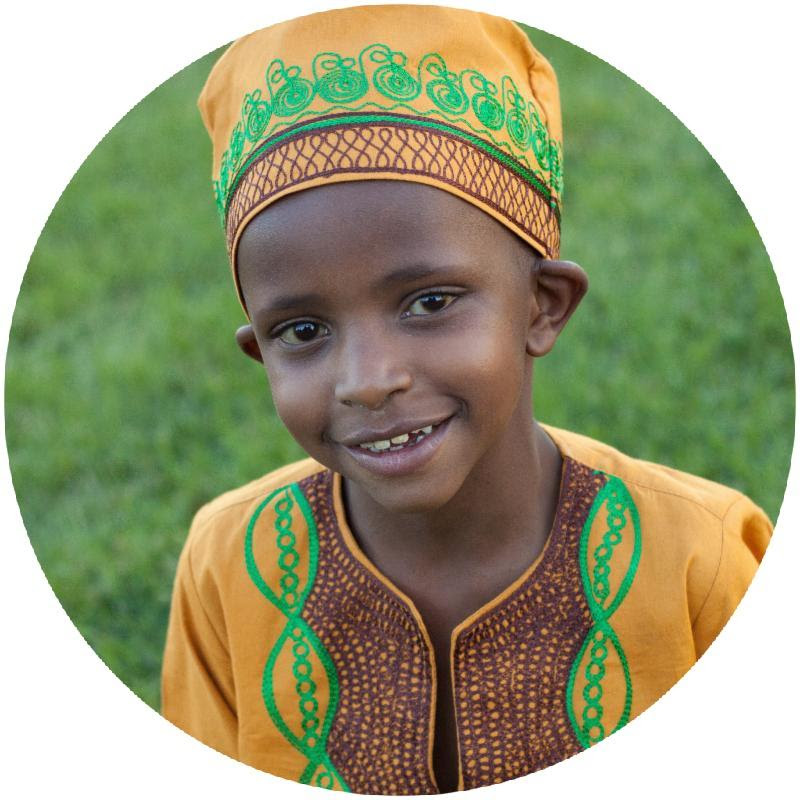 David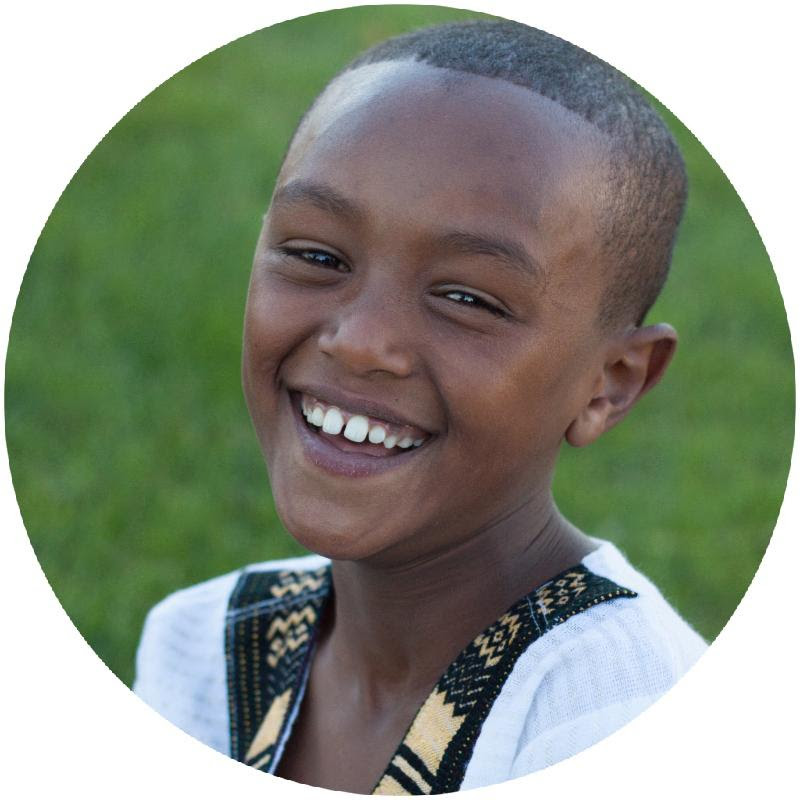 Esubalew