(meet the choir): BSA, Yodit and Vincent!
February 17, 2017

We hope you all have been enjoying the fun interviews so far!
We have three new children to introduce you to: BSA, Yodit, and Vincent.
We loved hearing their answers to our interview questions,
and we know you will love them too!
Interviews with the children: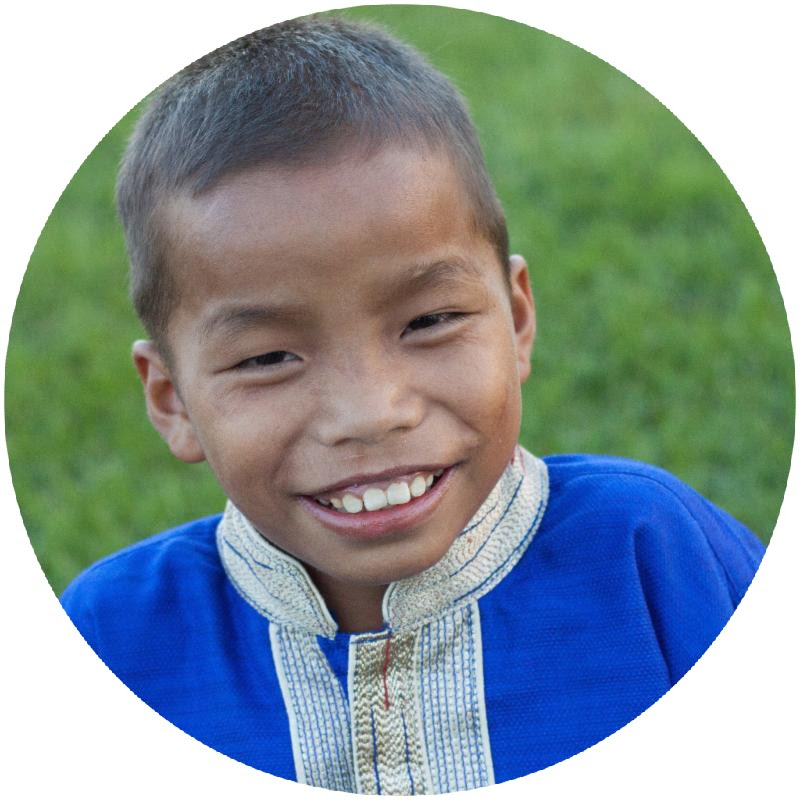 Meet BSA!
BSA represents the children of India
He is 9 years old
His favorite color is yellow
He loves the verse – Psalm 37:5
1) Do you have a song that is special to you? 
Yes I do! It is the "His Little Feet" song.
It was the very first song I learned, and I love it!
2) What are you looking forward to in this new year?
I am really looking forward to riding on a boat in California!
3) How would you describe India?
India is a big country and many people live there.
Some places are flat, and some have many hills.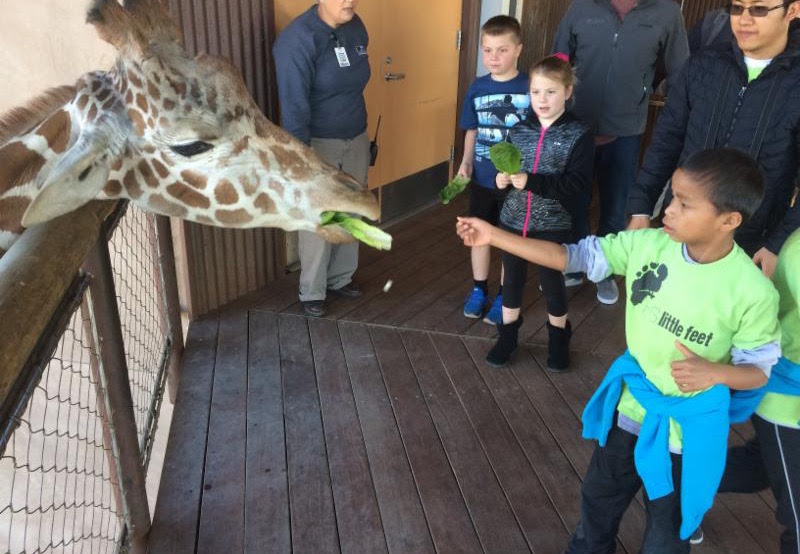 ---
Meet Yodit!
Yodit represents the children of Ethiopia
She is 7 years old
Her favorite color is pink
She loves the verse – Isaiah 40:31
1) What has surprised you about America?
The houses have surprised me because they are very big!
2) What is one way your life has changed from His Little Feet?
One way my life has changed is learning English.
I now can communicate in English and I also read my Bible every day.
3) What do you like doing on the tour bus?
I love to sleep on the bus!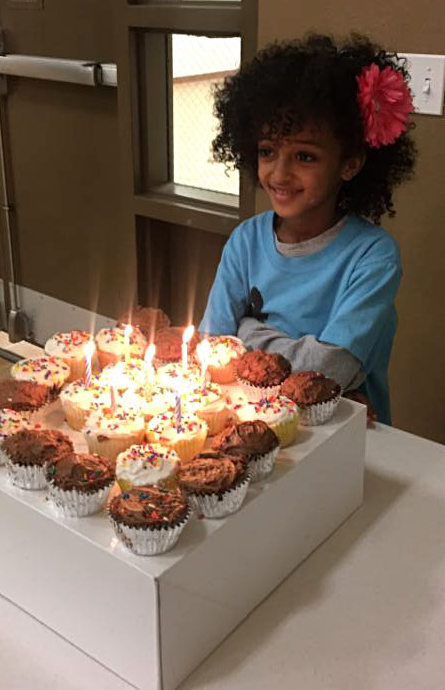 ---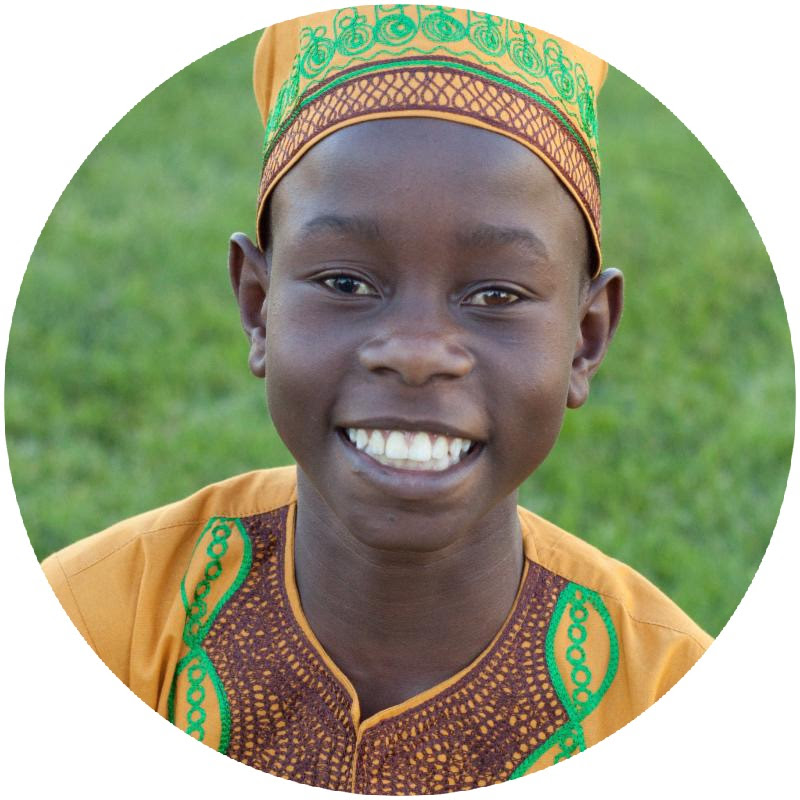 Meet Vincent!
Vincent represents the children of Kenya
He is 12 years old
His favorite color is red
He loves the verse – Philippians
4:13
1) What is your favorite new food here in America?
Do you have a favorite meal from Kenya?
My new favorite food here in America is spaghetti.
I miss fish and Ugali, which is a porridge dish.
2) What has surprised you about America?
There are two things that are surprising to me:
1) In America, they eat raw vegetables.
2) School is in session in the month of December.
3) What word would you use to describe yourself?
I am honest.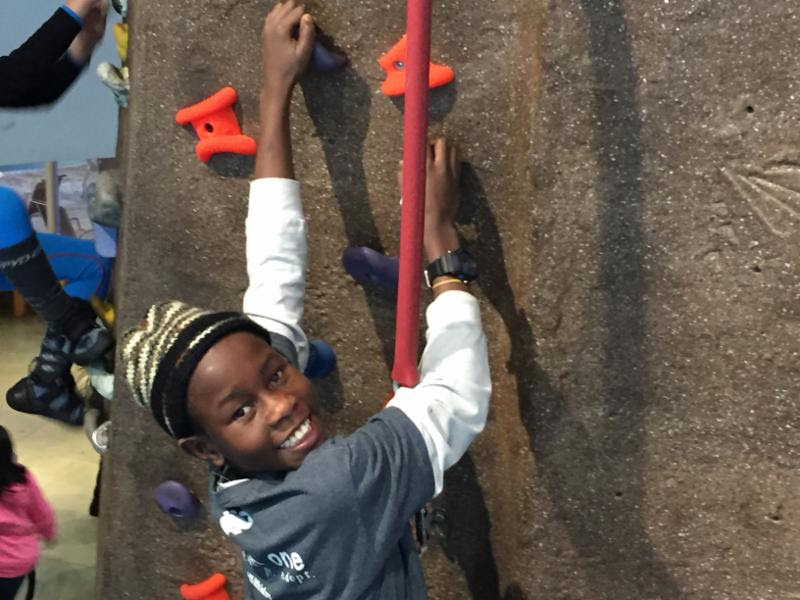 Would you like to send a special note to 
BSA, Yodit or Vincent? 
They would love to hear from you! 
Please send all special notes to:
---
Stay Tuned for Next Week's Interviews with: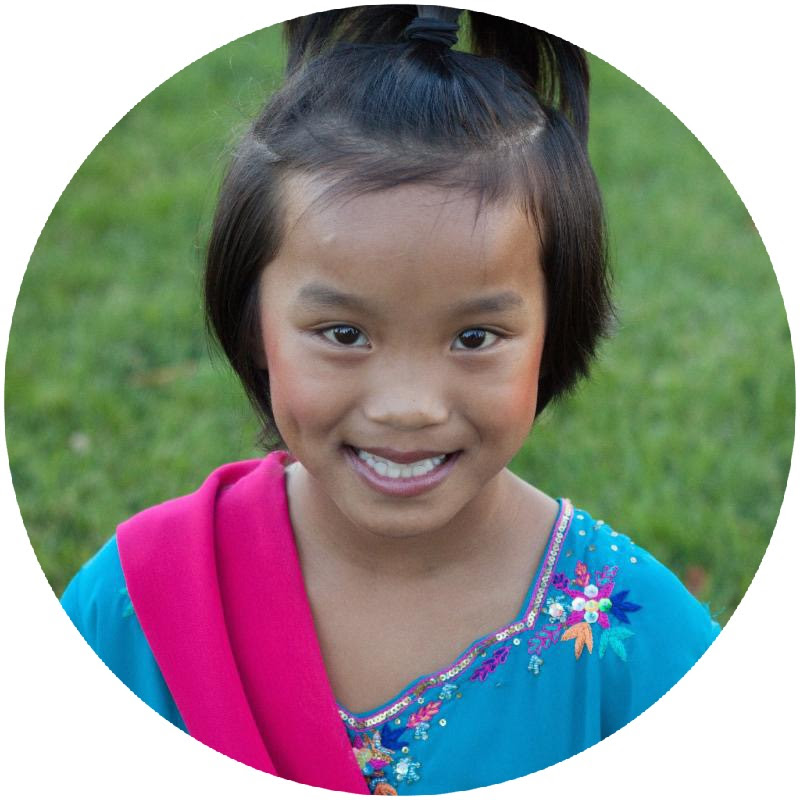 Muanteii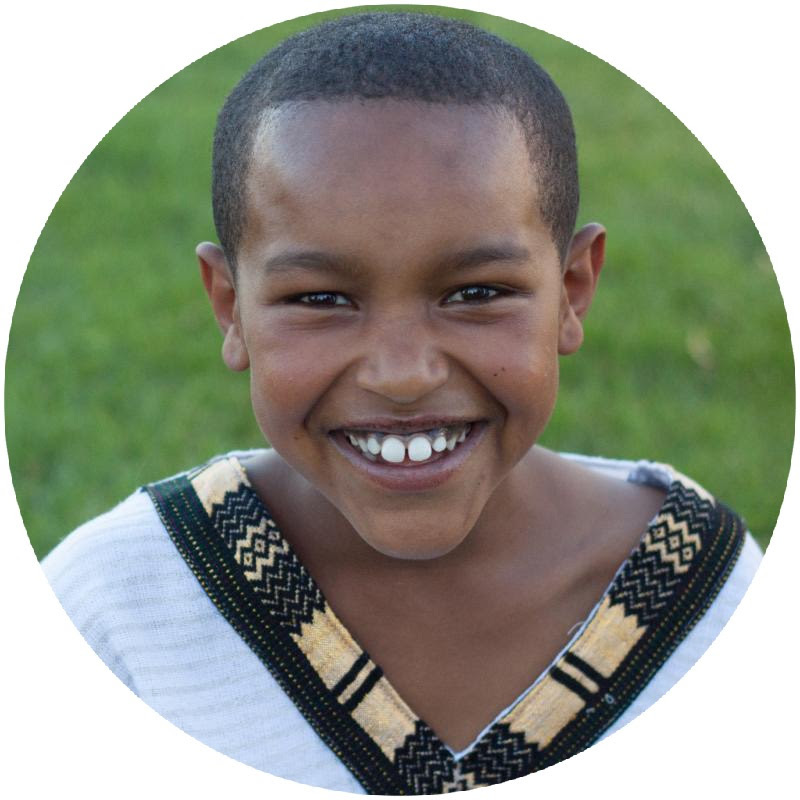 Dagim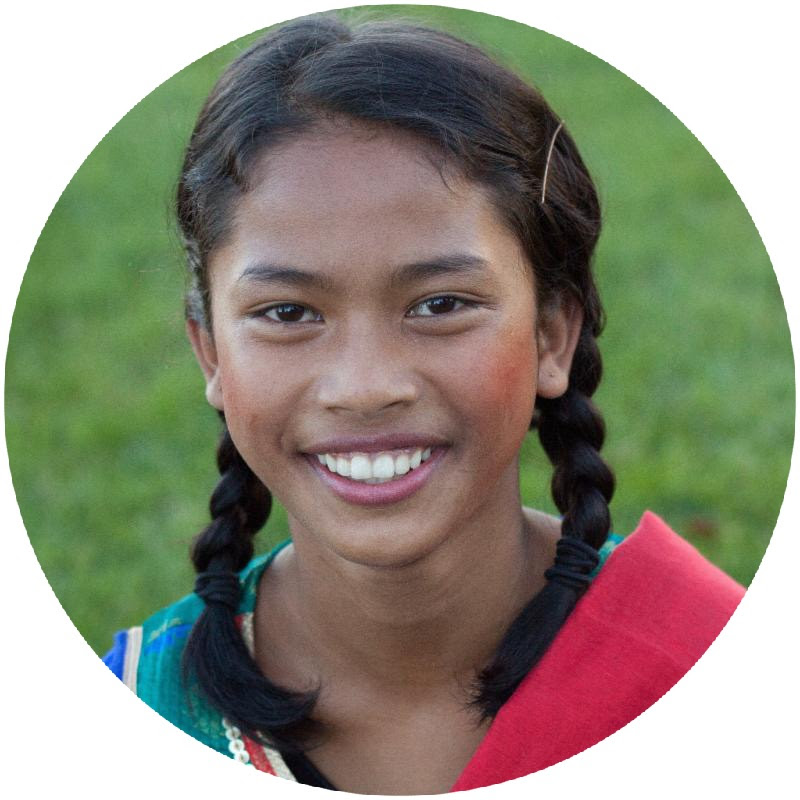 Ladini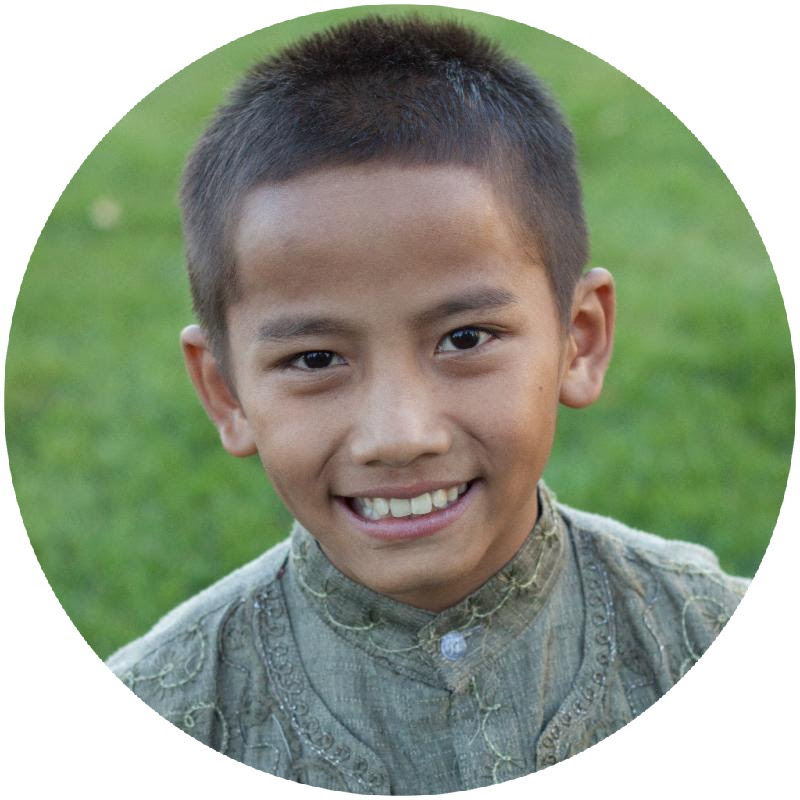 Munga