(our latest steps): All Things Possible Tour!
September 11, 2018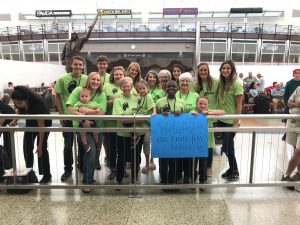 The American staff at Denver International Airport waiting to welcome team India!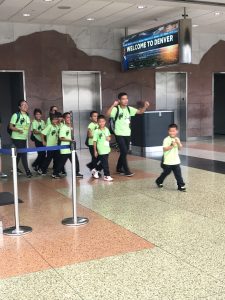 Uncle John, Auntie Tei and eight children from India arrived in CO on Monday, August 13!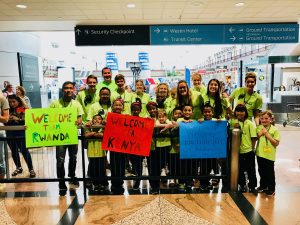 The Indian children and American staff welcoming team Kenya and Rwanda.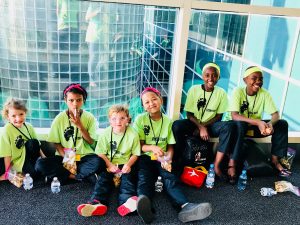 The African's arrived just four days later on Friday, August 17th!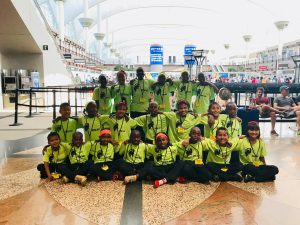 The 2018-2019 HLF Choir meeting one another for the first time!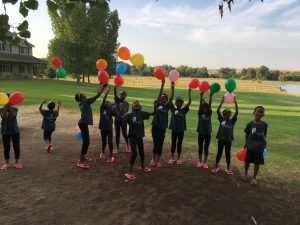 The children playing with balloons on their first morning in Colorado.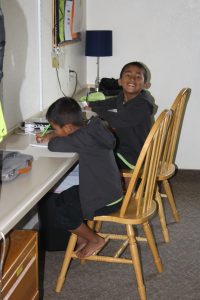 Benedict and RSA from India playing with some activities in their new bedroom.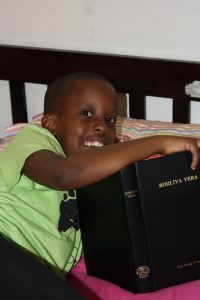 Leila reading her Bible during quiet time in her room.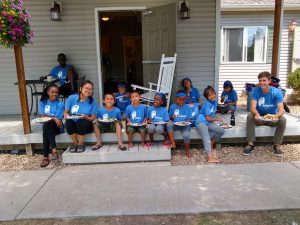 Meal time together as a team on campus.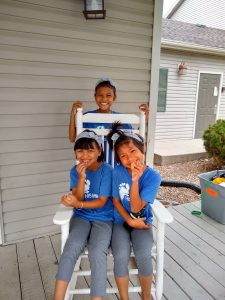 Cincilla, Nupuii and Esther from India playing outside.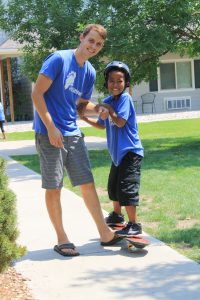 Uncle Will teaching David how to ride the RipStik.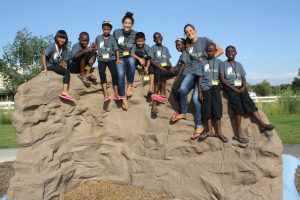 Auntie Karen and Auntie Megan playing with the children at Covenant Park.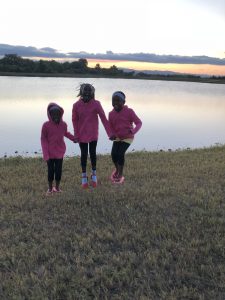 Leila, Sharon and Laurene from Rwanda at our Campus in Windsor.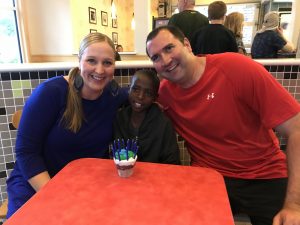 Celebrating Derrick's 13th Birthday at Dairy Queen!
Laurene and Sharon enjoying their first ice cream cones in America.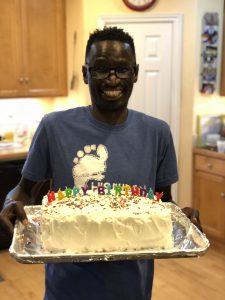 Celebrating Uncle Seu's Birthday!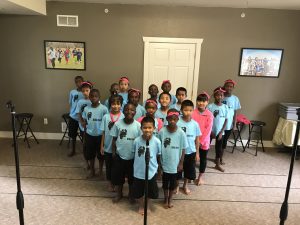 Lyric and choreography practice with Auntie Christa.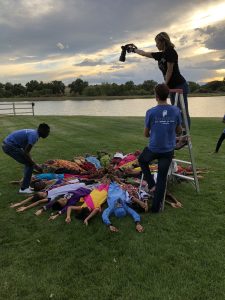 Auntie Kim, thank you for practically serving the team this past week as we prepare for tour. We loved getting to know you better and appreciate the time you took out of your schedule to fly out to CO!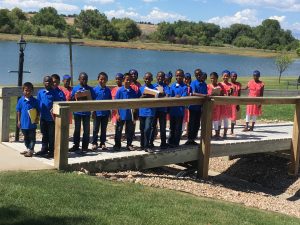 The children dressed up and ready for church on their first Sunday in Colorado.