(our latest steps): April 27, 2015 through May 4, 2015
May 4, 2015
(our latest steps)
May 4, 2015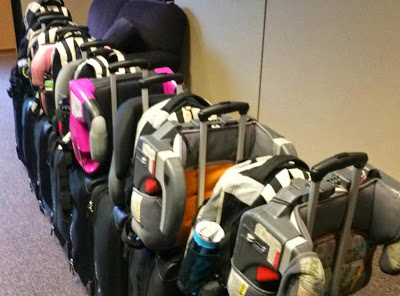 The classic His Little Feet suitcase line!
It isn't a small task traveling with 28 people
and all our gear… but we are blessed with awesome
staff that help transport, set up, and tear down
multiple times a week across the country.
Thank you team!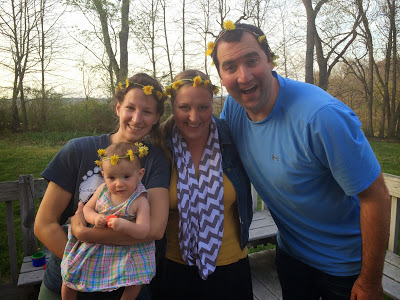 Spending time with the Baker Family in Millersburg, OH.
We love AUNTIE RACHEL!!!!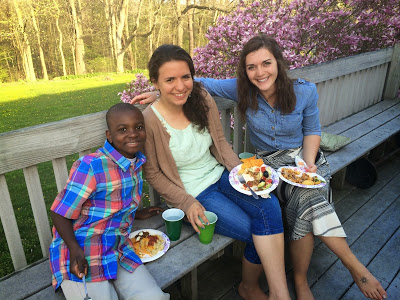 Lawmi
May 3, 2015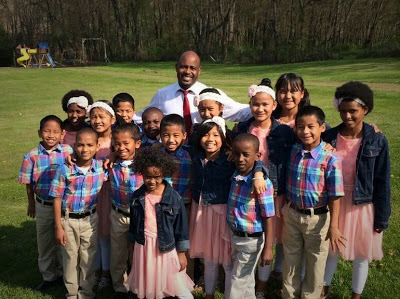 We were blessed to have Uncle Eyob from Ethiopia
join us on tour this week!
We are honored to partner with him overseas
as he cares for orphaned children.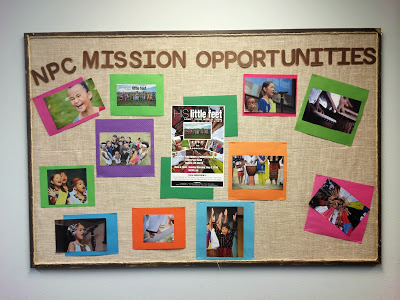 His Little Feet Bulletin Board


May 2, 2015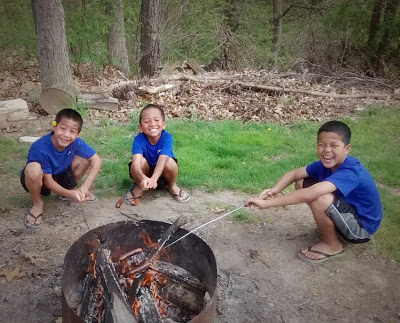 Campfire time in Ohio!
May 1, 2015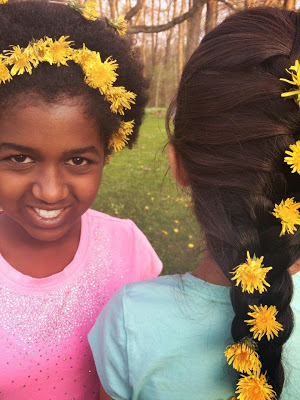 Happy May Day!
"For behold, the winter is past; the rain is over and gone.
The flowers appear on the earth,
the time of singing has come,
and the voice of the turtledove is heard in our land."
Song of Solomon 2:11-12
Mike, Christa, and some HLF staff
attended the annual
Christian Alliance For Orphans Summit
in Nashville, Tennessee.
It was an amazing time of training, fellowship and encouragement
for many ministries from around the world
all advocating for children in need!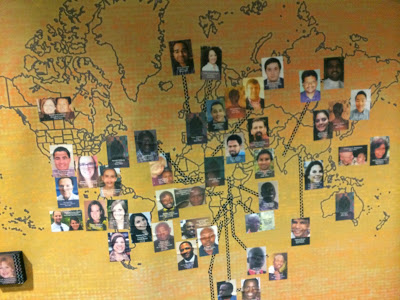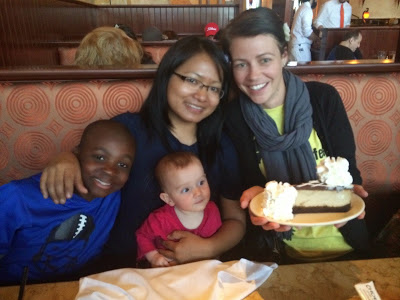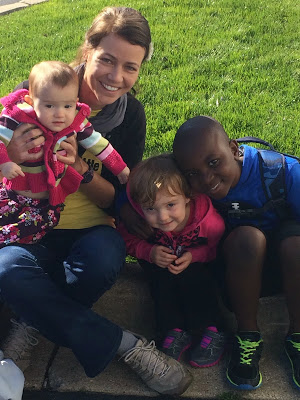 April 29, 2015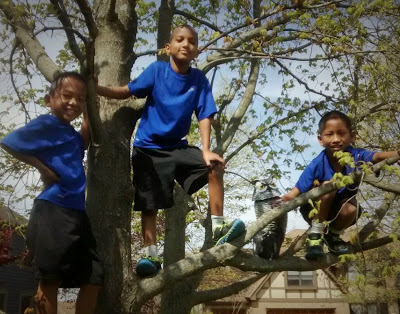 Kima, Besu and Duhtea climbing trees!
Boys will be boys!
April 28, 2015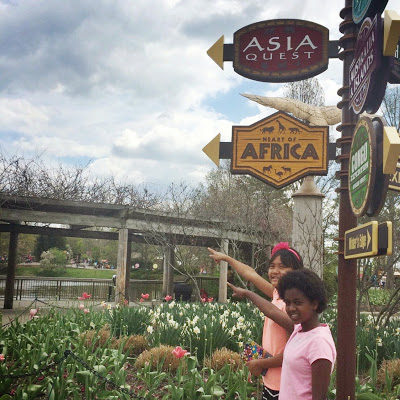 Helen and Apuii each pointing the way to Asia and Africa!
We love having children literally from around the world
come together to participate in
speaking up for kids in need.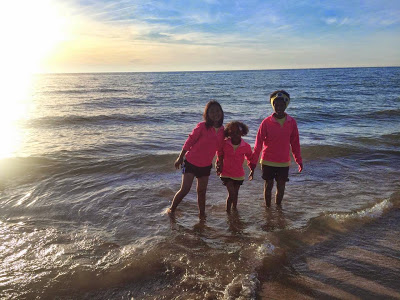 The cold water doesn't hold these girls back
from getting their toes wet in Lake Michigan!