(our latest steps): May 12, 2015 through May 18, 2015
May 19, 2015
(our latest steps)

May 18, 2015
"Jesus loves the little children, all the children of world."
While the team is on the East Coast,
Auntie Becca is getting the HLF rooms ready
for the Ellerslie Set Apart Girl Conference in Colorado.
She couldn't help but share these sweet little dolls and Bible
from the girls' room!
May 17, 2015
The children worshipping in Big Island, Virginia.
This month His Little Feet has celebrated
some pretty special birthdays…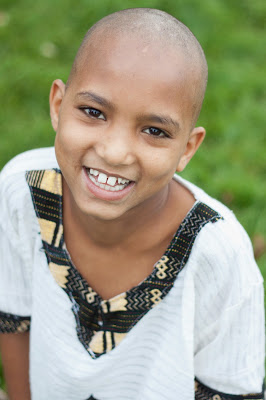 Happiest of Birthdays to you, Besufakad!
You are just a fun and spirited young man
and it's been wonderful to see the Lord
at work in your life! We love you!
Happy Birthday Auntie Cinthia!
Your passion for children and the Lord is inspiring!
We have so many fond memories of your year on tour with us!
We love and miss you!


May 16, 2015
Uncle Mikey having devotion time with the kids
in the woods of Virginia.
"Blessed is the one
who does not walk in step with the wicked
or stand in the way that sinners take
or sit in the company of mockers,
but whose delight is in the law of the Lord,
and who meditates on his law day and night.
That person is like a tree planted by streams of water,
which yields its fruit in season
and whose leaf does not wither—
whatever they do prospers."
Psalm 1:1-3
May 15, 2015
The girls picking strawberries in Big Island, VA.
They were delicious!
May 14, 2015
Smiles and ice cream from Beautiful Virginia!
We also had another two special birthdays today!
Happy Birthday Sanga!
Your joy is contagious and you are such a blessing to so many.
Praying for an incredible year ahead
as you continue to grow in Him!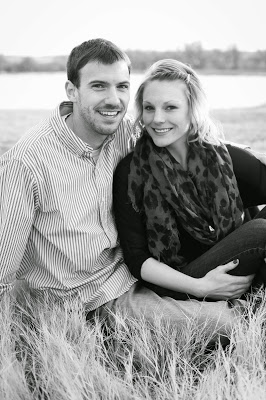 Happy Birthday Auntie Becca!
Thank you for giving your life to serve the least of these
and for being a beautiful example of what it is
to be His hands and feet!
You are loved by many of HIS children all over the world!
May 13, 2015
Freddy, Helen, Kima, and Mawitea learning
about rocks and fossils in West Virginia.


"The Lord is my rock, my fortress and my deliverer;
my God is my rock, in whom I take refuge,
my shield and the horn of my salvation, my stronghold."
Psalm 18:2
May 12, 2015
Happy Birthday to this beautiful girl!
His Little Feet has been so blessed by her
compassionate heart and love for Jesus!
We are so thankful that she was (and always will be)
a part of His Little Feet! We love you Meaza!