(our latest steps): November 25, 2014 through December 1, 2014
December 1, 2014
(our latest steps)
"Swing wide the city gates – the righteous gates!
I'll walk right through and thank God!'
Psalm 118:19
November 30, 2014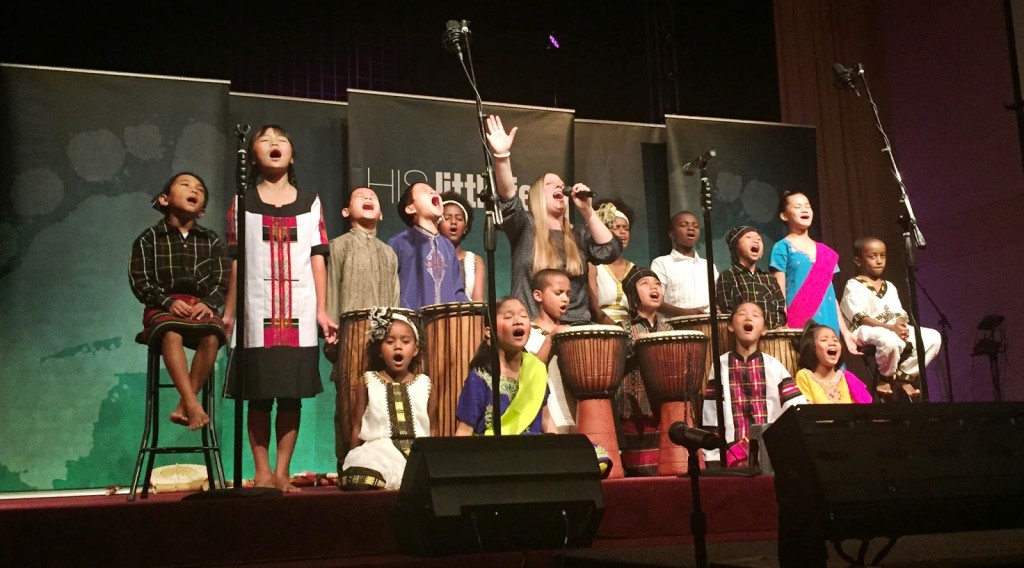 "That my glory may sing your praise and not be silent.
O Lord my God, I will give thanks to you forever!"
Psalm 30:12
Mawitea and Besu feeding a bunny in their host home.
The children visited a few local farms while
staying with host homes in Greeley, Colorado.
The children celebrated their first Thanksgiving
with Uncle Mikey and Auntie Christa!