(our latest steps): "You're the reason we're singing!"
March 1, 2016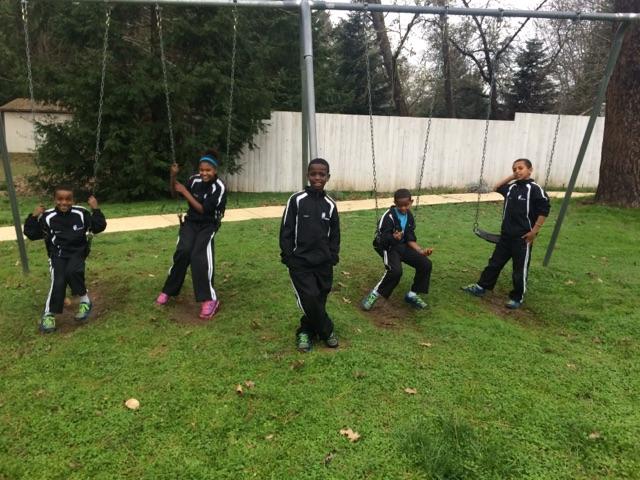 What a wonderful week in Oregon!
The children loved being able to play on all the lush green grass!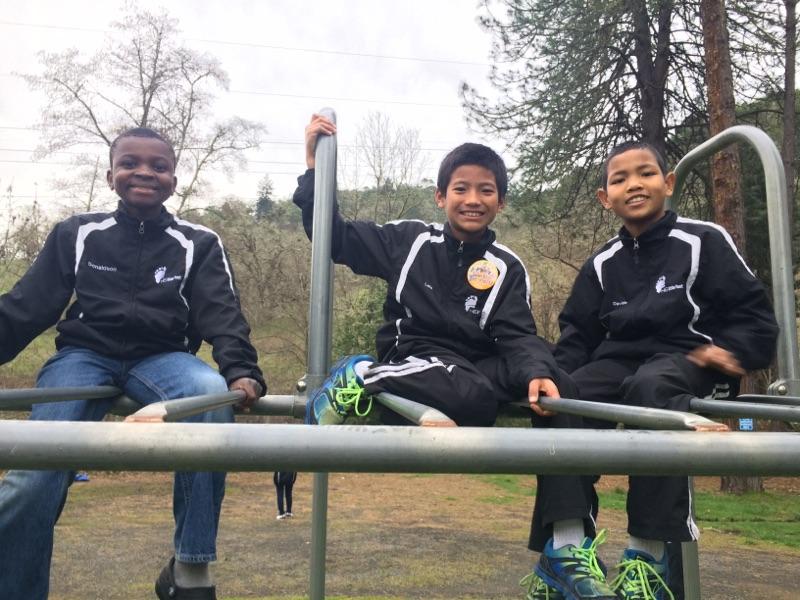 Donaldson, MSA, and David just hanging around…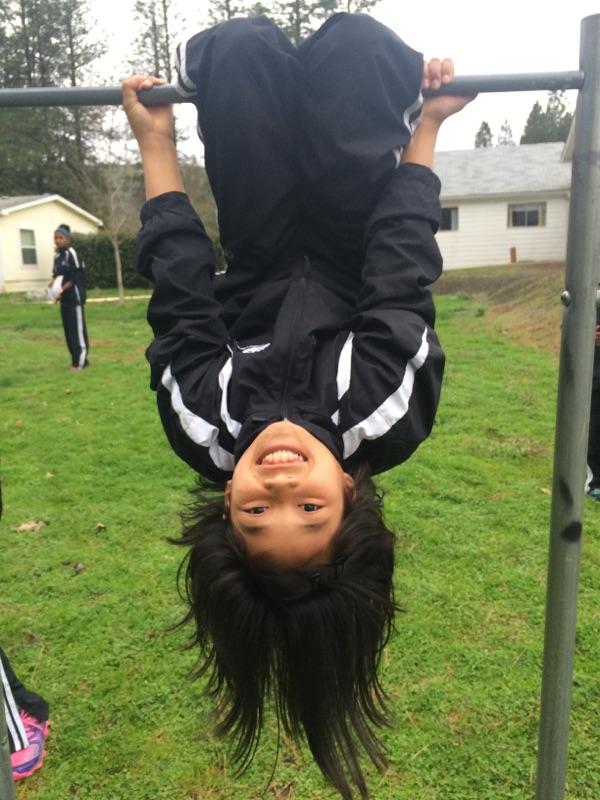 …so is Kuri! 🙂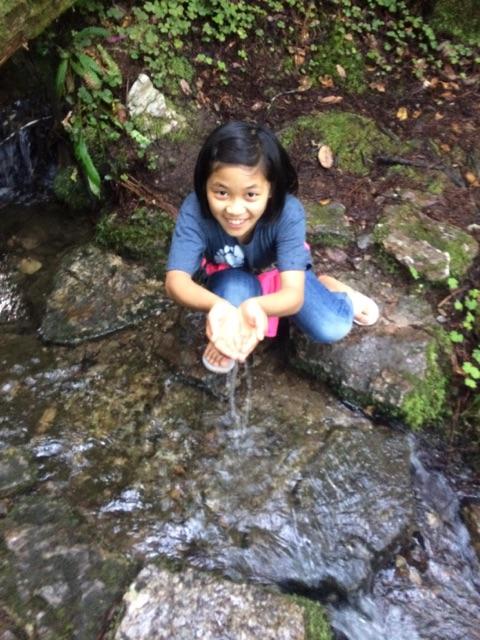 "Jesus said to her, 'Everyone who drinks of this water will be thirsty again,
but whoever drinks of the water that I will give him will never
be thirsty again. The water that I will give him will become in him
a spring of water welling up to eternal life.'"
John 4:13-14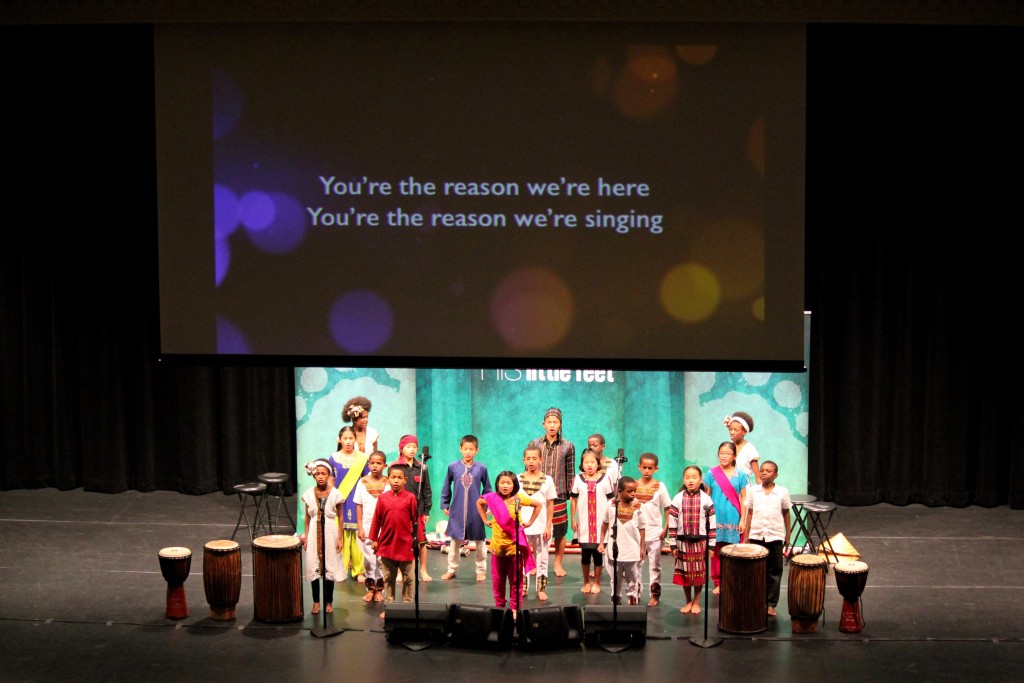 "You're the reason we're here
You're the reason we're singing!"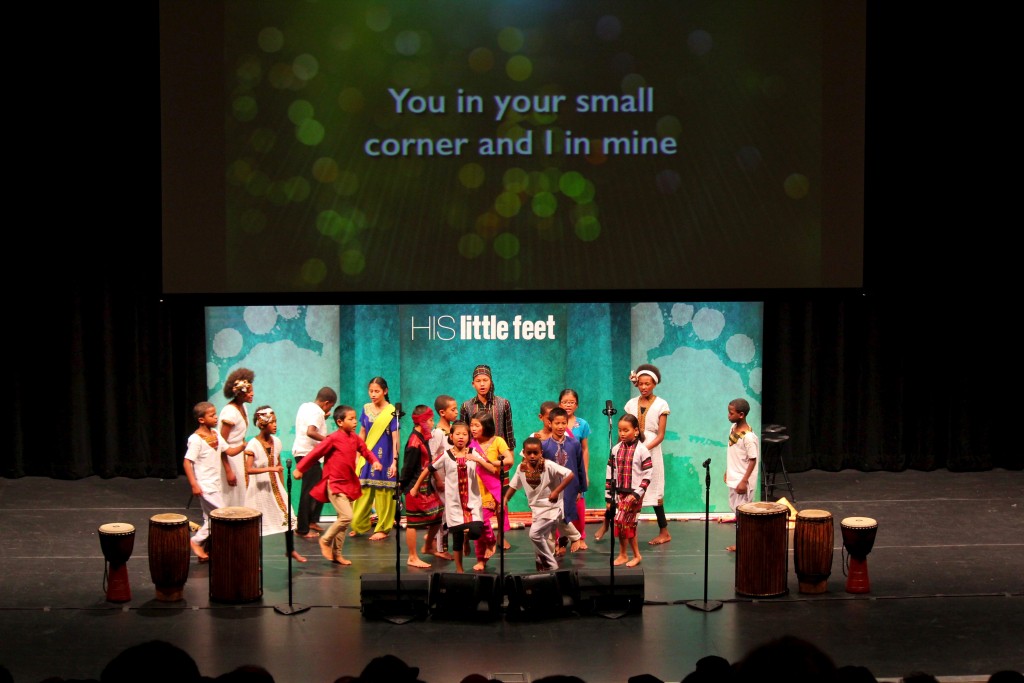 The children encouraged churches in Oregon this week
to be a light in "their little corner" of the world.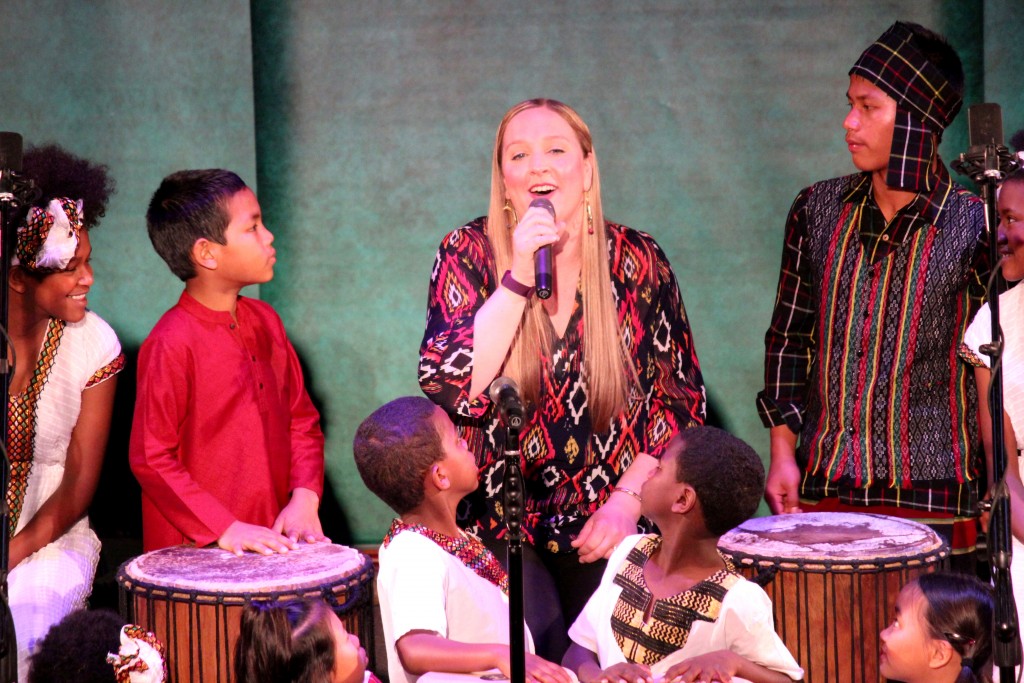 Auntie Christa ministering and singing along with the children.
"And every step every breath you are there."
Not For A Moment by Meredith Andrews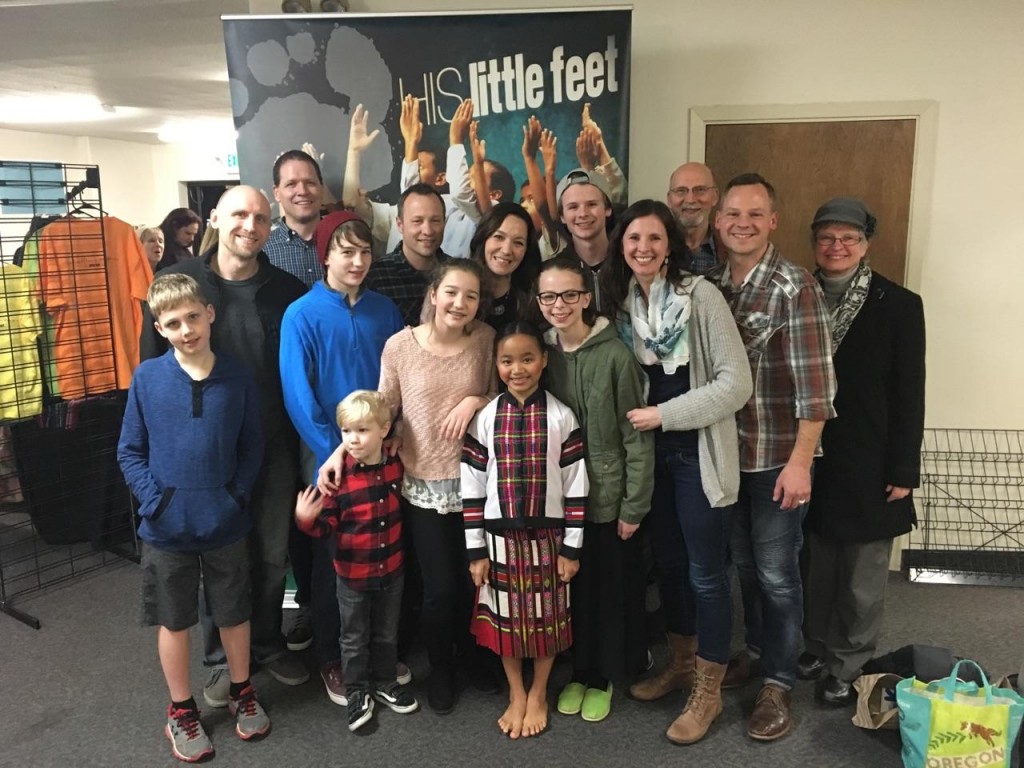 This amazing group of people from Portland, Oregon,
came to visit Jessica and hear her sing!  They and their church
sponsor the children's home she is a part of in India!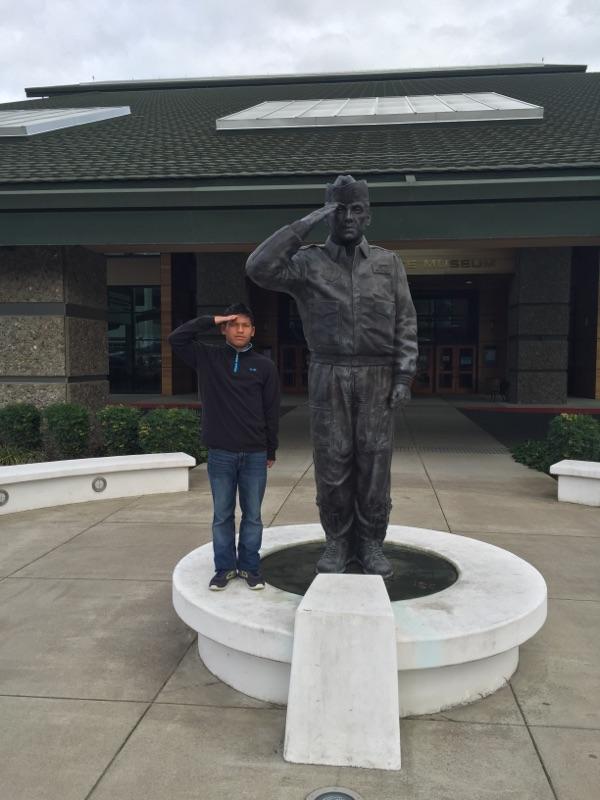 Enjoying the Evergreen Aviation and space museum!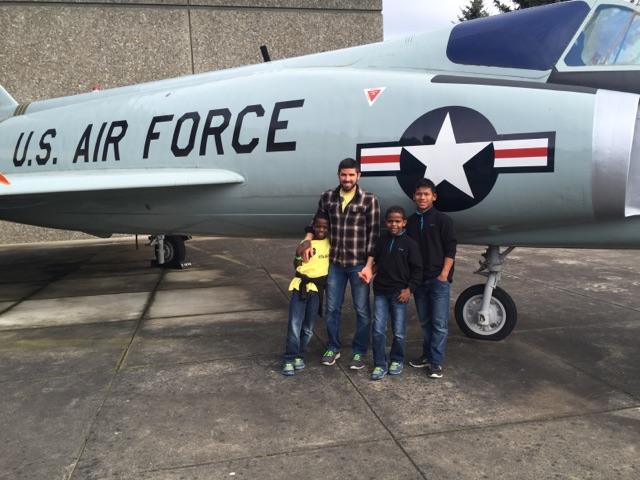 Thank you to all our host homes for always making our time
with you so special!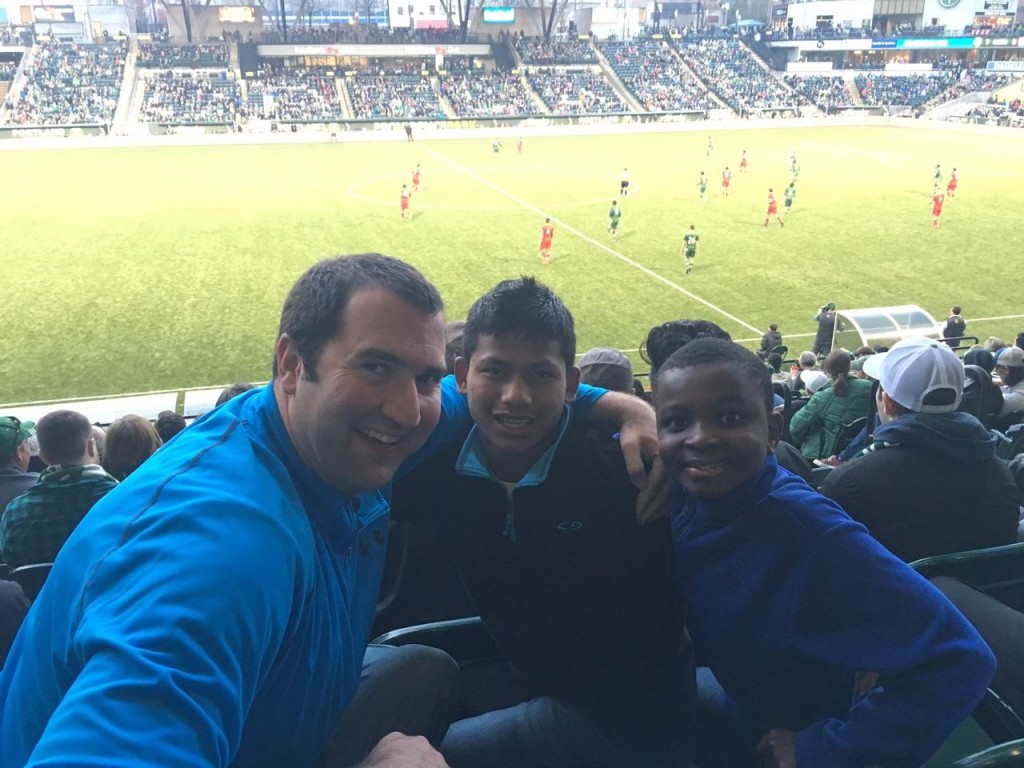 Uncle Mikey, Kima and Donaldson at the Portland Timbers
Professional Soccer game!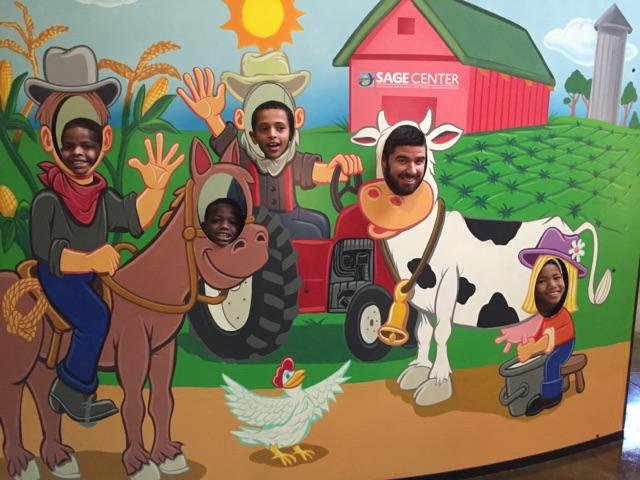 Silly laughs at the Sage Center!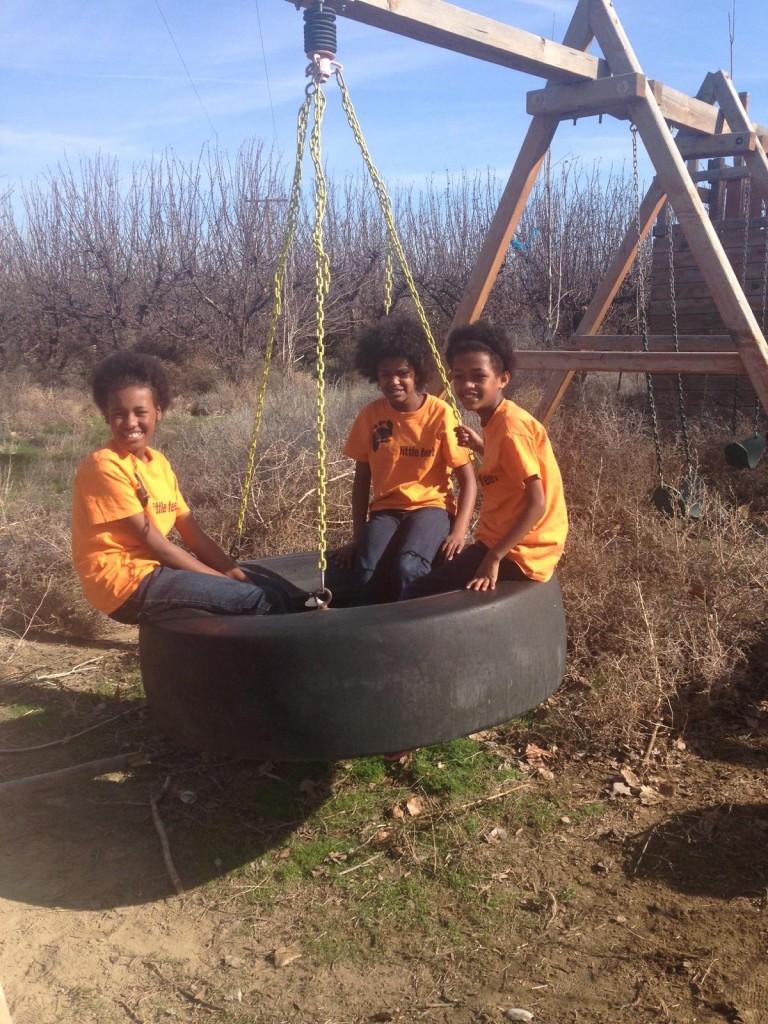 The girls swinging on a giant tire. How fun!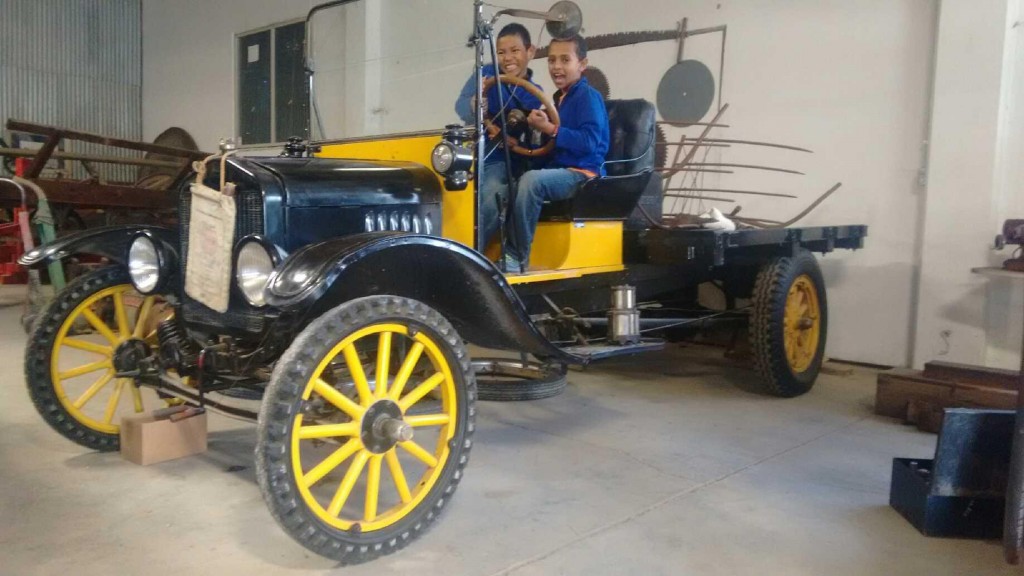 Biruk and David at a farm museum in Heppner, Oregon.
What a neat model T!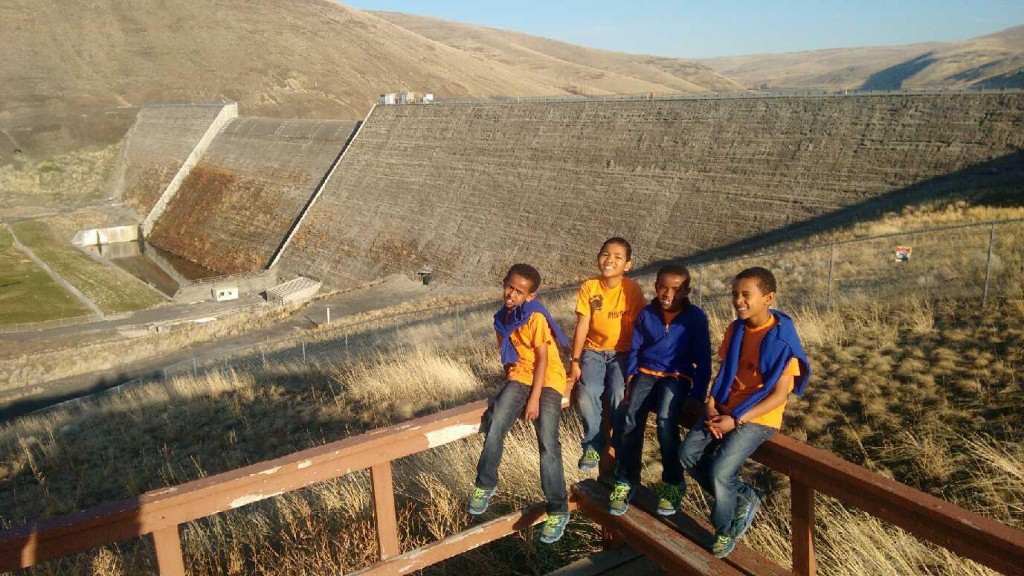 The boys by the Heppner Dam.
What a sight!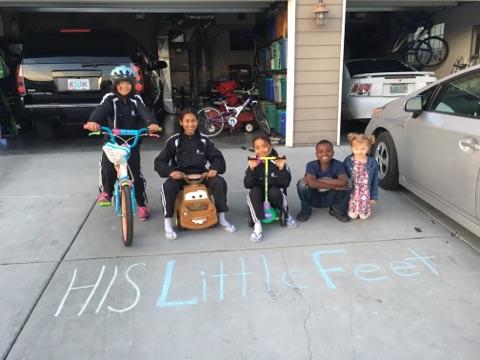 Host home play time with His Little Feet!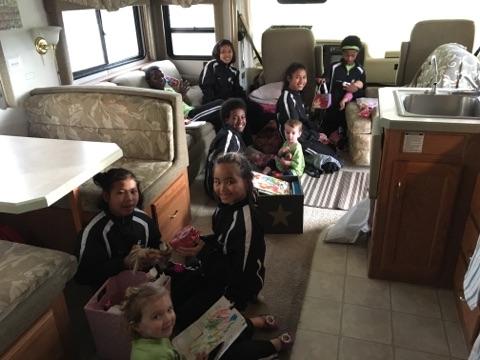 Hanging out in the team RV!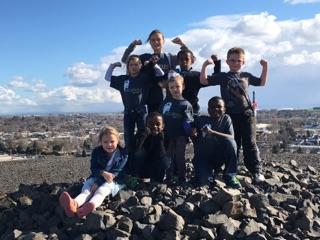 The kids on top of a bluff in Hermiston, Oregon!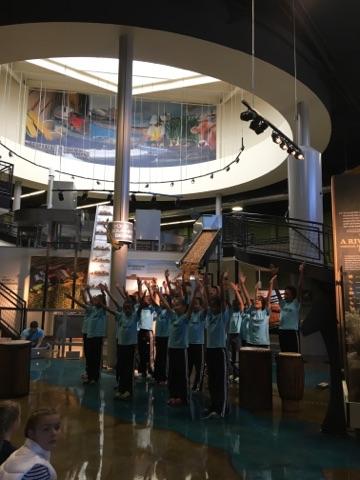 Performing at the Sage Center in Hermiston!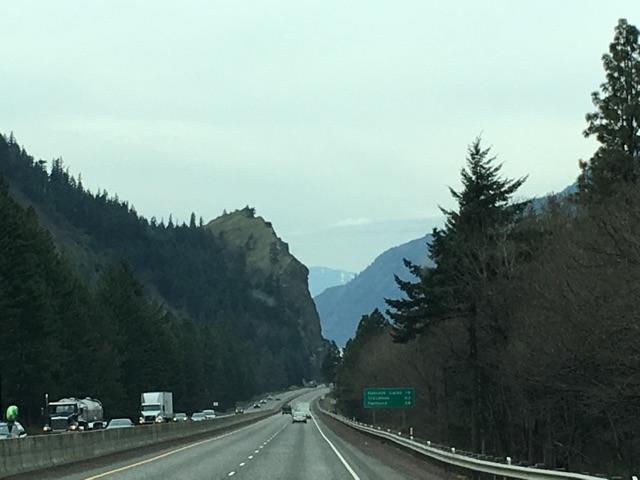 The drive through the Columbia River Gorge!
Beautiful!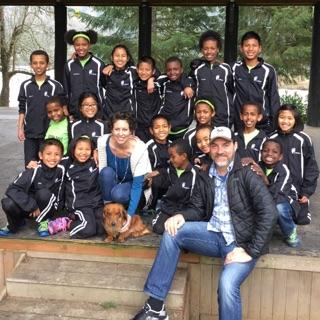 The team got to spend a day with Uncle Bob and Aunt Noelle!
Thank you, Uncle Bob, for all you do with Compassion International!
You are loved and cherished by each of us!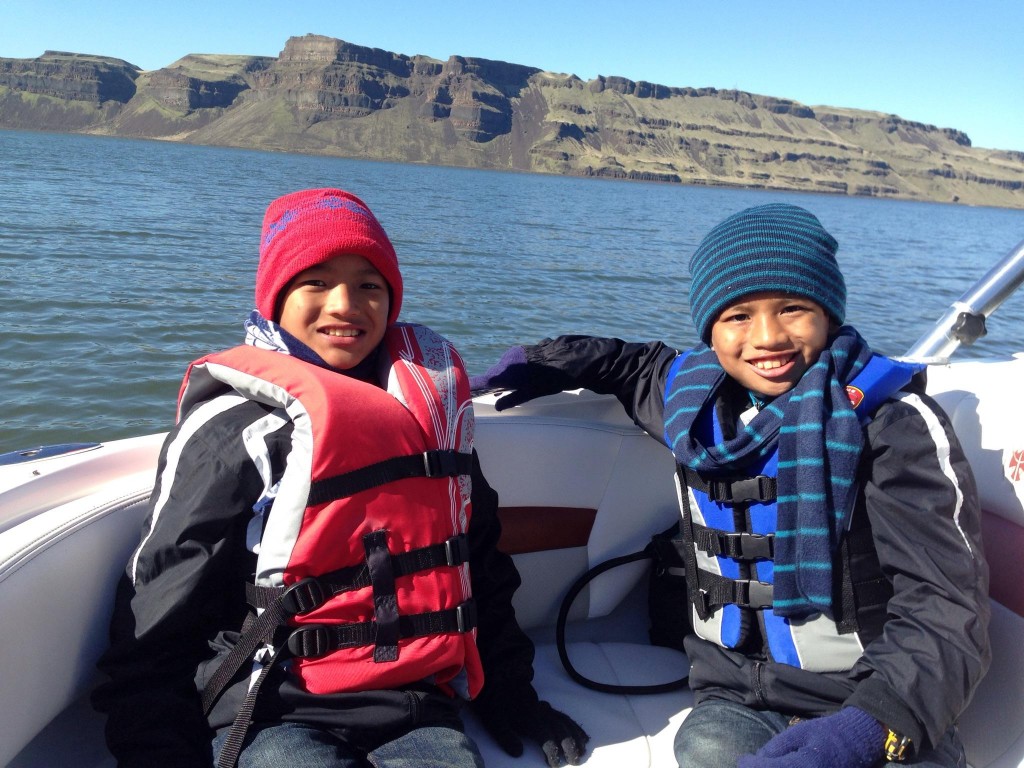 Laia and MSA boating on the Columbia River!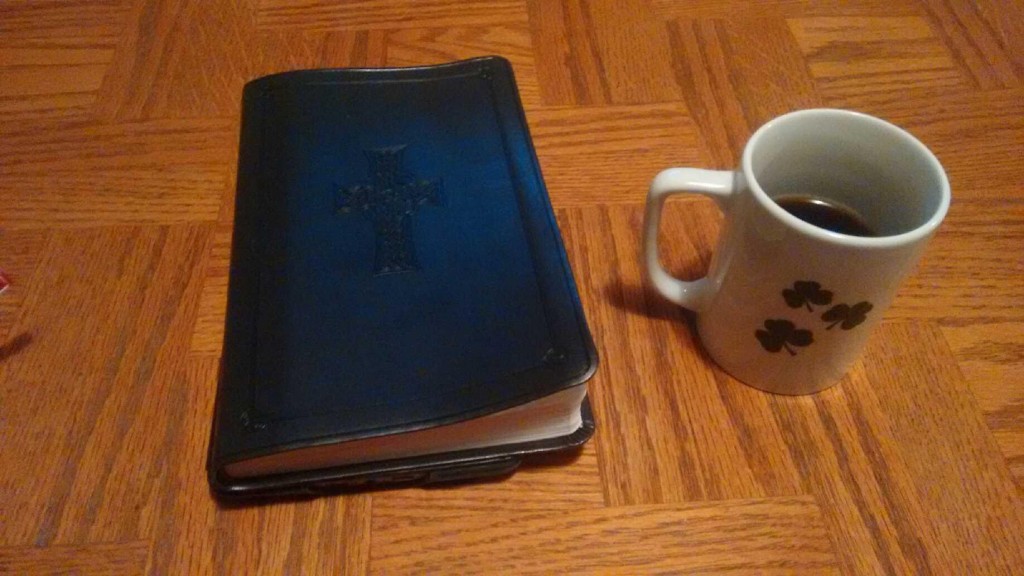 The morning essentials for each of our staff…
the Word and coffee! Thank you, tour staff, for serving our ministry so diligently!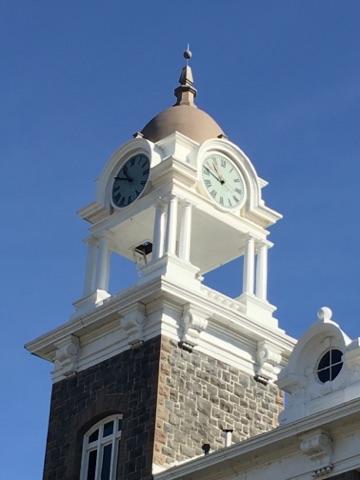 Heppner, Oregon!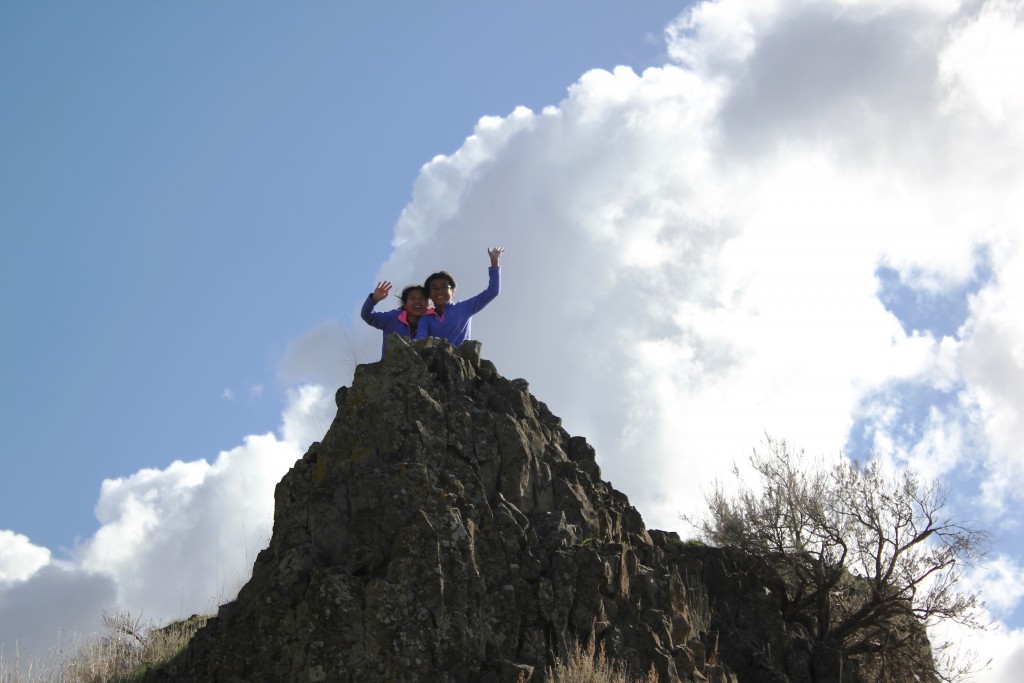 On top of the butte in Hermiston, Oregon!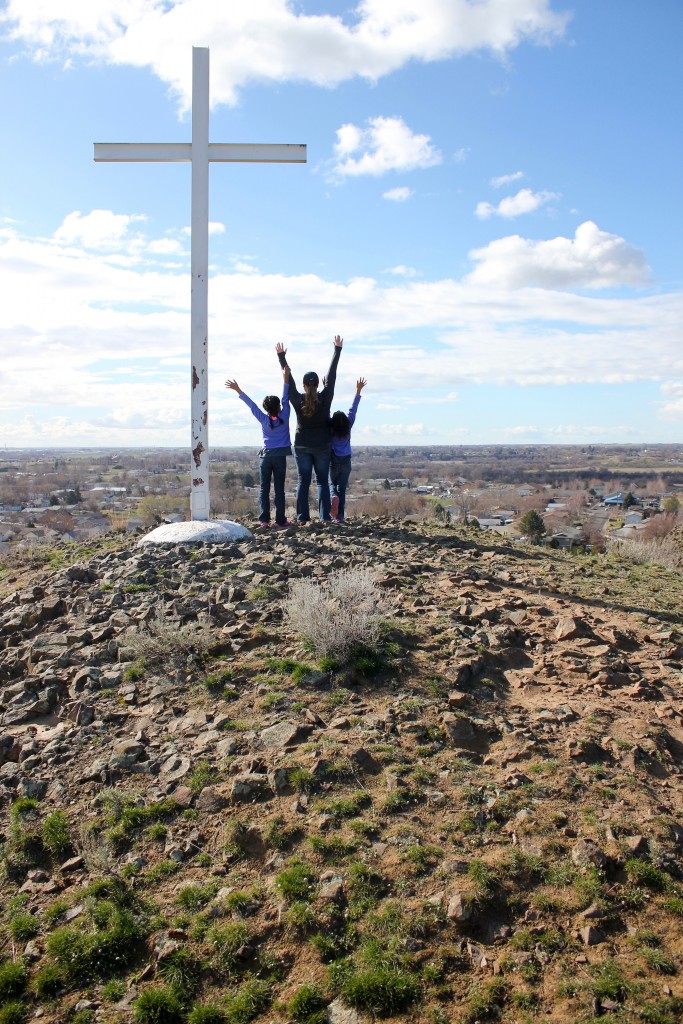 "It is for freedom that Christ has set us free.
Stand firm, then, and do not let yourselves be
burdened again by a yoke of slavery."
Galatians 5:3