(our latest steps): October 13, 2014 through October 19, 2014
October 19, 2014
October 13, 2014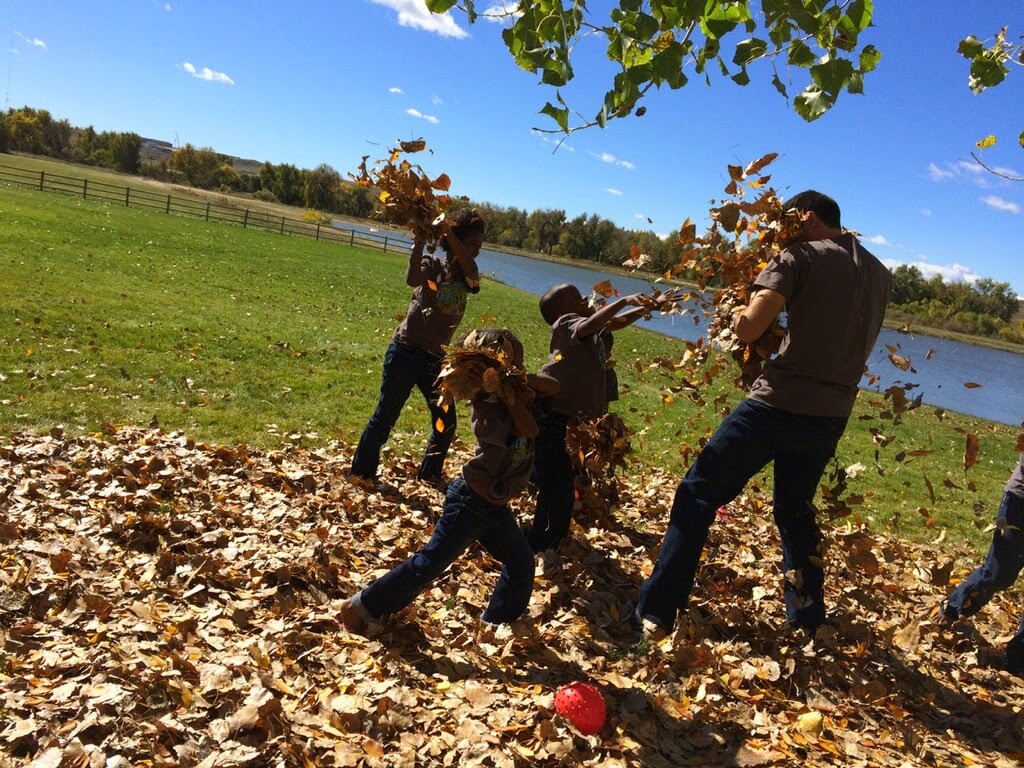 Fun with the leaves of Fall!
Millie, Helen, Teyba, Besu and Yosef
October 15, 2014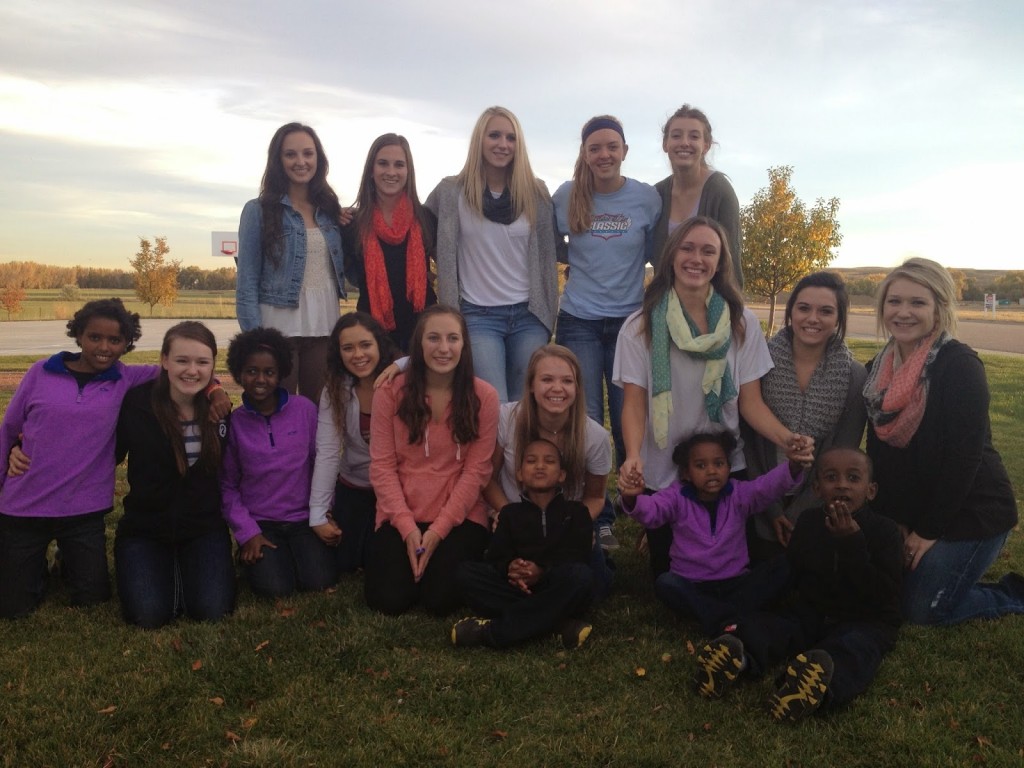 Thank you Resurrection Christian School
Girls Volleyball Team
for a wonderful afternoon of fun and a yummy dinner!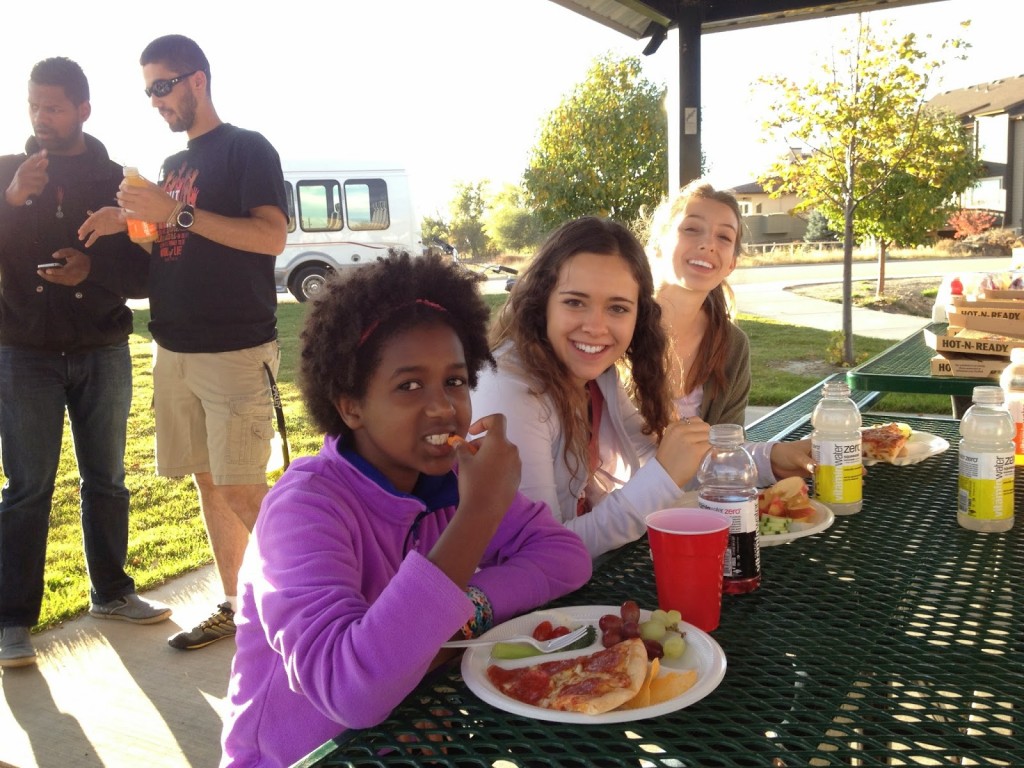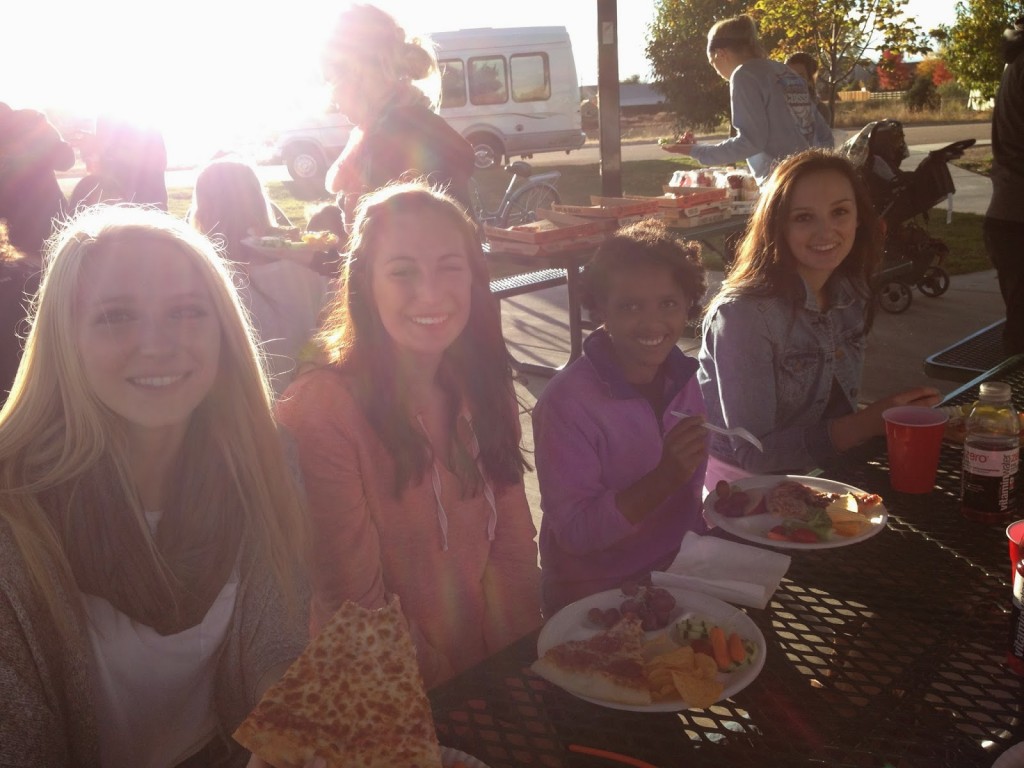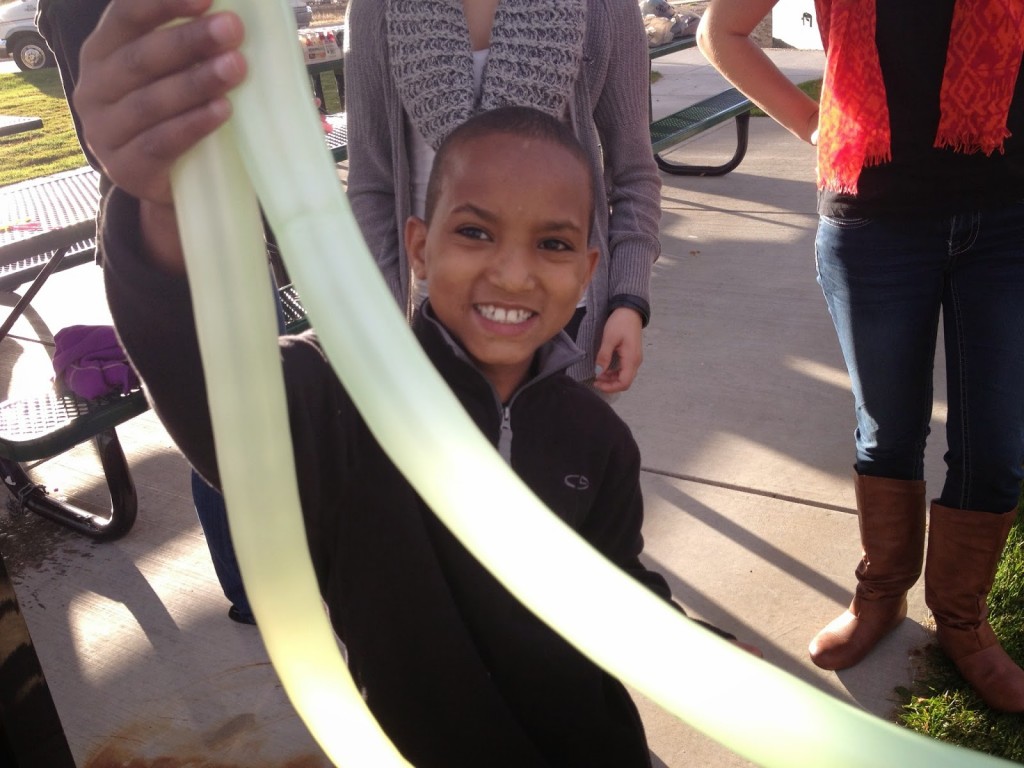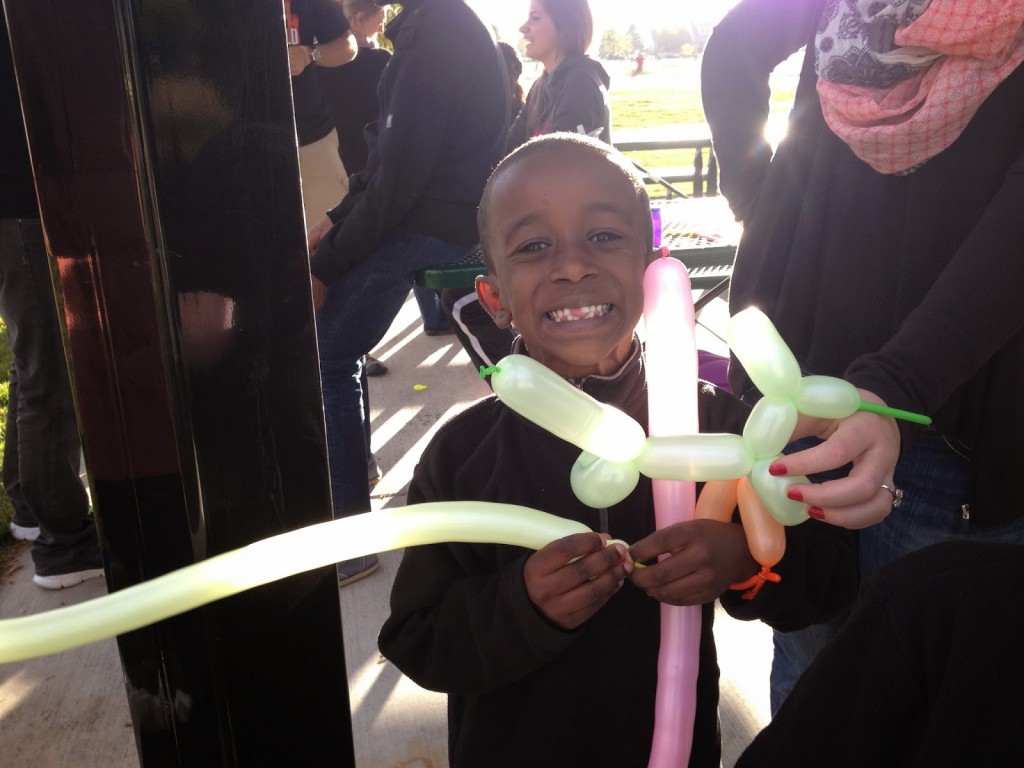 Ballon animals
October 16, 2014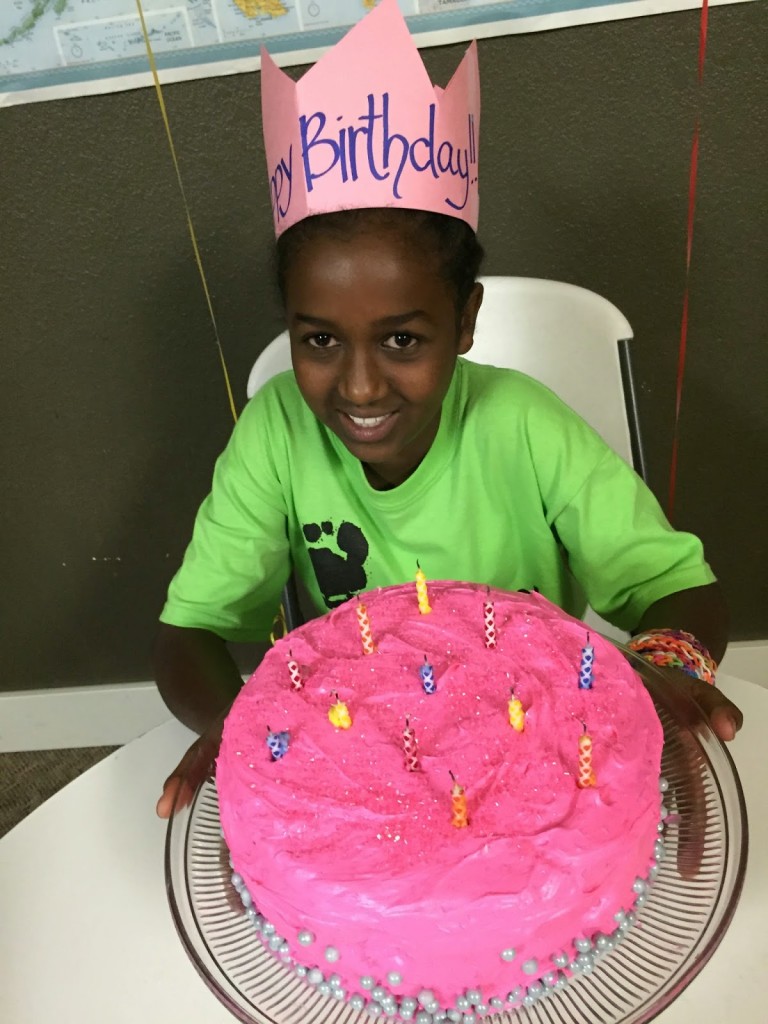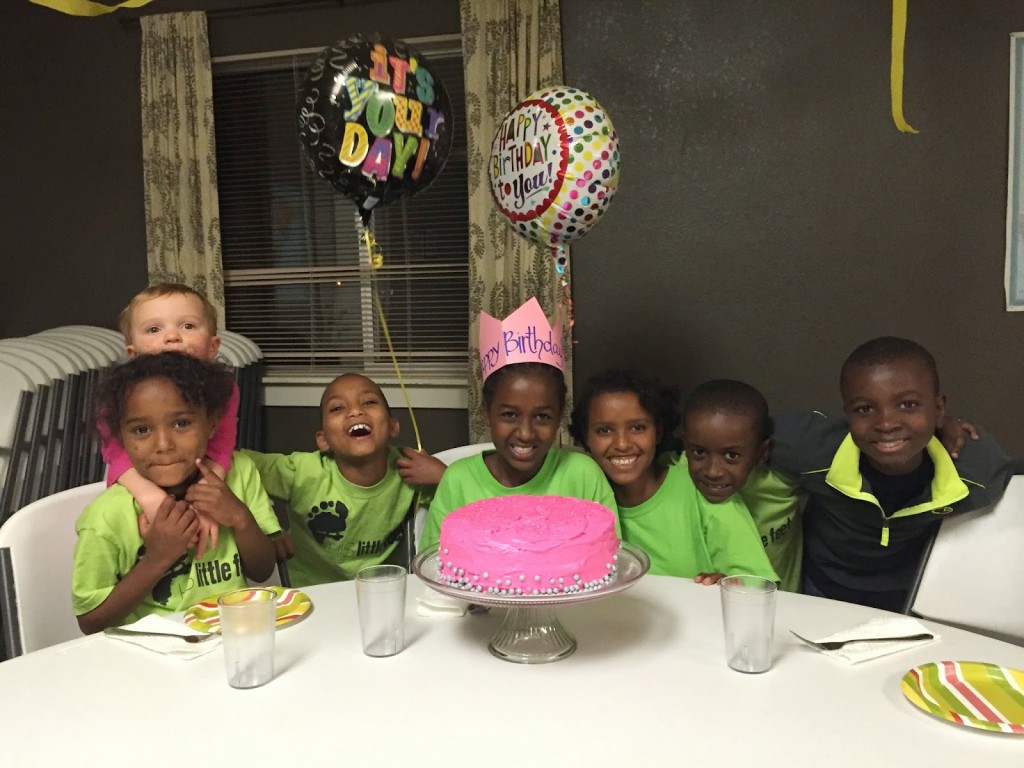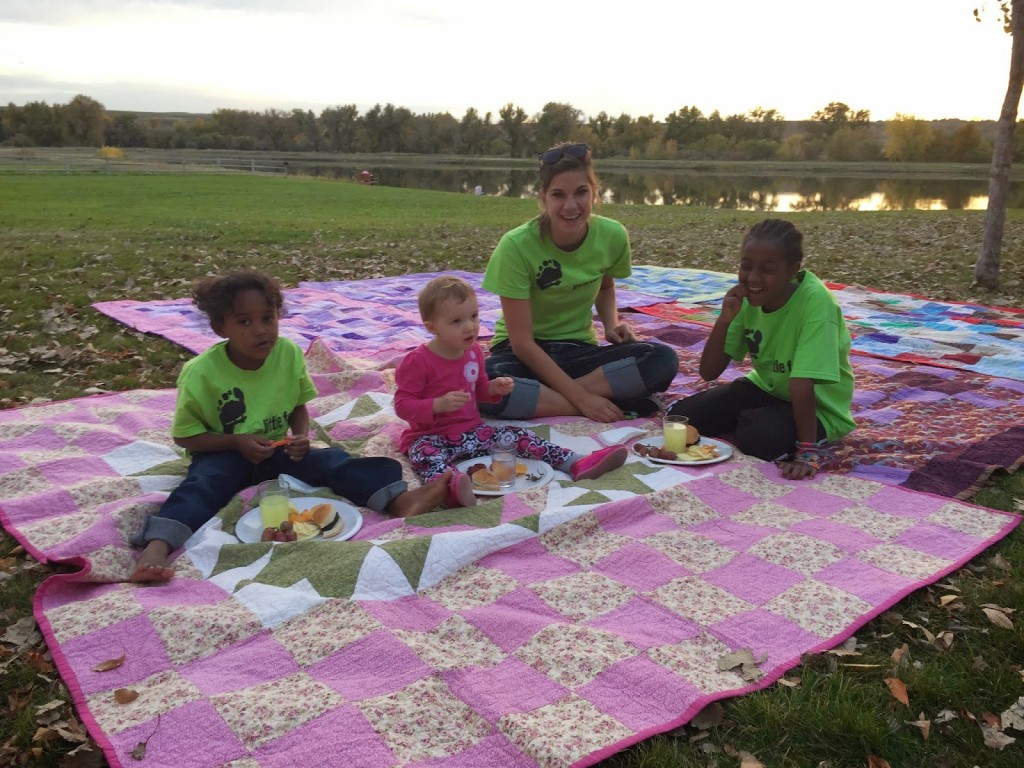 Happy 12th Birthday Helen!
Just in case you were wondering,
Helen's favorite color is PINK
October 17, 2014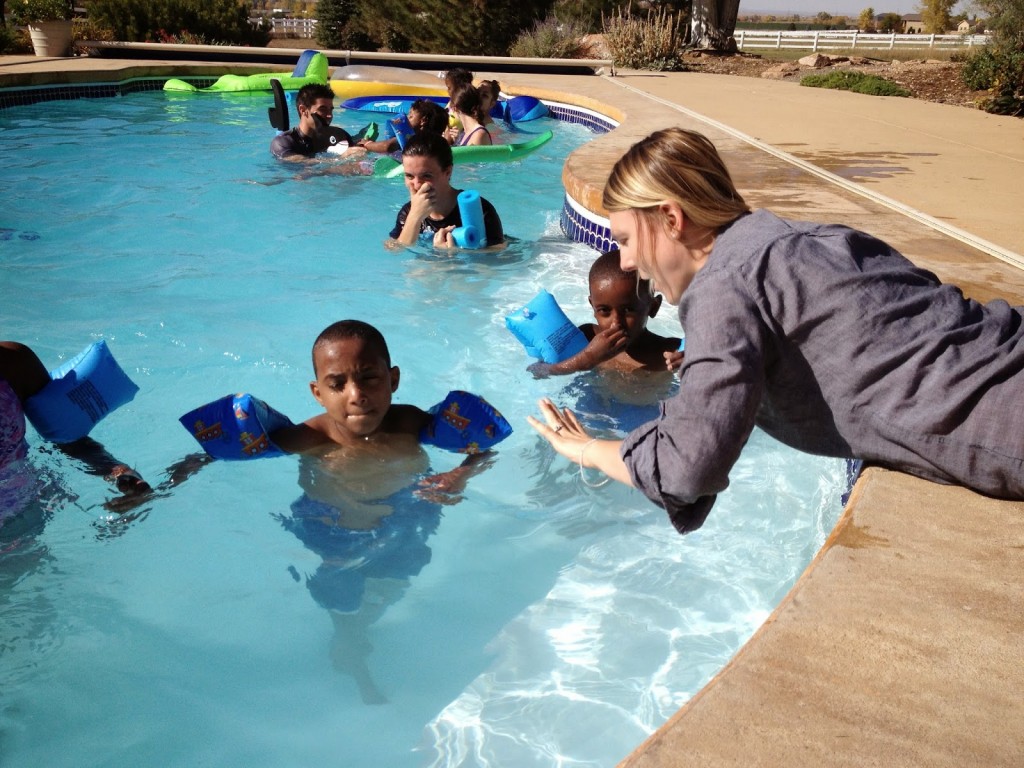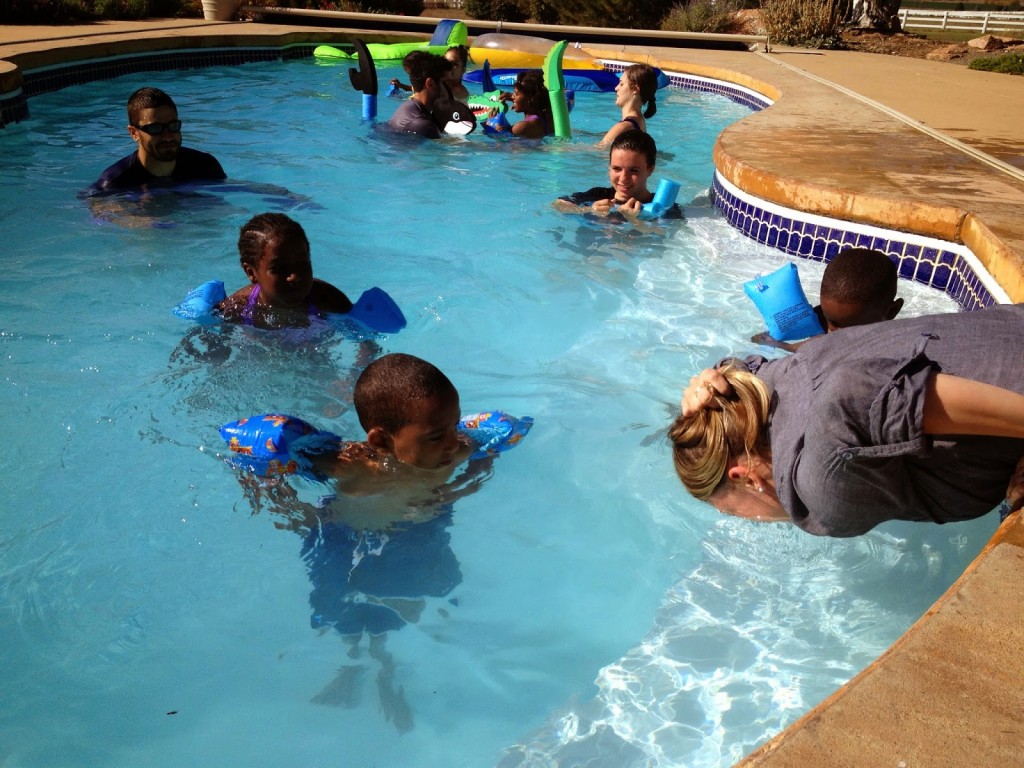 Auntie Becca
teaching the children to blow bubbles in the water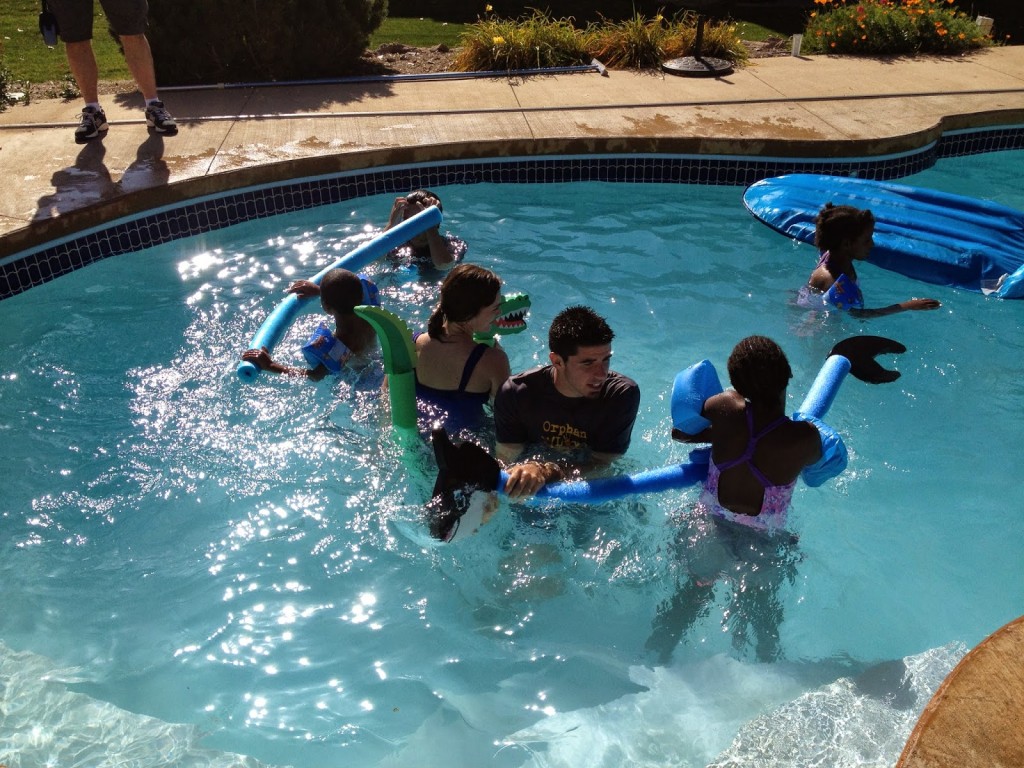 Learning to swim at Uncle Larry and Auntie Pam's pool.
Thank you Larry and Pam
for an awesome lunch and swim time!
October 18, 2014