(our latest steps): June 30, 2015 through July 6, 2015
July 7, 2015
(our latest steps)
July 6, 2015
What a fun way to start the week…berry picking!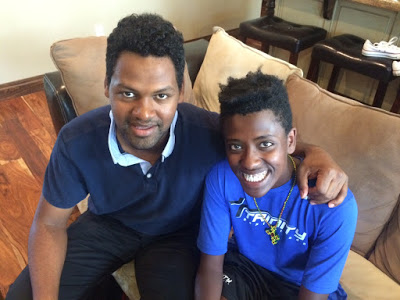 Yabsira and Uncle Ben visiting…together again!
What a blessing these two lives are to so many!!
July 5, 2015
Uncle Josh sharing during the concert
in Ada, Oklahoma.
It was also wonderful to spend time with the O'Neal family!
Thank you Jason and Joely for all you do to speak up for
children without families around the world!


July 4, 2015
Happy Fourth of July from His Little Feet!
Thank you Priest family
for hosting a 4th of July celebration party
for the entire team!
Watermelon eating contest fun for little and big kids!
Hahn family celebrating the 4th of July!
…and the Dillon family celebrating in Vail, Colorado!
"It is for freedom that Christ has set us free.
Stand firm, then, and do not let yourselves
be burdened again by a yoke of slavery."
Galatians 5:1


July 3, 2015
Working in the garden with our good friend,
John in Oklahoma!


July 2, 2015
Saii and Miriami enjoying a fun day at the park.


July 1, 2015
"Ponder the path of your feet;
then all your ways will be sure."
Proverbs 4:26


June 30, 2015