(our latest steps): Texas
April 30, 2018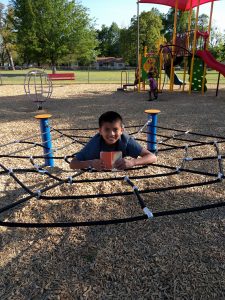 Rema reading his New Testament pocket Bible at the park.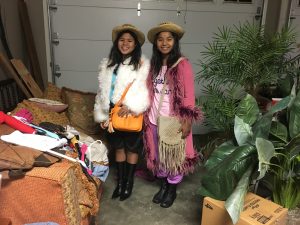 Mamawii and Kimi playing dress up at their host home in Texas.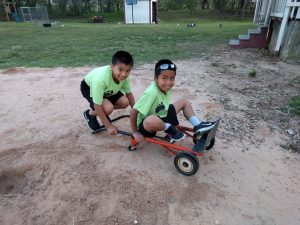 Rema and Mawia giving rides on the dolly cart!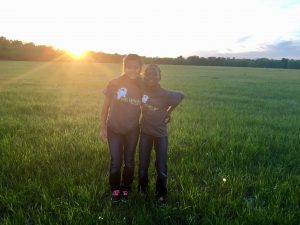 Hruaii and Faith enjoying the beautiful spring sunset.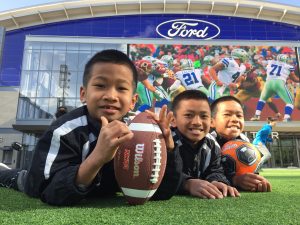 Mawimawia, Dawngdawnga and Isaka at The Star in Frisco, Dallas Cowboys World Headquarters.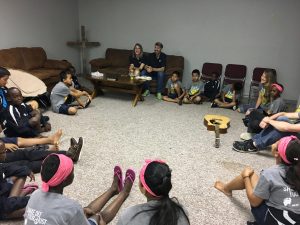 Uncle Steve and Auntie Mary Osborne leading the team in devotions.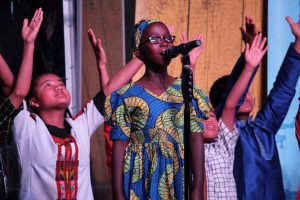 Wanja singing her solo.
"But none of these things deter me. Nor do I count my life of value to myself, so that I may joyfully finish the course and the ministry which I have received from the Lord Jesus, to testify to the gospel of the grace of God." Acts 20:24