(our latest steps): New Life in New York
June 1, 2017
"See! The winter is past; the rains are over and gone.
Flowers appear on the earth; the season of singing has come…"
Song of Solomon 2:11-12
The choir has been finishing up their amazing time up in New York this past week, and man
has the surroundings been breath-taking! Isn't it interesting how a place that sees so much
snow in the winter, can melt away to show a radiance of greens and buds on the branches?
That's the beauty of the seasons. A full circle of life. With each passing season we see things in a new
light. We see our surroundings change and grow. That's how it is with our Savior! He is always
molding, shaping, and pruning us so that growth can happen. It's not always easy, but when we
give way to what His plan is, we ALWAYS see new life. Just like the springtime after a hard winter.
And that's what he is doing with our choir kids! Growth is happening, and lives are being
transformed. He is a good and faithful Father!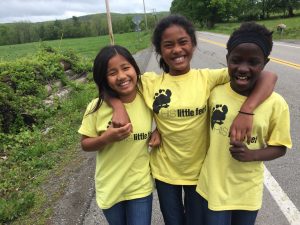 Feli, Ladini, and Melda enjoy their time with one another.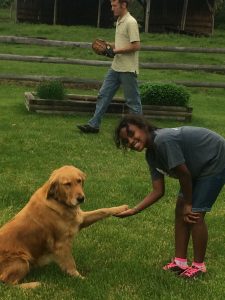 Seble shakes hands with a new friend.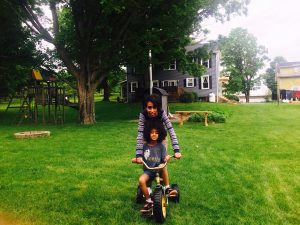 Auntie Mimi and Yodit from Ethiopia take a roll down the hill.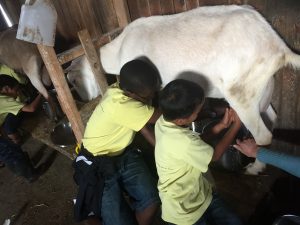 Some of the boys got to experience farming first-hand.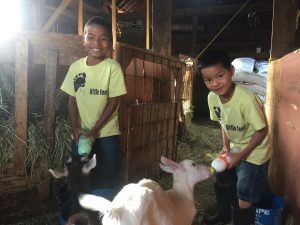 Kimkima and BSA are naturals at this!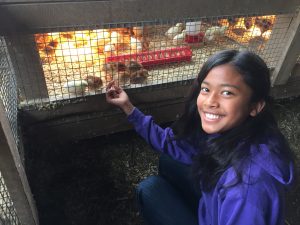 Ladini checks on the baby chicks that just hatched.
New life is springing up everywhere!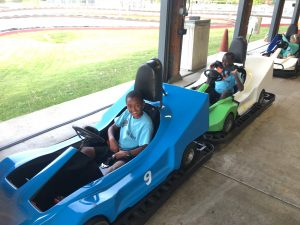 The boys are ready to take on the track! Thank you
to our host families who give unique and fun
experiences to each of our kids!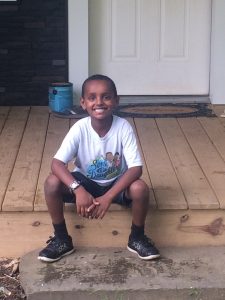 Yeabkal takes a break on the porch. He just loved
being able to run around in the wide open yard!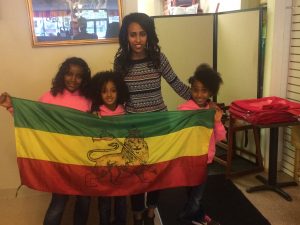 Aunti Mimi and the girls were treated to some
fantastic Ethiopian food. What a special time they
had eating some of their favorite dishes that they have missed.
We are continuously blessed by all of our host families that
open their homes up to us!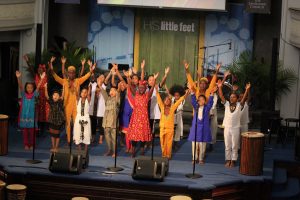 We were so happy to bring the message to the churches
in the great state of New York. Many lives were
touched and hearts were transformed!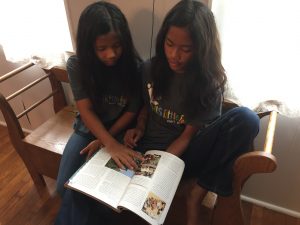 Feli and Ladini take time to read out loud to one another.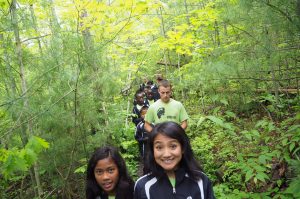 During their time in New York, the team was able to
take a hike in Waverly Glen Park. It was a perfect
way to end their time in the great state!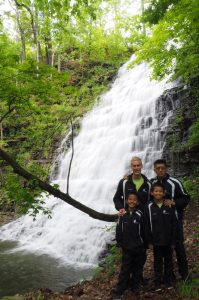 Waverly Glen Falls was breathtaking!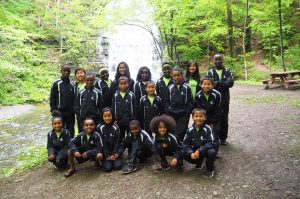 We have all loved our time in such a beautiful
place. Thank You New York!
Father, thank you for your creation! Your magnificent hand brings forth such majesty! Continue to 
guide and direct our feet and hands. Remind us daily that you are doing a new work within us.
We love you and give you all the glory!
Amen