(our latest steps): Singing Songs and Celebrating
April 27, 2017
It's been another fantastic week on the campus here in Windsor, Colorado! The beauty of the springtime is all around, and it's hard not to be outside to enjoy the fine weather. This is the last week of our break, and then we begin our trek east for the final round of our tour. It's hard to think of how quickly this last leg of the tour has come upon us, but it's here, and we are all ready to finish with a bang! God is in this, and He is leading and guiding us!
Aside from getting ready to hit the road again, we have been in celebration mode as we had a
multitude of birthdays around here.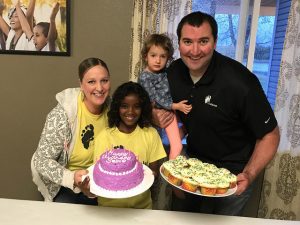 Happiest of Birthday's to Seble and Josie!
10 and 3 are such fun ages!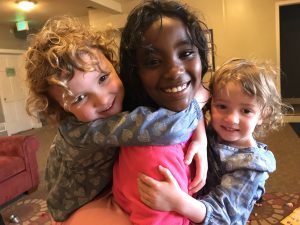 Seble is joyful, compassionate, and full of
life! We are so happy to be celebrating her!
Josie is so sweet, caring, and kind. God
is molding and shaping her amazing
heart for Him.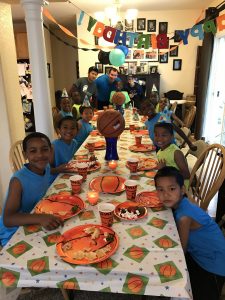 We also celebrated Donaldson's birthday!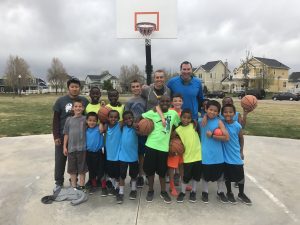 He was so happy to share this time with his
special friends! And of course basketball was
in the mix!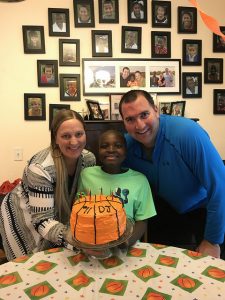 What a sweet time we all had!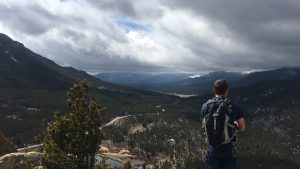 Uncle Sam and some of the other staff spent some time up
in Estes Park.The beauty of the mountains this time of year
is breathtaking!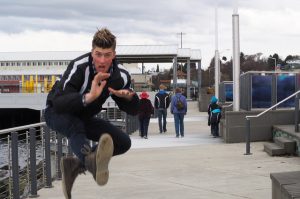 Uncle Caleb celebrated a birthday this week too!
We are all very thankful for his love for life and
the way Jesus shines through him!
Happy Birthday Caleb!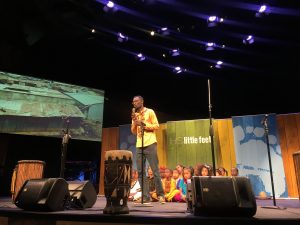 Uncle Saul does an amazing job at sharing
his story. God is working in and through
him every time he speaks. We are so
thankful that he is willing to give his testimony
of how God changed his story around.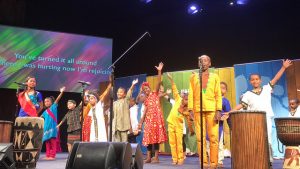 "He turns our mourning, into dancing!" – Lyrics from
'Joy' by Planet Shakers.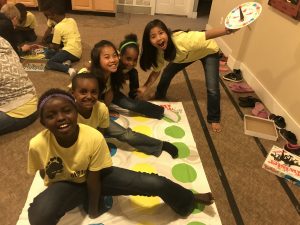 Play time and silliness for the kids this week!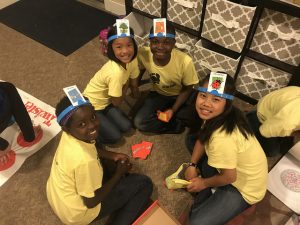 Game night is the best!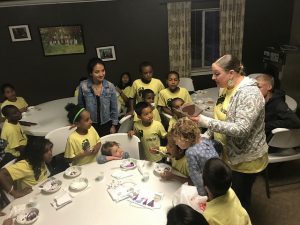 All of the kids wrote encouraging notes and
scriptures to Josie for her birthday. She will
treasure these for years to come!
God, you are good and your love endures forever! We give you all the thanks and praise for what you are doing in and through each and every one of us. Continue to strengthen our team as they begin their final leg of the tour. We know that you alone get the glory for all of it! 
Give thanks to the Lord our God and King
His love endures forever
For He is good, He is above all things
His love endures forever
Sing praise, sing praise
With a mighty hand and outstretched arm
His love endures forever
For the life that's been reborn
His love endures forever!
-Chris Tomlin