(our latest steps): Filling Every Part of Our Praise
February 15, 2017
"Be present in all things and thankful for all things."
― Maya Angelou
God has lavished so many blessings on our team this tour.
We continually feel his presence and wake up
each day eager to see what he has in store.
We have so many reasons to praise the Lord!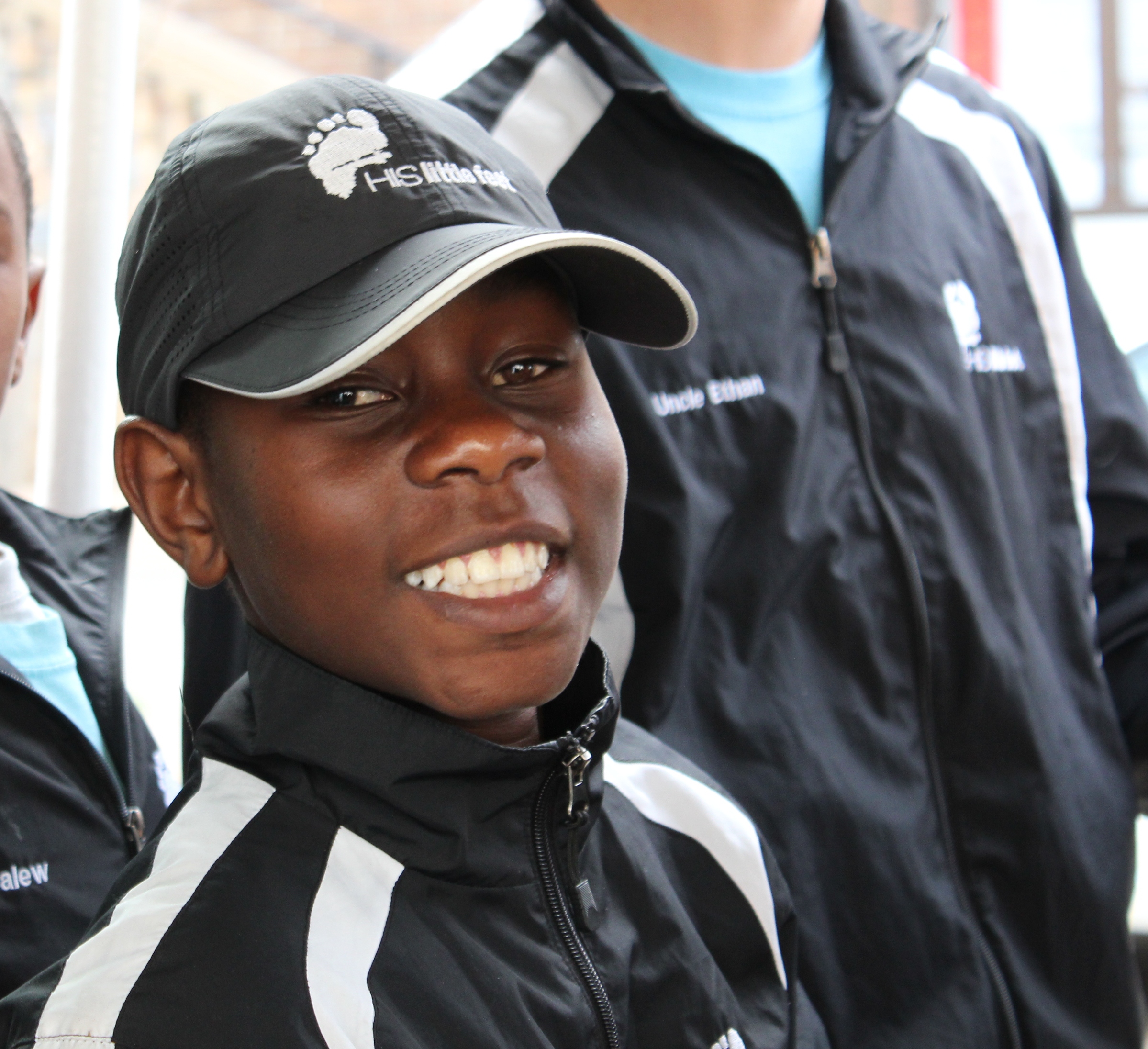 This week it was time to explore San Fransisco!
What a wonderful team experience!
Vincent preparing for the fun day!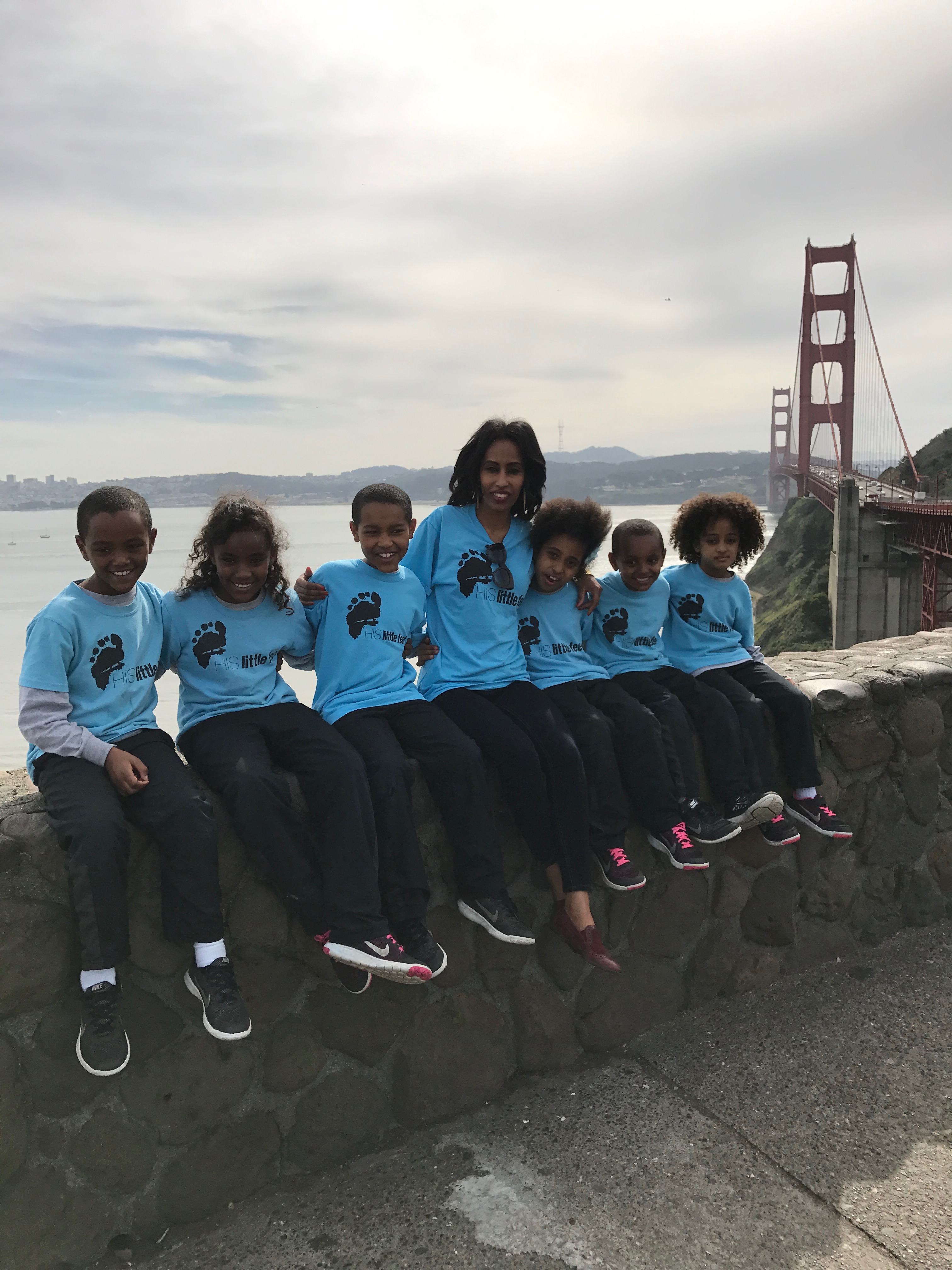 The Golden Gate Bridge!
Smiles from our Ethiopians!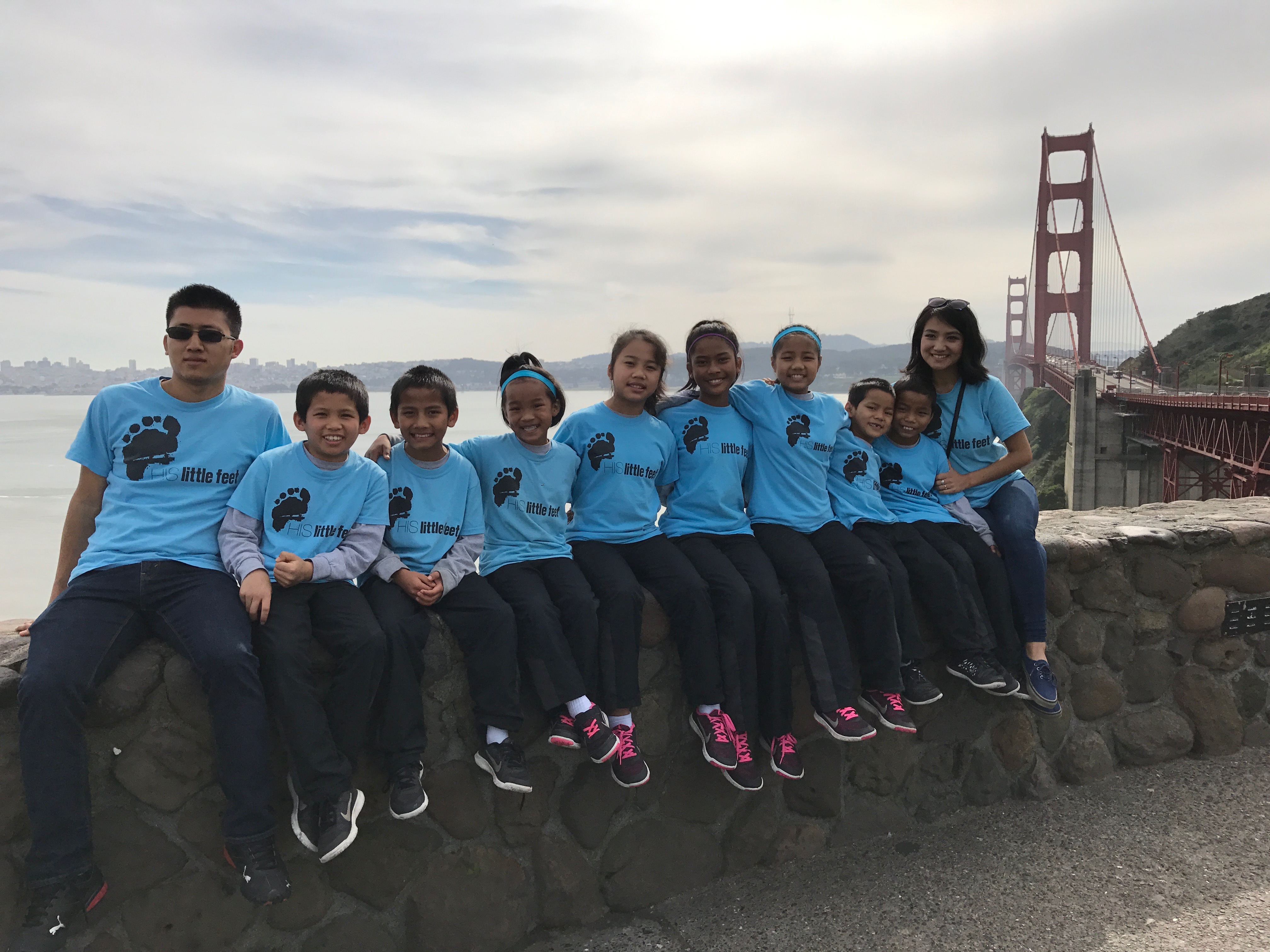 And our Indians!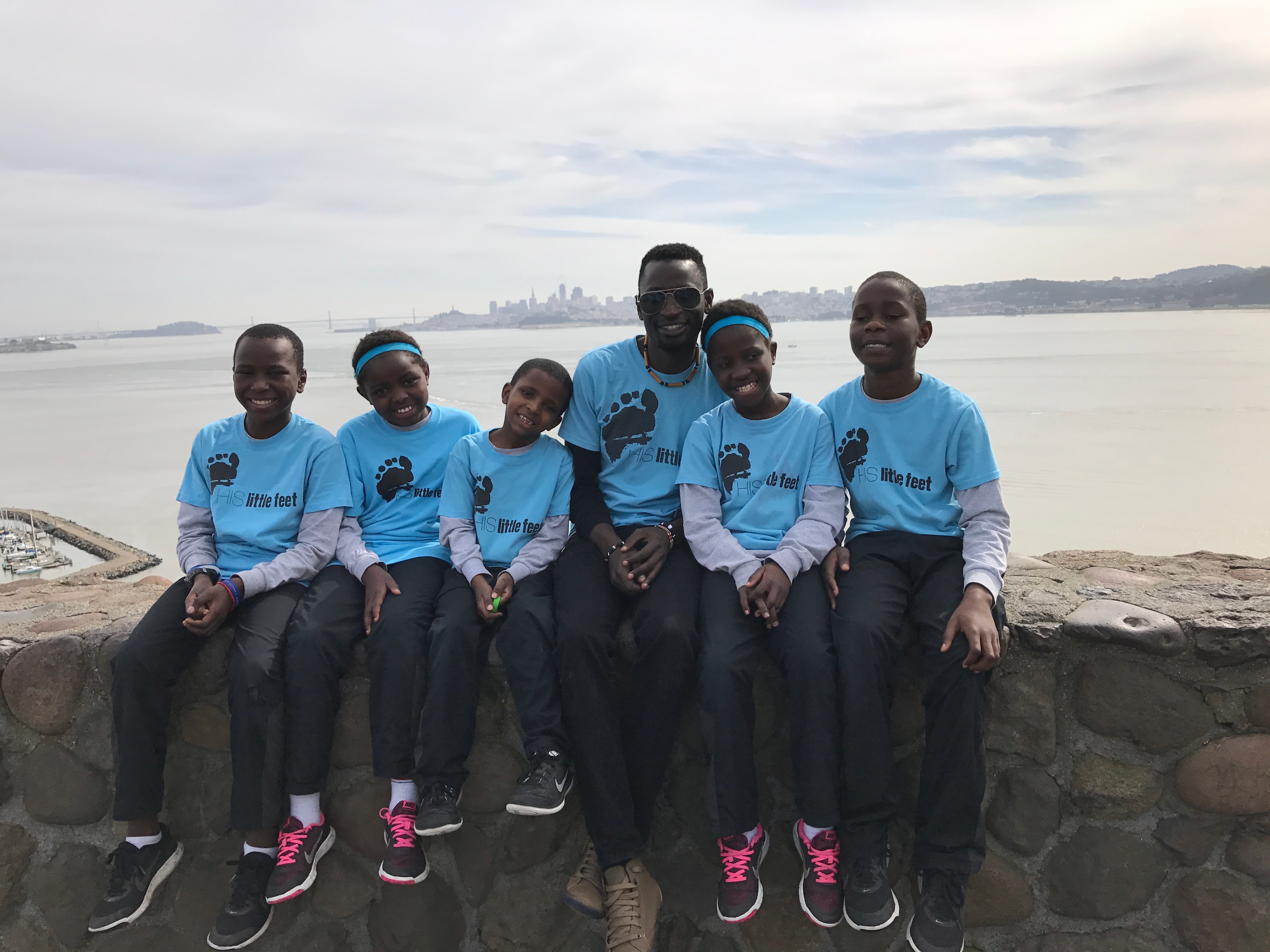 And finally our Kenyans!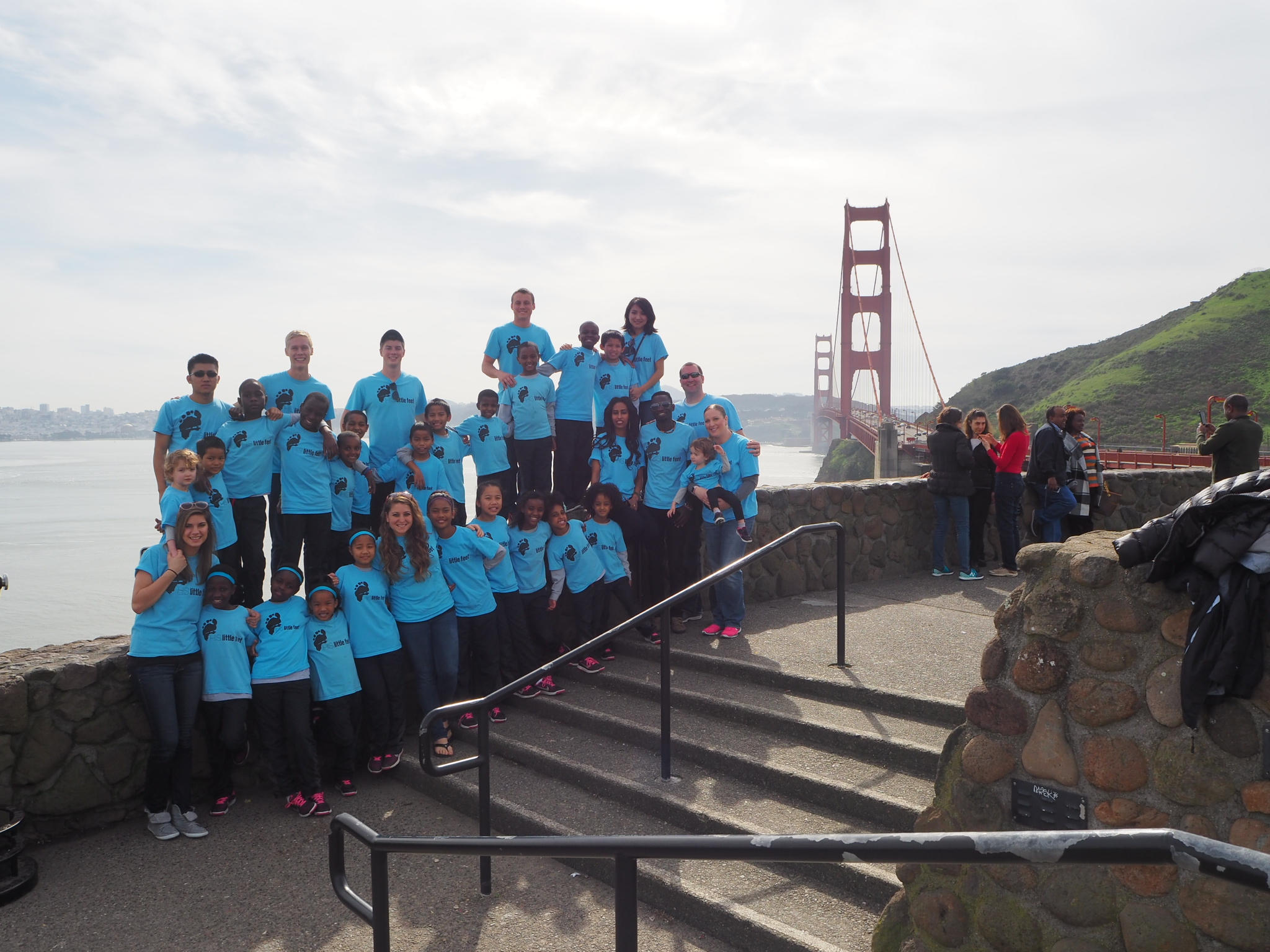 What a wonderful team God has blessed us with
this year!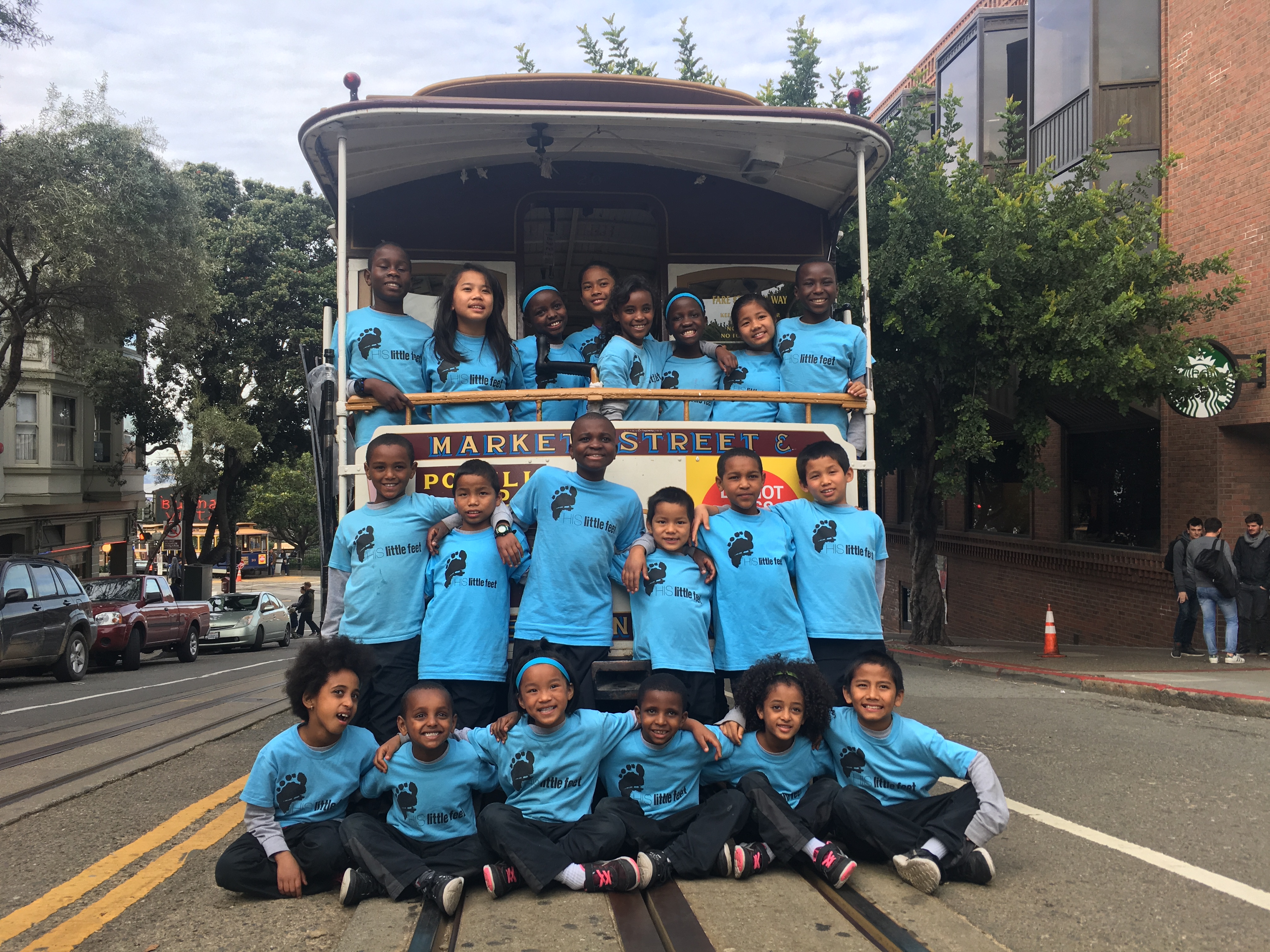 Taking a ride in Downtown San Fransisco
on the famous trolleys!
What a view!
God has made each city so special and so unique!
The children loved learning about San Fransisco.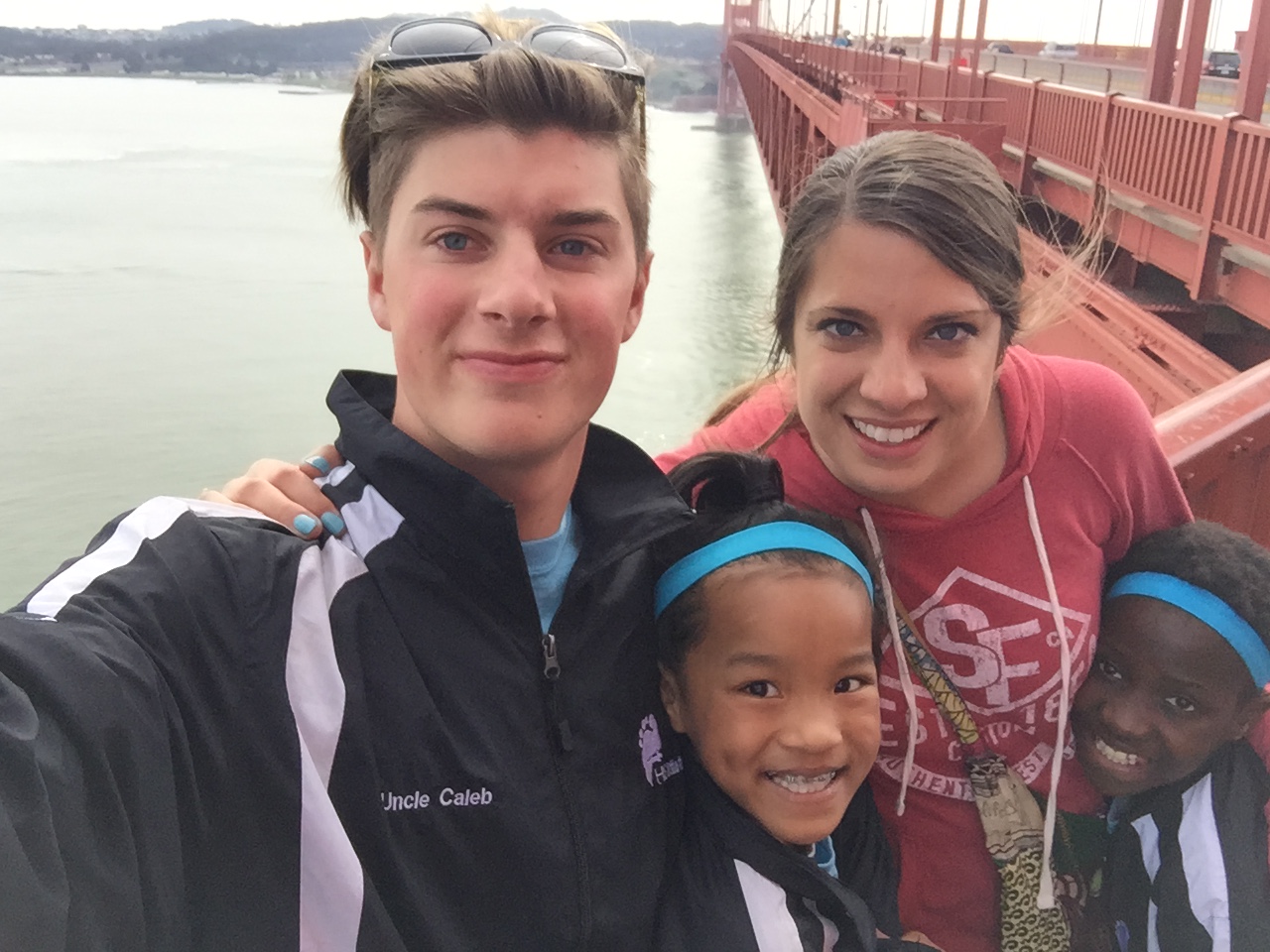 We also had a great time touring the city
with Auntie Katie and Uncle Caleb's sister,
Auntie Kelly!
Uncle Sam helping Josie climb a palm tree!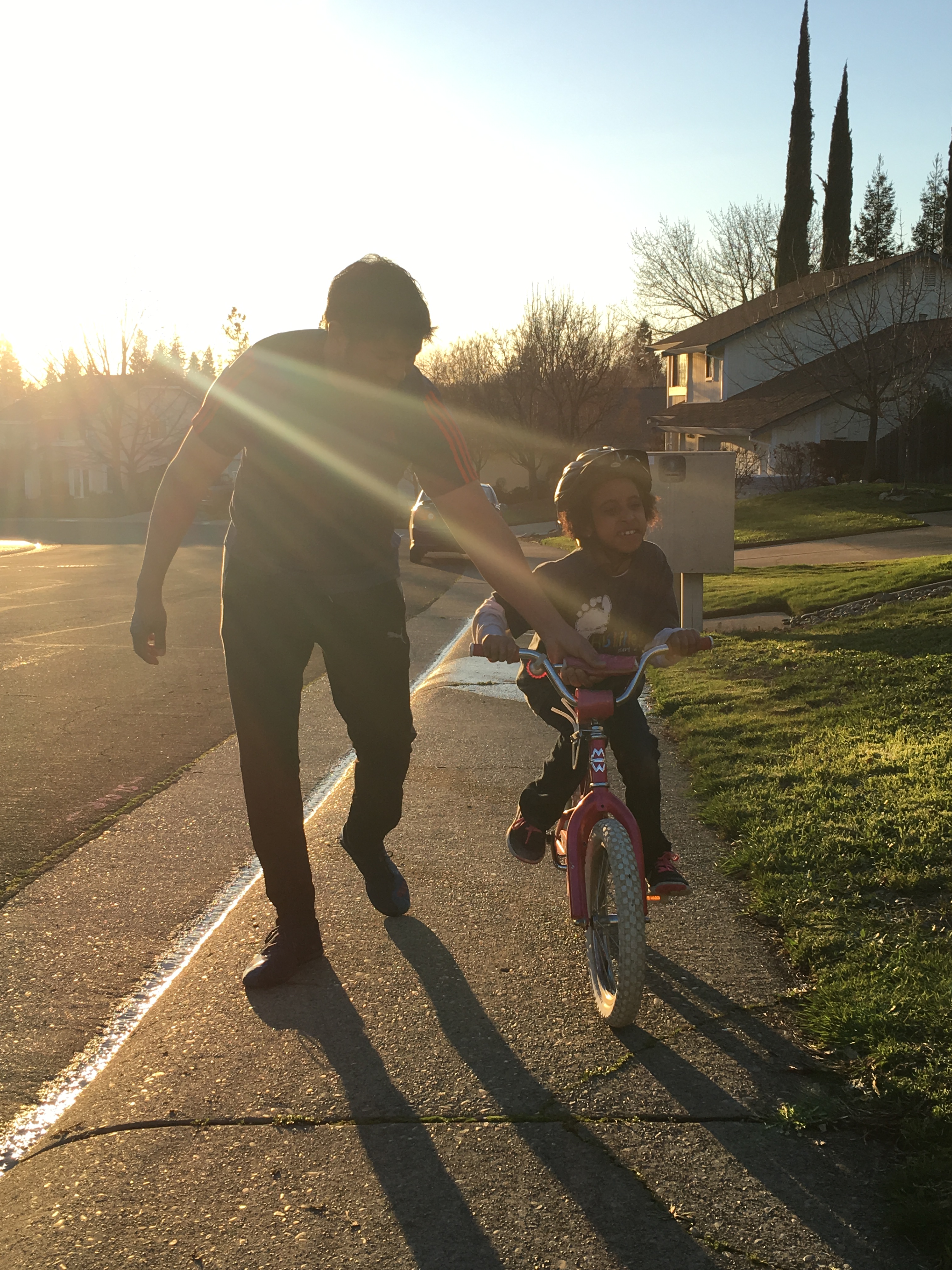 And Uncle Saia teaching Tigist to ride a bike!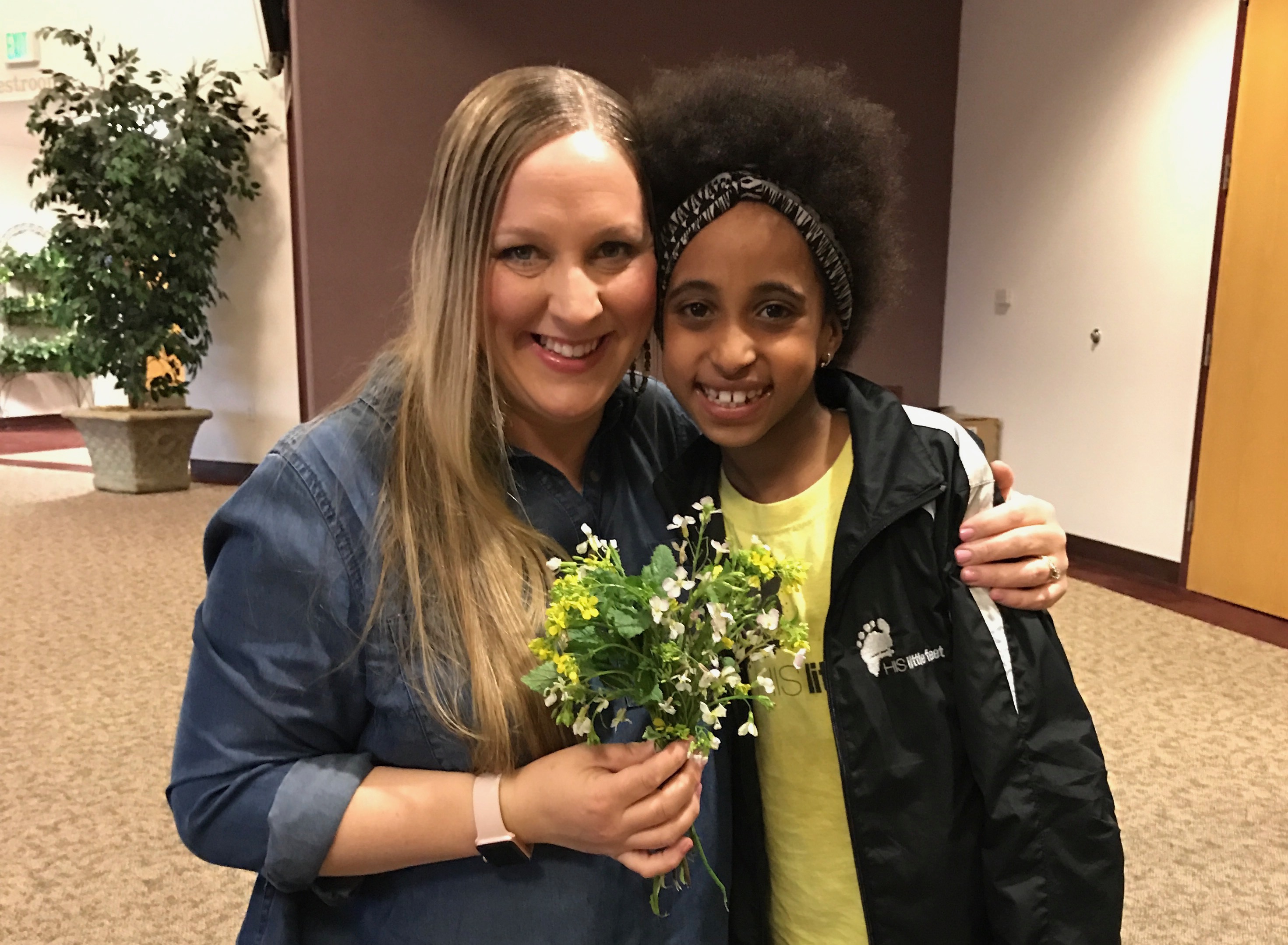 This sweet gal picked a special bouquet of wild flowers
for Auntie Christa!
Thank you Tigist!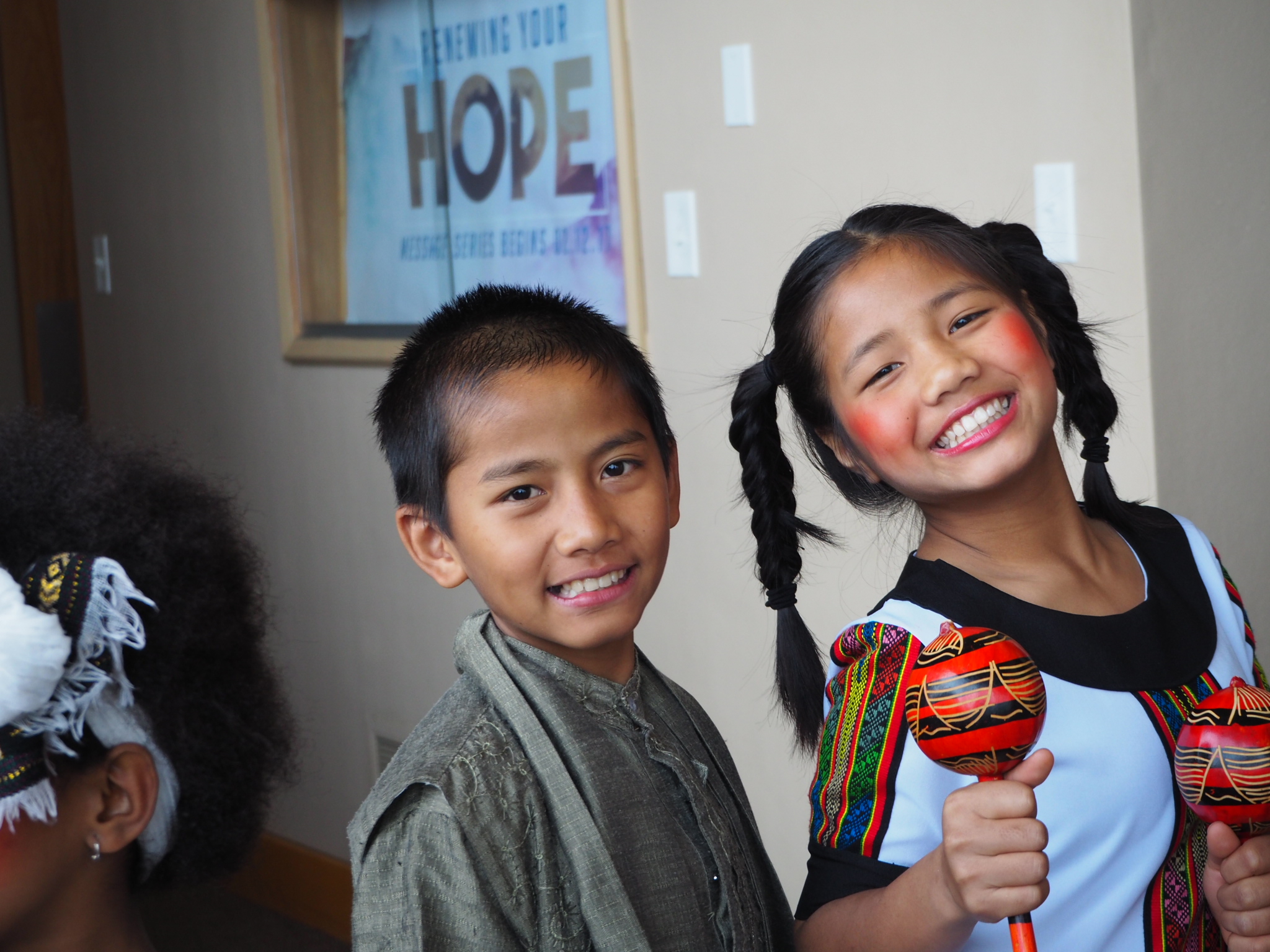 Smiles before starting the concert!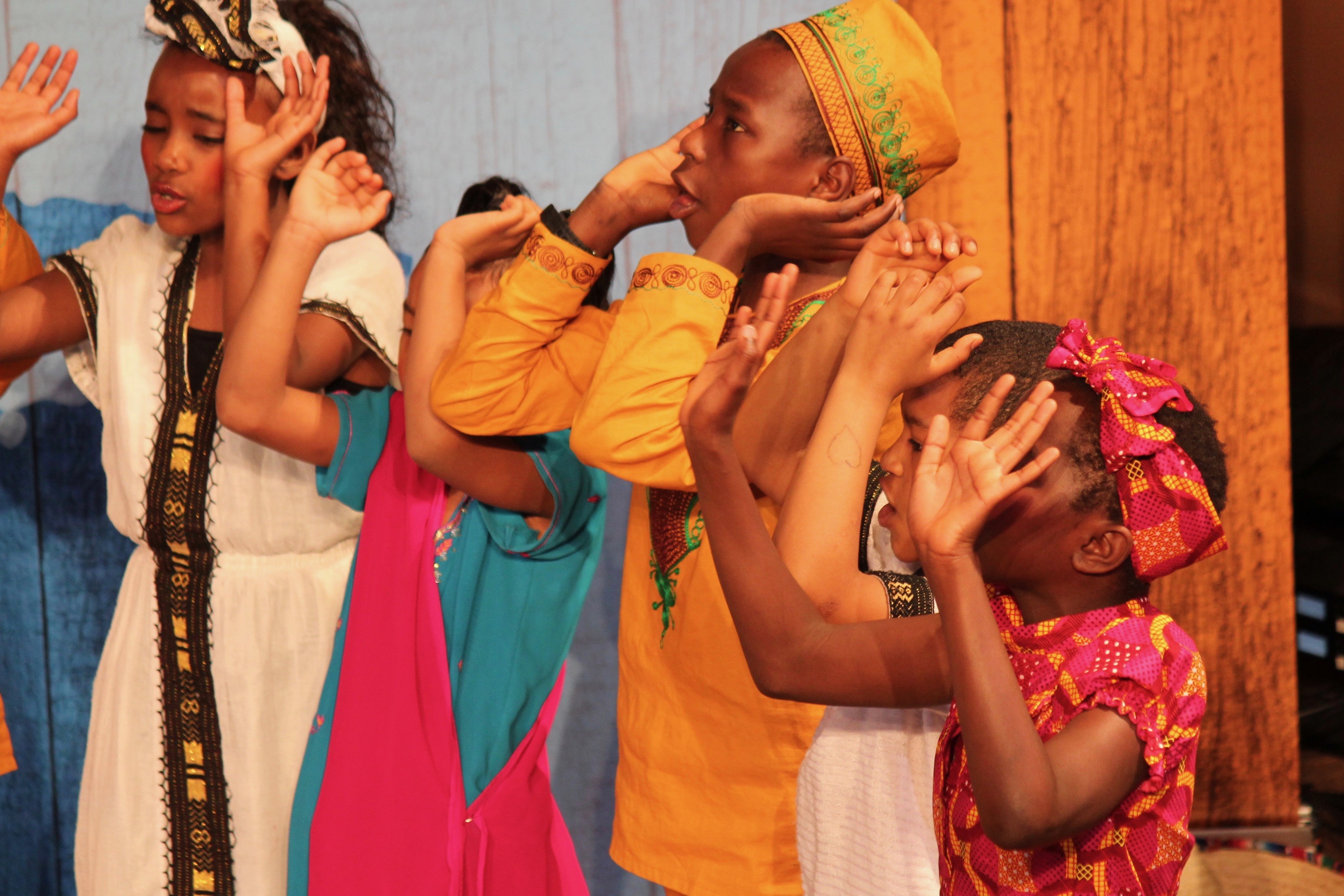 "Praise the Lord, my soul;
    all my inmost being, praise his holy name."
Psalm 103:1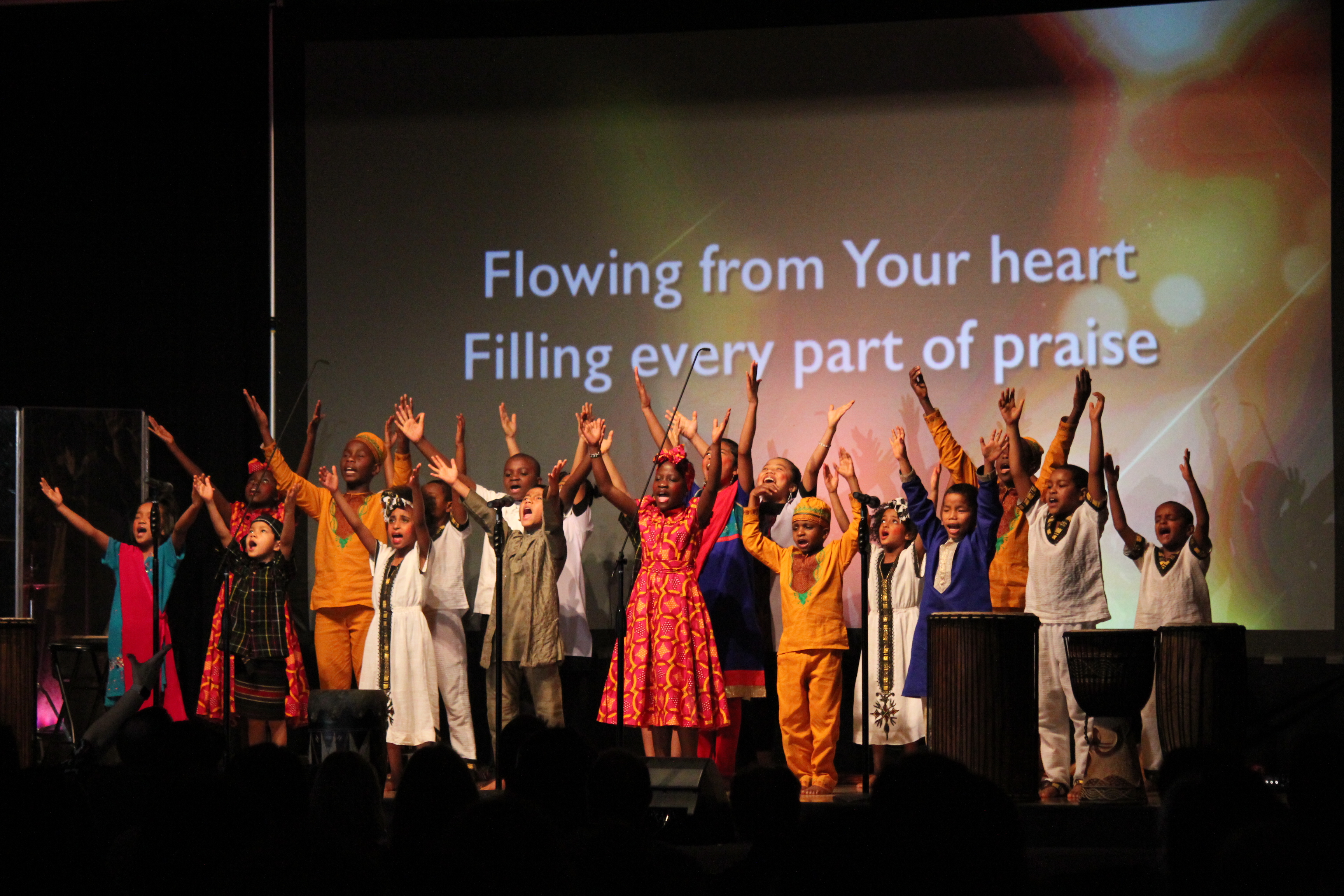 "Open up the heavens
We want to see you
Open up the floodgates
A mighty river
Flowing from your heart
Filling every part of our praise"
Lyrics by Meredith Andrews