(our latest steps): Another Big Welcome!
December 23, 2015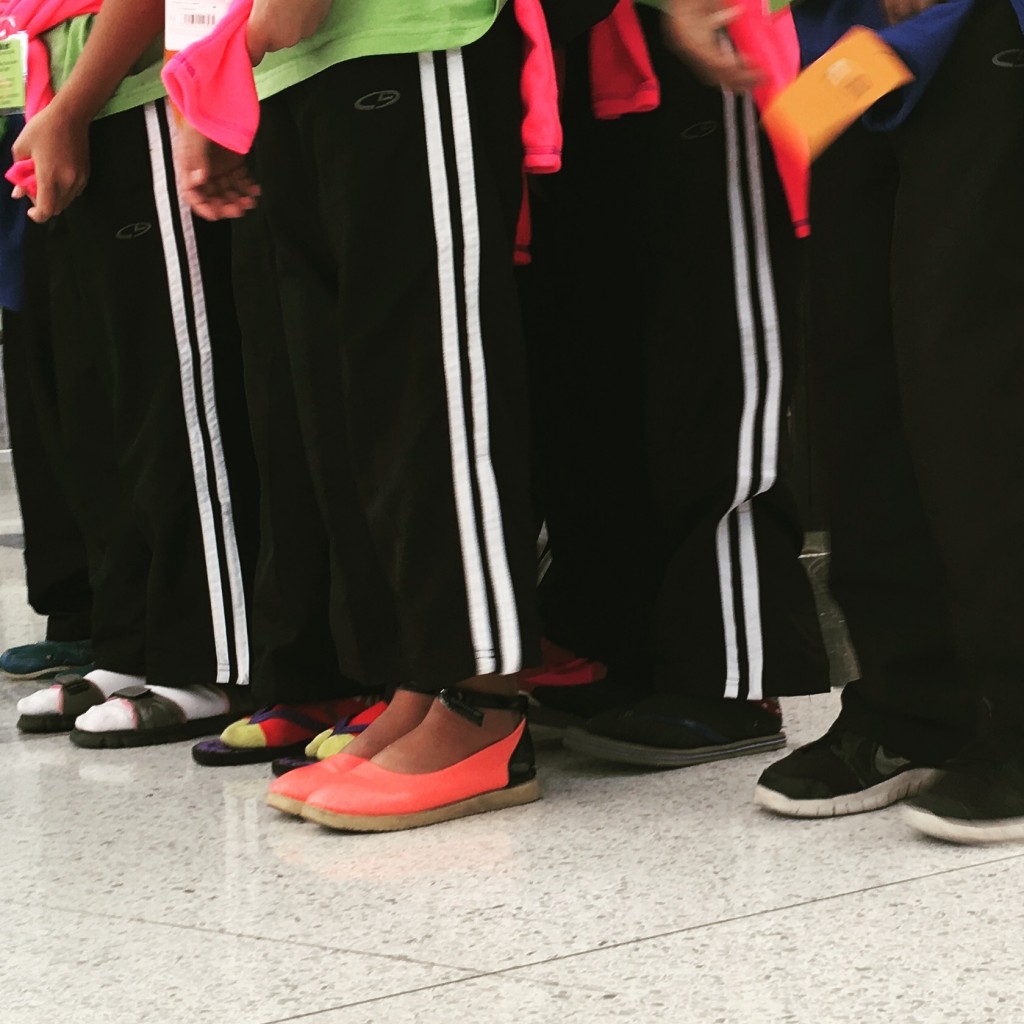 God has been so faithful to His Little Feet throughout the years.
We have spent many hours completing immigration paper work, applying for passports and visas,
and praying for favor with our international partners and countries.
So whenever we get to welcome a new group of HLF children at the Denver airport,
it is always a joyful celebration of God's goodness!
Just a few weeks before the holidays, His Little Feet was gifted an early present…
nine more children and a chaperone from India! Praise God!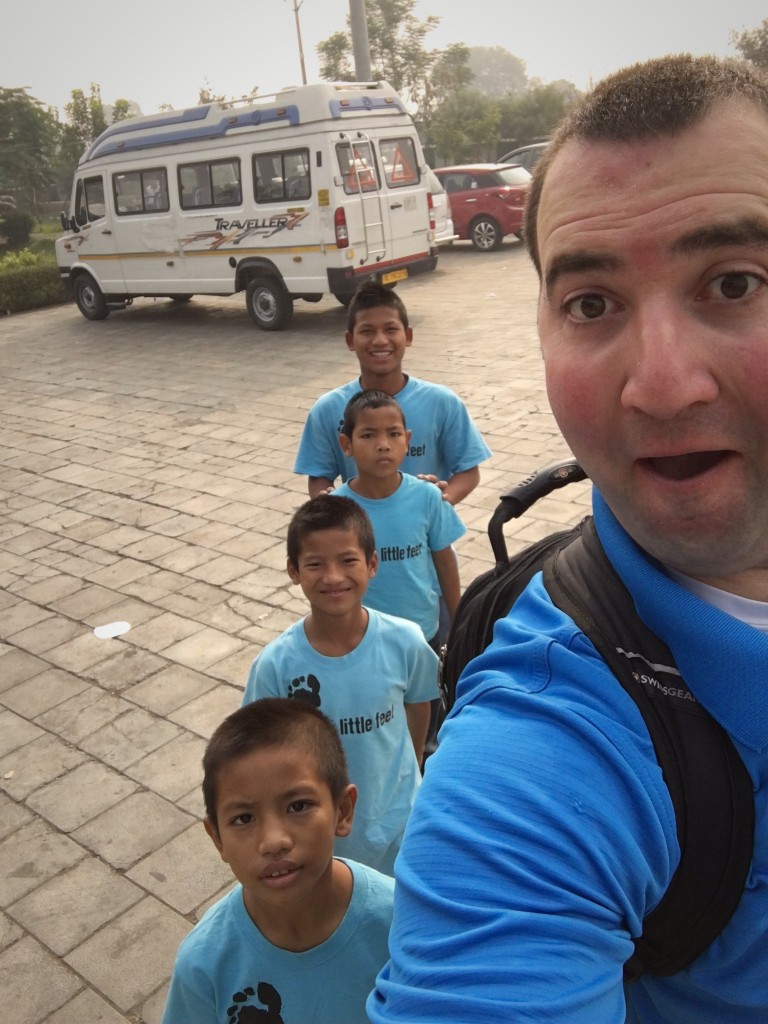 Uncle Mikey traveled to India to be present for the Visa appointment in New Delhi,
and to help the team travel back to the United States!
He had such a fun time bonding with the new choir children in their home country.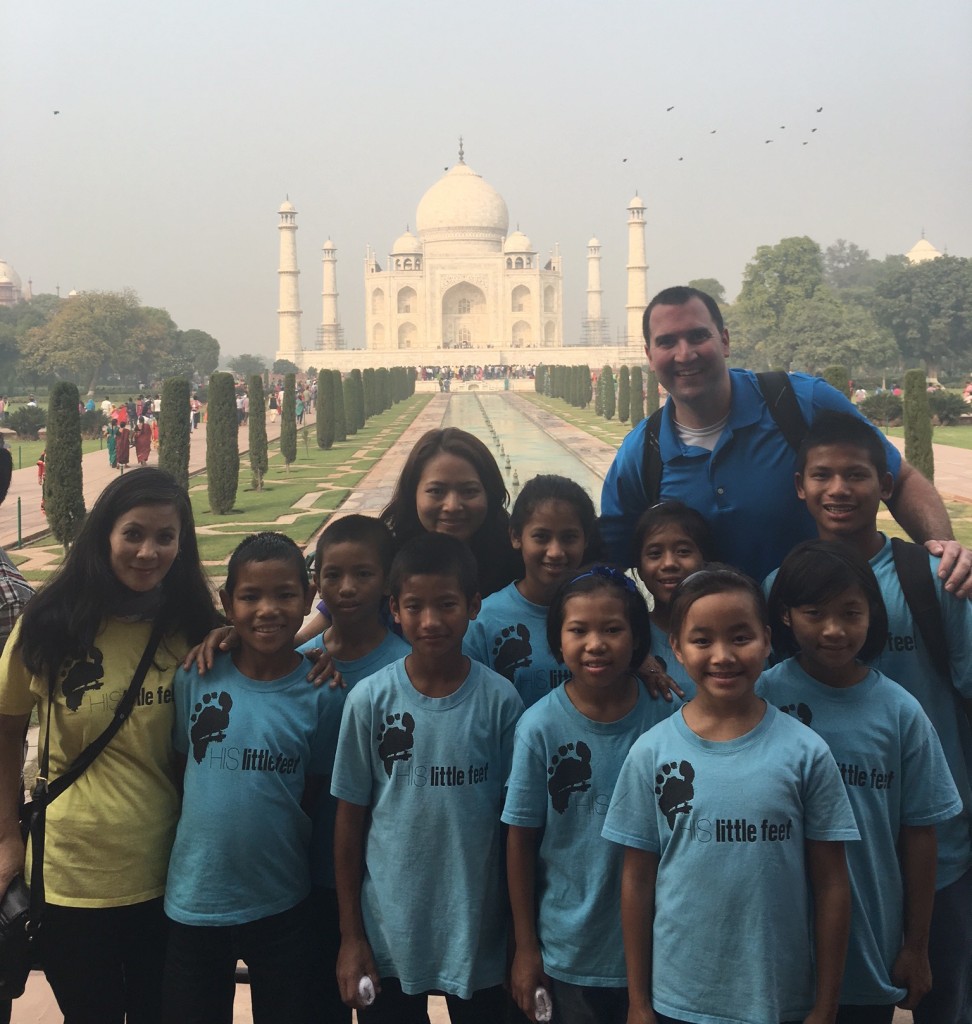 They were able to visit the Taj Mahal, one of the great wonders of the world!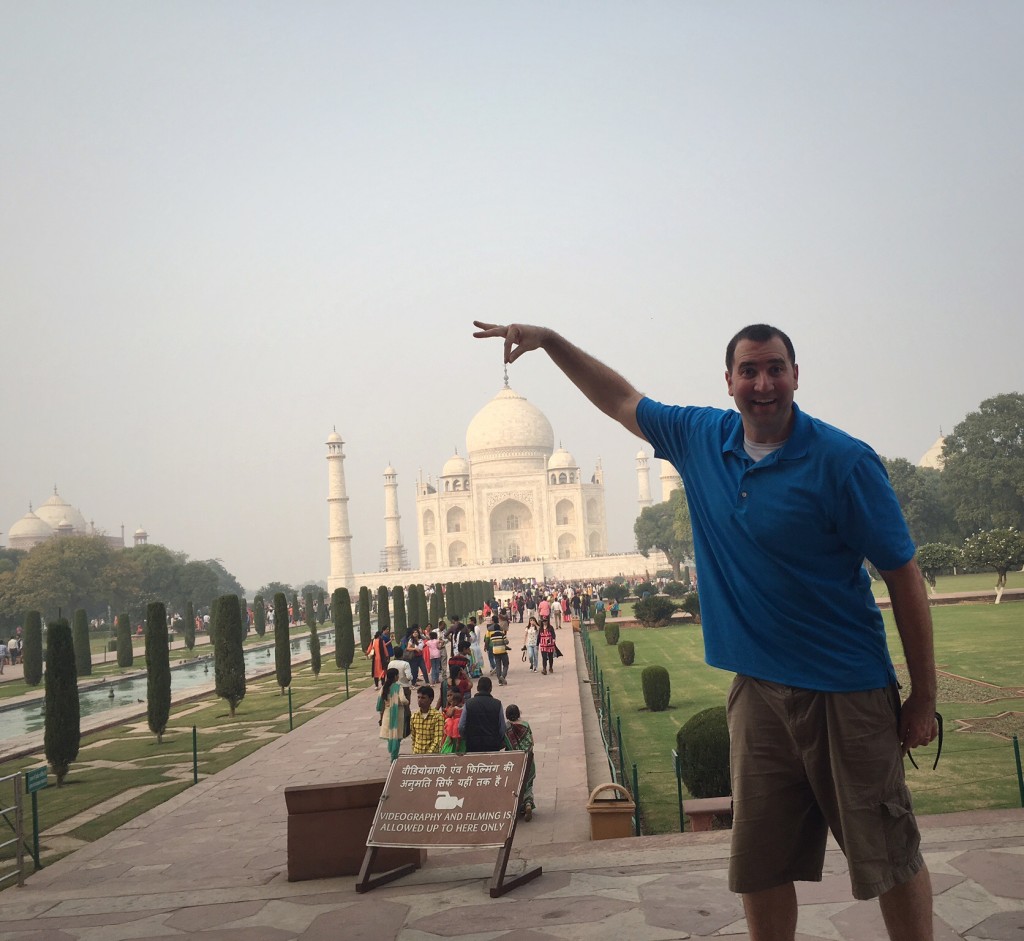 Oh silly Uncle Mikey!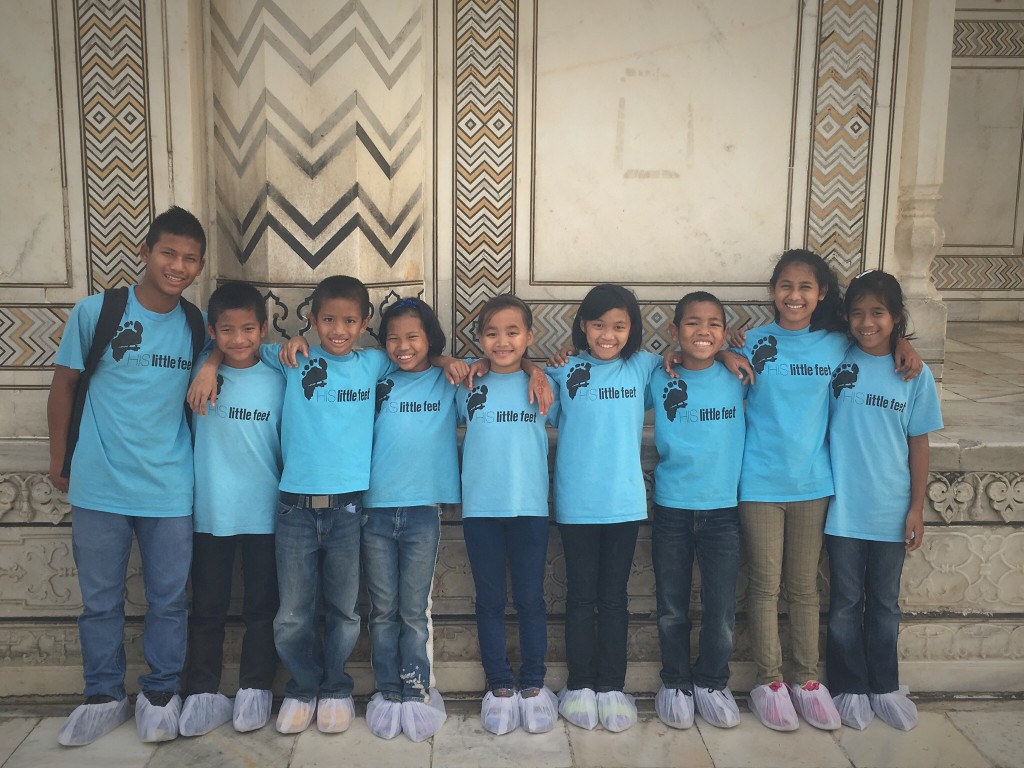 The team had to cover their feet to enter the Taj Mahal.
This is a "feet picture" His Little Feet has never taken before! 🙂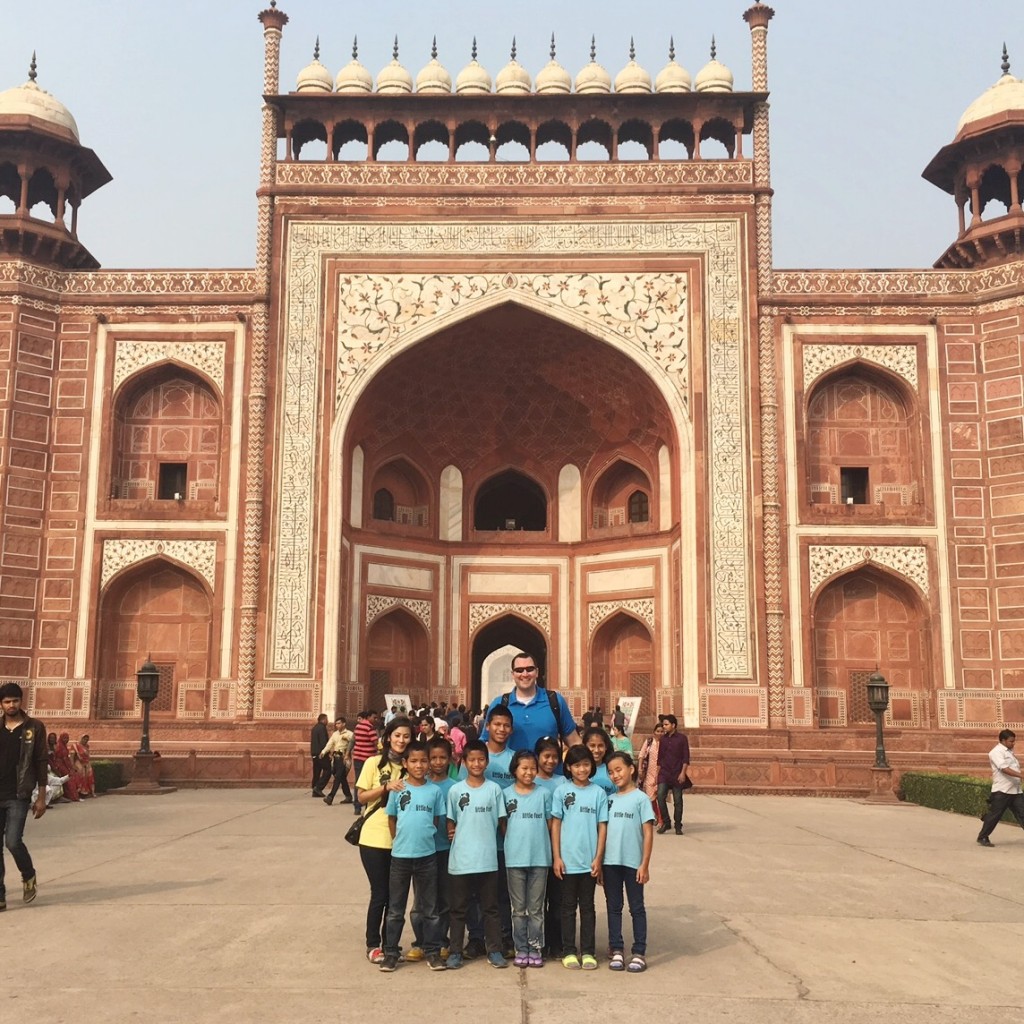 Group picture in front of the Courtyard of the Taj Mahal.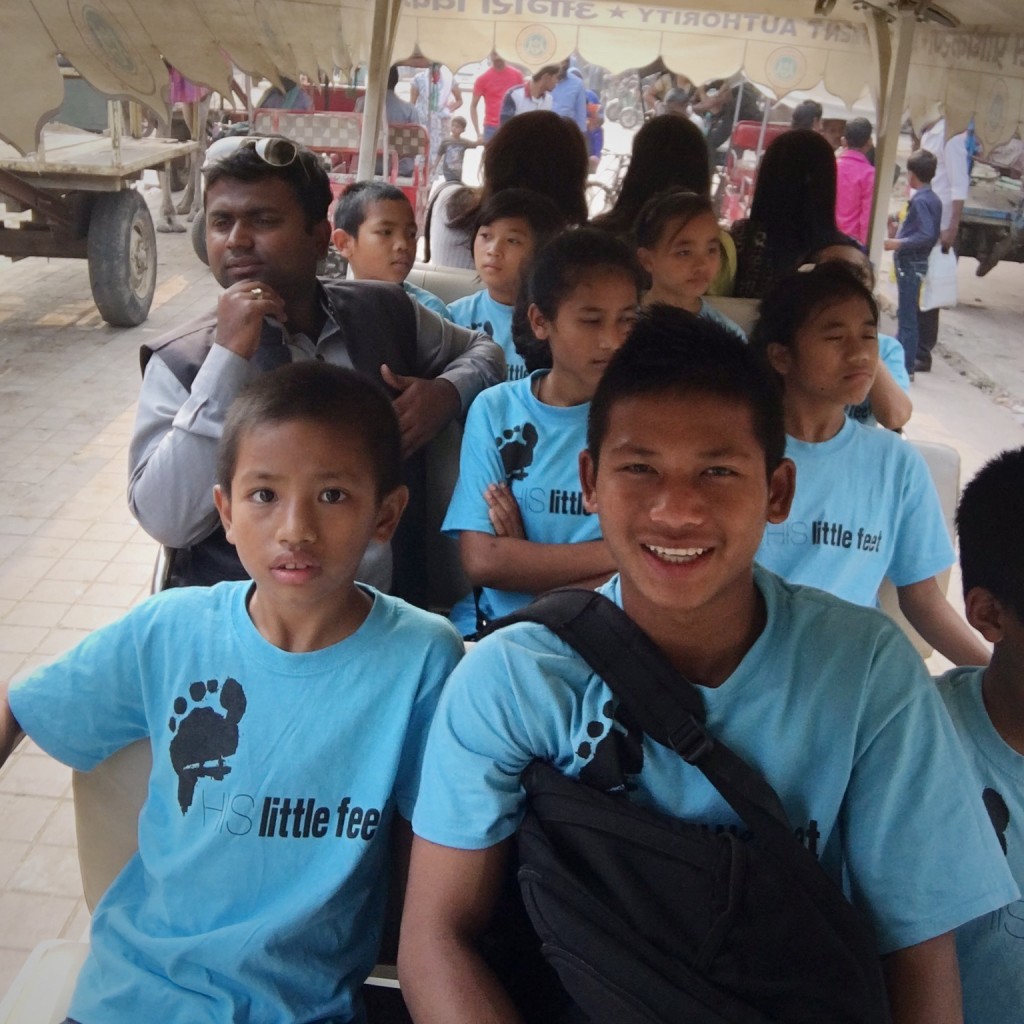 Indian rickshaw ride!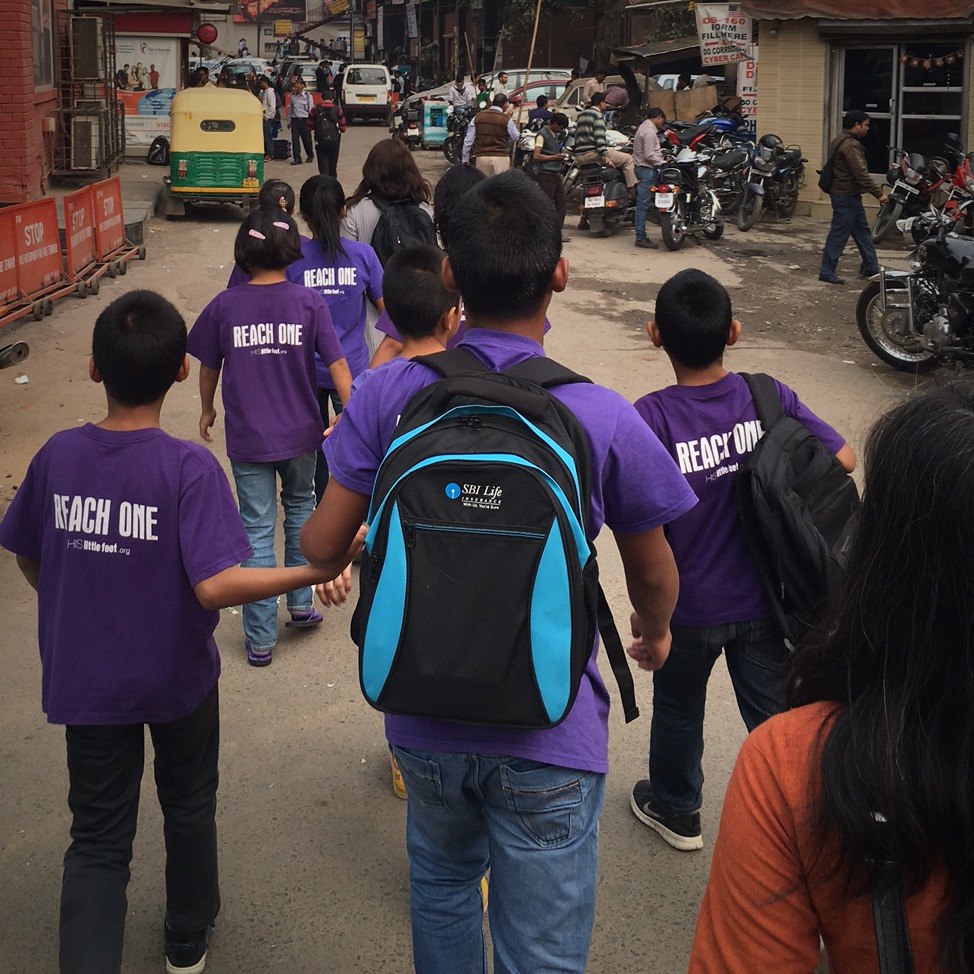 Traveling through New Dehli.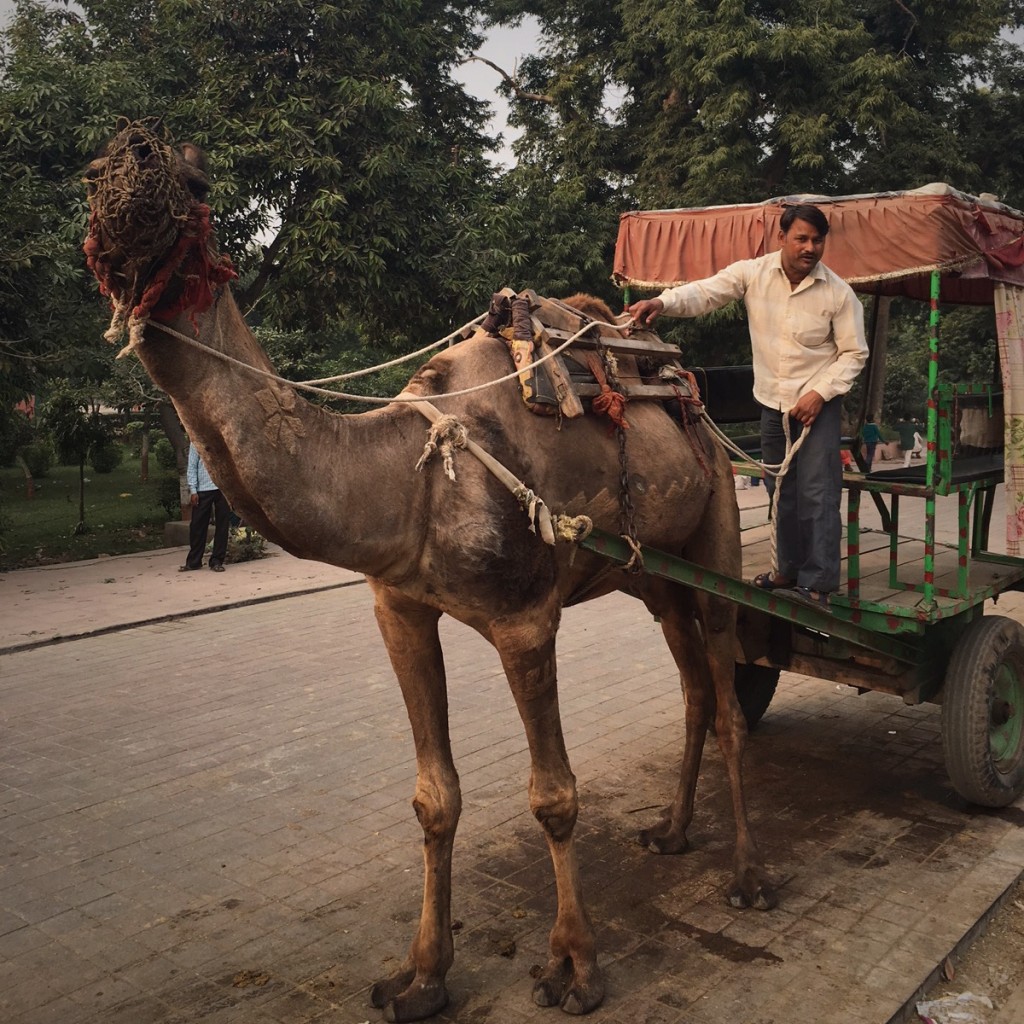 Always something exciting and strange to see!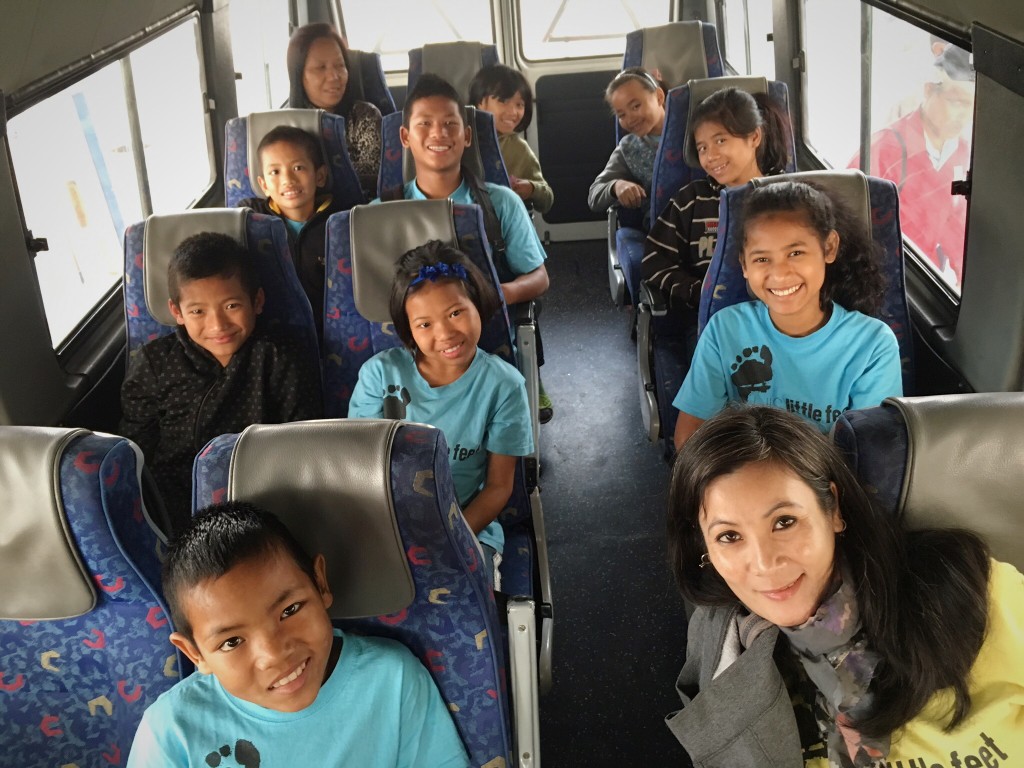 With visas and passports in hand, we're off to the airport!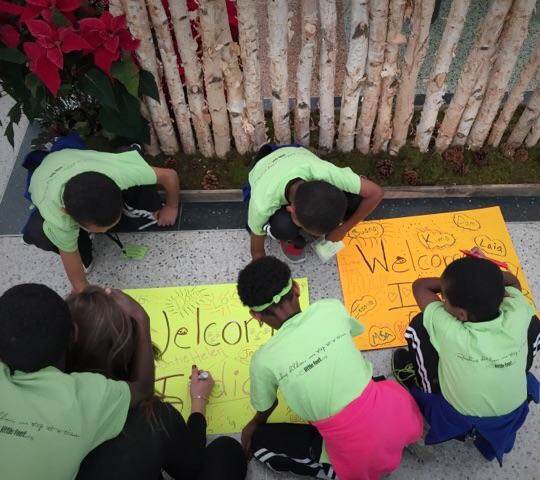 The children at home were so excited for their choir members to join them from India.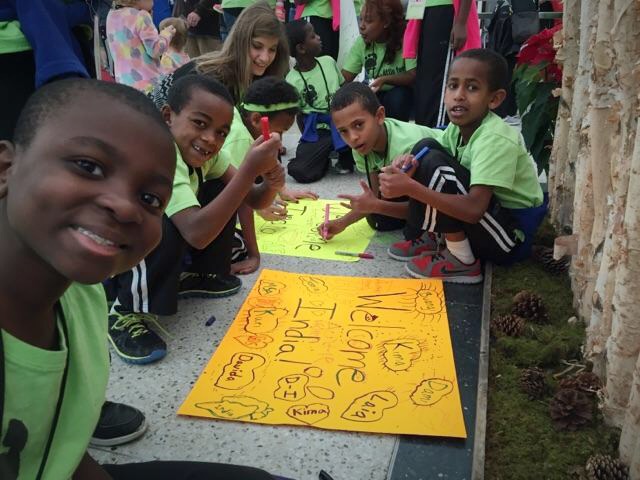 They all made signs for the welcome party at the airport.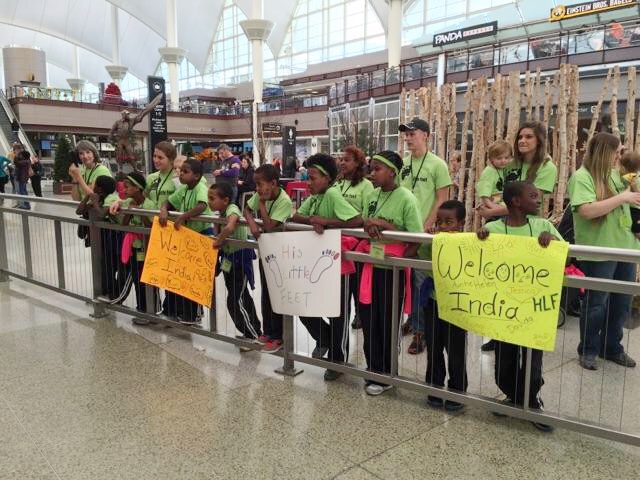 Waiting for the big arrival!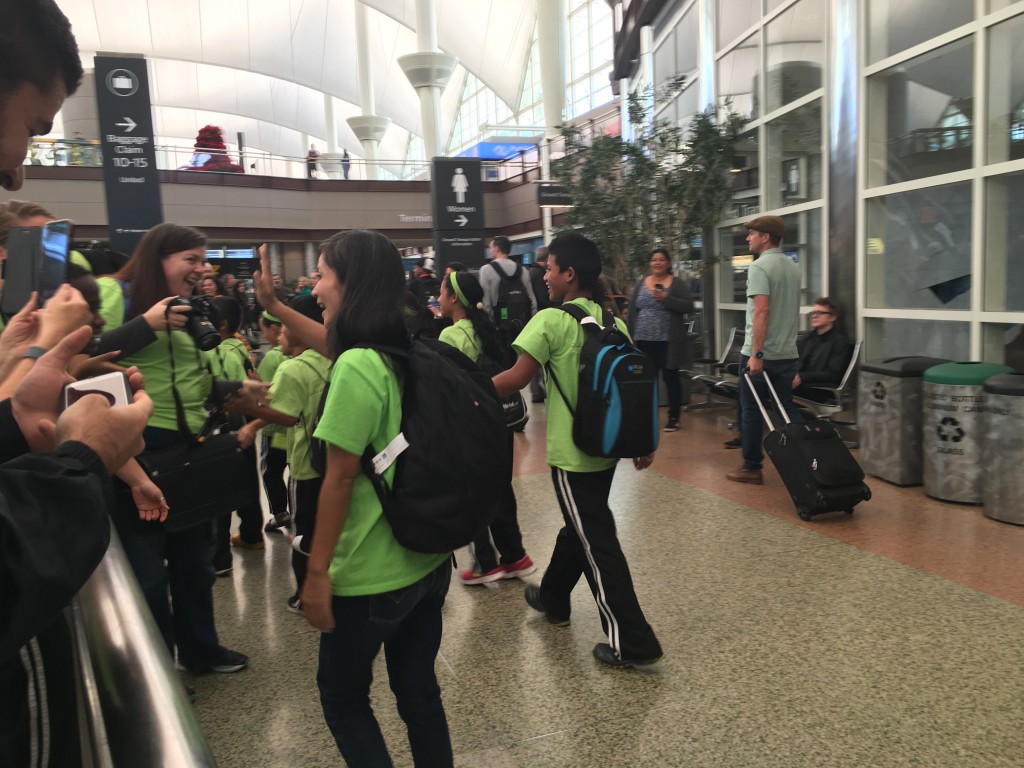 Here they come! First hugs!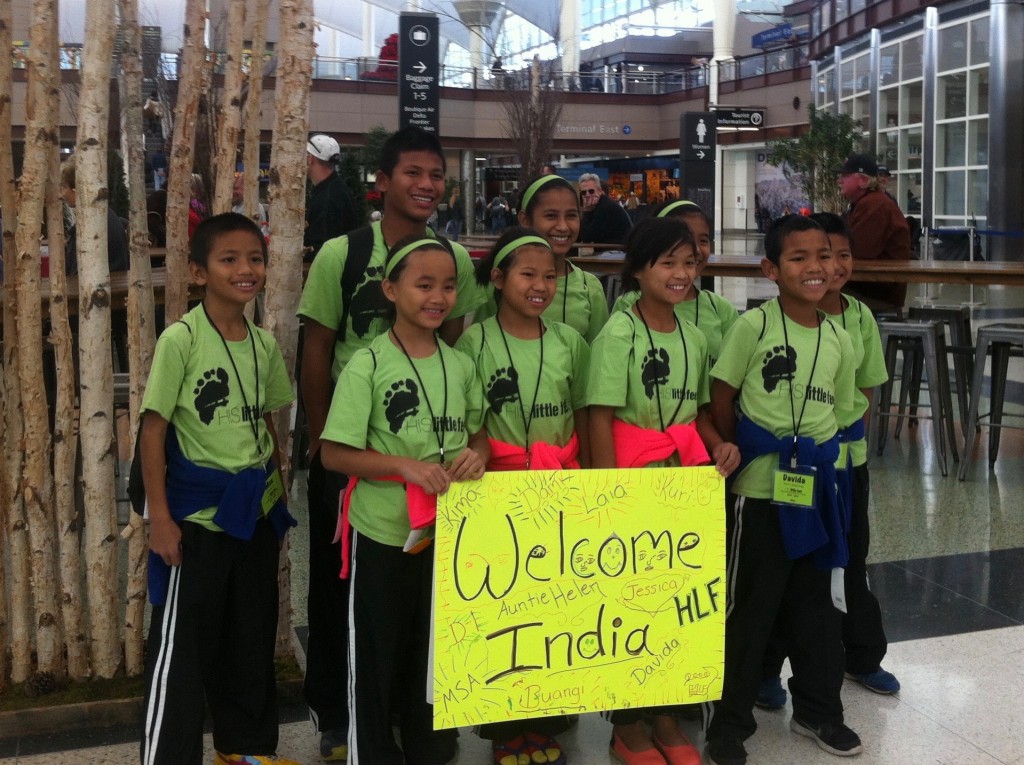 What a wonderful new addition to our 2015-2016 Forever His Tour HLF Choir!
Yes, you are right – those are familiar faces!
Three children from HLF's previous choir returned this year
to participate in another tour! How special!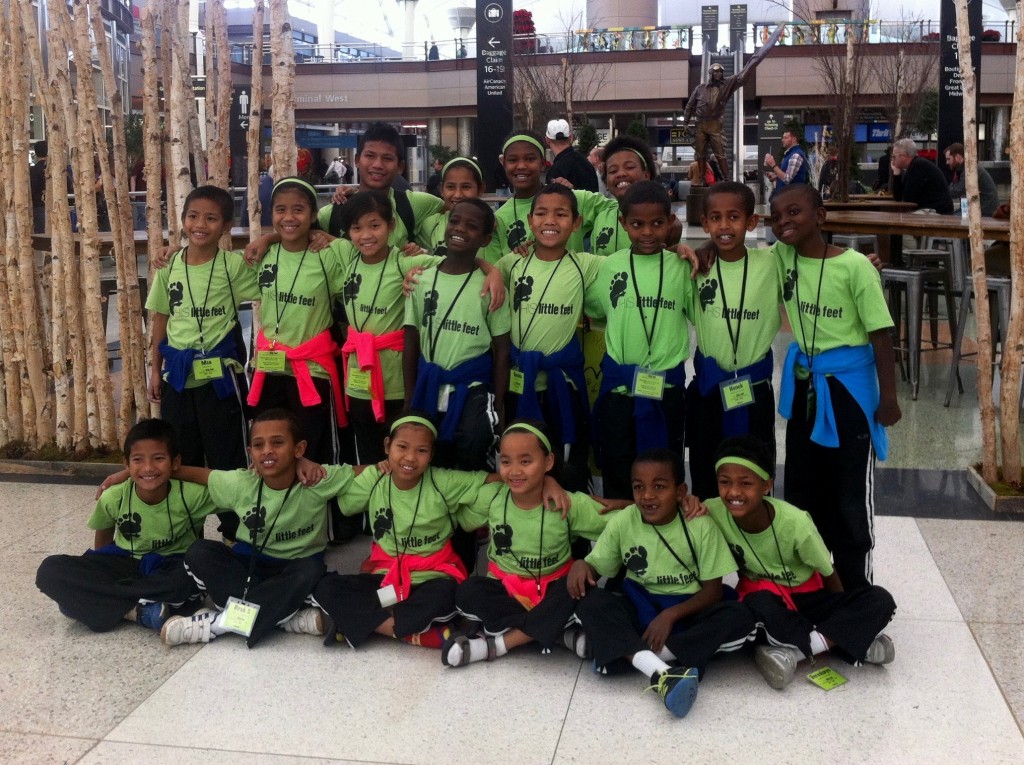 What a wonderful group of children all ready to sing praise to God
and advocated for orphaned and vulnerable children around the world!
This is our largest choir yet! 18 kiddos!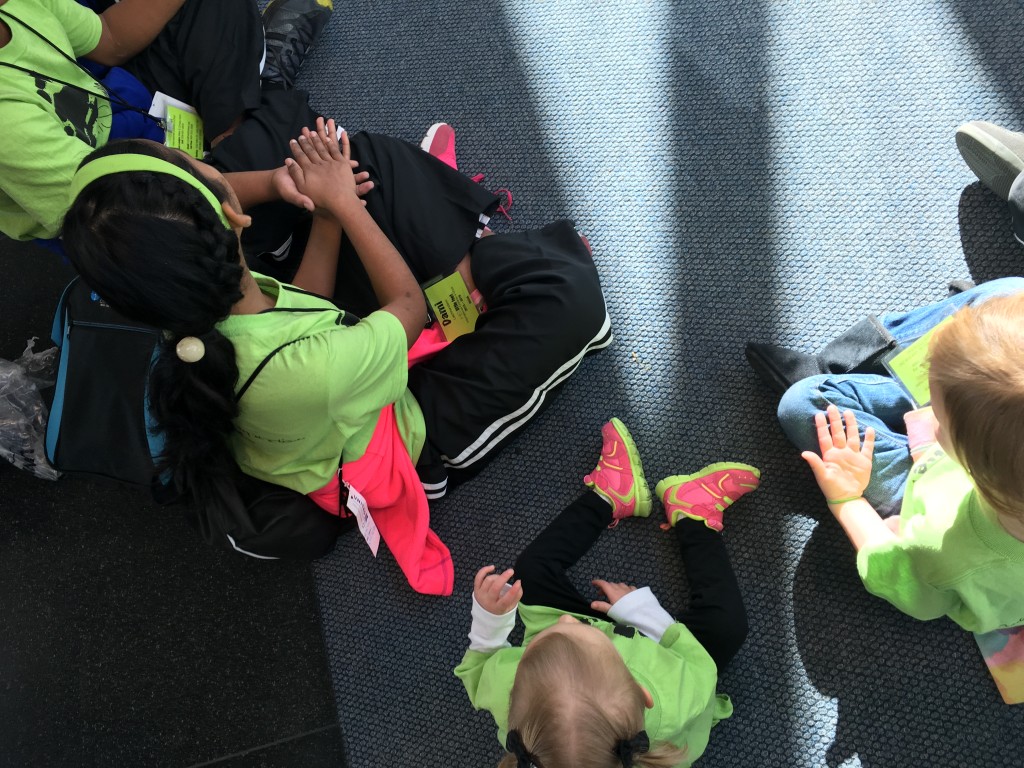 The team gathered around to play some hand games…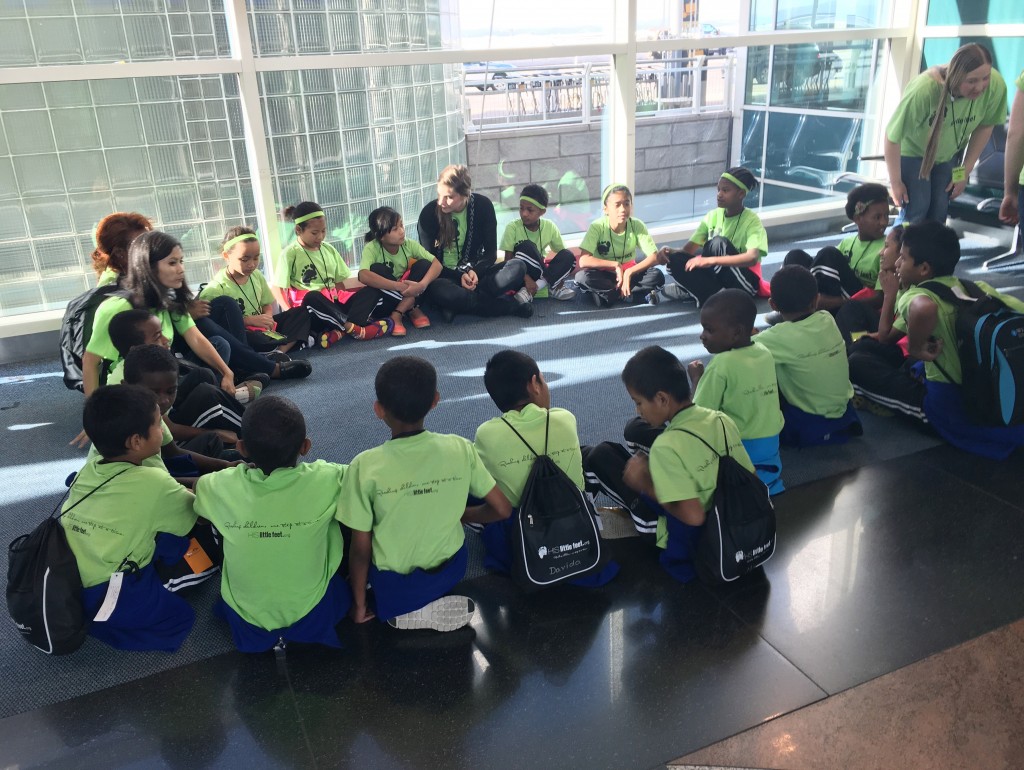 …and sing their first His Little Feet song as a complete choir!
It was such a special day!
Meet the nine new faces of His Little Feet!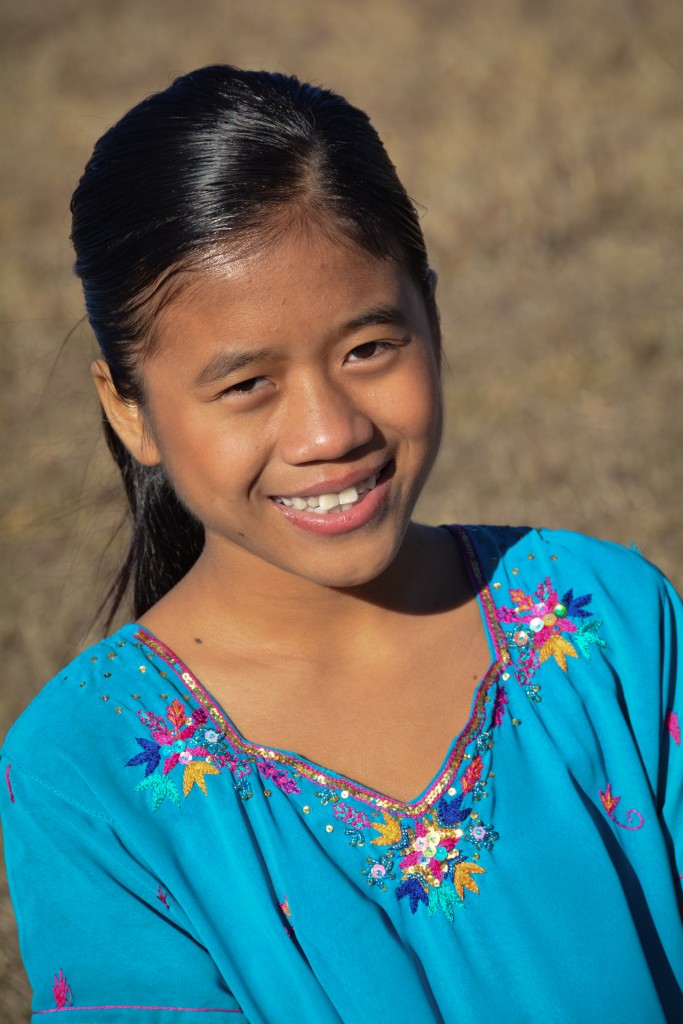 Buangi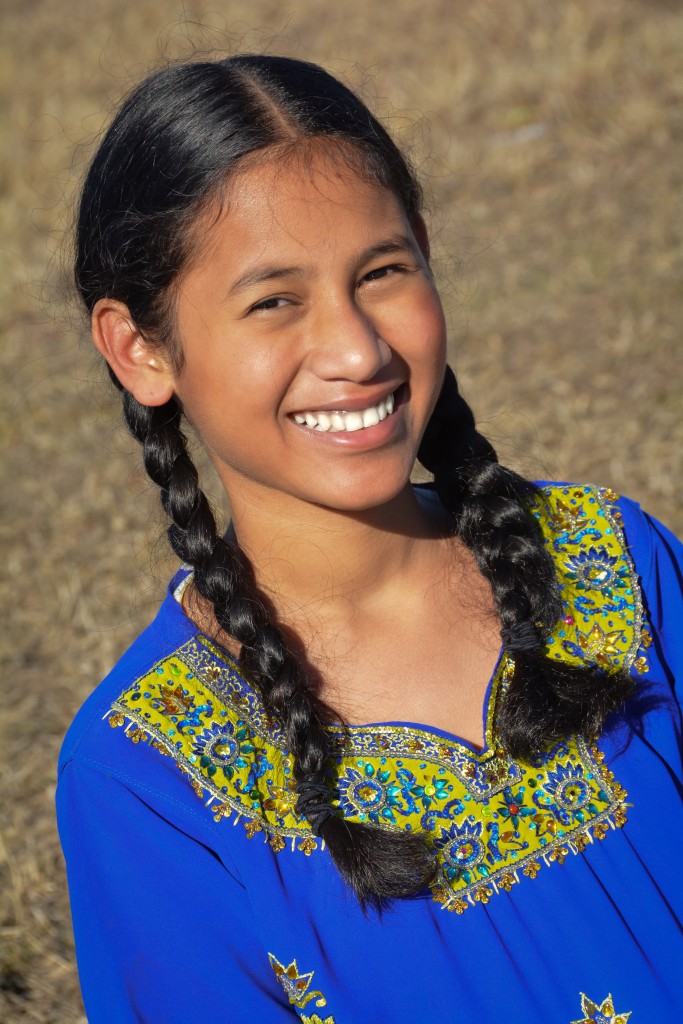 Dami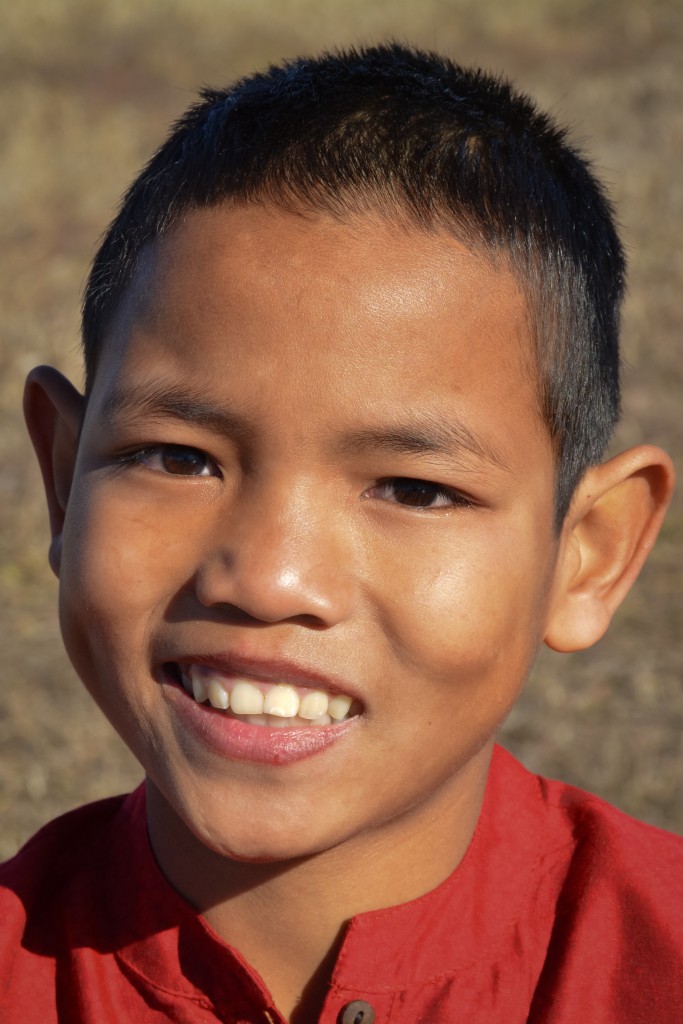 Davida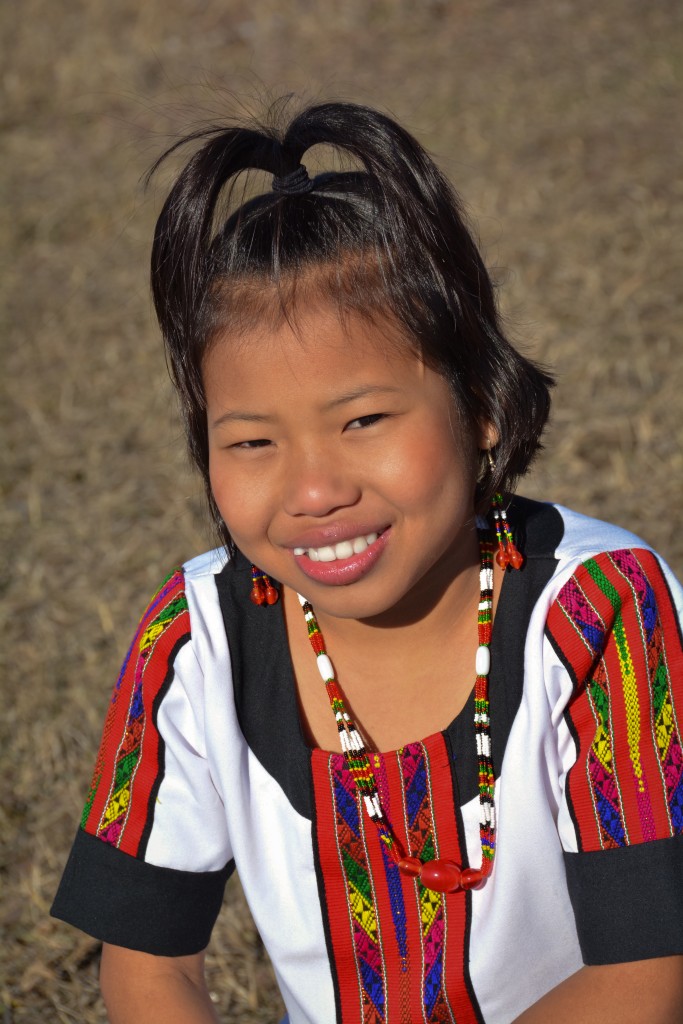 D-I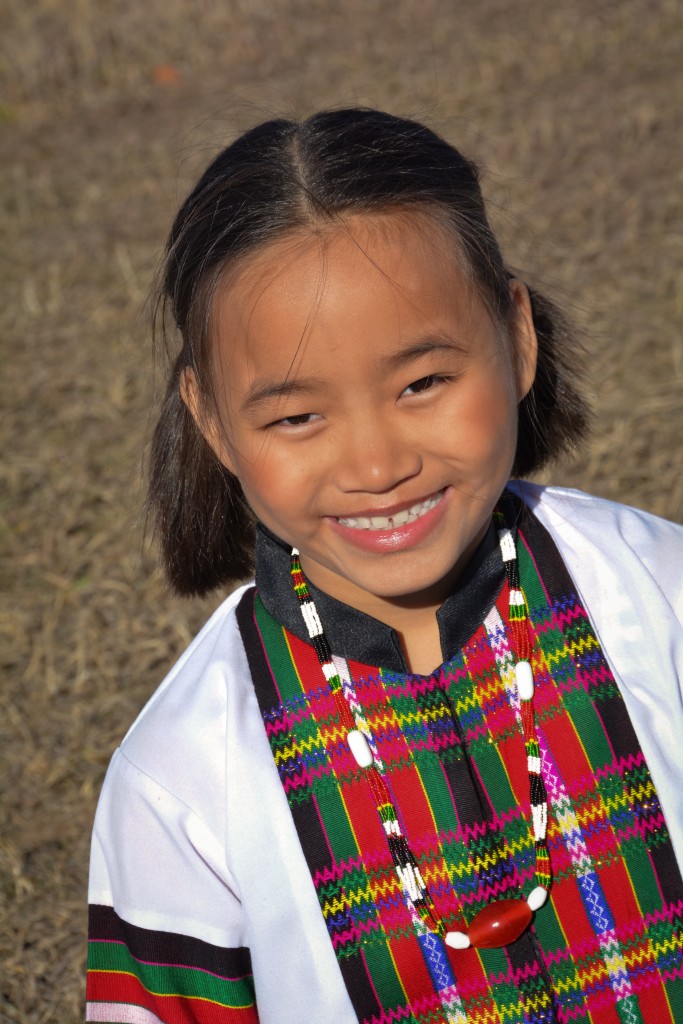 Jessica


Kima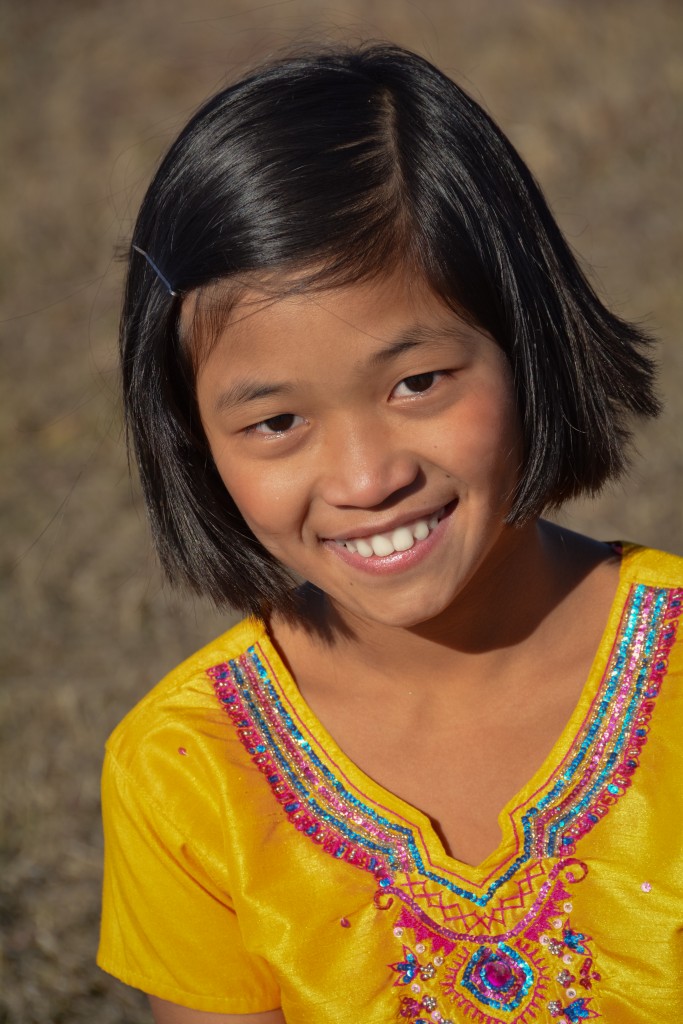 Kuri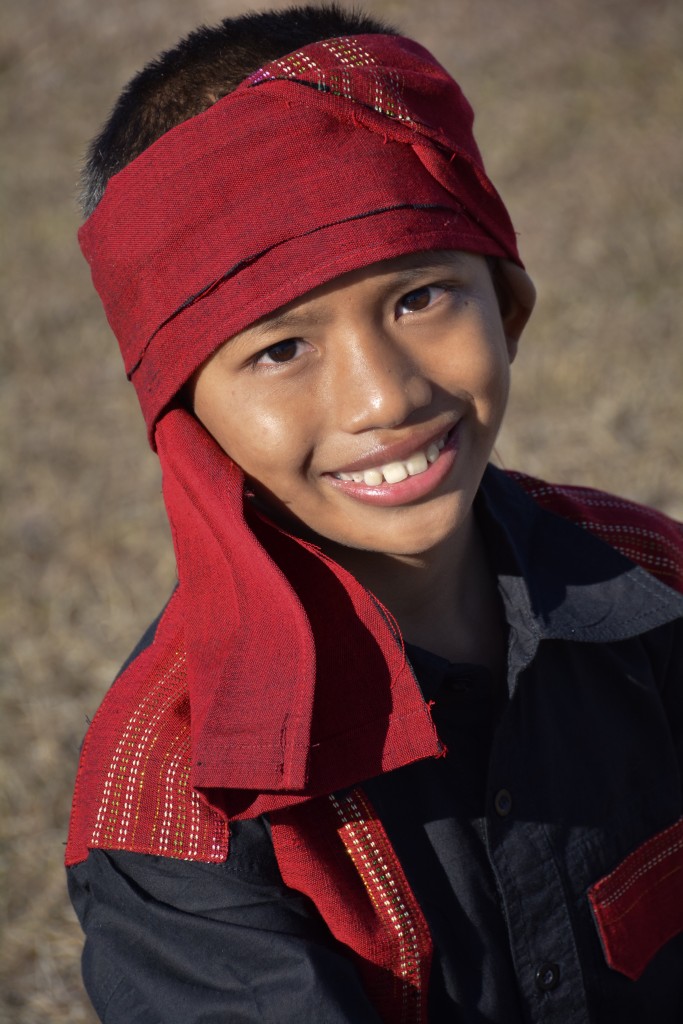 MSA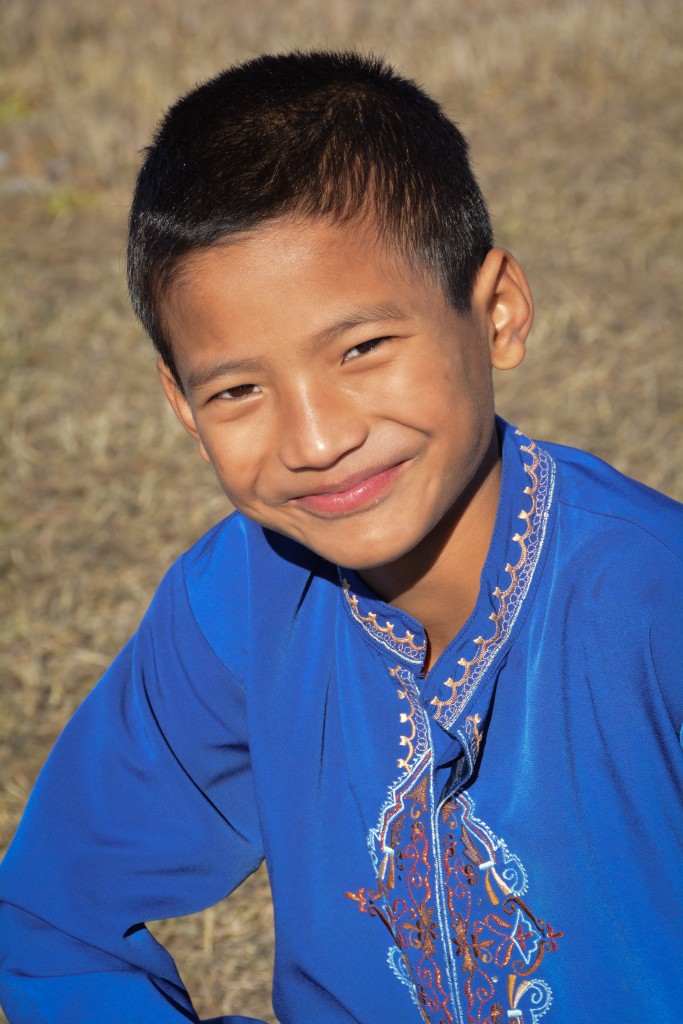 Laia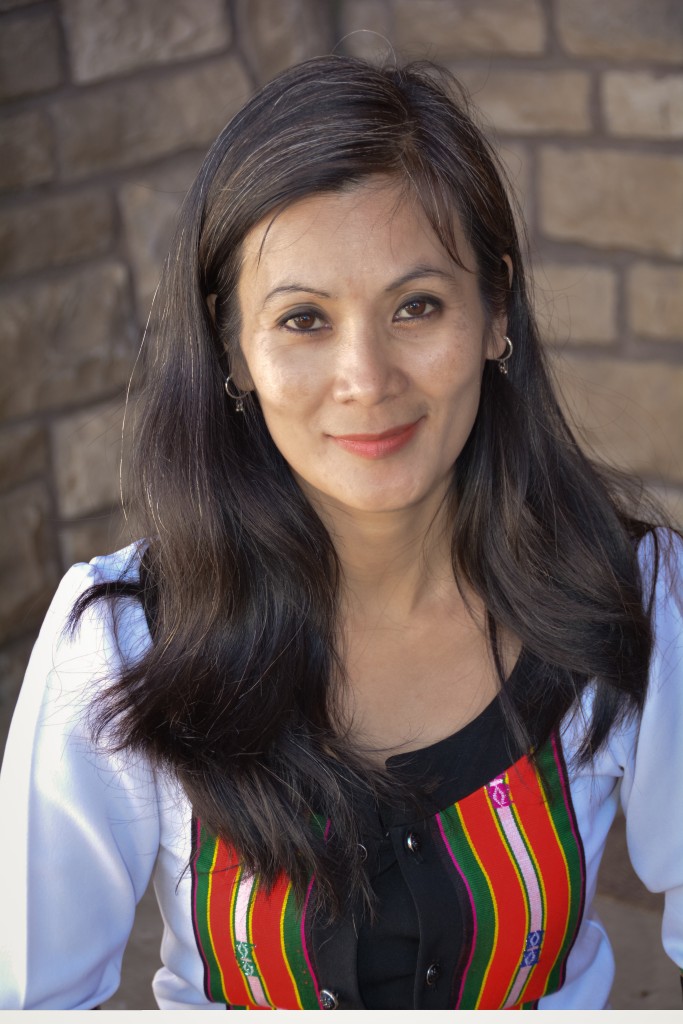 And our wonderful Indian Chaperone – Helen!
Here's to a wonderful new tour! May God's work be done and His Glory be shown!