(our latest steps): June 17, 2013 through June 24, 2013
June 25, 2013
(our latest steps)
June 17, 2013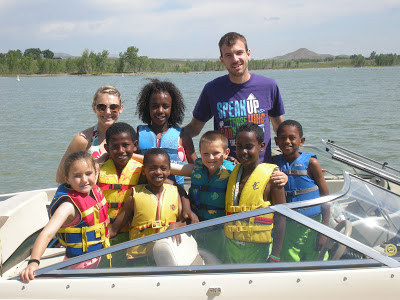 The kids first time on a boat!
Uncle Jeff also took the kids to the dock where
he proposed to Auntie Becca!
June 18, 2013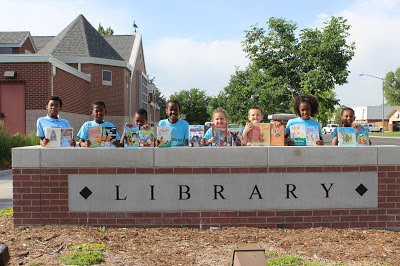 All of the kiddos are doing great at reading
books in English!
We had a wonderful time each picking out books!
June 19, 2013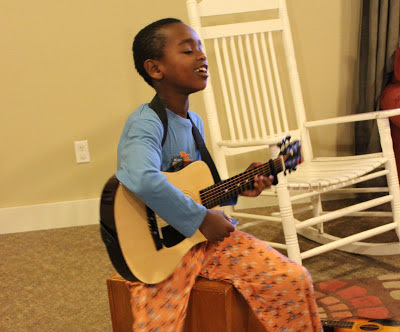 Music time with Uncle Reis.
What a wonderful way to spend the evening!
"Sing to the Lord a new song, sing to the Lord,
all the earth."
Psalm 96:1
June 20, 2013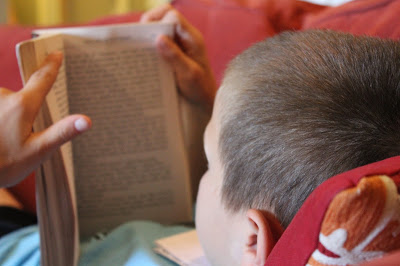 John enjoys his quiet reading time.
June 22, 2013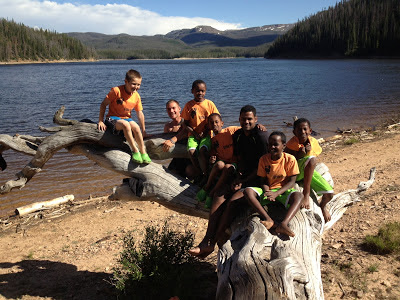 Camping with the uncles.
What an great opportunity to relish in God's
amazing creation!