(our latest steps): The Grandeur of Our King!
February 16, 2016
The Golden Gate Bridge, San Francisco sky scrapers, giant redwood trees…
what do they all have in common other than some fun new memories for His Little Feet?
They remind us of the GRANDEUR OF OUR KING!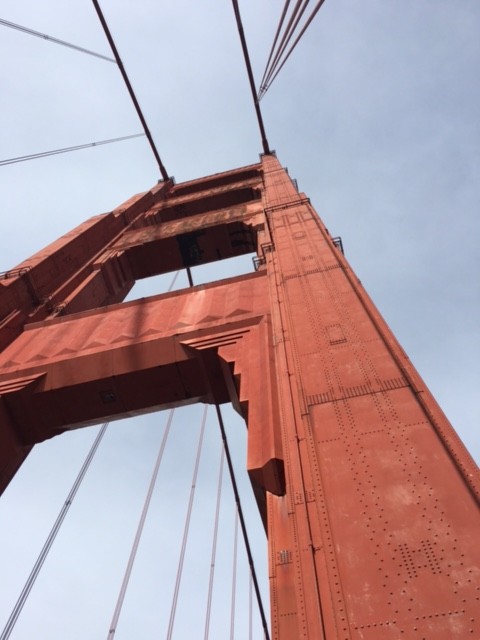 Thank you Lord for simple reminders and sometimes grand reminders
of your great love for us!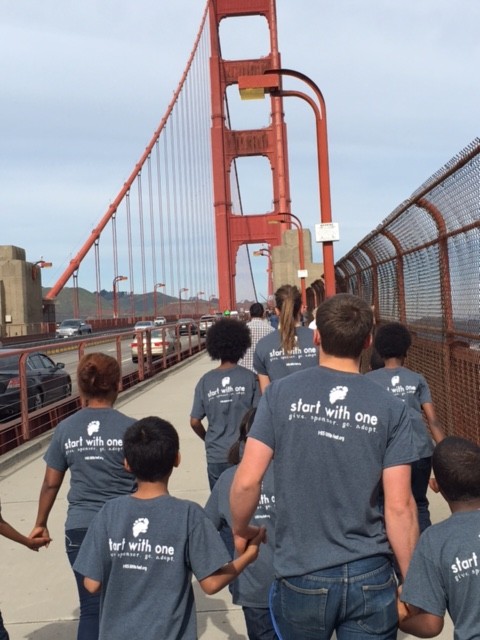 Walking across the bridge!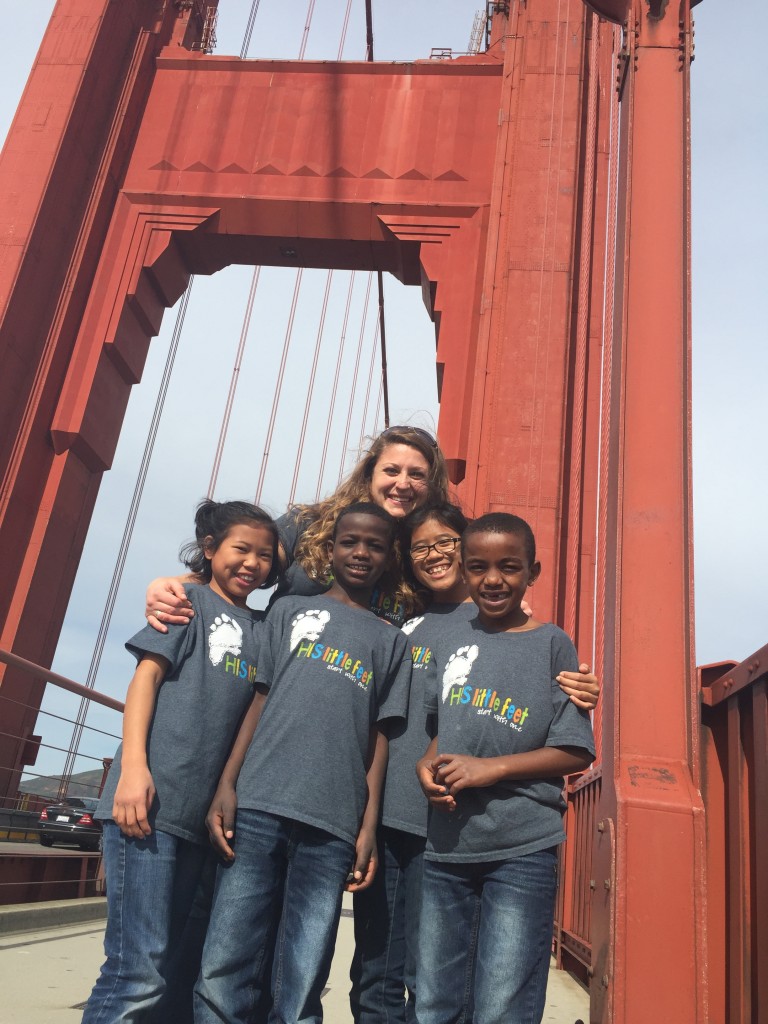 The boys taking in the engineering of a large bridge
and at the same time enjoying the San Francisco cityscape.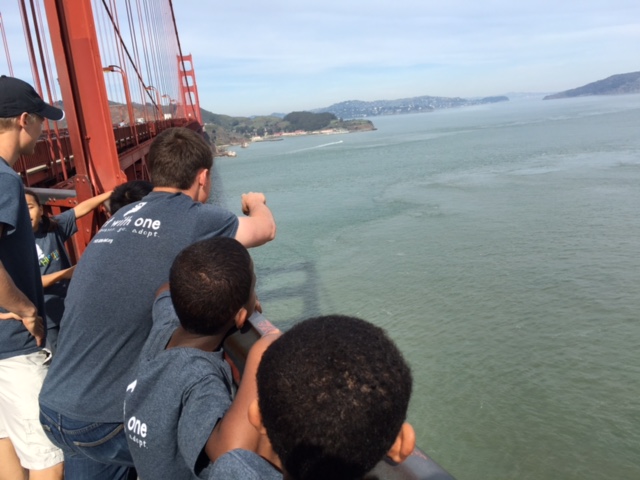 Look how high we are!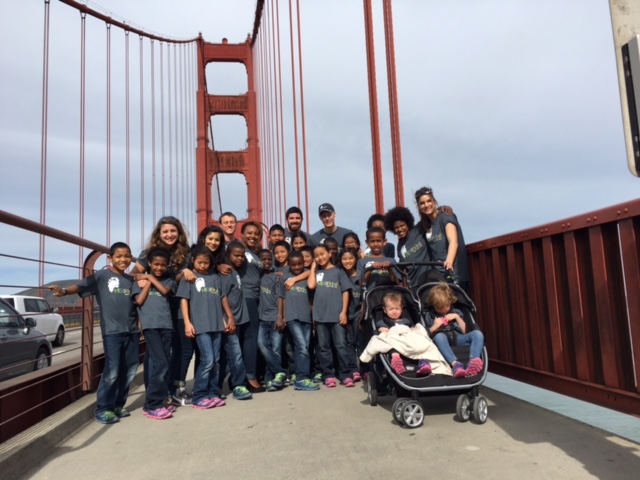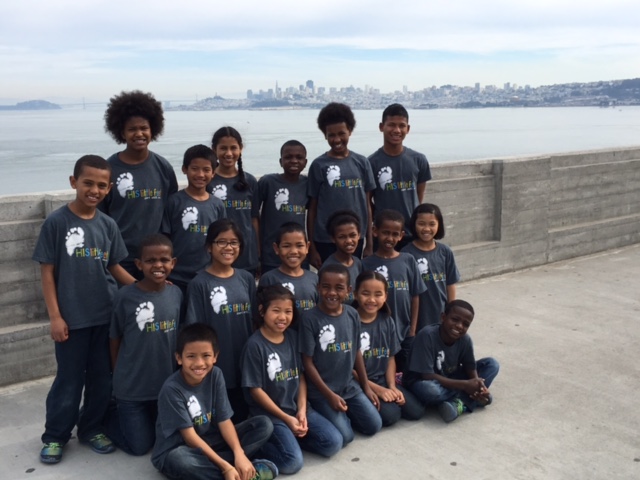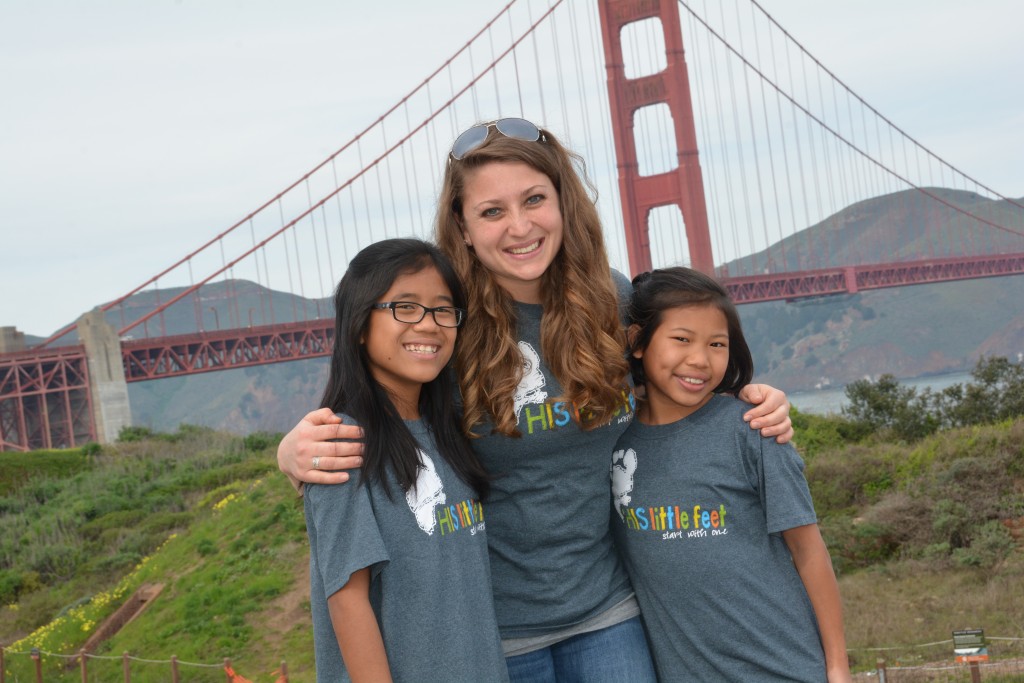 Auntie April with Buangi and D-I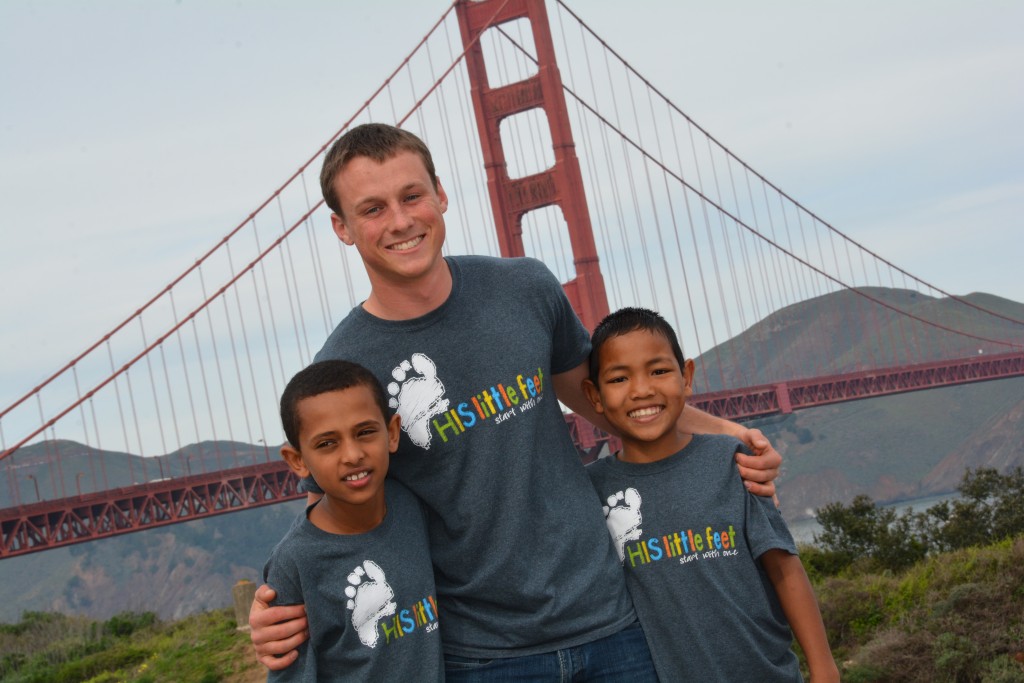 Uncle Samuel with Biruk S and David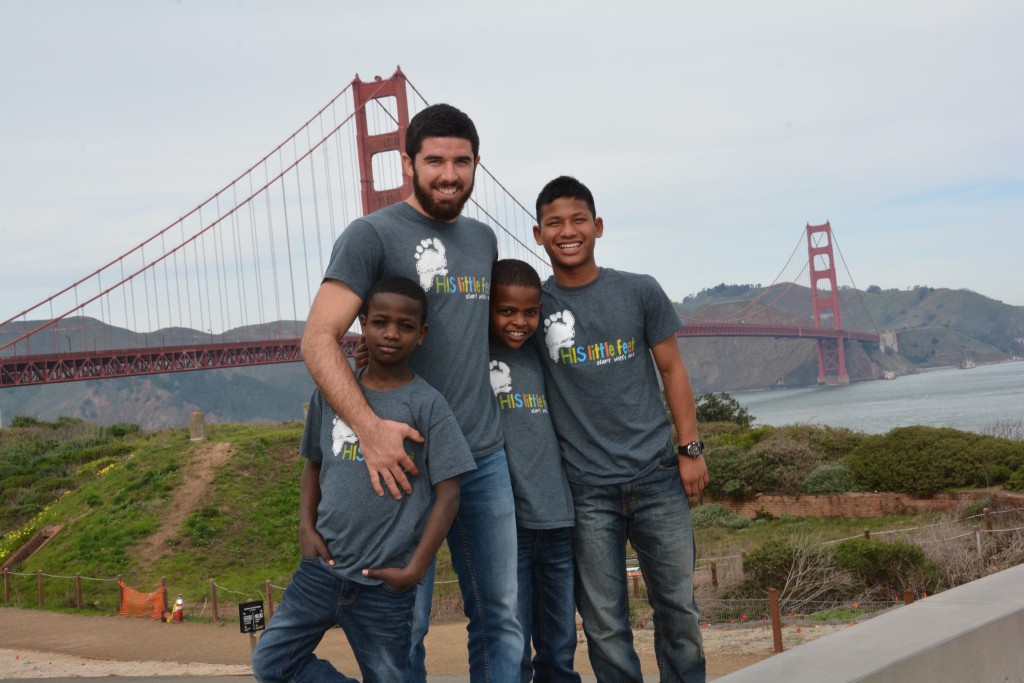 Uncle Josh with Kebru, Biniyam and Kima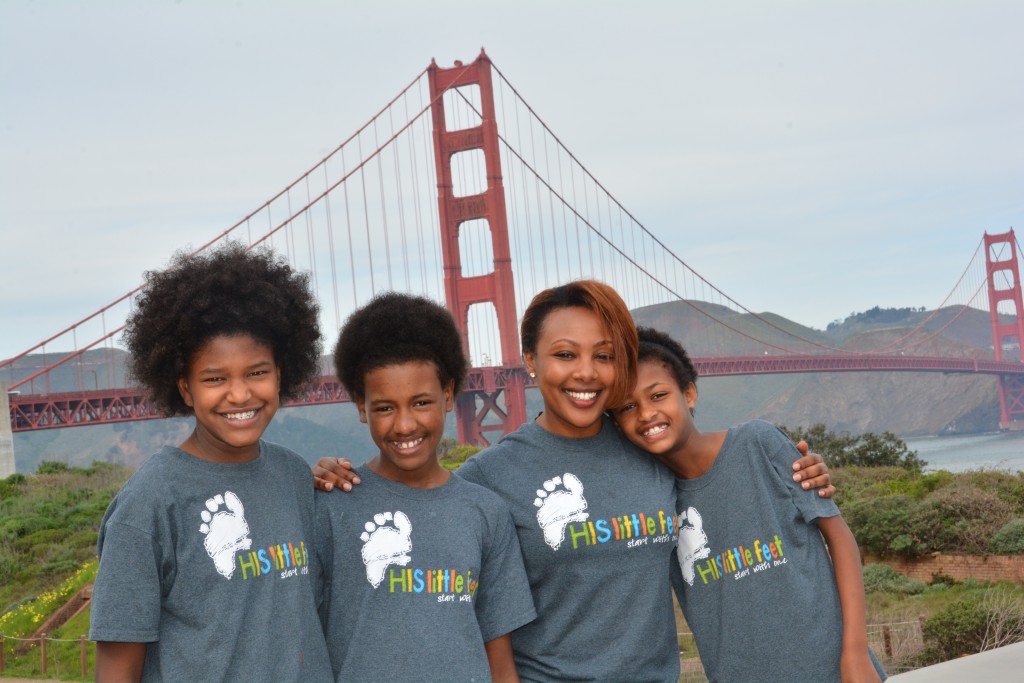 Auntie Hilina with Sintayehu, Ayantu and Dereshaye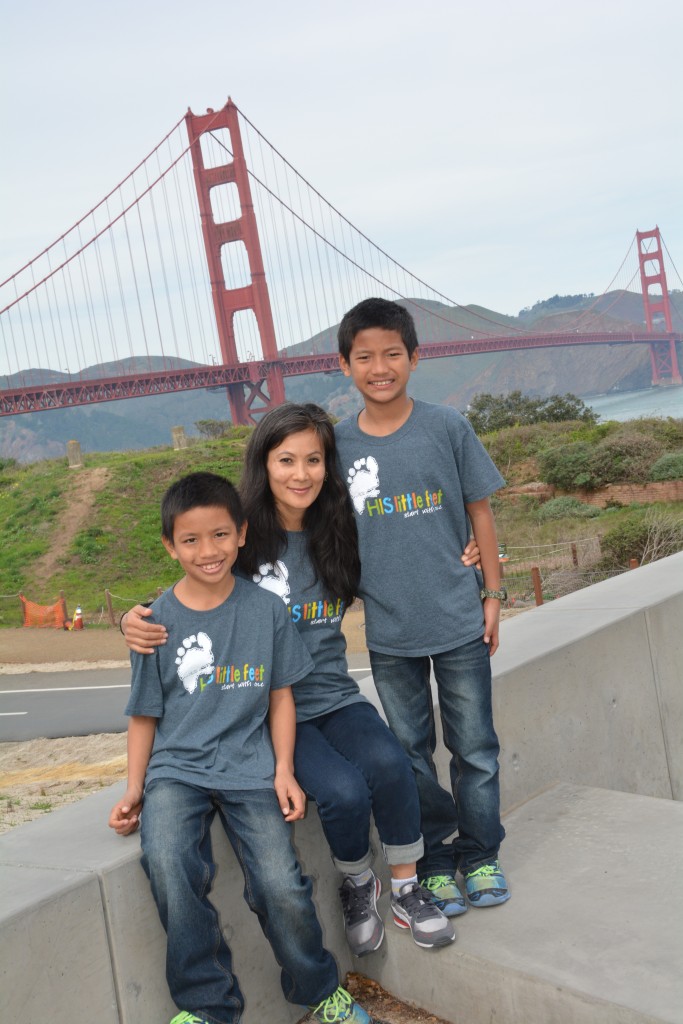 Auntie Helen with Laia and MSA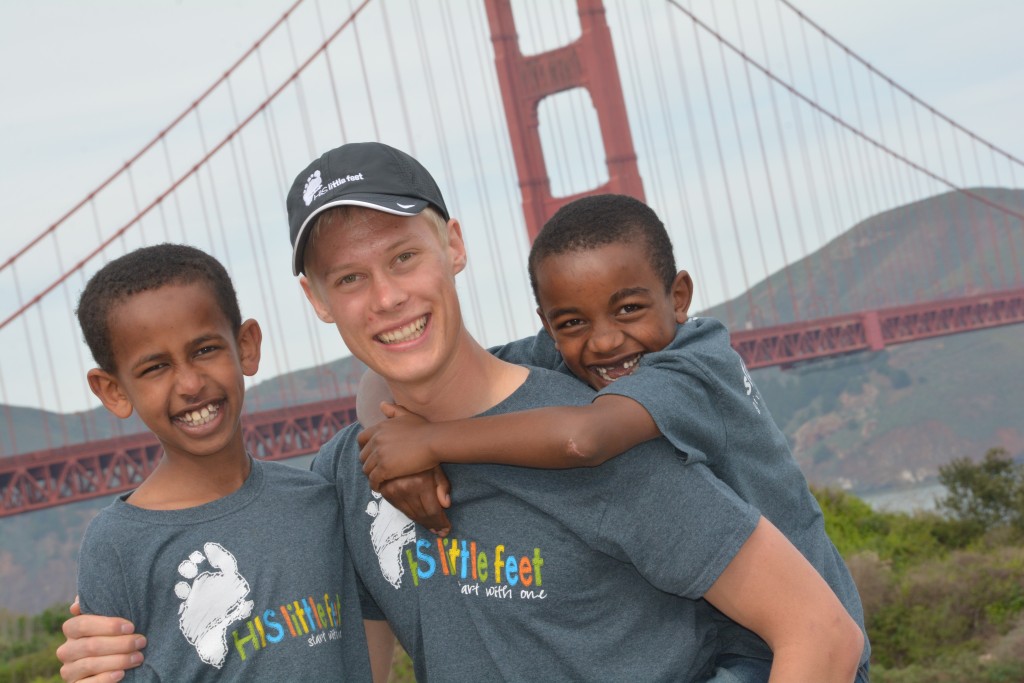 Uncle Ethan with Henok and Biruk T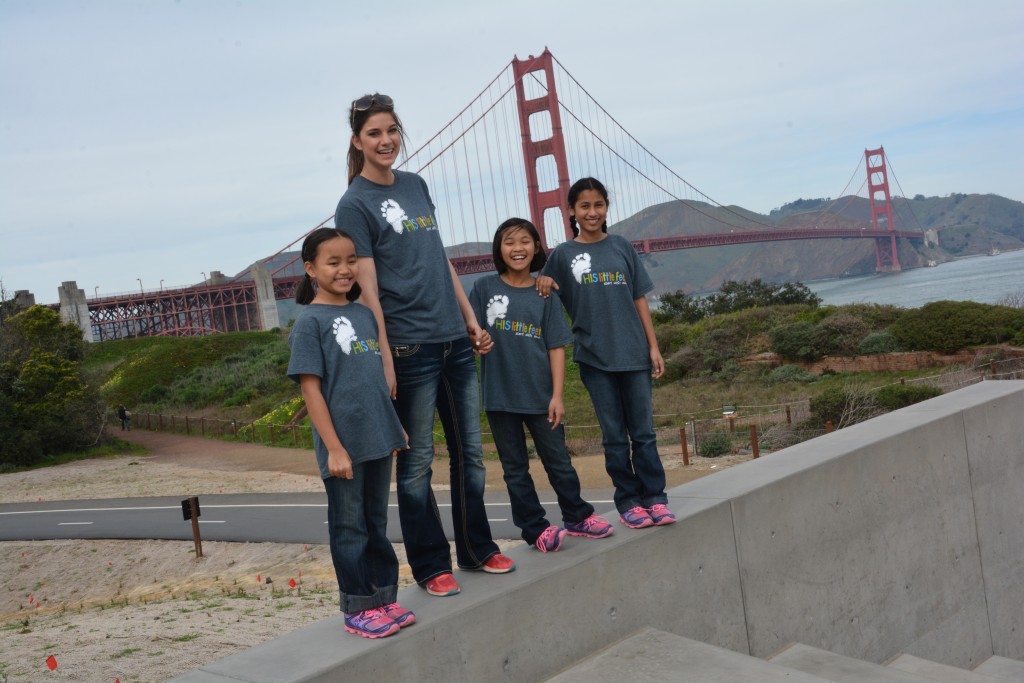 Auntie Katie with Jessica, Kuri and Dami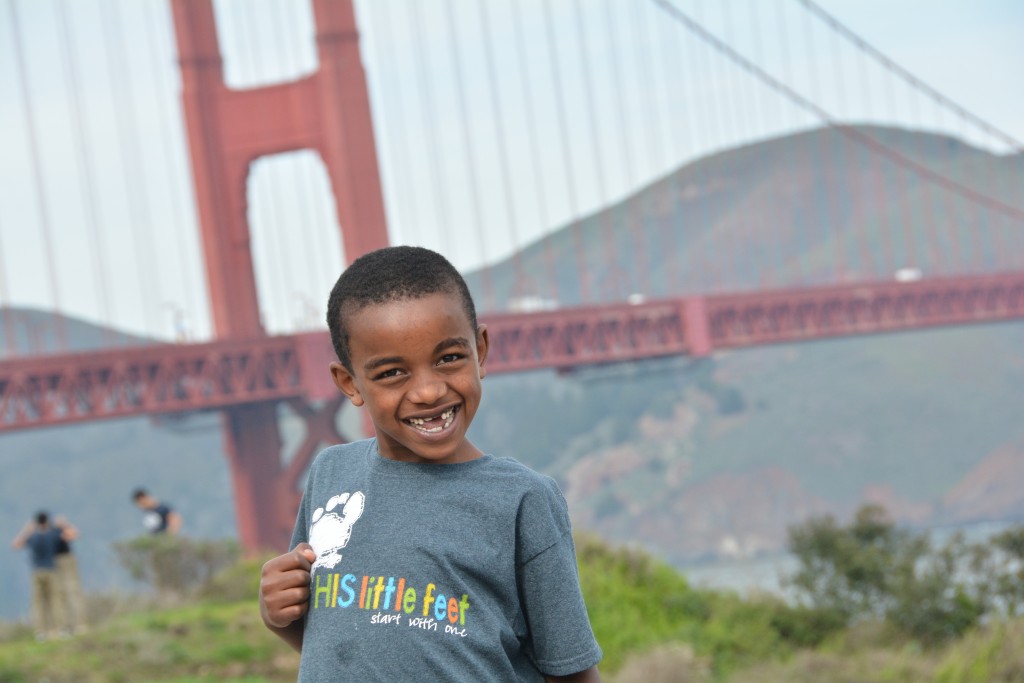 This guy had a special birthday this week! 
Happy Birthday Biruk T! We love you!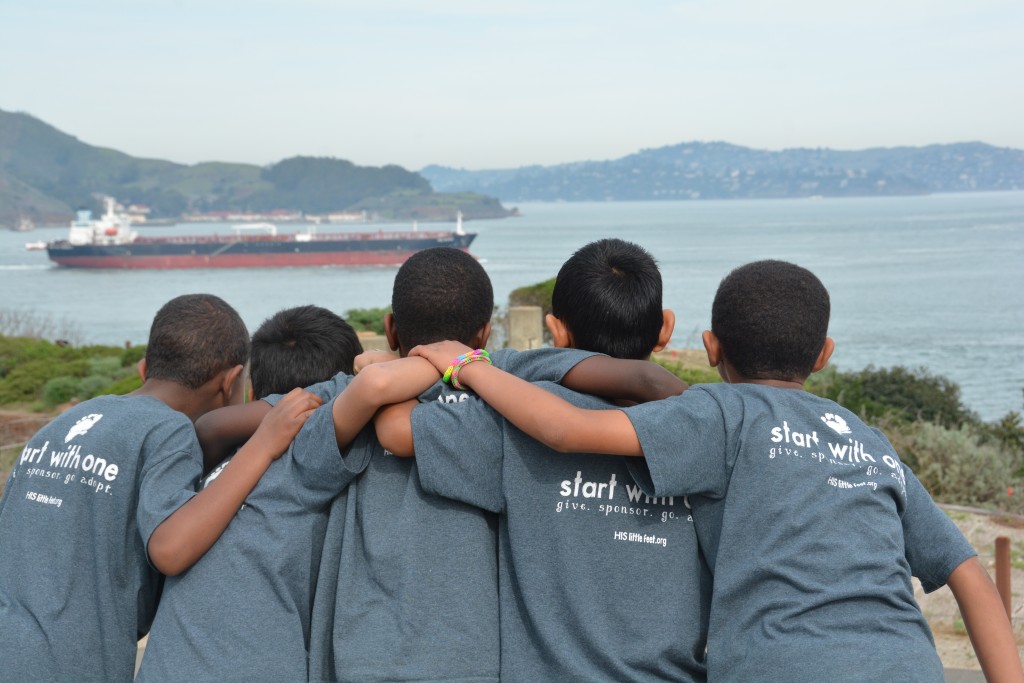 When you "start with one", it's amazing to see what God will do!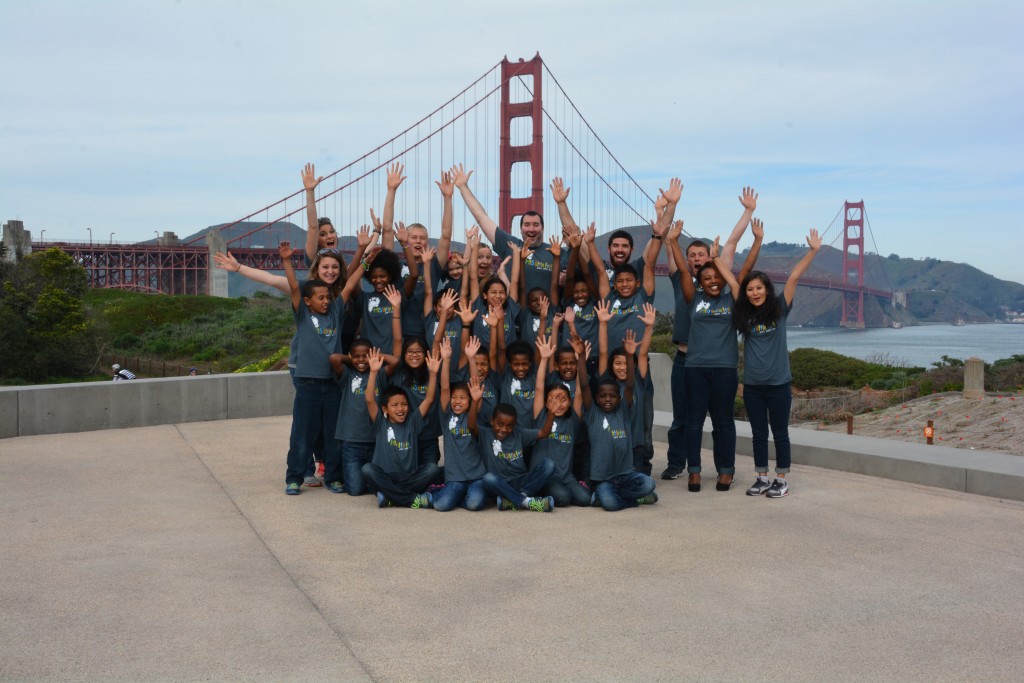 Praise the Lord for this year's team!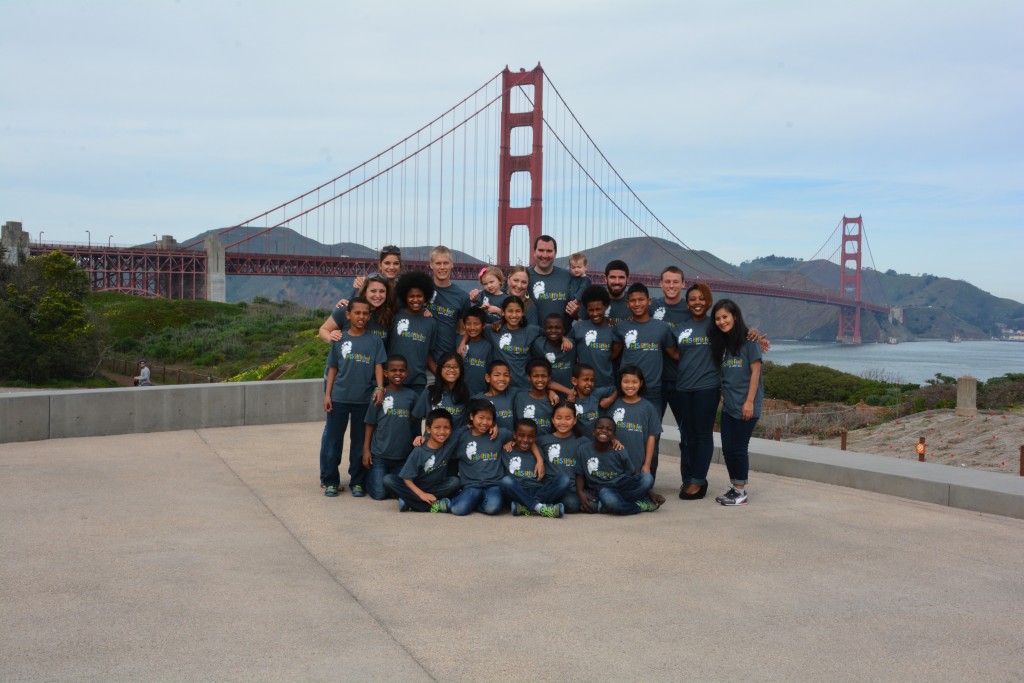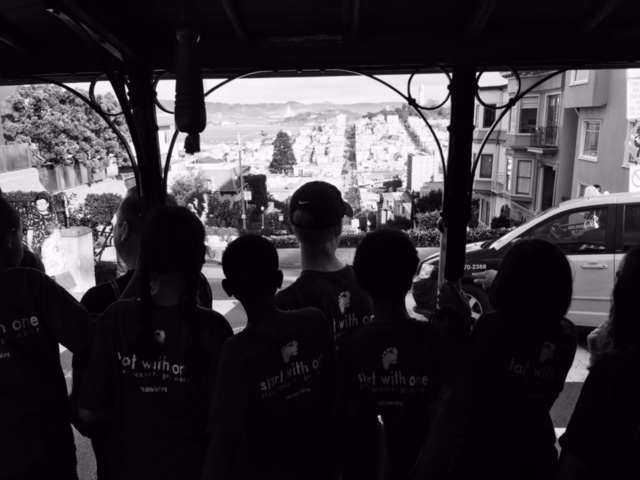 Up and down the great city hills of San Francisco!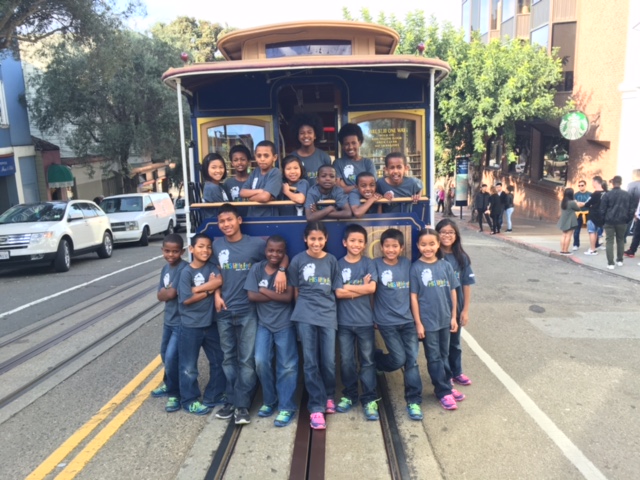 Traditional Trolley Ride!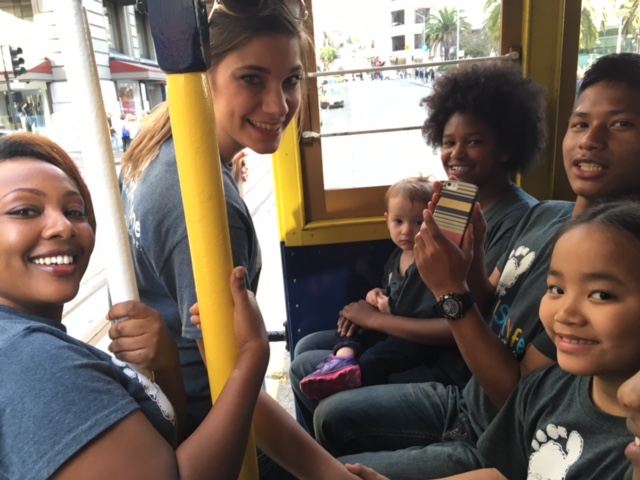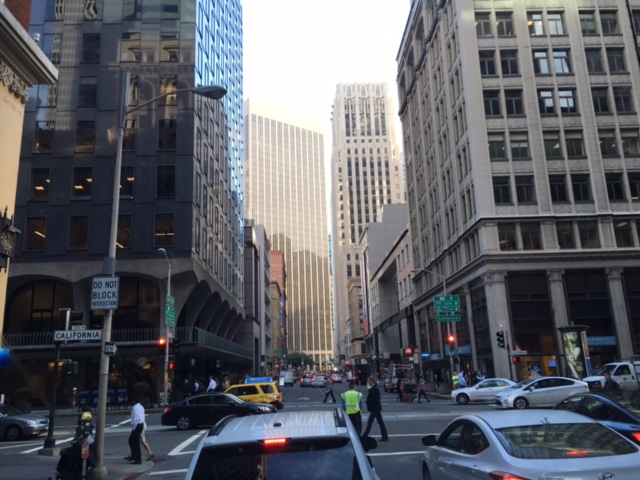 One of the children's first big cities to visit in America.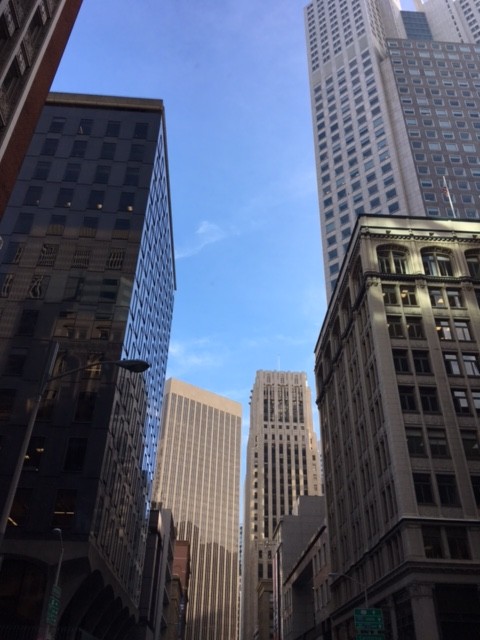 Very different from Addis Ababa and New Delhi!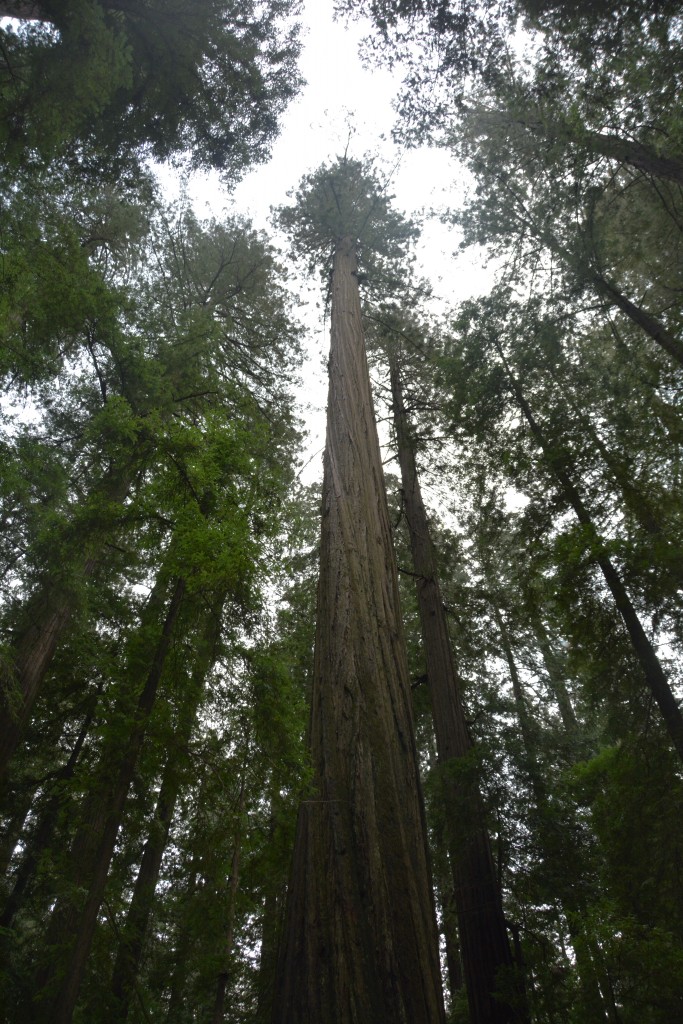 And now off to see the amazing Redwood National Park!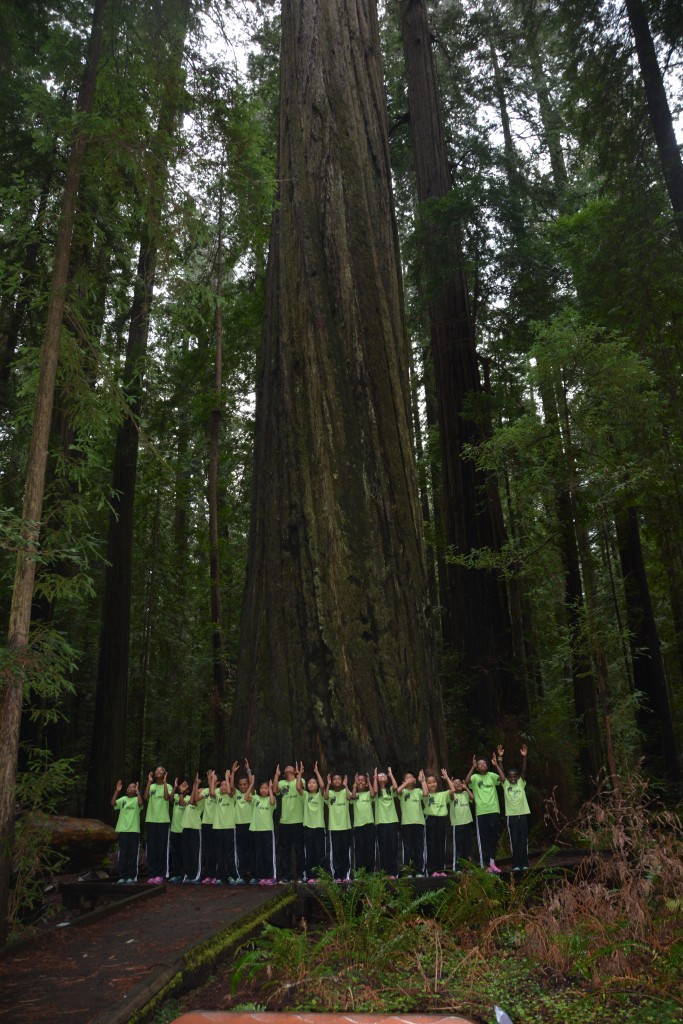 "I will lift up my eyes to the mountains;
From where shall my help come?"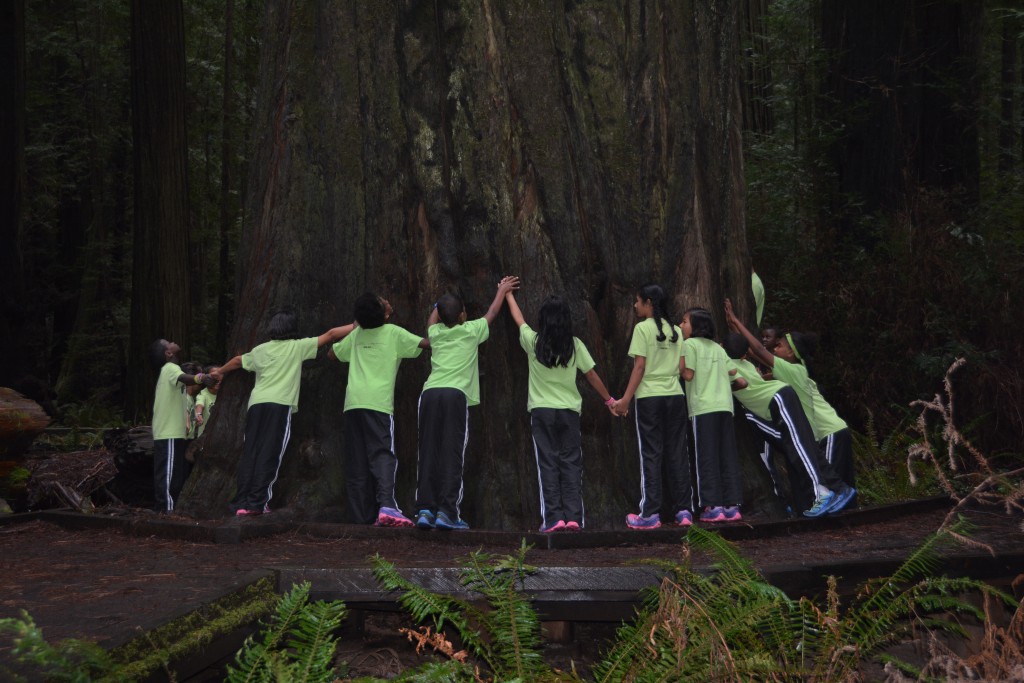 "My help comes from the Lord,
Who made heaven and earth."
Psalm 121:1-2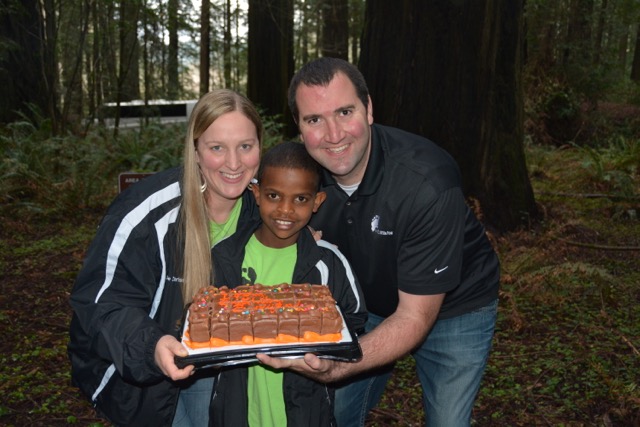 Biniyam also celebrated a birthday –
in the middle of the redwood forest! What a party?!
We love you Biniyam!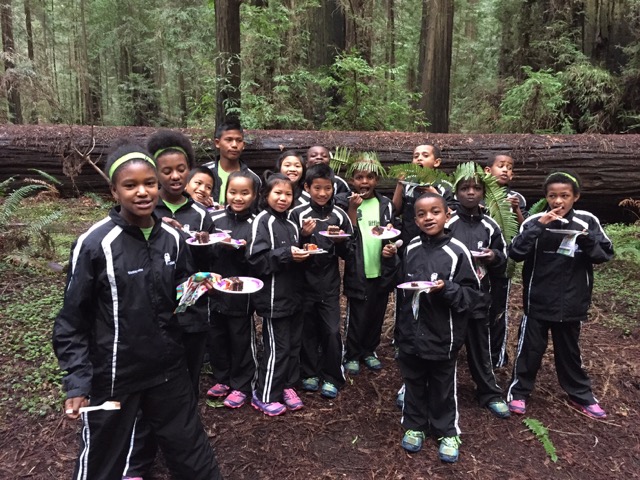 Biniyam's birthday party in the forest!


His Little Feet Forest Characters!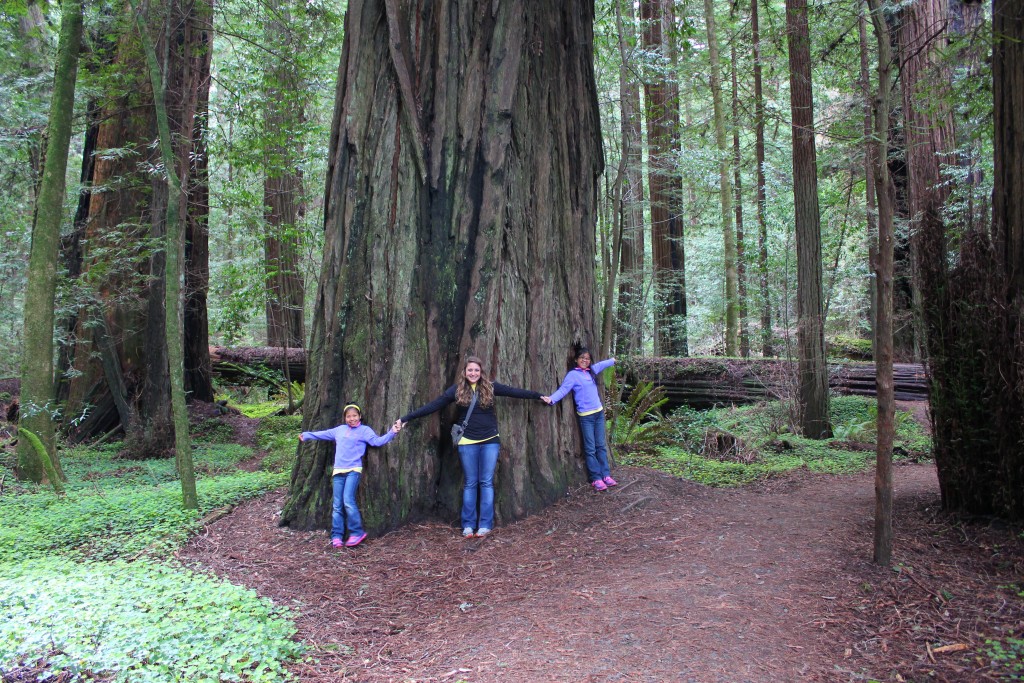 "I pray that out of his glorious riches he may strengthen you with power through
his Spirit in your inner being, so that Christ may dwell in your hearts through faith…"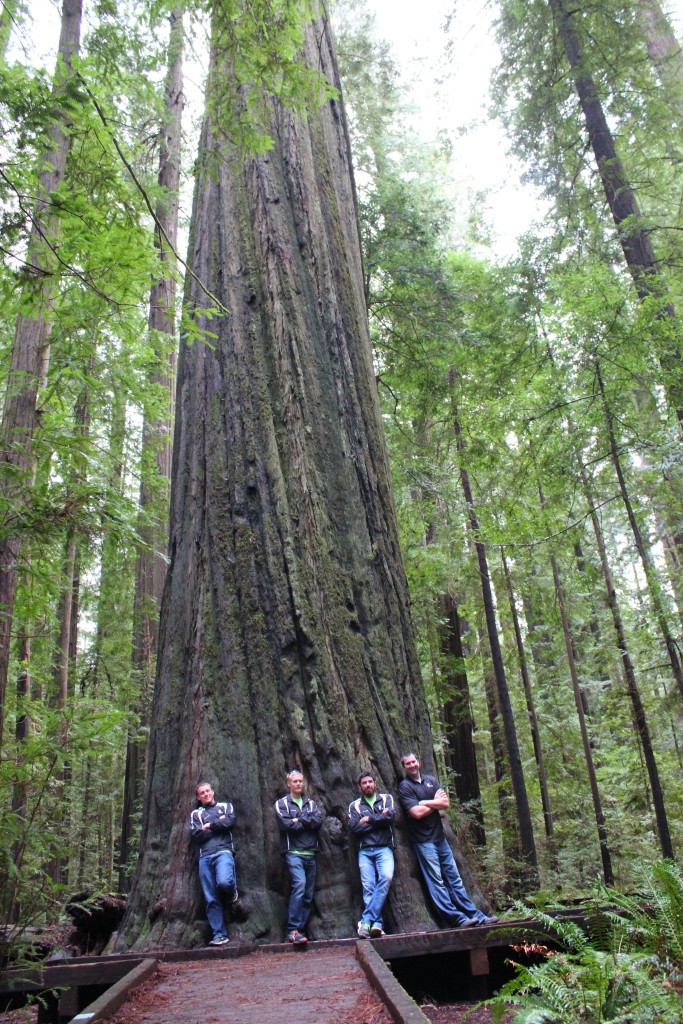 "And I pray that you, being rooted and established in love,
may have power, together with all the Lord's holy people,
to grasp how wide and long and high and deep is the love of Christ…"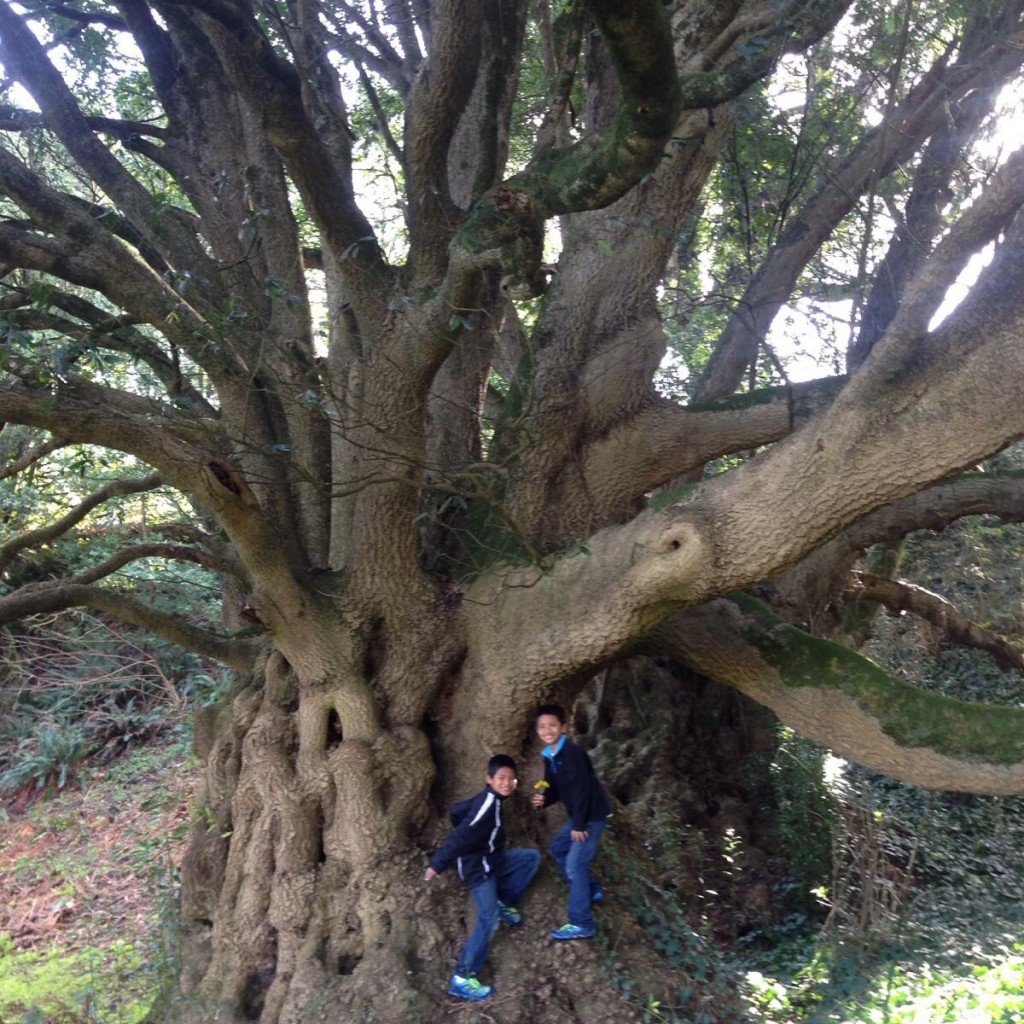 "…and to know this love that surpasses knowledge—
that you may be filled to the measure of all the fullness of God."
Ephesians 3:16-19


Uncle Sam – what an incredible, selfless, courageous man of God
serving the children of His Little Feet.
We love and appreciate the Christ-like example you lead day in and day out!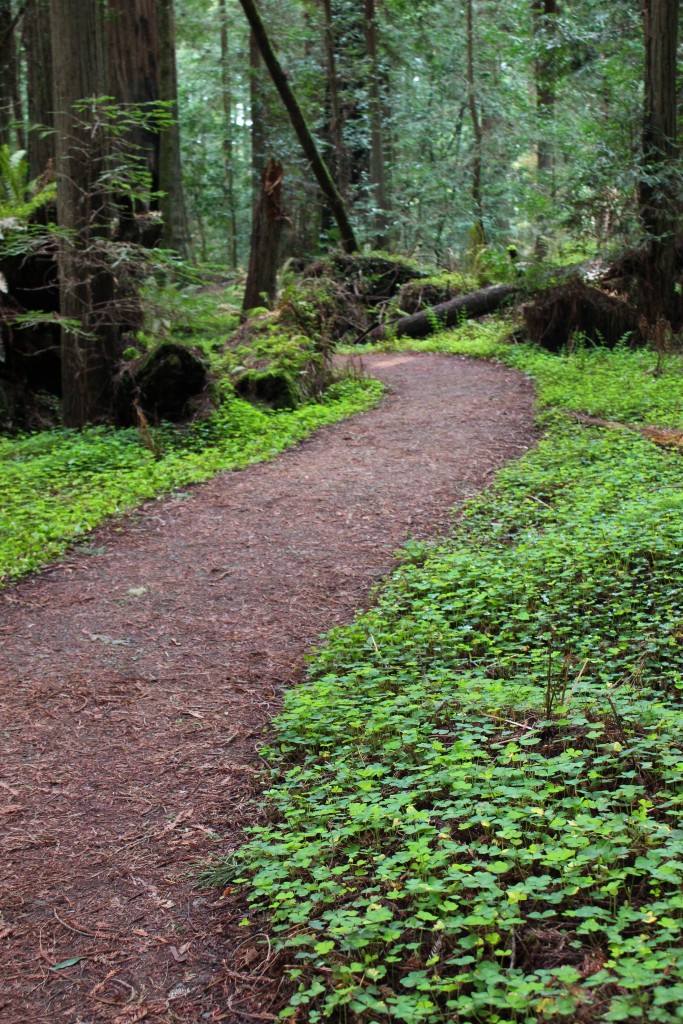 "Show me your ways, Lord, teach me your paths." 
Psalm 25:4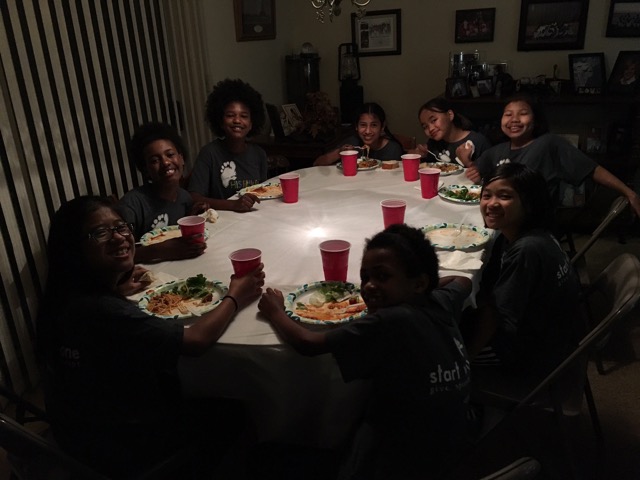 Thank you Uncle John and Auntie Cots for providing a wonderful team meal
at your home before the Pacific Tigers game in Stockton, CA!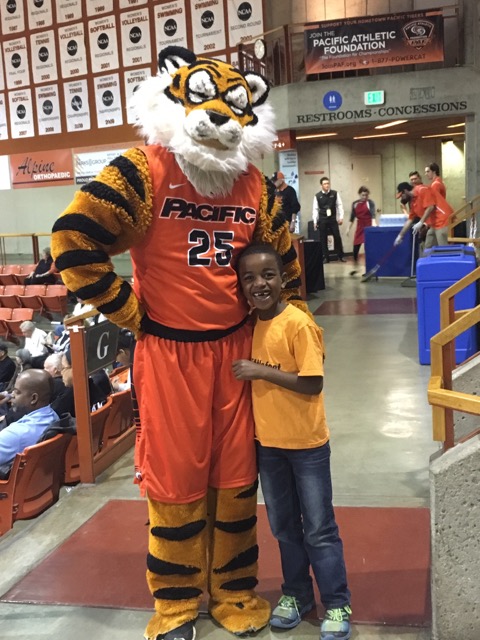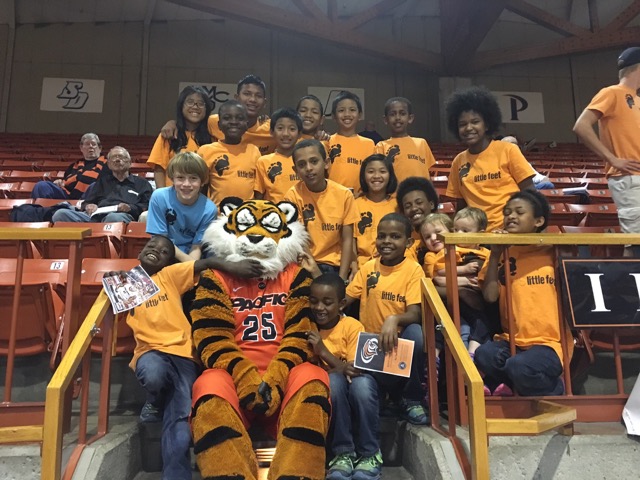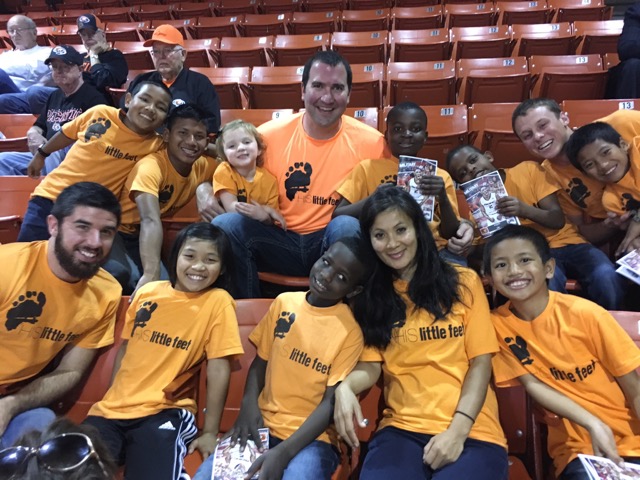 Uncle Mikey's Alma Mater – University of Pacific – Tiger's Basketball!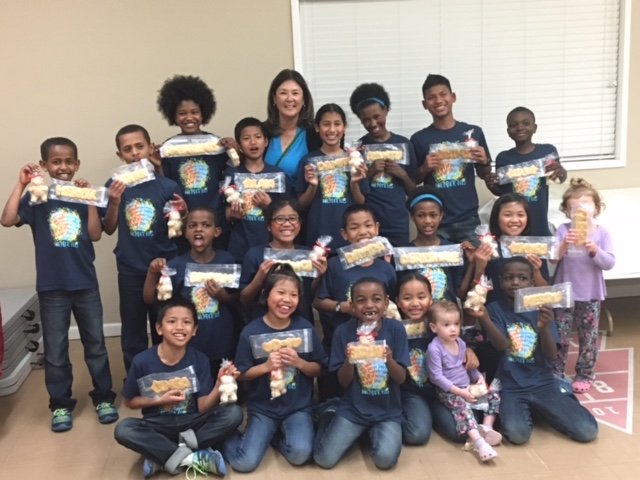 Thank you Auntie Jeannie and friends for making custom name cookies
for the team again this year! What a special treat!


Happy Valentine's Day!


And how about those Broncos?!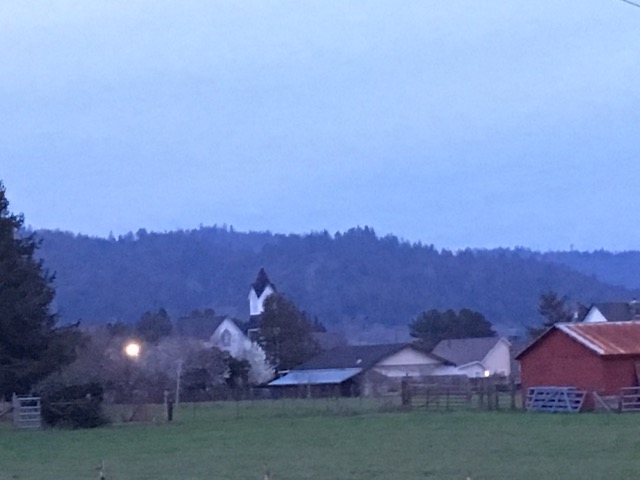 Hydesville Community Church in Hydesville, CA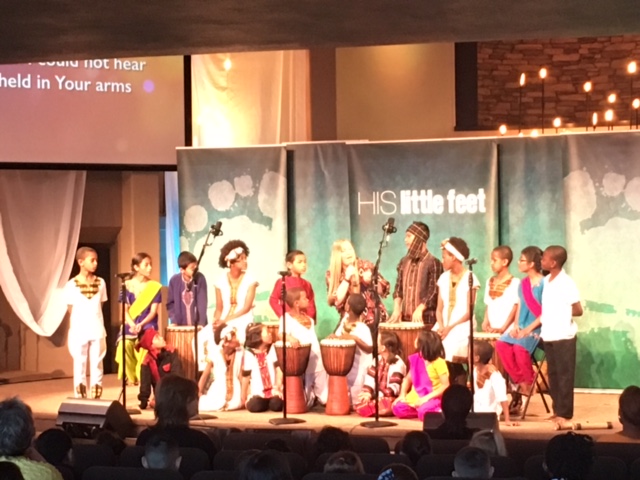 And how should we end a week of grand adventures?
Remembering and praising the one that made it all –
our King, Lord Jesus!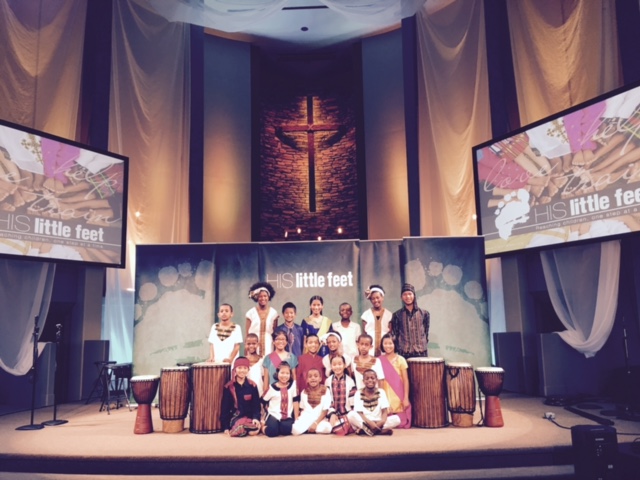 "He is the Maker of heaven and earth, the sea, and everything in them–
he remains faithful forever."
Psalm 146:6