(our latest steps): A Glad Heart
November 22, 2016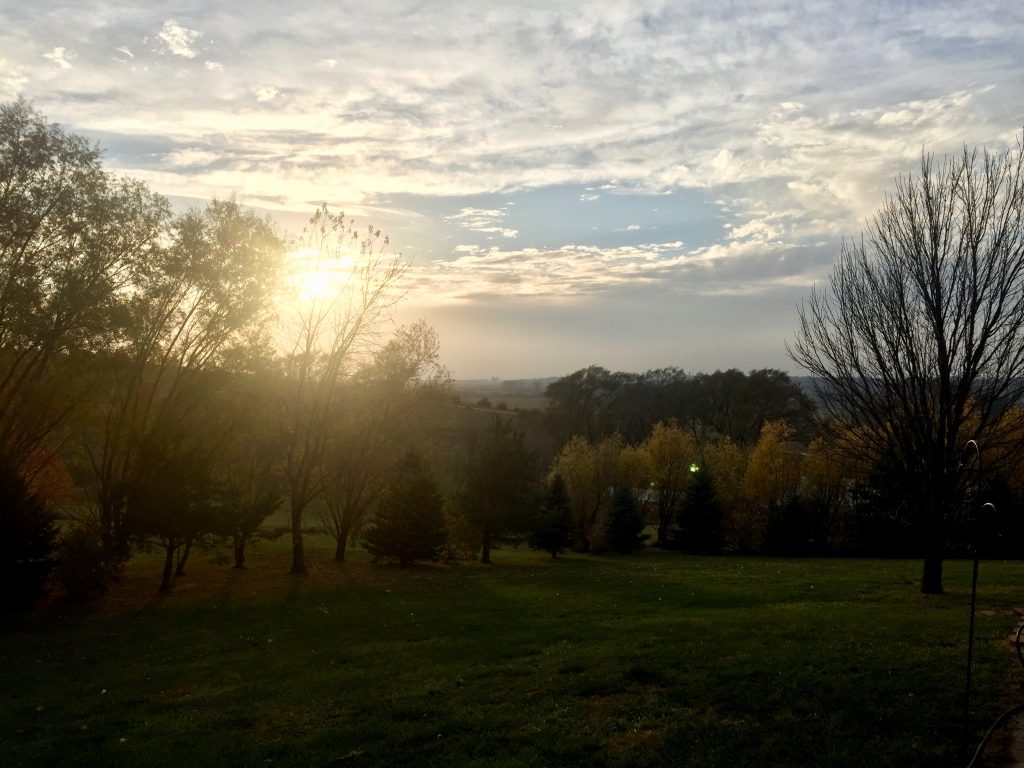 Life on the road can be hectic…
but the Lord also blesses our travels
and makes it fun as well!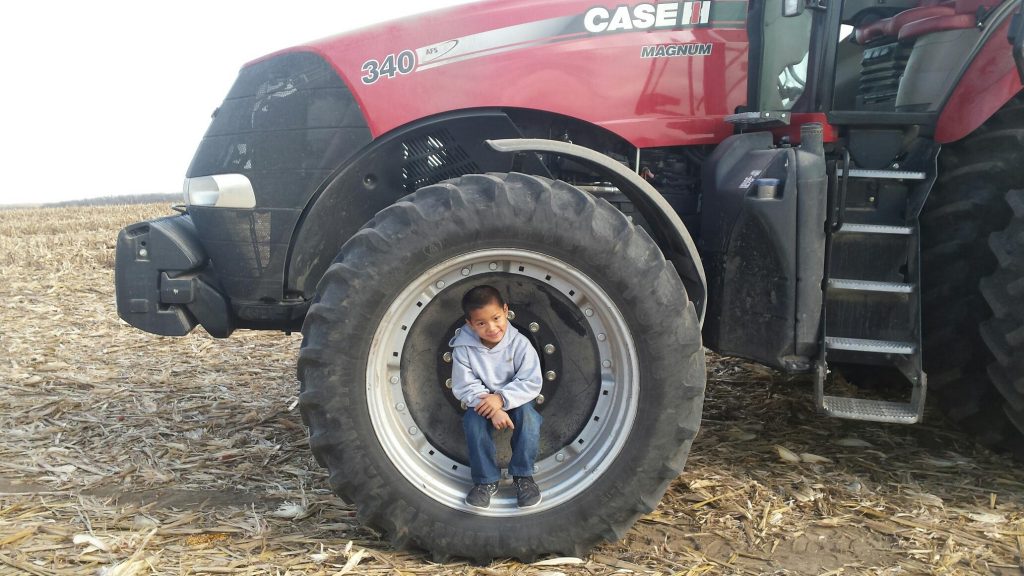 From rides on big tractors…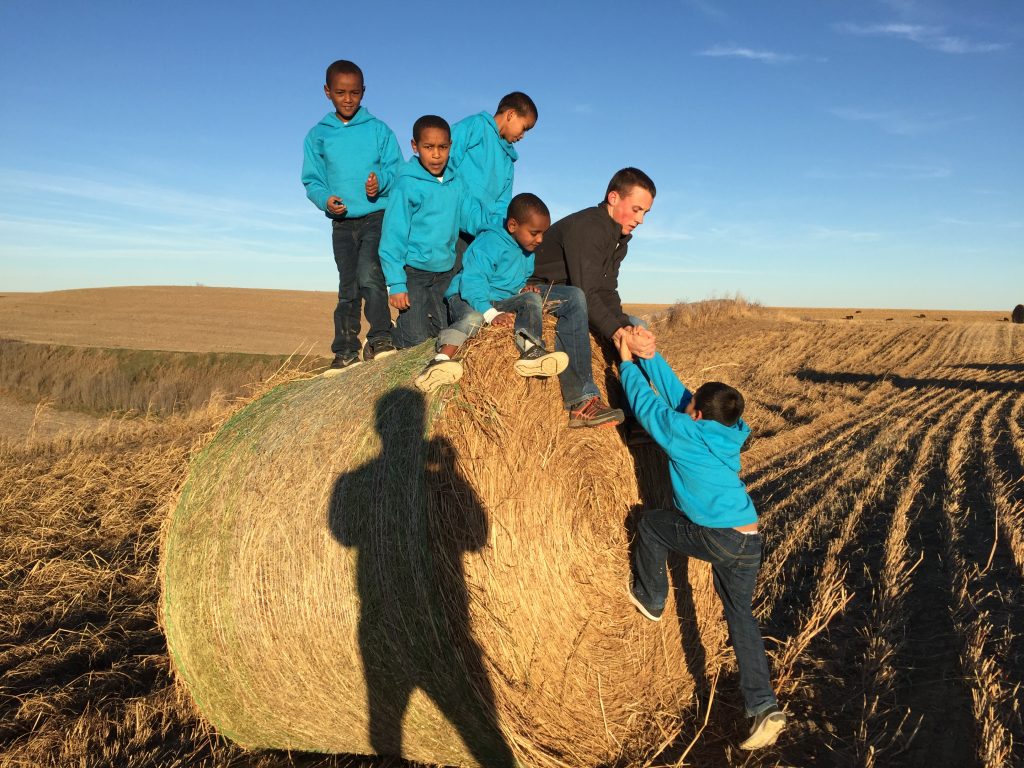 …and climbs on hay bails.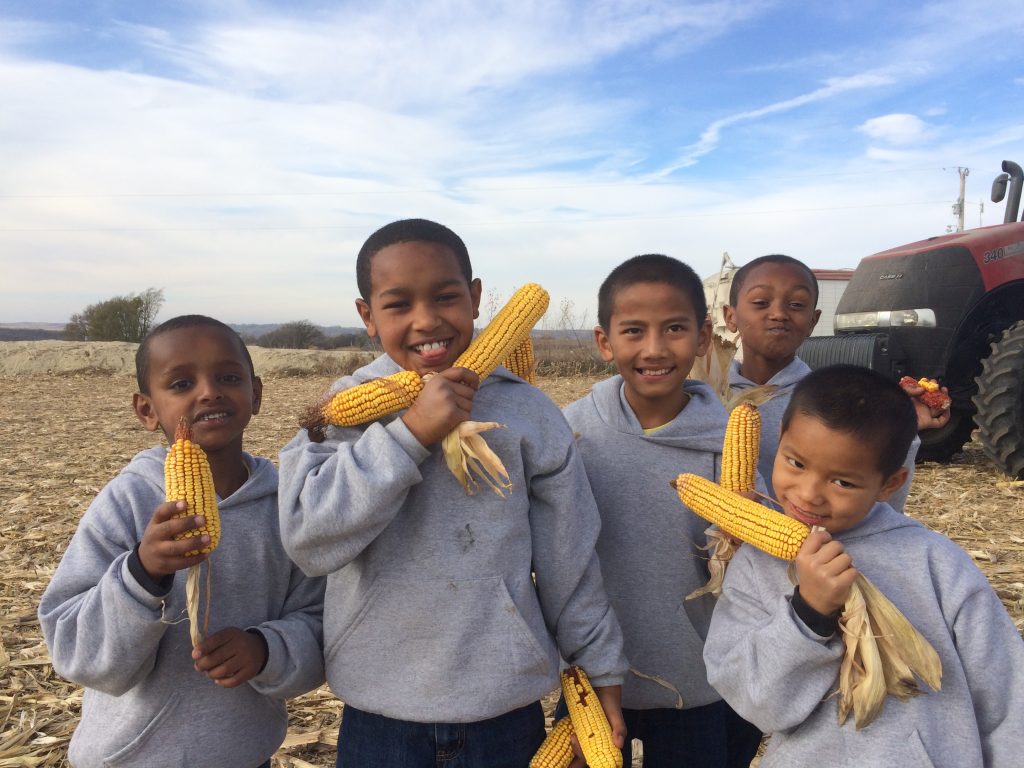 The team has enjoyed their time so far in the Midwest.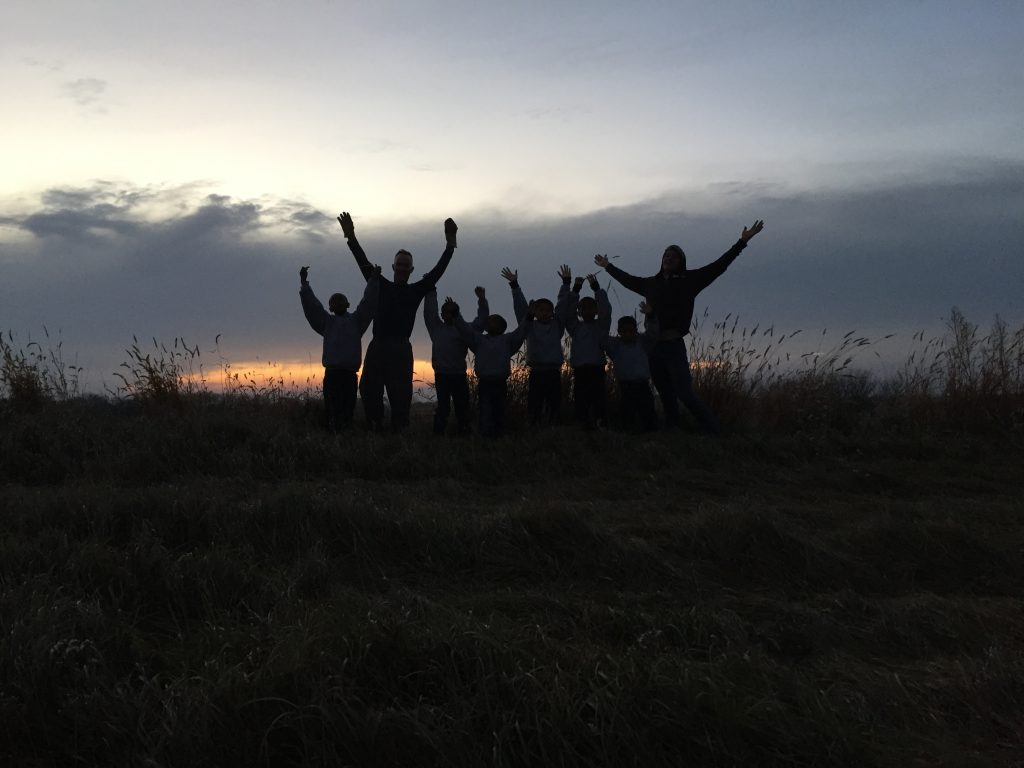 Enjoying the beauty of the Nebraska and Iowa plains.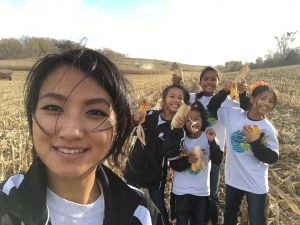 The children learned about the process of growing and
harvesting corn. They loved the combines and  tractors.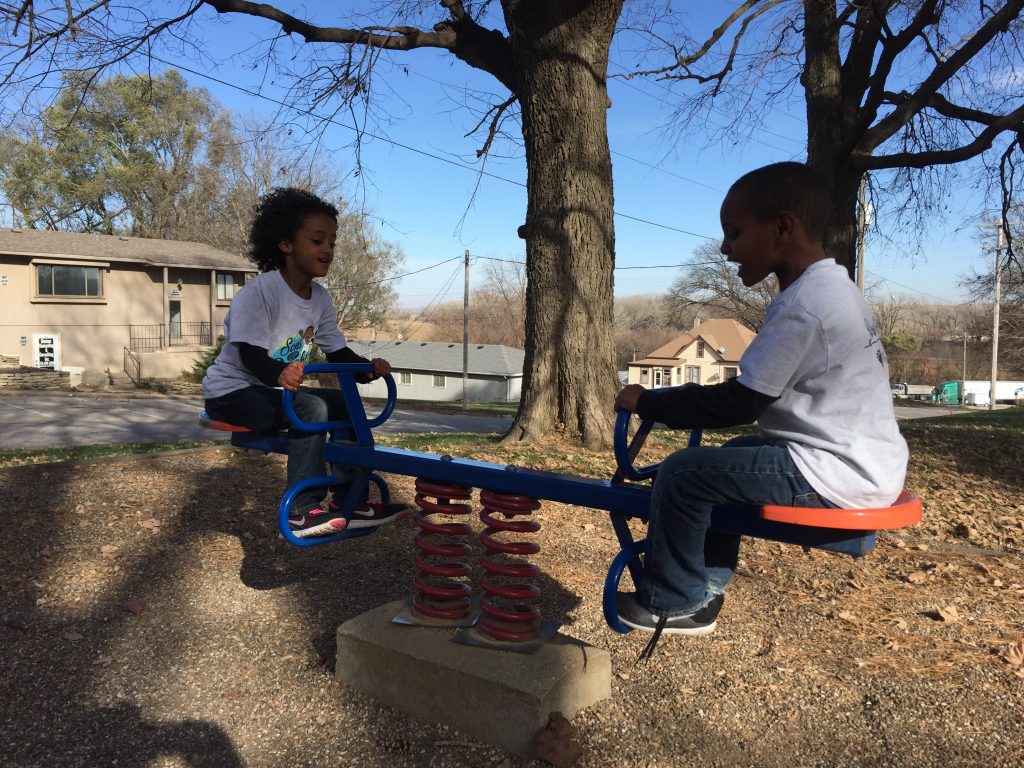 And always fun times at the park.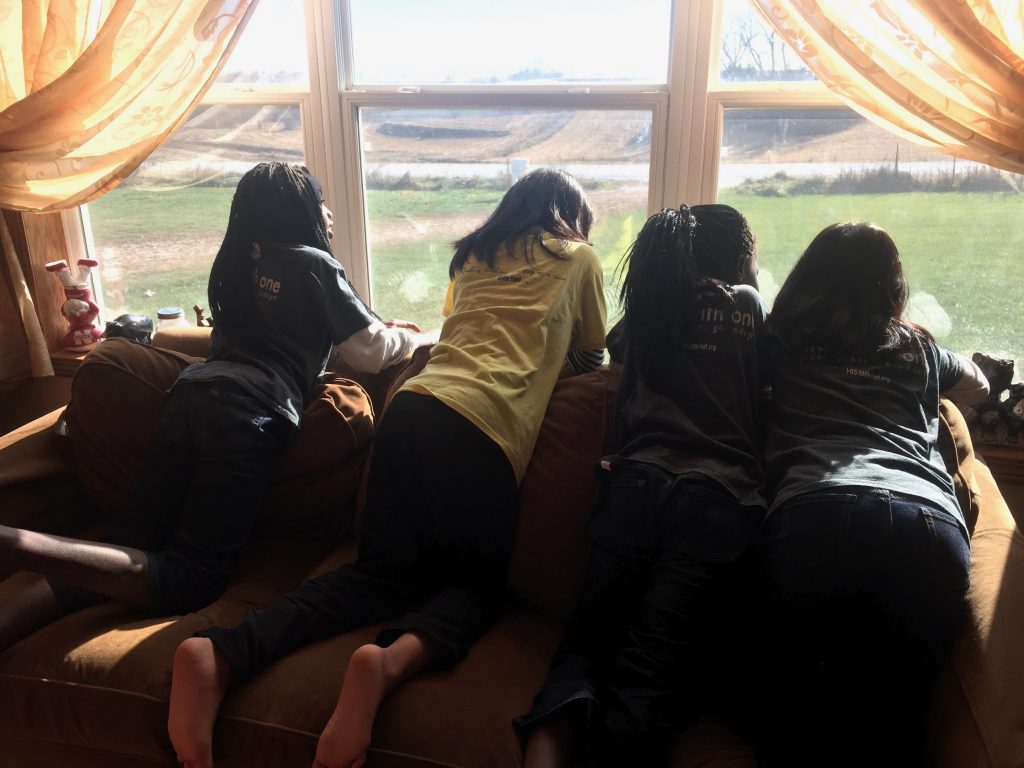 Enjoying the scenery.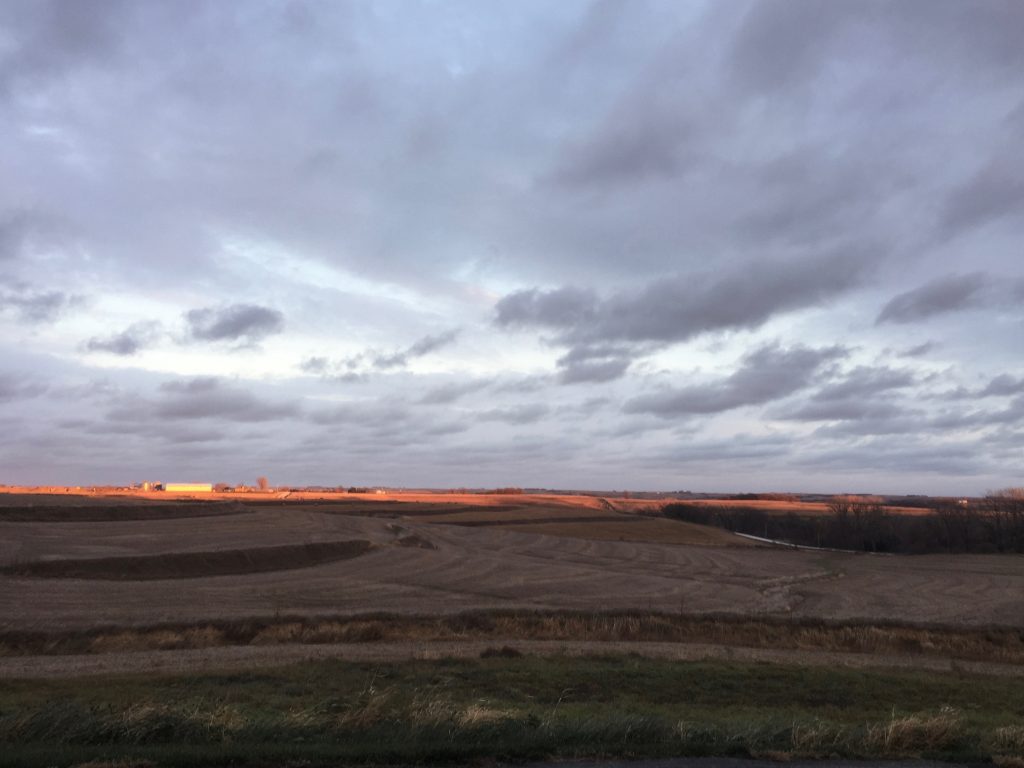 Beautiful!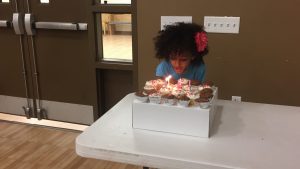 Happy Birthday Yodit!
We love you!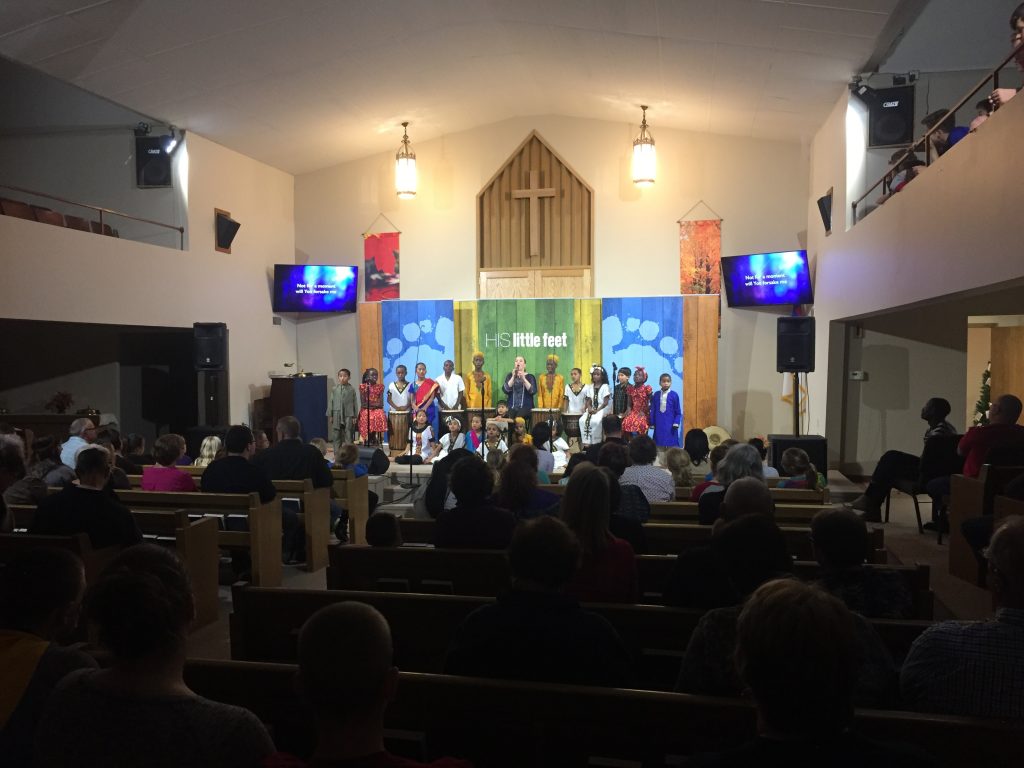 Singing praises in a beautiful church in Iowa!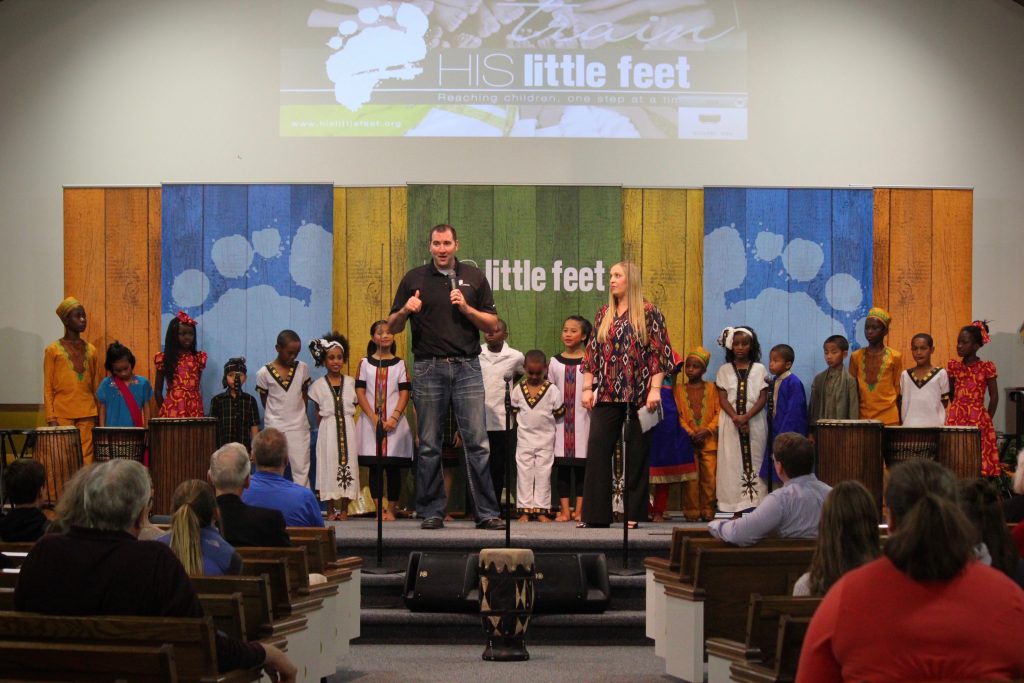 And as always, advocating for children in need.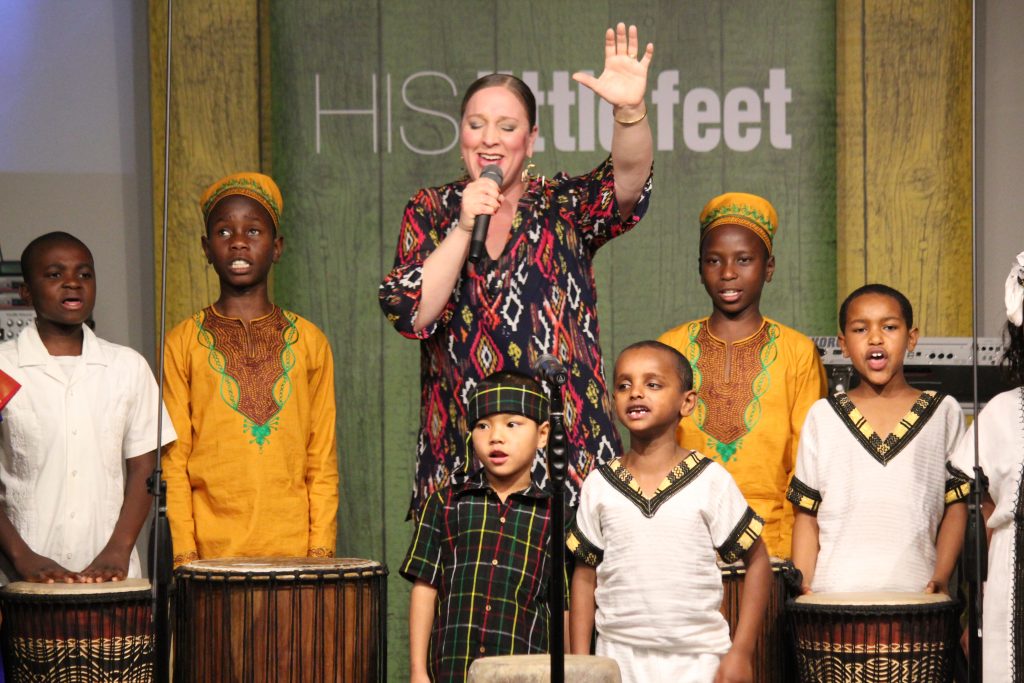 "For the Lord is good and his love endures forever;
his faithfulness continues through all generations."
Psalm 100:5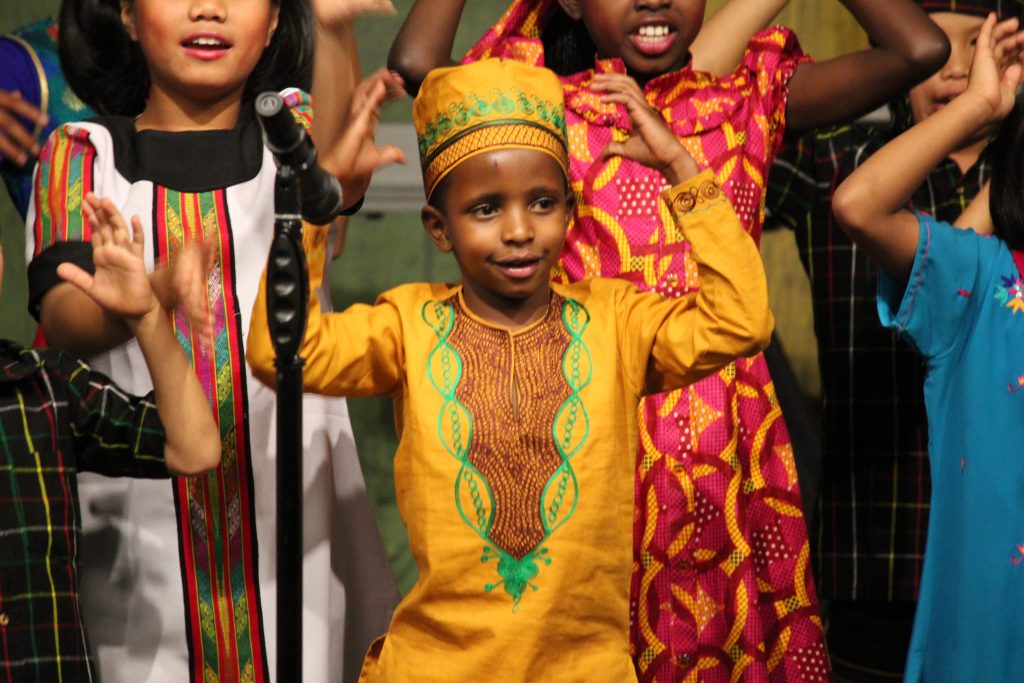 "A glad heart makes a happy face."
Proverbs 15:13a